You don't have to scroll very far to see the maternity session for this little guy.
Little O arrived a few weeks early, and he was celebrating his one month birthday on the day of our session. One of the best things about lifestyle newborn sessions (I think) is the flexibility it affords my families. I do newborn sessions any time in the first month of life. While babies aren't quite the newbies at that age, I like not having to stress out my mom clients with having to accommodate a photographer amidst learning the ways of their new baby. In the scariest of cases I've had clients need surgery after delivery, and even in the best of cases the sleep deprivation paired with formulating a new routine with a newborn is just hard. Trying to align a newborn session within the first two weeks of life is just one less thing I need to impose as a lifestyle newborn photographer… so I don't.
Are newborn photographs different with a one month old baby? For sure! Their faces are now a bit more settled and the initial squishyness is gone. Older babies are definitely far more alert, which is both a blessing and a bummer. Blessing because I can get those sparkly eyes in photos to show you. Bummer because the opportunity for a sleepy baby photo is lower.
O however conked out right at the end of our session, so I was able to take a few shots of him being perfectly relaxed in his slumber. He took his nap on the enclosed family patio — which was wonderful by the way! It was such a great source of light that we did most of this session there.
We spent the rest of our time in the kids' room. Did you see the amazing mural N painted on it? It's truly awesome, and definitely brings in some context of little C's favorite Totoro stuffy. I love walking into homes that are so personalized to the family like this, which is why I try to capture these details whenever possible.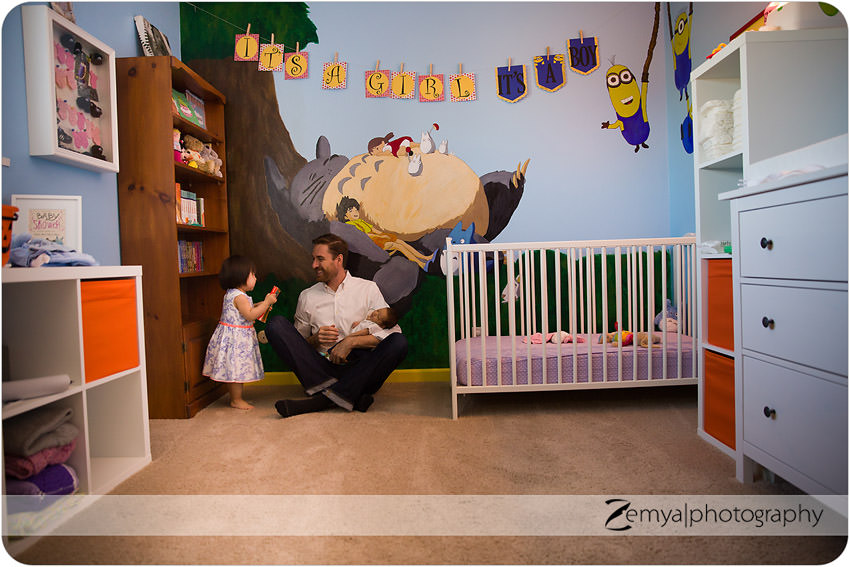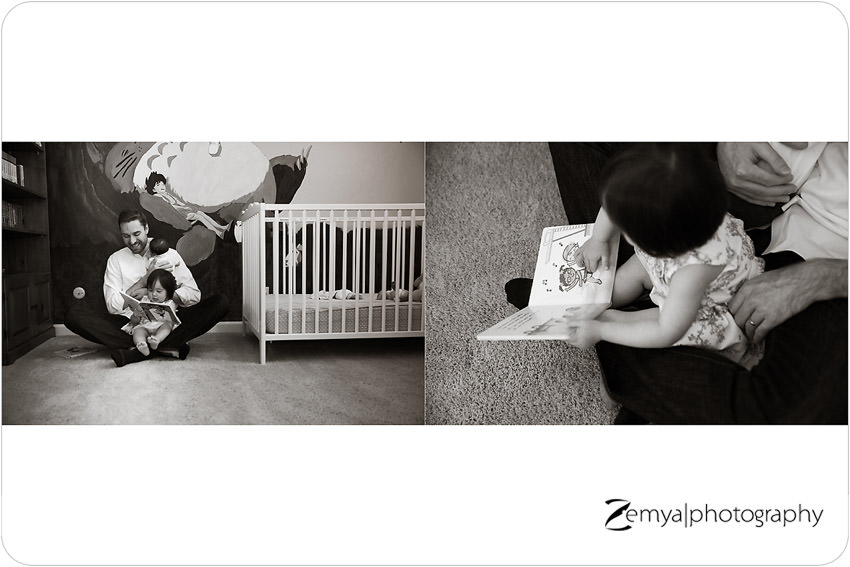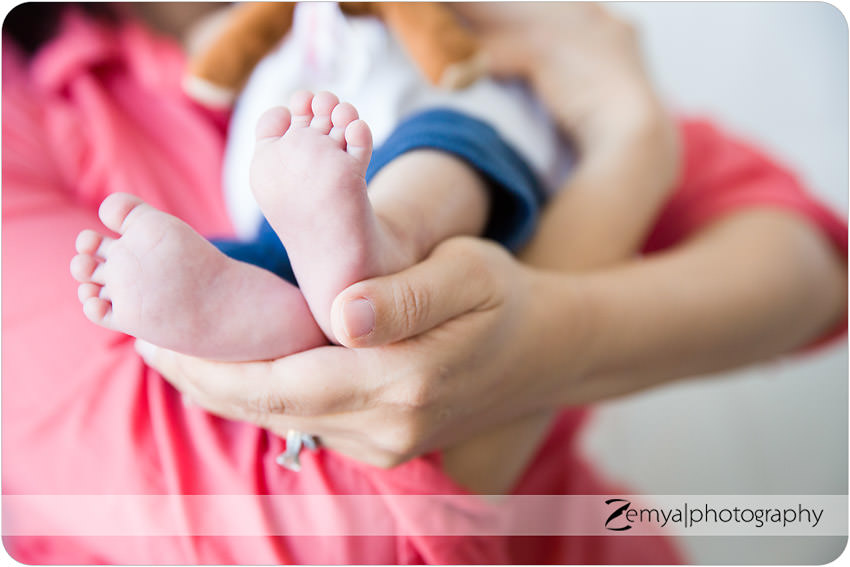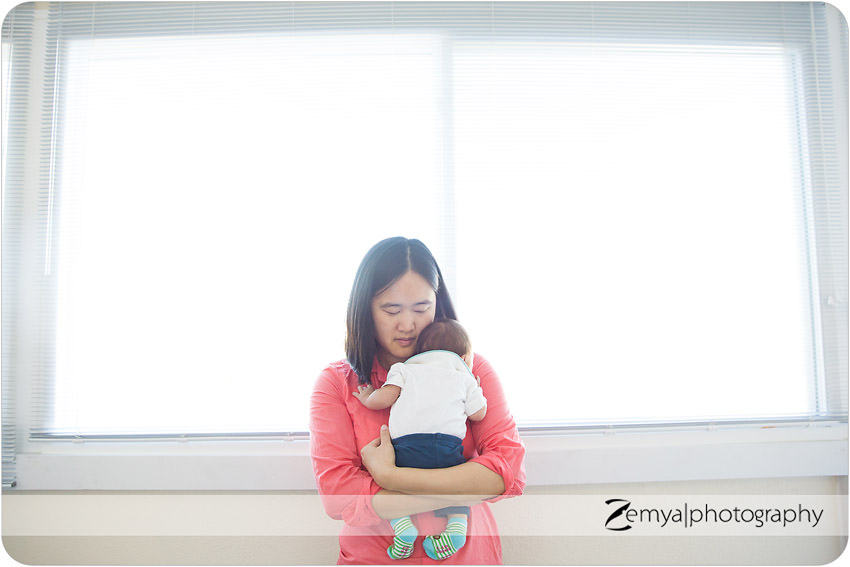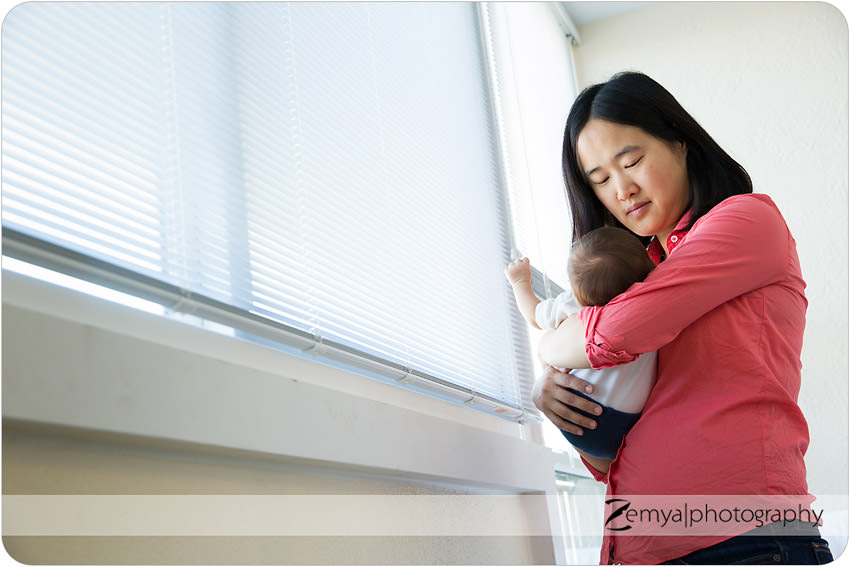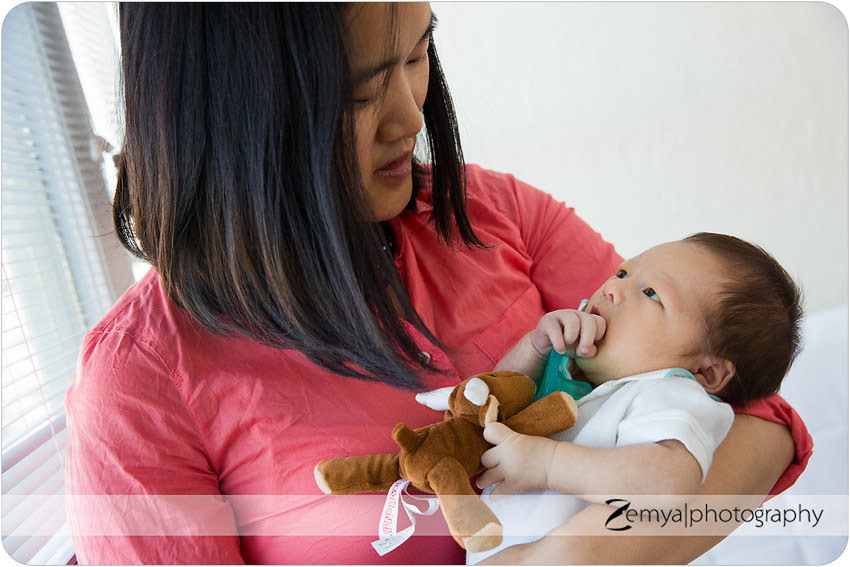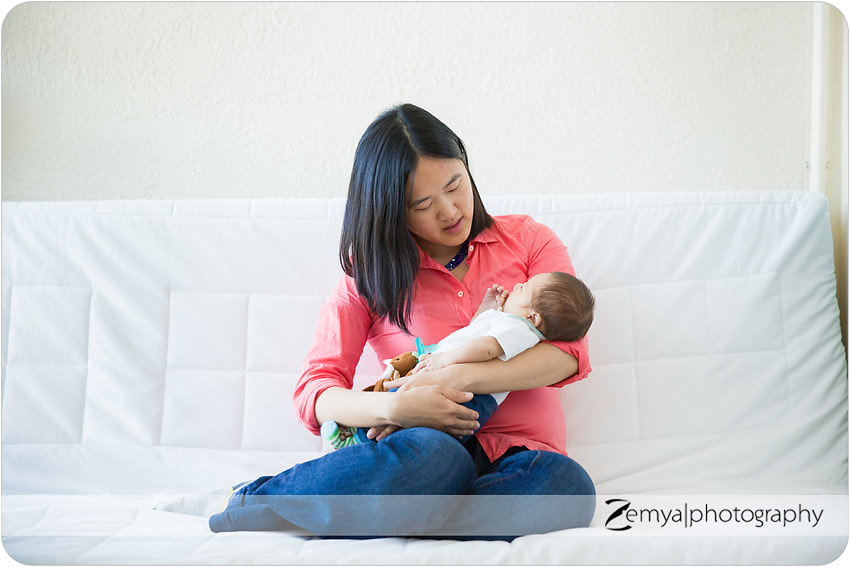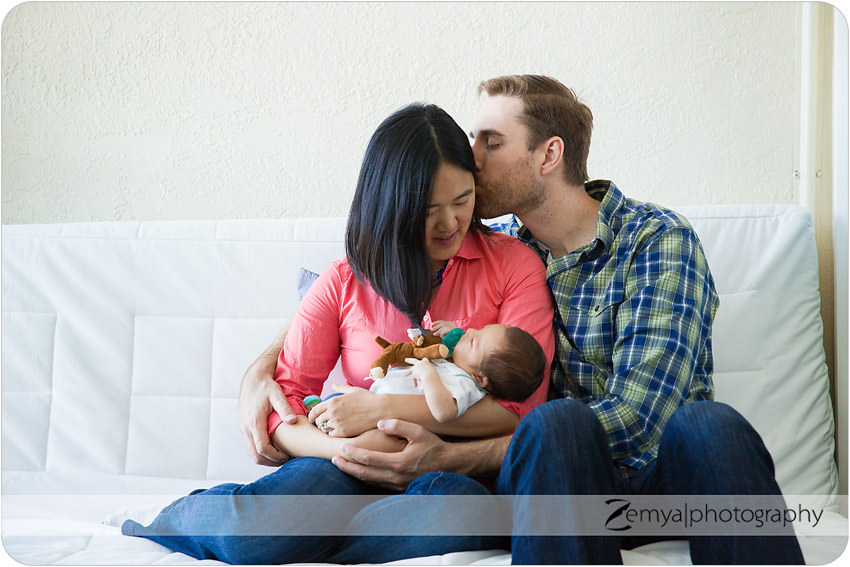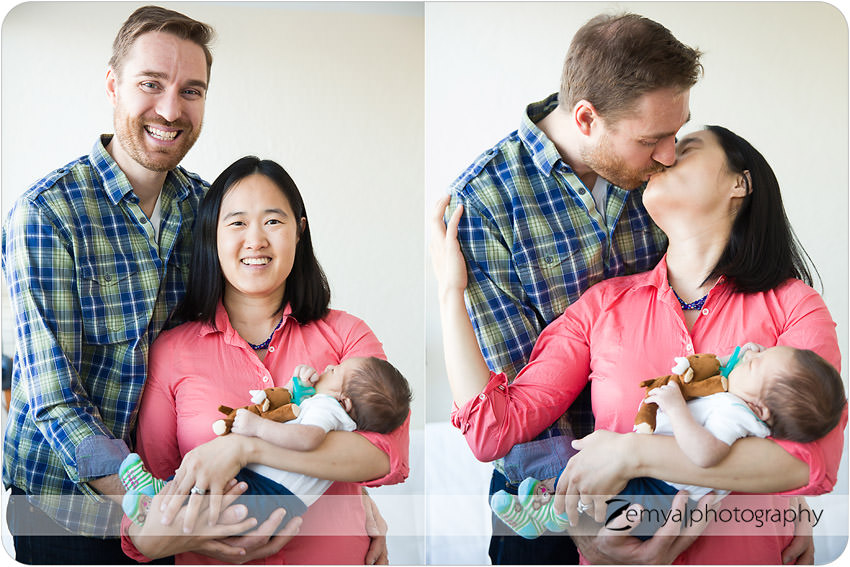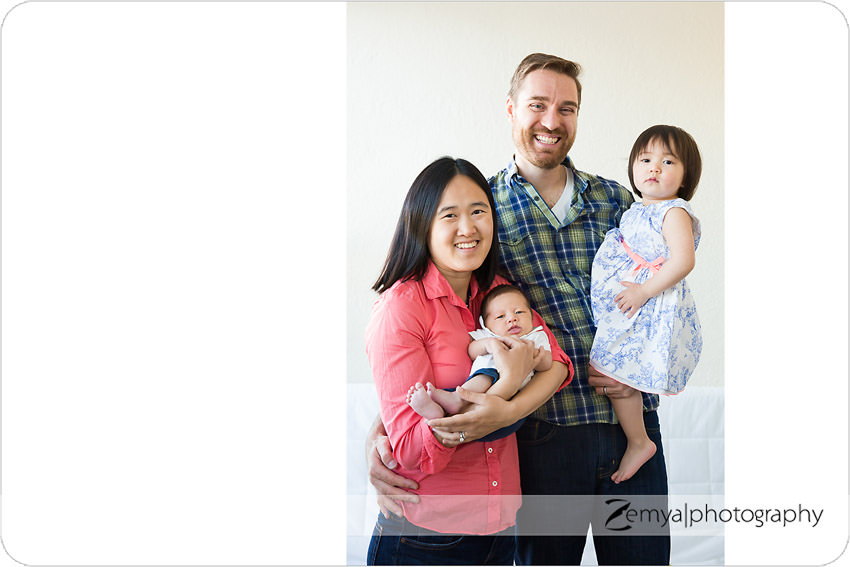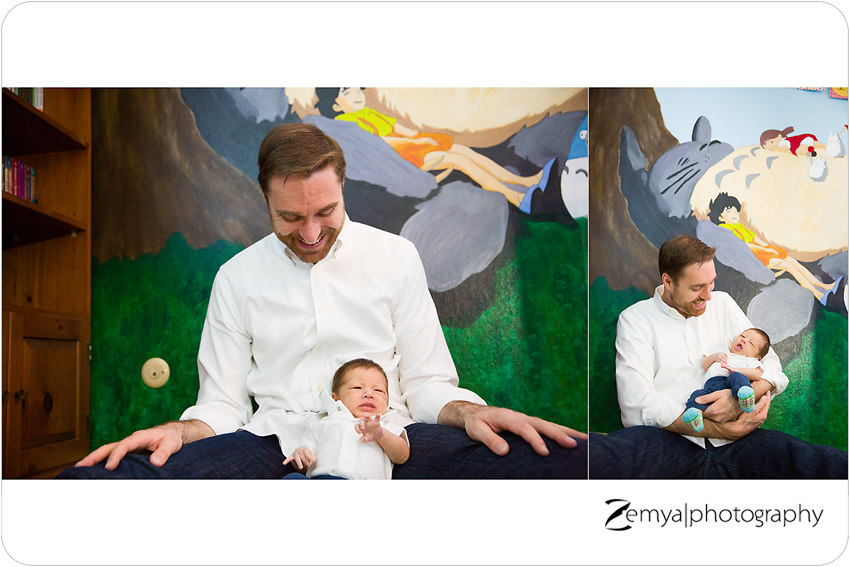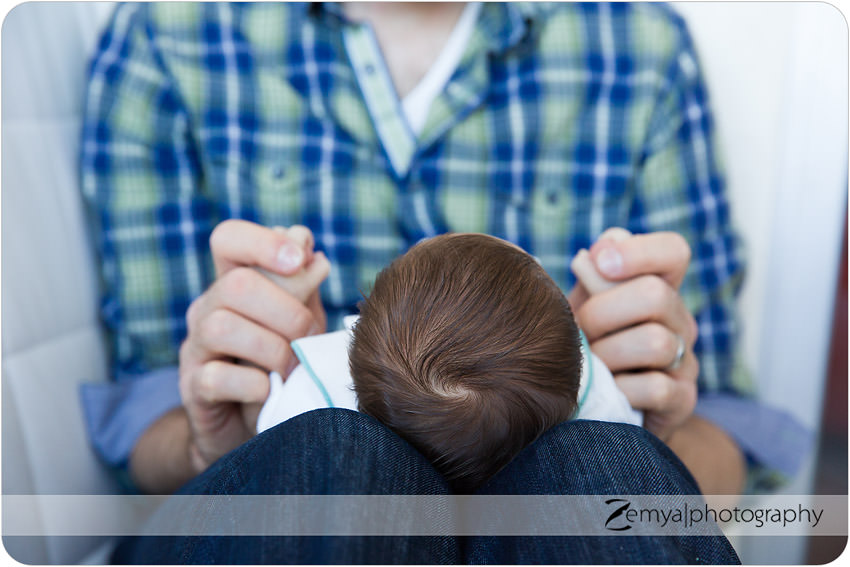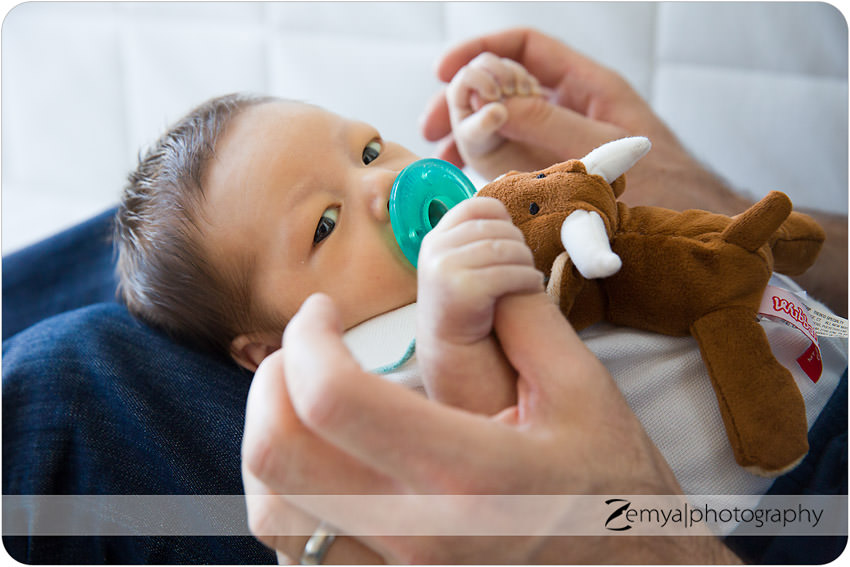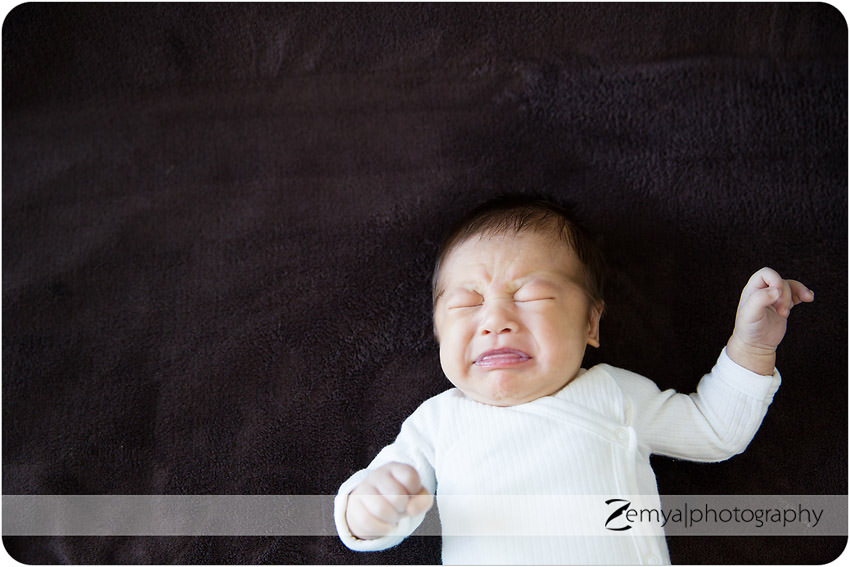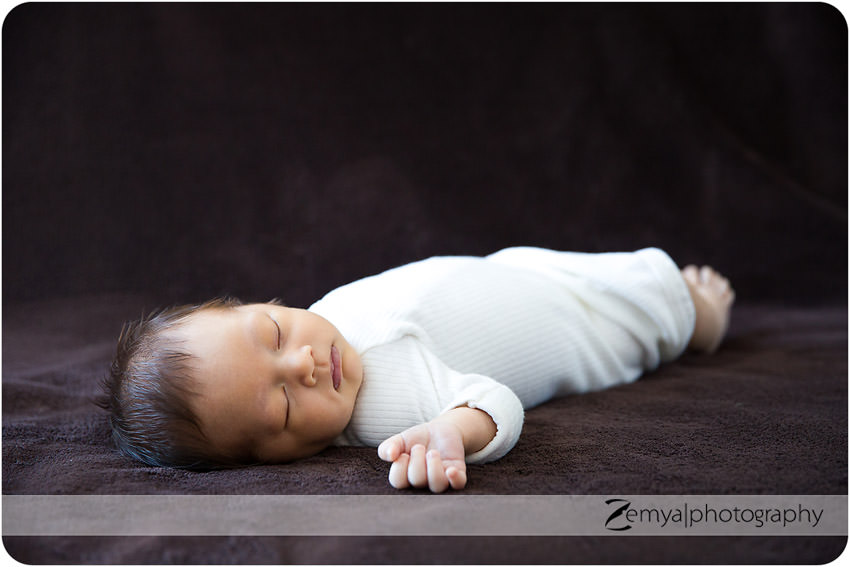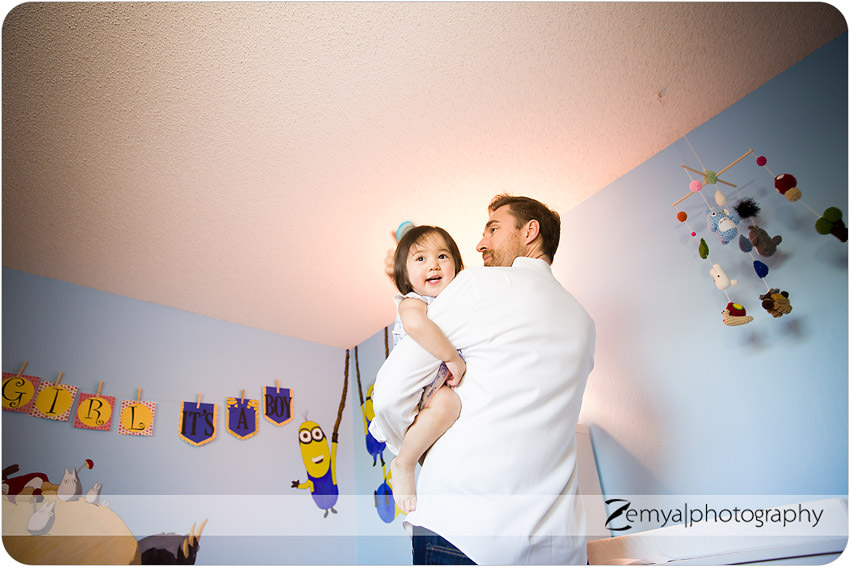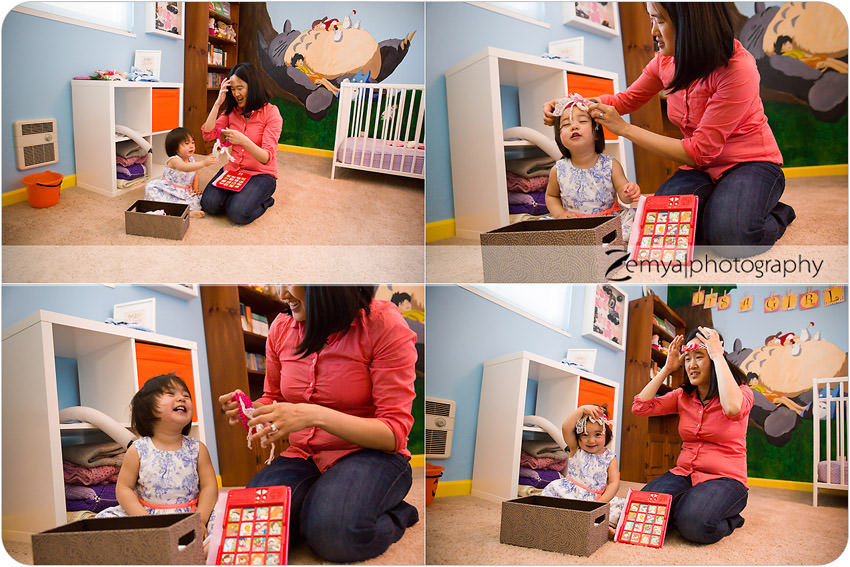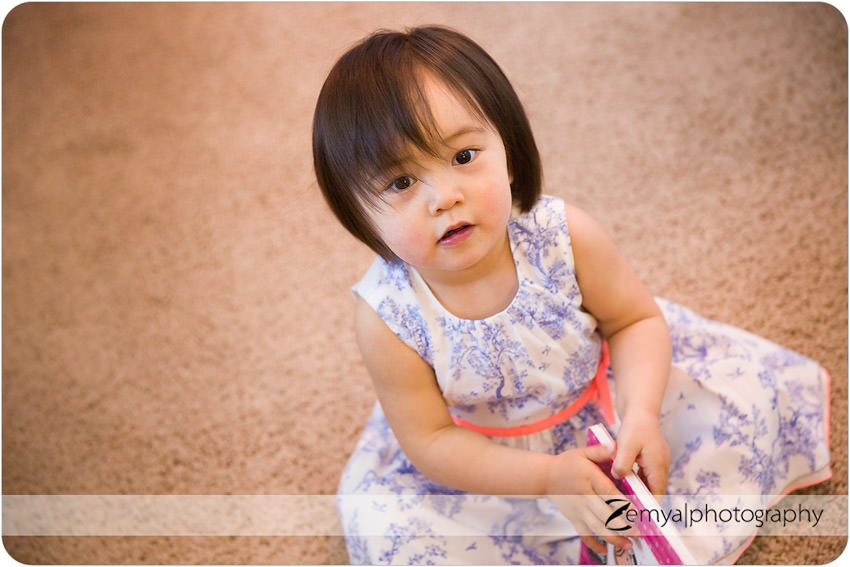 About Zemya Photography
Zemya Photography is a professional Bay Area photographer, based on the Peninsula, and specializes in couples, maternity, family, newborn, baby, and children's on-location, natural light, lifestyle portrait photography. Book your session today