I ended my 2015 photography year, capturing N's beautiful pregnancy with an awesome maternity photography session on Alameda's Crab Cove beach.
In my mind I had visions of beautiful beach sunsets and sun-colored clouds… but instead we got socked in with chilly fog, and a blank canvas sky. Though the bright colors I had dancing in my head didn't come to be, what we walked away with was a set ethereal, and really snuggly photos.
We started our session with family portraits, accompanied by soon to be big sister C. However, since N's dad was visiting from our of town, he joined us and played with his grand-baby while I got a chance to photograph G & N just on their own. Safety is really important to me, and I won't leave kids unattended, unless they're older and can handle being a few feet away without getting themselves into trouble. Often-times kiddos literally play at our feet: which is why you'll see so many of my "mom & dad alone" portraits from the waist up: giving the feeling of intimacy even though chaos might be playing with rocks on the ground below. But in this case, grandpa was super helpful and gave us the flexibility of taking a walk on the beach. If you have a friend or family member you want to bring along and help with younger kiddos, please do! I try to get family and kid involved photos first, so that they can go on and play… then the adults can go on and play 🙂
I really love what we captured that day. This maternity session is probably one of my all time favorites.
Stay tuned! Coming soon will be N and G's newest kiddo's newborn session.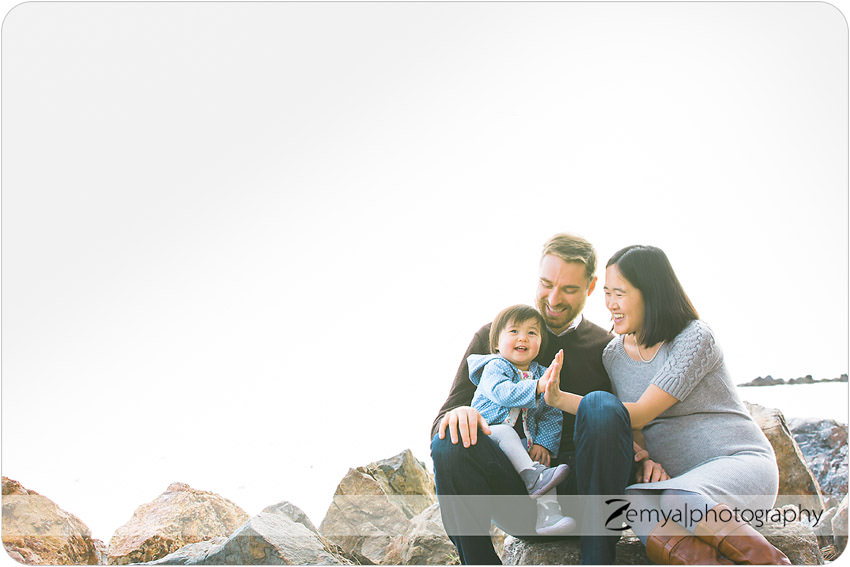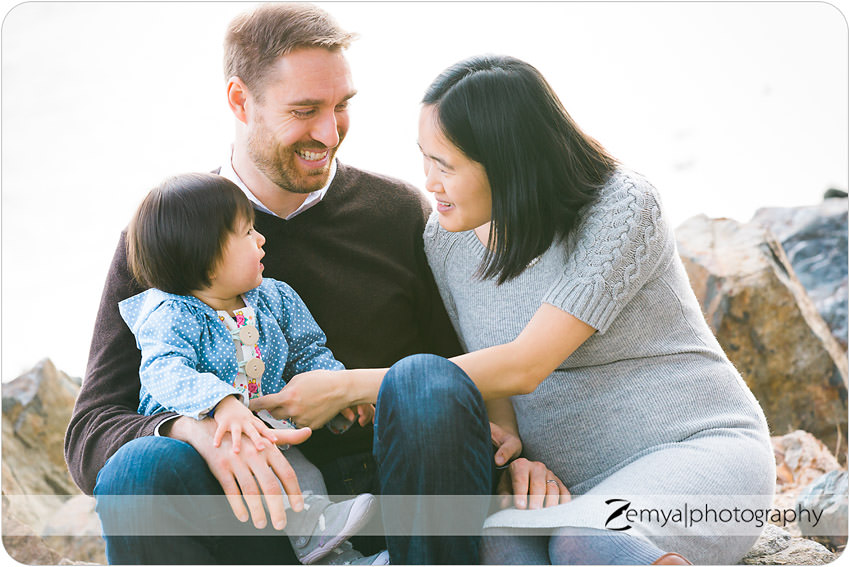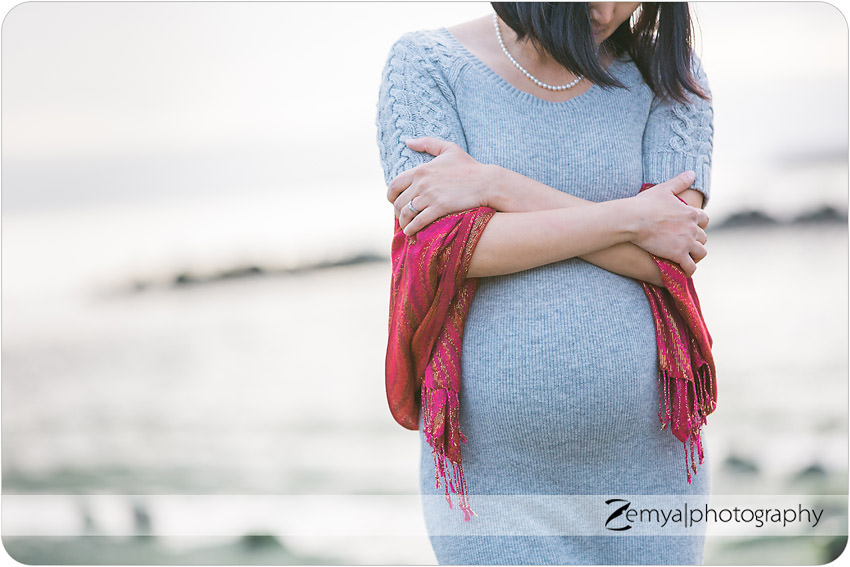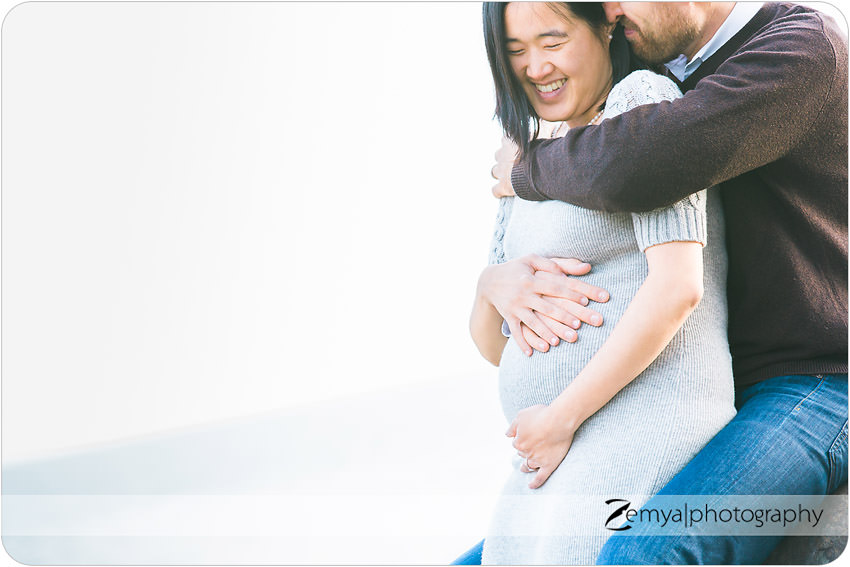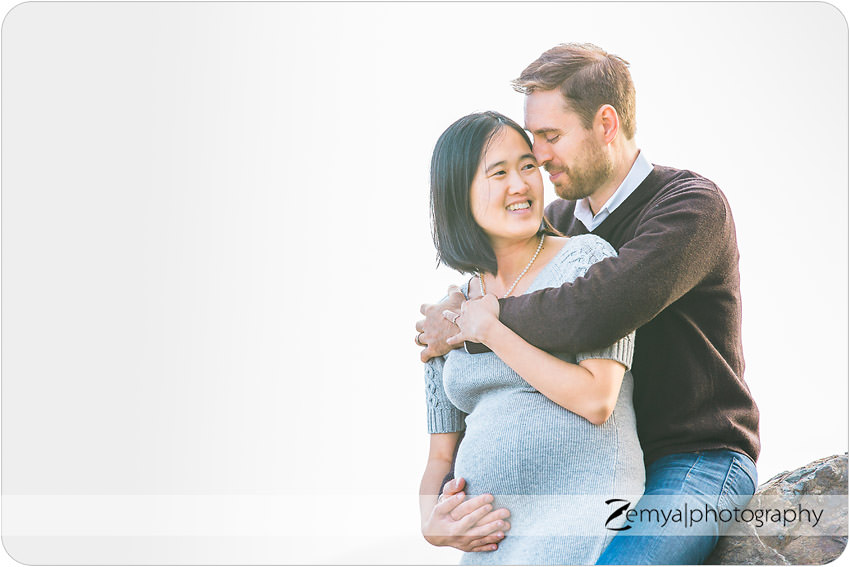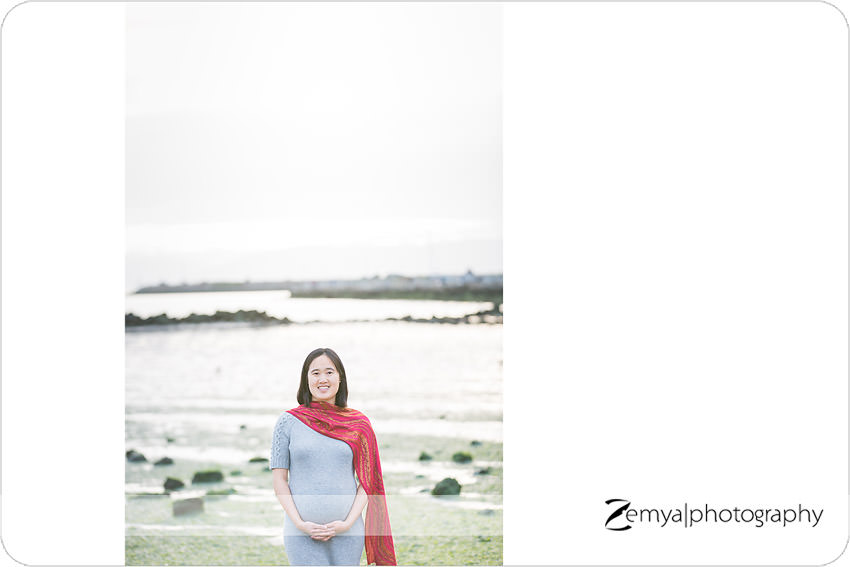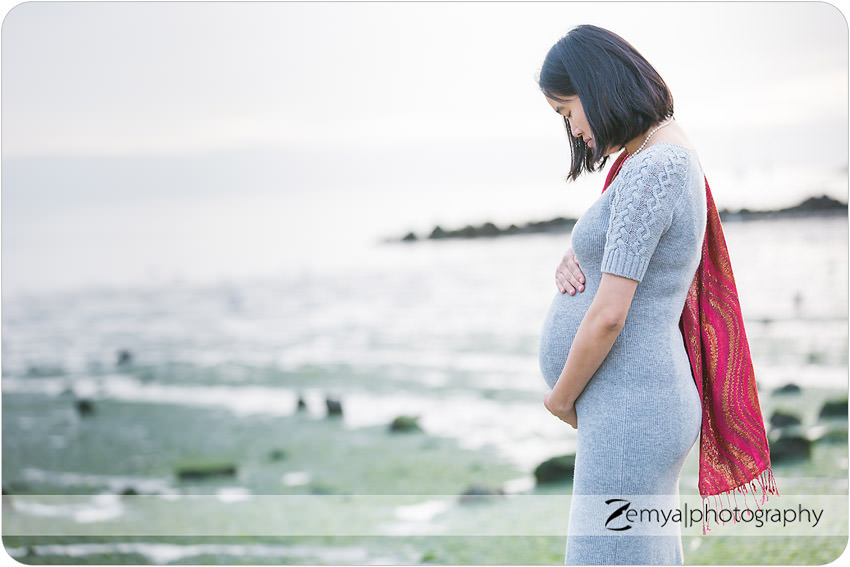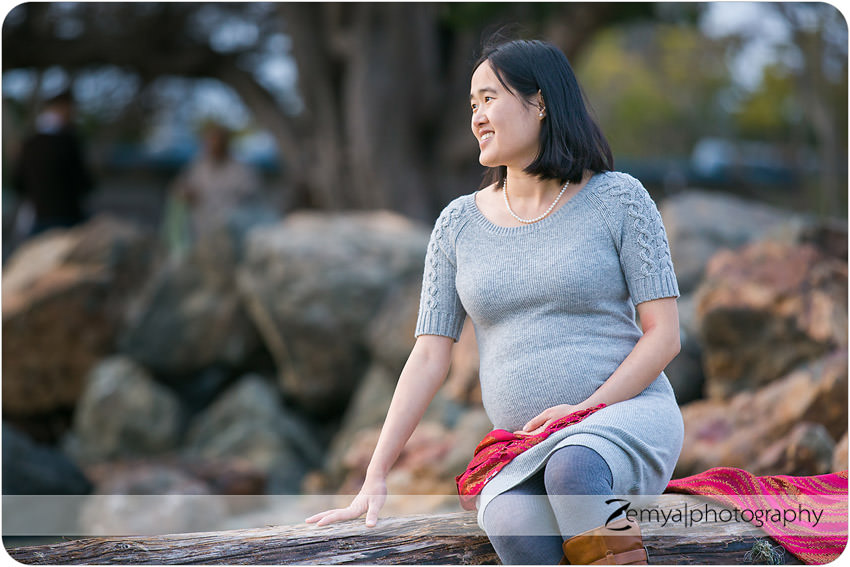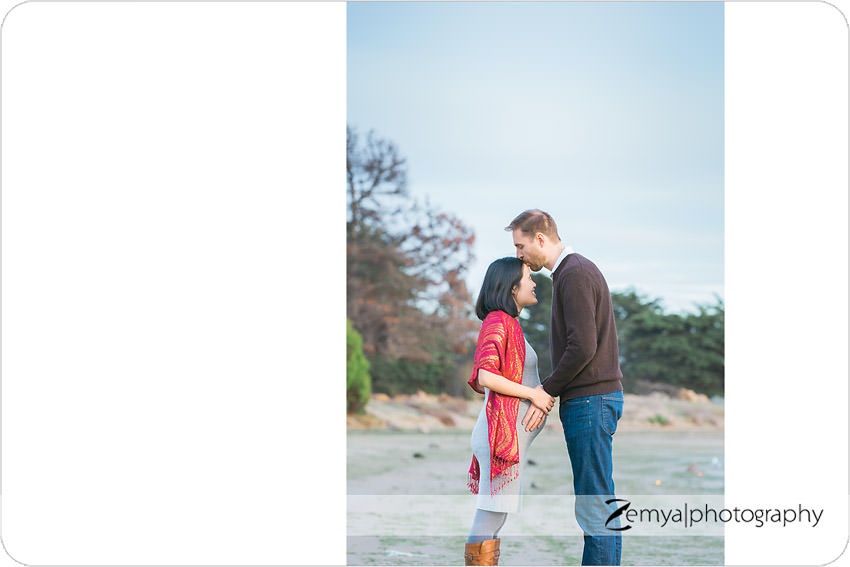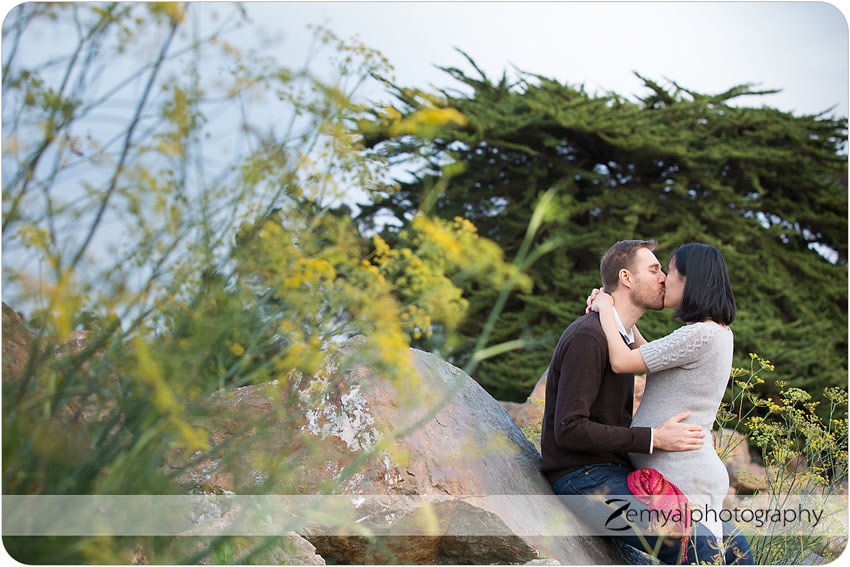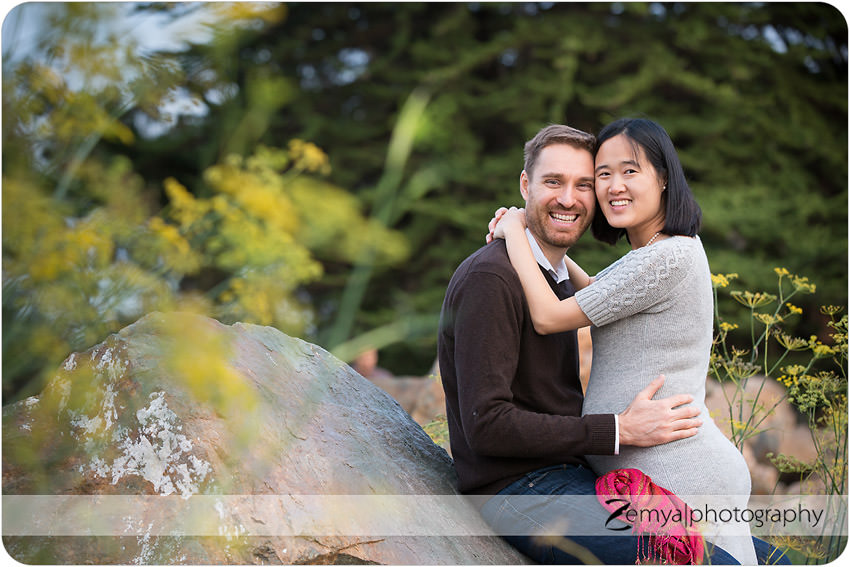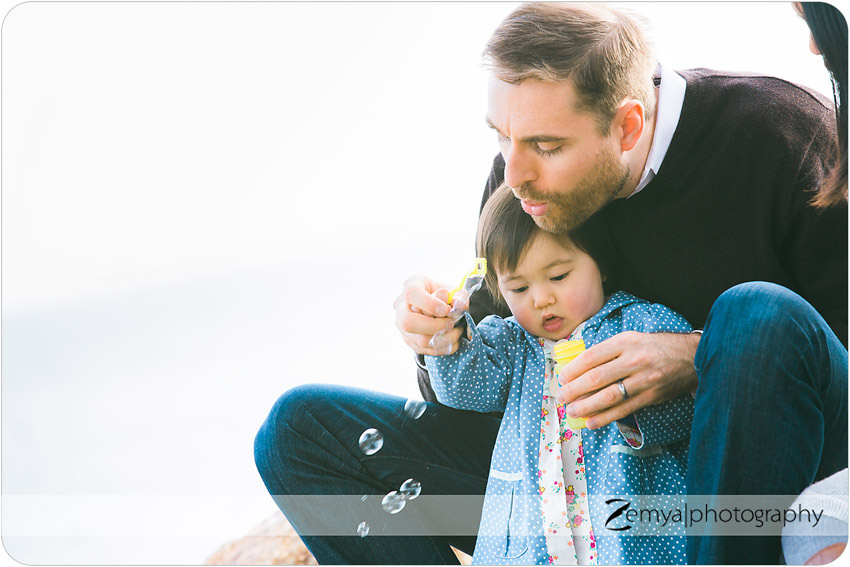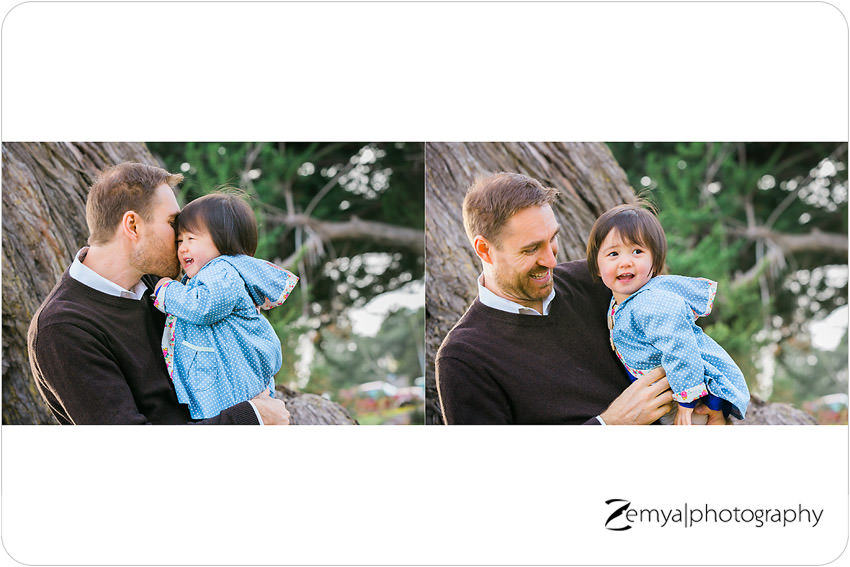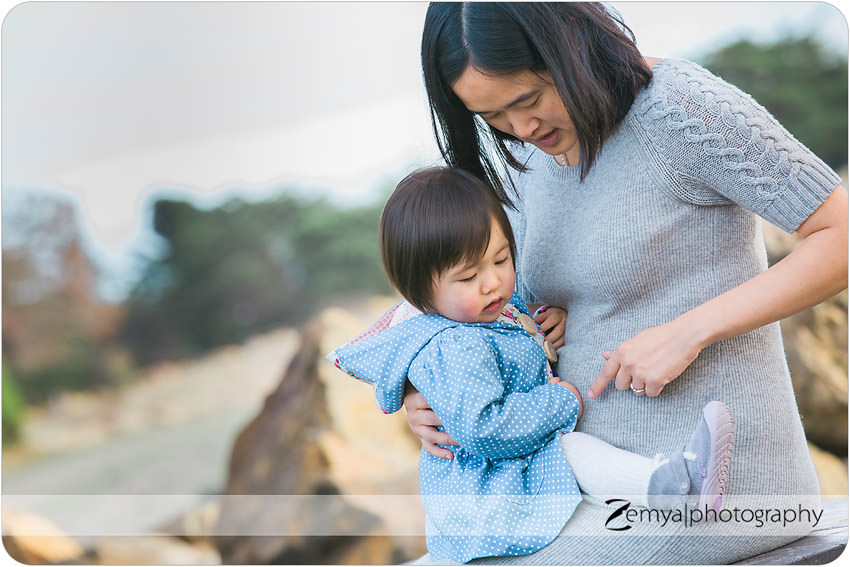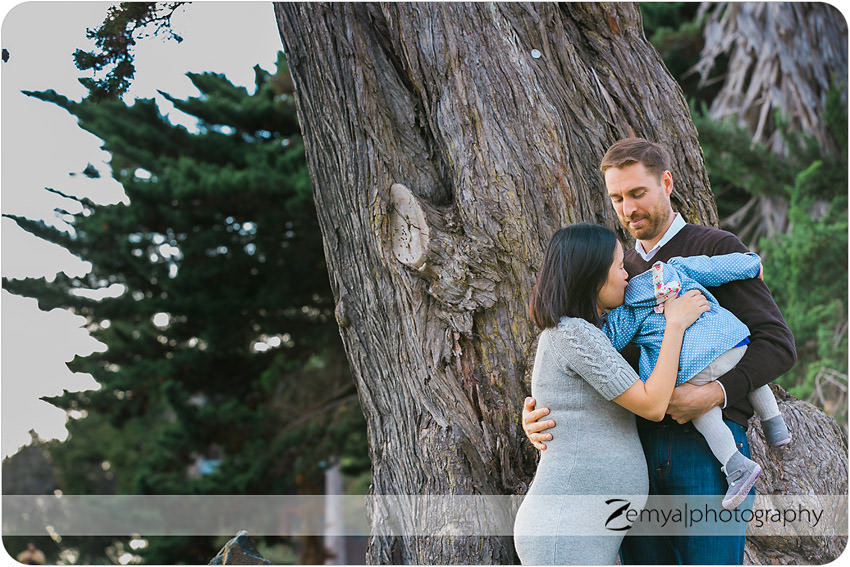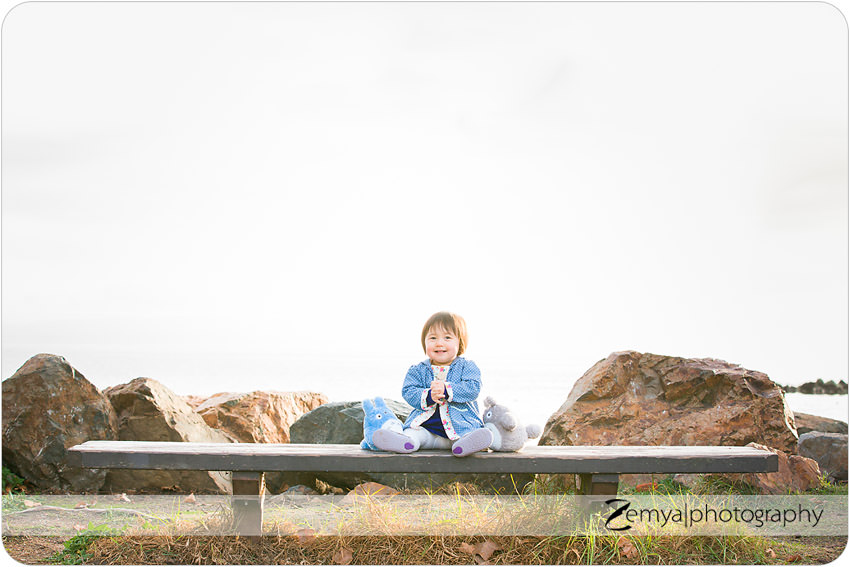 About Zemya Photography
Zemya Photography is a professional Bay Area photographer, based on the Peninsula, and specializes in couples, maternity, family, newborn, baby, and children's on-location, natural light, lifestyle portrait photography. Book your session today