When I photographed P, J and X, little miss E was still snuggled in her mom's belly and had a full month of baking left on her schedule. Alas, as I'm still making my way through posting all the families I had the privilege of photographing this fall, P's maternity shots now pale in comparison to the beautiful, angelic face she gets to look at snuggled in her arms. But you know… better late in posting than never 🙂
These guys were the last family in my mini session event at San Carlos' North Crestview Park. They got lost!!! …. And a bit stuck in wine festival traffic. I feel badly, because for some of the locations I shoot at, it's difficult to rely on your GPS for directions. I provide cross streets, and sometimes even GPS coordinates. It's all worth it, though, for the awesome and secluded scenery. In the end, though we didn't make it for some brighter back-lit moments, we were able to catch the super soft rays of sun as they set over the Miramontes Preserve hills. I was saving this part of the park for their mini maternity session, and I love it up here. You'll definitely see more sessions in this space from me in the coming years. I even love the golden grass in this park. The rains are sprucing it up, and I'll miss the golden tones until next summer.
We had a lot of fun that afternoon, and I've seriously struggling to narrow down some of my favorite photos from that session.
Little E is now a month old, and I'm excited to see her in my photographs in the future.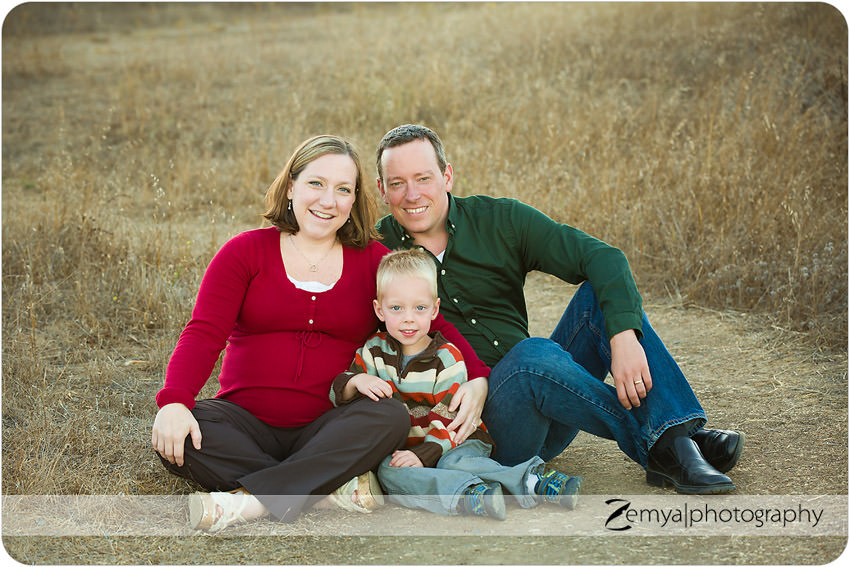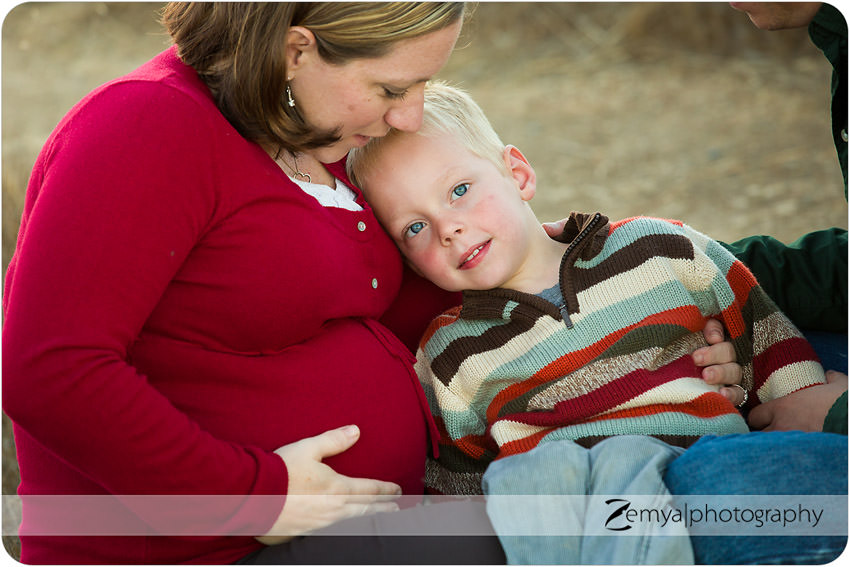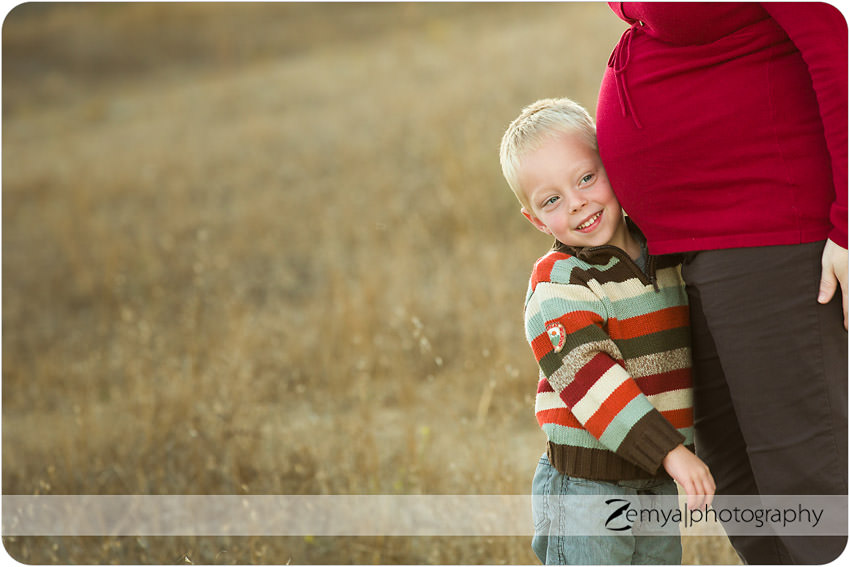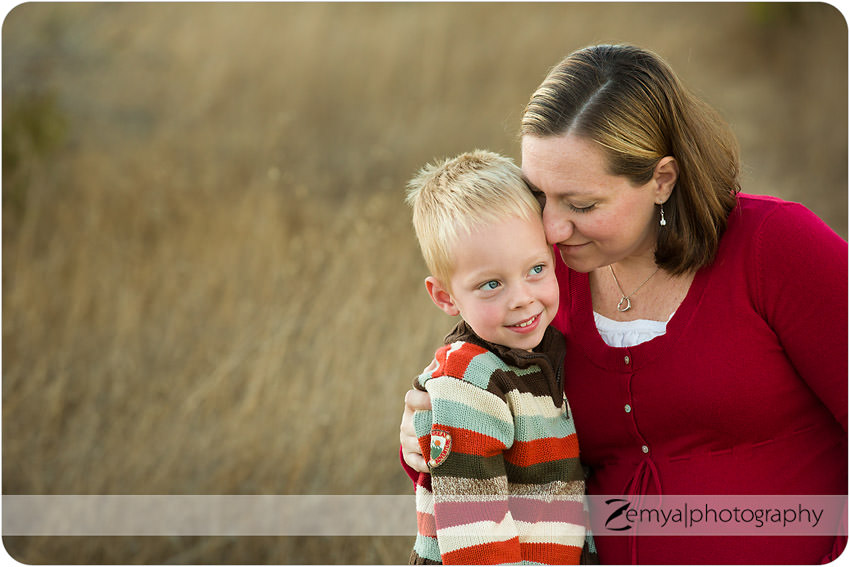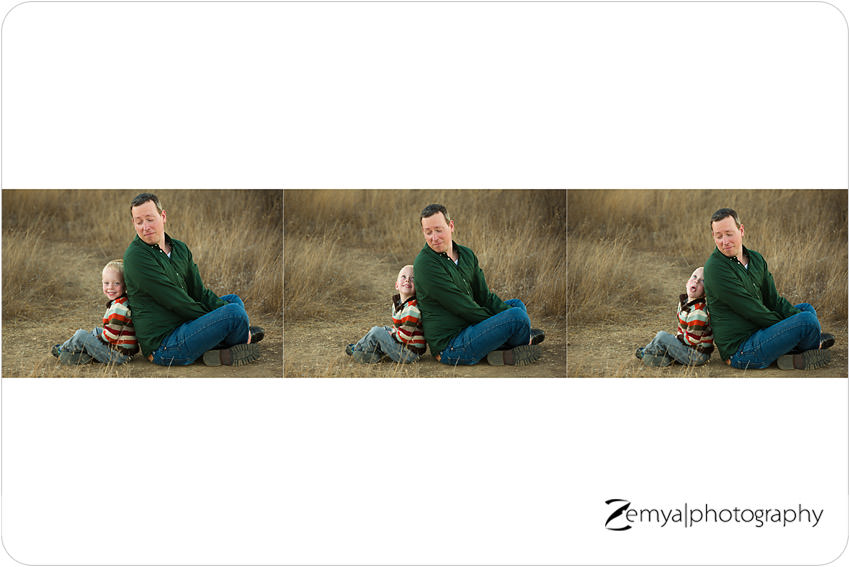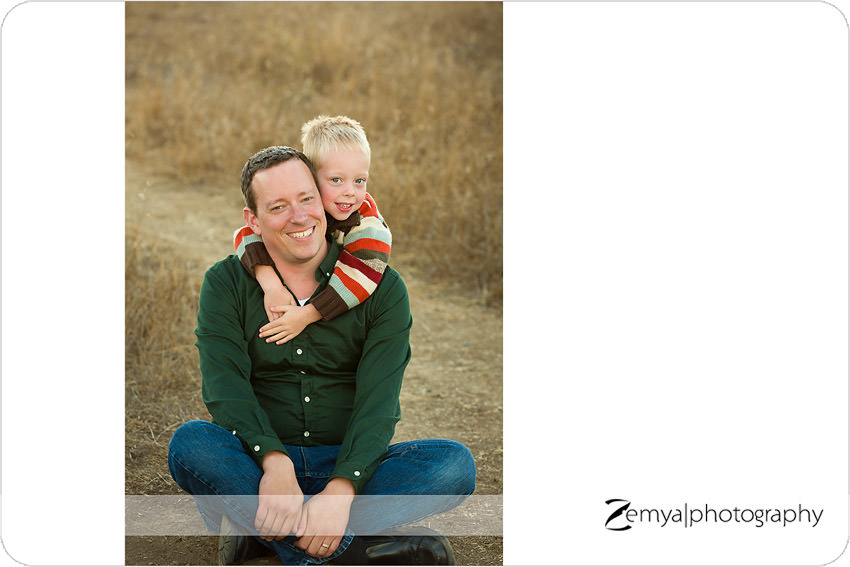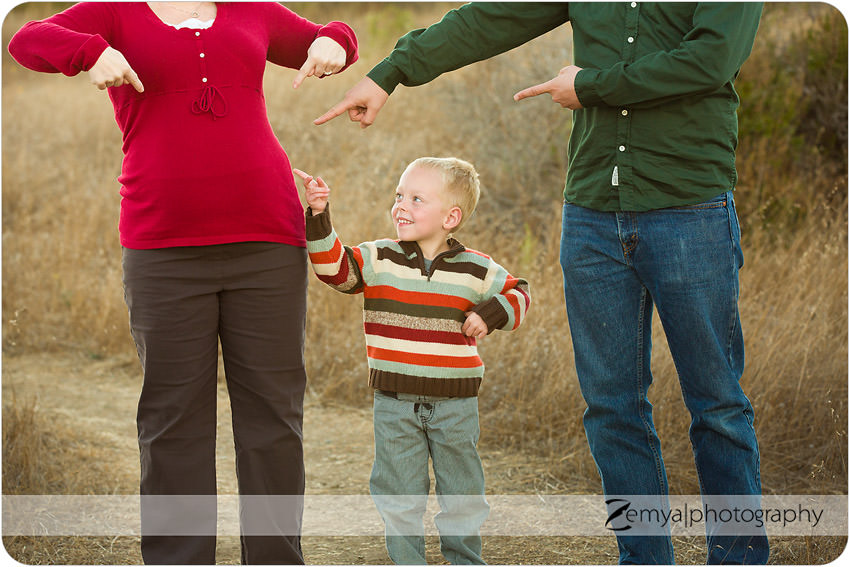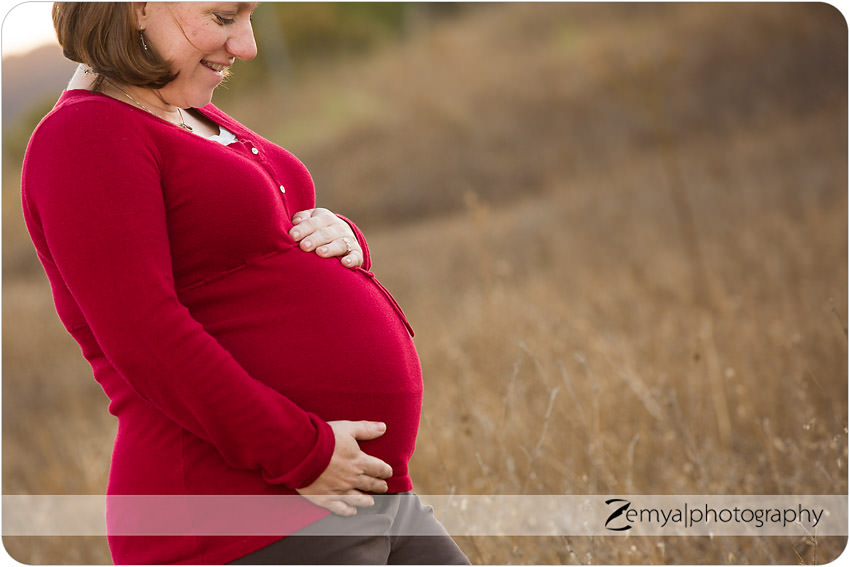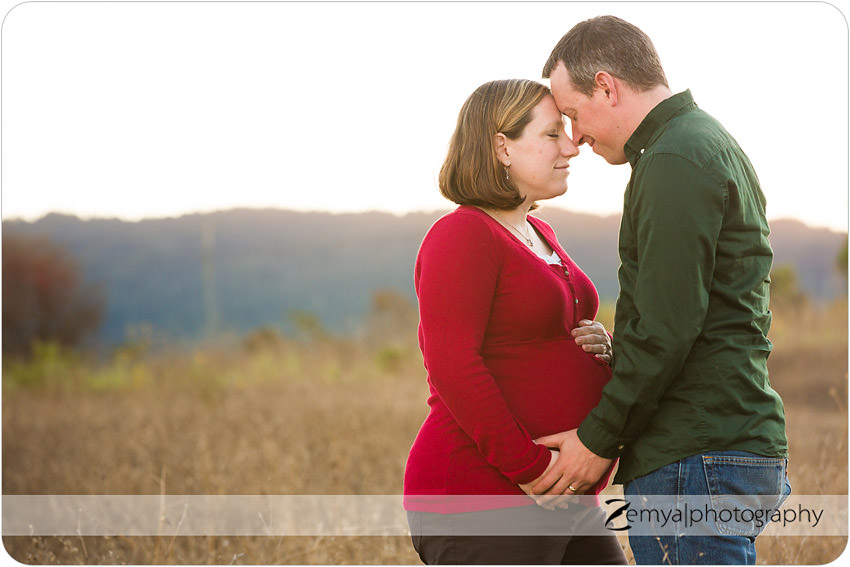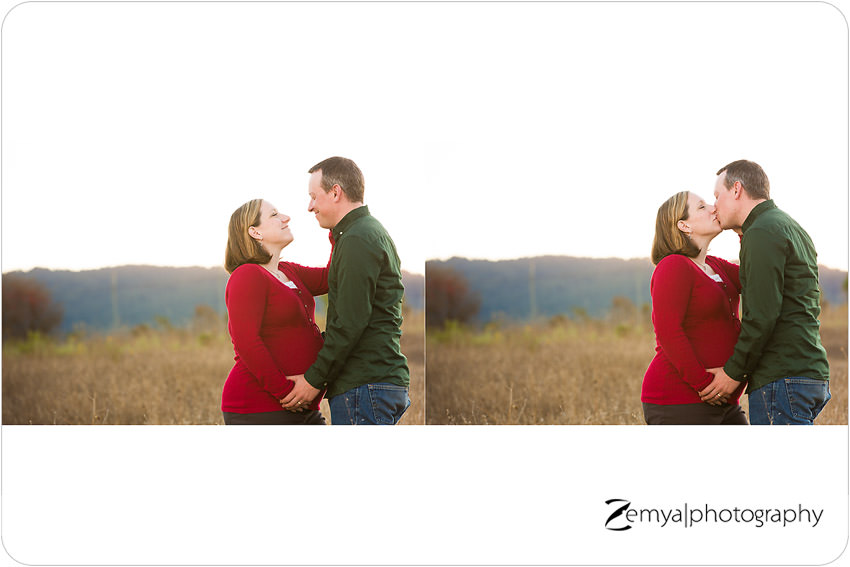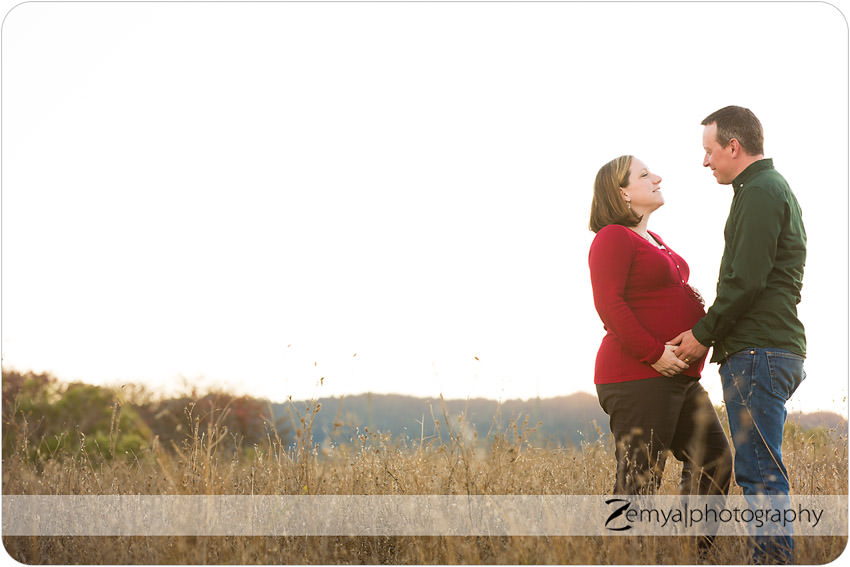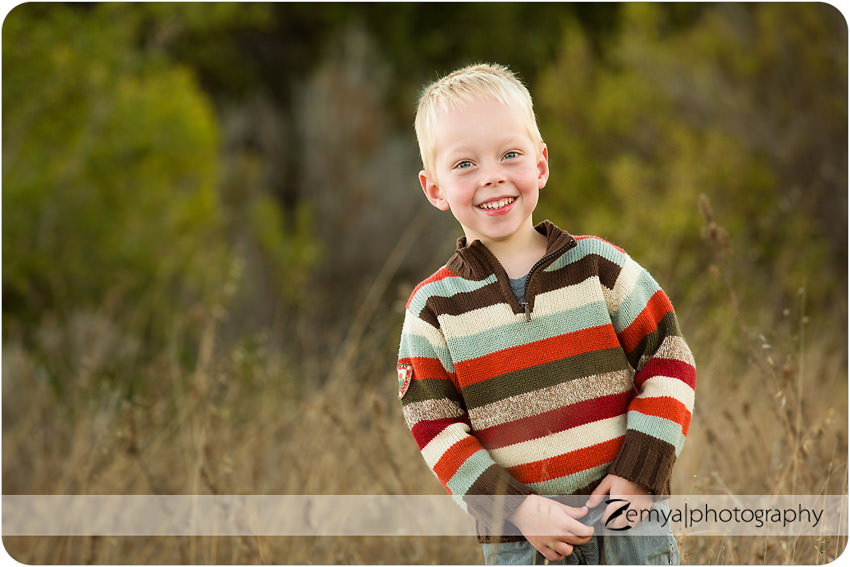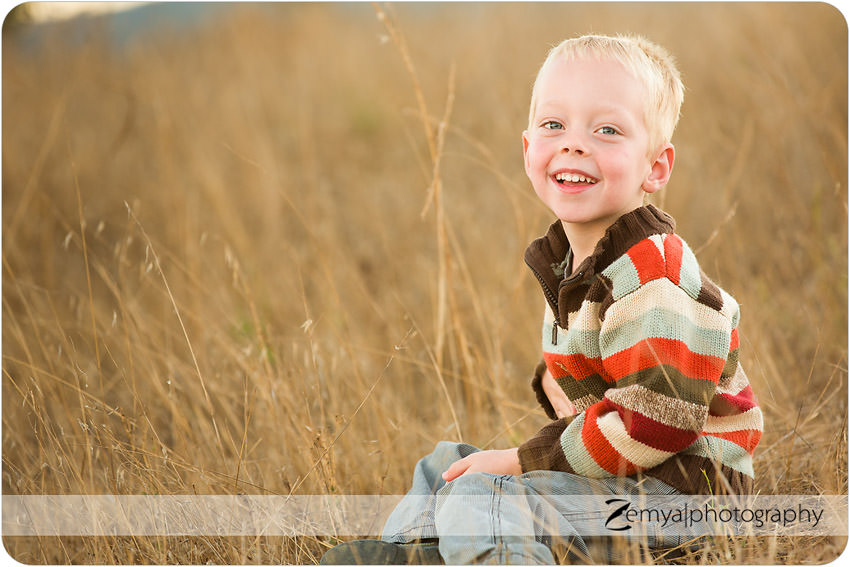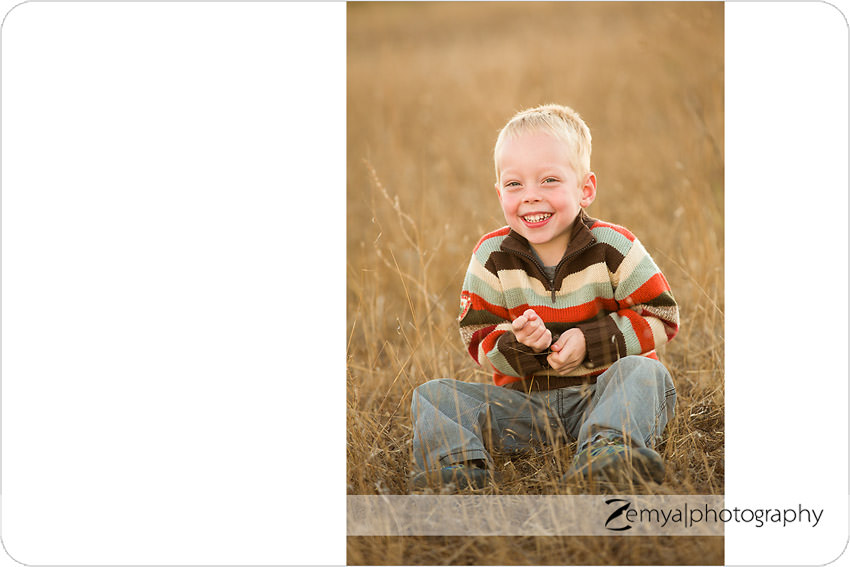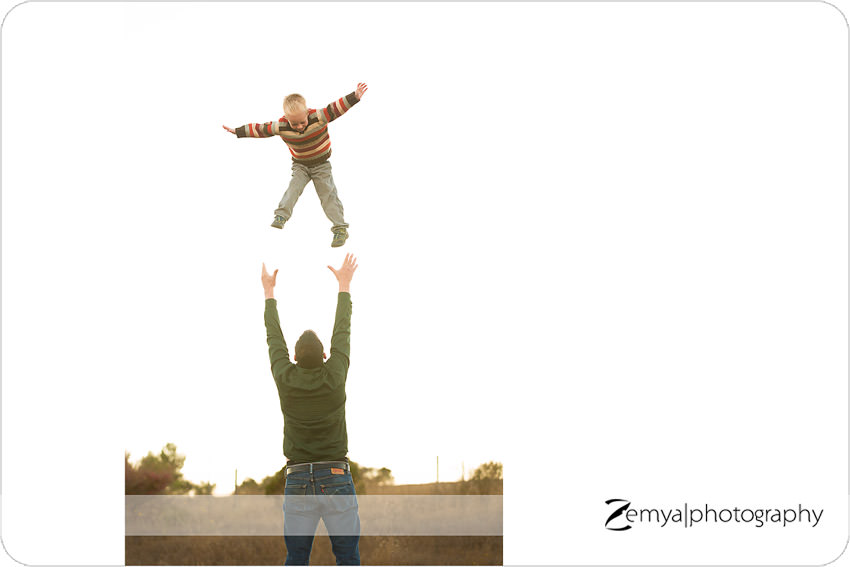 About Zemya Photography
Zemya Photography is a professional Bay Area photographer, based on the Peninsula, and specializes in couples, maternity, family, newborn, baby, and children's on-location, natural light, lifestyle portrait photography. Book your session today