I can't tell you how much I love doing maternity photography. Each session is different, and the dynamic of every family is different (especially when there are siblings involves). However, hands down, this is my favorite type of session.
I'm also amazed when you have a momma to be eager to climb trees (and I mean, REALLY climb trees), and hang out 4 feet overhead, just to get a shot. Fearless, I tell you! This is going to be one lucky kid: smart, adventurous, beautiful parents with a good sense of humor? Yes, please!
Enjoy your sneak peak guys! It was so hard narrowing down which images to post here.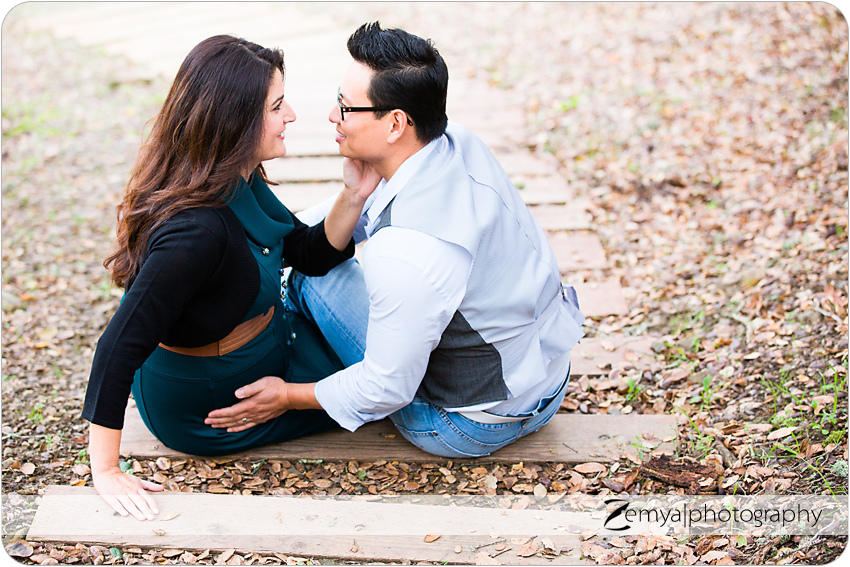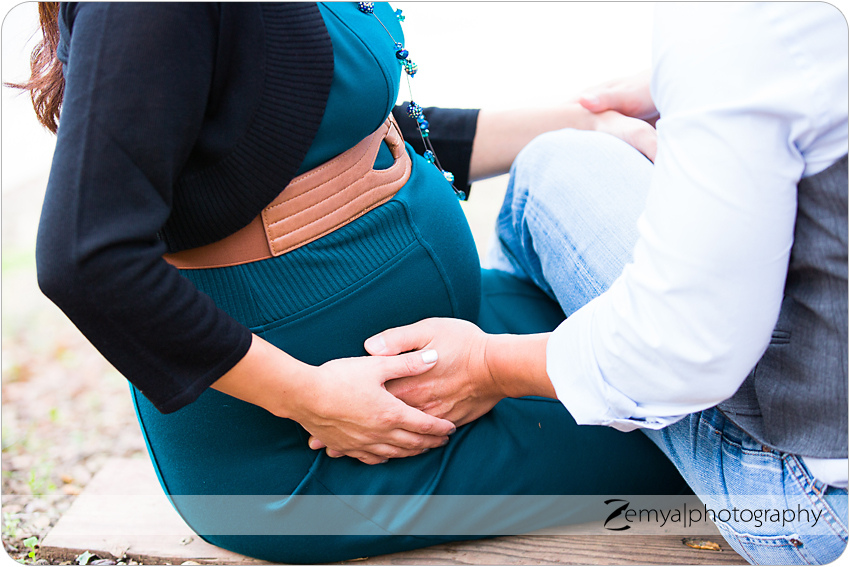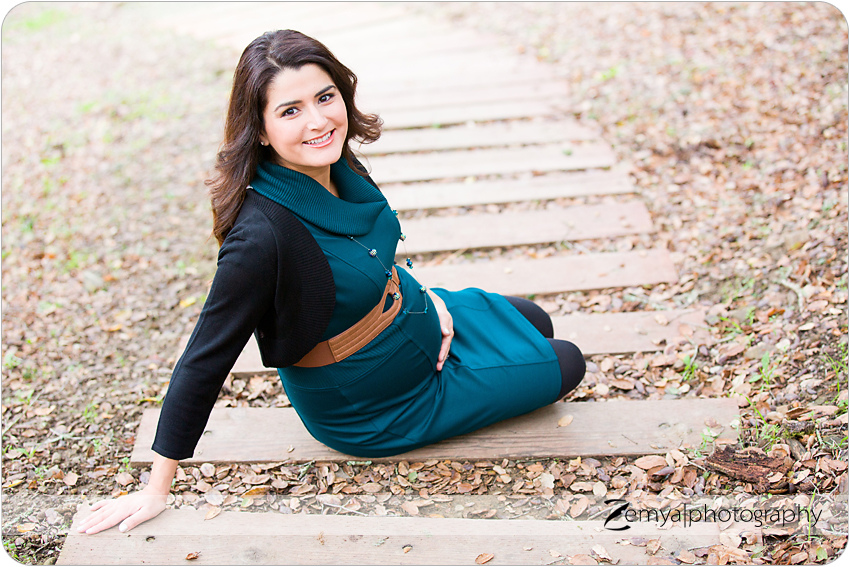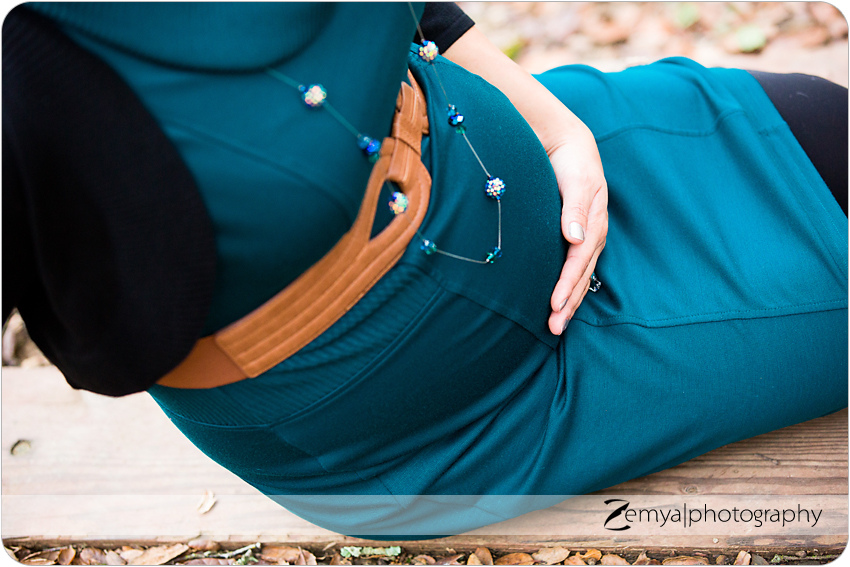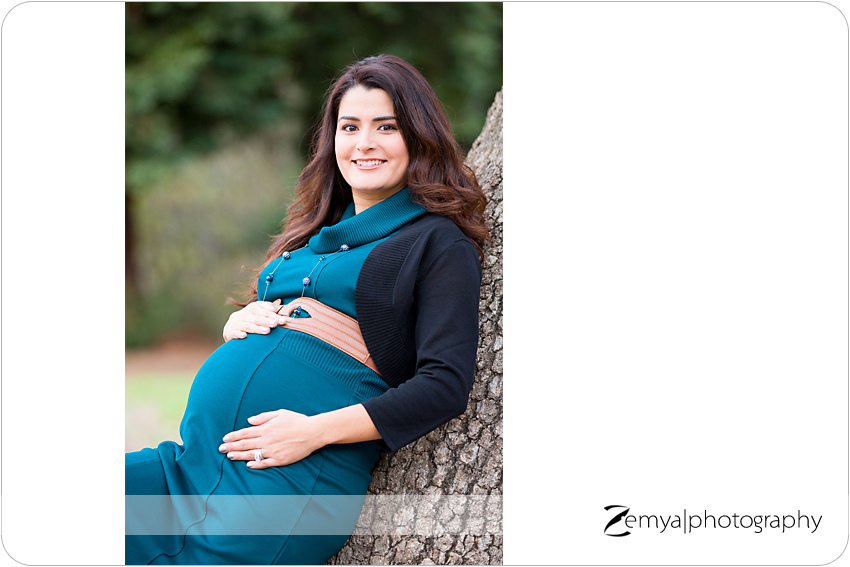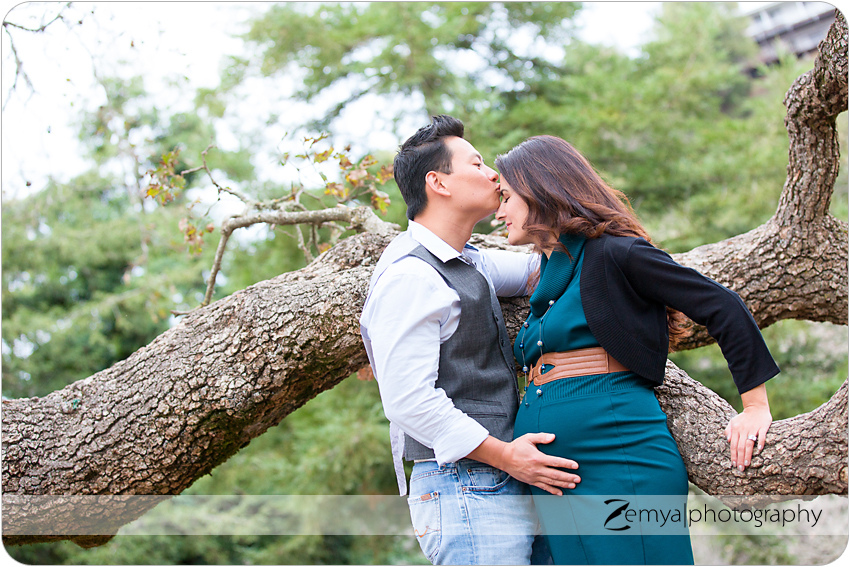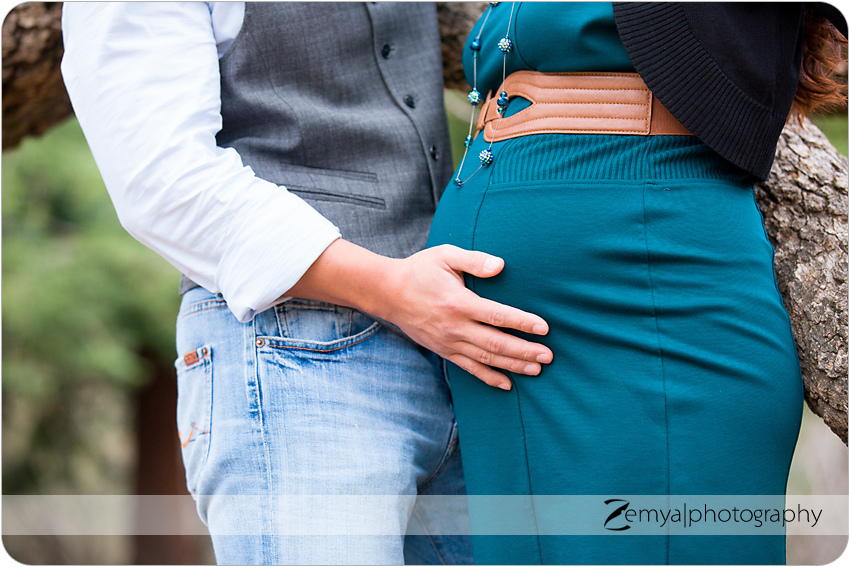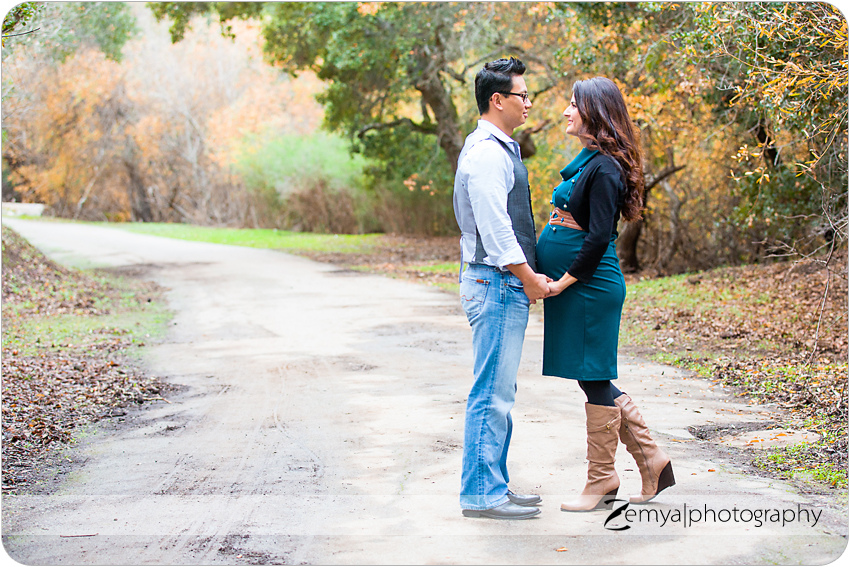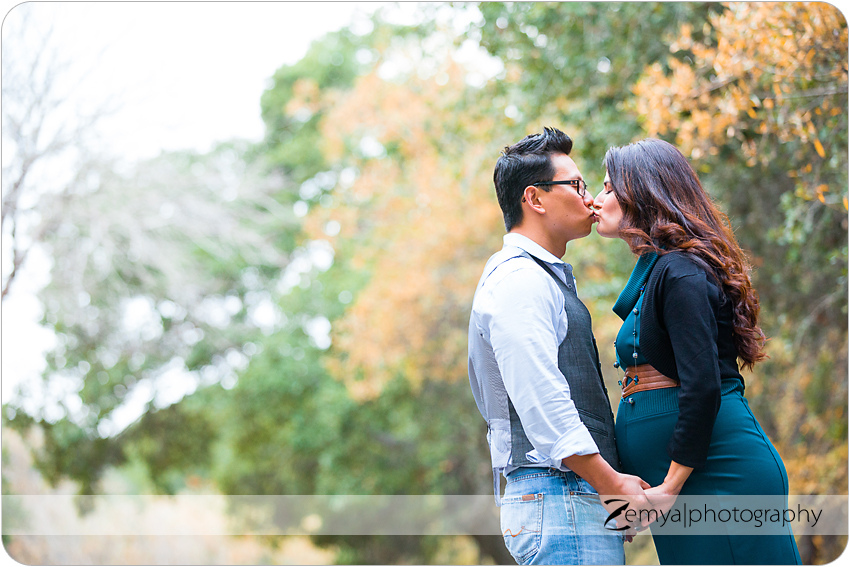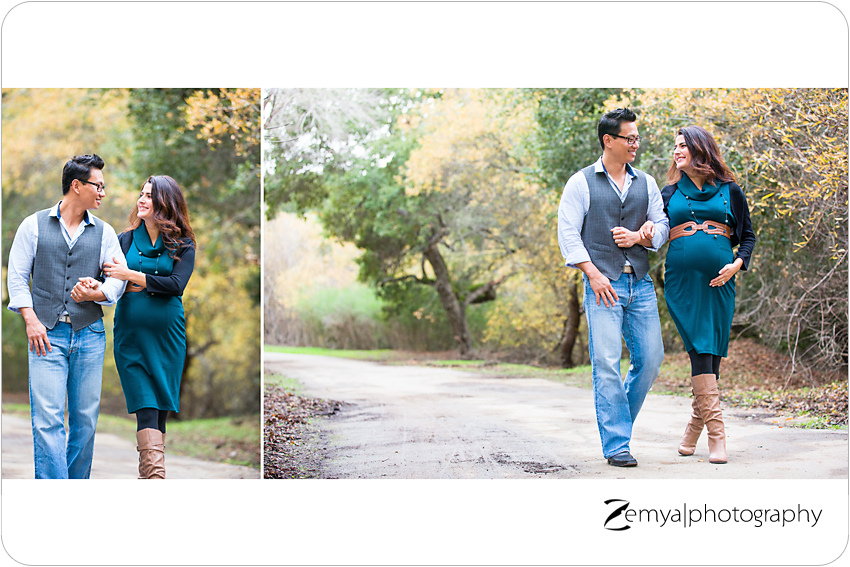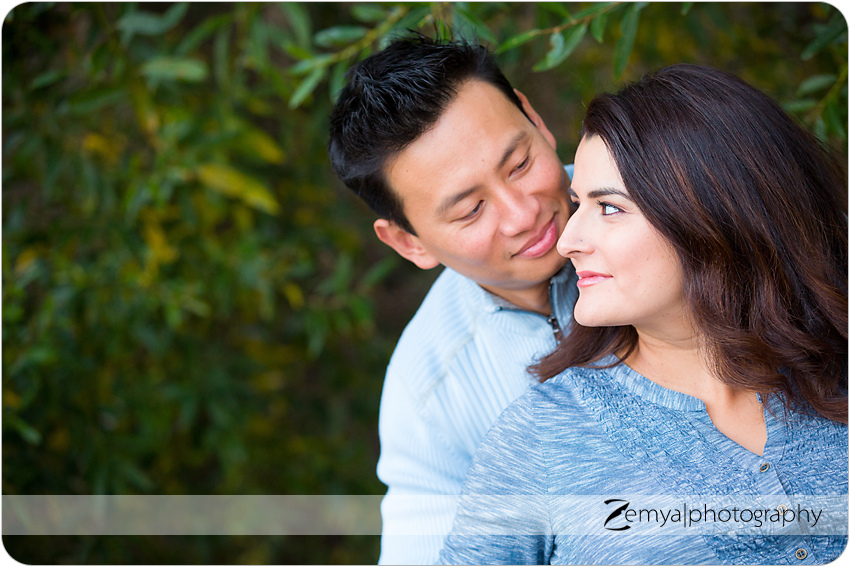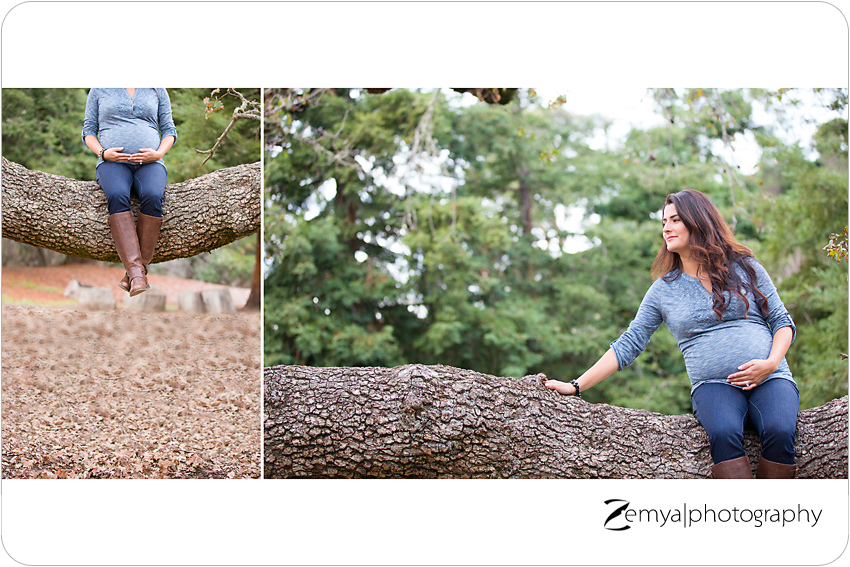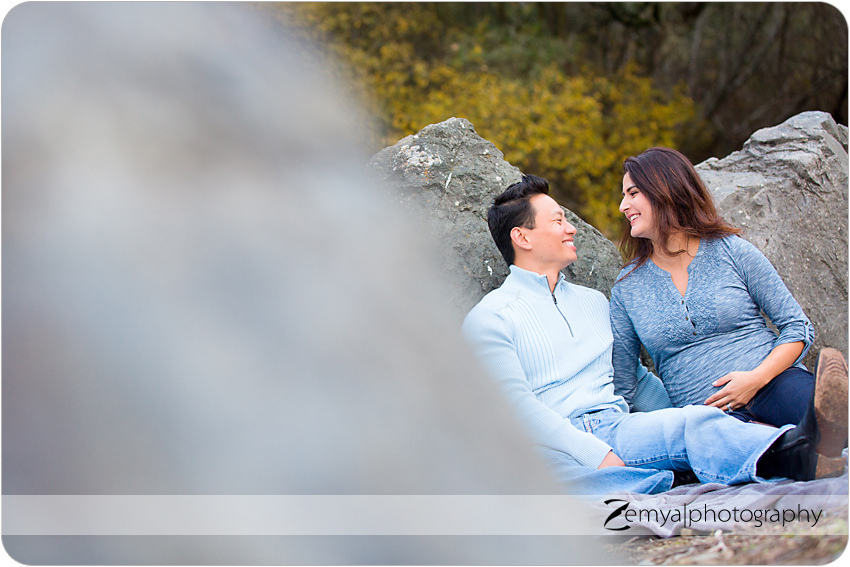 About Zemya Photography
Zemya Photography is a professional Bay Area photographer, based on the Peninsula, and specializes in couples, maternity, family, newborn, baby, and children's on-location, natural light, lifestyle portrait photography. Book your session today