I have had a vision in my head for an image I wanted to create for a year now. I tried last August with a very cooperative client & friend, but alas the weather did NOT cooperate with me that day. So I had to wait. Wait for a day I was available, a day I had a willing and pregnant model, and a day when the skies would show me their true blues.
Well that day finally happened! I asked one of my colleagues to assist me with this image and she was incredibly sweet to consent. It couldn't be more perfect. It's as if everything was holding out for me JUST so that I can take this picture of her. Thank you, J, for making MY dreams come true ;p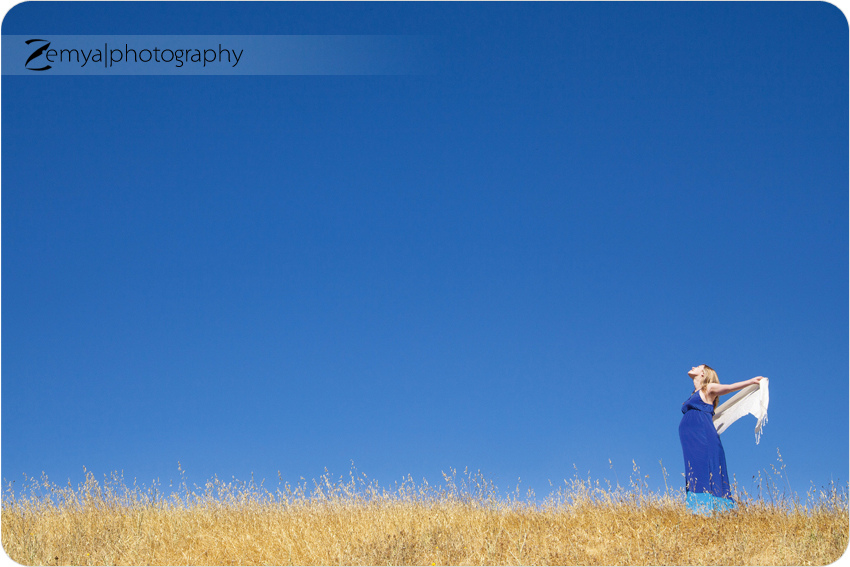 Zemya Photography
is a natural light photographer, based on the Bay Area Peninsula, and specializes in couples, maternity, family, newborn, baby, and children's on-location lifestyle portrait photography.
About Zemya Photography
Zemya Photography is a professional Bay Area photographer, based on the Peninsula, and specializes in couples, maternity, family, newborn, baby, and children's on-location, natural light, lifestyle portrait photography. Book your session today