Oh, I so loved this session. Photographing S and her family was so much fun. She's simply stunning, her little guy was adorable and fun, and it was a great morning.
It started off cold: I mean super cold. There was frost on the ground! S was telling me about a maternity band she had bought for our session, but given that we were all shivering underneath our jackets, we weren't sure it would happen. But clearly the Sun heard us, because as the morning progressed it not only gave us a beautiful glow, but warmed everything up. So much so, that we just had to do the band photos. I'm so glad we did, because those were some of my favorites in the set. It, honestly, couldn't have been a more beautiful day as far as early February goes 🙂
I'm super excited to see these guys and photograph them with their newest addition in another few weeks.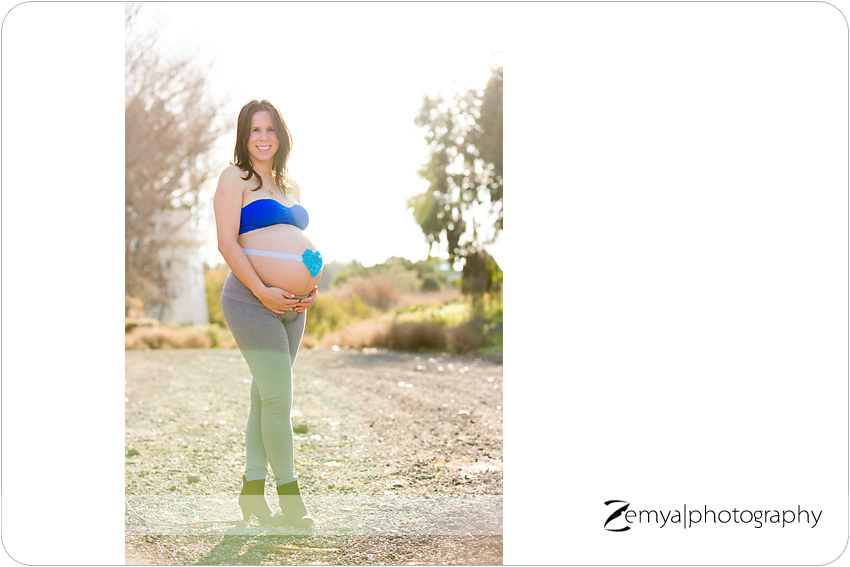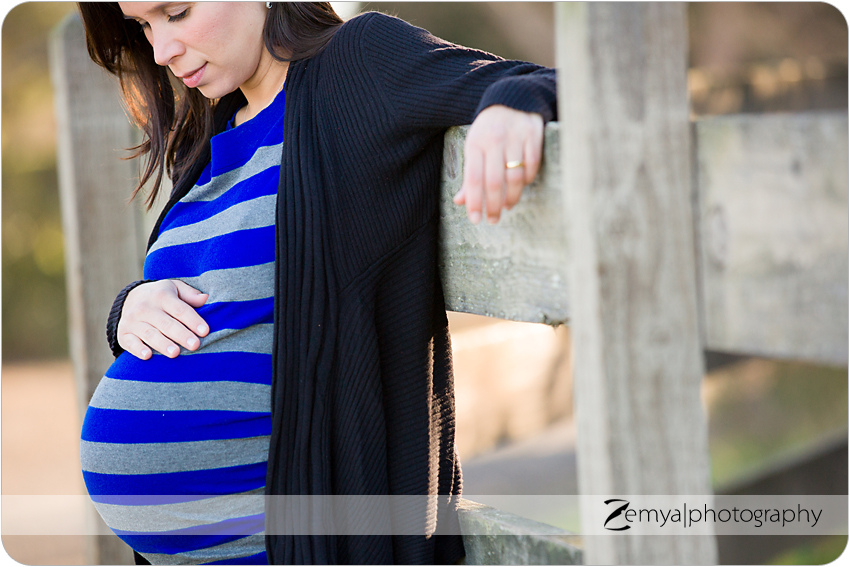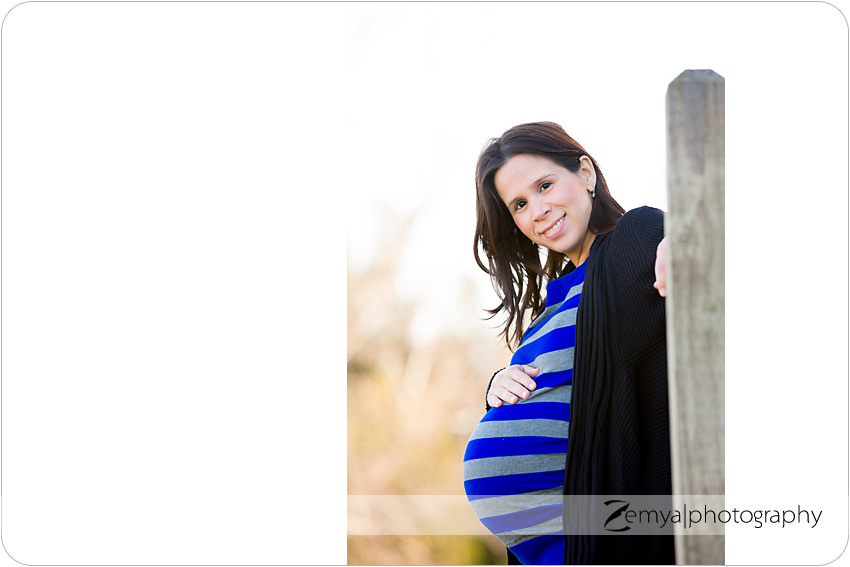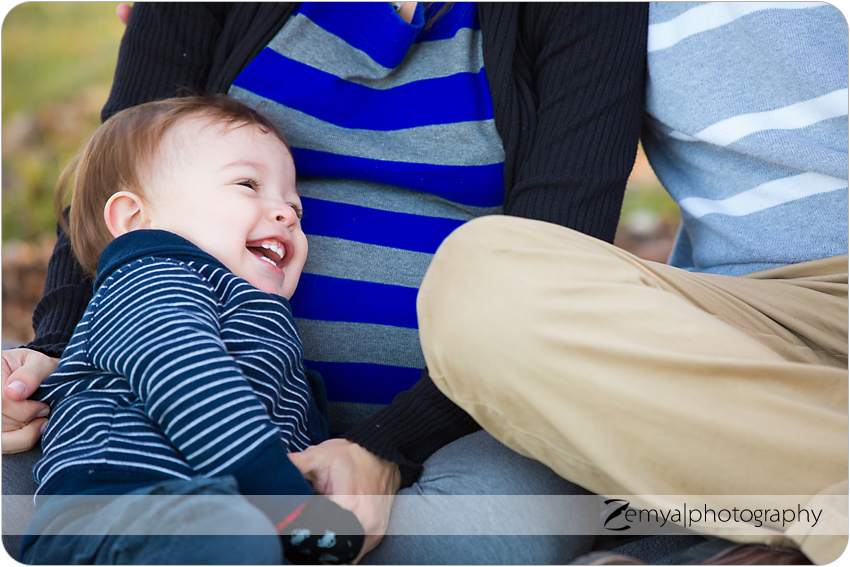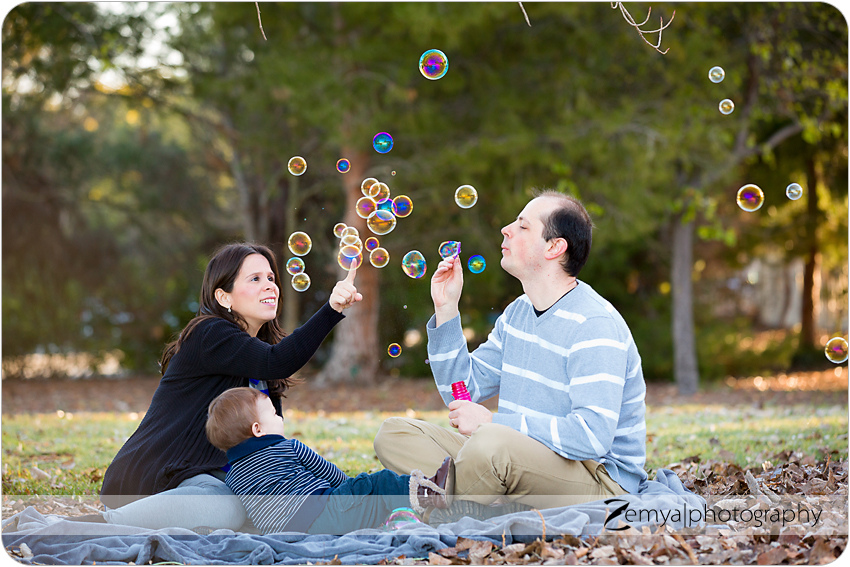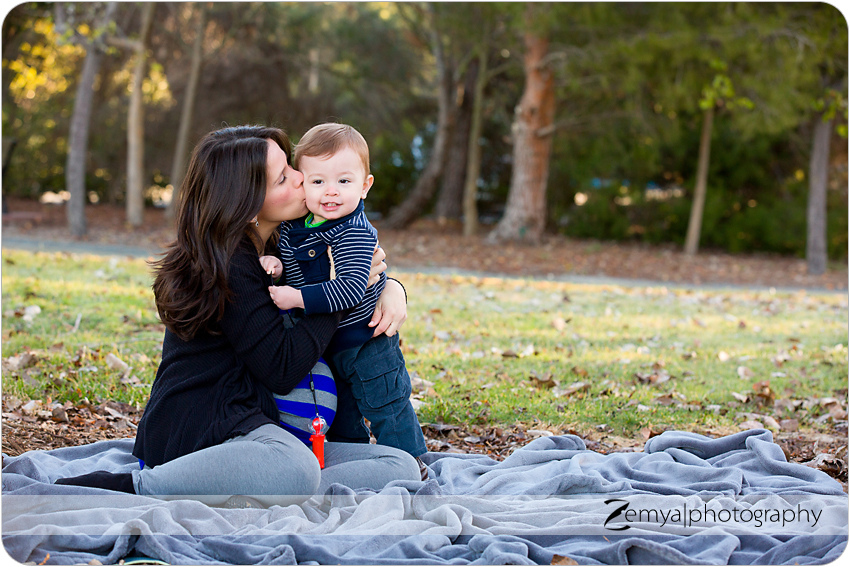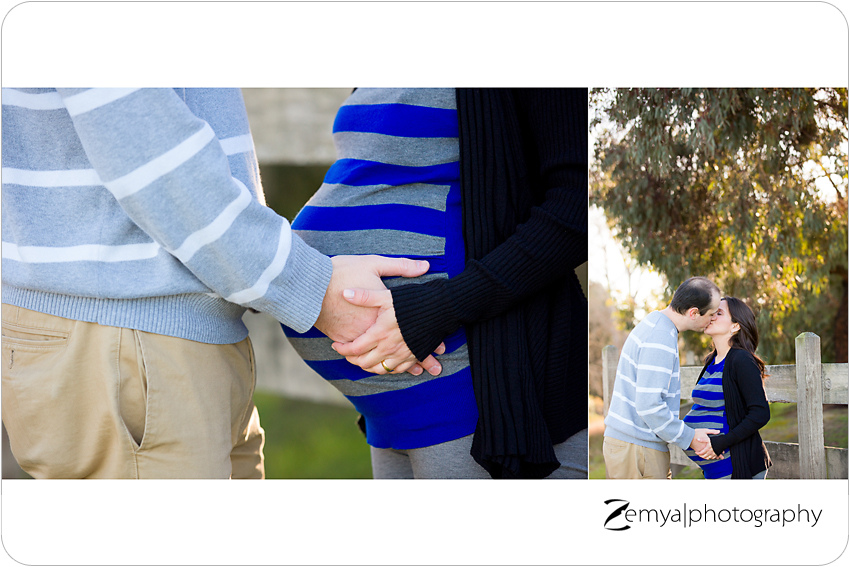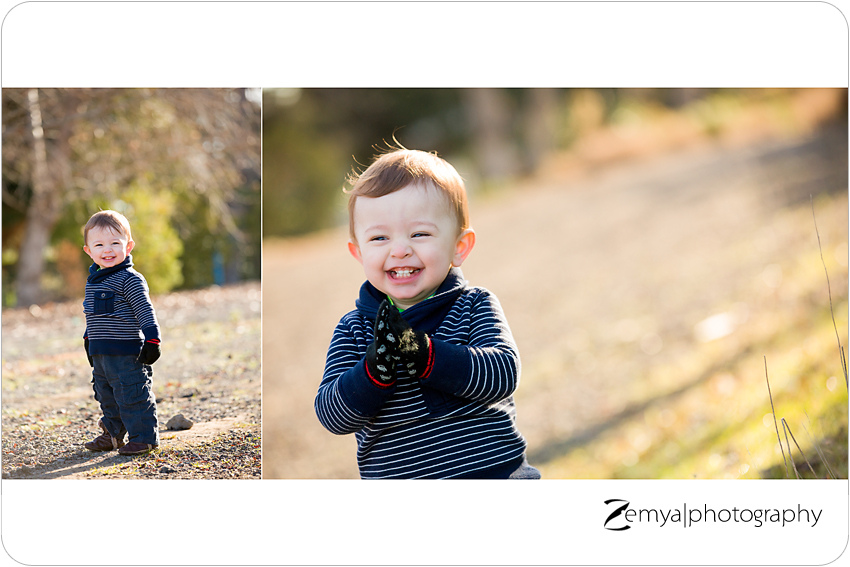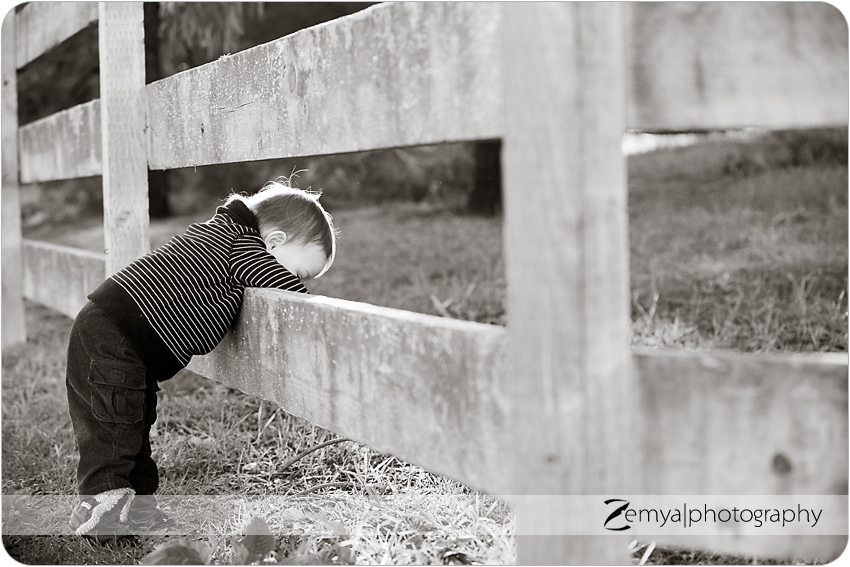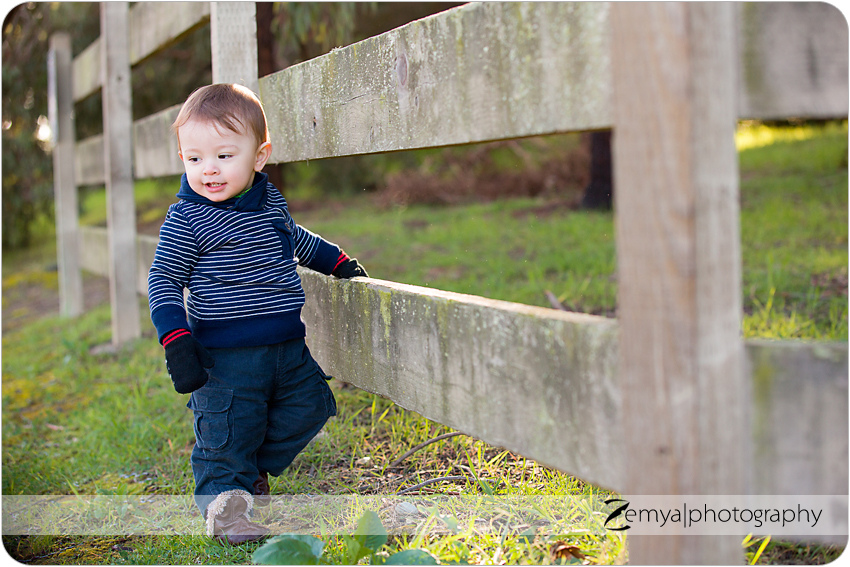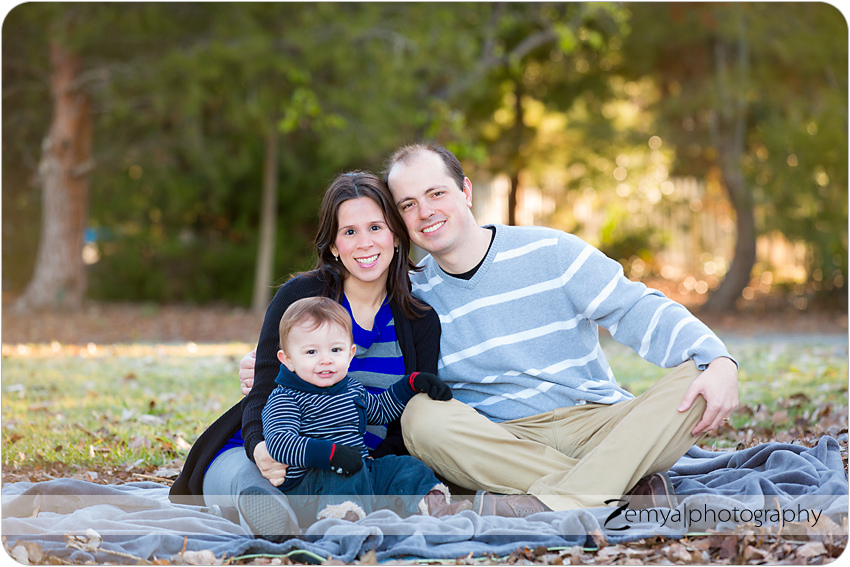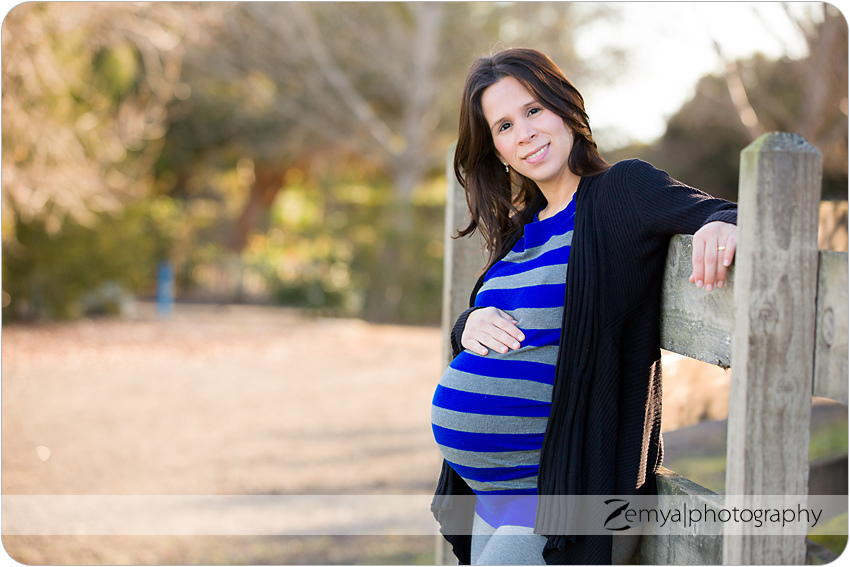 About Zemya Photography
Zemya Photography is a professional Bay Area photographer, based on the Peninsula, and specializes in couples, maternity, family, newborn, baby, and children's on-location, natural light, lifestyle portrait photography. Book your session today