I love tracking the sun as it rises in the sky in the mornings. Many photographers prefer the afternoon, but mornings are my favorite time of day. The air is cool, crisp… full of newness (yes this is a real word, I even looked it up). In general my < 3ft-tall clients are still wearing their better personalities… while the big people find happiness in a cup of coffee 🙂
No exception, doing this session with C and J was a lot of fun for me. The sun was climbing through the tall redwood trees. The location was serene and (mostly) empty, and I had two about-to-be parents with a sense of humor and willingness to try anything. Heaven!
By the way, that sense of humor, and willingness to try anything — excellent traits for first-time parents.
I can't wait to meet their little one in a few weeks!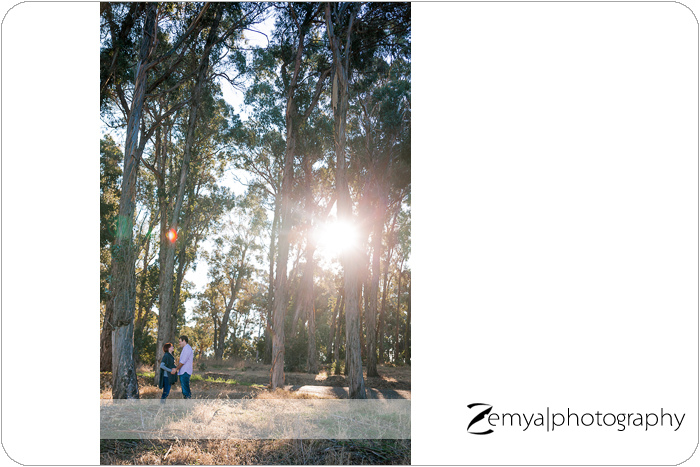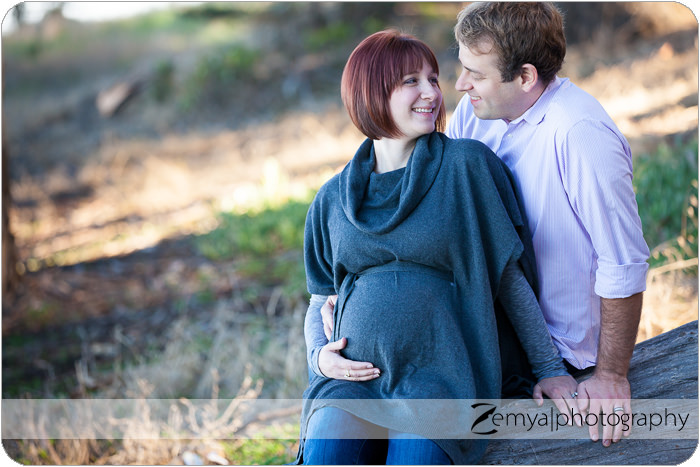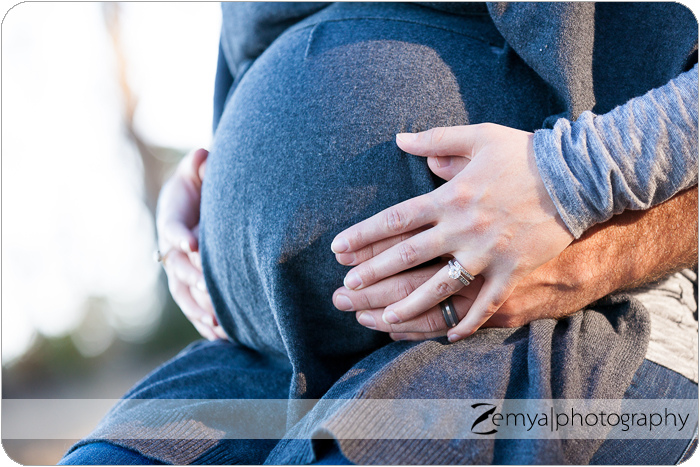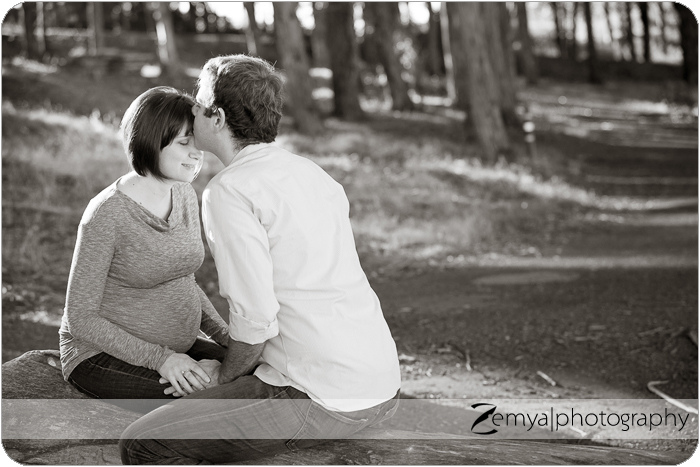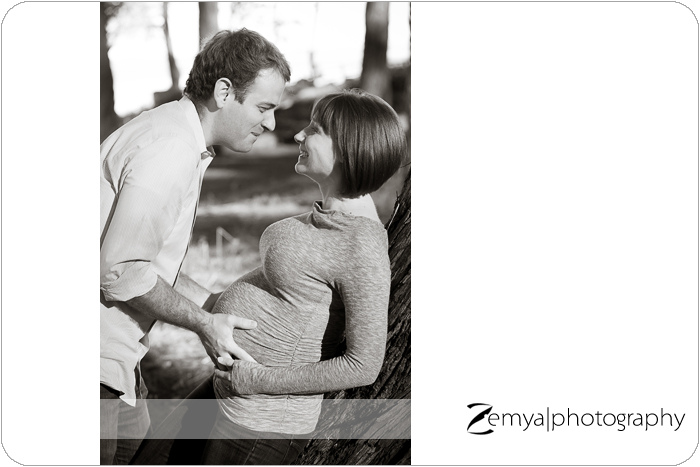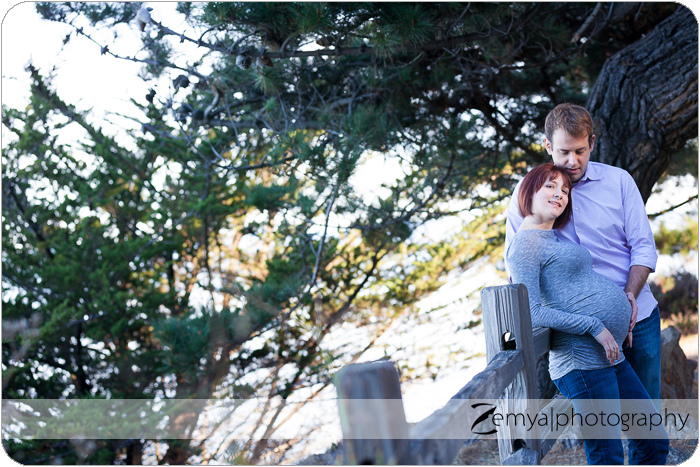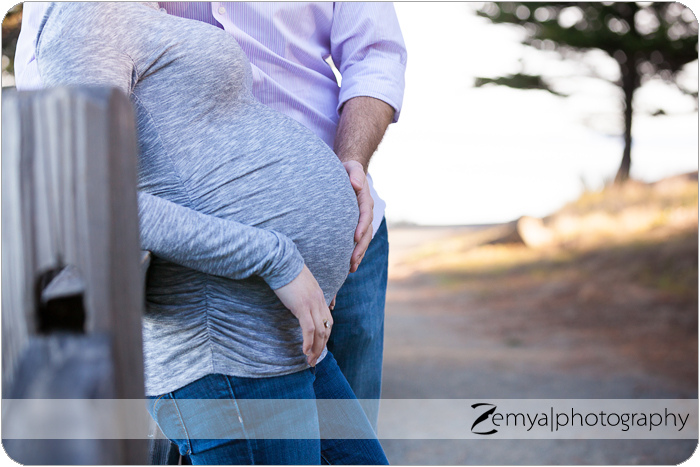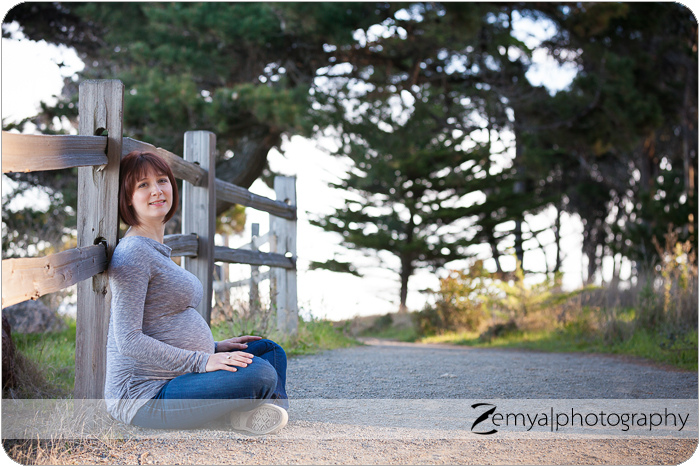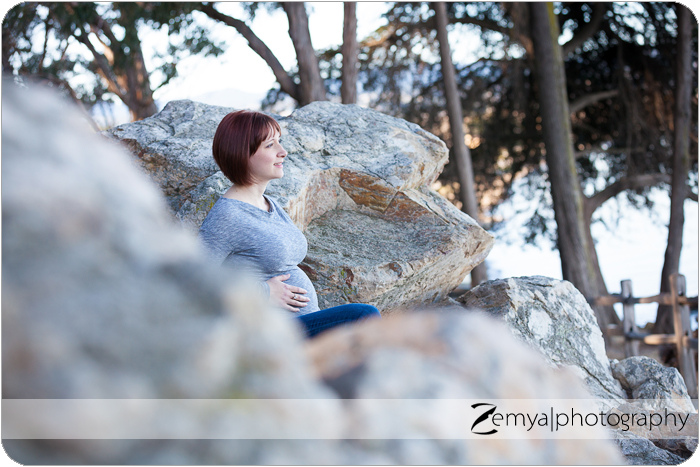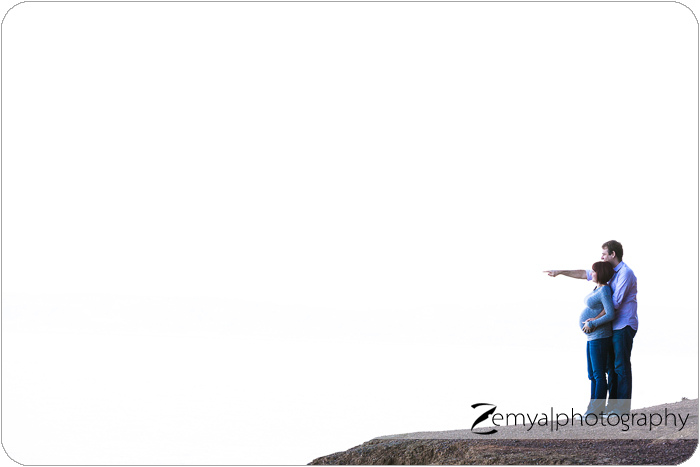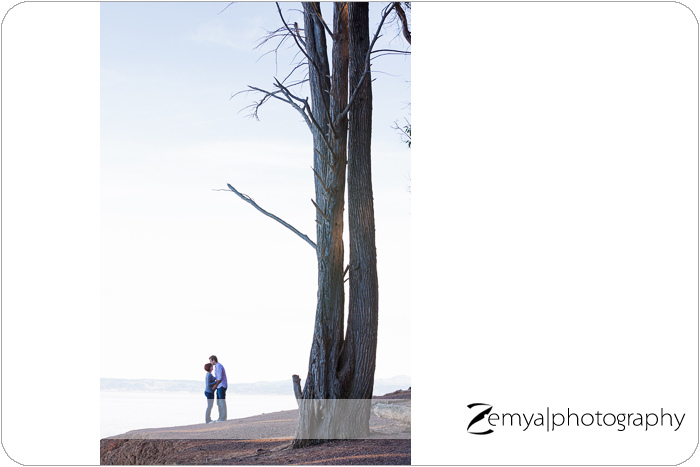 About Zemya Photography
Zemya Photography is a professional Bay Area photographer, based on the Peninsula, and specializes in couples, maternity, family, newborn, baby, and children's on-location, natural light, lifestyle portrait photography. Book your session today