Although we didn't know it at the time, the last time I photographed M and her family, we weren't doing family portraits for three. We were taking pictures of a soon-to-be-family of 5! Just a few weeks after our session, M found out there were twin baby boys snuggled up in her belly. Big Sis, H is happy to tell you about her two baby brothers, and I'm pretty excited to welcome them into this world in a few months.
Today, though? We met to celebrate this beautiful baby bump. I know M said she feels huge, but I don't see it. She looks pretty perfect the way she is.
We met in the afternoon at Hidden Villa. I haven't been there in a few years, and was really excited to see that the extra thorny plants that usually grace the floor of the olive patch just haven't kicked in yet. Score for us, and bare legs! It was a great spot, and honestly, we didn't even leave the 20 sq. ft radius. As awesome as the property is, I'll leave the rest for another day. I love re-discovering old spots. As my style matures I feel each time I come back I get something new out of locations I haven't visited in awhile.
Enjoy our photos!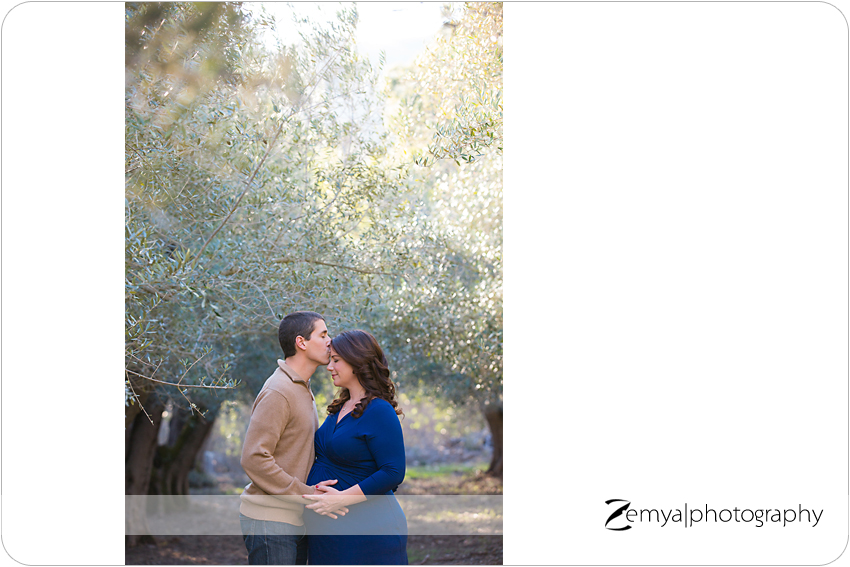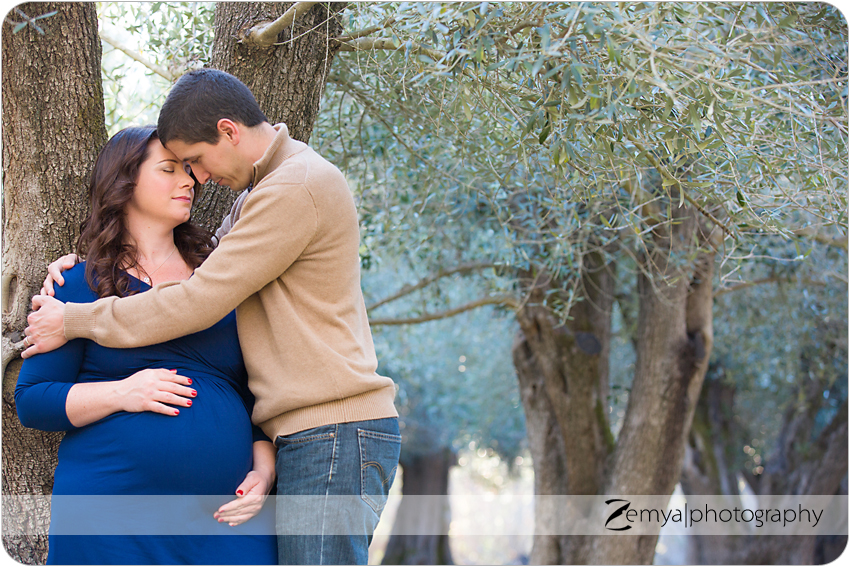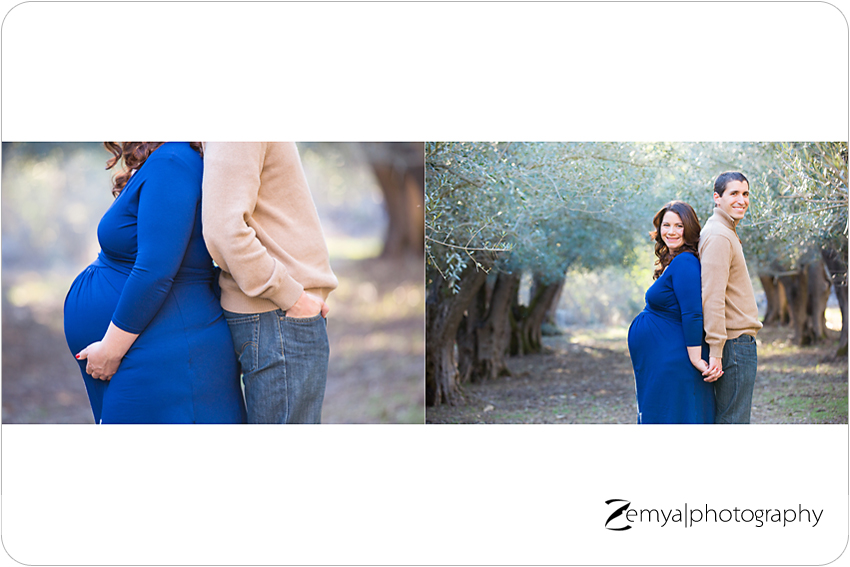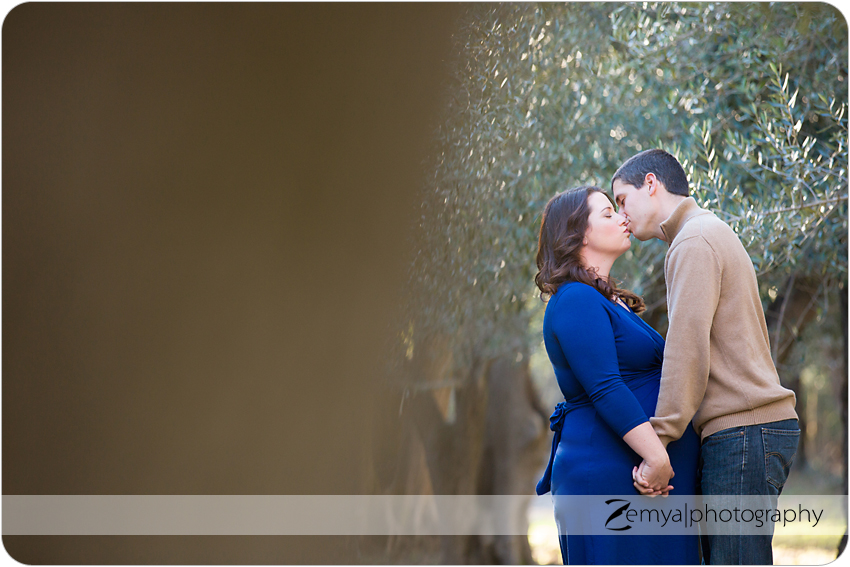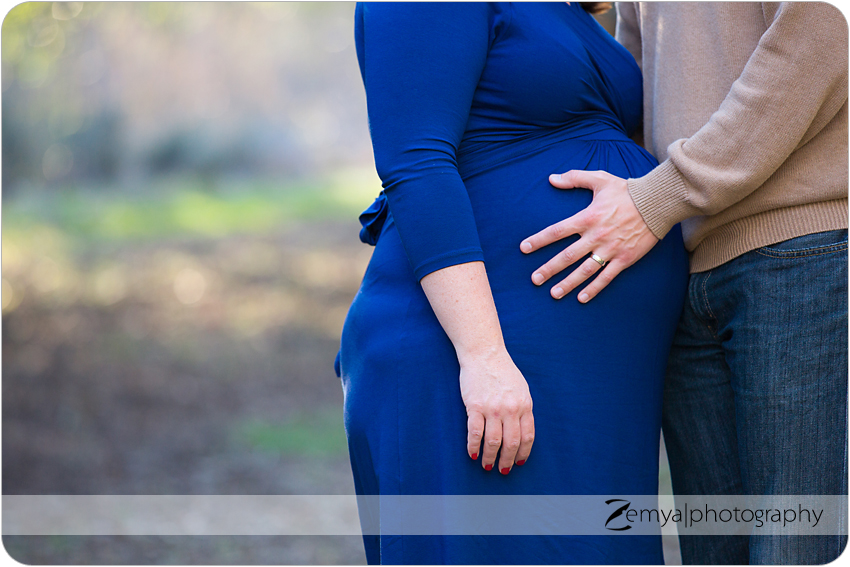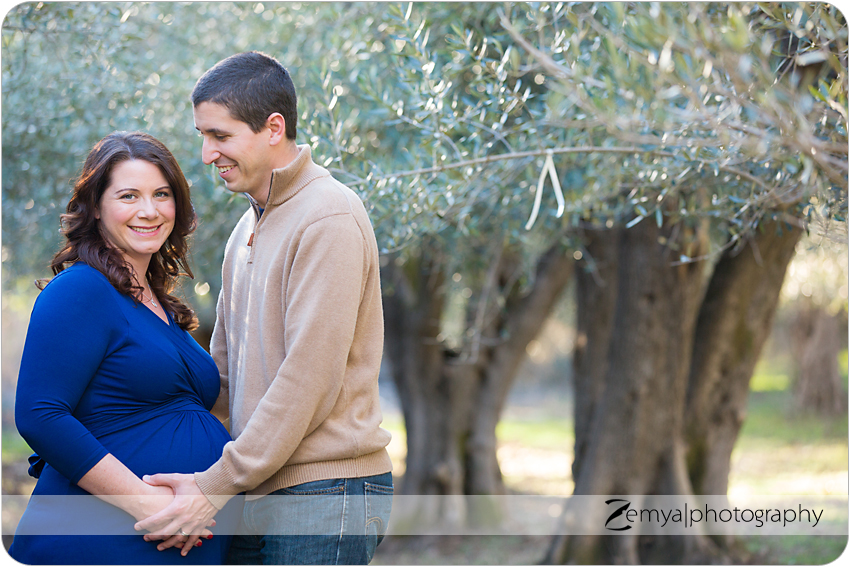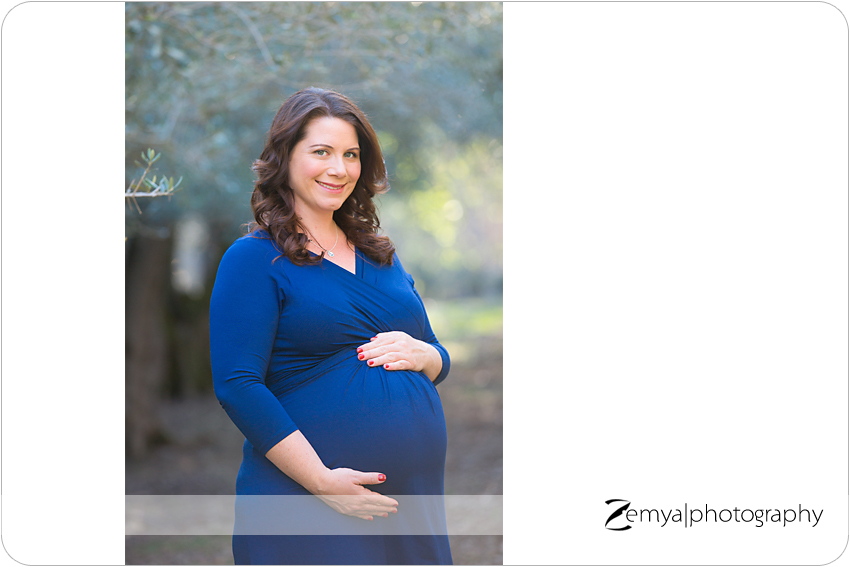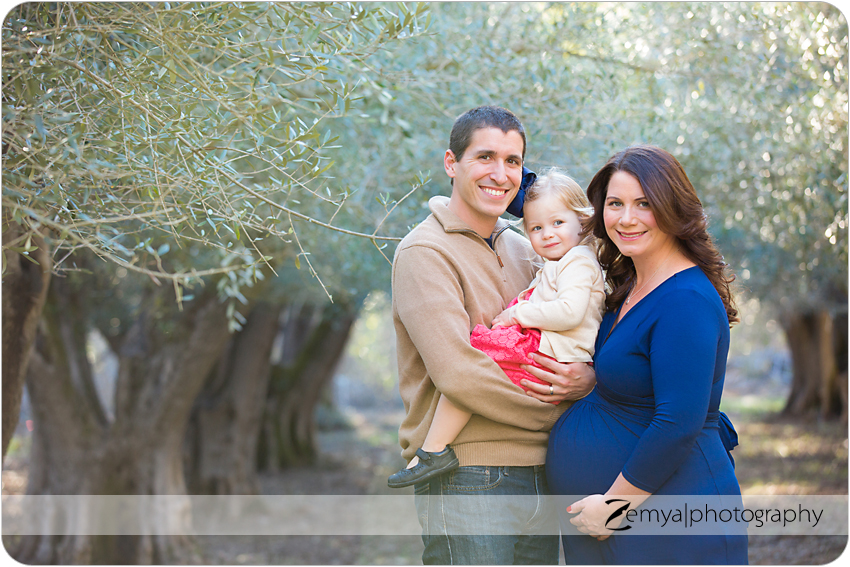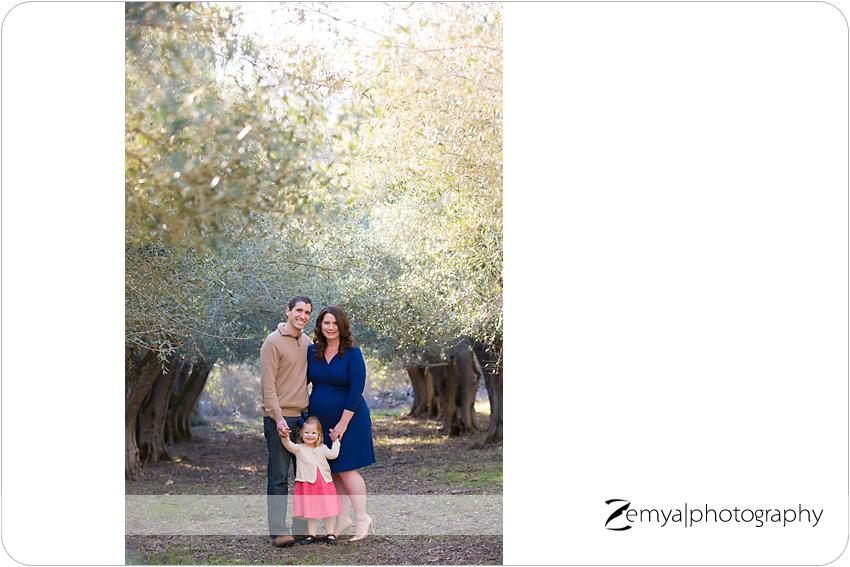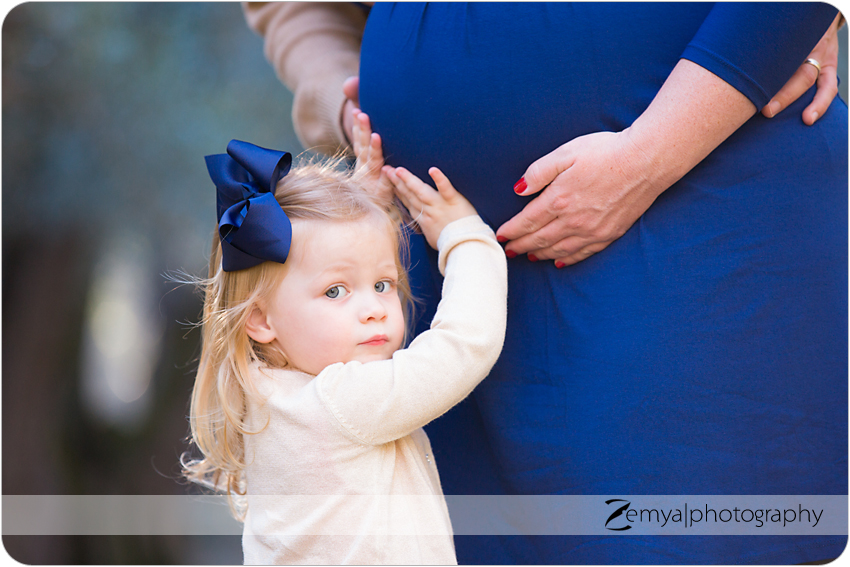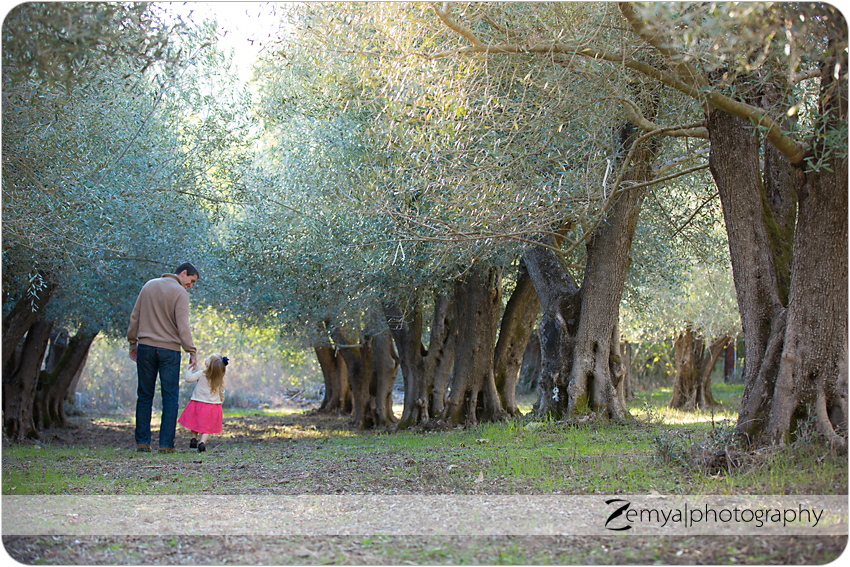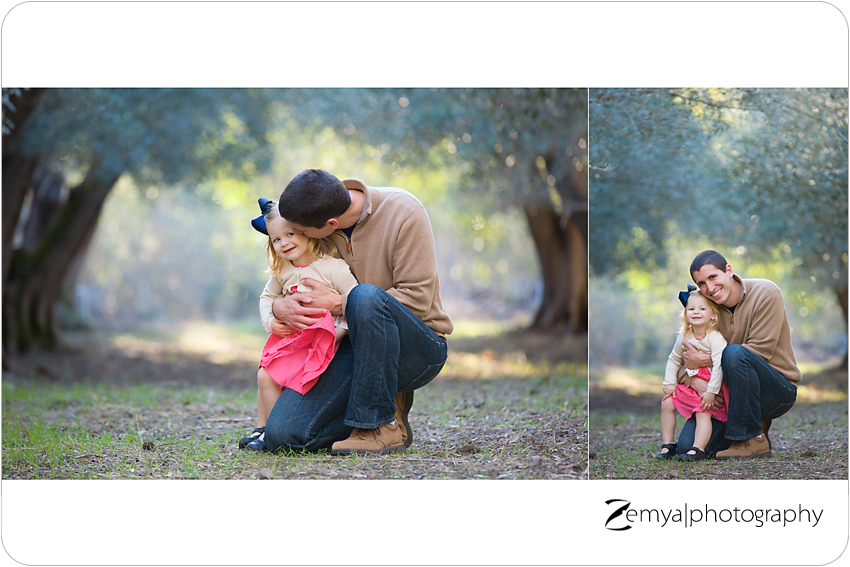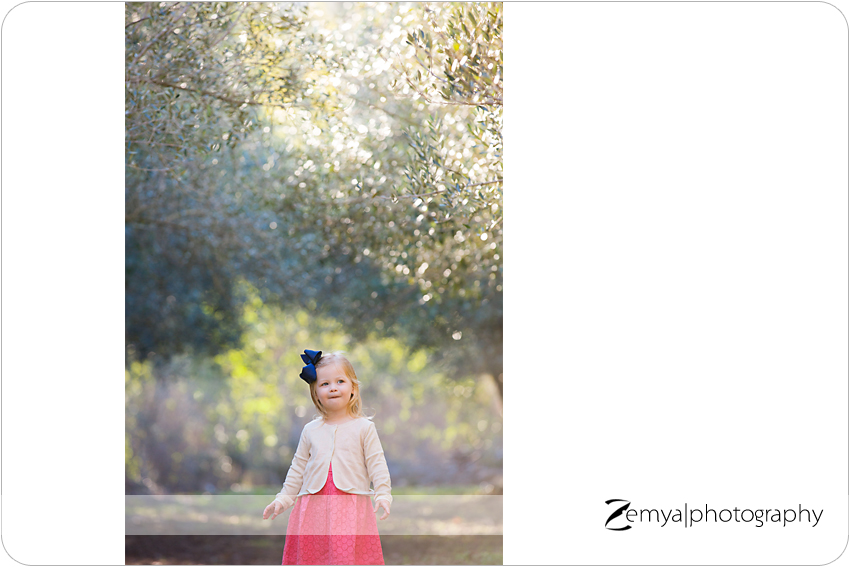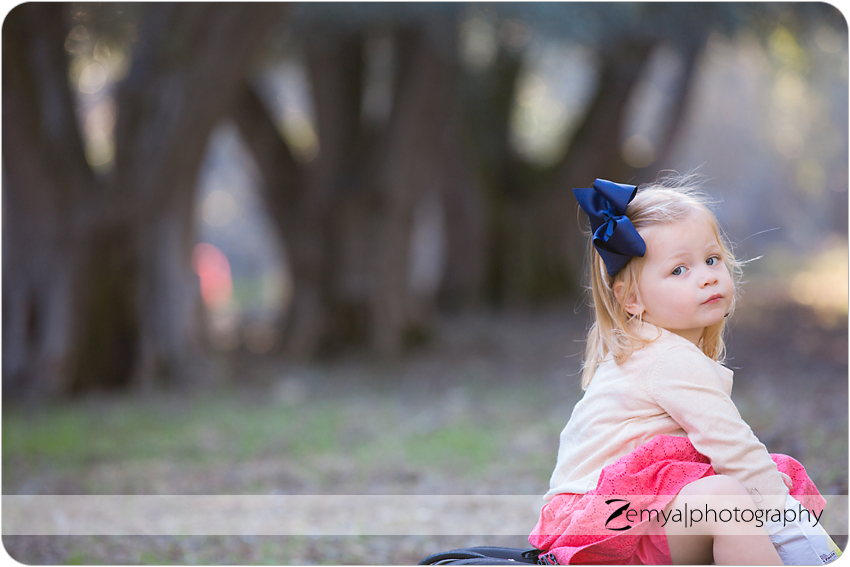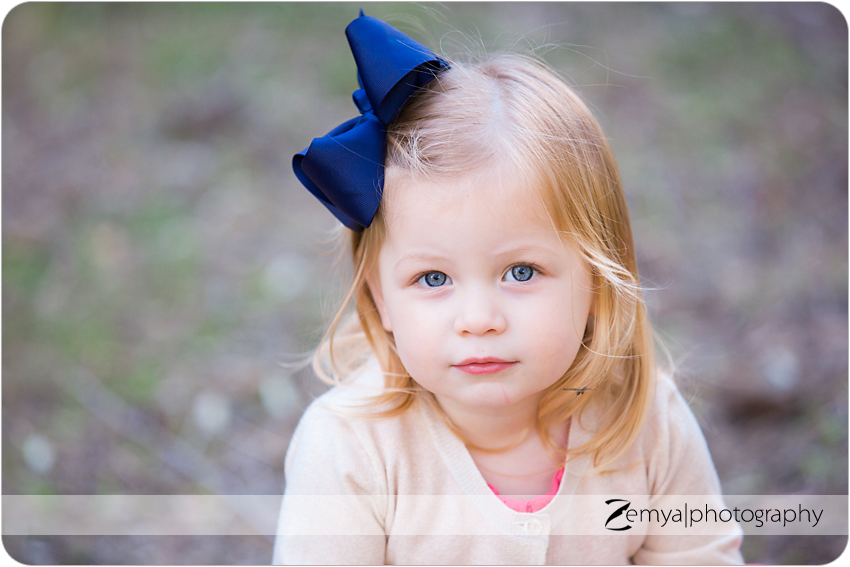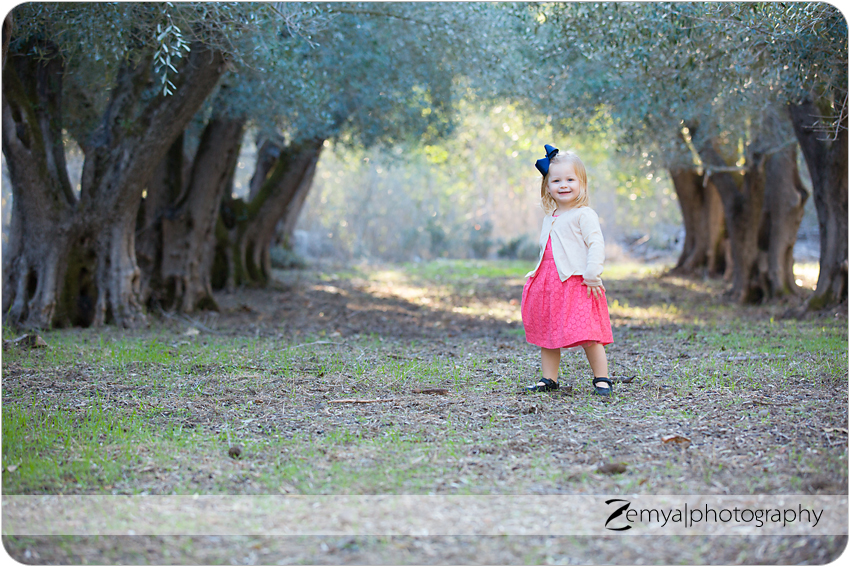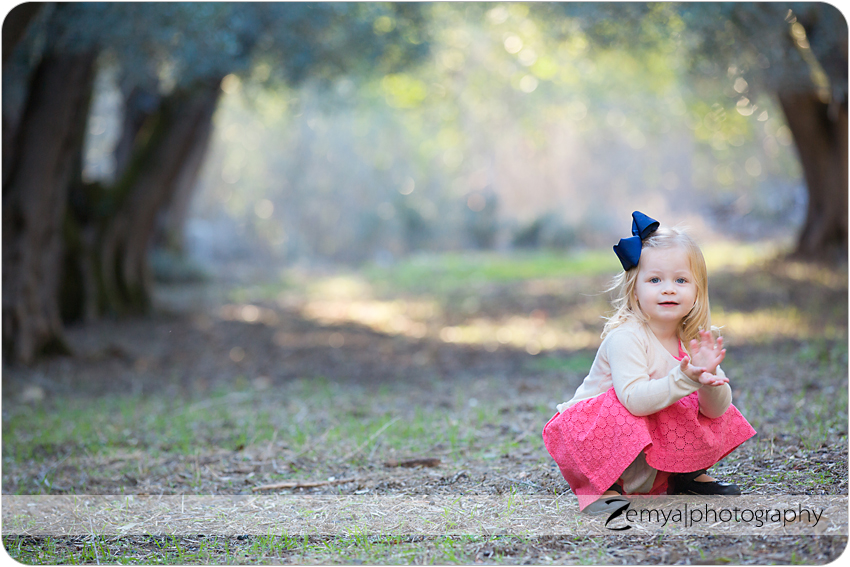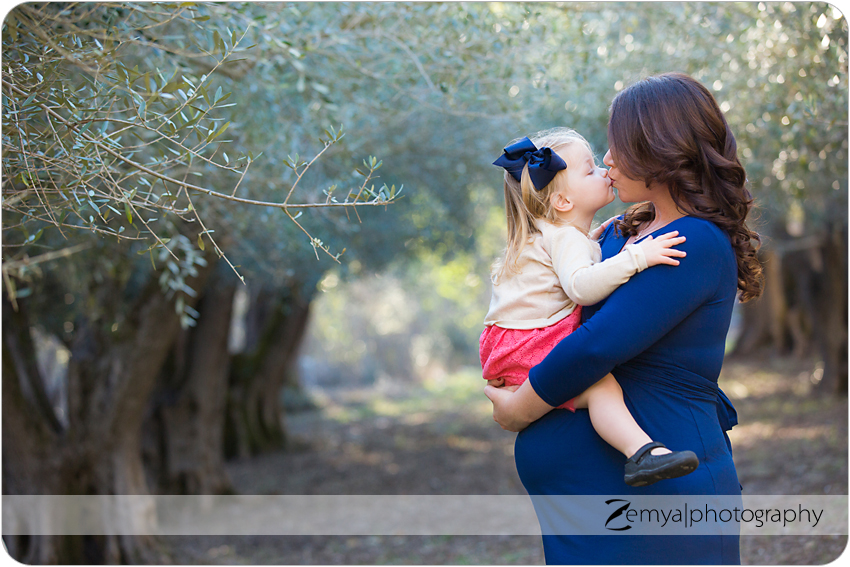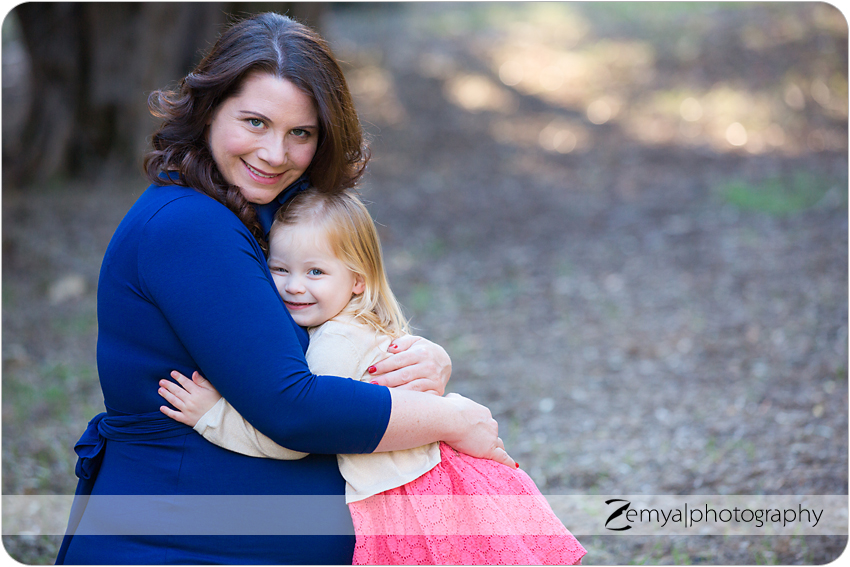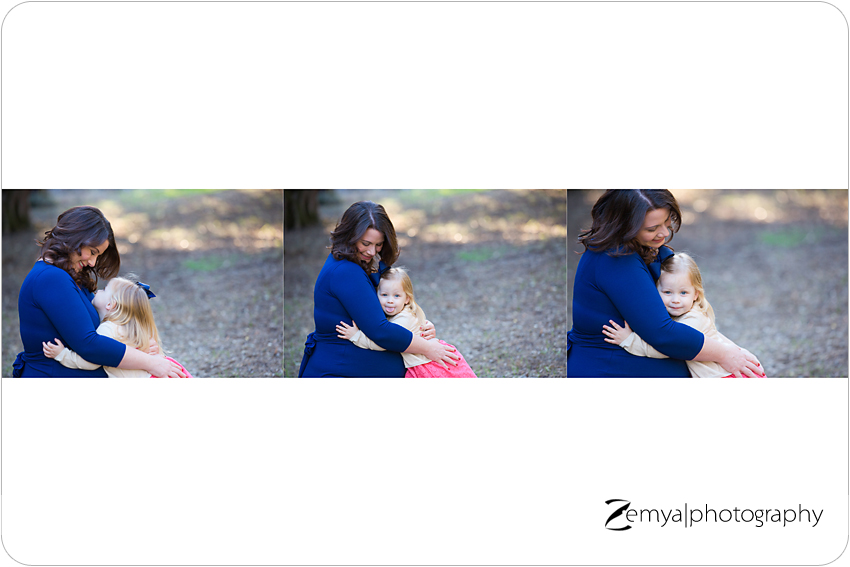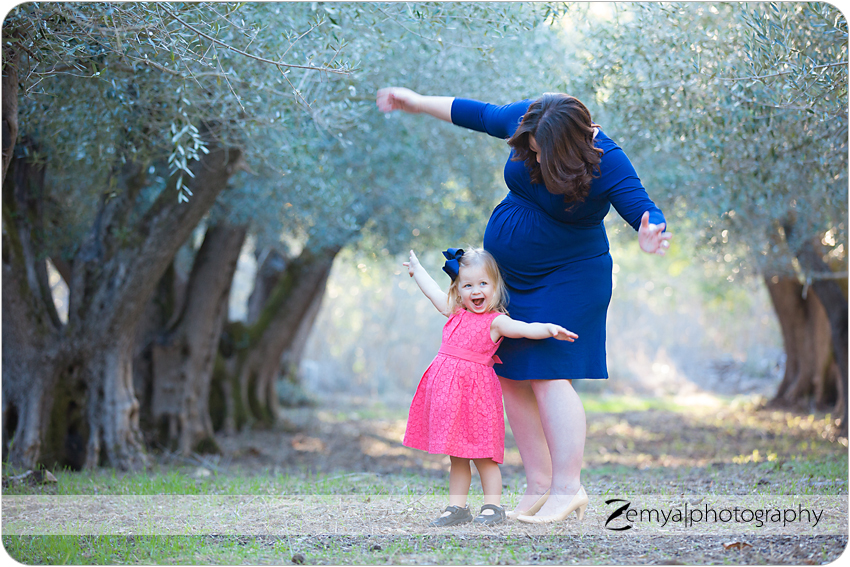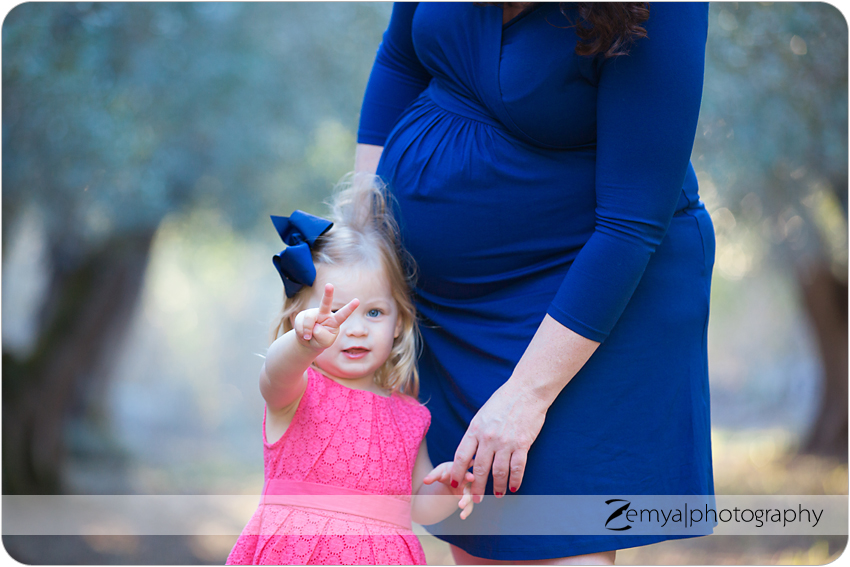 About Zemya Photography
Zemya Photography is a professional Bay Area photographer, based on the Peninsula, and specializes in couples, maternity, family, newborn, baby, and children's on-location, natural light, lifestyle portrait photography. Book your session today