Before setting up a session with any new client, I like to have a conversation over the phone. It's a great way for me to hear what's important to them, and how they hope to capture this moment in time. S and A are friends, and we share a love for jumping out of planes, but despite that it was great to have that conversation, because amongst everything else they told me, one word stood out: Fun! So fun we had.
I gotta tell you, these guys live in an amazing place! I loved walking around with them with so many cool locations to choose from. From the lush trees, to the awesome wall colors: and there are places I saw that we didn't even get to. Oh well! Next time ;p
Ok, for the record, dad is actually a pretty fit dude. I asked him to arch as much as he could, and he even held his breath to get the image above. Yes, I realize I'm ruining the magic for ya', but I wanted to put it out there.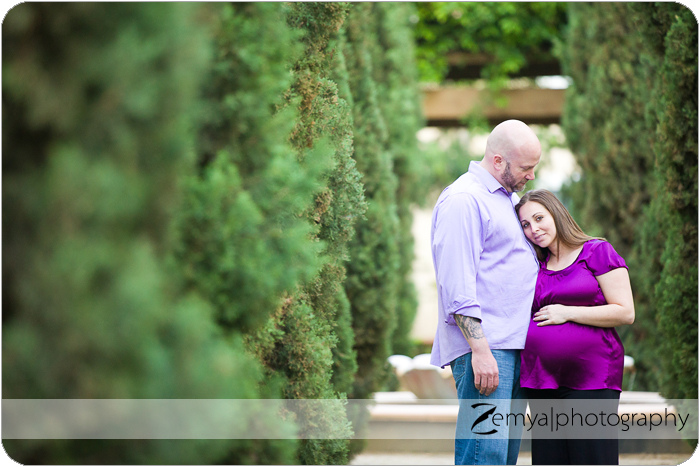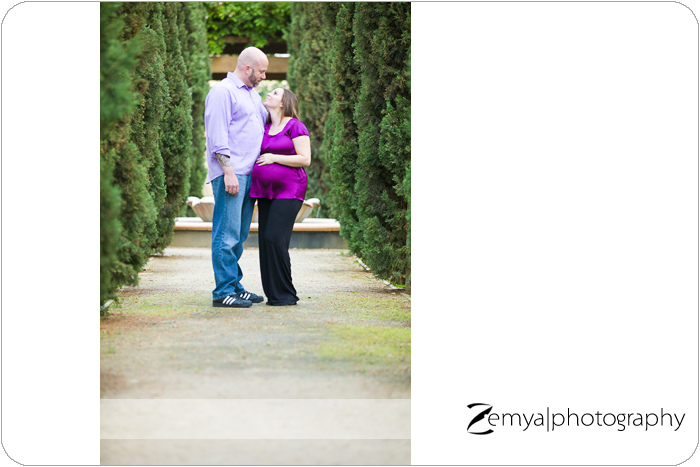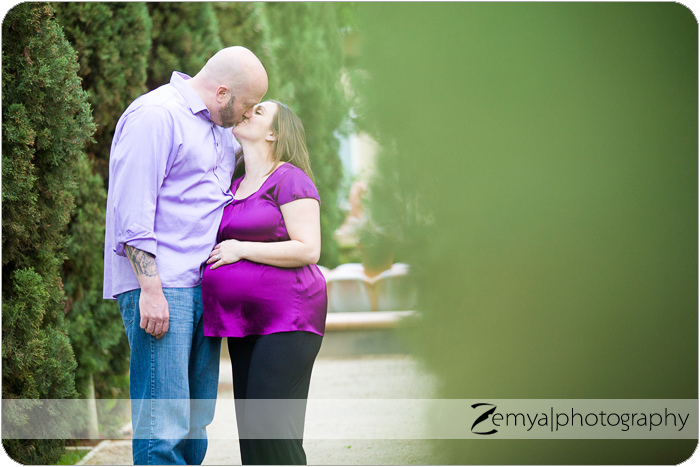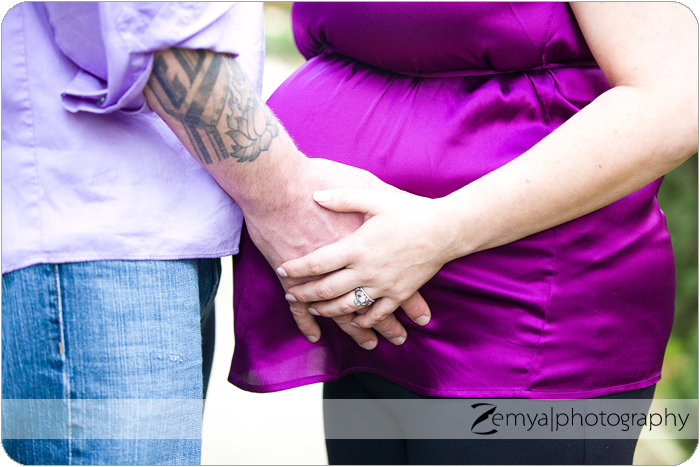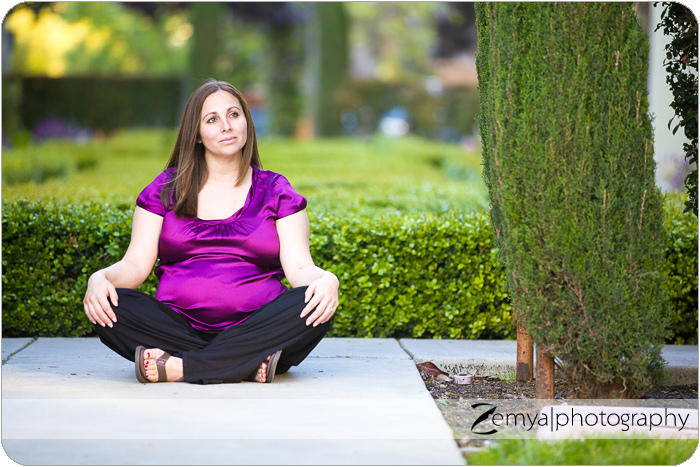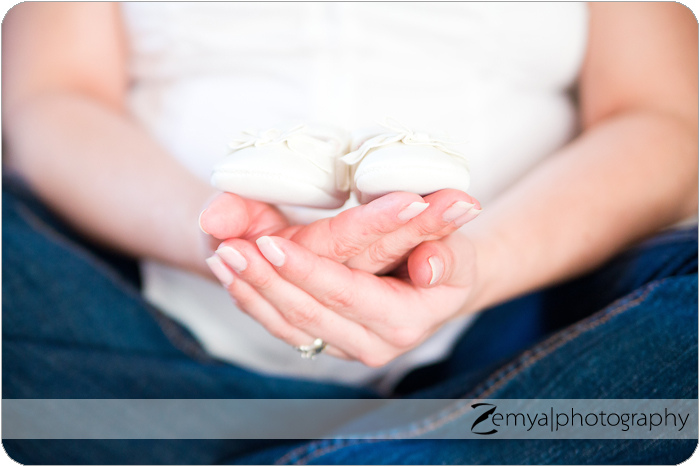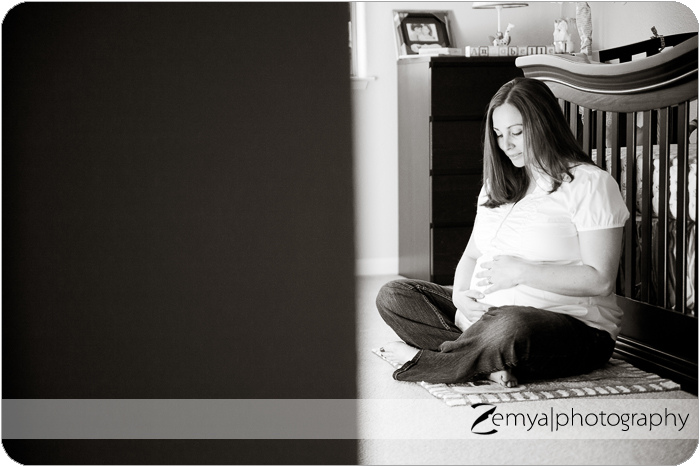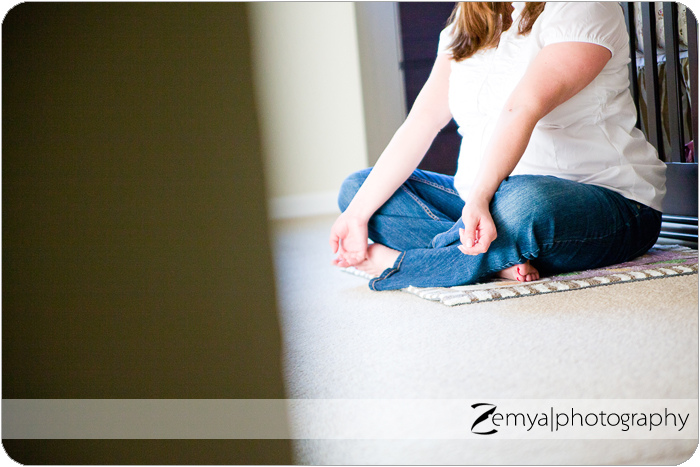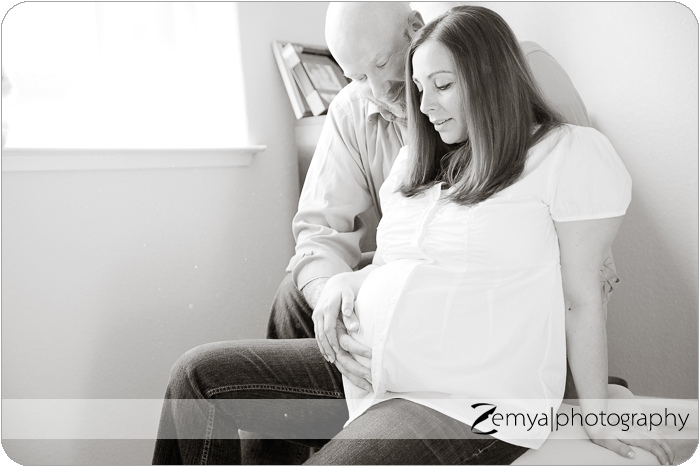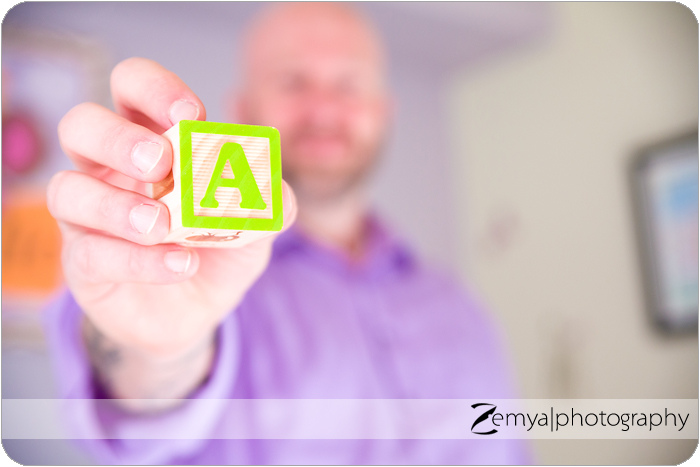 P.S. Did I mention Daddy had every Shark's team player sign a jersey for his little girl? She doesn't know it yet, but she's already attended 5 games. Where are the ice-skates, Dad?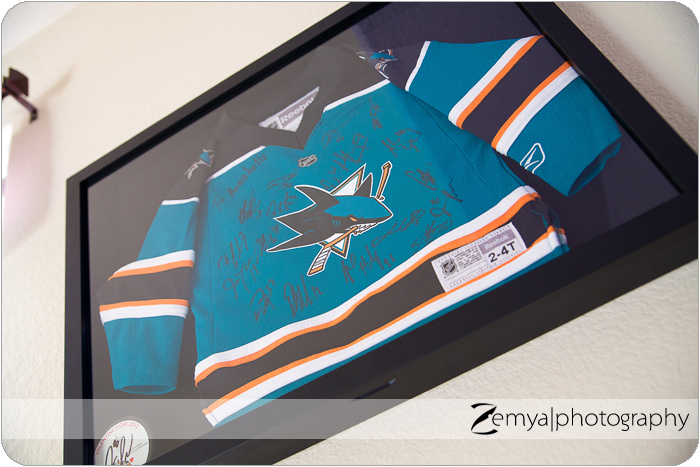 About Zemya Photography
Zemya Photography is a professional Bay Area photographer, based on the Peninsula, and specializes in couples, maternity, family, newborn, baby, and children's on-location, natural light, lifestyle portrait photography. Book your session today