I was so, so excited to hear that S and M are expecting. These two incredible people deserve all the happiness in the world. They did an incredibly selfless act by hosting an earlier wedding just so that S' goddaughter, who was diagnosed with terminal cancer could attend. I photographed and wrote about that day here (please visit!), so you can see what amazing people they are. There's a reason they call S "Fairy": she is a Fairy Godmother to be sure! And now this Fairy Godmother gets to be a Mama in her own right.
I'm happy that it's been a little bit wetter this year. We're in drought — I know we need it. However, as a photographer, I will be lying if I didn't wish it to rain Monday through Friday and leave me with pretty, dry skies over the week-end. Seems like a fair deal, right? S, M and I met on what turned out to be a gorgeous afternoon. It was cloudy all day, but in time for her maternity photography session, it was beautiful. The winds, however were kicking up something fierce, so we found ourselves huddling amongst the tall grass to hide. In a way, I'm thrilled because we were forced into an area of the park I hadn't even considered (literally off the side of the road), and her portraits came out awesome. I hope you'll agree.
We ended our session at sunset on the hills of Bedwell Bayfront. The sky was incredible. Wisps of clouds in the background amongst a sea of gold, pink and blue. While, yes, the colors you'll see here are a bit digitally enhanced, it was an incredible sight. Someone was watching out for you, S and gifted you that sunset!
In a few weeks, I will get to meet their newest family addition. I can't wait!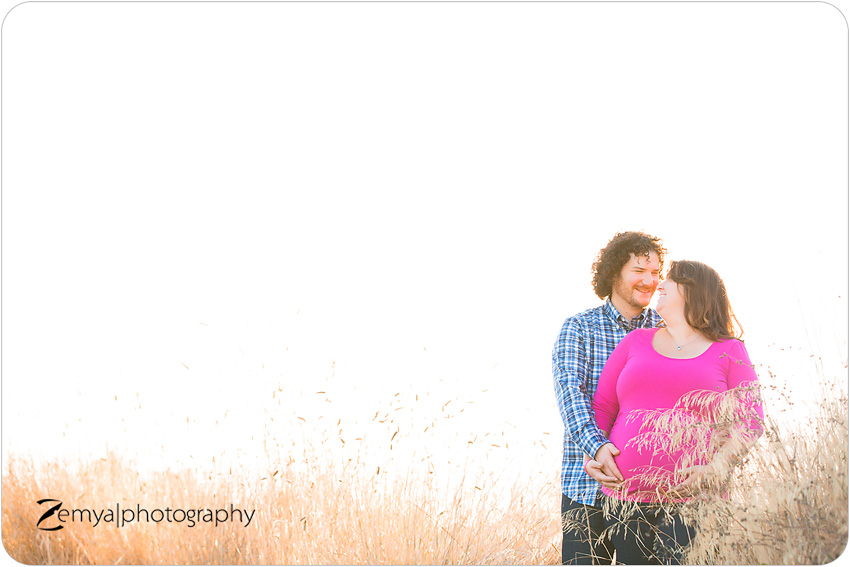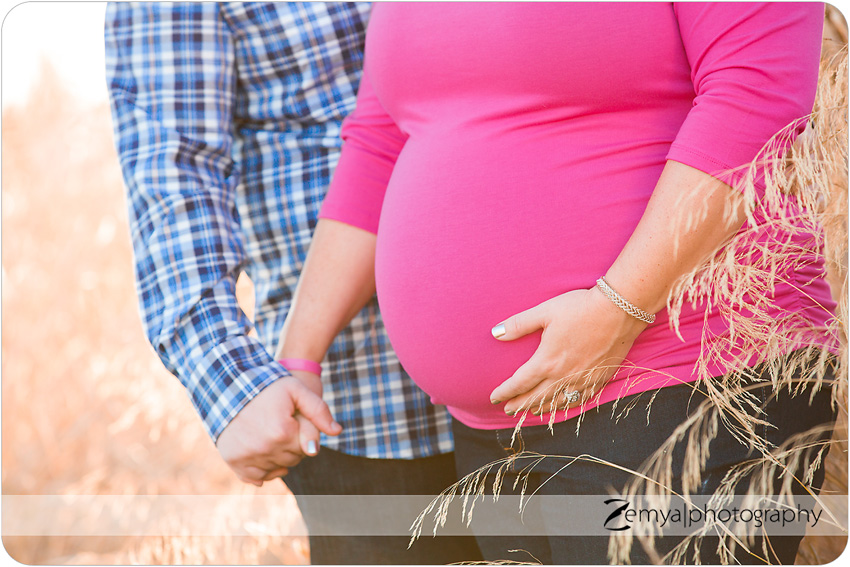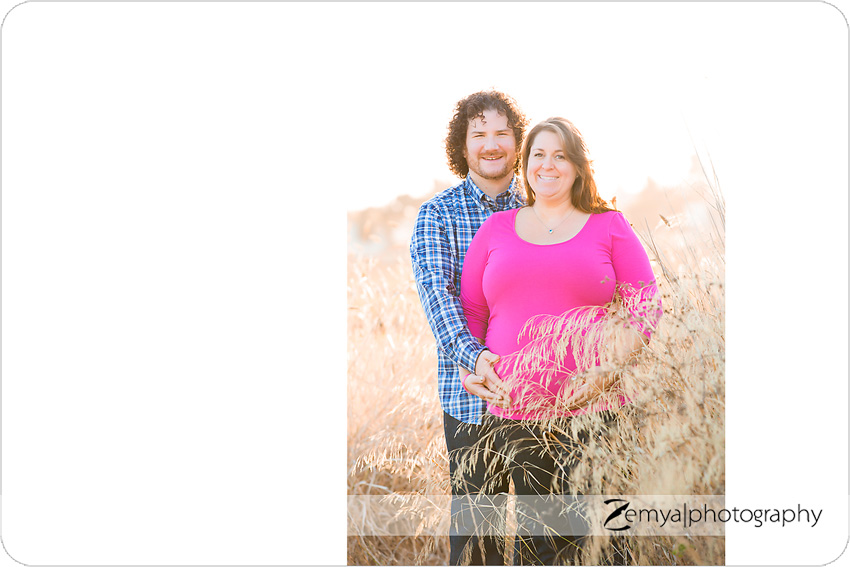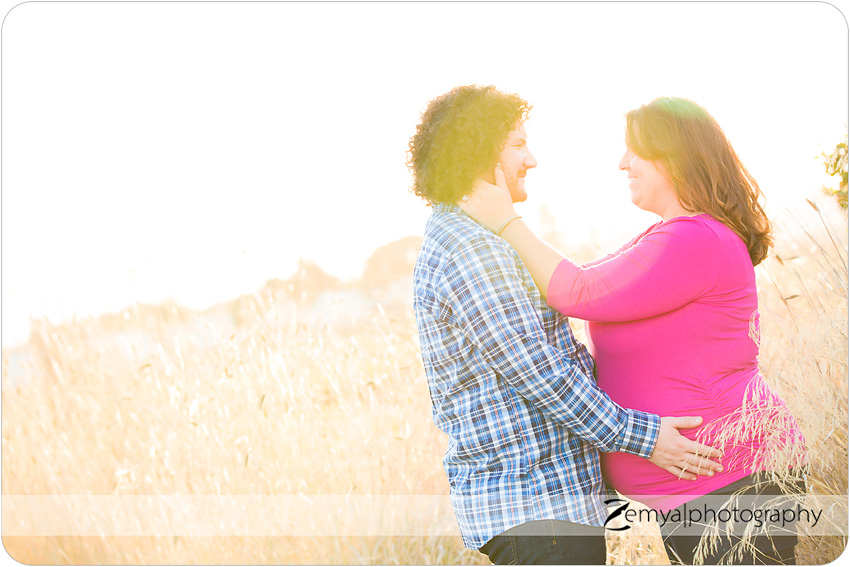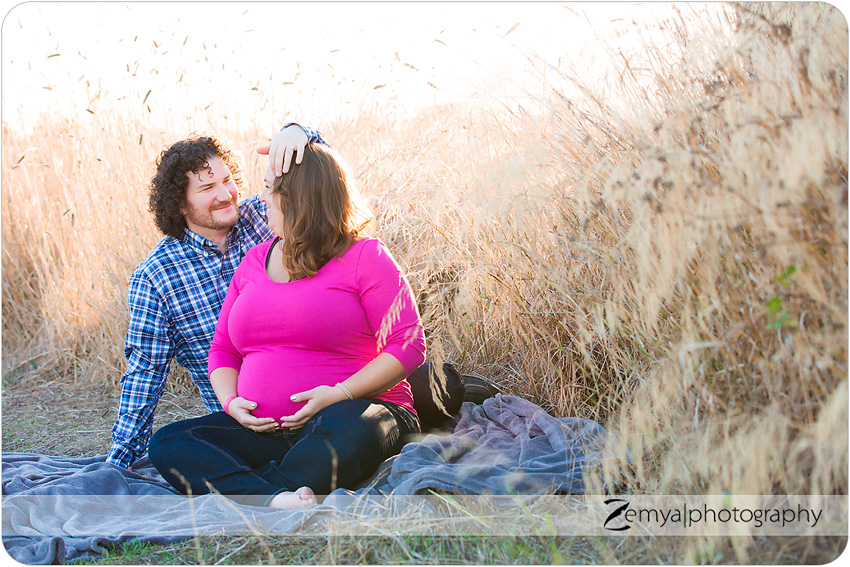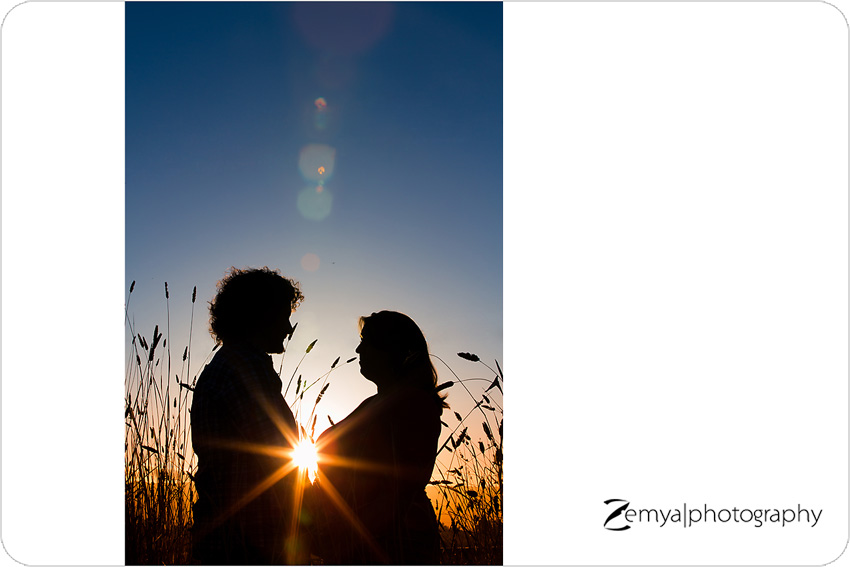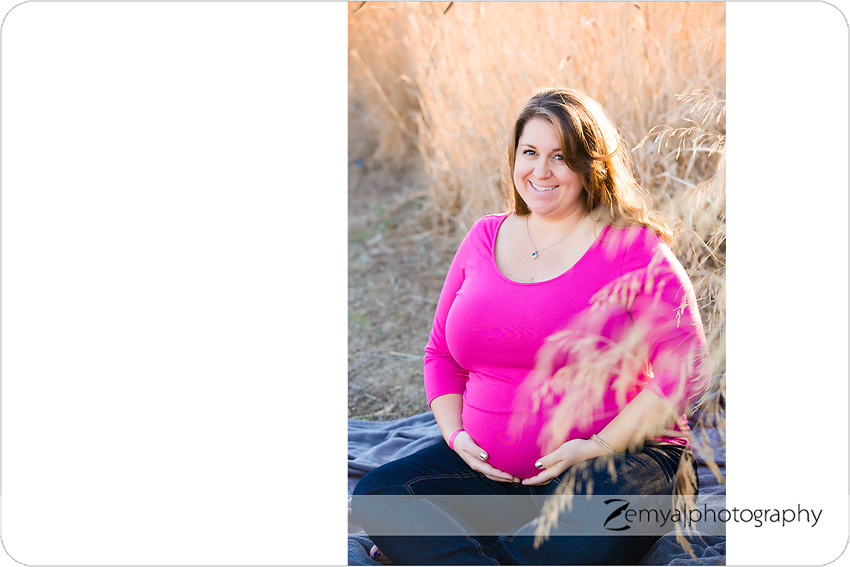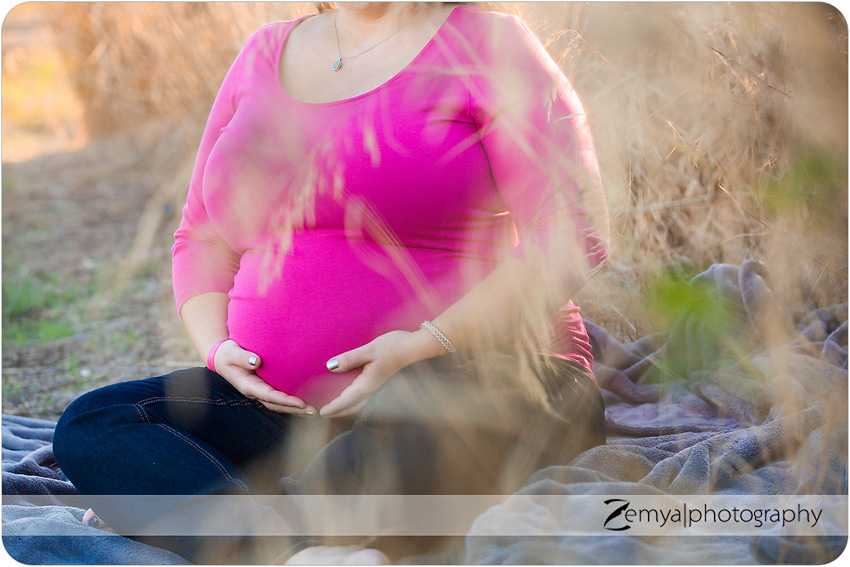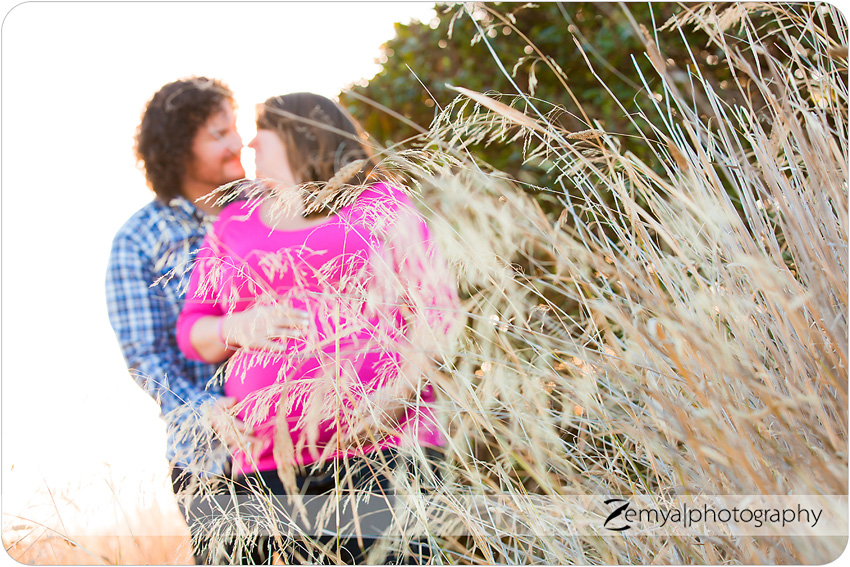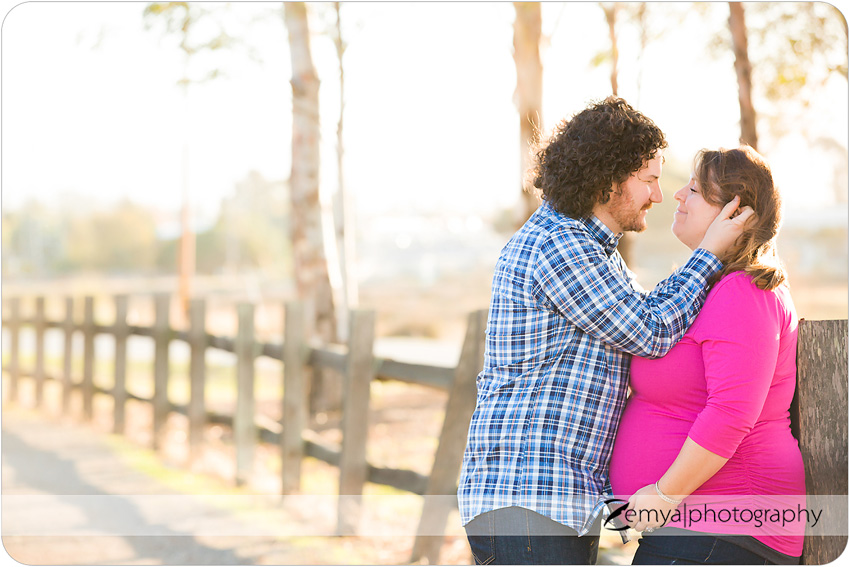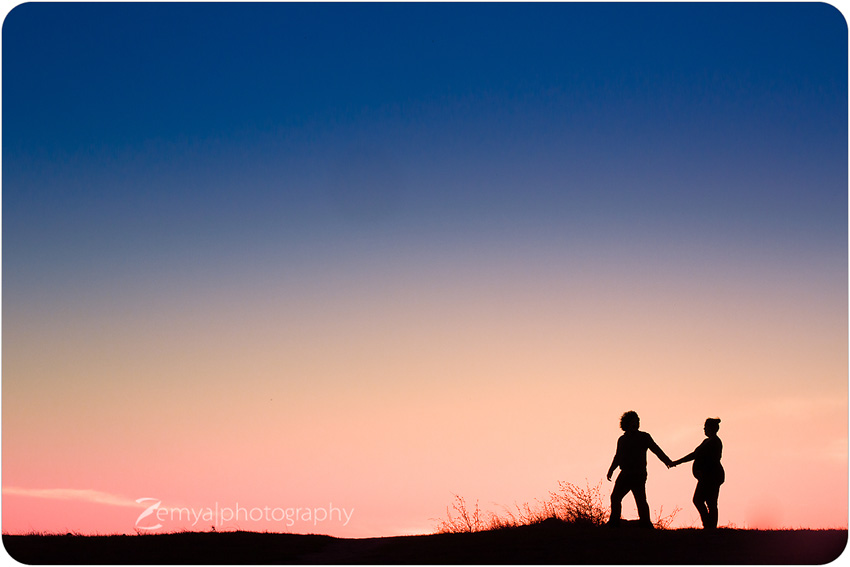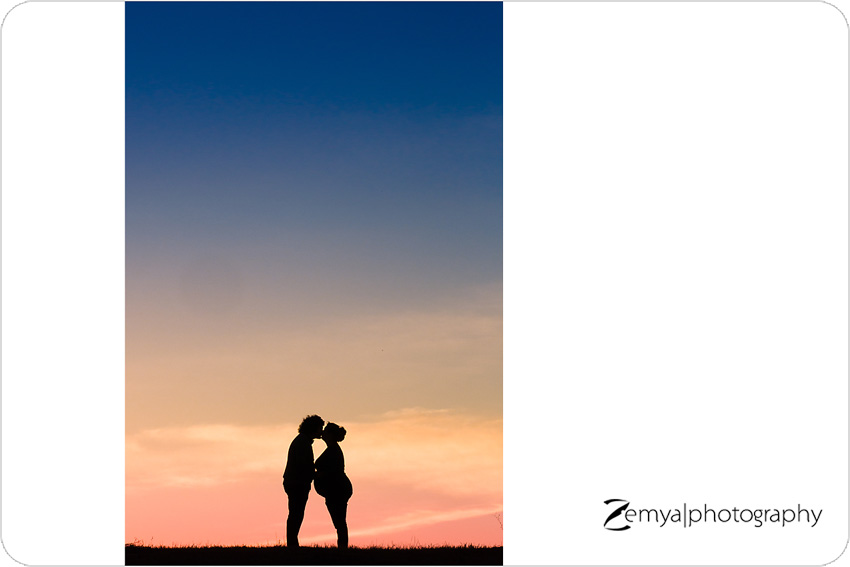 About Zemya Photography
Zemya Photography is a professional Bay Area photographer, based on the Peninsula, and specializes in couples, maternity, family, newborn, baby, and children's on-location, natural light, lifestyle portrait photography. Book your session today