Its remarkable to me how something as ugly as cancer can show the true beauty behind people: in the acts of friends, relatives and even communities at large. I've marveled at the outpouring support that Jennifer (JLK) has received over the past two months (and hope it will never stop). Even you, dear friends, helped, whether knowingly (or otherwise) by ordering your holiday cards through my TinyPrints storefront to fundraise for this little girl's medical needs.
One of the most marvelous gifts I've seen yet, has been from Jennifer's godmother, nicknamed Fairy. You see, Fairy had her own special wedding day planned for this upcoming April. Sadly, given Jennifer's prognosis, attending an April event may have been difficult, at best. So to be sure that her best flowergirl and Matron of Honor would be certain to stand with her, Fairy, her fiance and family, created a beautiful second (first?), private wedding just this past week-end. I feel very humbled to be asked to photograph it, and even though weddings are not my specialty, there was no way I would ever say no to this amazing day.
Since I felt this day was for Jennifer, I made this HER wedding through my lens, and photographed it from her perspective. I was a little worried how Fairy would feel about this idea, but she loved it. She was so incredibly gracious at giving me access to everything: down to photographing Jennifer IN her own wedding dress. How many brides do you know would allow the first person to wear their dress be a six-year old, little girl? I told you the woman was a beautiful human being! A Fairy godmother to be sure.
From getting ready, jumping on the bed, the ceremony, reception, frolicking' at the beach, and s'mores by the campfire I witnessed a family by blood and by circumstance come together to make this day incredibly special. I saw Libby choke up watching her little girl have her makeup put on. I saw a bride tear up as she zipped up her flowergirl's dress. I saw a daddy kiss his little girl on the dance floor. I saw a friend let Jennifer choose just how big she wanted her cake slice to be… and then later that same evening make her s'more, after s'more, after s'more. I saw an uncle race her wheelchair on the beach. All to make this special.
I have never had the back of my camera be wet from tears before as I documented an event, but I guess there's a first for everything.
This is an incredibly photo heavy post, but it's hard to tell the story of this day with any less (and I feel like I already cut so much). I hope you enjoy them!
***
Please continue following Jennifer through her journey at http://unravelpediatriccancer.org/blog/. If you are able to support this family, even if only in your thoughts and heart, it still means a great deal. If you are able to donate directly, your contribution is tax deductible.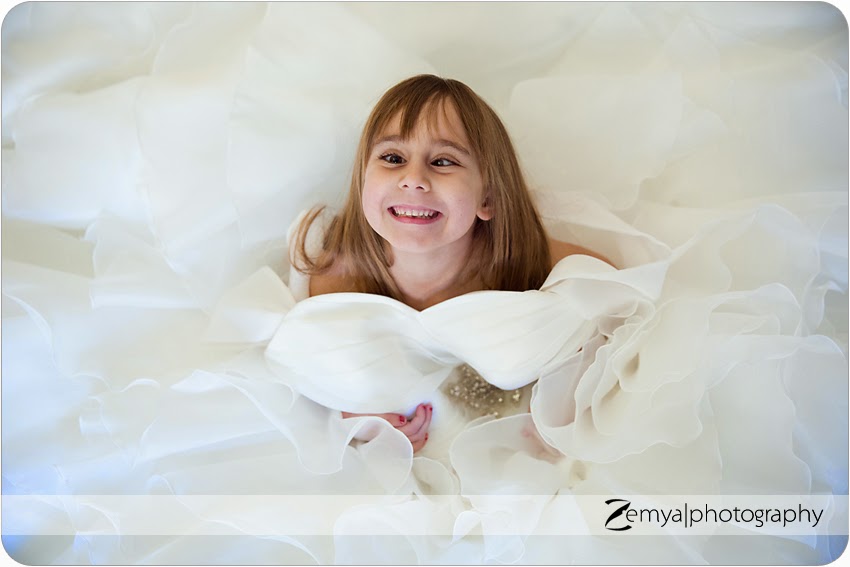 Love4JLK / loveforJLK Bay Area child photography photography by Zemya Photography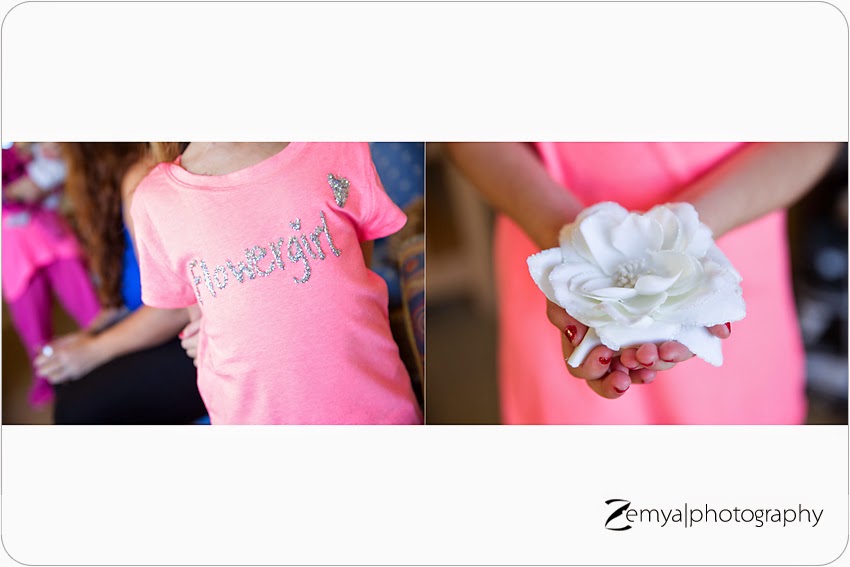 Love4JLK / loveforJLK Bay Area child photography photography by Zemya Photography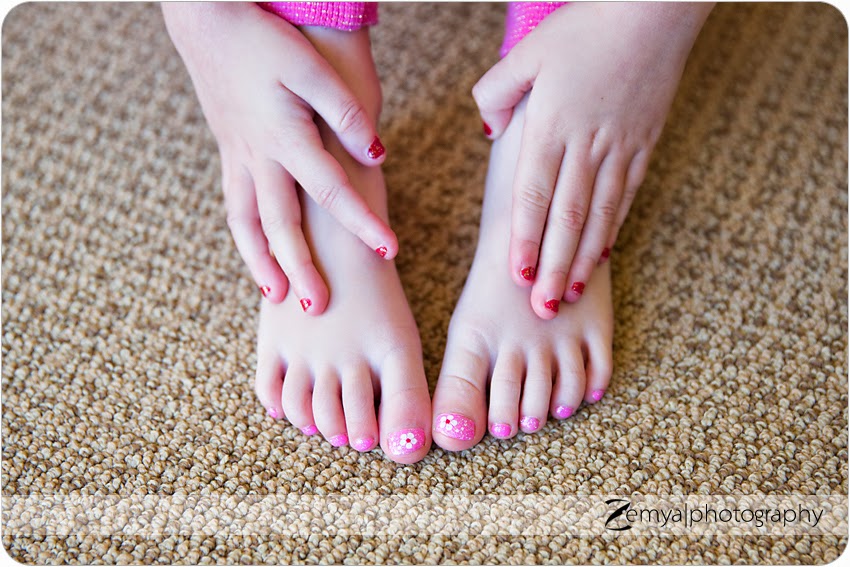 Love4JLK / loveforJLK Bay Area child photography photography by Zemya Photography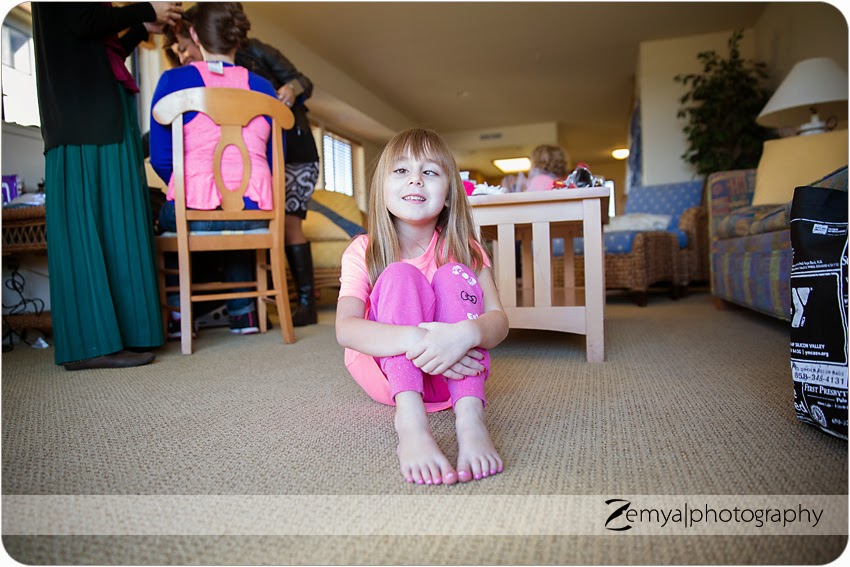 Love4JLK / loveforJLK Bay Area child photography photography by Zemya Photography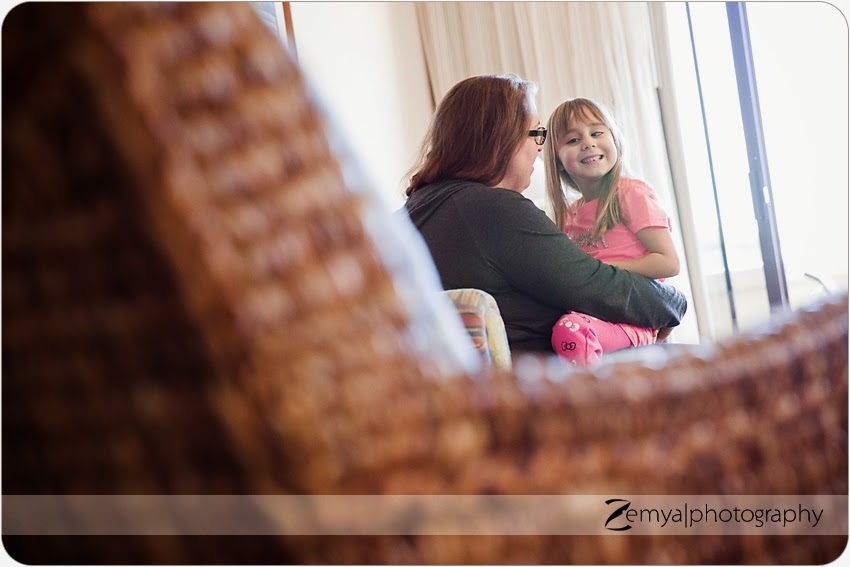 Love4JLK / loveforJLK Bay Area child photography photography by Zemya Photography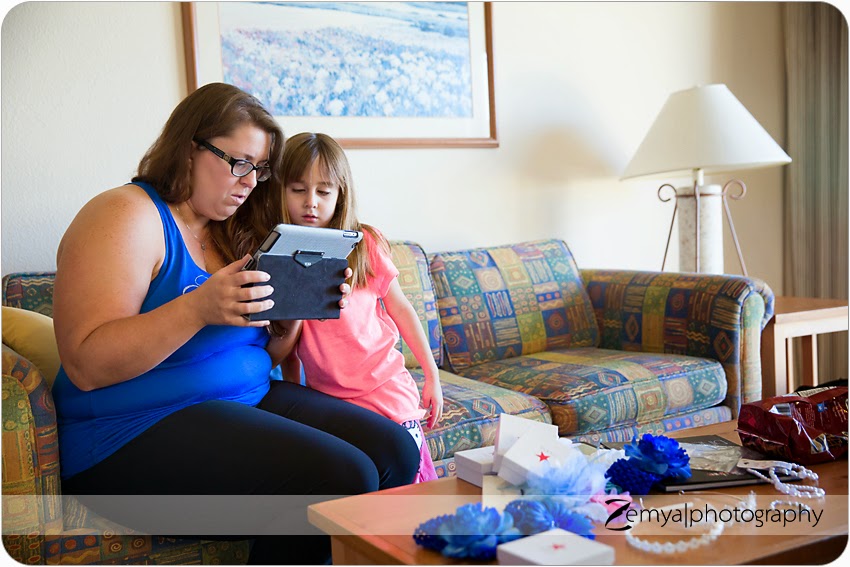 Love4JLK / loveforJLK Bay Area child photography photography by Zemya Photography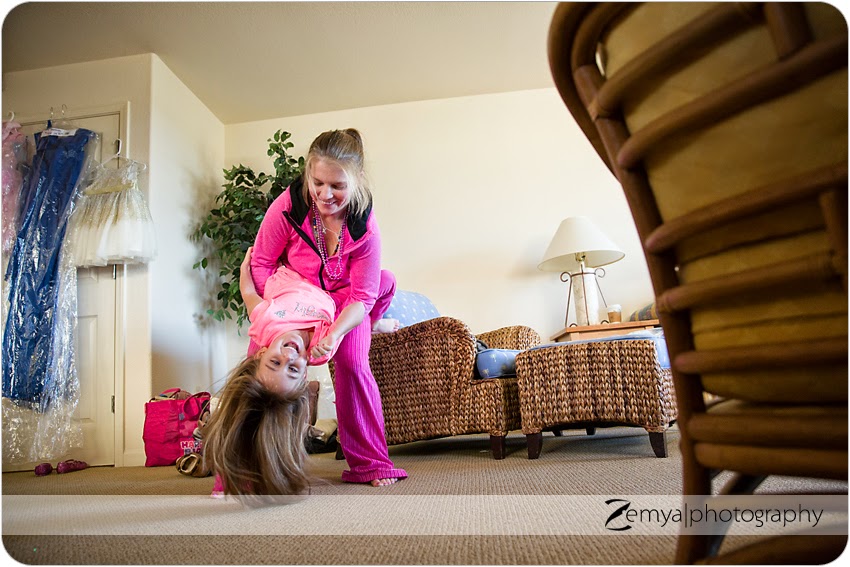 Love4JLK / loveforJLK Bay Area child photography photography by Zemya Photography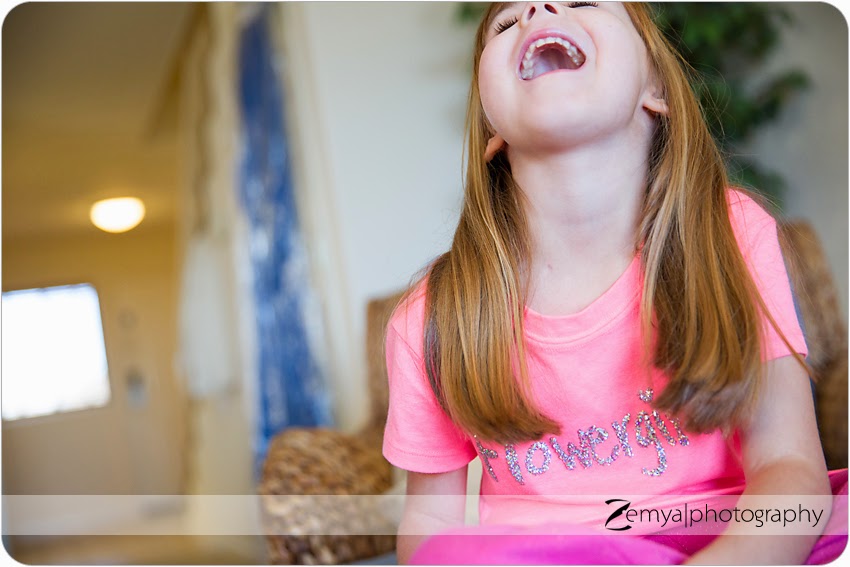 Love4JLK / loveforJLK Bay Area child photography photography by Zemya Photography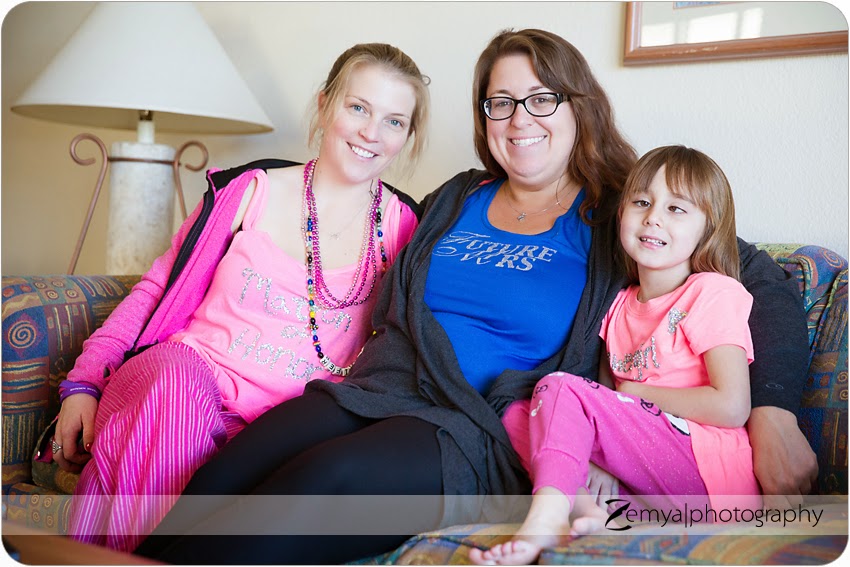 Love4JLK / loveforJLK Bay Area child photography photography by Zemya Photography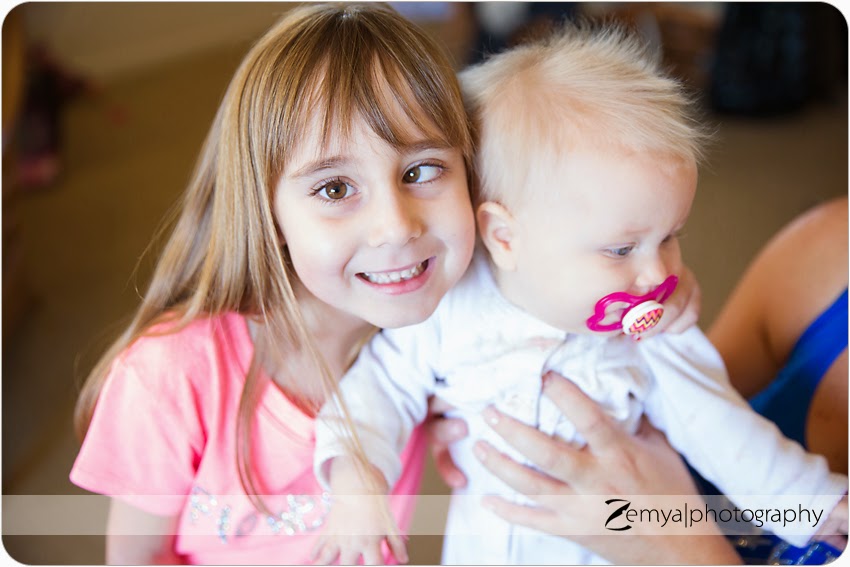 Love4JLK / loveforJLK Bay Area child photography photography by Zemya Photography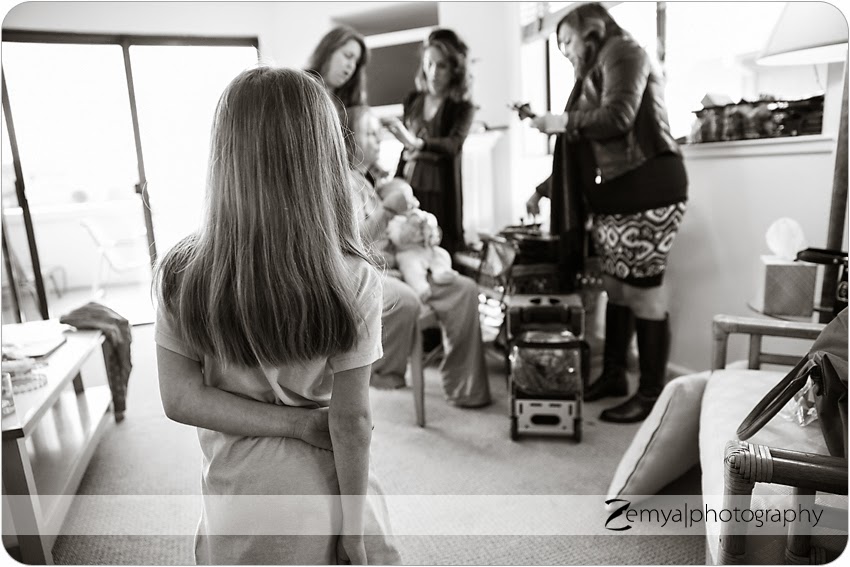 Love4JLK / loveforJLK Bay Area child photography photography by Zemya Photography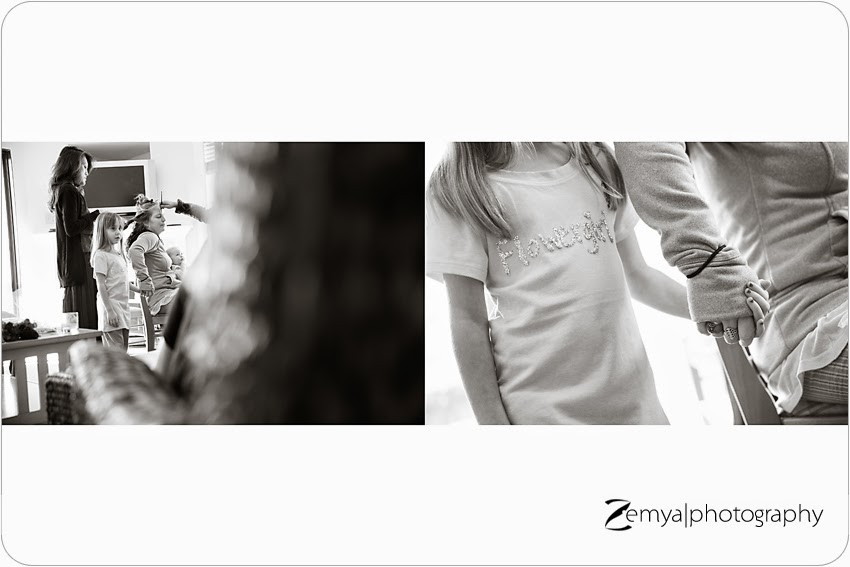 Love4JLK / loveforJLK Bay Area child photography photography by Zemya Photography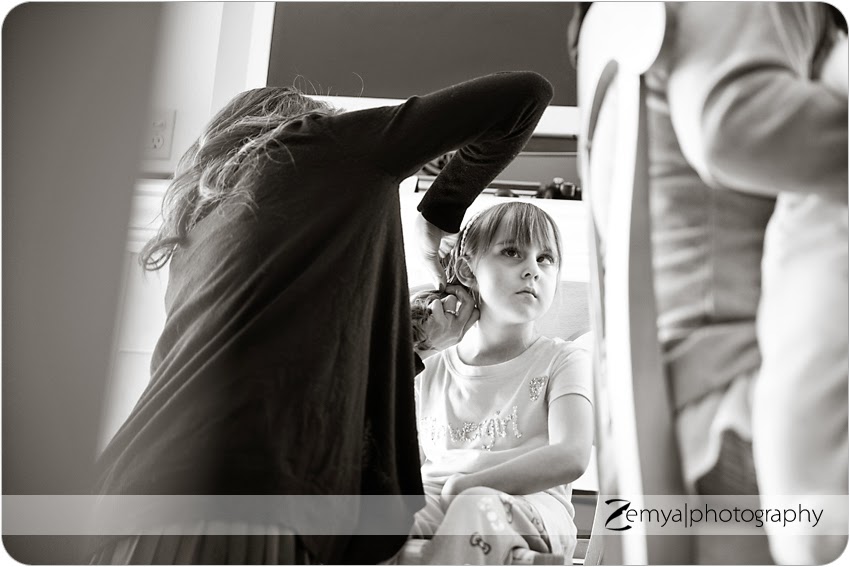 Love4JLK / loveforJLK Bay Area child photography photography by Zemya Photography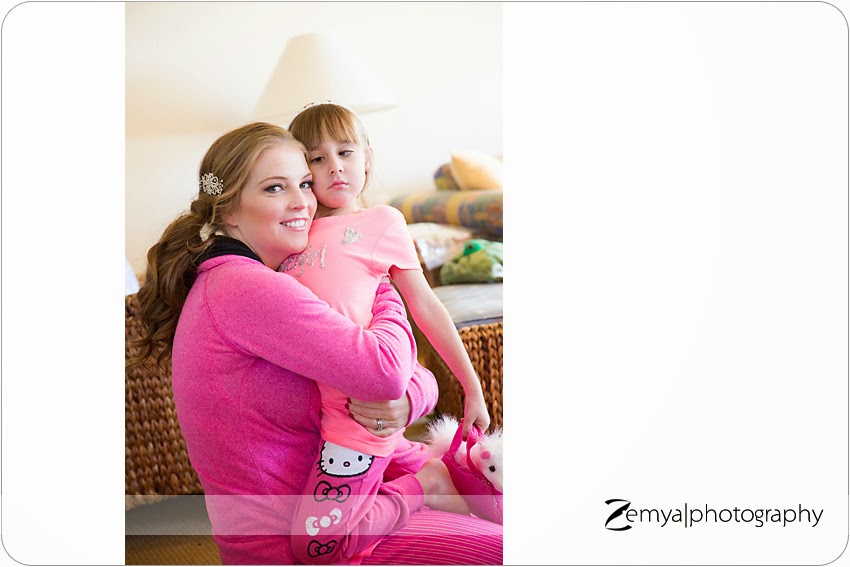 Love4JLK / loveforJLK Bay Area child photography photography by Zemya Photography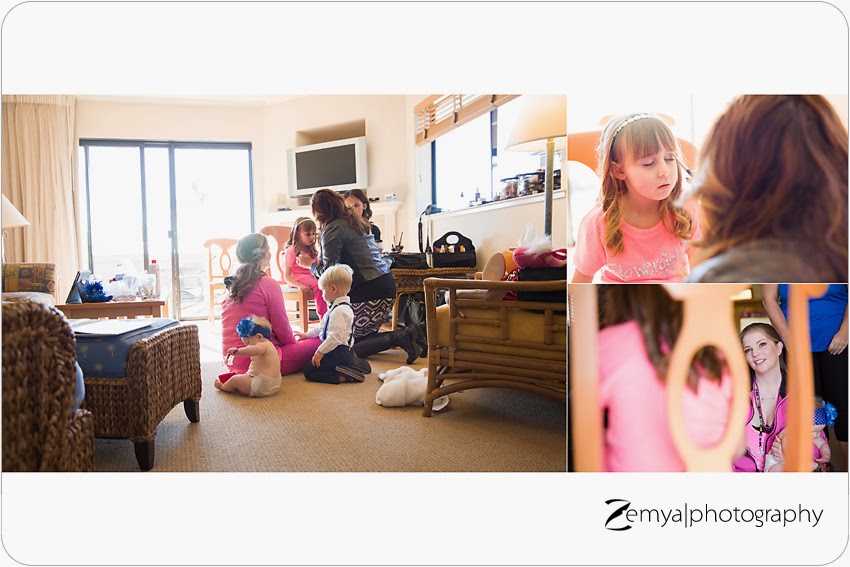 Love4JLK / loveforJLK Bay Area child photography photography by Zemya Photography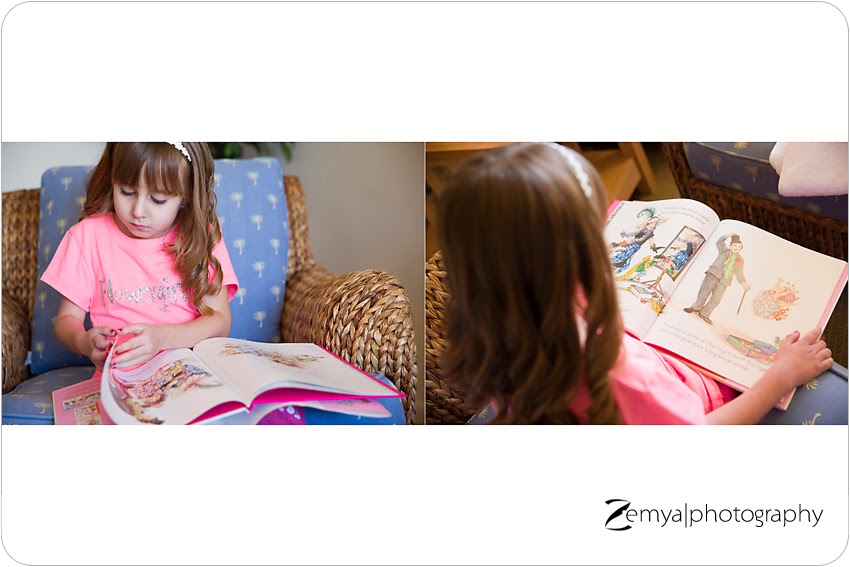 Love4JLK / loveforJLK Bay Area child photography photography by Zemya Photography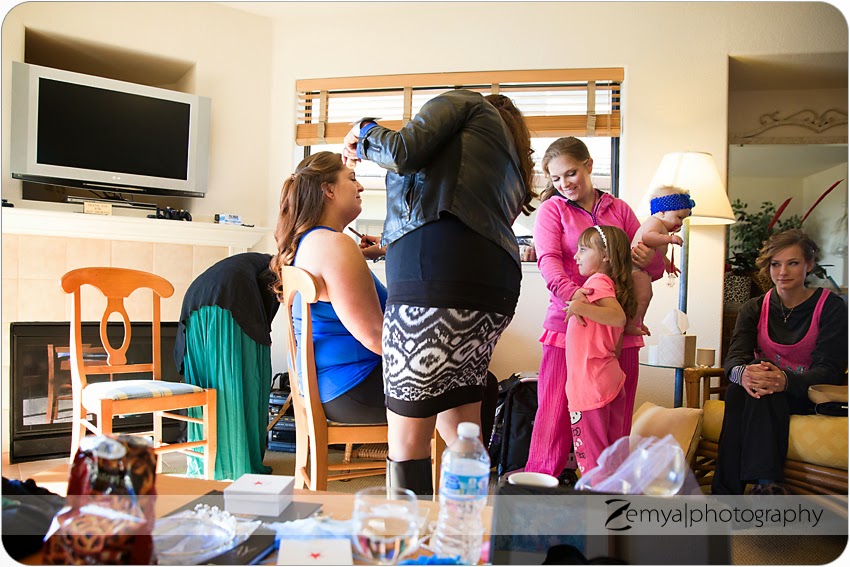 Love4JLK / loveforJLK Bay Area child photography photography by Zemya Photography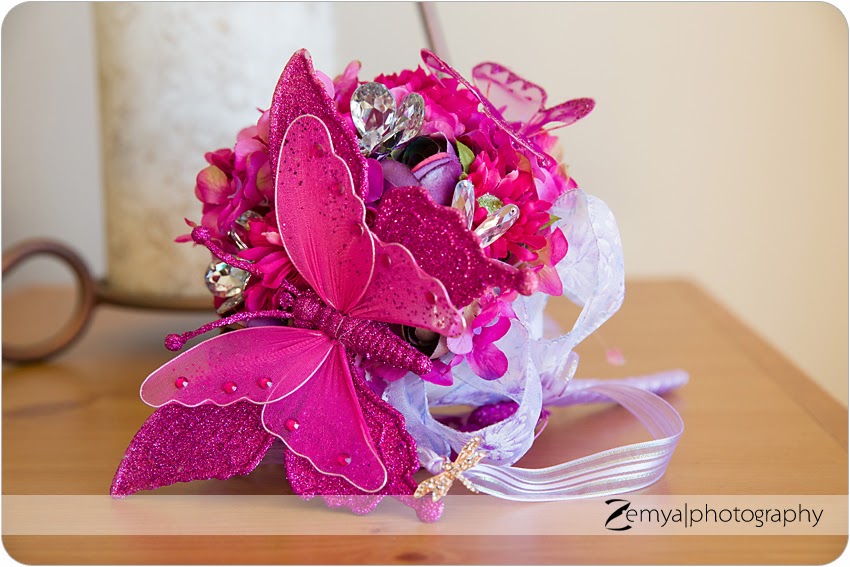 Love4JLK / loveforJLK Bay Area child photography photography by Zemya Photography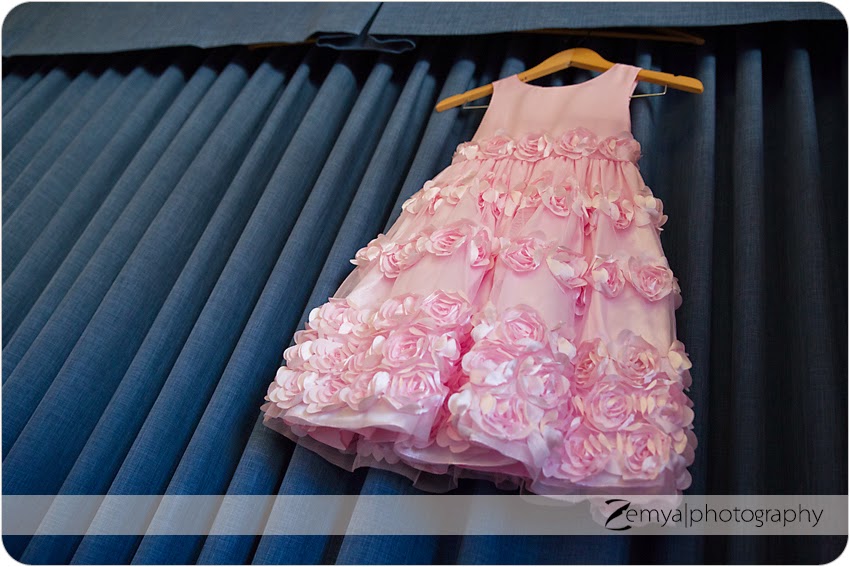 Love4JLK / loveforJLK Bay Area child photography photography by Zemya Photography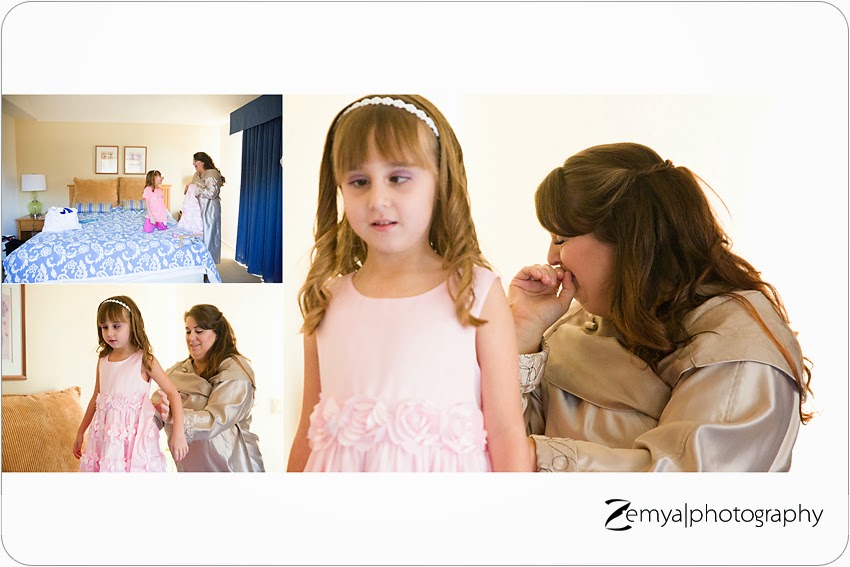 Love4JLK / loveforJLK Bay Area child photography photography by Zemya Photography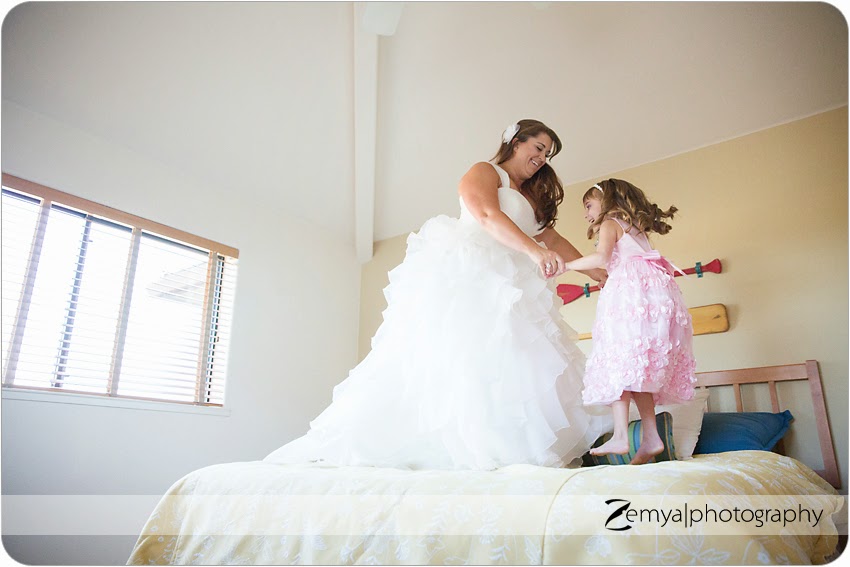 Love4JLK / loveforJLK Bay Area child photography photography by Zemya Photography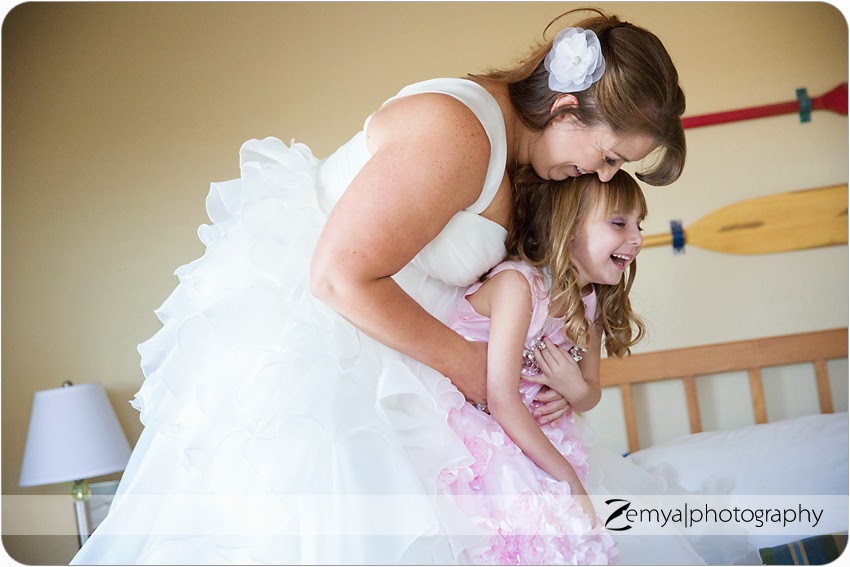 Love4JLK / loveforJLK Bay Area child photography photography by Zemya Photography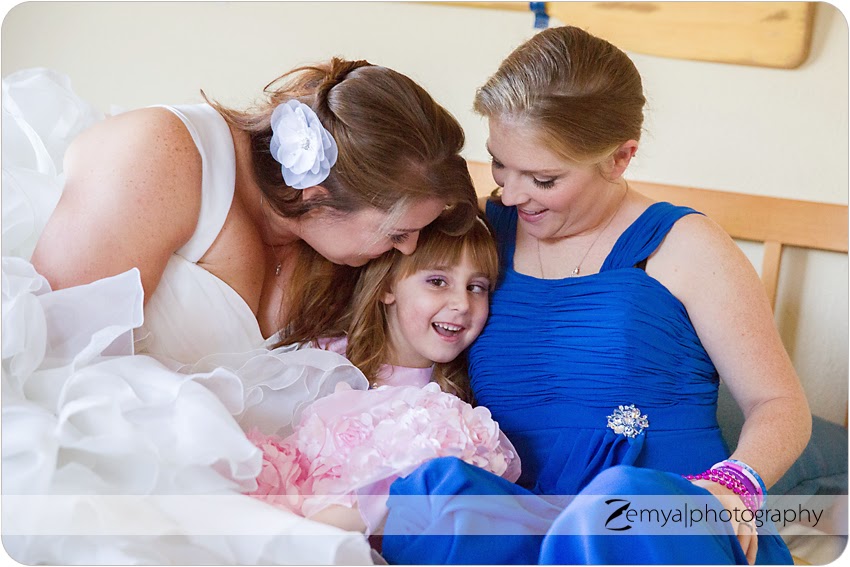 Love4JLK / loveforJLK Bay Area child photography photography by Zemya Photography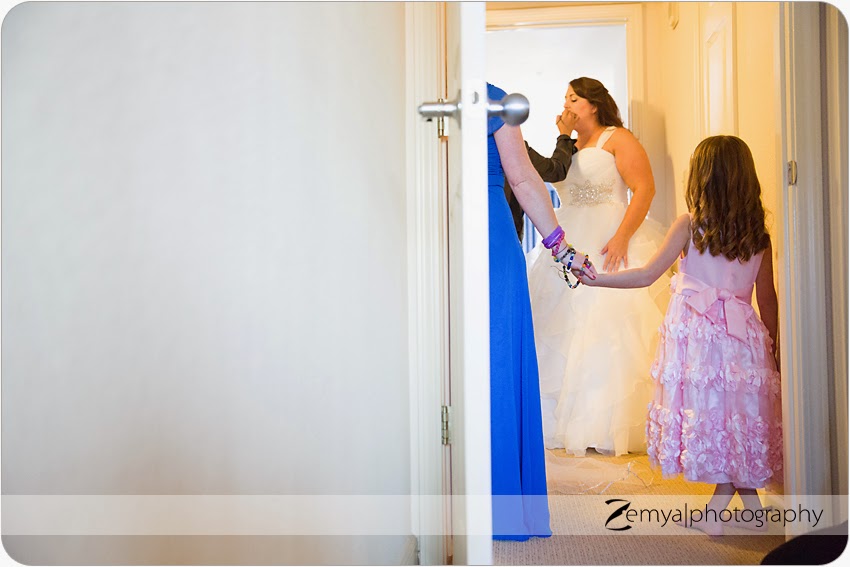 Love4JLK / loveforJLK Bay Area child photography photography by Zemya Photography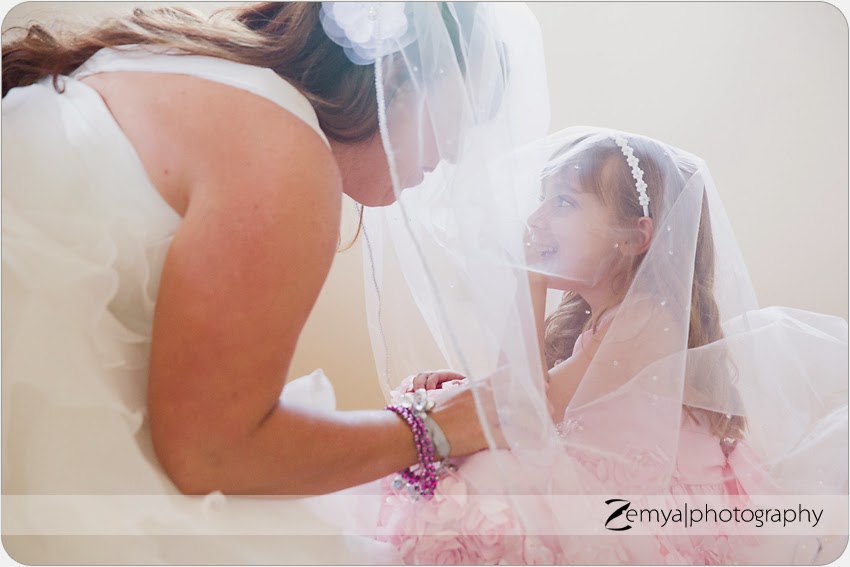 Love4JLK / loveforJLK Bay Area child photography photography by Zemya Photography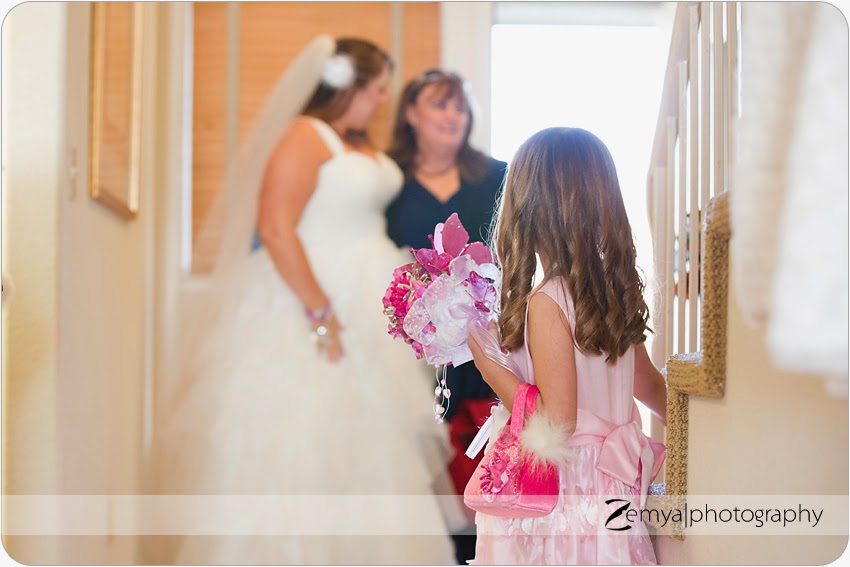 Love4JLK / loveforJLK Bay Area child photography photography by Zemya Photography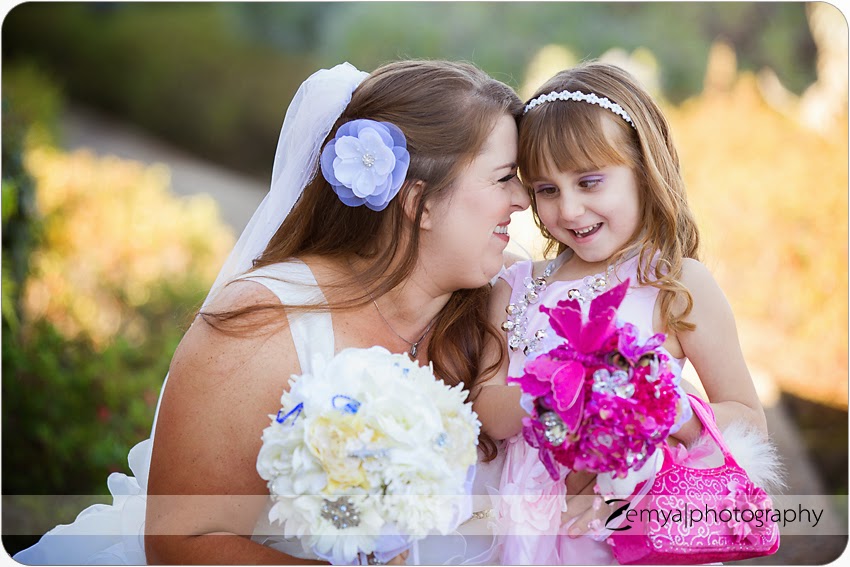 Love4JLK / loveforJLK Bay Area child photography photography by Zemya Photography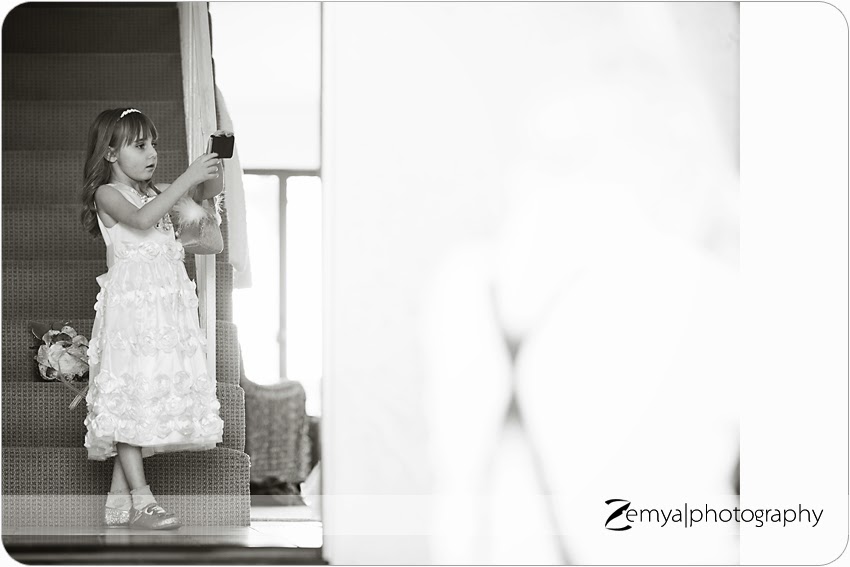 Love4JLK / loveforJLK Bay Area child photography photography by Zemya Photography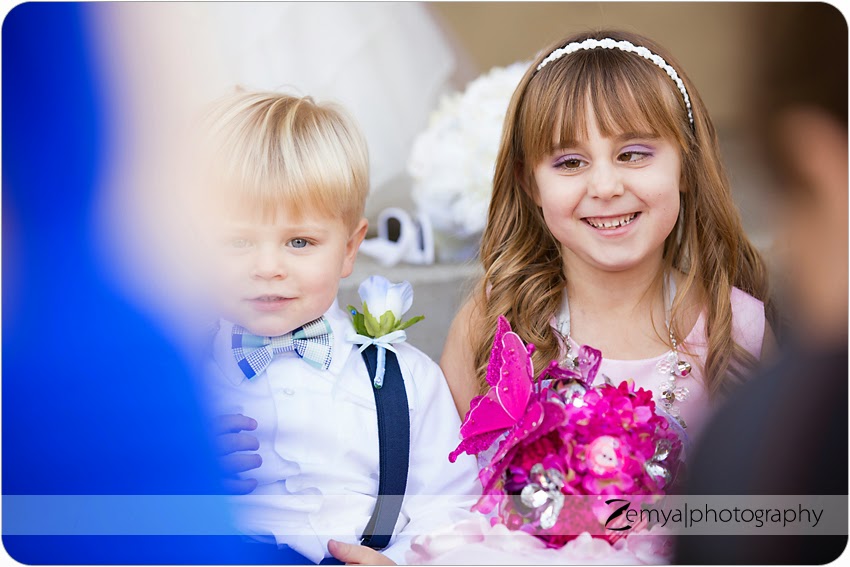 Love4JLK / loveforJLK Bay Area child photography photography by Zemya Photography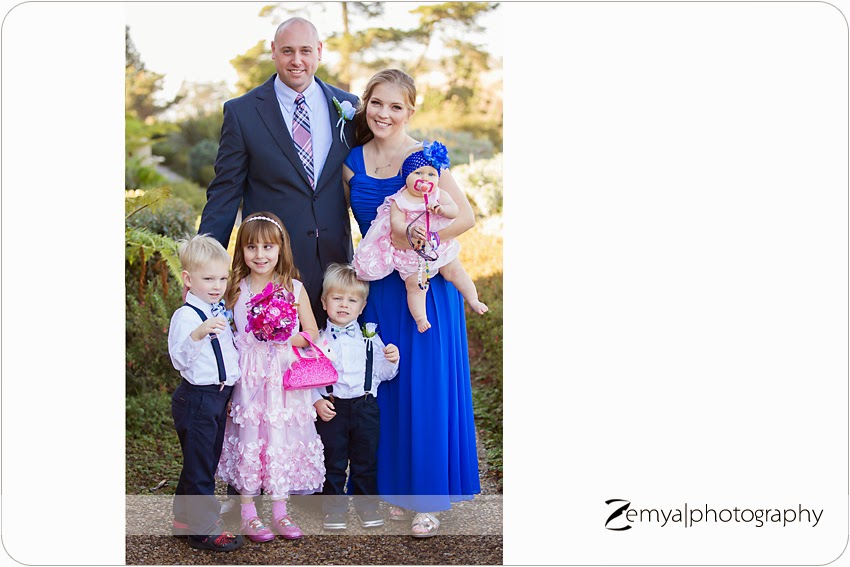 Love4JLK / loveforJLK Bay Area child photography photography by Zemya Photography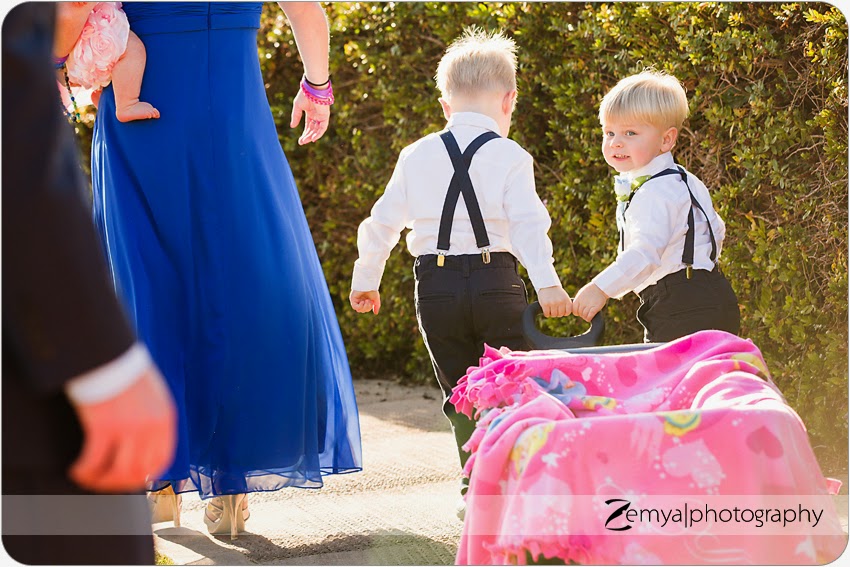 Love4JLK / loveforJLK Bay Area child photography photography by Zemya Photography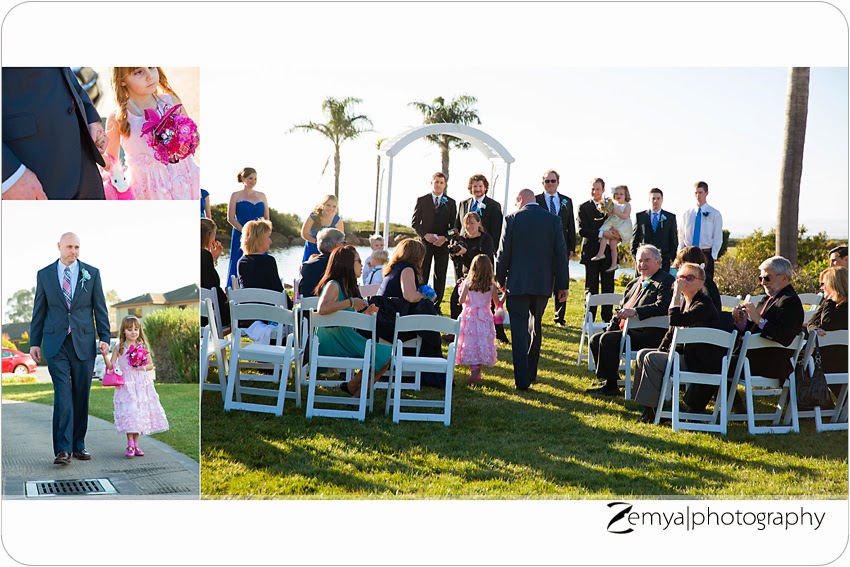 Love4JLK / loveforJLK Bay Area child photography photography by Zemya Photography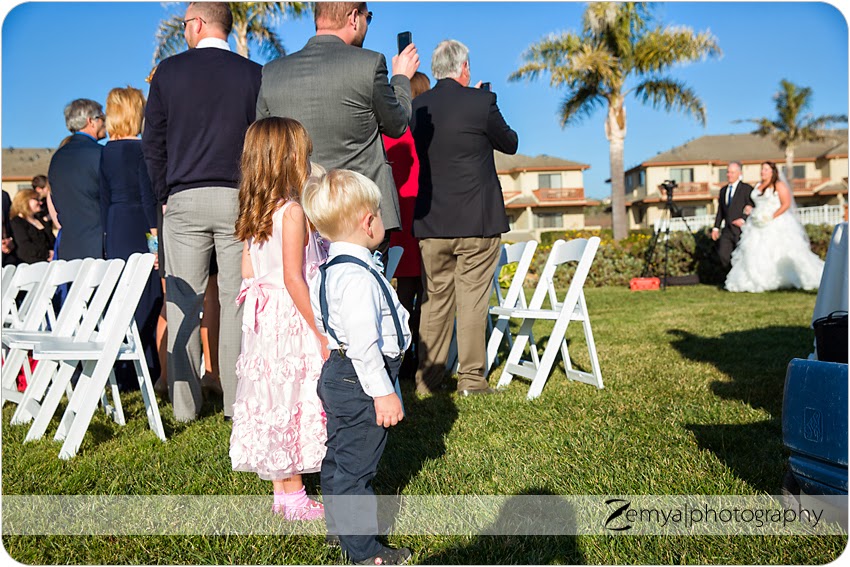 Love4JLK / loveforJLK Bay Area child photography photography by Zemya Photography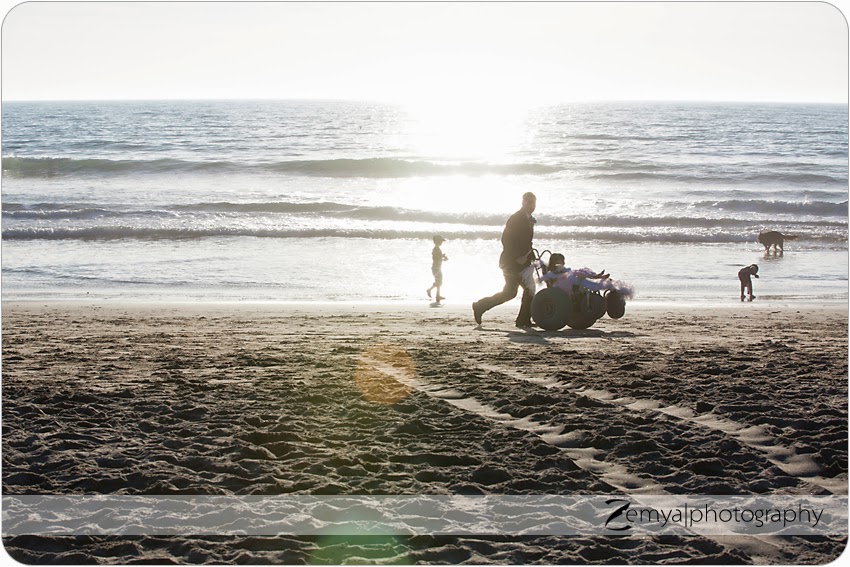 Love4JLK / loveforJLK Bay Area child photography photography by Zemya Photography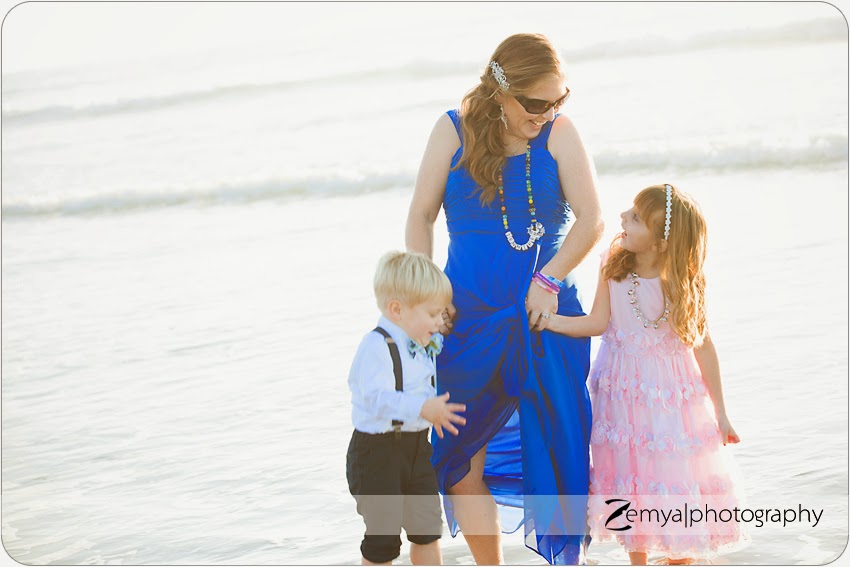 Love4JLK / loveforJLK Bay Area child photography photography by Zemya Photography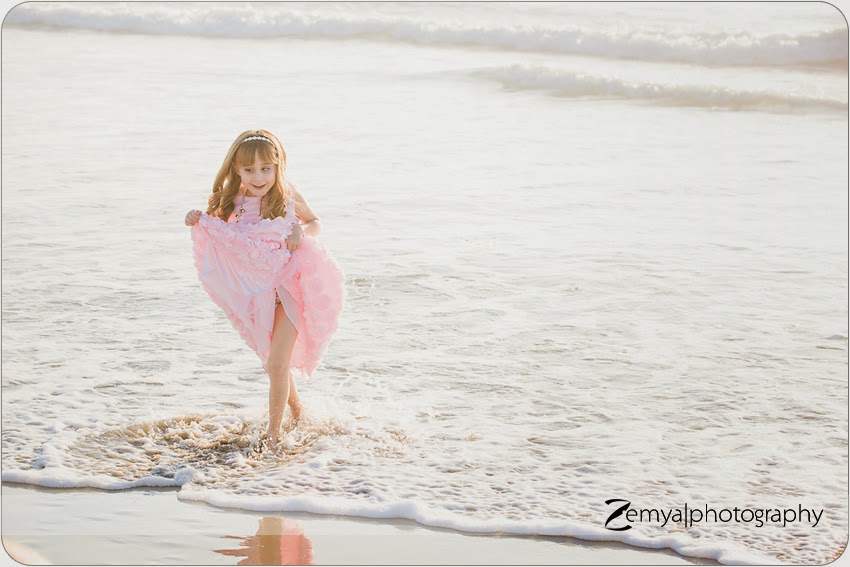 Love4JLK / loveforJLK Bay Area child photography photography by Zemya Photography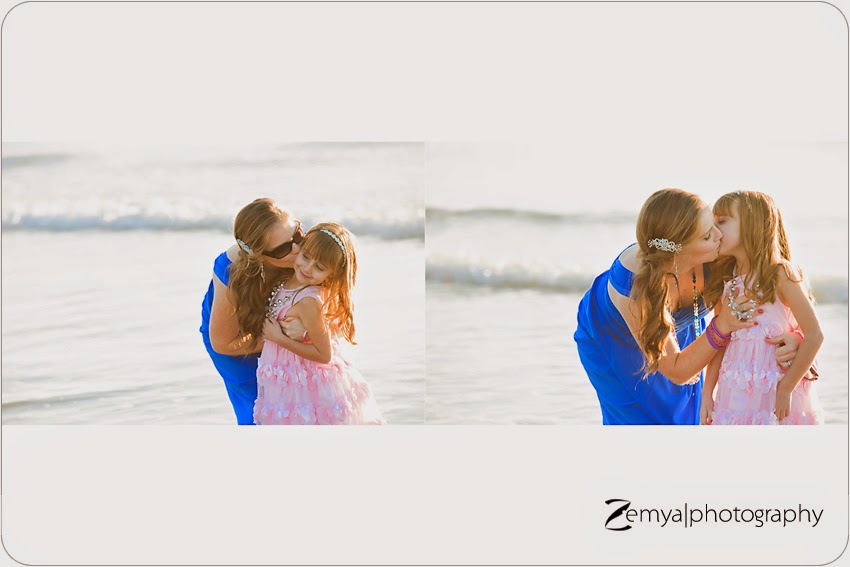 Love4JLK / loveforJLK Bay Area child photography photography by Zemya Photography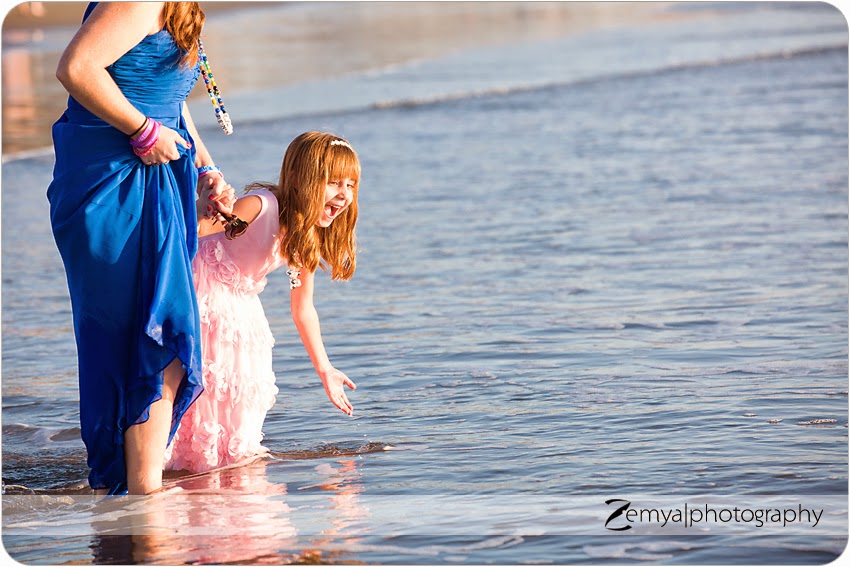 Love4JLK / loveforJLK Bay Area child photography photography by Zemya Photography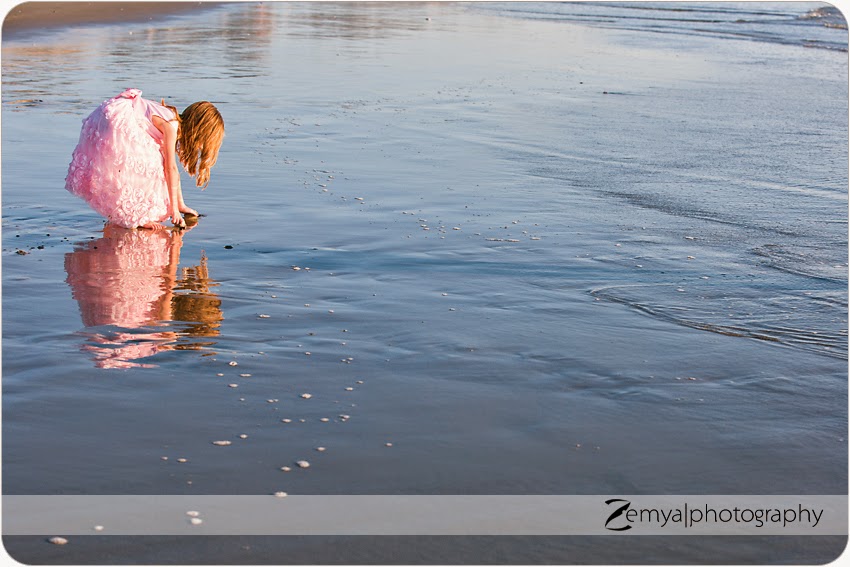 Love4JLK / loveforJLK Bay Area child photography photography by Zemya Photography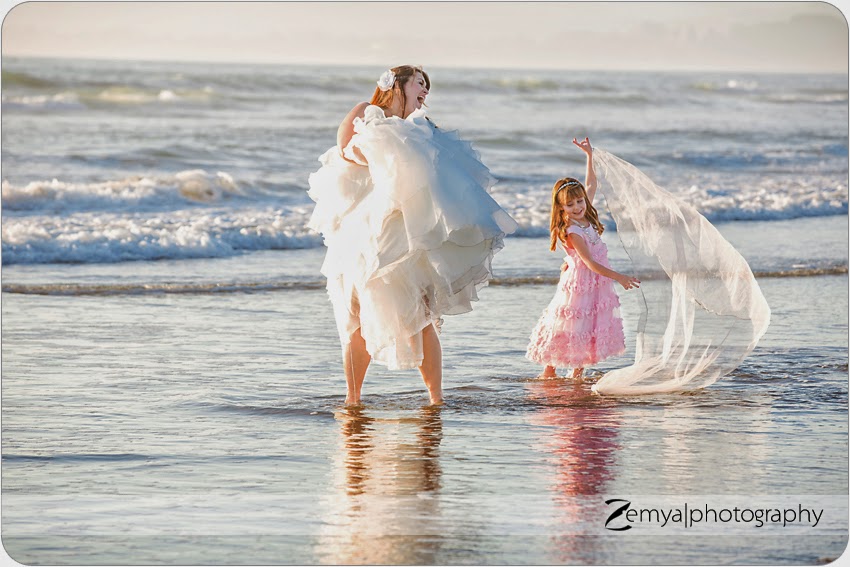 Love4JLK / loveforJLK Bay Area child photography photography by Zemya Photography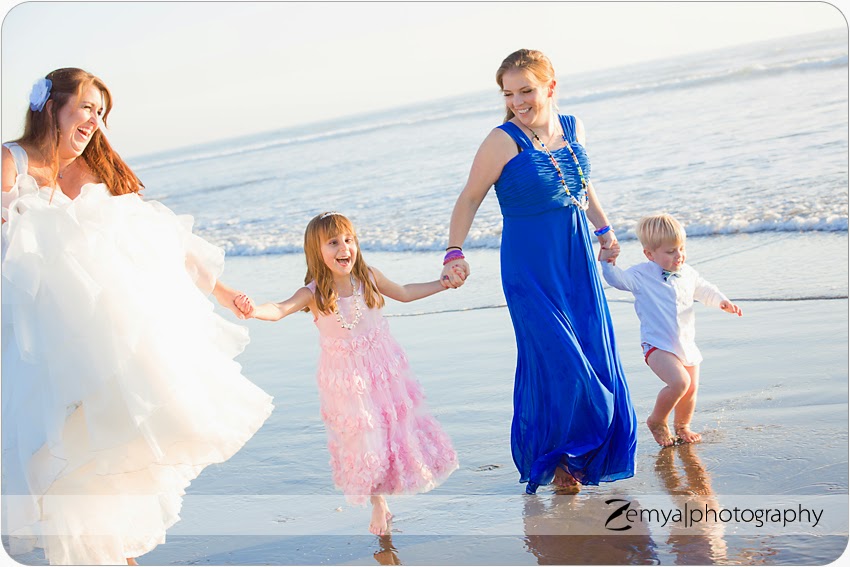 Love4JLK / loveforJLK Bay Area child photography photography by Zemya Photography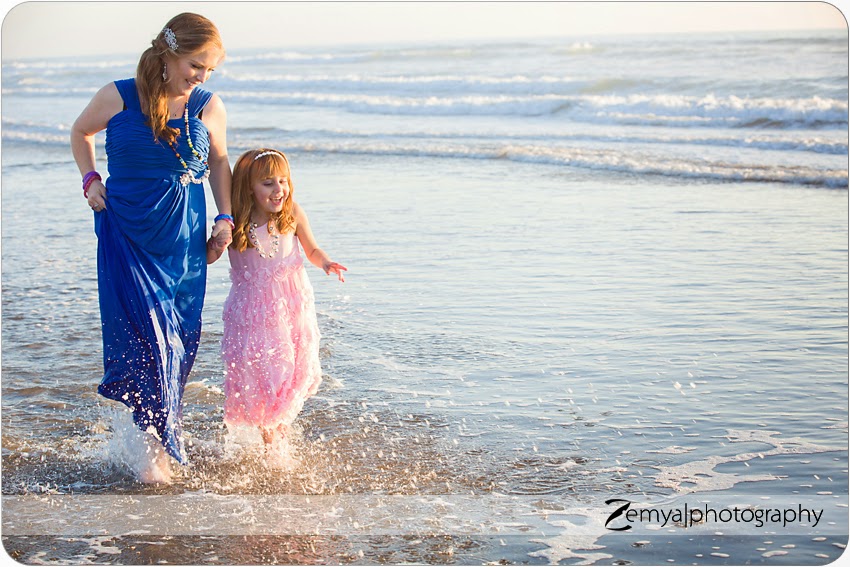 Love4JLK / loveforJLK Bay Area child photography photography by Zemya Photography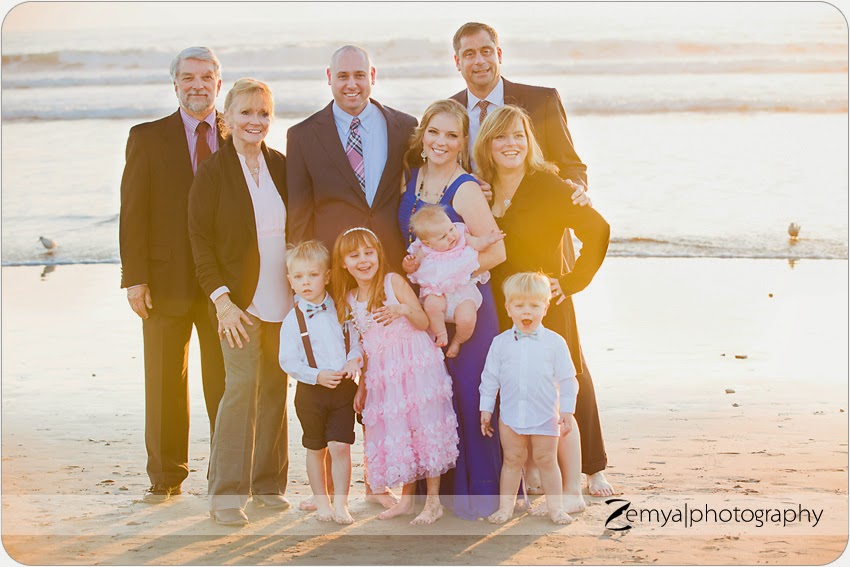 Love4JLK / loveforJLK Bay Area child photography photography by Zemya Photography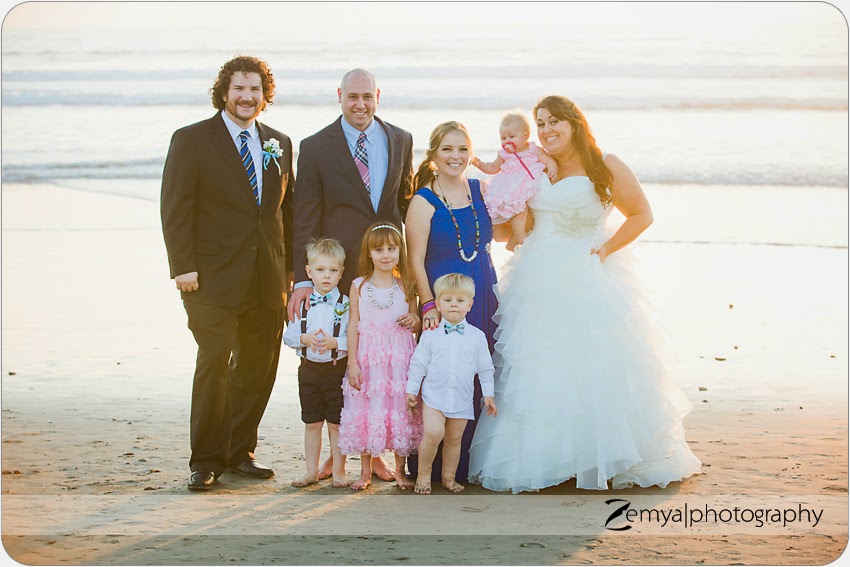 Love4JLK / loveforJLK Bay Area child photography photography by Zemya Photography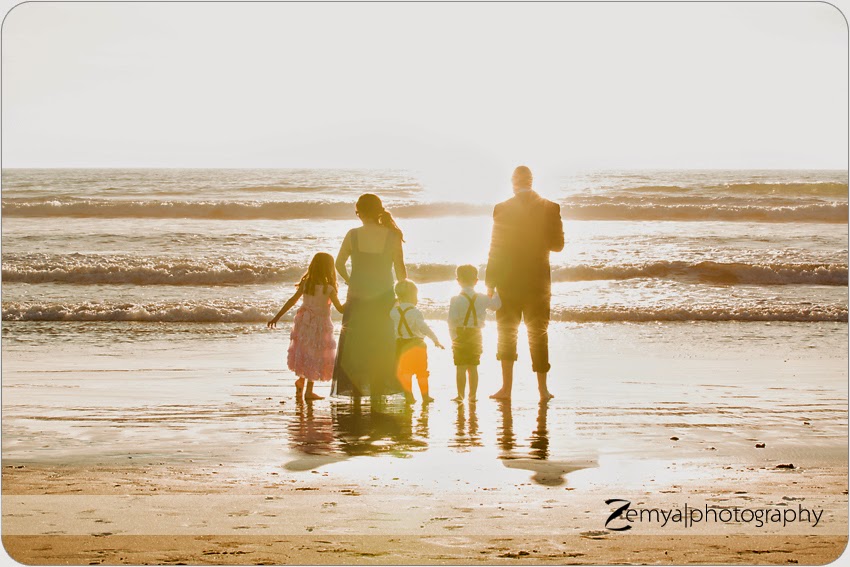 Love4JLK / loveforJLK Bay Area child photography photography by Zemya Photography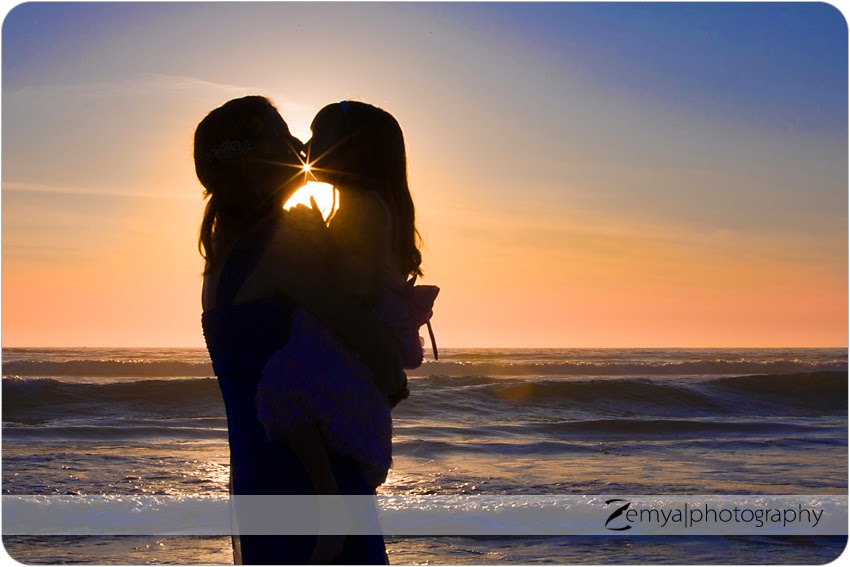 Love4JLK / loveforJLK Bay Area child photography photography by Zemya Photography
Love4JLK / loveforJLK Bay Area child photography photography by Zemya Photography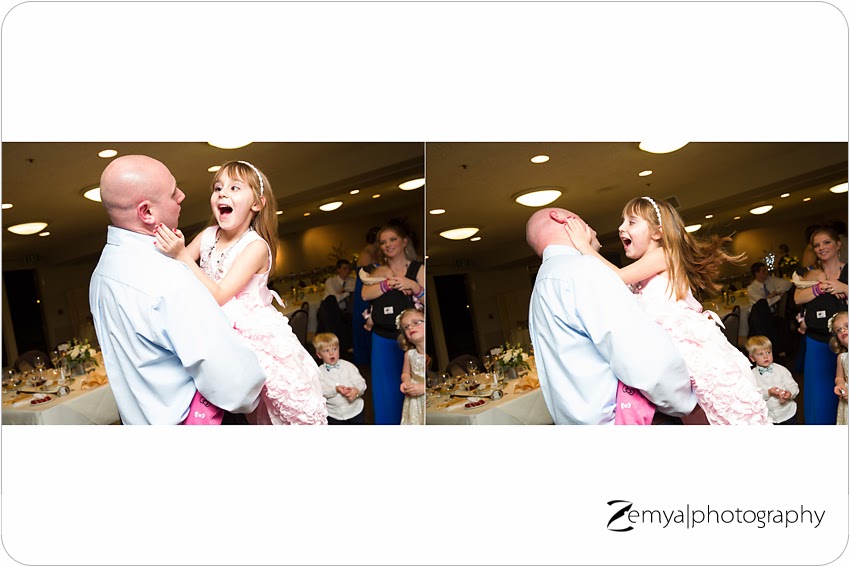 Love4JLK / loveforJLK Bay Area child photography photography by Zemya Photography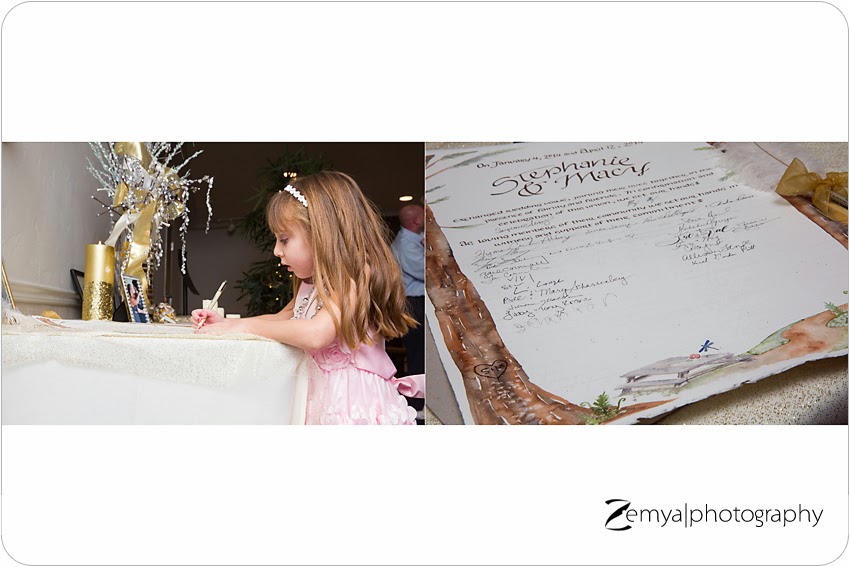 Love4JLK / loveforJLK Bay Area child photography photography by Zemya Photography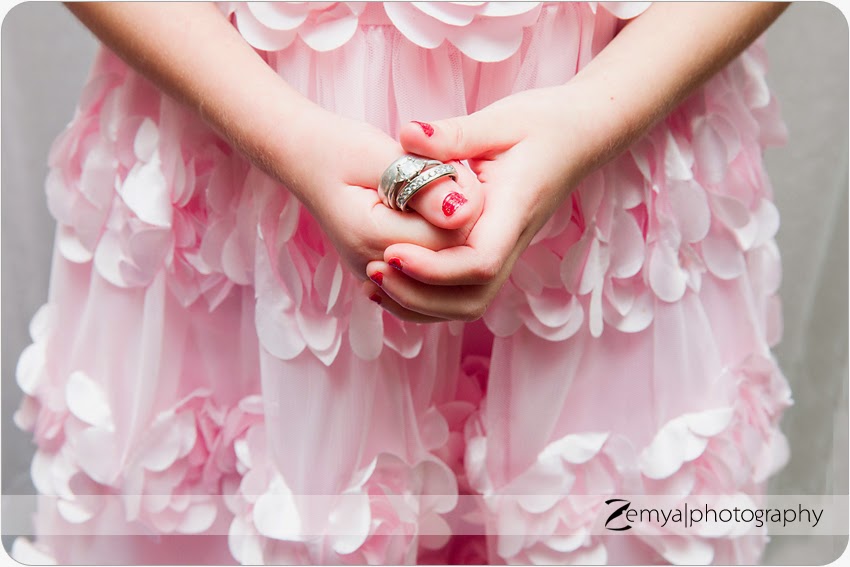 Love4JLK / loveforJLK Bay Area child photography photography by Zemya Photography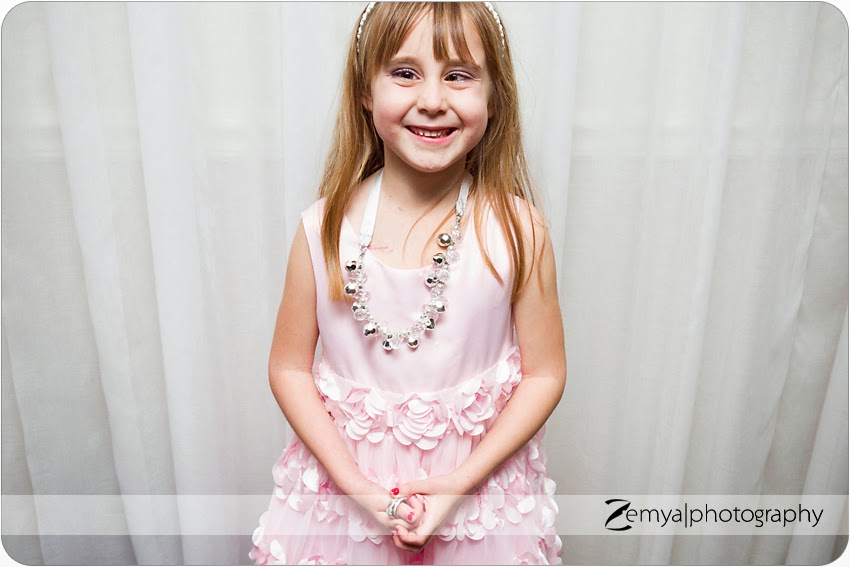 Love4JLK / loveforJLK Bay Area child photography photography by Zemya Photography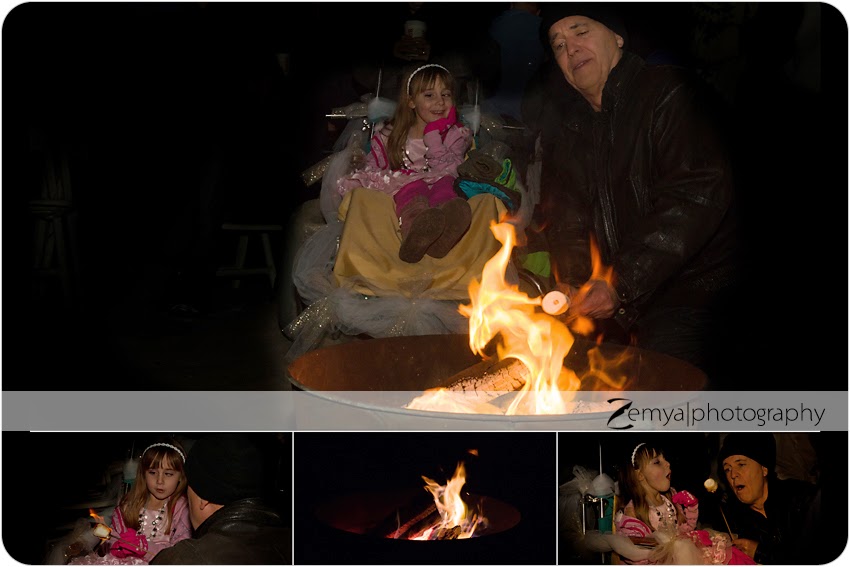 Love4JLK / loveforJLK Bay Area child photography photography by Zemya Photography
About Zemya Photography
Zemya Photography is a professional Bay Area photographer, based on the Peninsula, and specializes in couples, maternity, family, newborn, baby, and children's on-location, natural light, lifestyle portrait photography. Book your session today