I won't lie to you. Many of the faces that have graced the pages of this blog are those of people that I have the privilege of calling friends outside of being a photographer. Nepotism aside, I am flattered when they ask me to document significant milestones in their life.
Like M. She and A (and the rest of us) are anxiously awaiting the birth of their little girl at the end of this month. And today was about celebrating the past 36 weeks. Actually, much more than that. My time with M and A was more like a Sunday morning, hanging out, where I just so happened to have my camera. I had a great time. A did a stellar job getting as comfortable in front of my lens as he could get, and I felt privileged to capture some very beautiful and intimate moments between him and M. Thank you guys!
Can't wait for that birth announcement!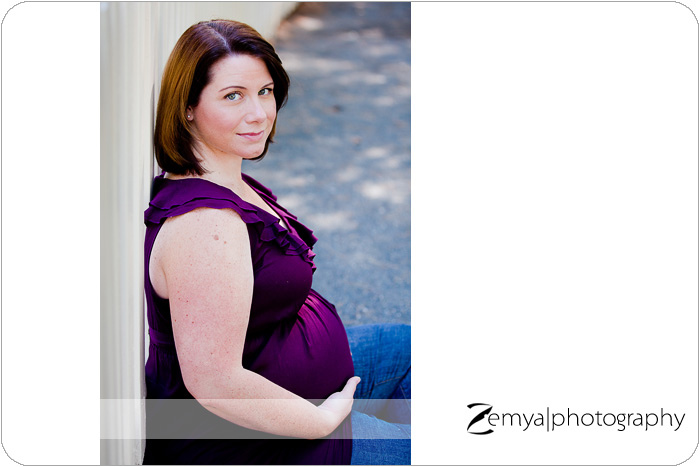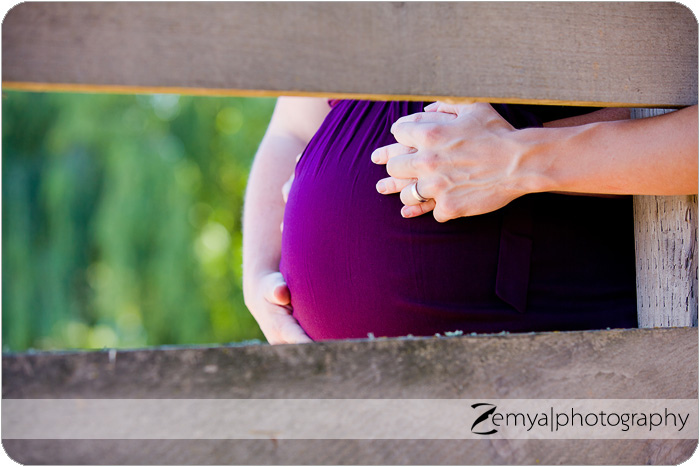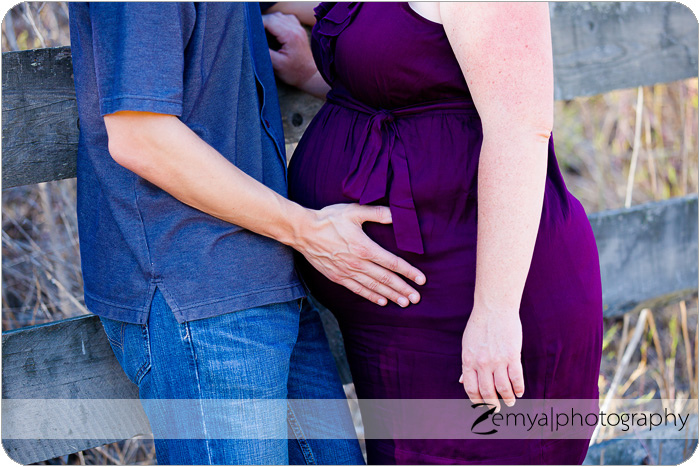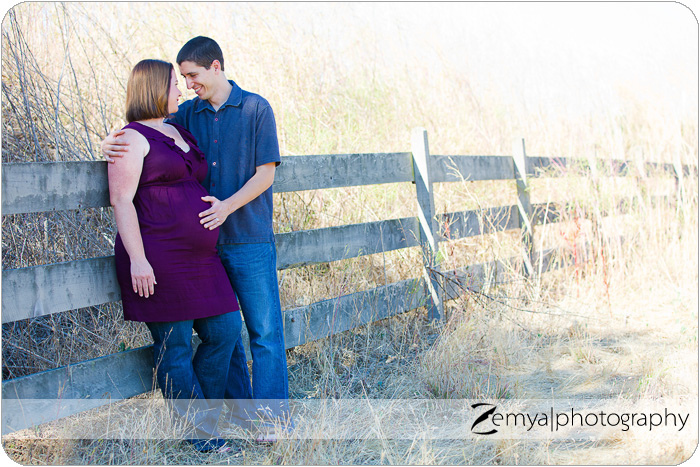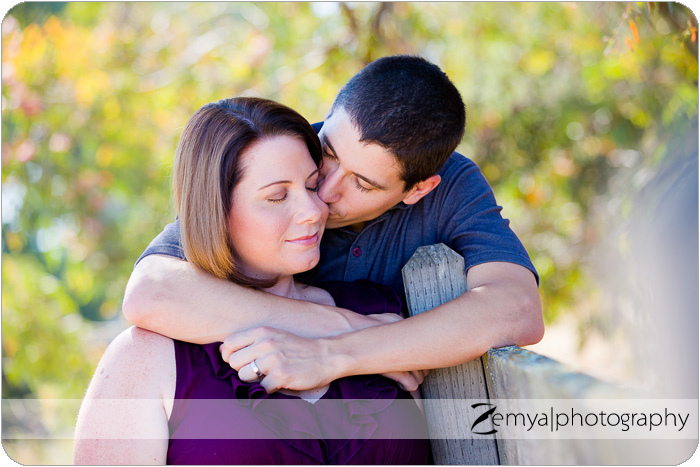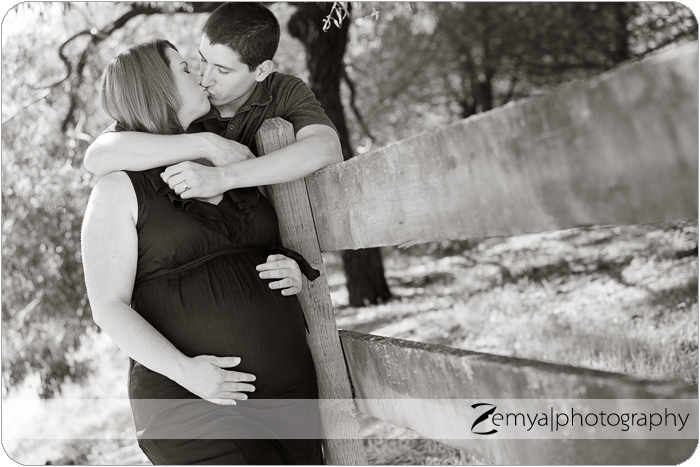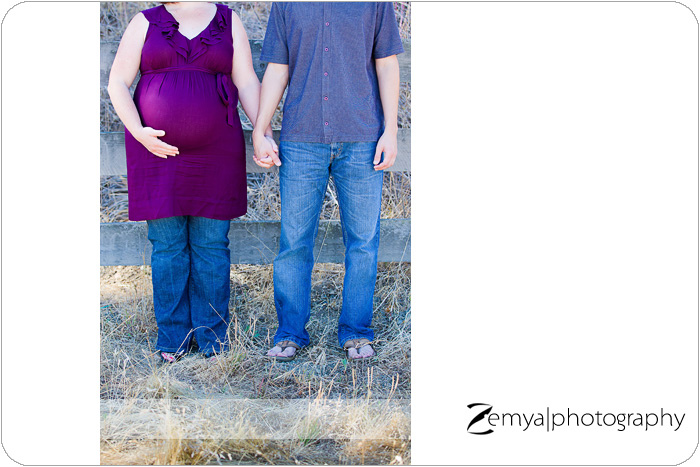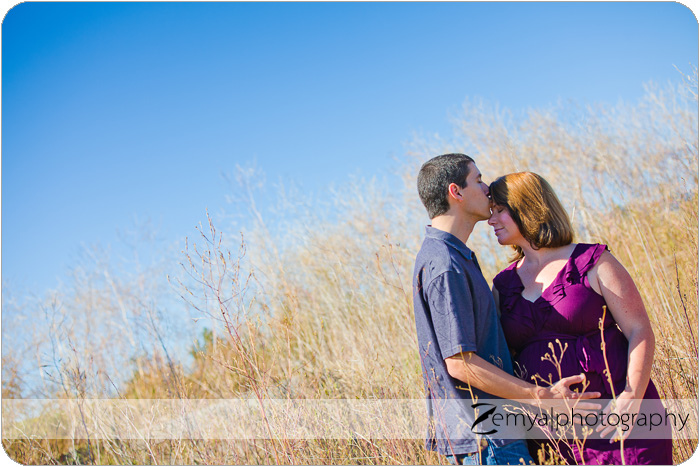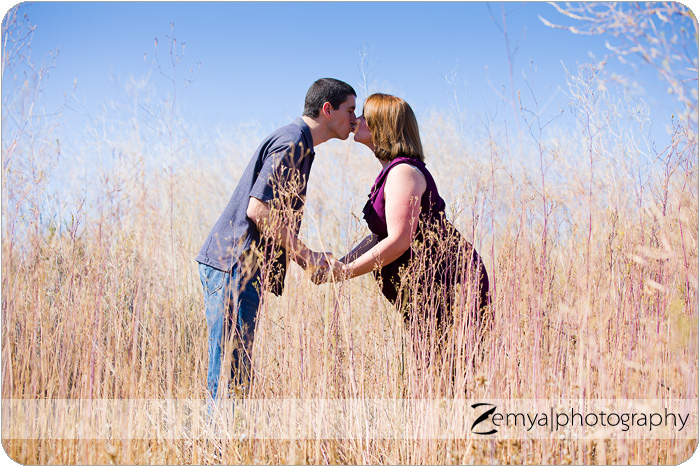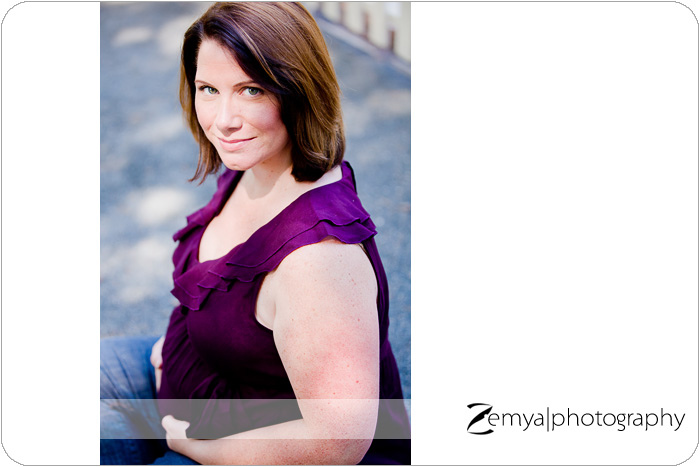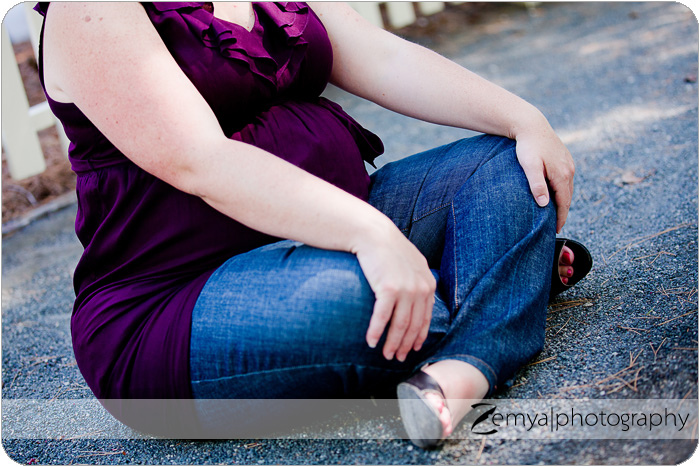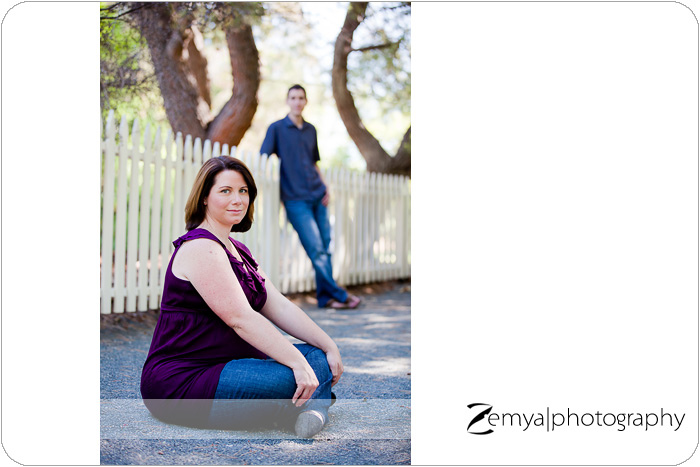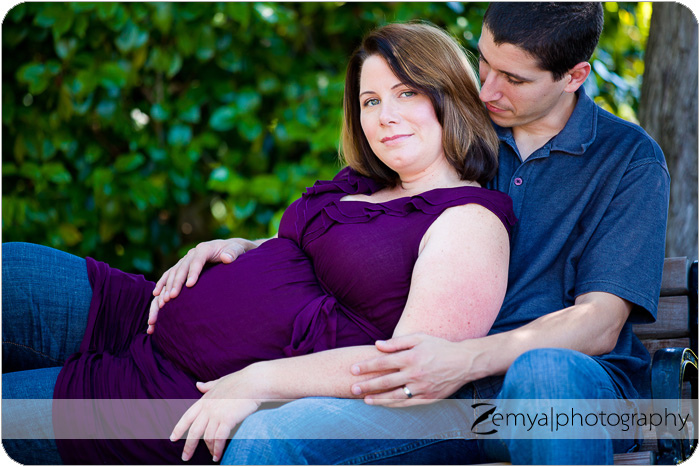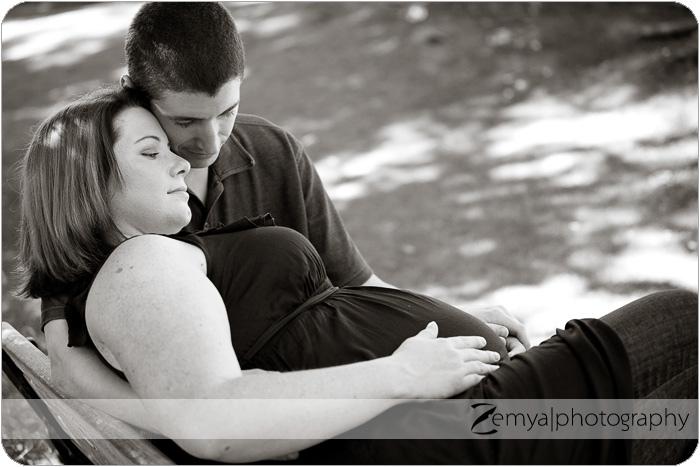 About Zemya Photography
Zemya Photography is a professional Bay Area photographer, based on the Peninsula, and specializes in couples, maternity, family, newborn, baby, and children's on-location, natural light, lifestyle portrait photography. Book your session today