No joke, I came home after my photo-shoot with these guys and bought myself a pair of knee high rain boots. Why? Because how many chances in life do you get to be this joyful jumping in puddles? After seeing N and A embrace the rain and wet and just have pure fun with their little man: how can you NOT want to do that too?
Our session hit over the only and probably heaviest rain storm we've had all season. N was a trooper and trusted me when I said: I have a place we can go that will keep us dry. So they came out and we got some great photographs in honor of little N's second birthday and N's own growing belly. This is our second session together, and I've really enjoyed looking back on how much N has grown in the past year. I'm already looking forward to photographing their newborn session as they welcome another little one into their home. Stay tuned!
Now… think it will rain again before the end of the season? Did I just get my boots for next year?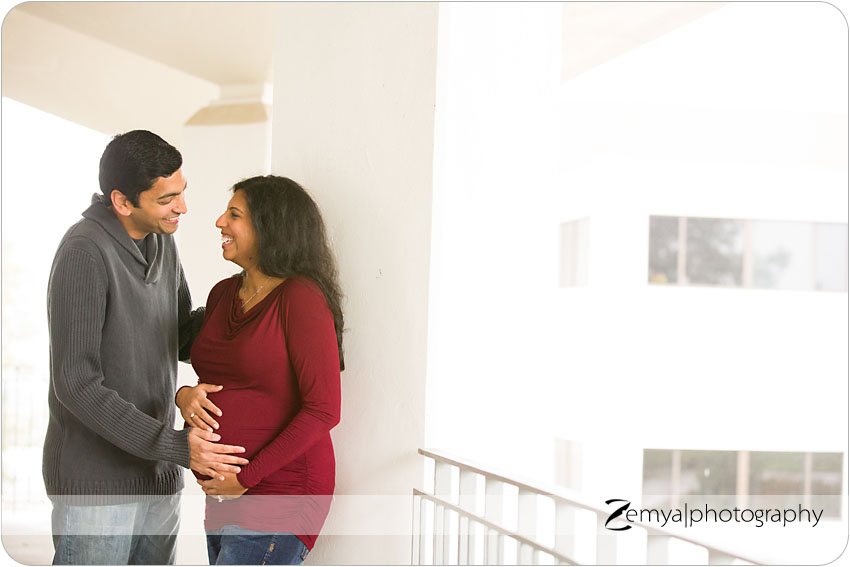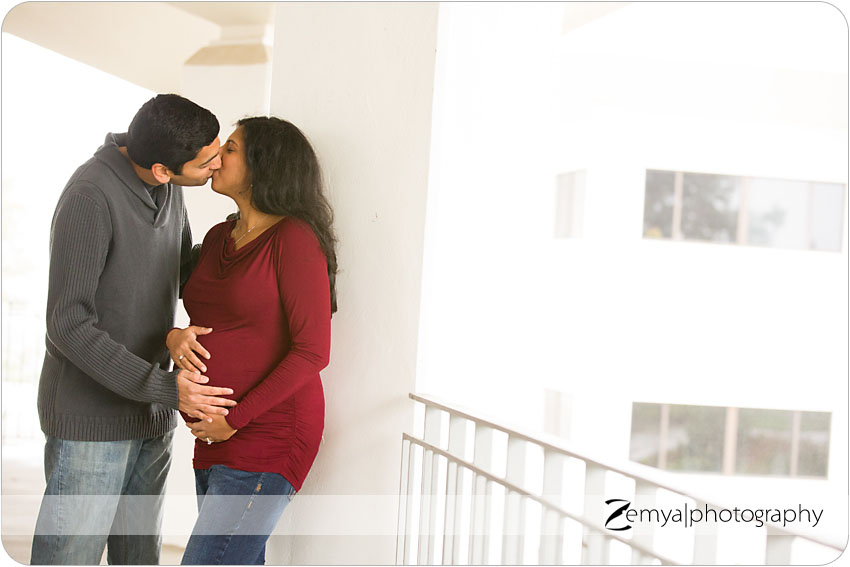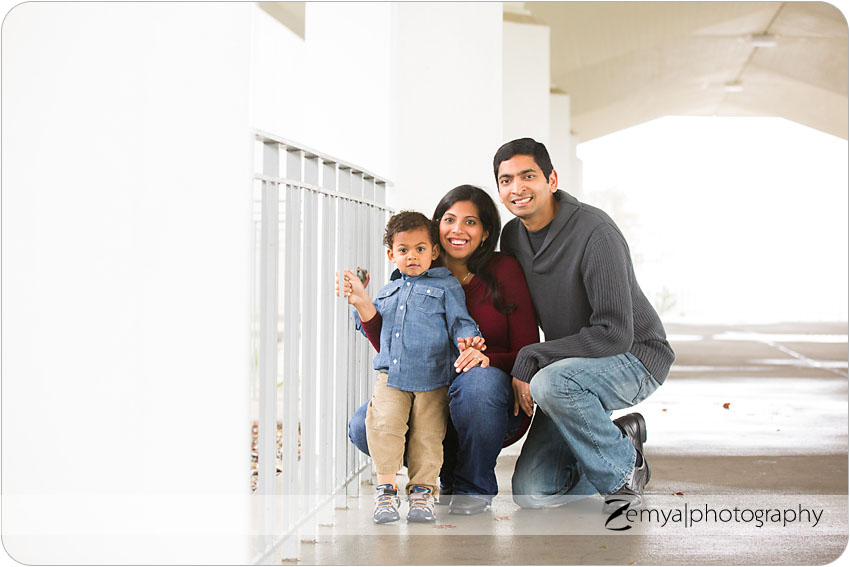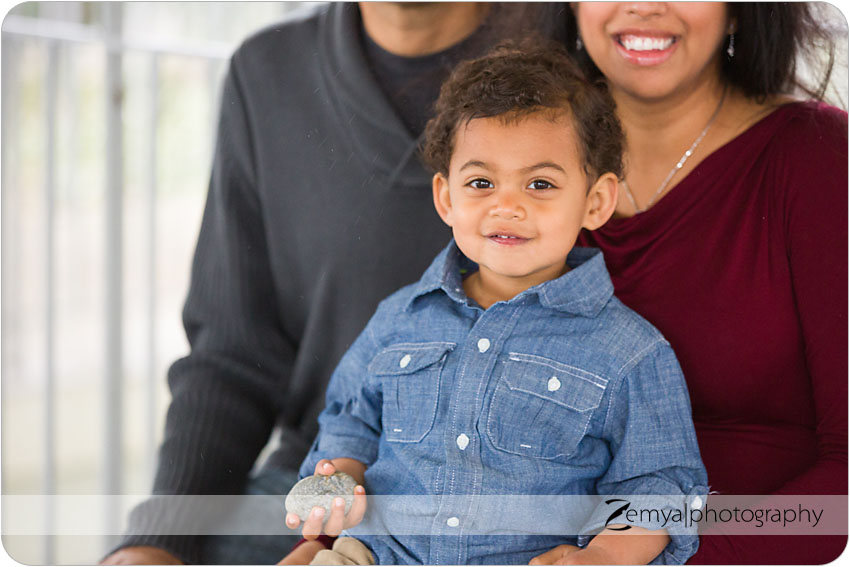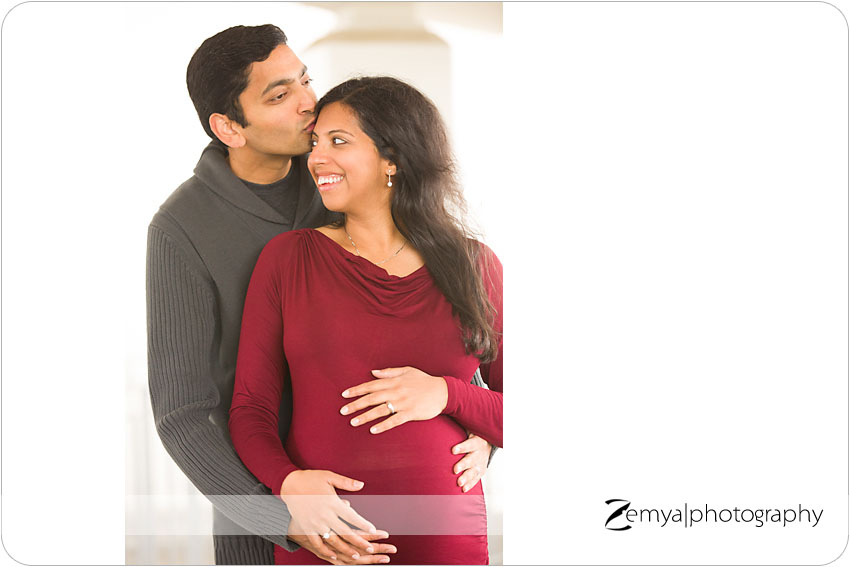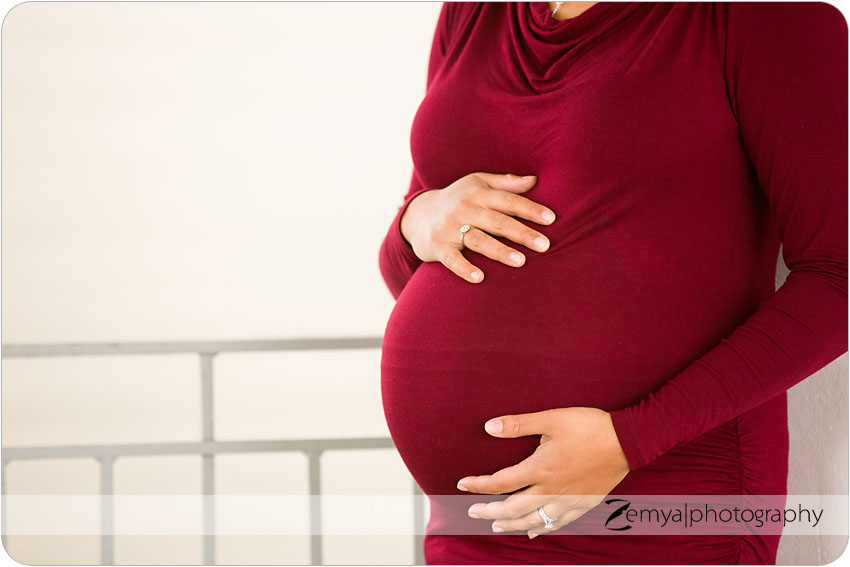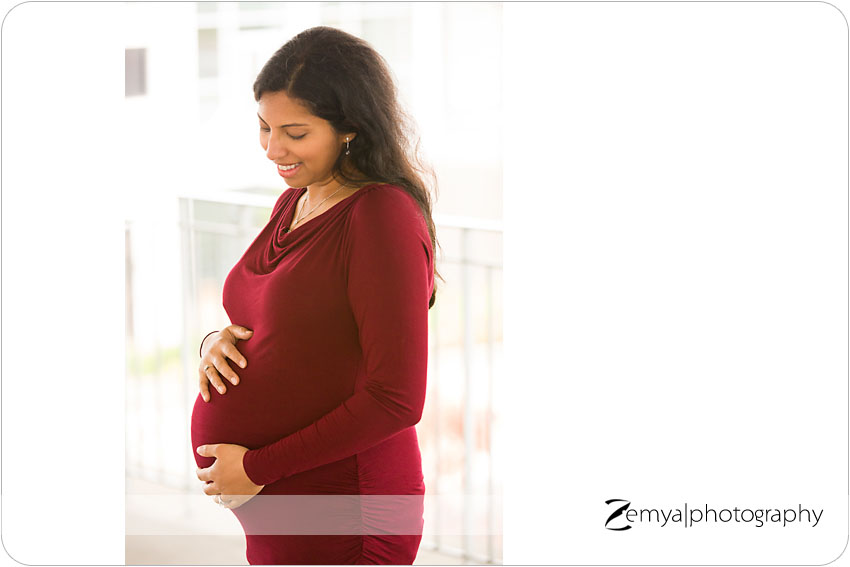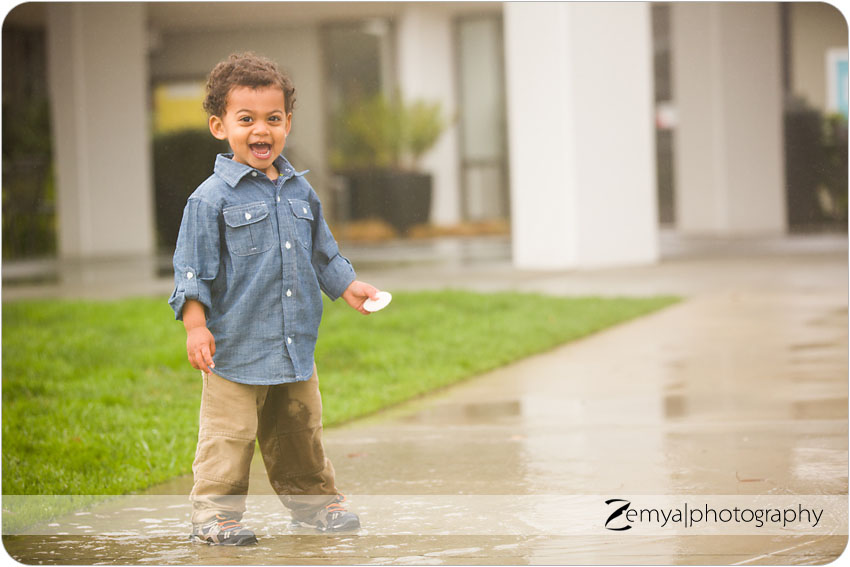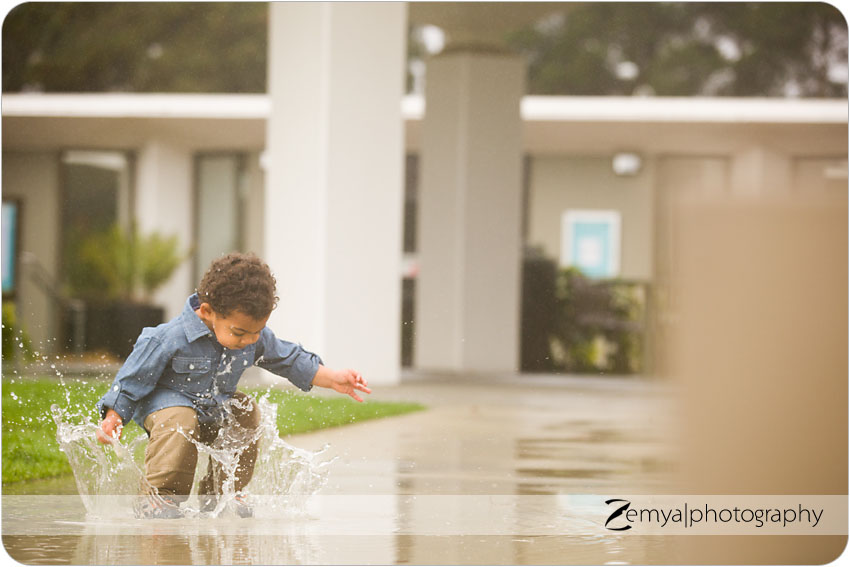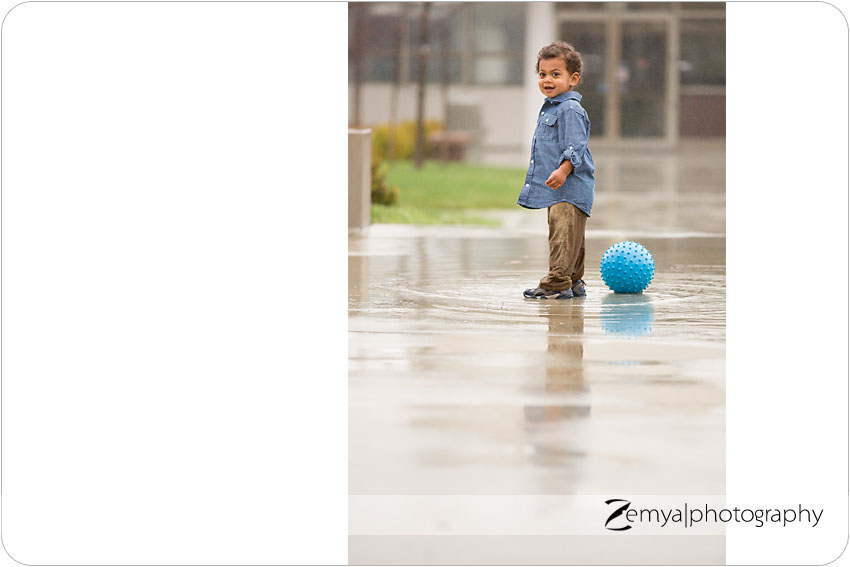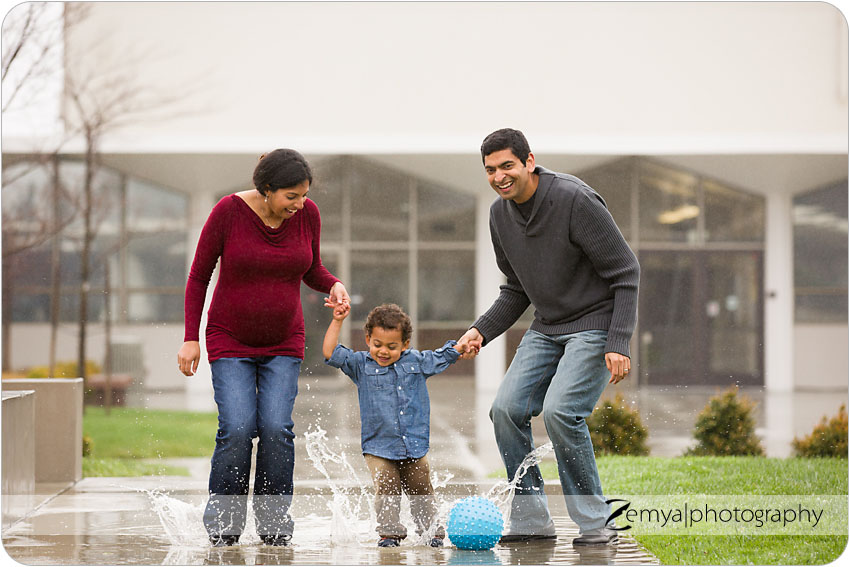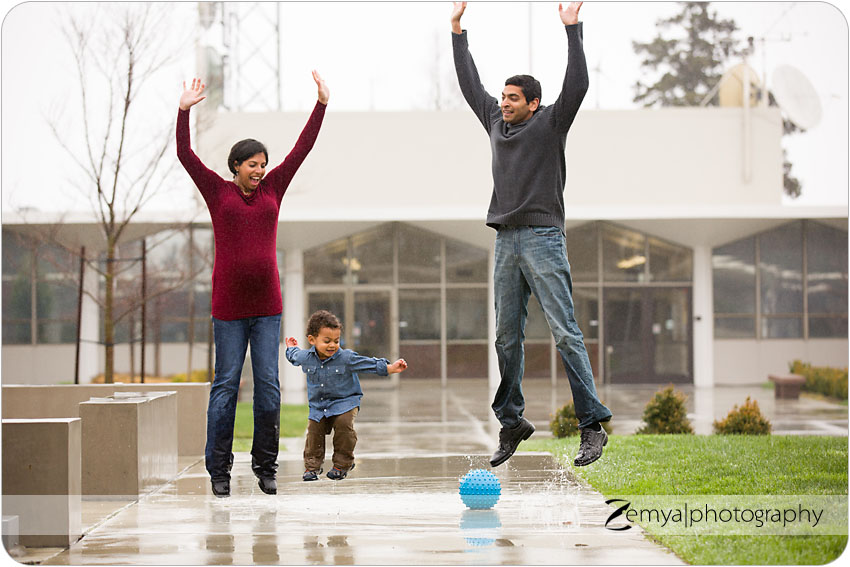 About Zemya Photography
Zemya Photography is a professional Bay Area photographer, based on the Peninsula, and specializes in couples, maternity, family, newborn, baby, and children's on-location, natural light, lifestyle portrait photography. Book your session today