A couple of years back I photographed this family at the Redwood City City Hall. I developed an instant attachment to the images from that session and by now you've seen them on various portions of my site, social shares and marketing materials.
It wasn't just because I felt they were interesting to look at: it was because of how A and G felt so at ease with me, and how the love they outwardly showed to their little guy just resonated with me so much. I look back on that session as a model for the kind of photography I continuously want to deliver.
Since our last meeting, A and G welcomed a baby girl to their family. She looks so much like her big bro. And those lips? Oh my, those lips!!! Pout-y and adorable, and paired with those big sparkly eyes of hers? Yeah, she's developing her killer look now 🙂 For her individual portraits, we put her by the grass and she sat there so enthralled by the poky grass. I tell you, she would've hung out there for an hour if she could.
Her big brother, though? Not so much — he's the energy ball I expect this three year old to be. He looooved running around. My favorite part about him this time, though? How willing he was to laugh just because his dad said something was funny. And I mean, the big belly kind of laugh — incredible! He also did a fantastic job keeping mom and dad from any possible kissing they might do. I captured it (and am showing you too). He enjoyed it a little too much, if you ask me — I mean look at that smile ;p
This session took place at College of San Mateo. G used to take classes here a while ago, and we chatted about how much the campus has changed. I'm enjoying this space so much. So much variety. You've seen it on wet days, and it's wooded sights — now a bit of it's wonderful landscaping design. And more is still to come! I can't wait to photograph here more!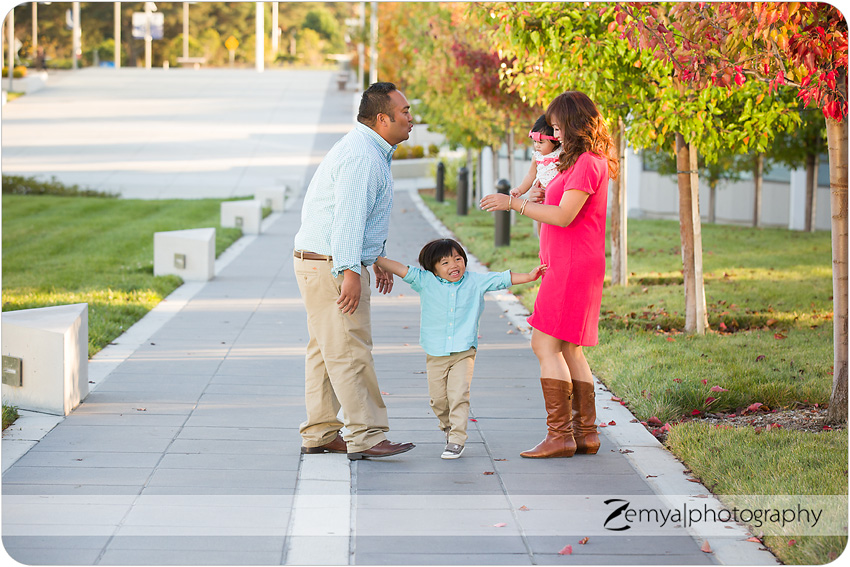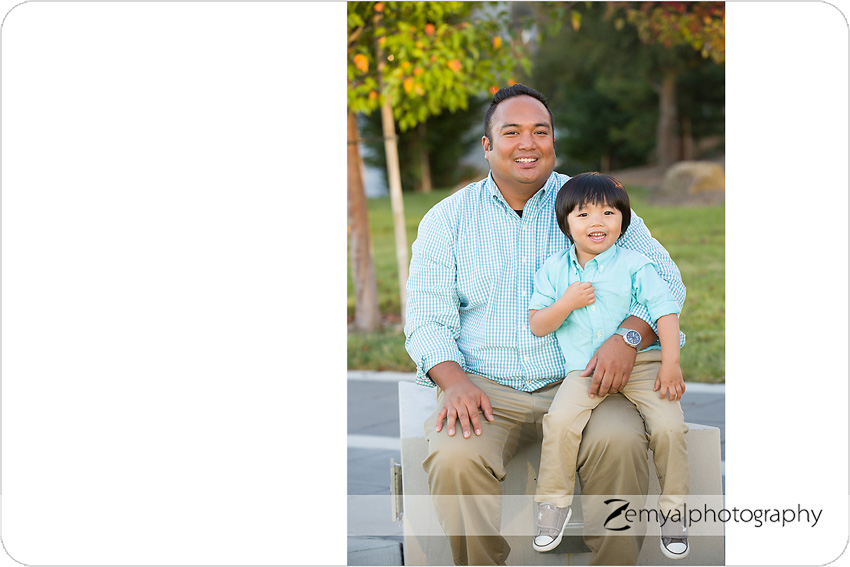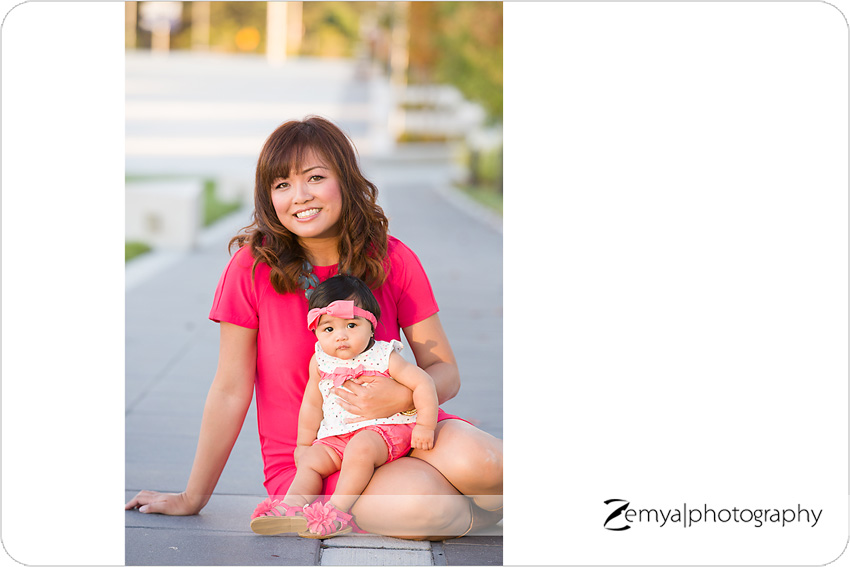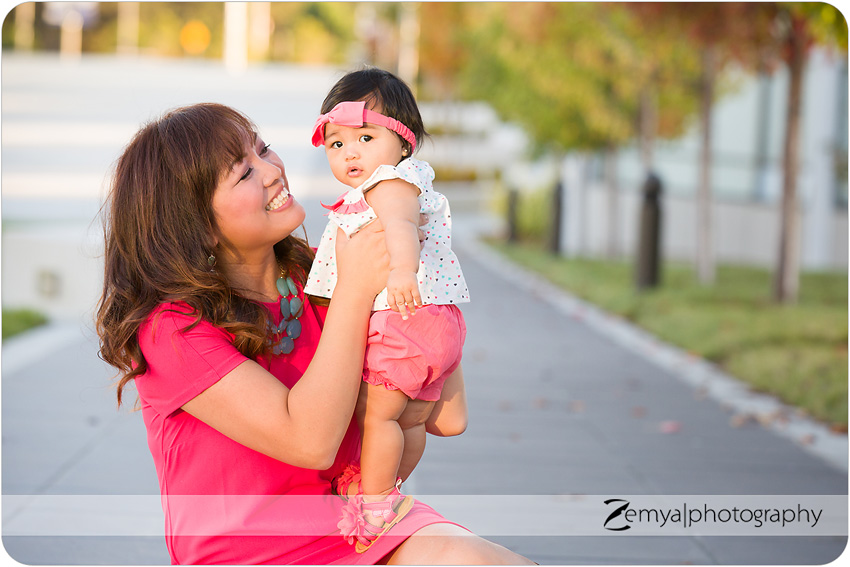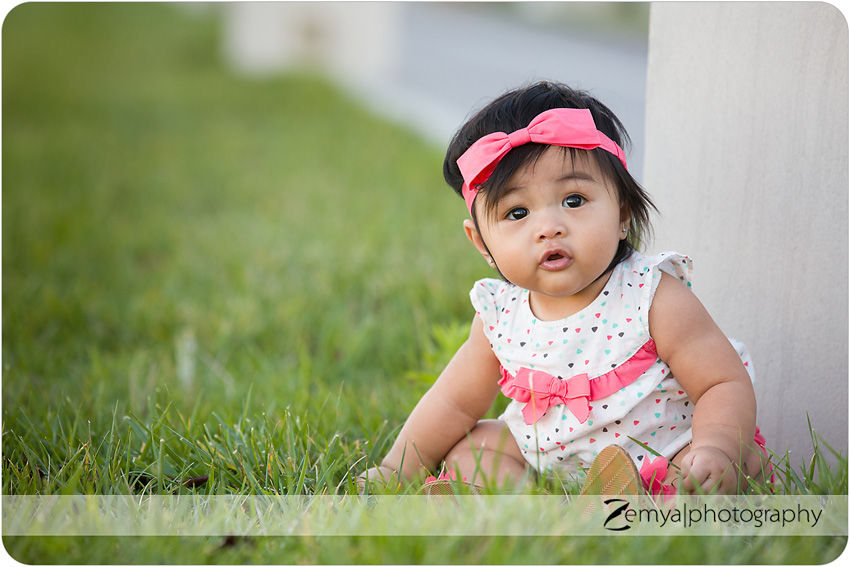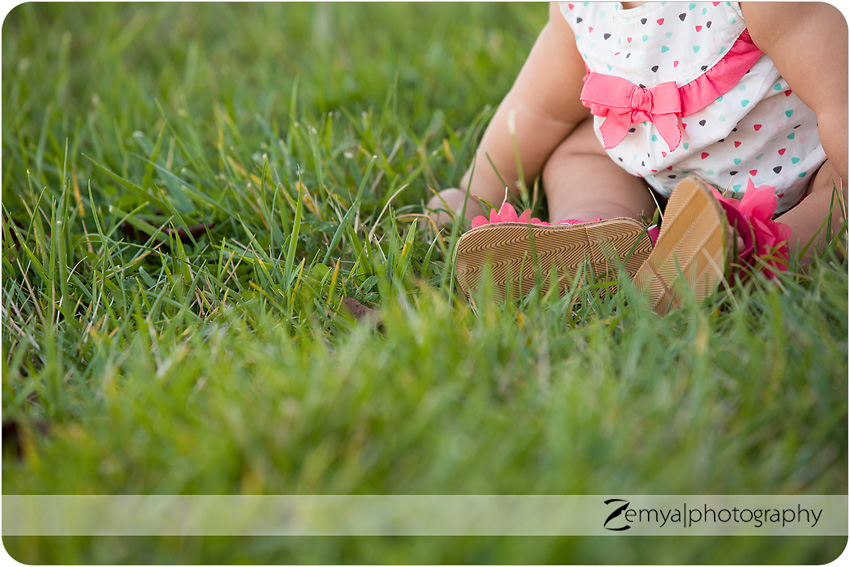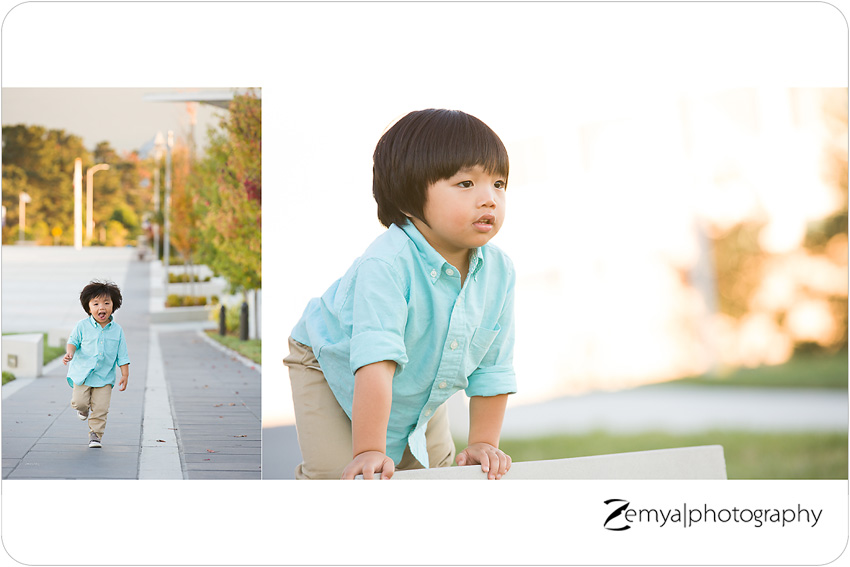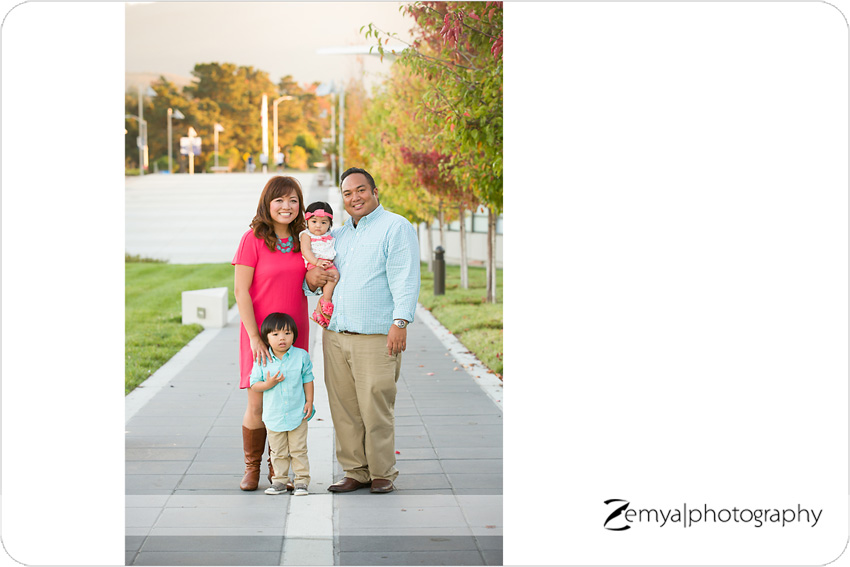 About Zemya Photography
Zemya Photography is a professional Bay Area photographer, based on the Peninsula, and specializes in couples, maternity, family, newborn, baby, and children's on-location, natural light, lifestyle portrait photography. Book your session today