I don't feel old. I just don't. If you ask me how old I am, my instinct is to say 26. When I chat with High School students, I feel like I just finished college and I'm still so close to their age. Ha! I tend to feel my body after a full day photographing mini sessions and not being able to stay up till the wee hours of the morning editing, and I get the not-so-awesome reminder that the date in my mind vs my carbon date are quite a bit out of sync.
I just feel like time has gone by so fast. And it's the most apparent when I hang out with guys like these as their family photographer. G and my littlest met in daycare. They were months old. I've known him since he was transported to and fro vehicles in a bucket seat. And now look at him! He is tall, and handsome and with that hair comb to the side just looks WAY too mature. Since my kids change so gradually in front of my eyes, I just don't notice it. It's only in moments like this that I get a shock to my system, because if HE is that much older, it means that *I* am older too. And I'm not ready!!! Maybe, subconsciously that's one of the reasons I enjoy photography so much: I get to freeze time, I get to hang out with kids and just forget that whole back pain thing after a 6 mile walk.
His little sis, C, was a little too serious for me that day. Of course she warmed up just around the time for us to wrap up, but I did a few grins from her in a few of her solo shots.
Thank you for coming back another year guys! Always great to see you!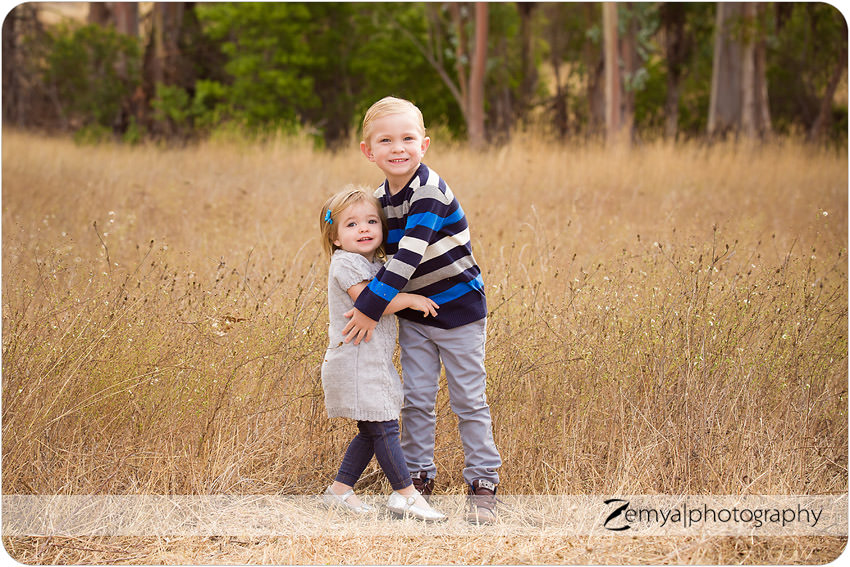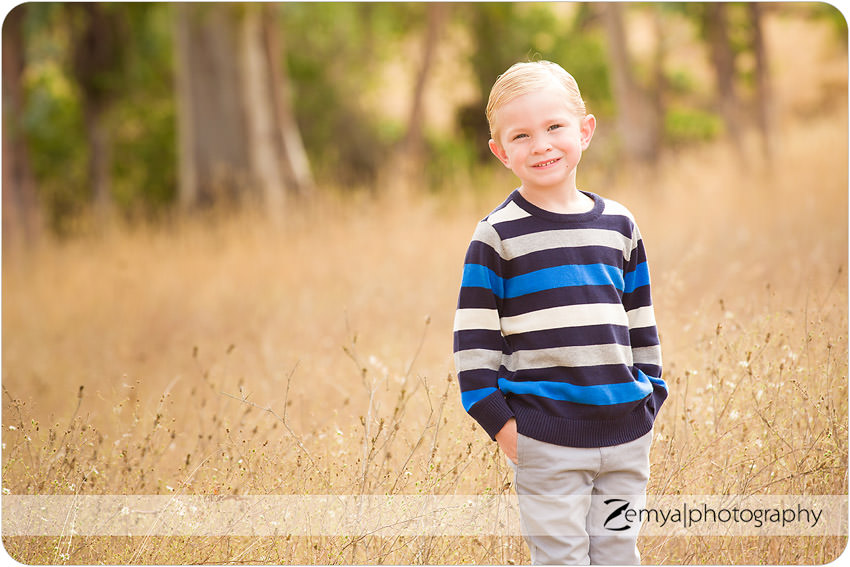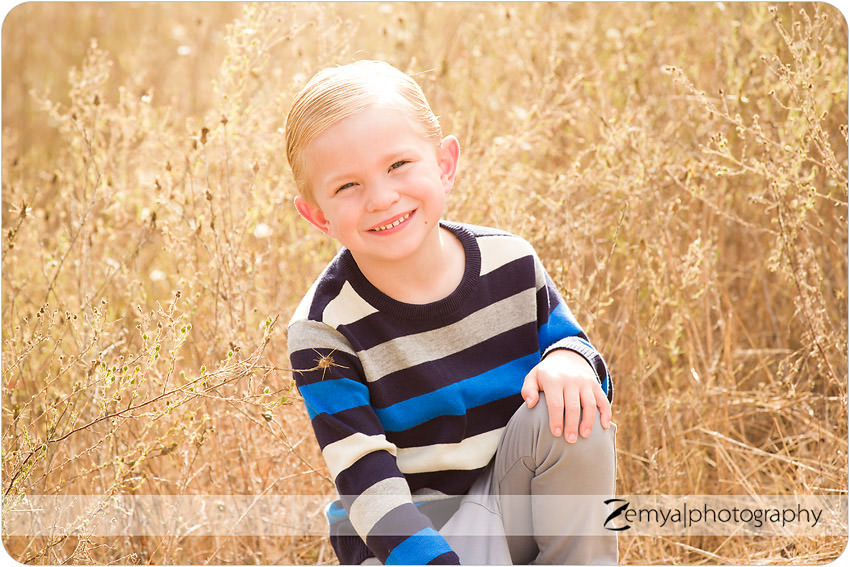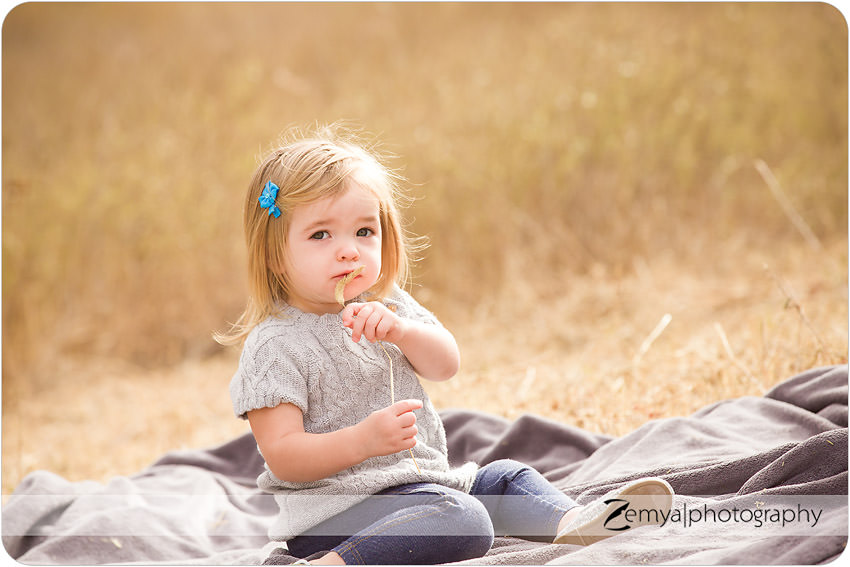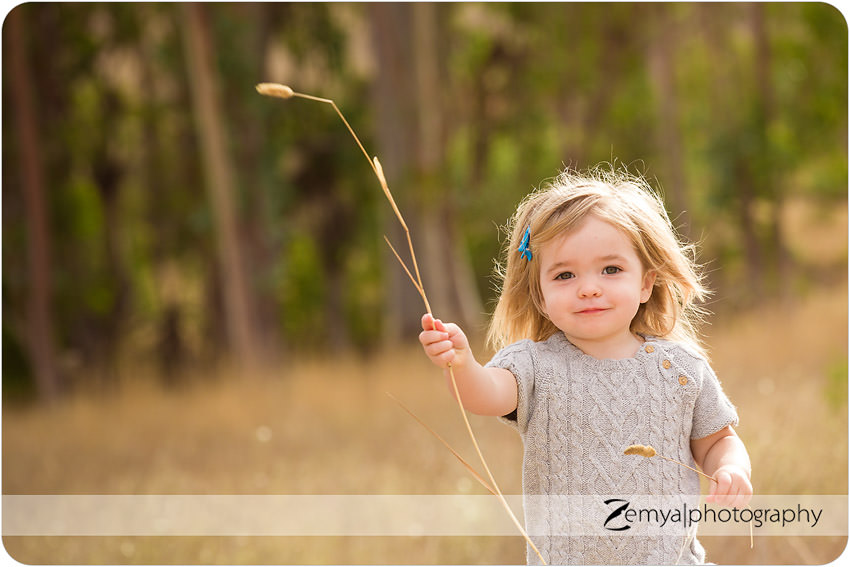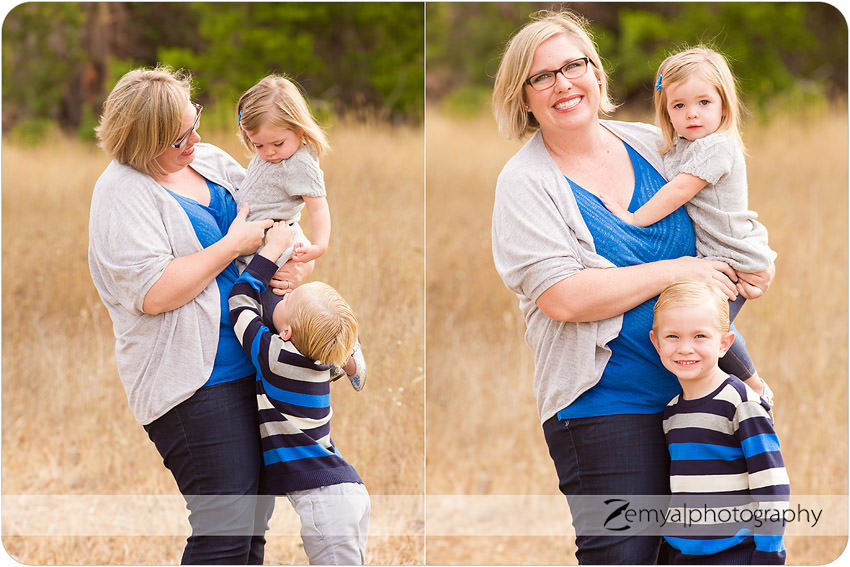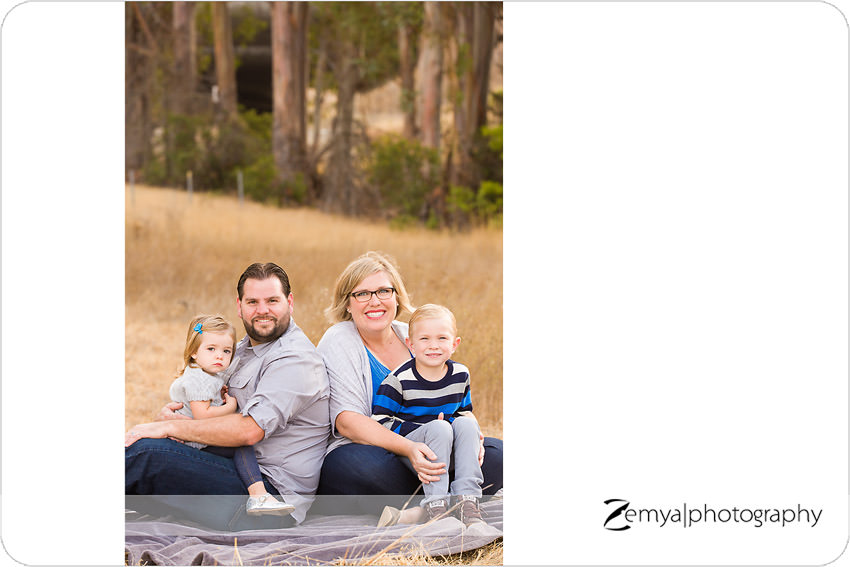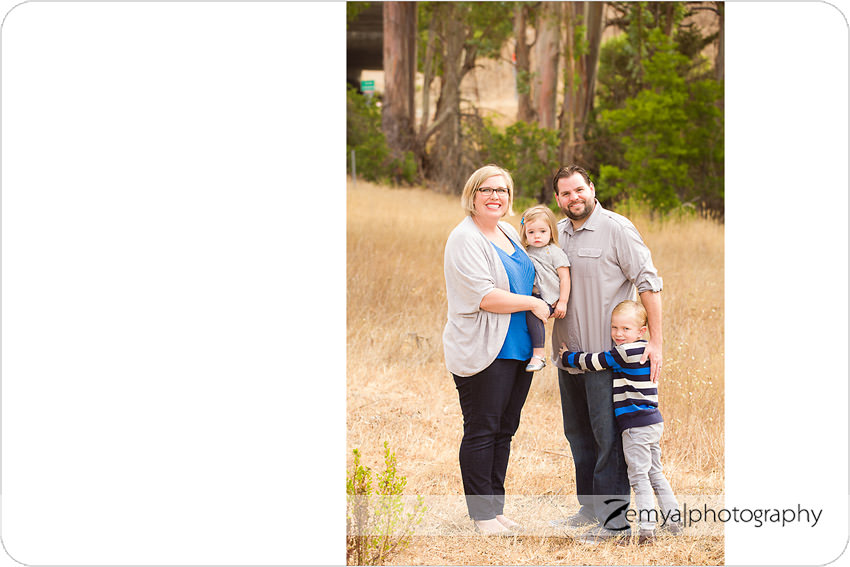 About Zemya Photography
Zemya Photography is a professional Bay Area photographer, based on the Peninsula, and specializes in couples, maternity, family, newborn, baby, and children's on-location, natural light, lifestyle portrait photography. Book your session today