I won't lie: every once in awhile I get into a creative rut, and it takes a fun session to get me out of it. My maternity session with A and C was exactly what I needed and I left that afternoon feeling happy and energized and excited. I couldn't wait to get these on my computer and start working on them.
A and C are expecting their little guy this holiday season. He'll be their December baby and will join 4 year old Lambchop, who is playful pup with a penchant for squirrels. I can't wait to meet him!
We did our session in downtown San Mateo. It's an interesting place to work given the foot traffic, narrow side-walks and zooming cars. To get some of these images I had to sprawl myself across the bushes decorating street corners. Luckily for me, those were Rosemary bushes. My jacket still smells of rosemary and I dare not wash it: it reminds me of the fun I had, and the creative energy that I left with. Besides, with a doggie named Lambchop, I thought the smell of Rosemary would be quite appropriate, no?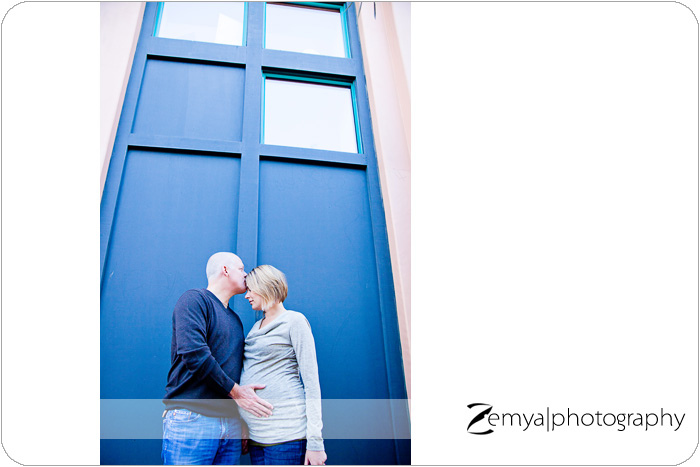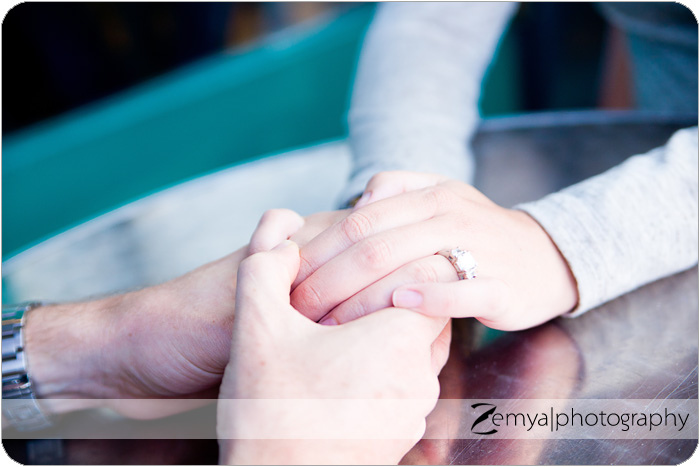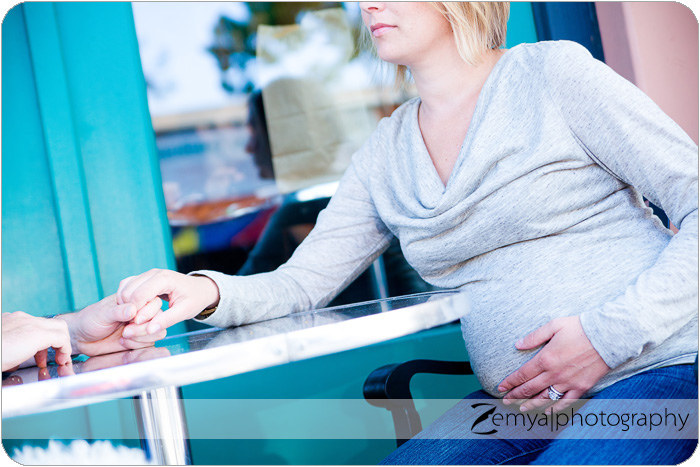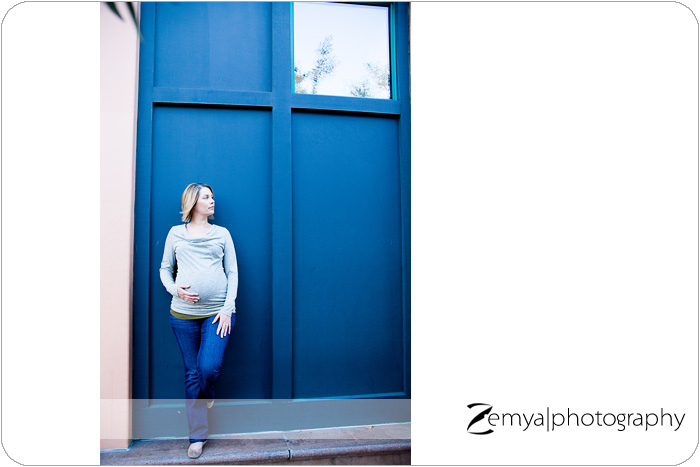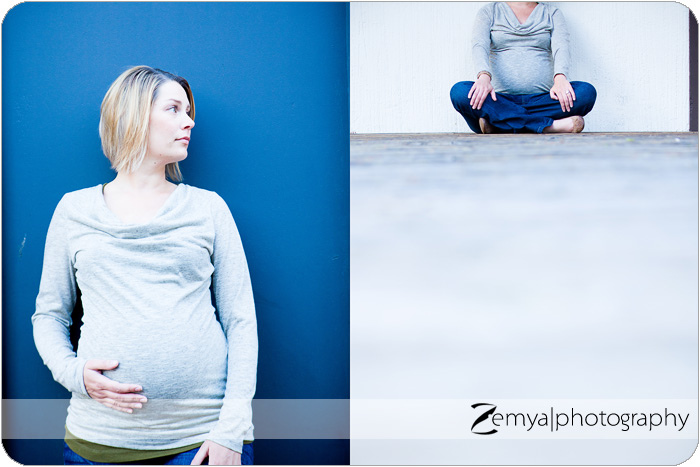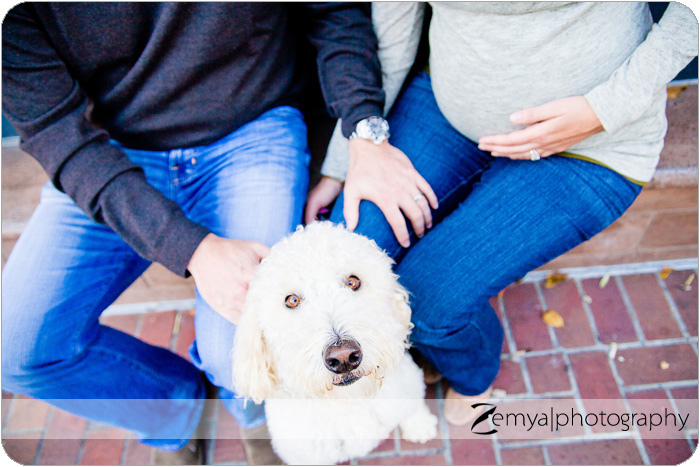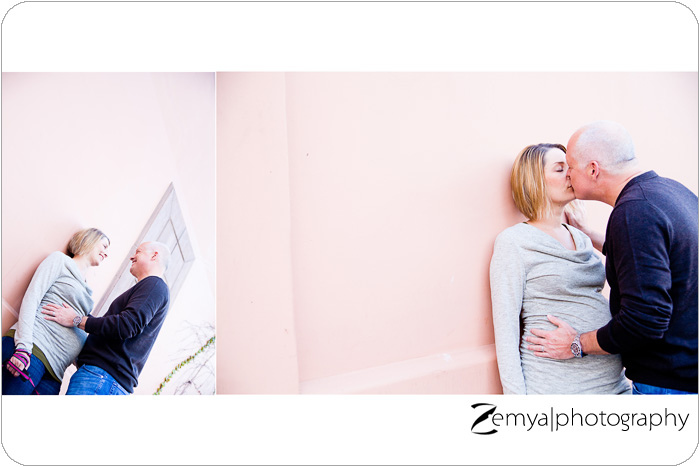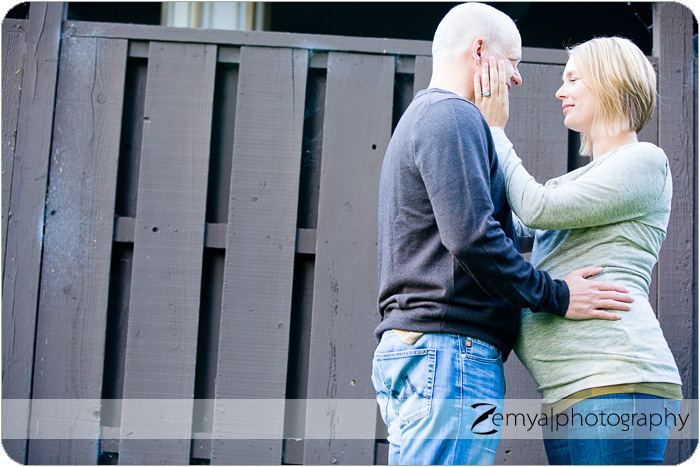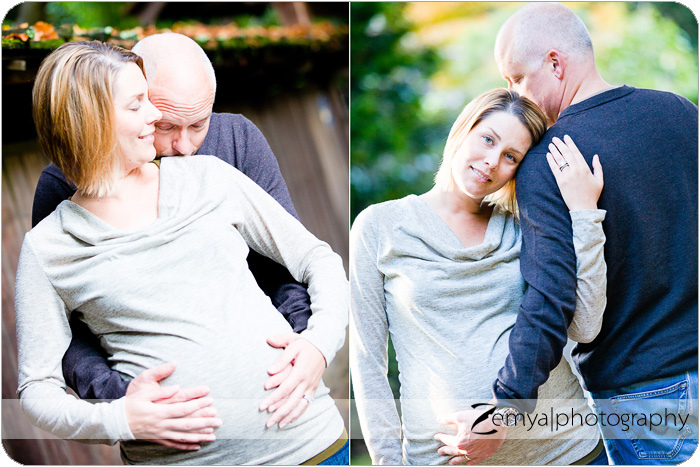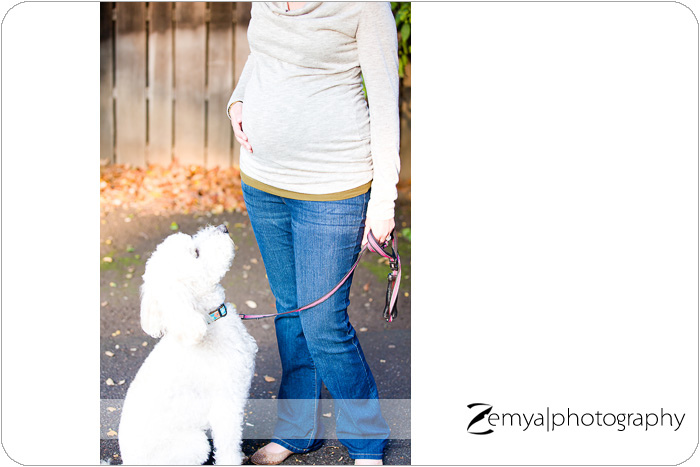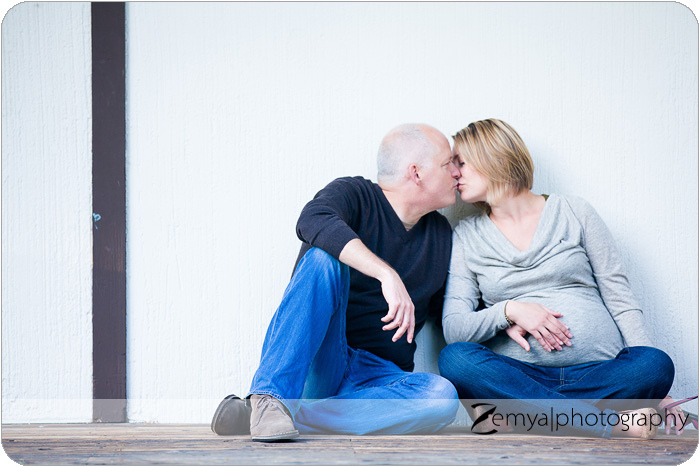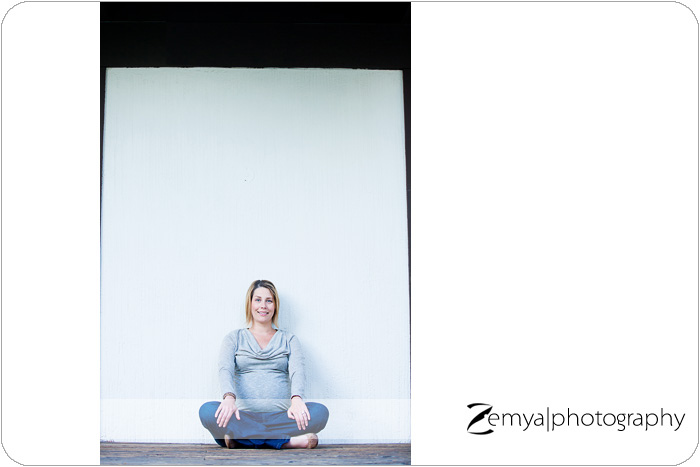 Zemya Photography
is a natural light photographer, based on the Bay Area Peninsula, and specializes in couples, maternity, family, newborn, baby, and children's on-location lifestyle portrait photography.
About Zemya Photography
Zemya Photography is a professional Bay Area photographer, based on the Peninsula, and specializes in couples, maternity, family, newborn, baby, and children's on-location, natural light, lifestyle portrait photography. Book your session today