Have you heard the expression "Shes glowing!" in reference to pregnant women? Yeah, for the longest time I thought it was pretty trite. Until I met V. I hadn't ever encountered a case of pregnancy glow so I just assumed it's a compliment people expel at pregnant ladies to make them feel better about how uncomfortable they might feel. But in her case it is so spot on. Doesn't she look amazing? She has such a serene smile, and she and dad-to-be M just exude happiness. Wait… did I mention there were TWINS in that belly? That is one spectacular baby bump right here.
Her little ones will join big sister M, and one very protective, four-legged, fur-brother, Spartan. They will be loved!
Thank you V for putting up with me and asking you to sit in poses you didn't think you should subject yourself to being 34 weeks pregnant!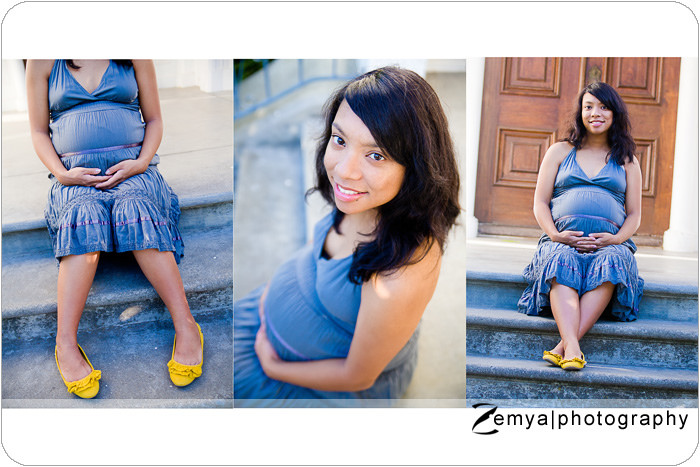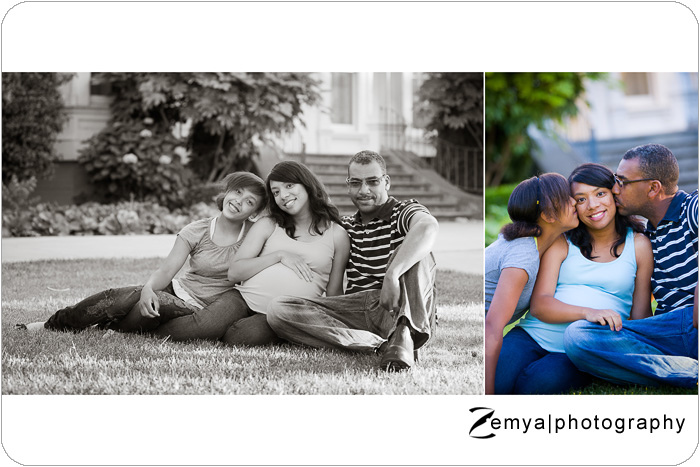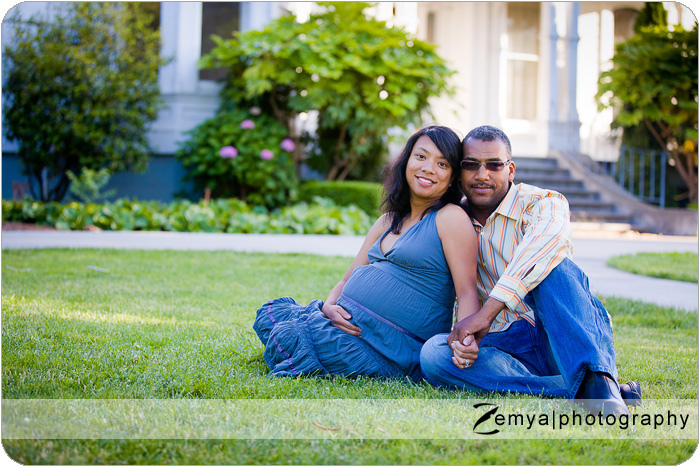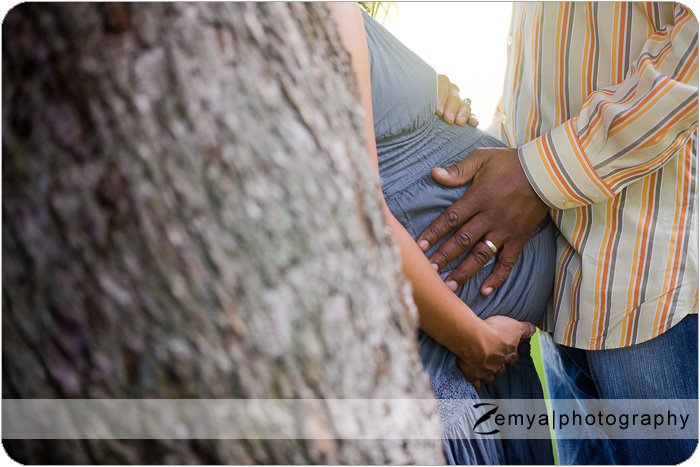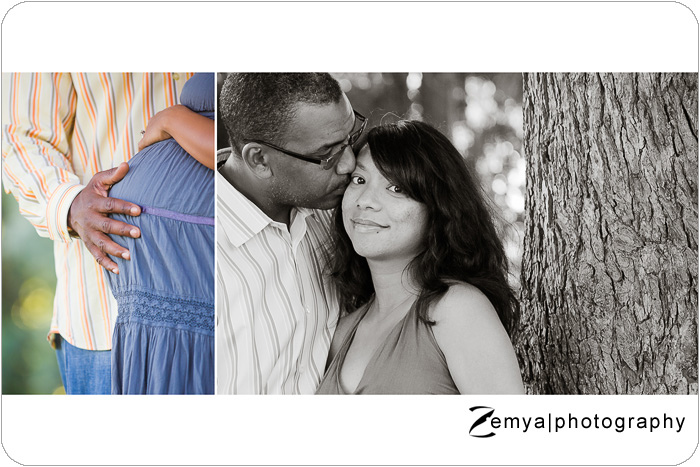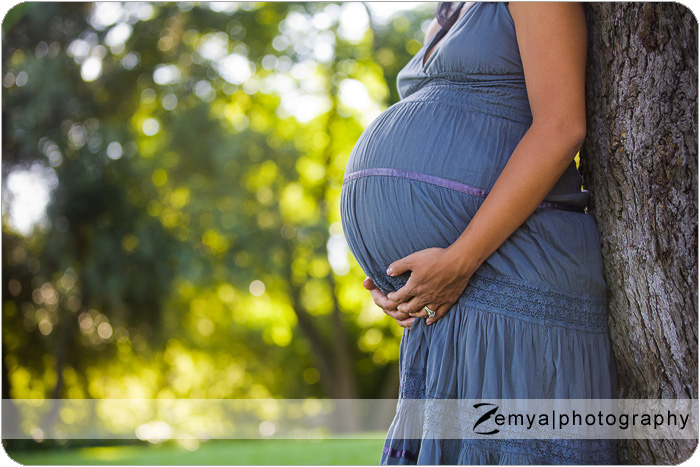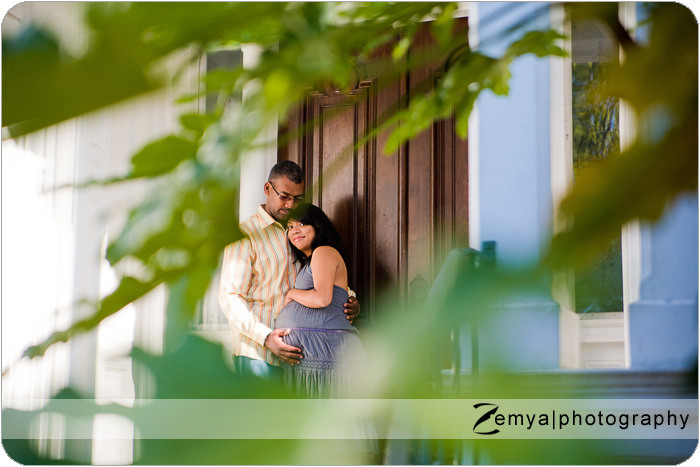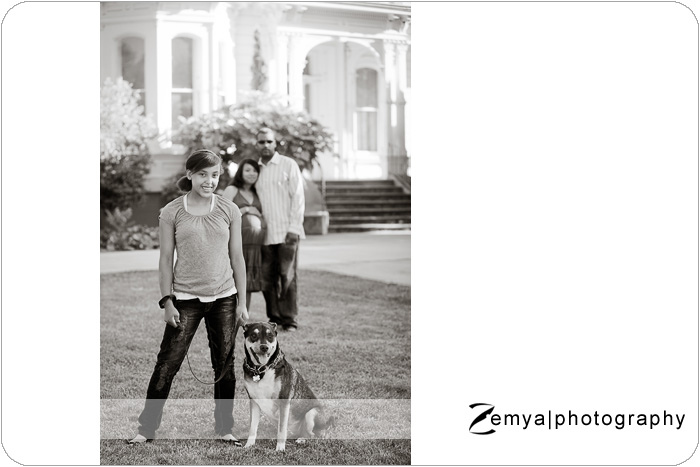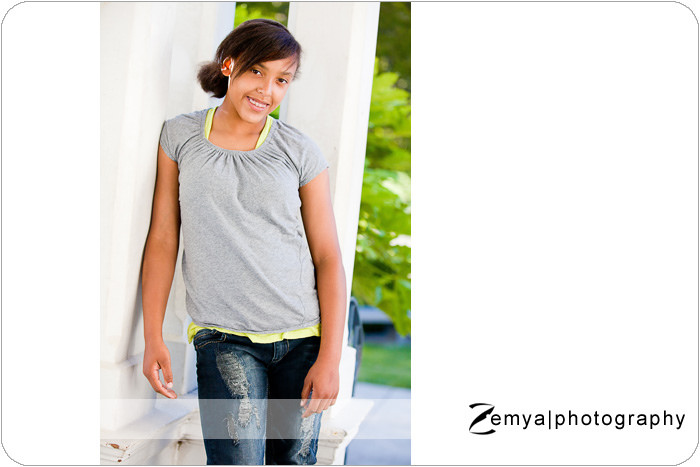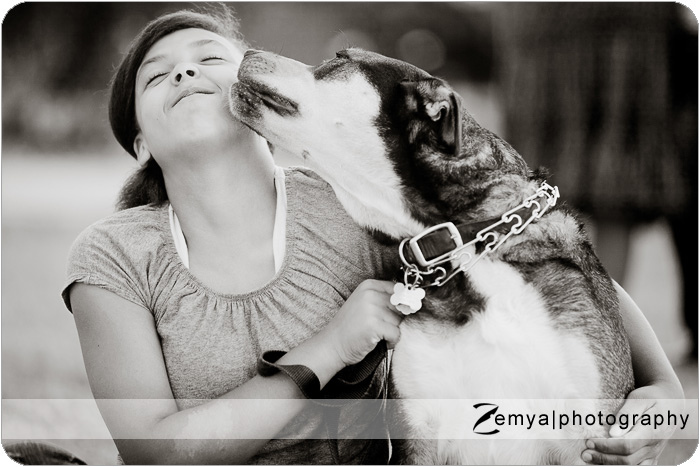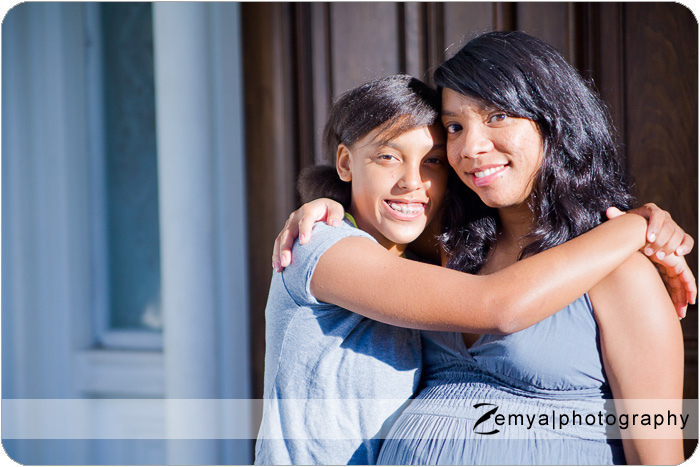 About Zemya Photography
Zemya Photography is a professional Bay Area photographer, based on the Peninsula, and specializes in couples, maternity, family, newborn, baby, and children's on-location, natural light, lifestyle portrait photography. Book your session today