Little E has been one very awaited little man. He took his sweet time to make his appearance, to a point I was proposing rescheduling his newborn photography photo shoot. I usually schedule my newborn sessions at least a few weeks past a due date, but he had us going all the way to the wire. S had gotten to a point where her identity had become "the pregnant lady". Eh — worthy title for the mama of such a cute nugget. And he really IS adorable.
S, M and (now) E live in Portola Valley. For those of you not quite familiar with the Bay Area — it neighbors Palo Alto on the Peninsula. I've never ventured on that side of 280 (except for the one time I got lost!), and my jaw I'm pretty sure was agape all the way to their front door. It's seriously a slice of heaven. I drove by beautiful roads, with rustic fences, amazing landscaping: from the well manicured to the forgotten tall grasses and early flowers. It's a photographer's dream, and I imagined myself trespassing on SO many properties ;p I'm really going to invest some time in finding some public spaces out here because it was seriously beautiful. Oh — and there was the lady I drove past who was taking her horse on a morning ride. S, if you lived closer, I'd volunteer to bring you groceries just so I can drive through your neighborhood, more often! As I said: heaven!
When I arrived E was napping happily in his swing. As much as I hate to bother a newborn baby during his slumber, I had to grab some photos of E in his amazing nursery. It's beautiful, and cozy, and perfect! And those Darth Vader throw pillows really show you the sense of style and humor he'll grow around.
E joins a home already occupied by two four-legged siblings. Jub-jub and Maggie were very eager to join us for pictures. Usually cats are so indifferent to me that I struggle to get them involved. Not so that day: the two were eager to make their household presence known and documented. Actually while I was trying to get some solo portaits of little E, Jub-jub planted himself square behind his younger brother and refused to move. He NEEDED to be in the photos. It's all good: typically I deal with toddler siblings. I can handle a protective older-brother cat : )
Welcome, E! Congrats S and M! I'm very, very excited for you. E is lucky to have you as parents, and I'm lucky to be invited to document these moments with you. I hope to see you grow.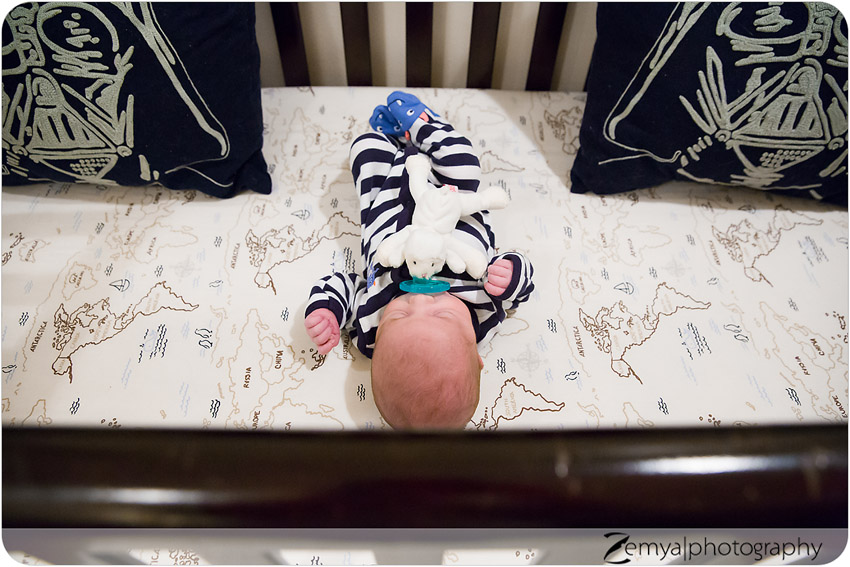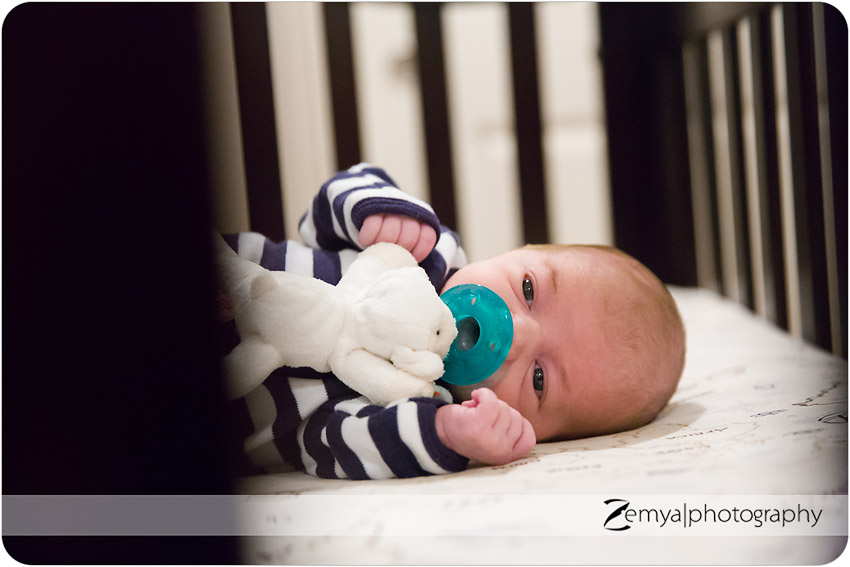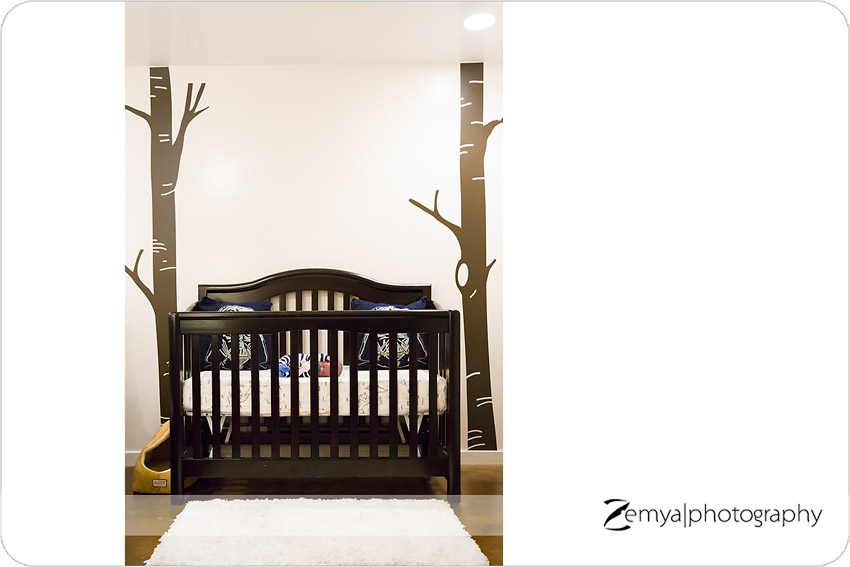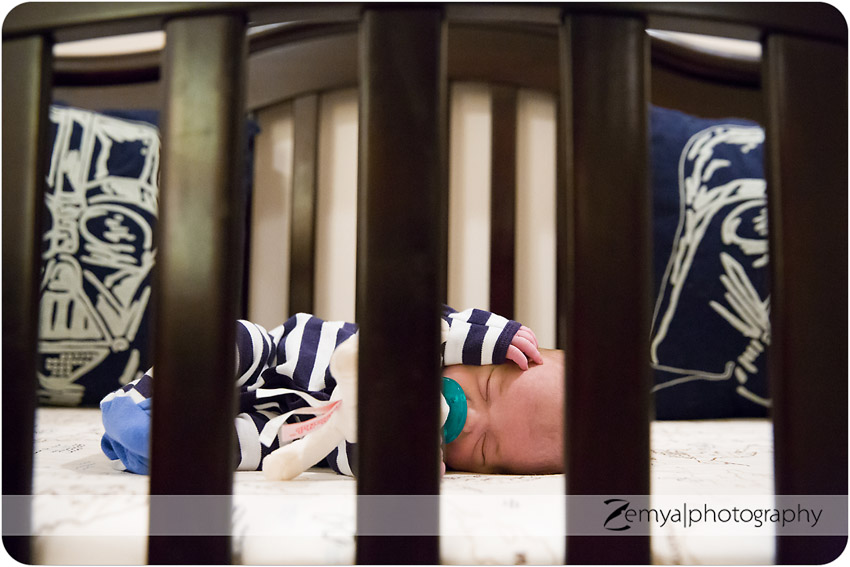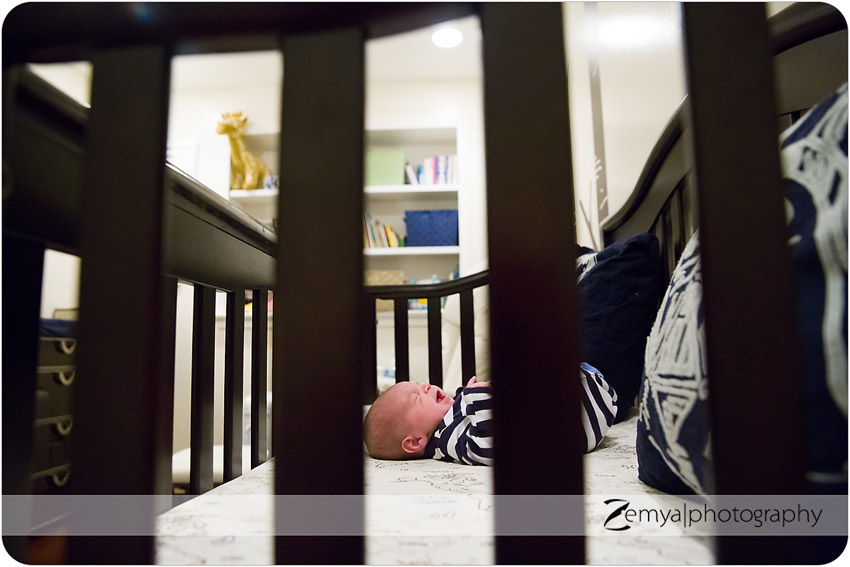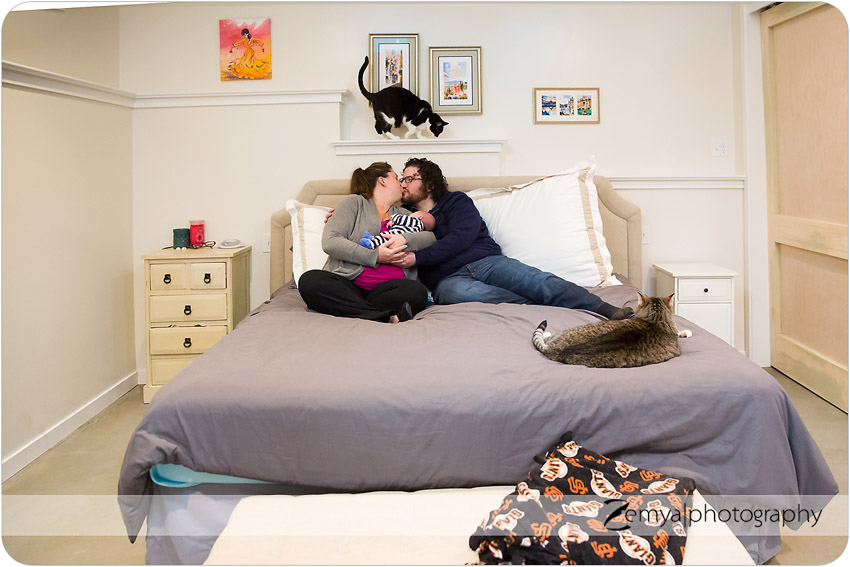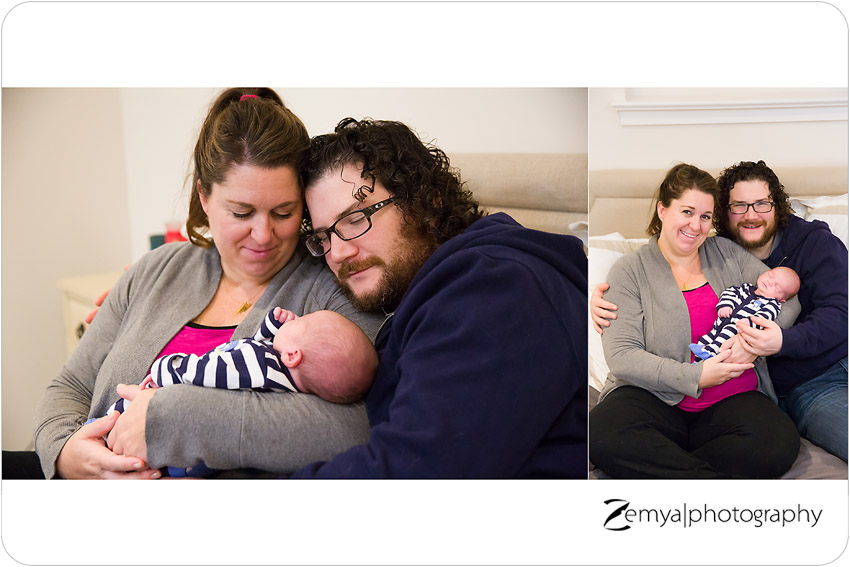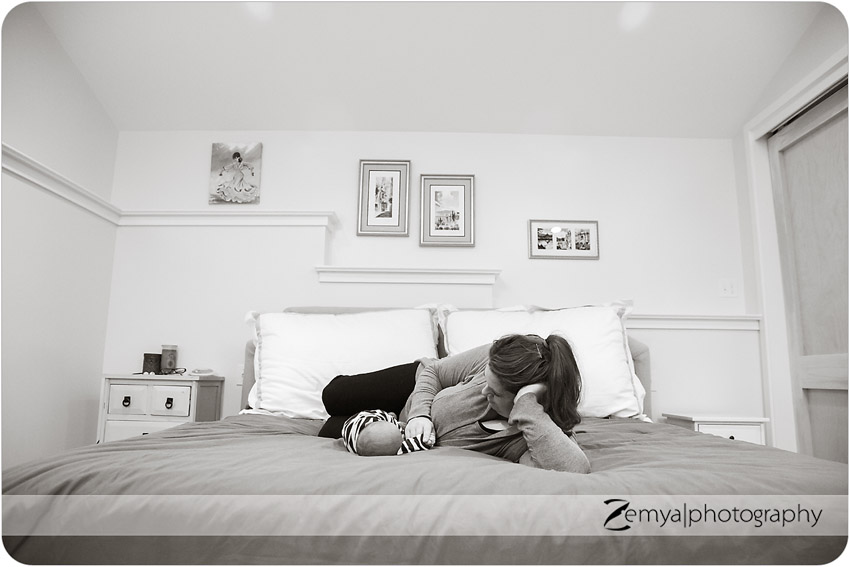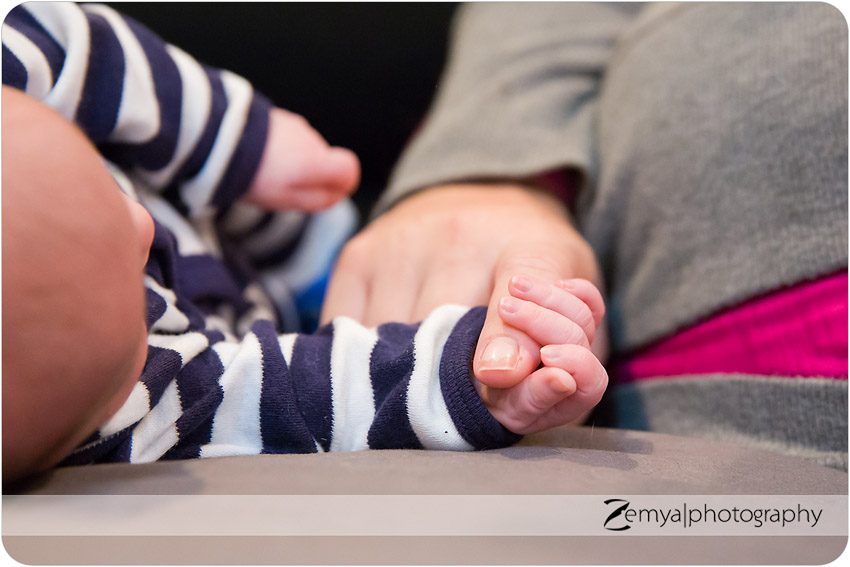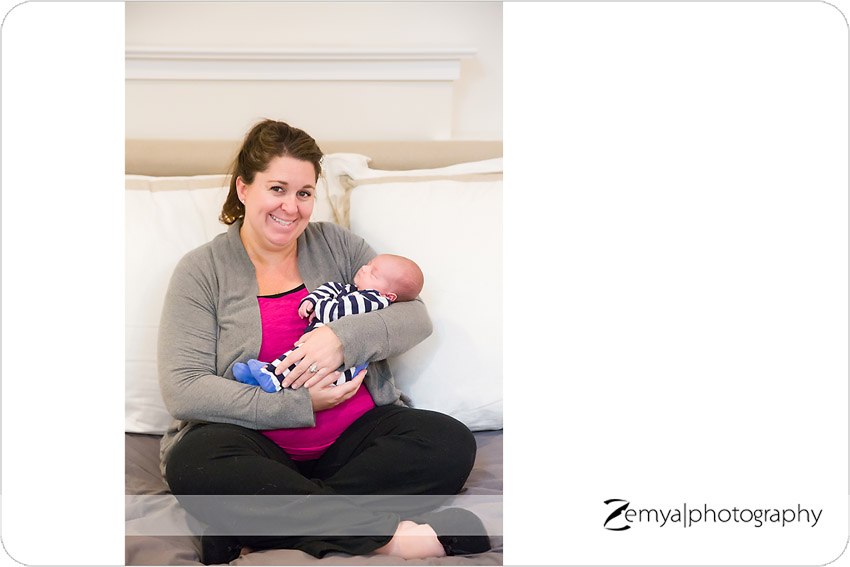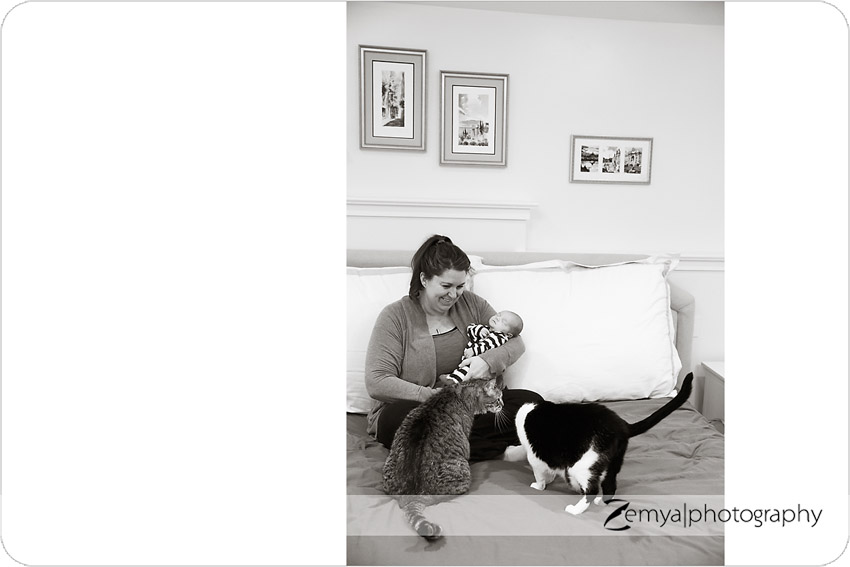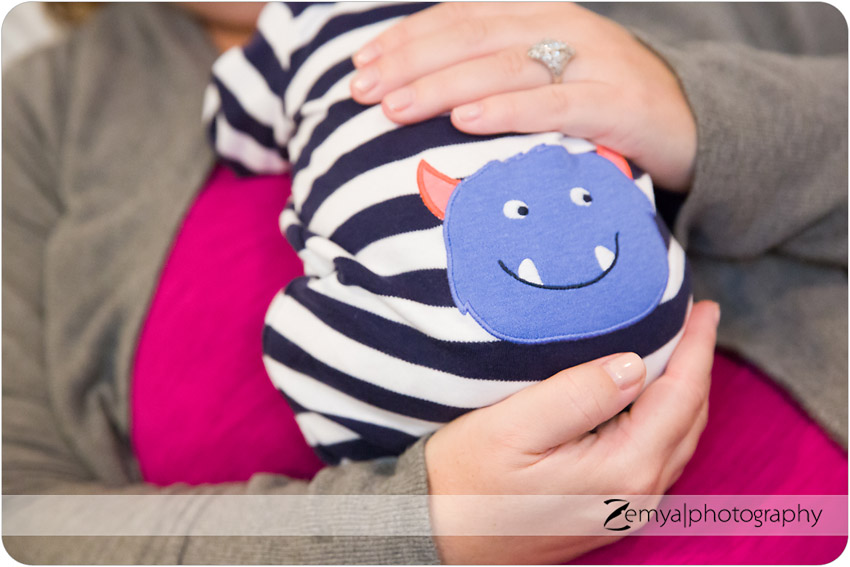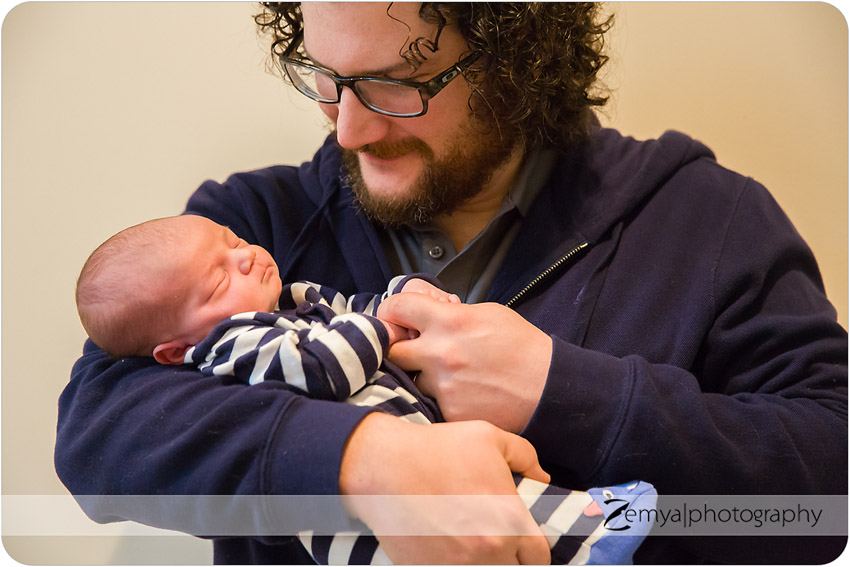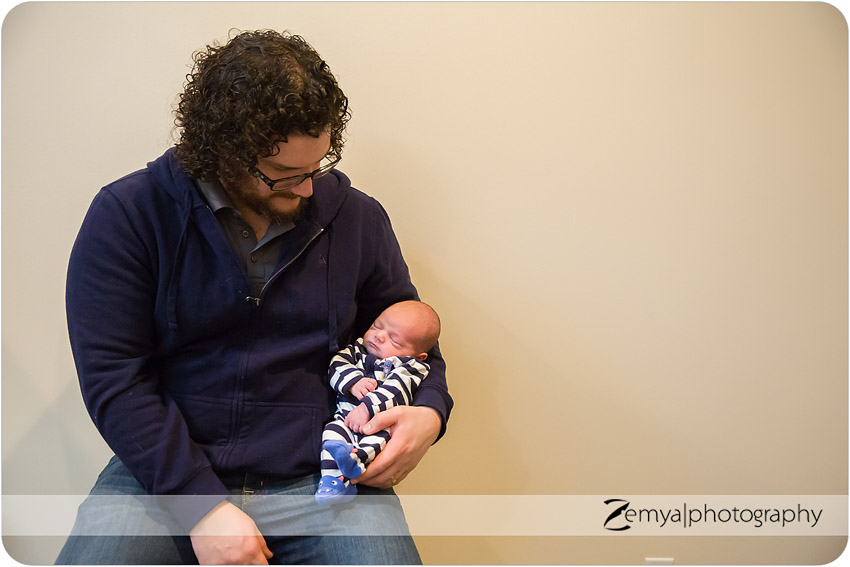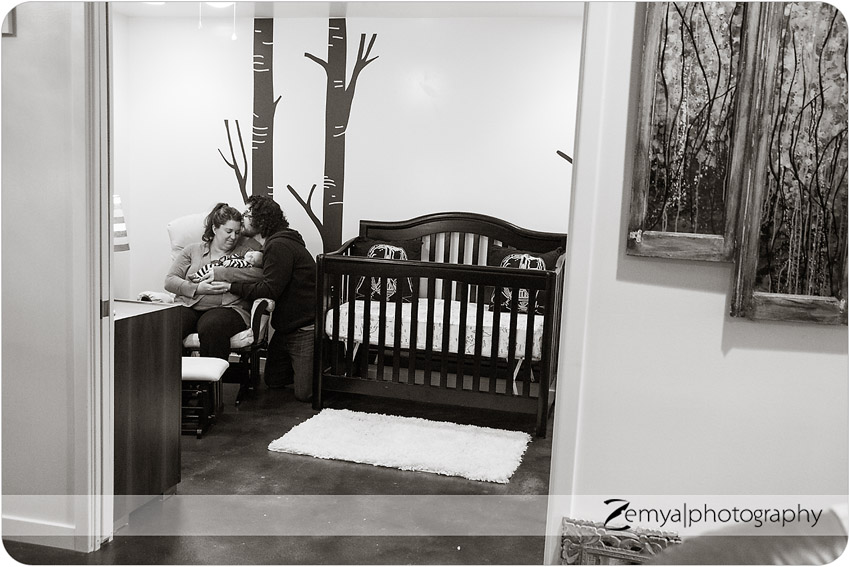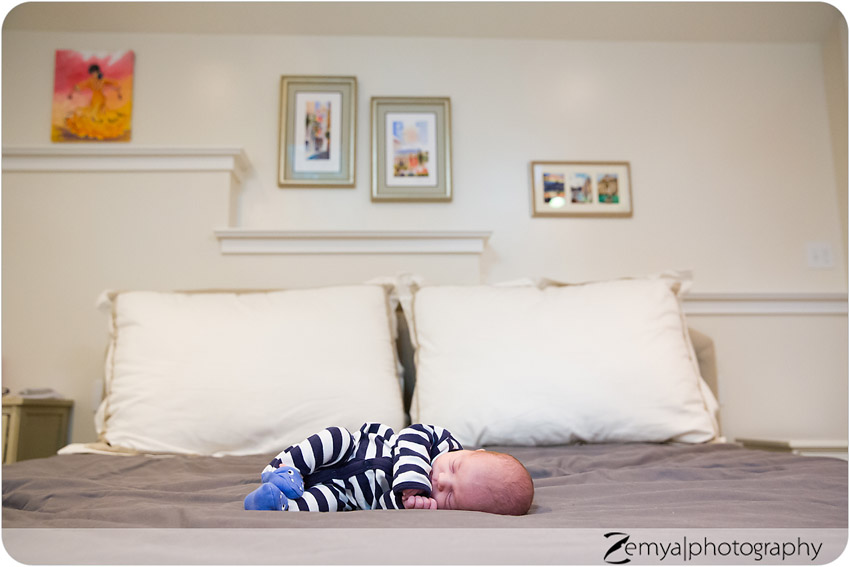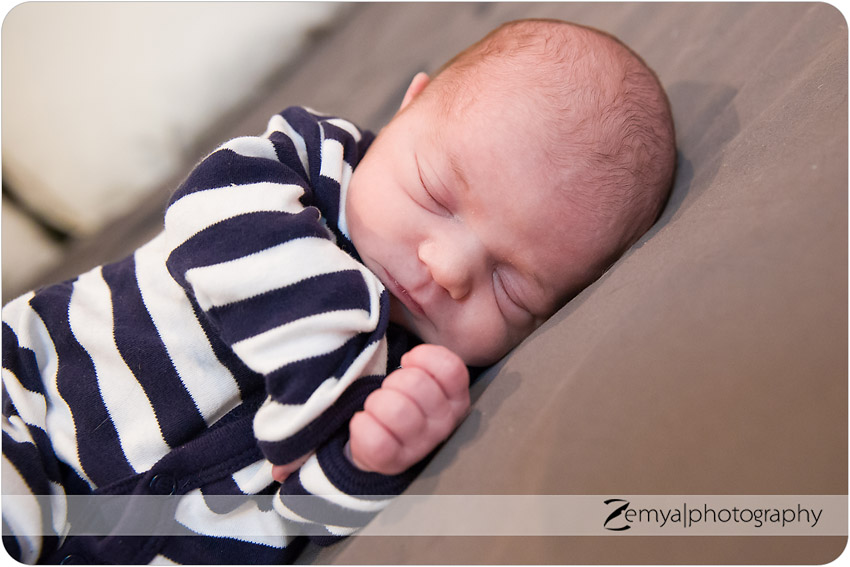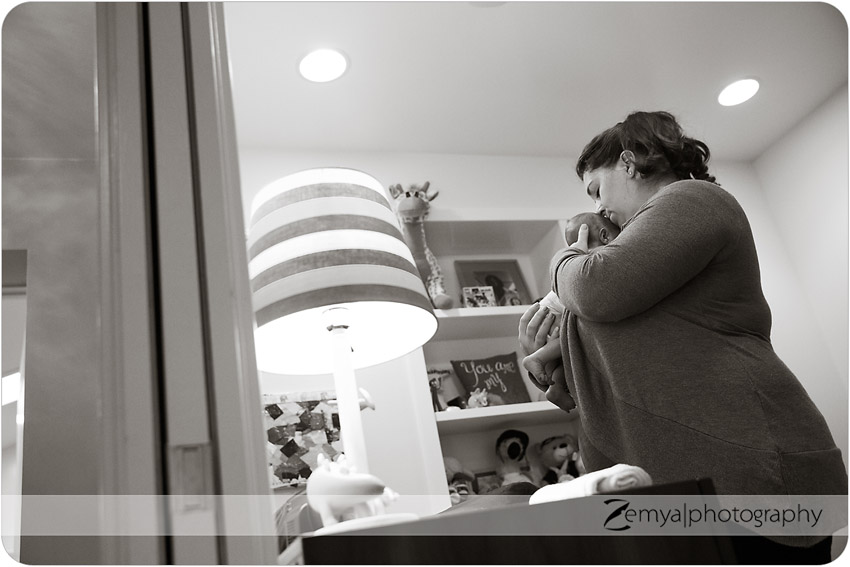 I sang this song to our littlest almost nightly. I still do, upon request, to my boys. So this pillow gives me the feels.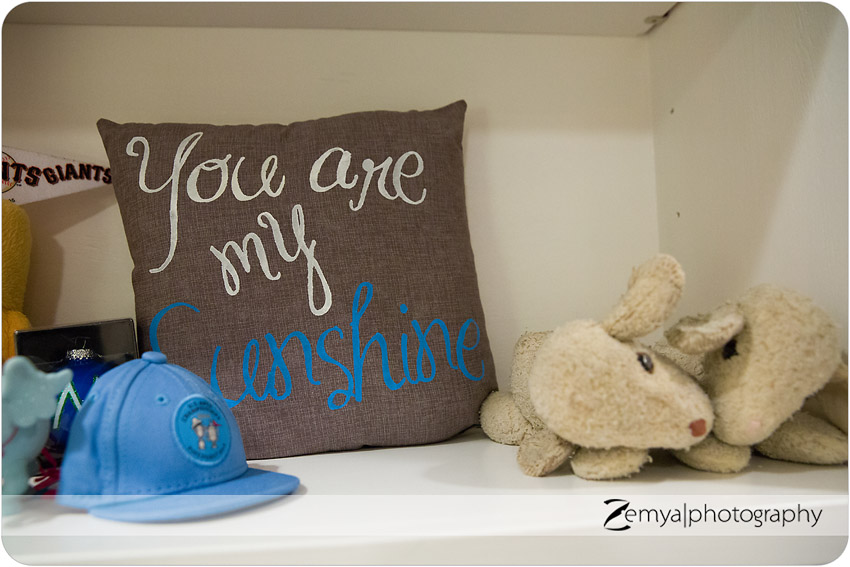 Jennifer drew this picture for S: her Fairy godmother. It's hanging in the nursery, where S gets to gaze at is as she rocks little E. It's incredibly special, and I'm so glad Jennifer gave her this amazing gift.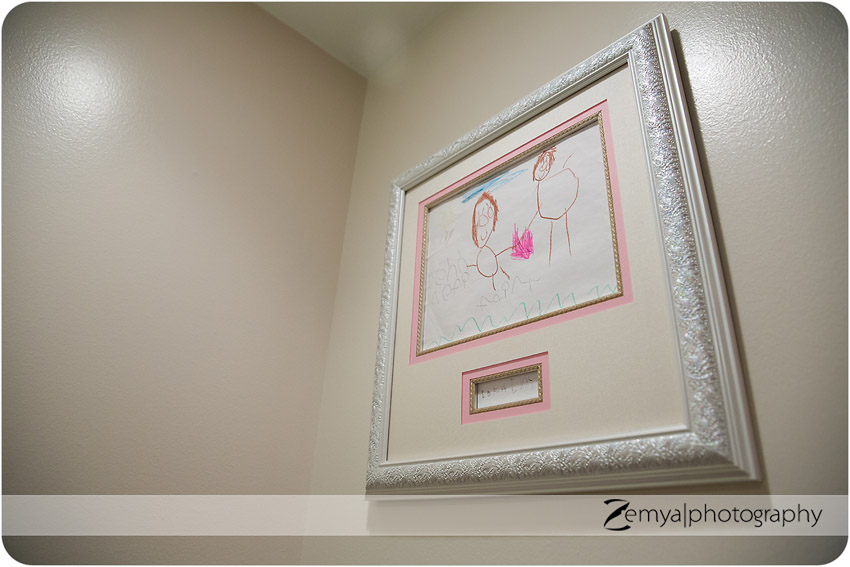 About Zemya Photography
Zemya Photography is a professional Bay Area photographer, based on the Peninsula, and specializes in couples, maternity, family, newborn, baby, and children's on-location, natural light, lifestyle portrait photography. Book your session today