Little M was not even a week old when we met for her newborn session. She was the most perfect, teeny package. I always marvel at just how little and light babies are, and they smell SO good!!!
M joins big sis E, and as big sister, E is very careful to make sure her sister has a binky close by.
Congrats L & G — your girls are wonderful!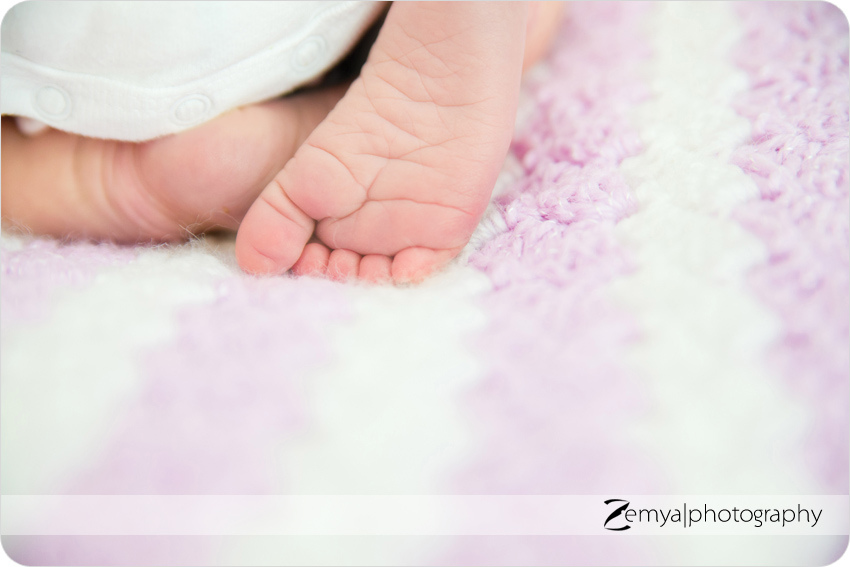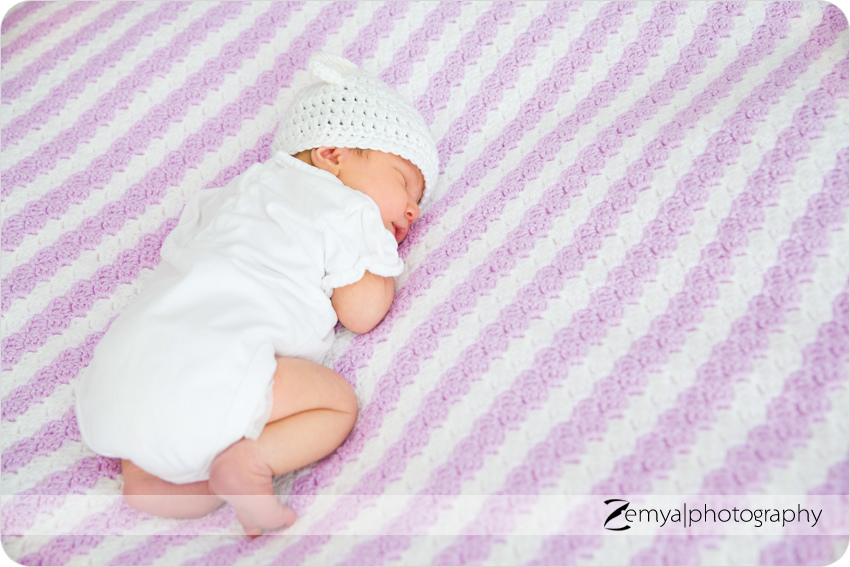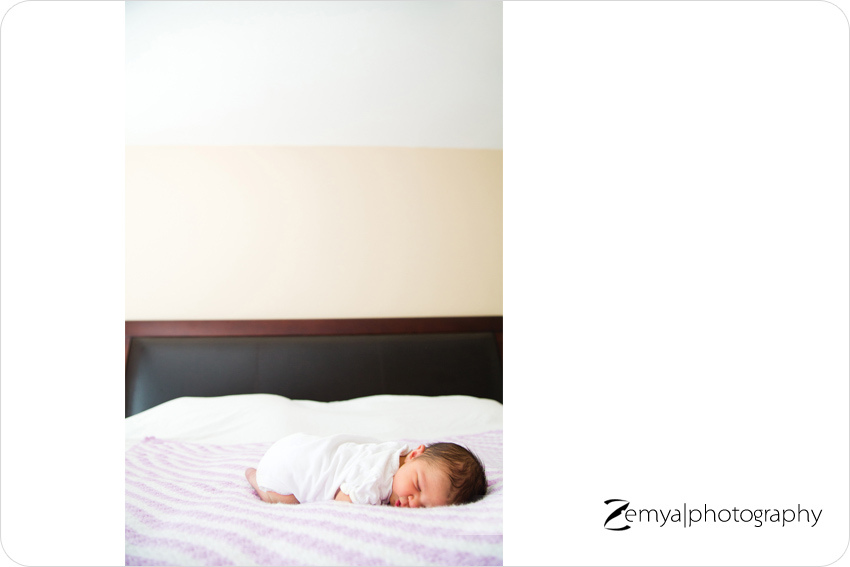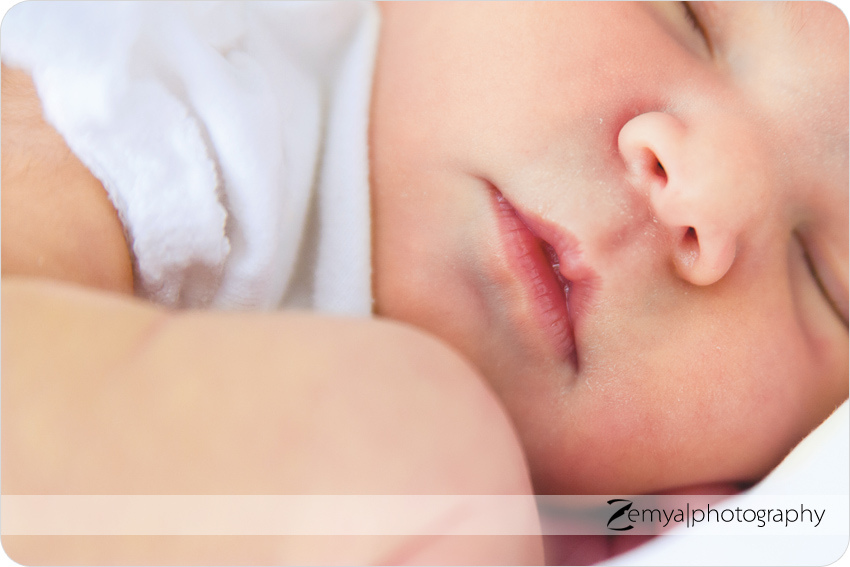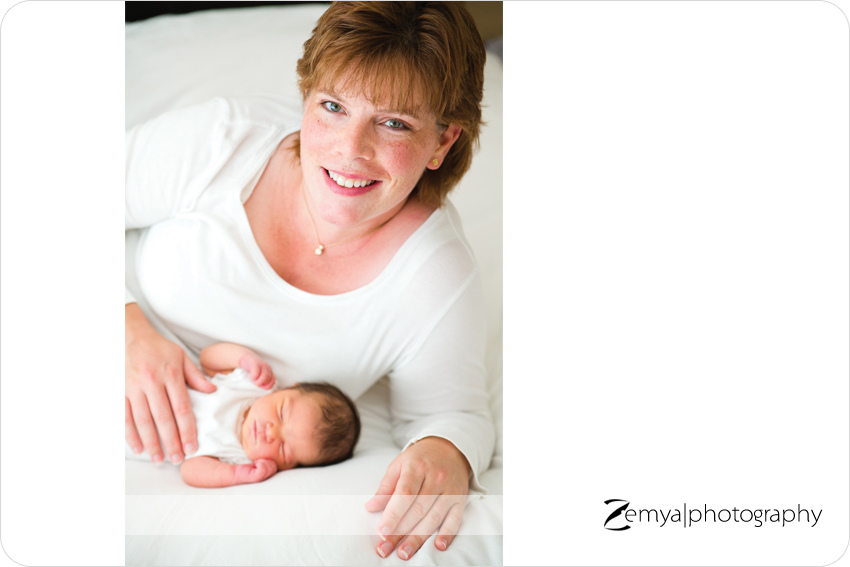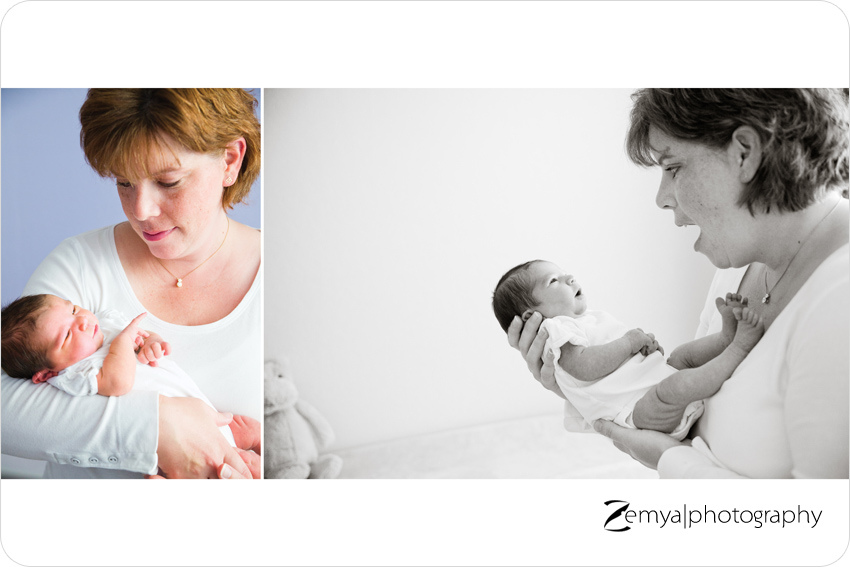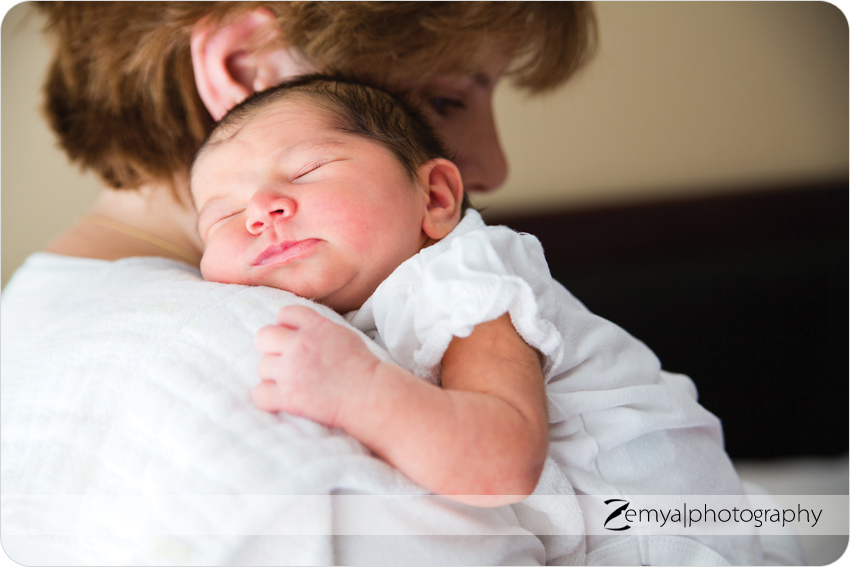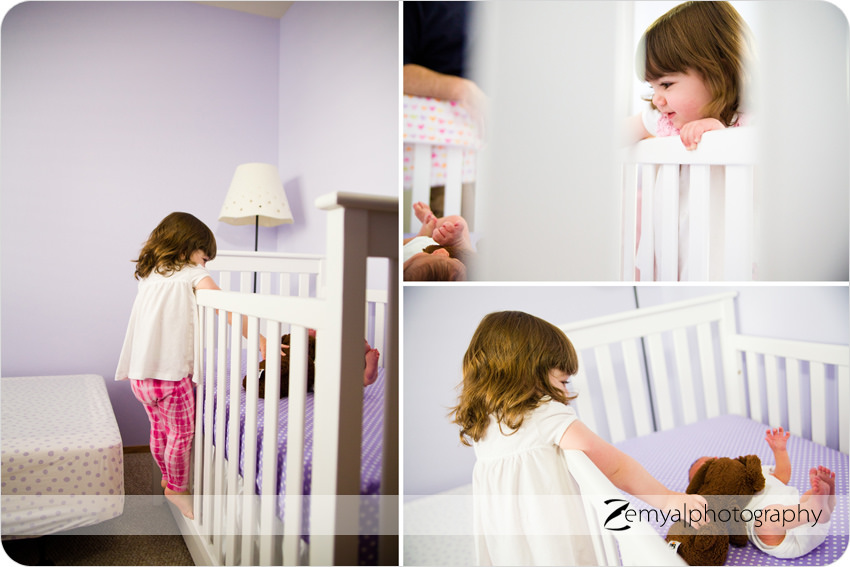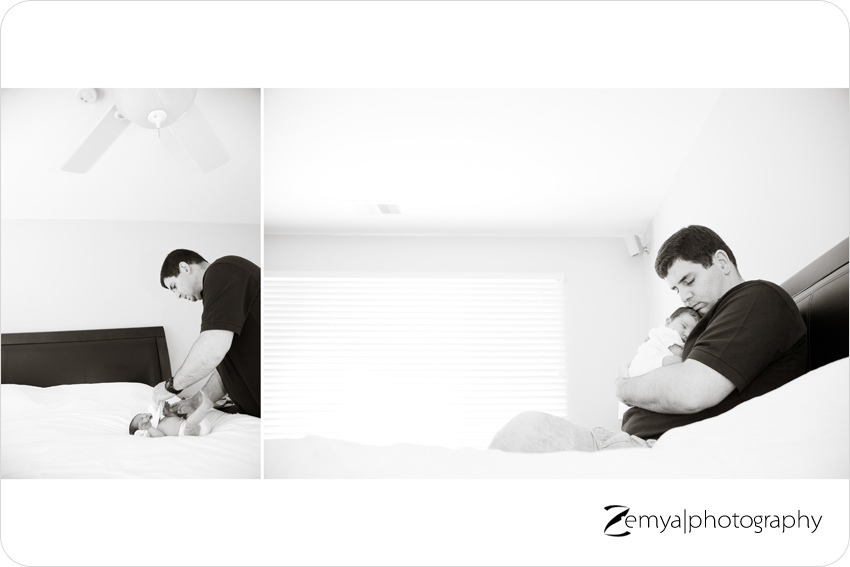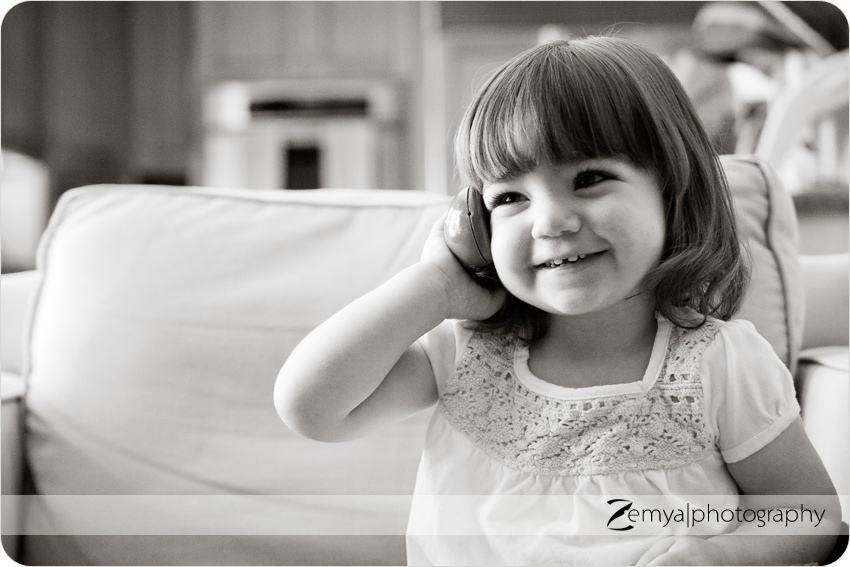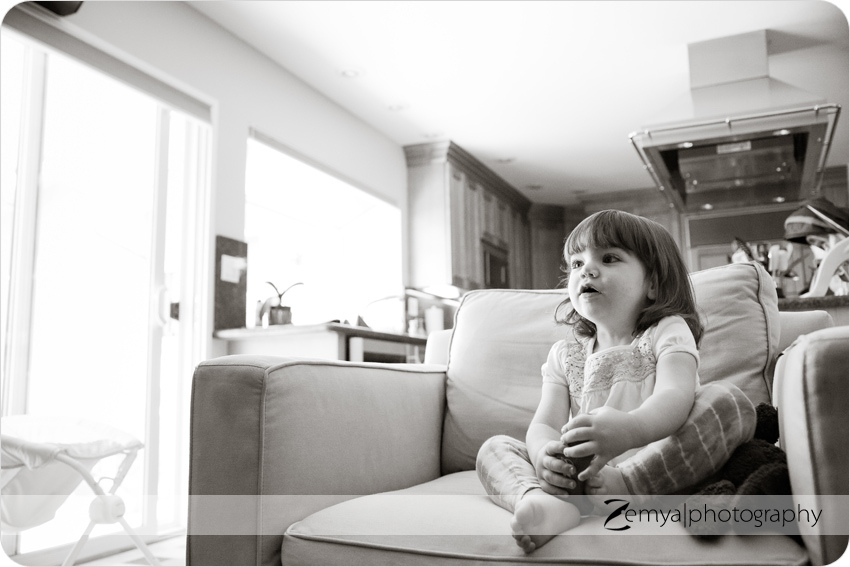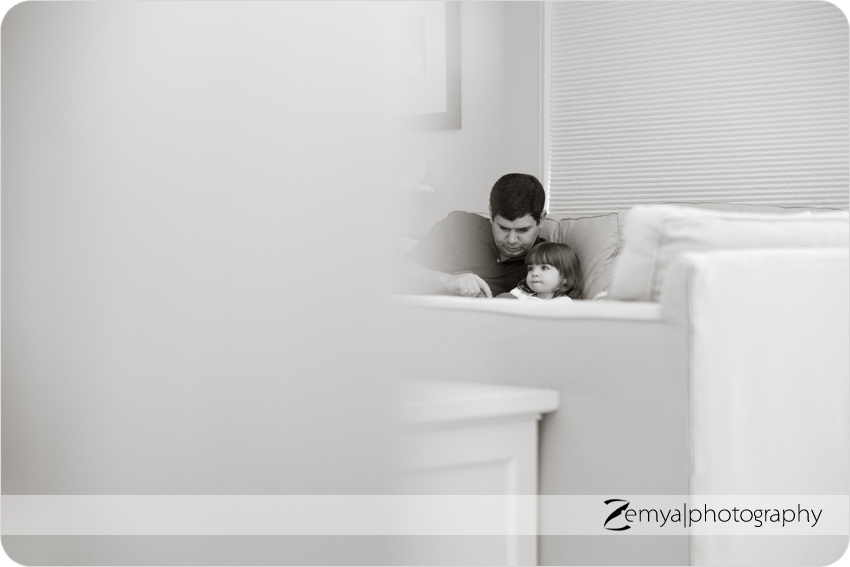 About Zemya Photography
Zemya Photography is a professional Bay Area photographer, based on the Peninsula, and specializes in couples, maternity, family, newborn, baby, and children's on-location, natural light, lifestyle portrait photography. Book your session today