One of the major perks of my job as a photographer is getting to know the various aspects of the lives of the families I work with. Sure we talk about the Monday through Friday occupations, but it's great when I get insight into the things that are special to people. R and Y enjoy traveling, and hope that world treks are something they'll share with their little girl. Her room is one of the best decorated spaces I've been to with a world map of all the places they've been.
You are one future traveler, little girl. I can't wait to hear about the places you'll go!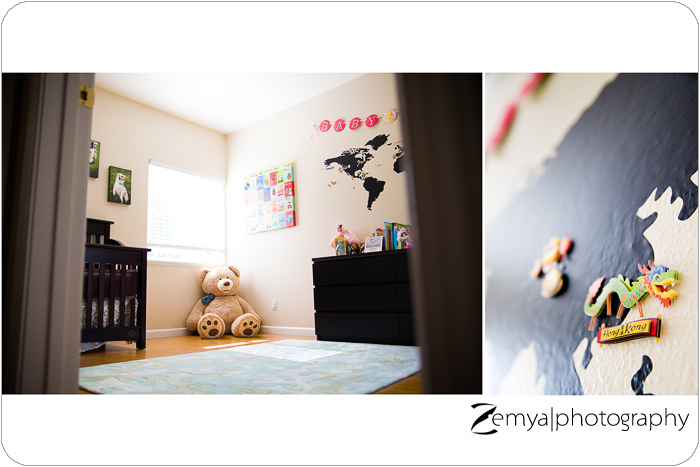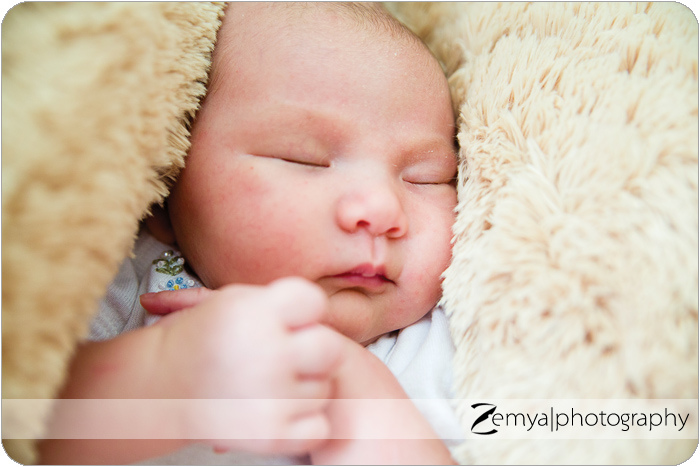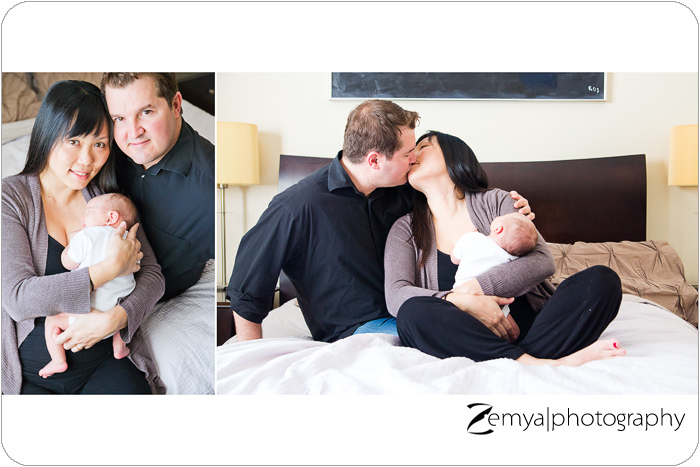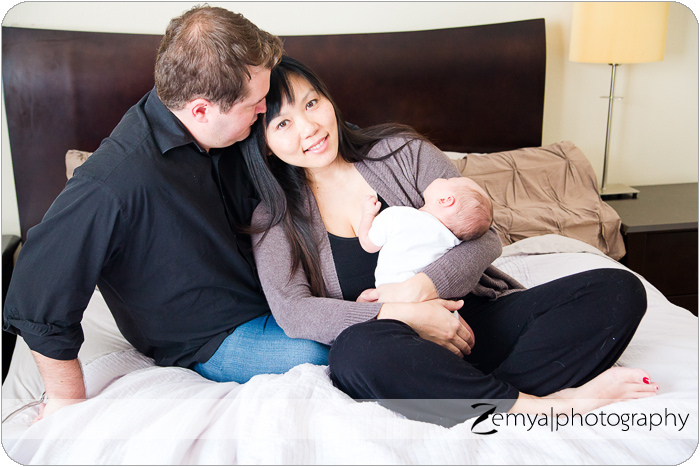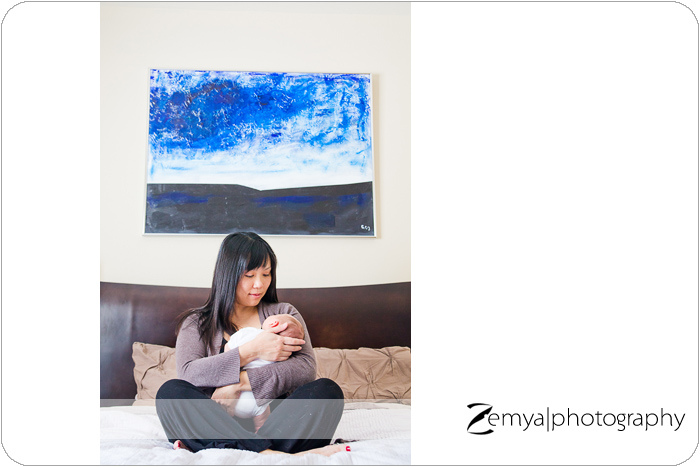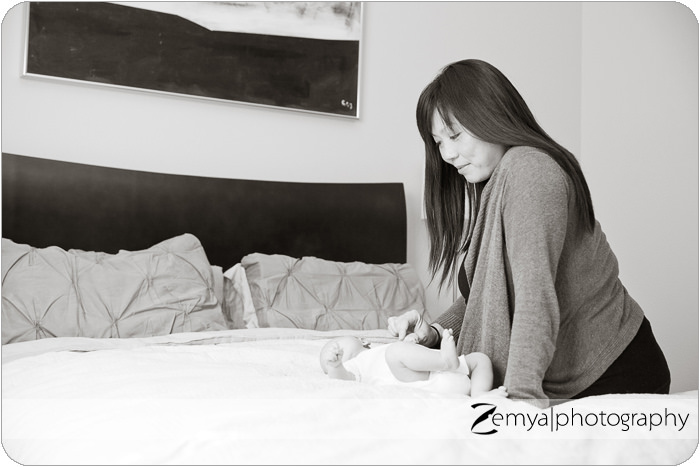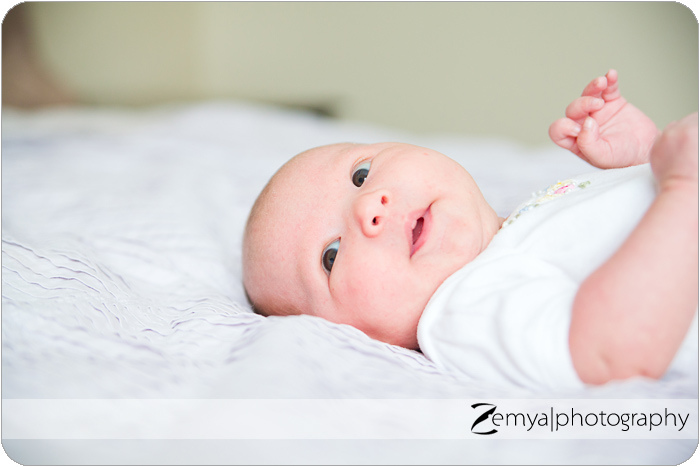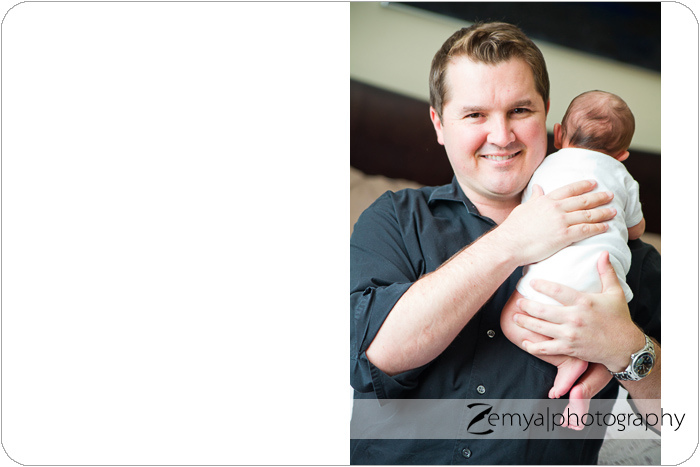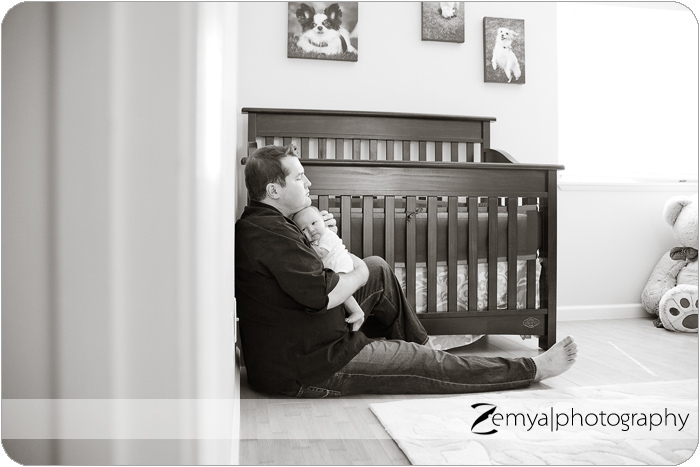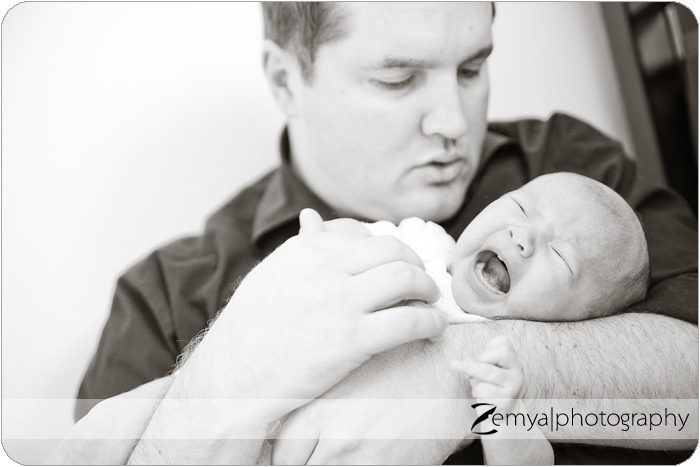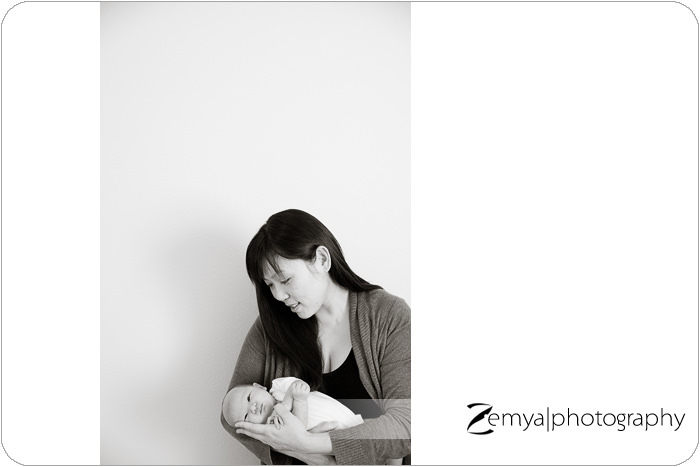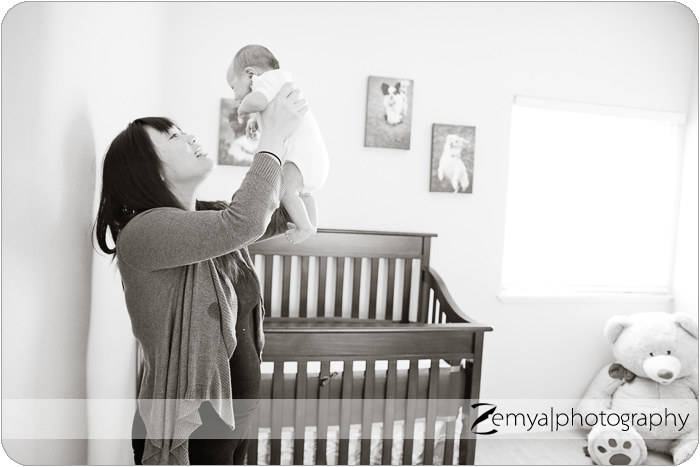 Zemya Photography
is a natural light photographer, based on the Bay Area Peninsula, and specializes in couples, maternity, family, newborn, baby, and children's on-location lifestyle portrait photography.
About Zemya Photography
Zemya Photography is a professional Bay Area photographer, based on the Peninsula, and specializes in couples, maternity, family, newborn, baby, and children's on-location, natural light, lifestyle portrait photography. Book your session today