From her very start H has been about making her own time-lines. She made mom & dad wait past her due date to make her appearance; and she made us all wait a good 30 hours from announcing her coming to finally joining us on this side of the womb. M was an absolute hero to make it through that long labor. And I'm so excited to see this gorgeous belly turn into this beautiful little girl.
I can't wait to see you grow up, H!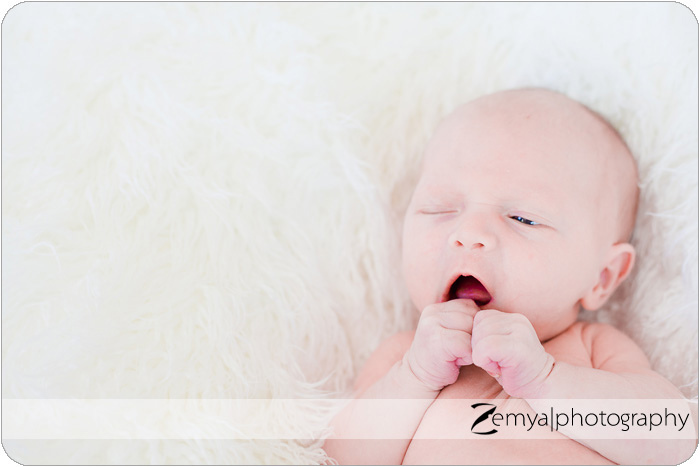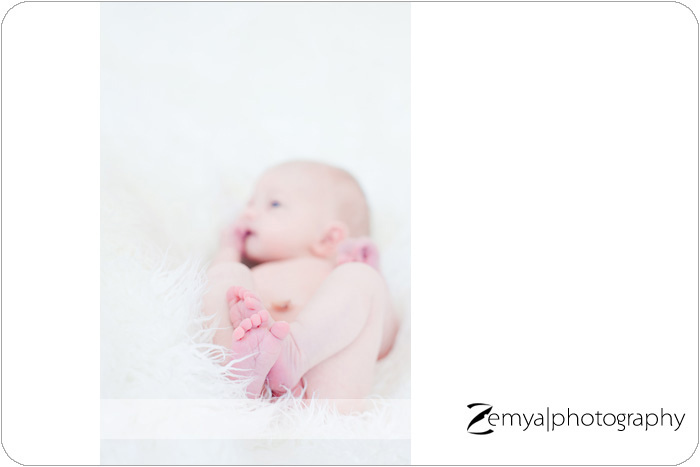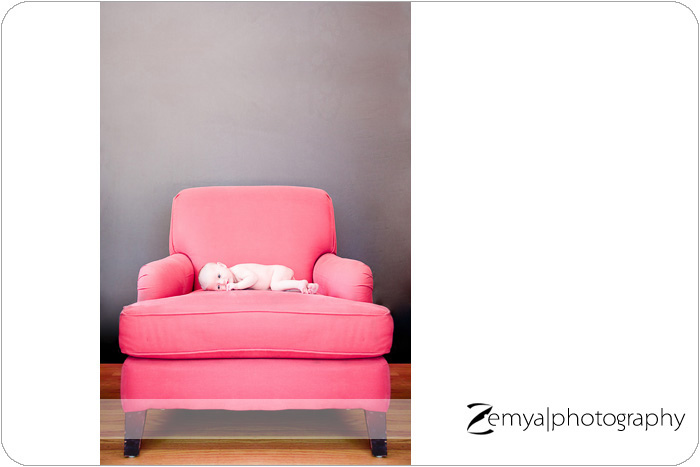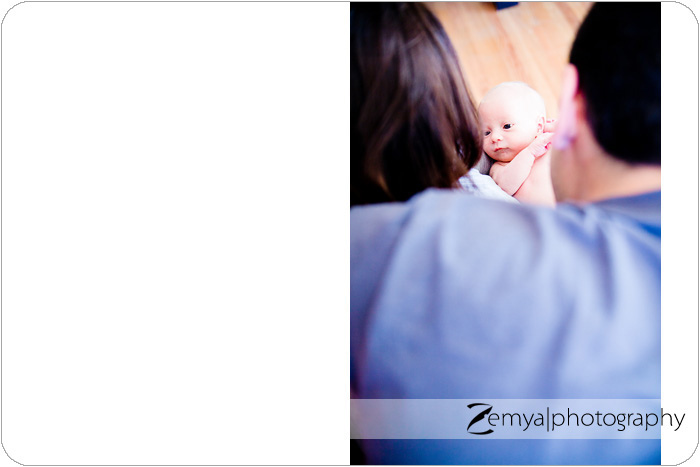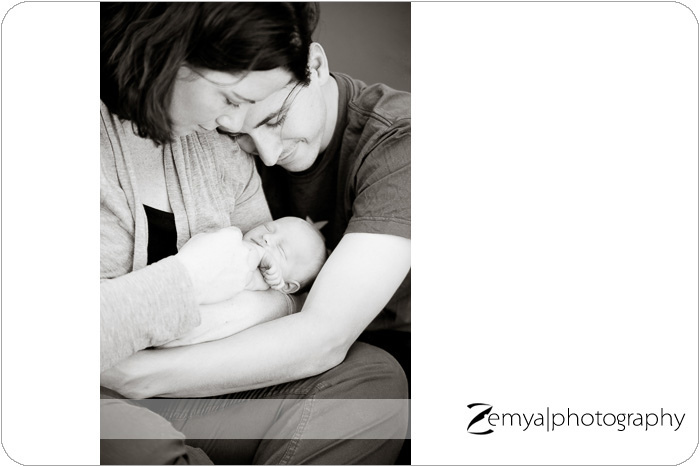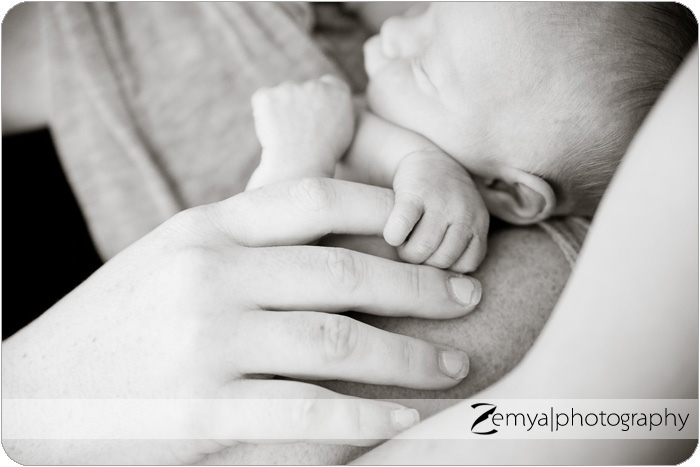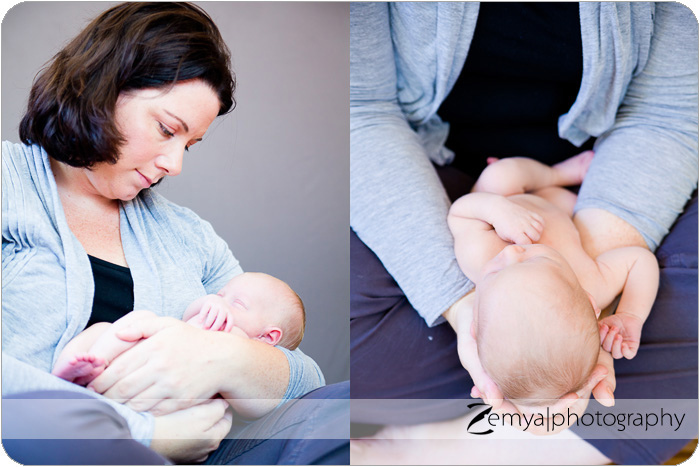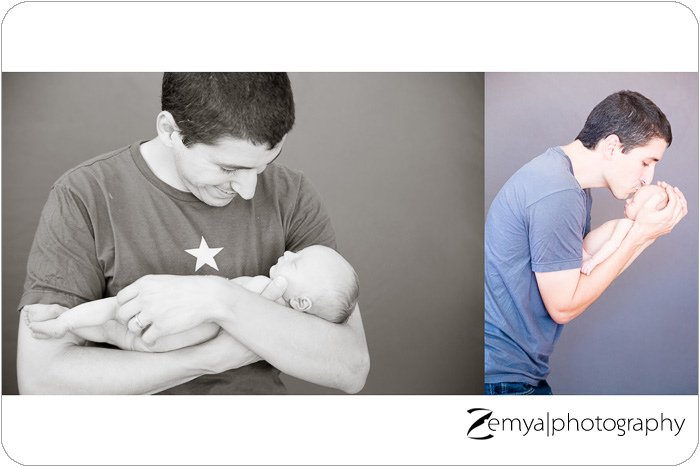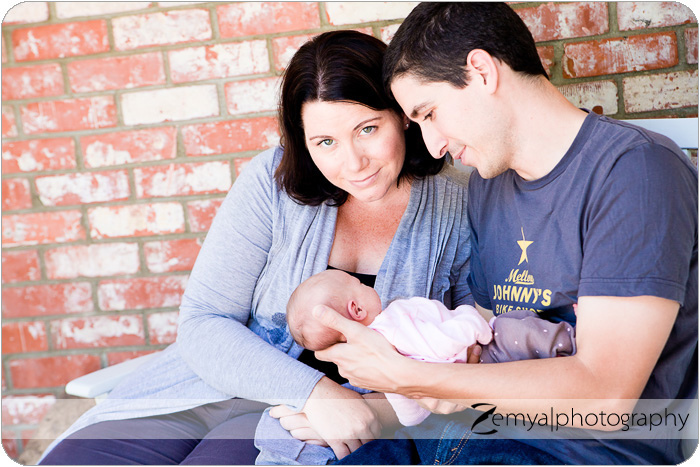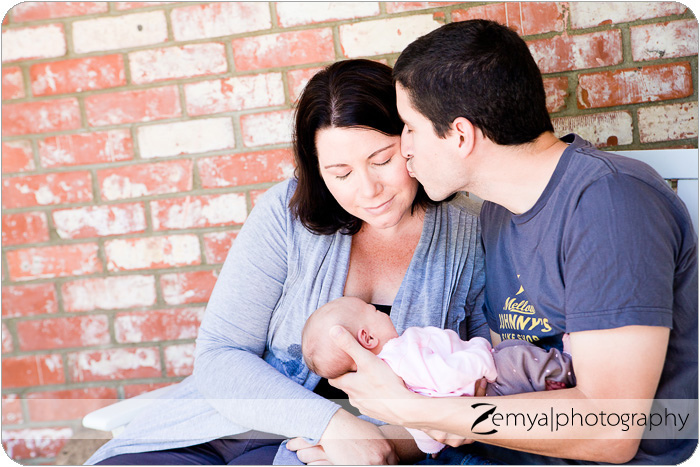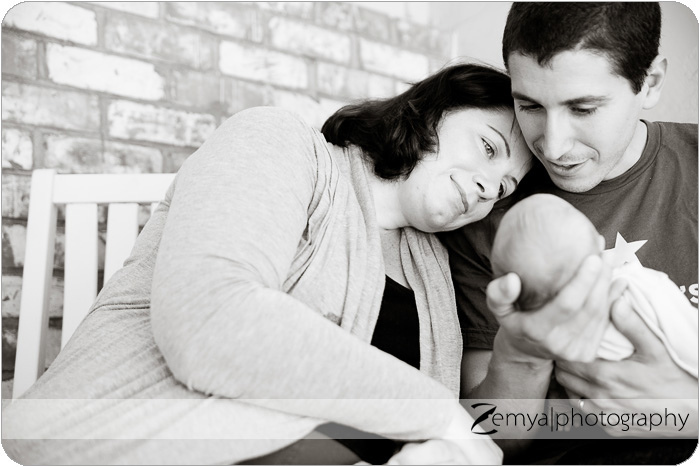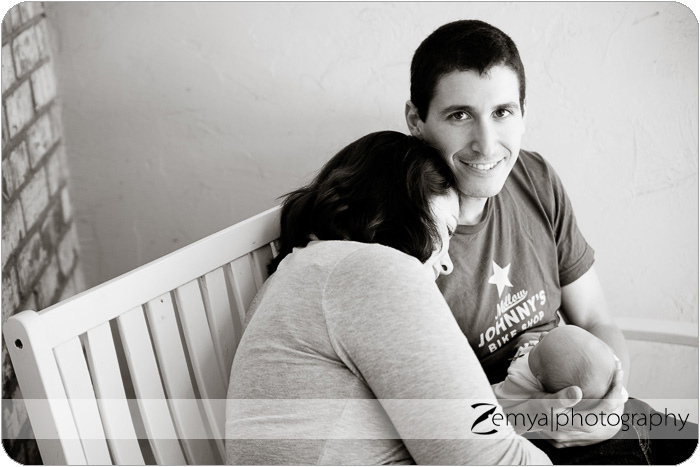 Zemya Photography
is a natural light photographer, based on the Bay Area Peninsula, and specializes in couples, maternity, family, newborn, baby, and children's on-location lifestyle portrait photography.
About Zemya Photography
Zemya Photography is a professional Bay Area photographer, based on the Peninsula, and specializes in couples, maternity, family, newborn, baby, and children's on-location, natural light, lifestyle portrait photography. Book your session today