Oh, how much I love newborn sessions! I think the older my boys get, the more I relish being allowed to sneak back into those early moments of parenting when everything is so new, and exciting… and exhausting 🙂 These little girls and guys are make even the burliest daddy melt.
I really enjoy black and white photography. But once I walked into D & H's home, and saw the incredible colors throughout their space, I just couldn't bring myself up to loose out on the vibrancy, joy and airy-ness of the images we captured that day.
Little S got pretty hungry in the middle of our session and her daddy brought her to the corner of their bed for some lunch. While I LOVE photographing moms nursing (don't fret that I don't share those with you: you can understand why those images are private to my moms), I also really cherish the tender moments of daddy cuddling their little one while they suck down a bottle. H and S were no different. Look how his face glows looking at his little girl. Those are not just tired, teary eyes.
Little S has an auntie that is SO talented at crocheting. Check out this adorable dress, hat and booties she made. And these were just a few of the items waiting in this little S' closet. Unfortunately this little lady had about enough of me, so we didn't get the photograph her in her fancy duds. She napped, and showed me her amazing big, bright eyes, but at the end of the day she was ready to be done. Next time, maybe.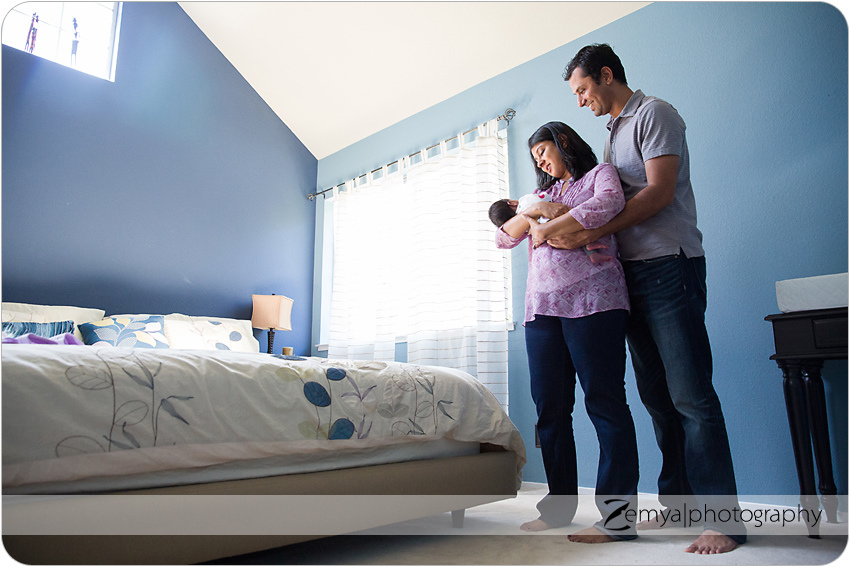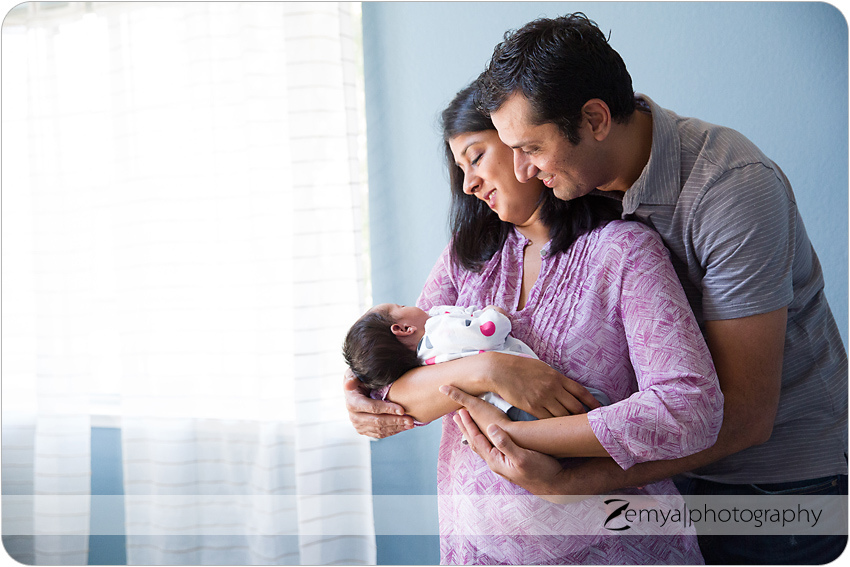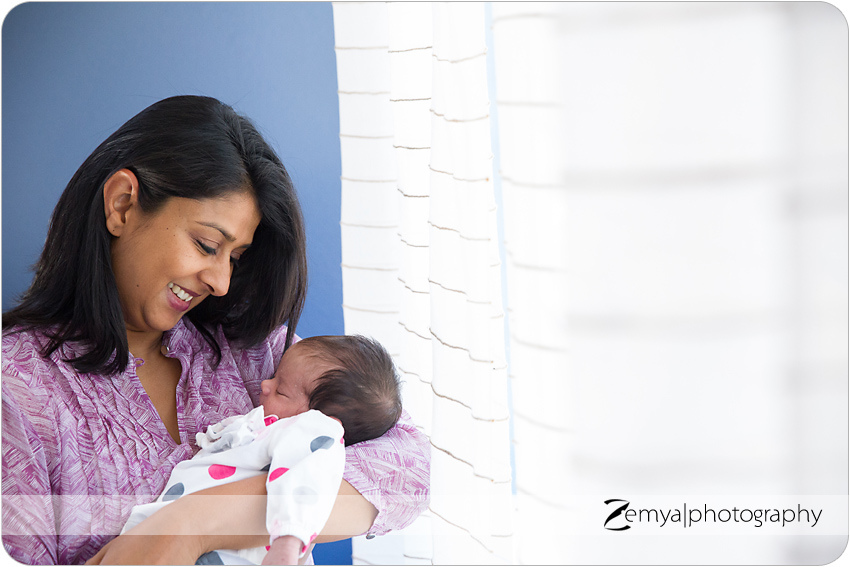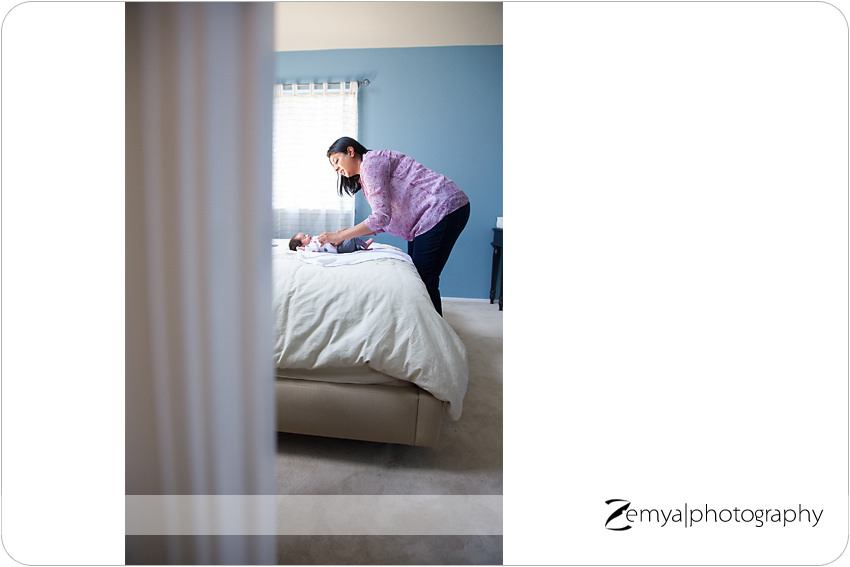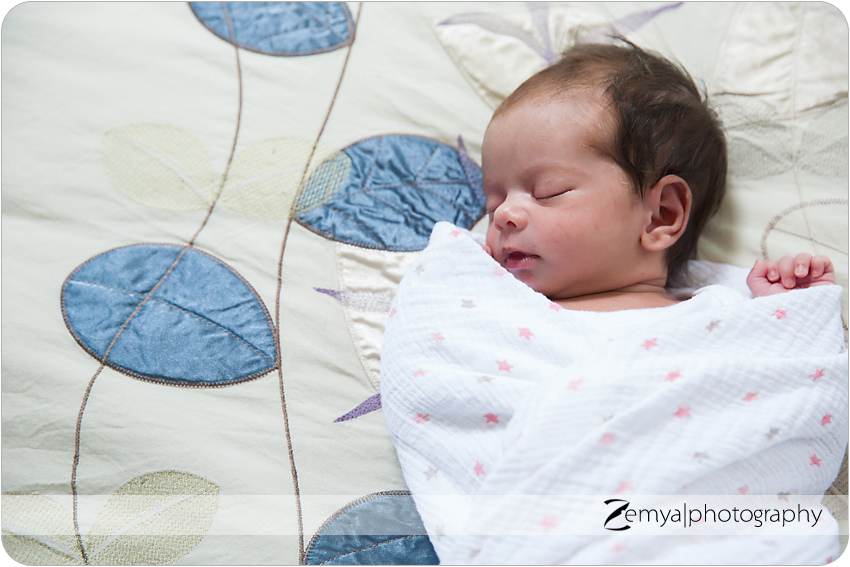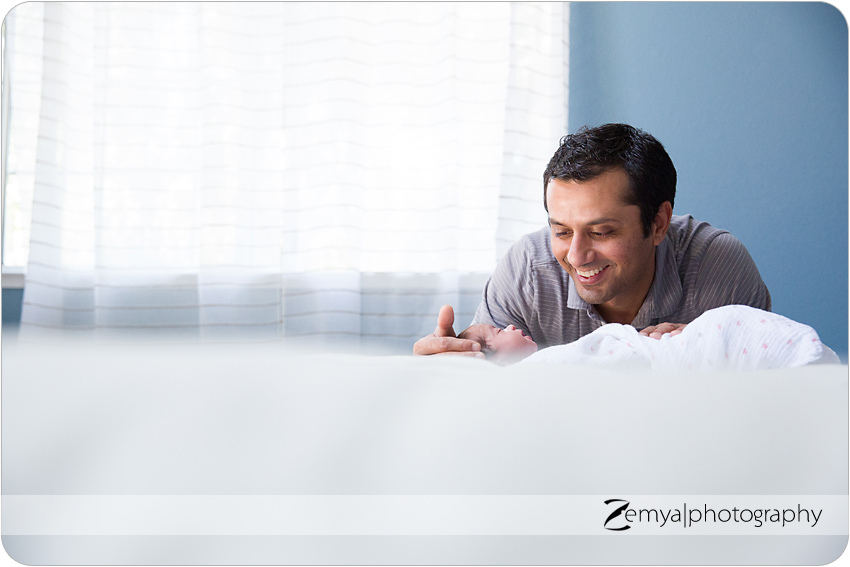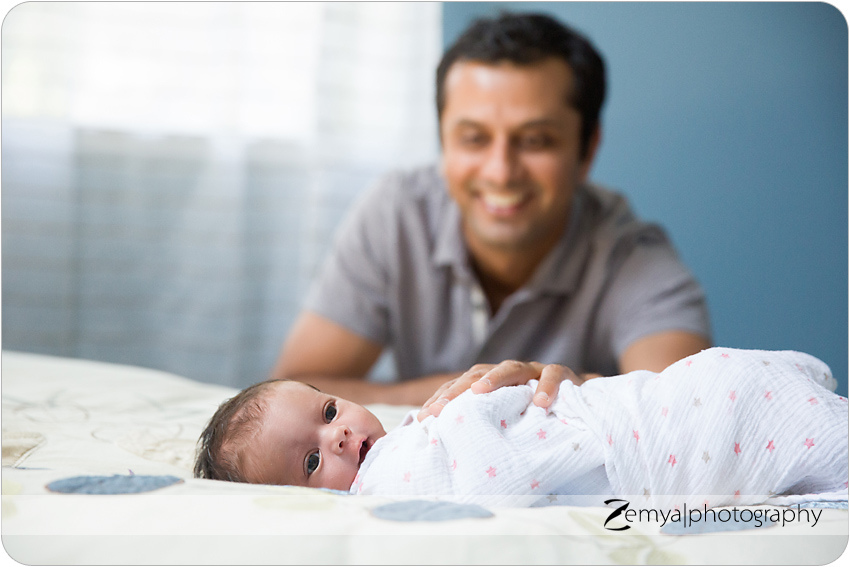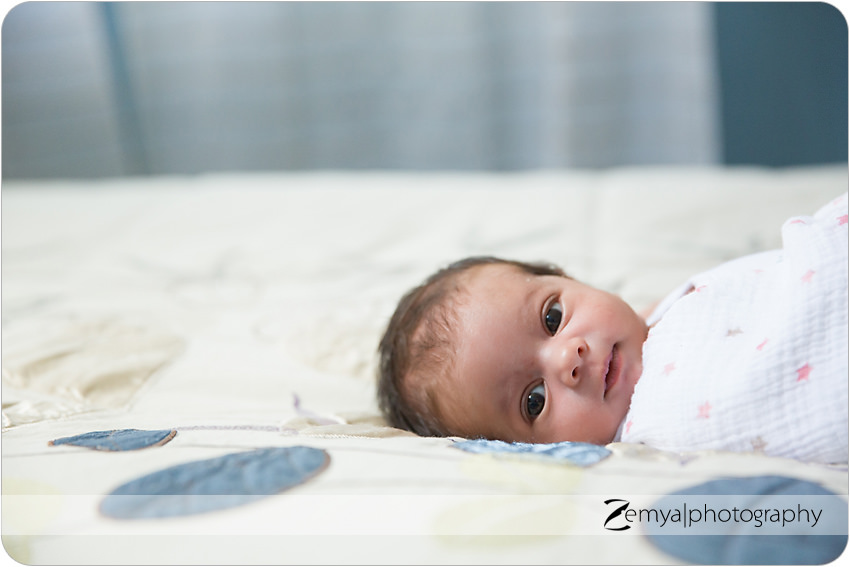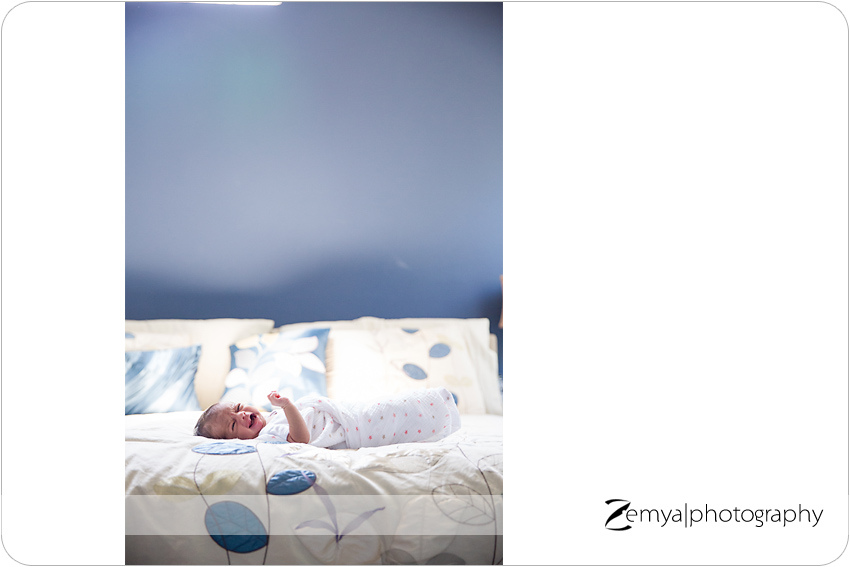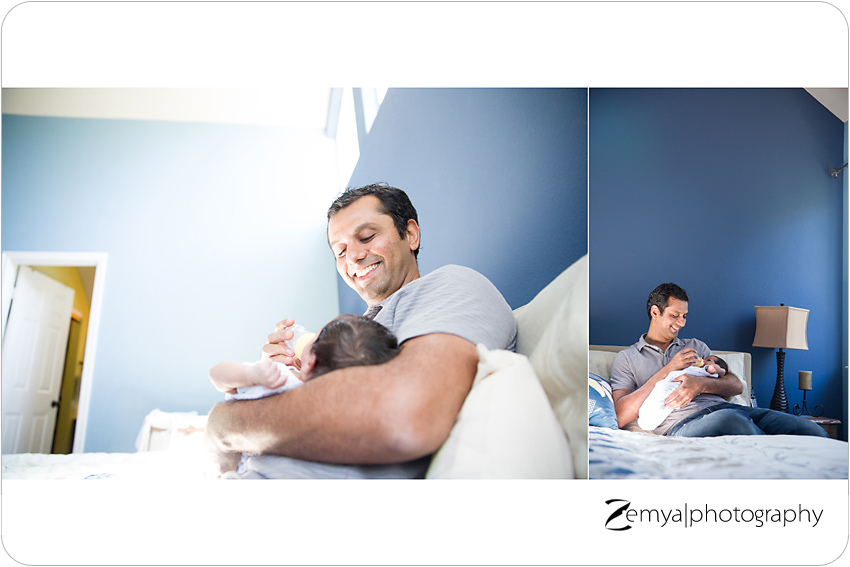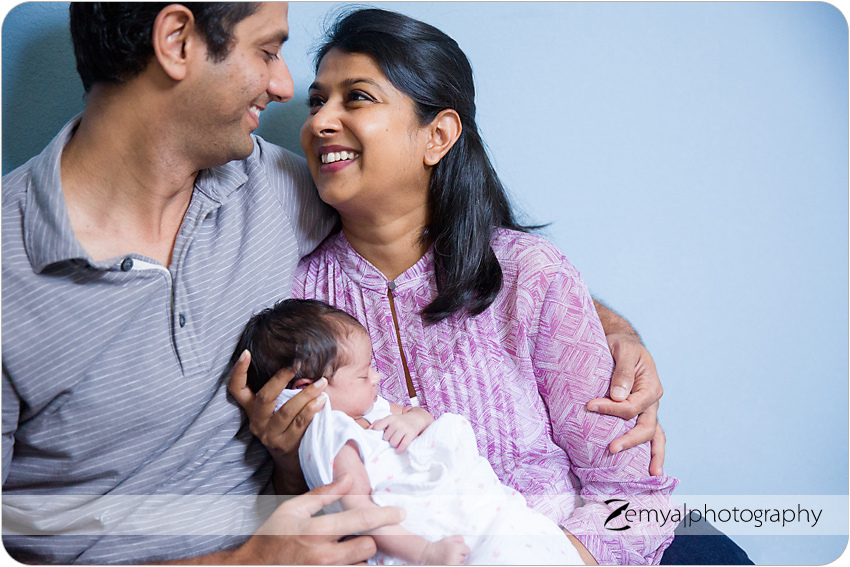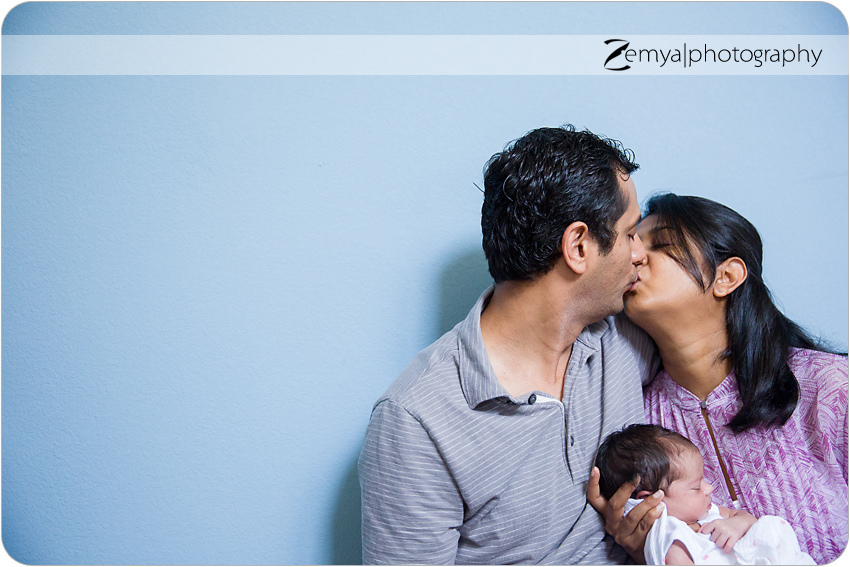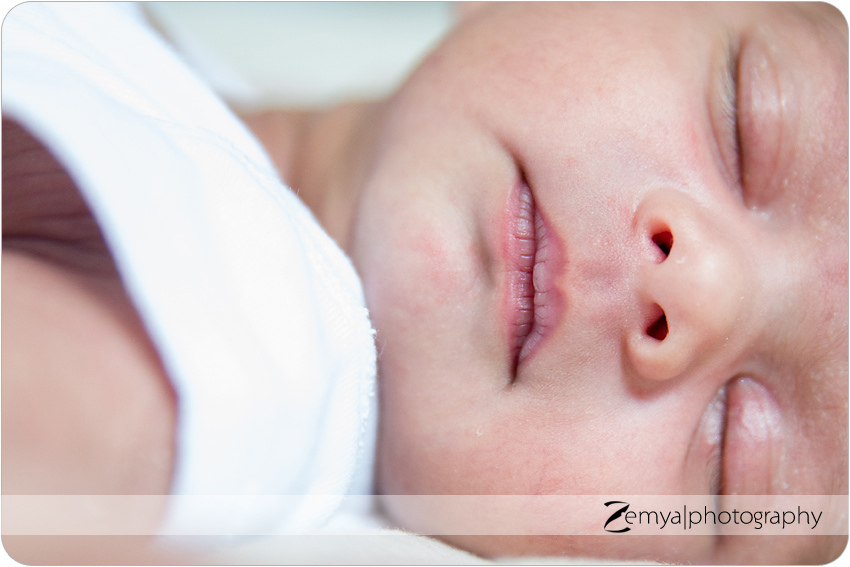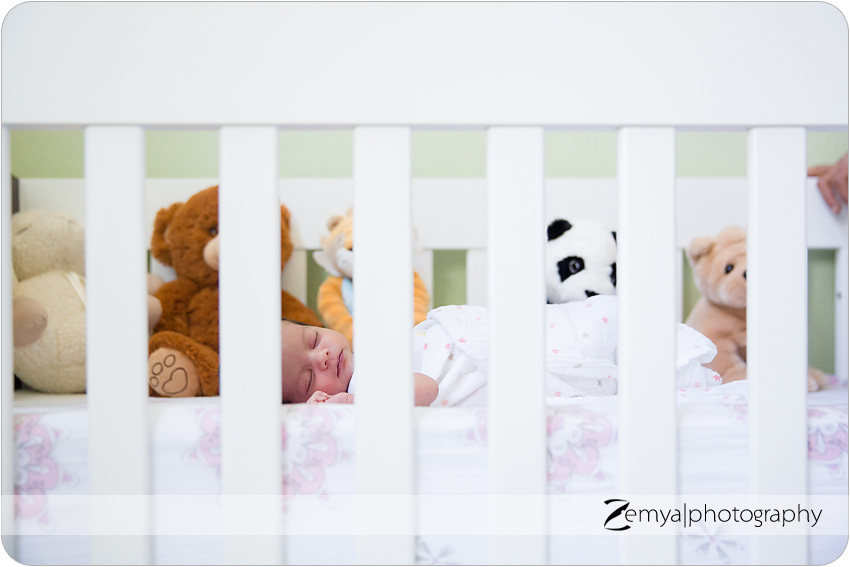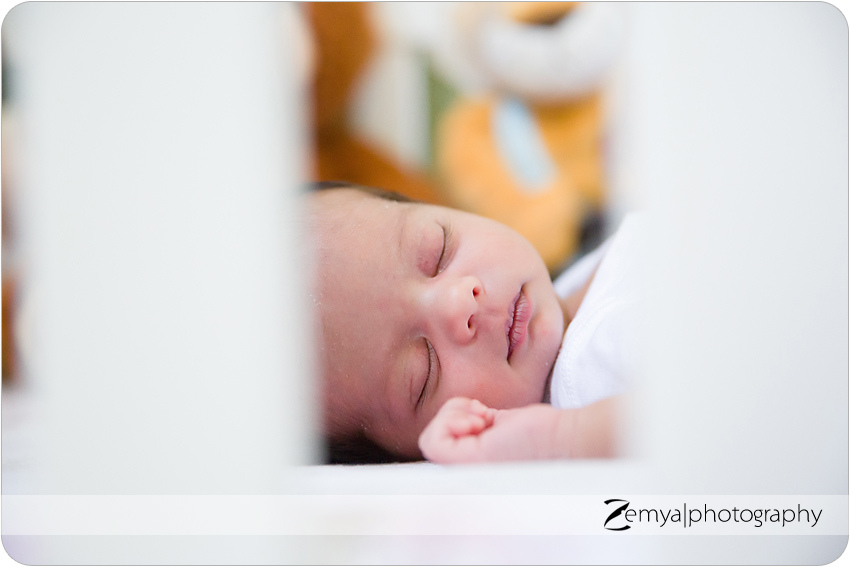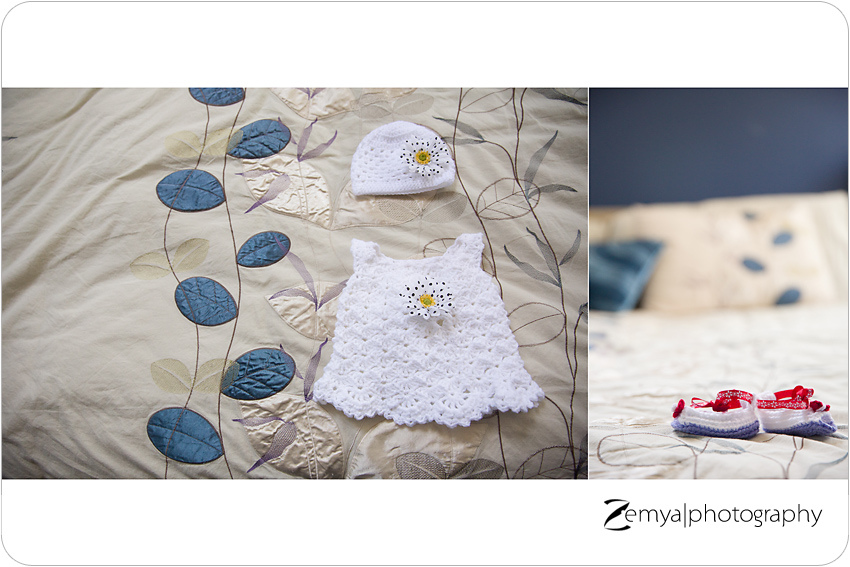 About Zemya Photography
Zemya Photography is a professional Bay Area photographer, based on the Peninsula, and specializes in couples, maternity, family, newborn, baby, and children's on-location, natural light, lifestyle portrait photography. Book your session today