I can't believe it's already been over a month since E was born! Man time flies.
He already looks so different from the day he came into the world. I can't wait to see what he'll look like in just a few months. Will he have his big brother's dimples? Will he have his mom's brown eyes (like she hopes)?
As our own boys grow, it's easy to forget life with a newborn. I forget just how little and light they are. Feathers in comparison to the 30+ pounders that ask me to pick them up. I forget how their eyes move as they study the room around then where everything is so, so new. I'm glad I have newborn photography to remind me of these moments.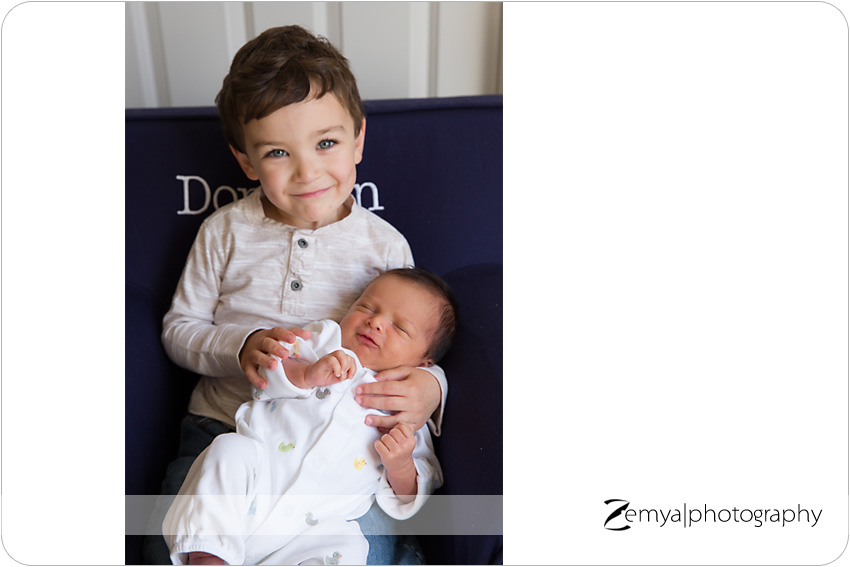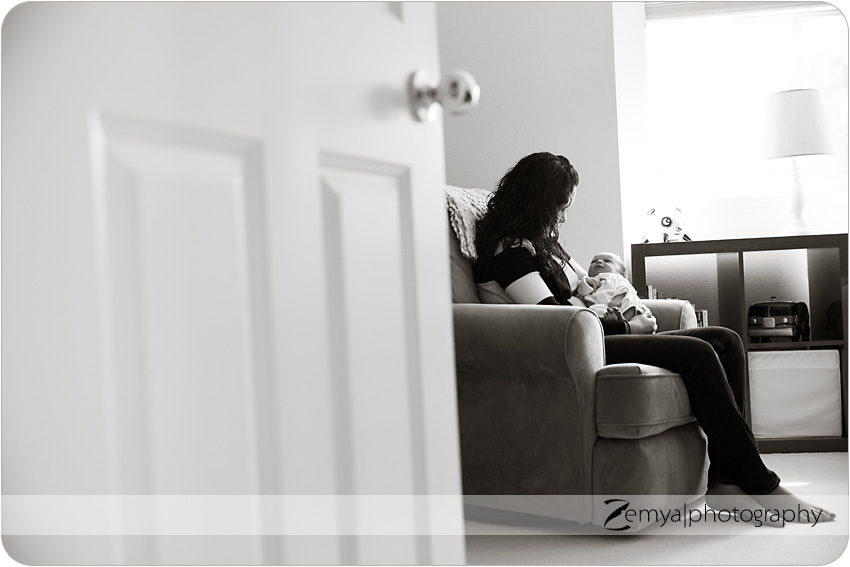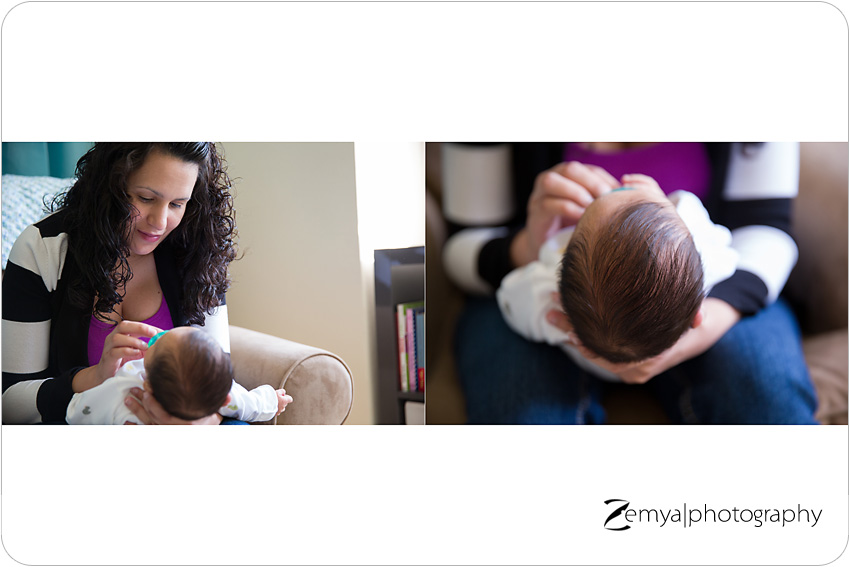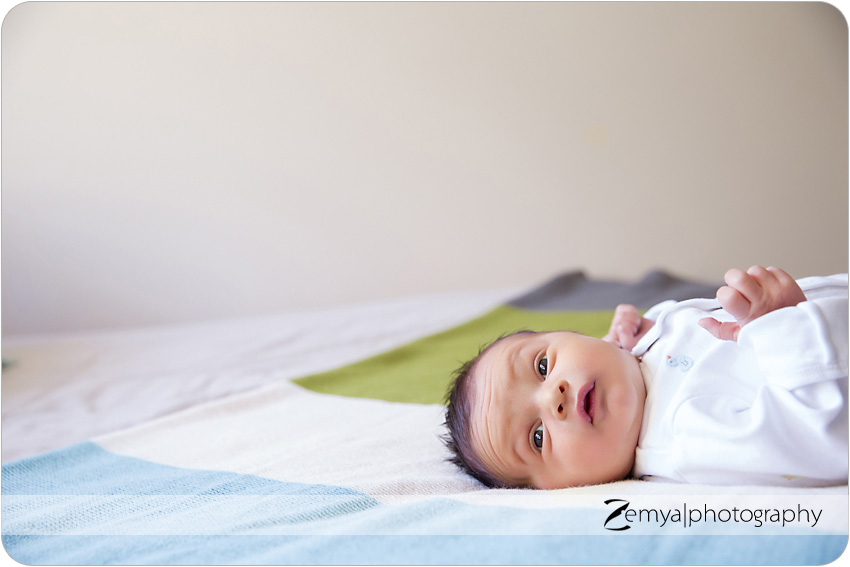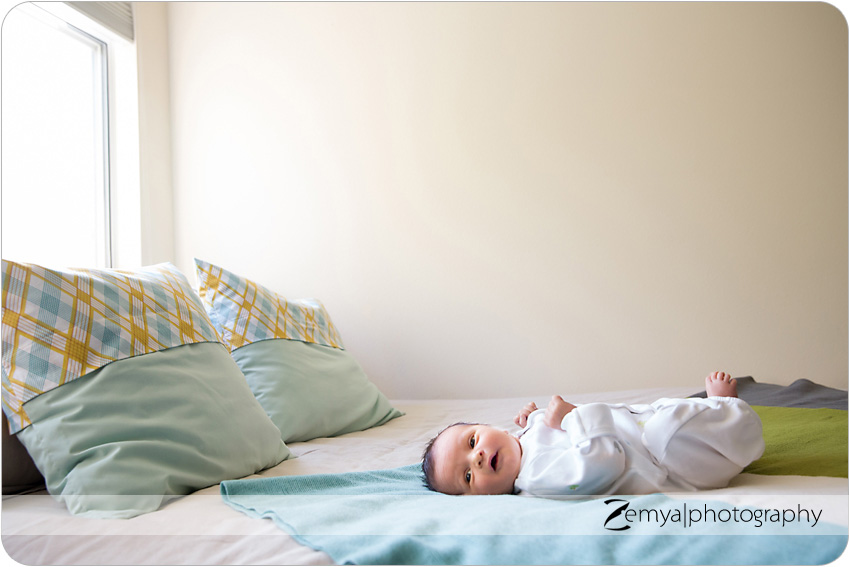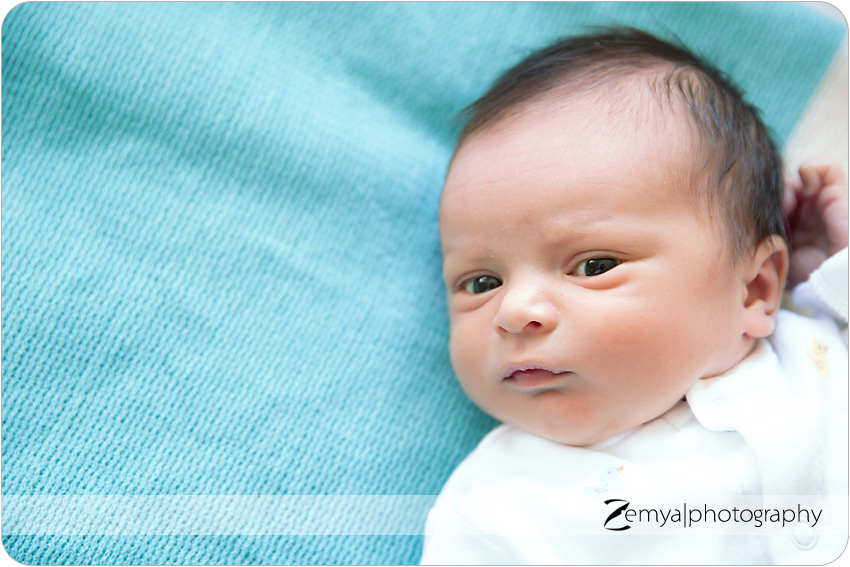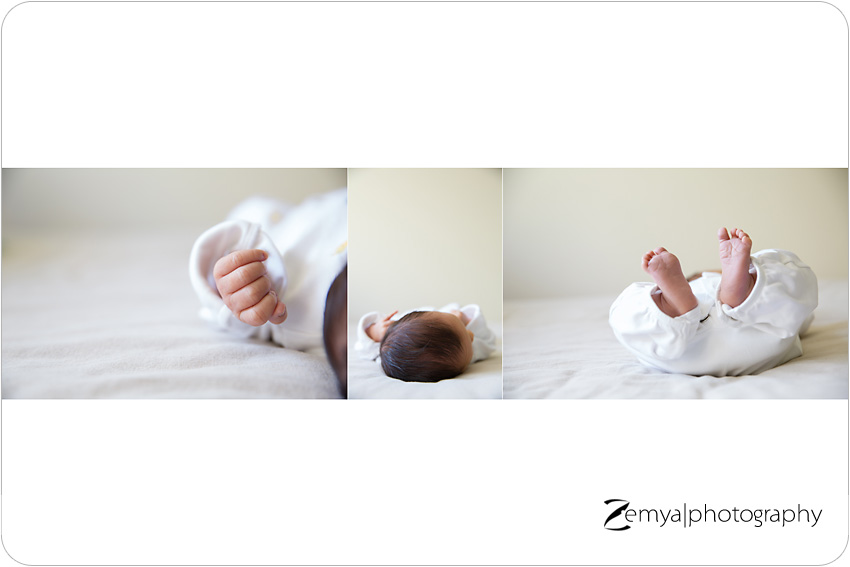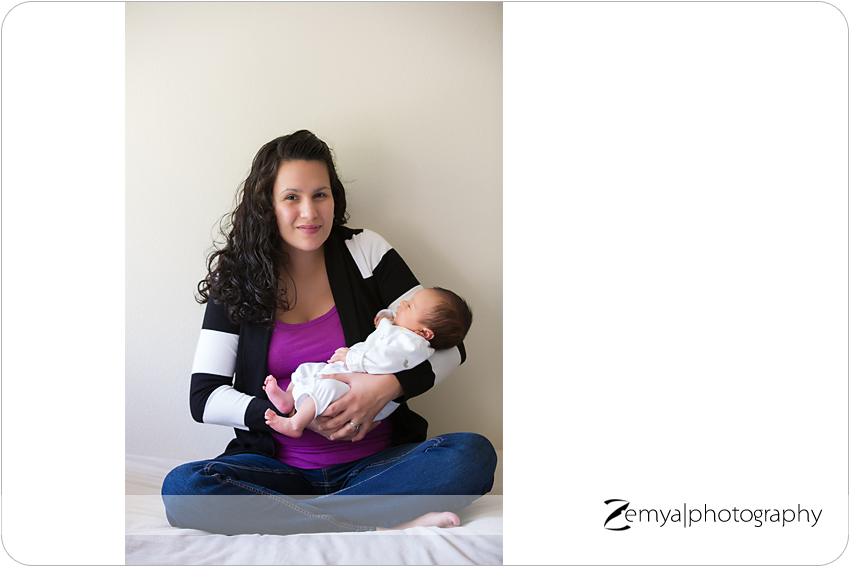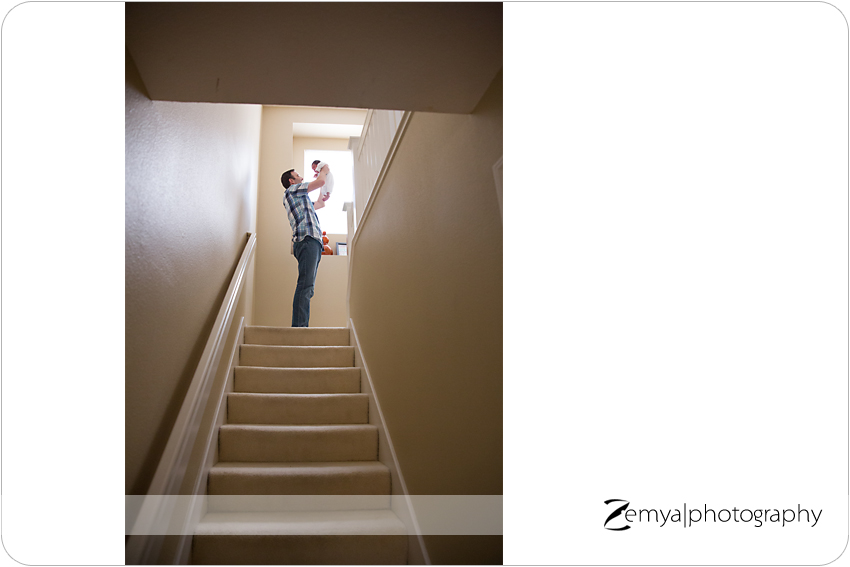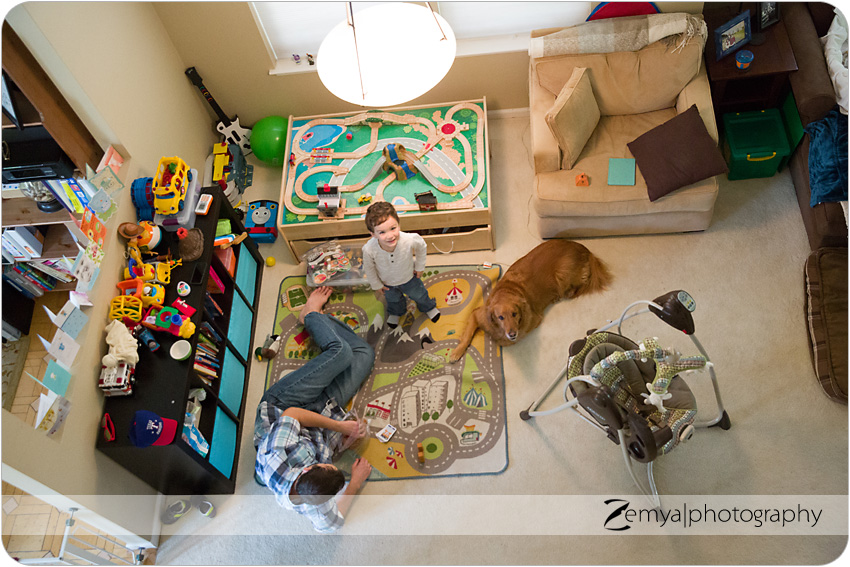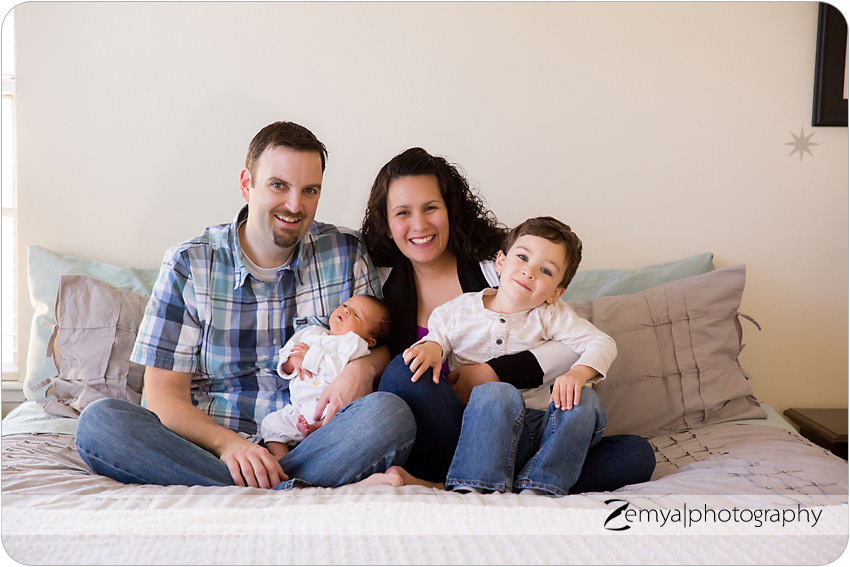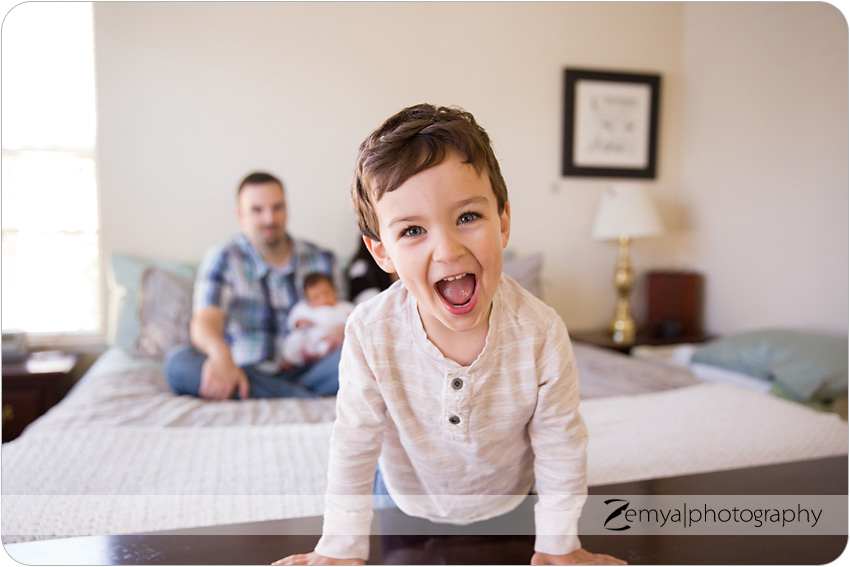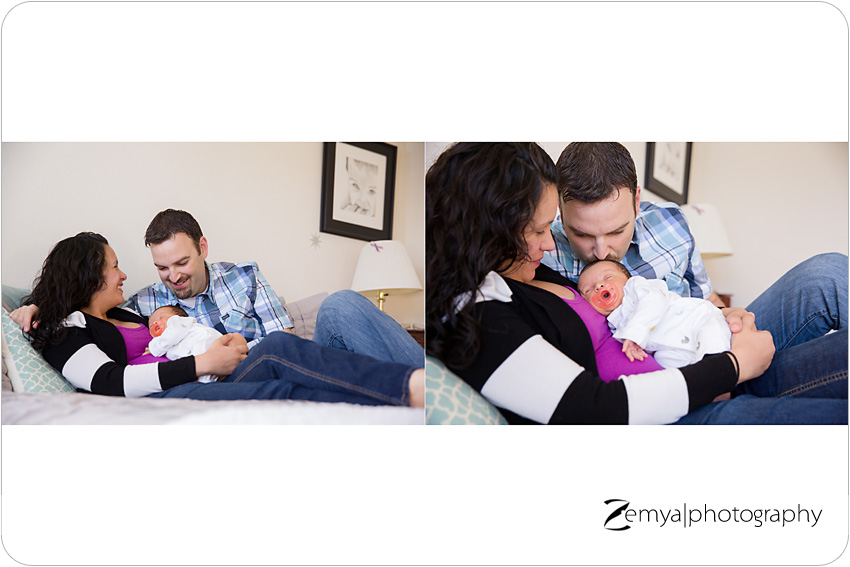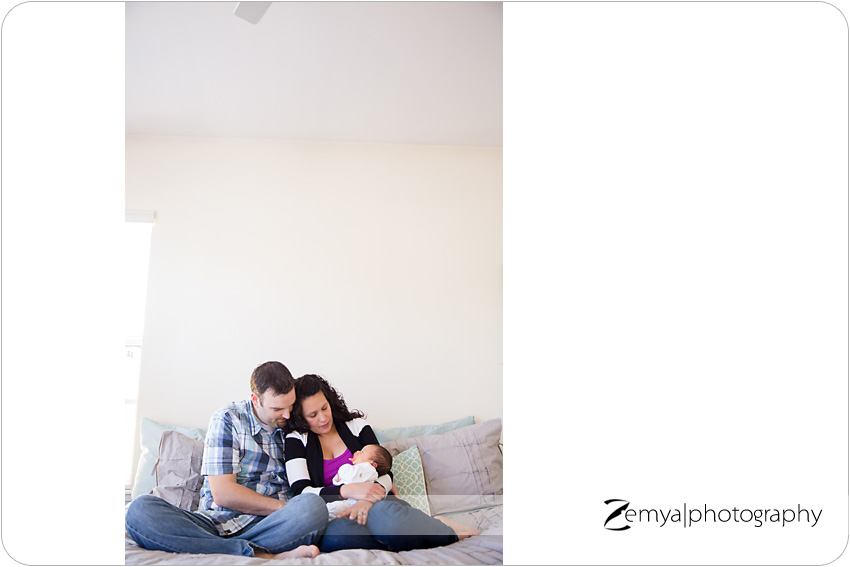 About Zemya Photography
Zemya Photography is a professional Bay Area photographer, based on the Peninsula, and specializes in couples, maternity, family, newborn, baby, and children's on-location, natural light, lifestyle portrait photography. Book your session today