On Friday night, just as my husband and I came home from a date night, I got a message from C. They were heading into Labor and Delivery because she thought her water had broken. I packed my gear and headed out. Even at the risk this might not be THE day, it was at least a good practice driving run for me 🙂 The doctors didn't quite see what they were looking for and we were sent home. I left my bag by the door that night, because her story was TOO similar to my own delivery of our youngest for this not to be IT.
I got some great sleep that night night, and as I was getting ready to head to the South Bay to spend some time with friends, I received a second text — C was on her way back to the hospital. Thus so was I. Today really was THE day.
Since C was having a c-section, we were waiting on a confirmation of surgery time. Her planned appointment was next Friday, but clearly this little man wanted to be a March baby.
We waited, joking around and generally killing time on Facebook. Although C was contracting, luckily her only discomfort came from the IV tethered to her arm, and the little boy that was still doing flips in her belly.
Since I wasn't allowed in the operating room, dad-to-be, D took the photographer responsibility while in surgery. He really did a great job, and I'm so impressed and proud of him. While I understand hospital practices for limiting the number of support people in the OR, I have to admit it makes me sad. For D. Whenever you put a camera to your face, you assume the role of documentarian and step away from experiencing the moment. You're in it, and you feel it, but removed. It's just not the same.
Photographing a birth is such an indescribable experience. There are unanticipated moments that bear so much emotion. I dare any person that describes themselves as staunch to witness and not feel their heart swell up and release through tears. When C and D told her family their son's name for the very first time, and the meaning behind it: that was powerful. It's a moment I won't forget.
I am very grateful to have been asked to be here for C and D as they welcomed their newest little guy to our world. Please enjoy the images ahead.
Note, that since I did not photograph the images in the operating room, I cannot include them in my post. However, they are in the slideshow video, so be sure to watch it through. It's really, really special.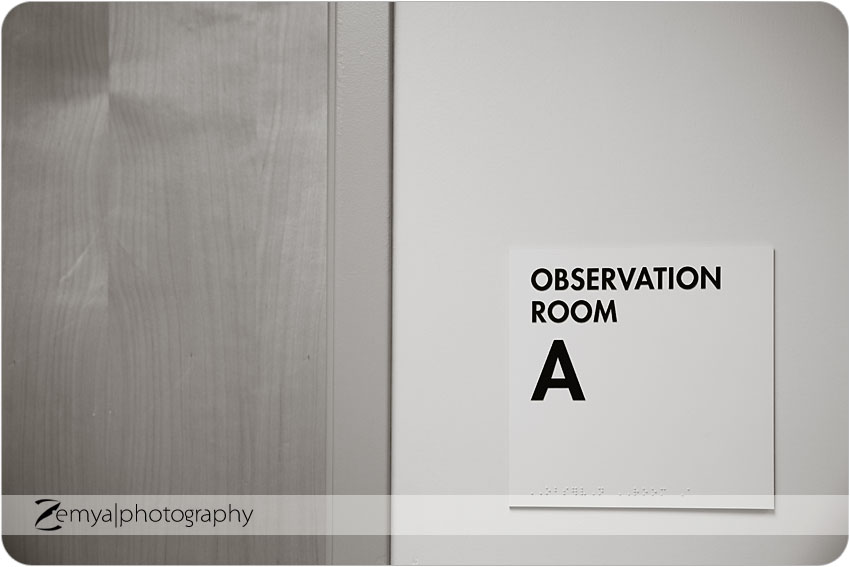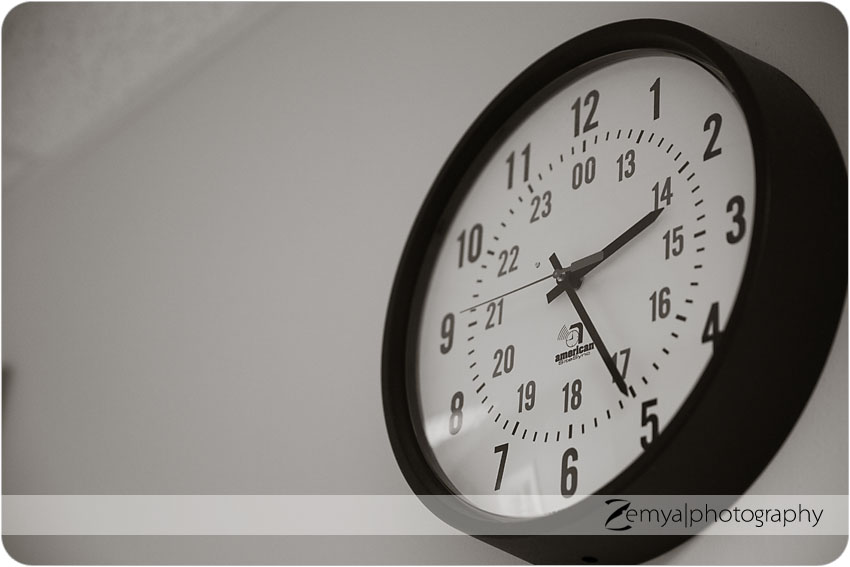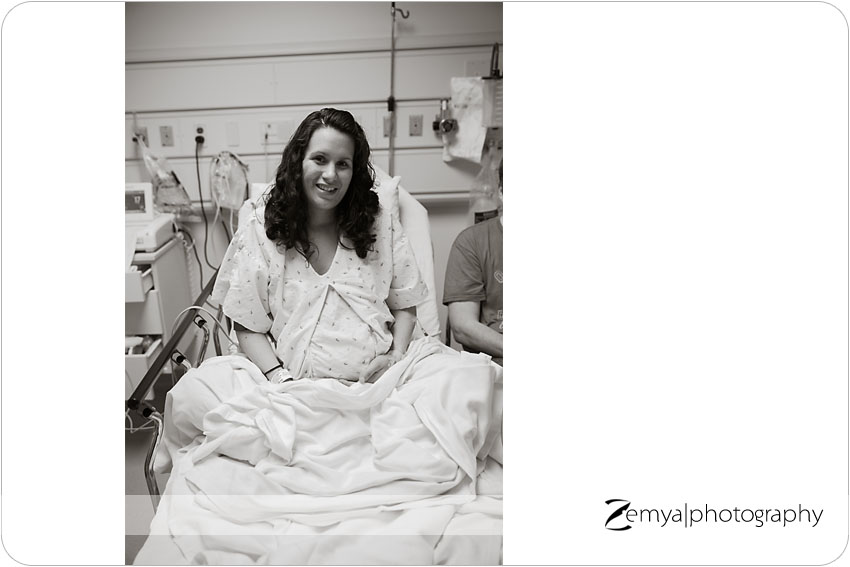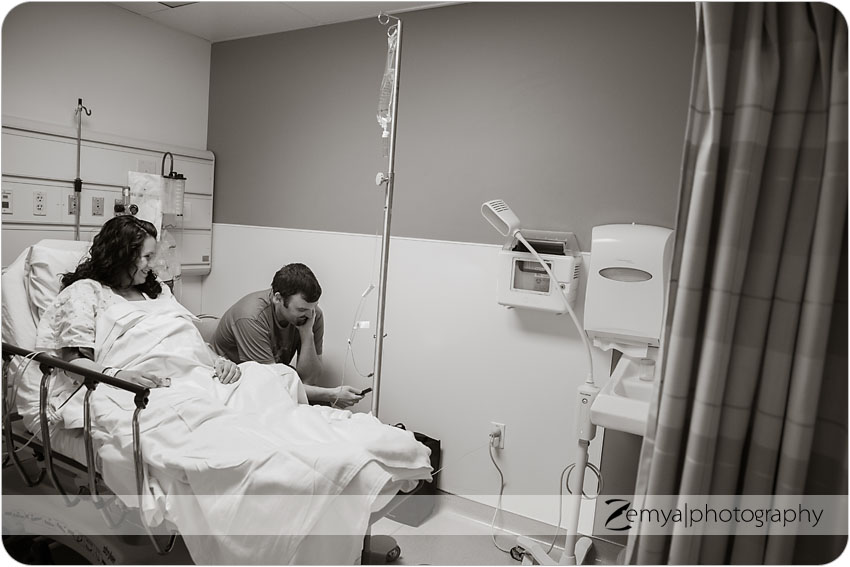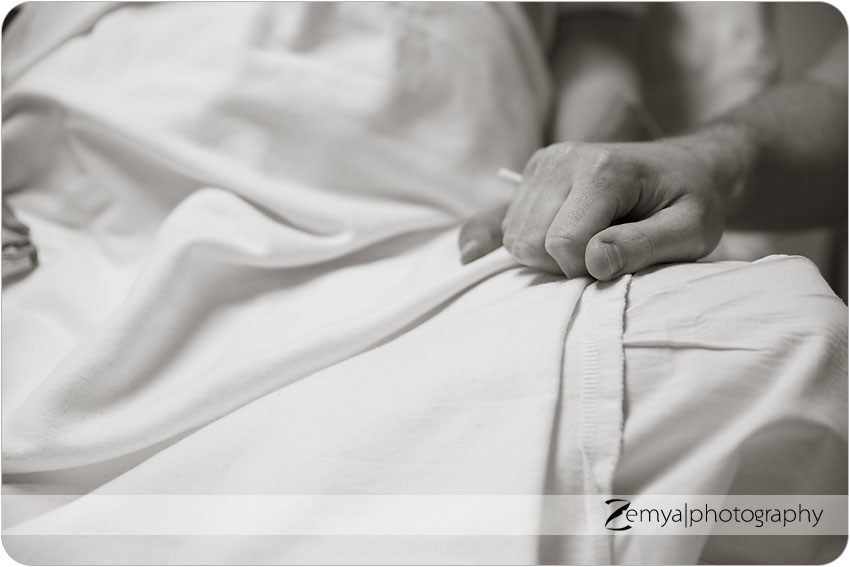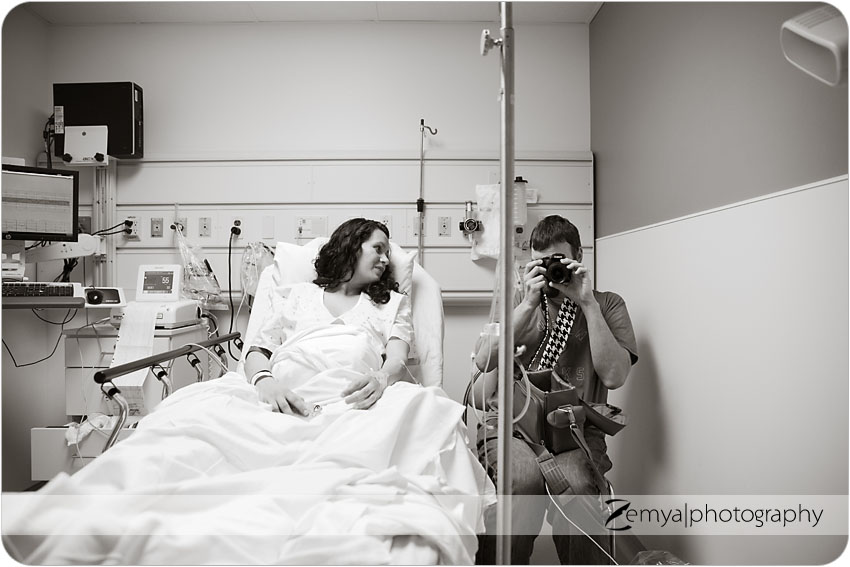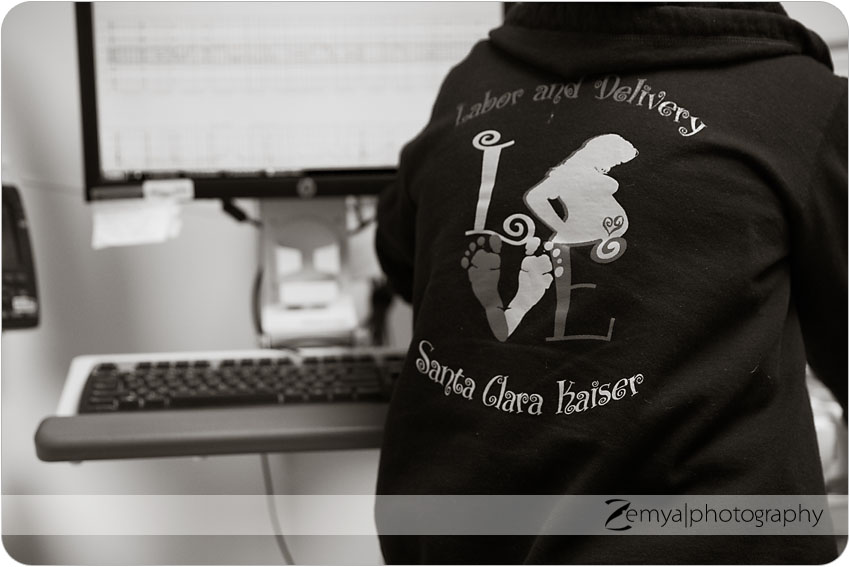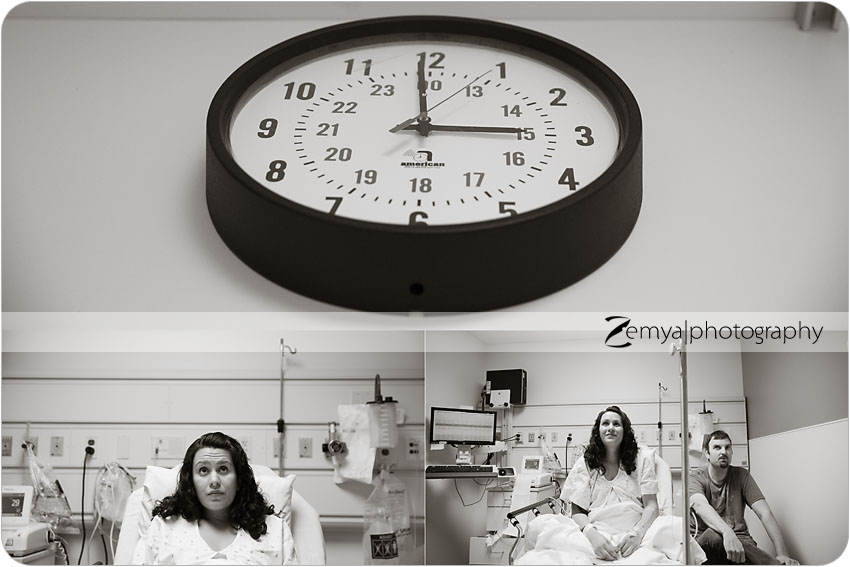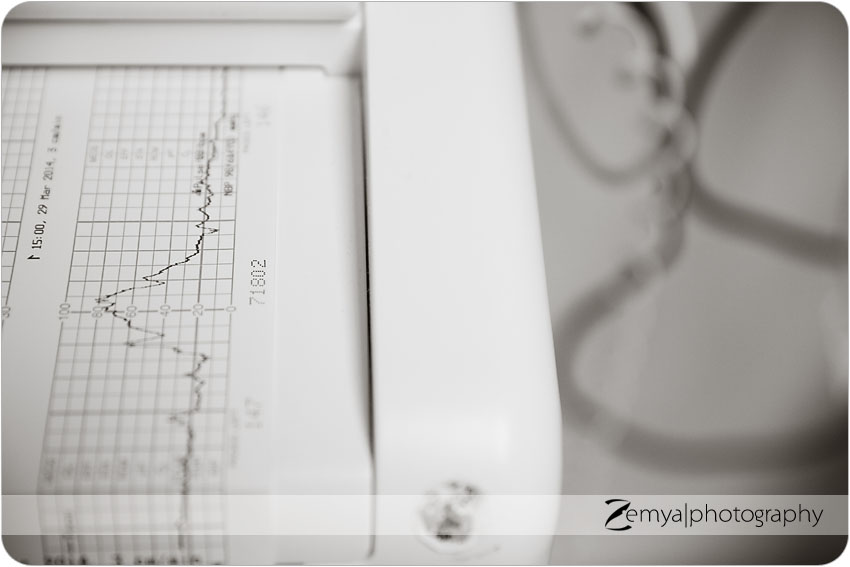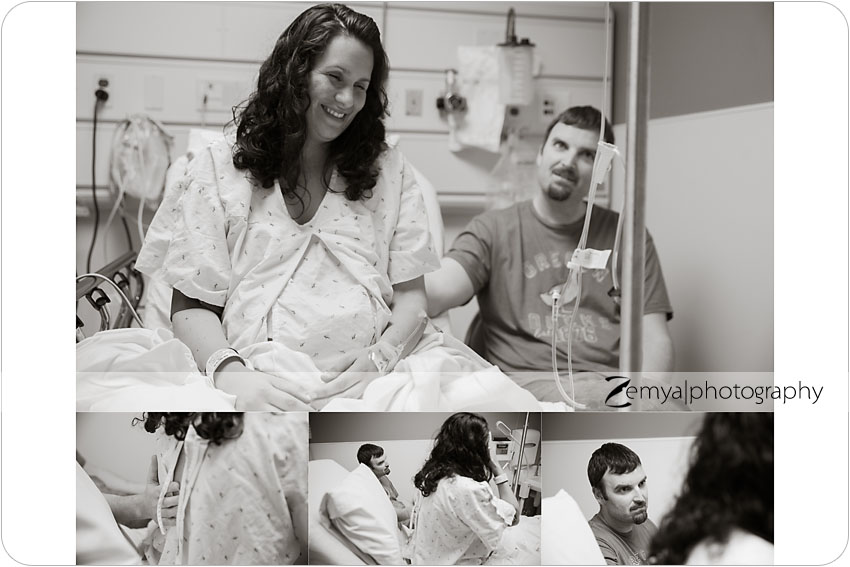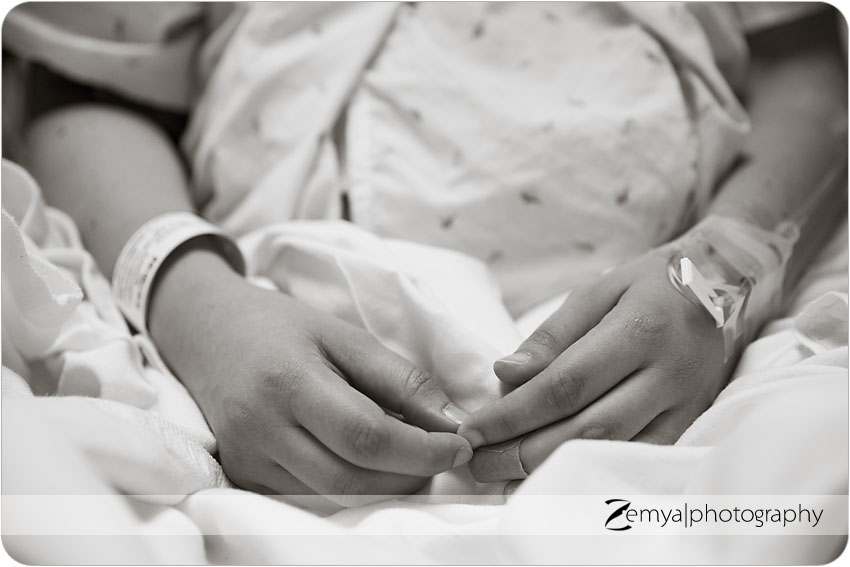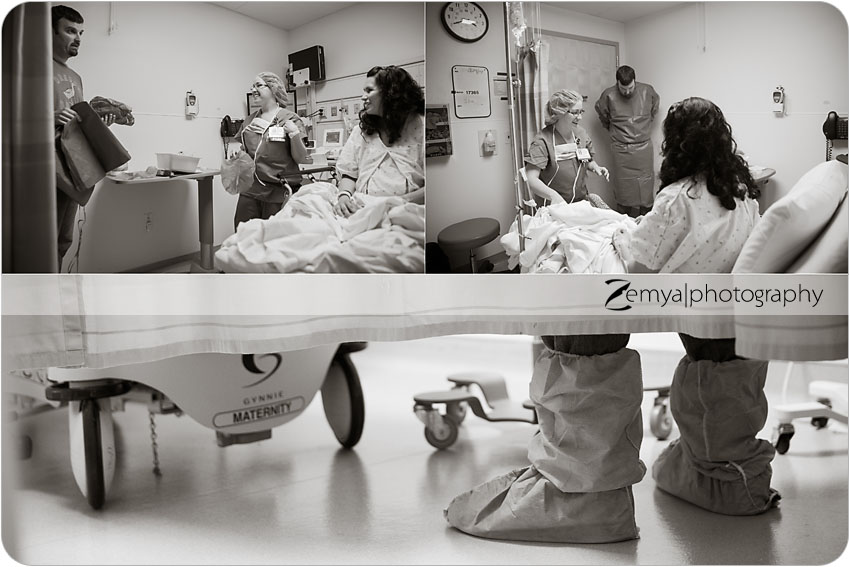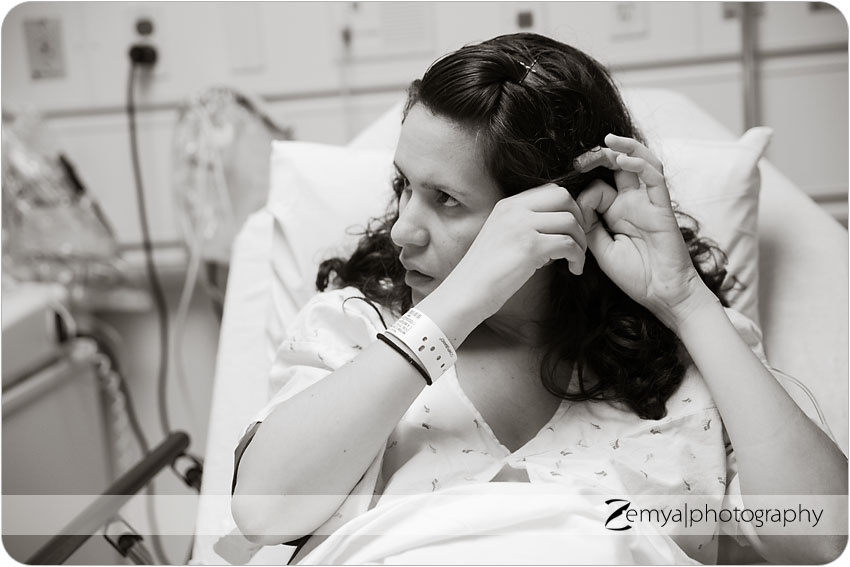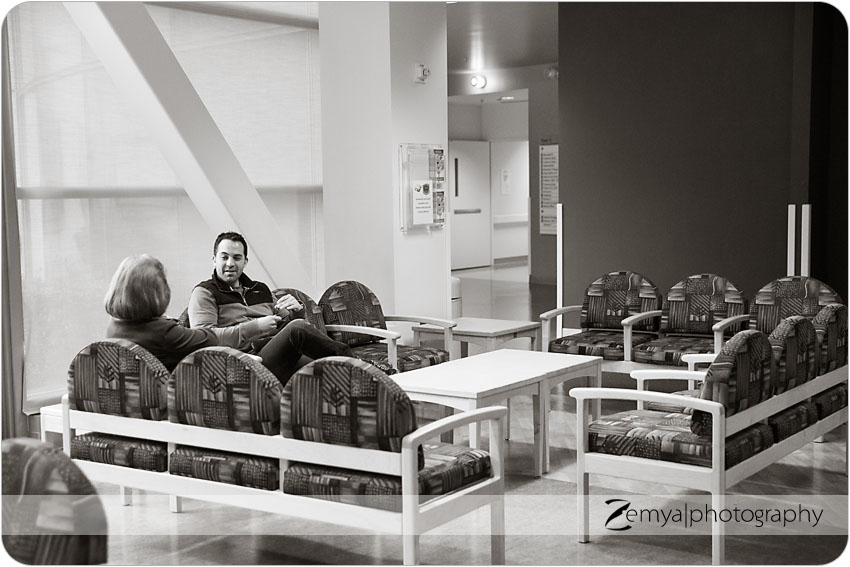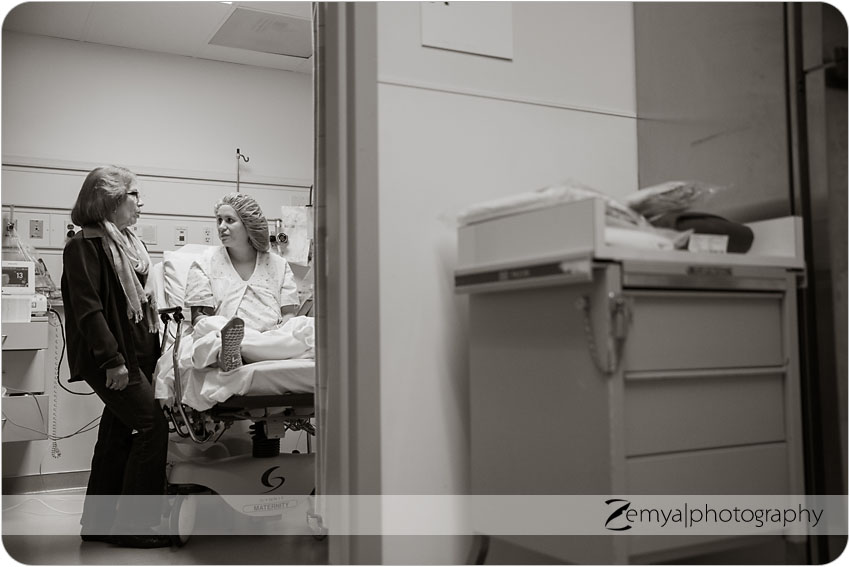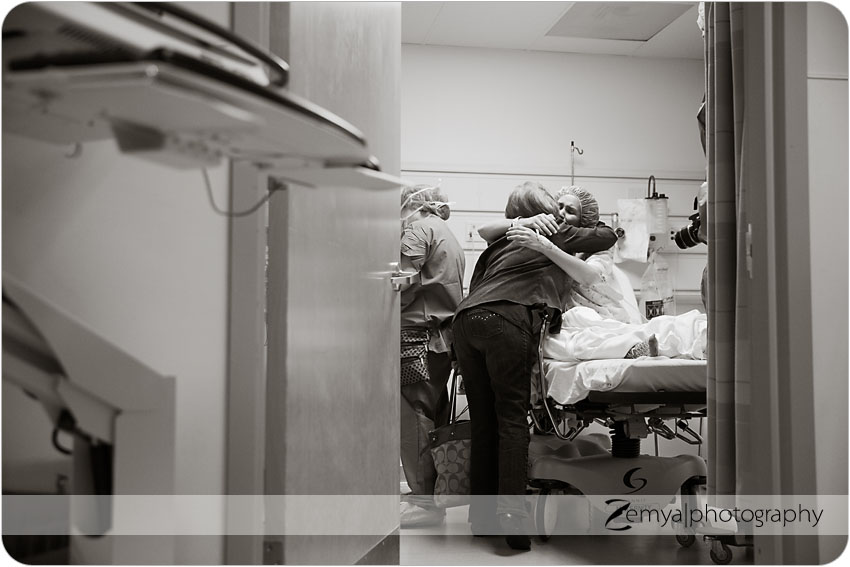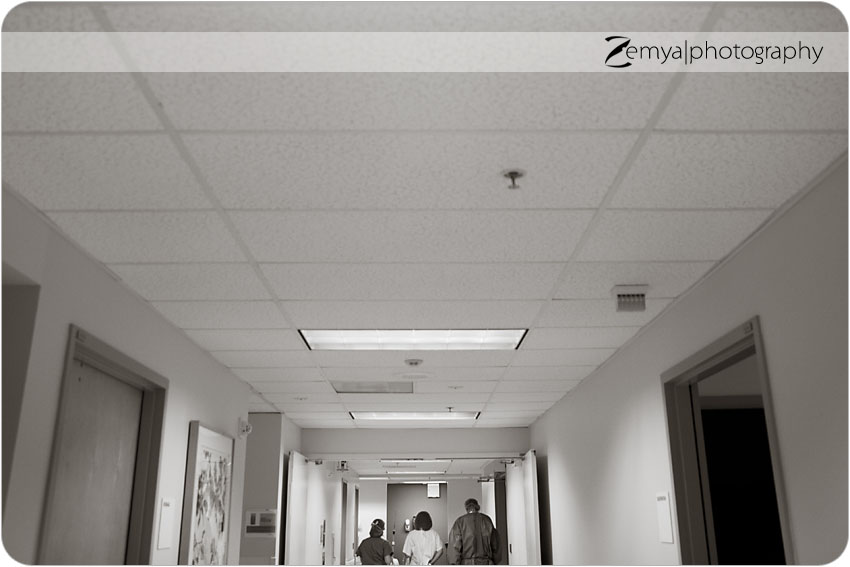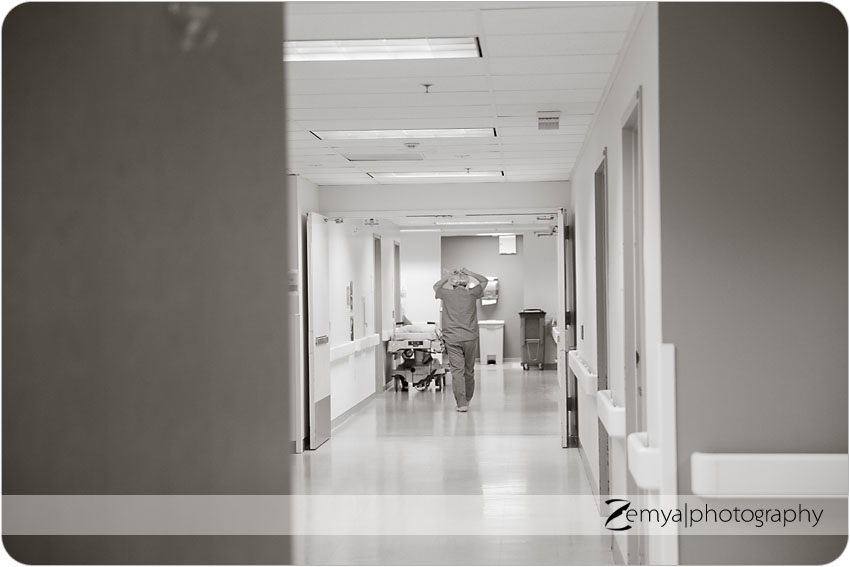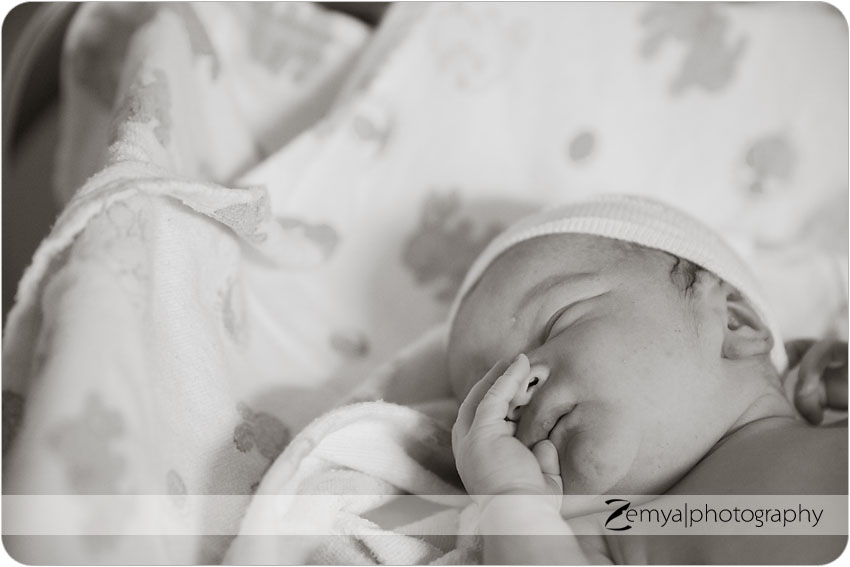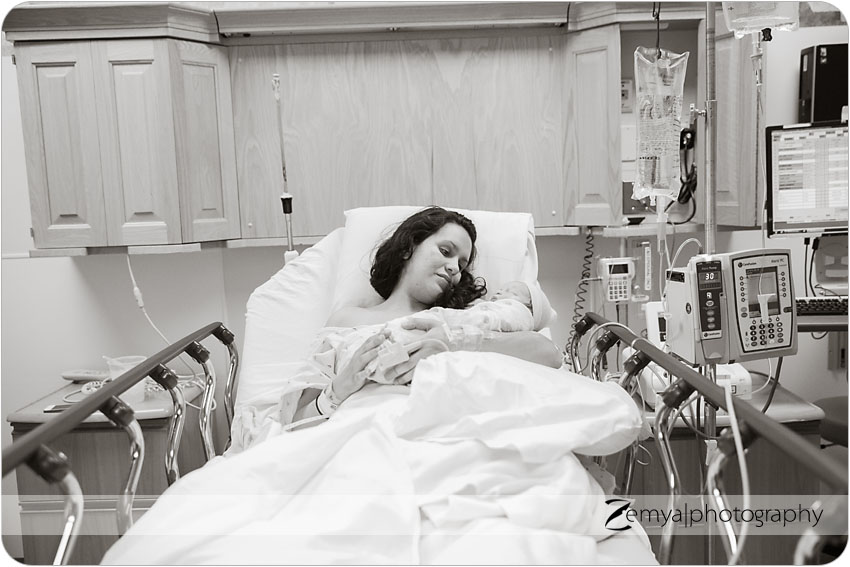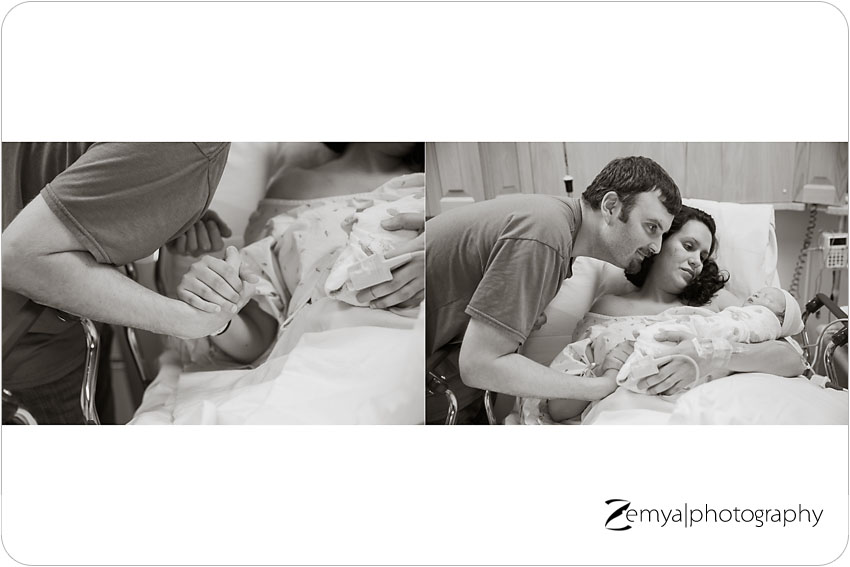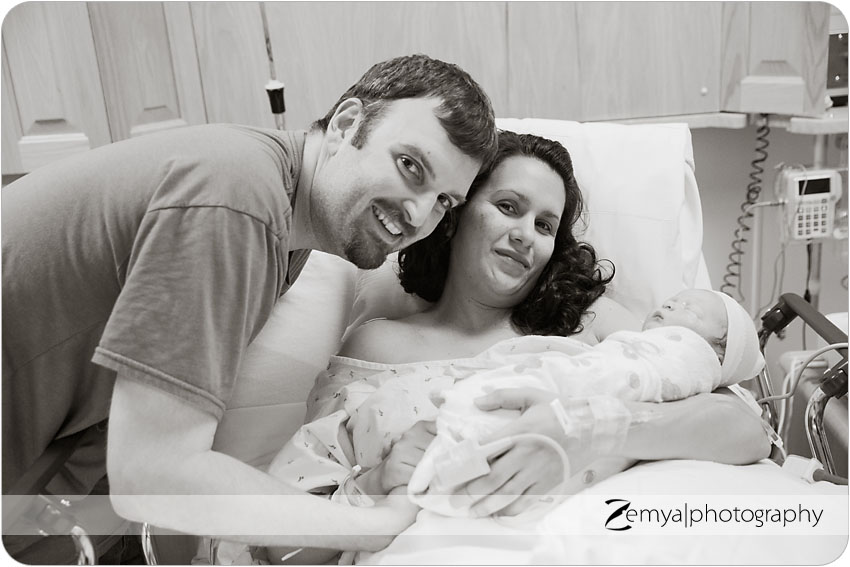 About Zemya Photography
Zemya Photography is a professional Bay Area photographer, based on the Peninsula, and specializes in couples, maternity, family, newborn, baby, and children's on-location, natural light, lifestyle portrait photography. Book your session today