Lille H was due on this side of this belly in December. But as babies go, their arrival is purely unpredictable — they can come weeks early, or they can be fashionably late. As I was patiently awaiting news, I was beginning to reconcile to the idea, that H and I might not meet until the new year. But, as luck would have it, he closed out 2011 with a session on New Year's Eve. Honestly? I can't think of a better way to bid adieu to something old then to meet someone brand new.
Big sis Lambchop isn't quite sure what to make of him yet. While she's not fully sure if he's food, she's pretty excited about his diapers, that's for sure.
Congratulations, you guys! He's perfect. And that sleepy baby pout? To swoon over!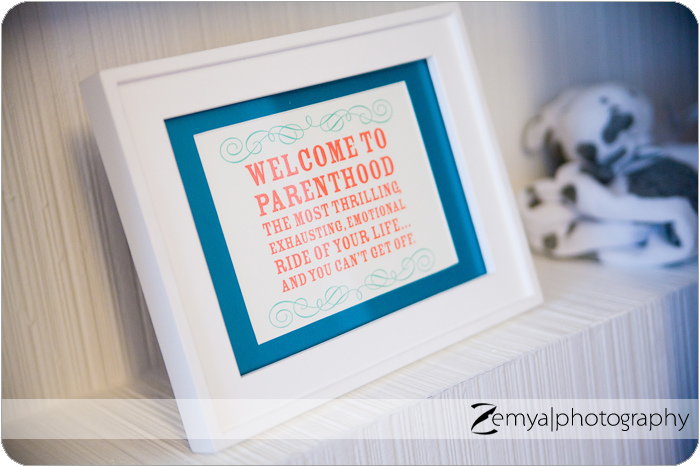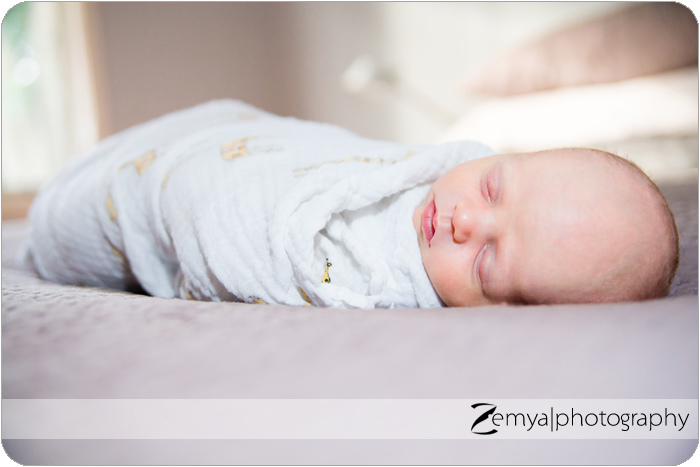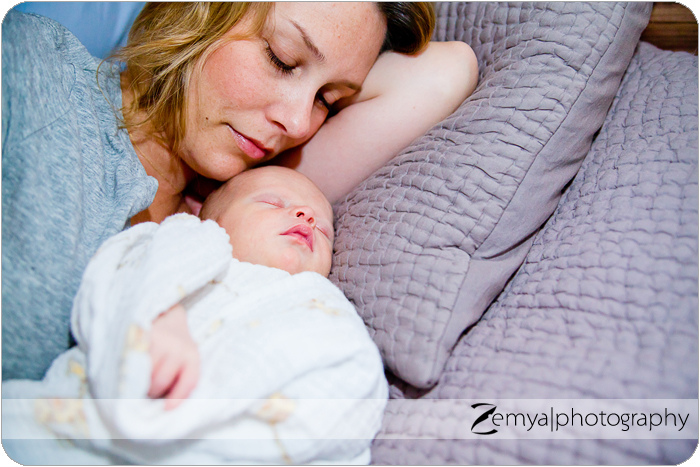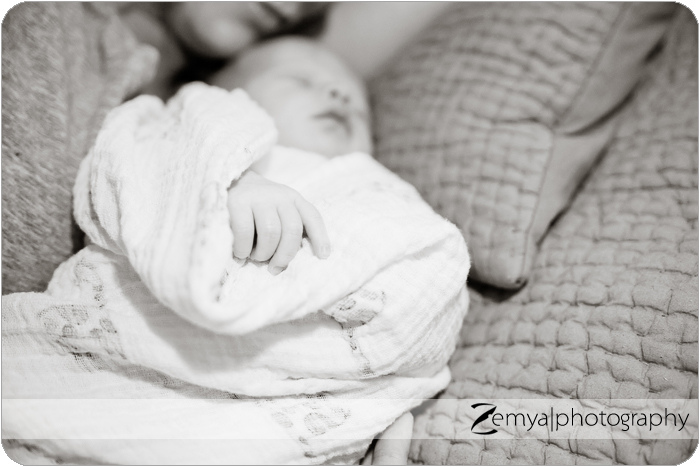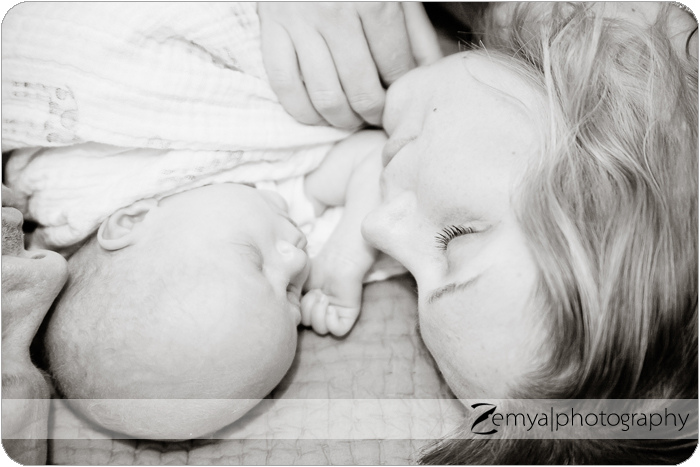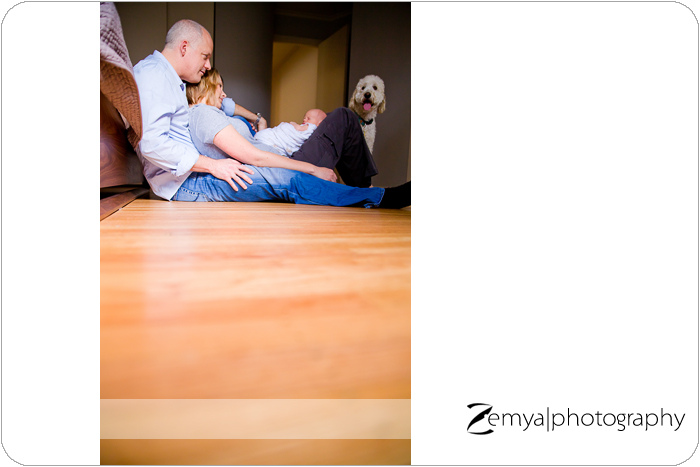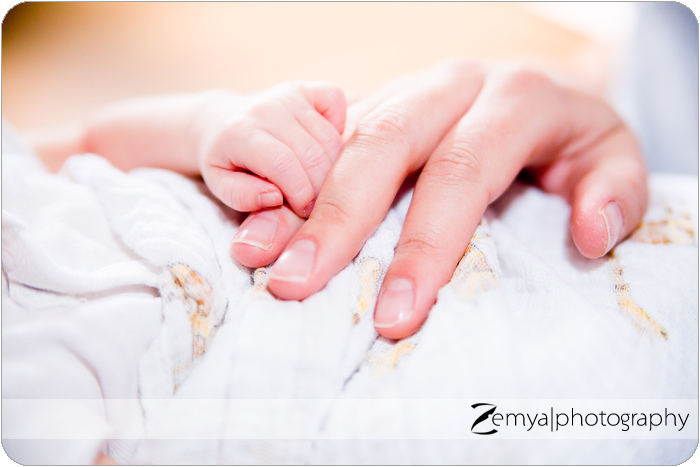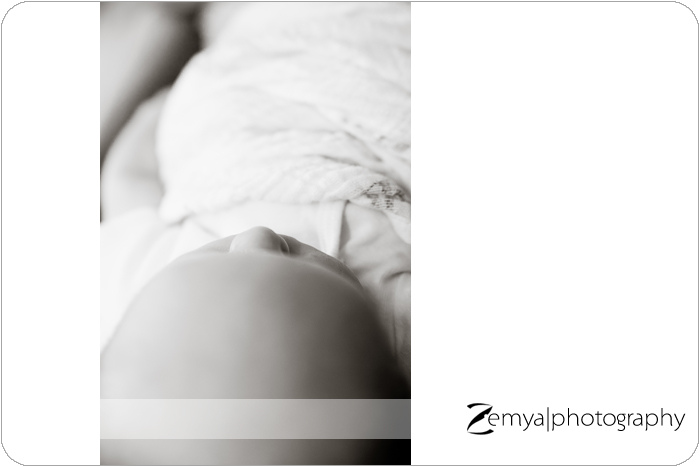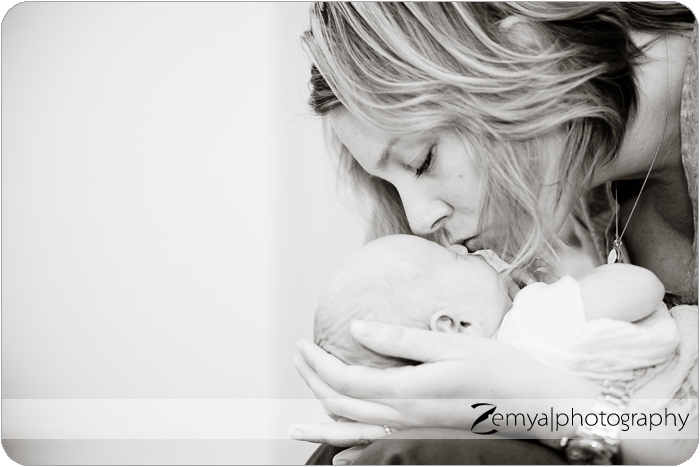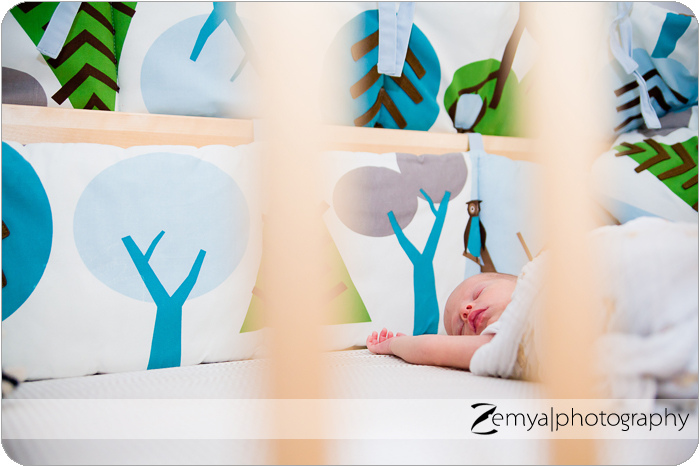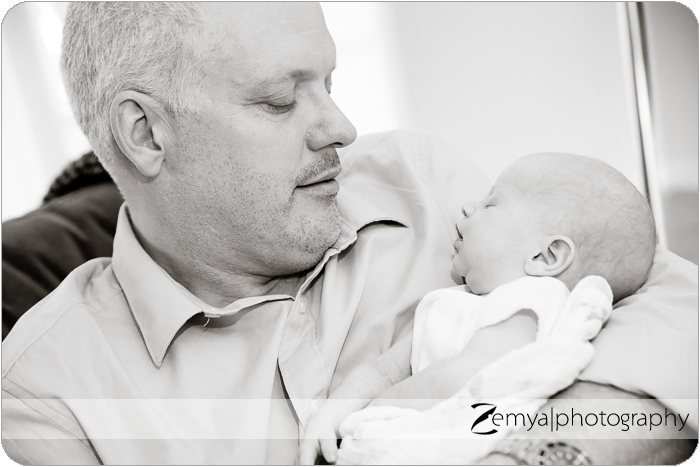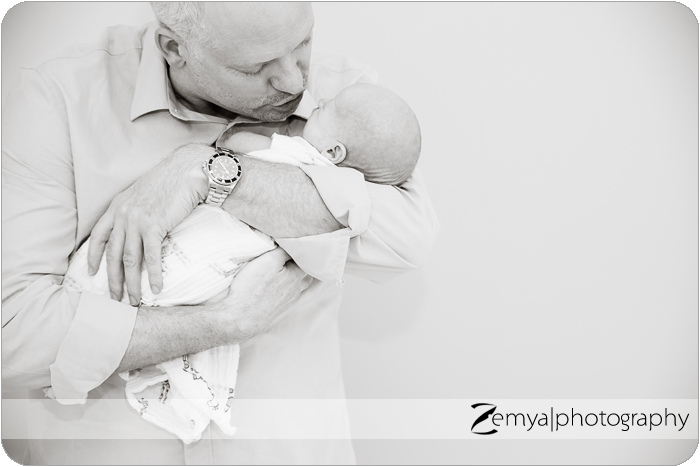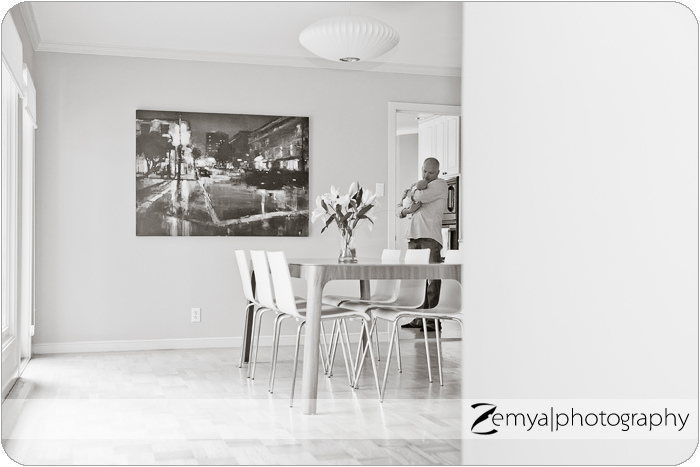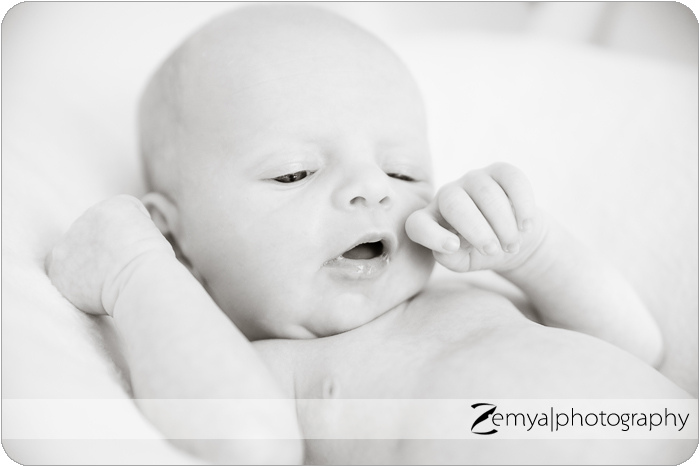 Zemya Photography
is a natural light photographer, based on the Bay Area Peninsula, and specializes in couples, maternity, family, newborn, baby, and children's on-location lifestyle portrait photography.
About Zemya Photography
Zemya Photography is a professional Bay Area photographer, based on the Peninsula, and specializes in couples, maternity, family, newborn, baby, and children's on-location, natural light, lifestyle portrait photography. Book your session today