4 years ago I was among the first to photograph the lovely, brand-new baby C. Her mom discovered me while search through Yelp for a newborn photographer and the newborn session we had together produced a set of baby portraits I think back on to this day. Fast forward 4 years later to baby C now being a vibrant, fun, big kid…. AND (now) a big sister. Mom and dad reached out to me again late last year to let me know they were expecting again. So, I got to reprise me role in their home. I loved it!
The timing of the whole thing was kismet too. I'm in the process of transitioning to a new way of tracking my appointments and client book. (Side note: hectic process and it's taking awhile). As I was combing through each name, confirming all known information. I stood back, thinking of each family I hadn't seen in a while hoping they were all doing well. Lo and behold, J wrote me the very next week. Clearly, some cosmic waves (or something) were getting submitted… clearly 🙂
I know I talk a lot about how great it is to see families change and grow over the years. If you exchange holiday cards with distant family and friends you probably know what I mean. There's a corresponding, and hidden side to it though too: how your home evolves and changes too. I was watching a home video from MY home just yesterday and was amused to see how our furniture has grown and moved over time to accommodate added babies and growing boys: some toys are now long gone, donated with friends who can give them further use. Going into this home was no different. Adult spaces were no dedicated kid zones. It's warm and hectic and inviting and wonderful.
As usually happens, baby T decided to come up with a new schedule for her day despite all our planning. So as mom was getting ready, I got to hang out with big sister C, and their new kitten. PS. "Cinnamon" is an awesome name for a cat! I actually really enjoy this time. I know it's a big deal for everyone, especially (now) older siblings to adjust to a new member in the family. When you bring in a photographer to
Enjoy little sis' photos. It was a super fun day.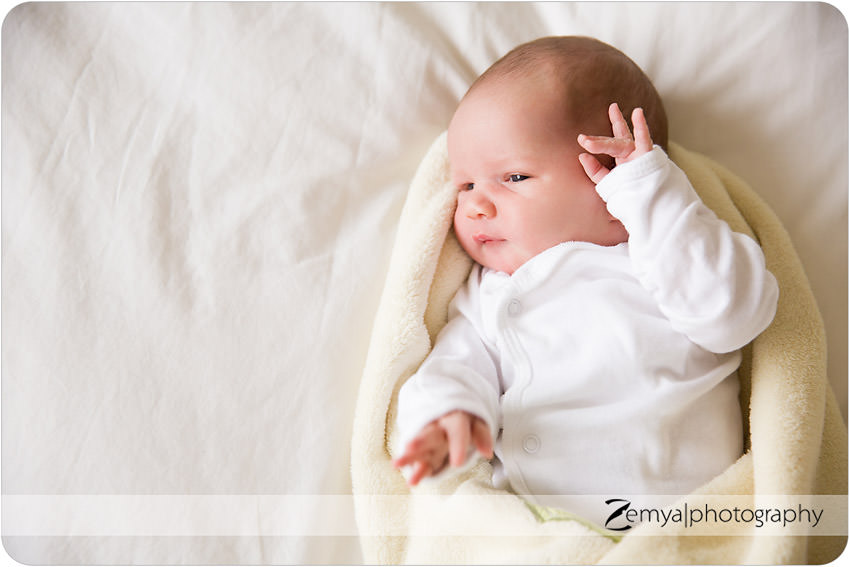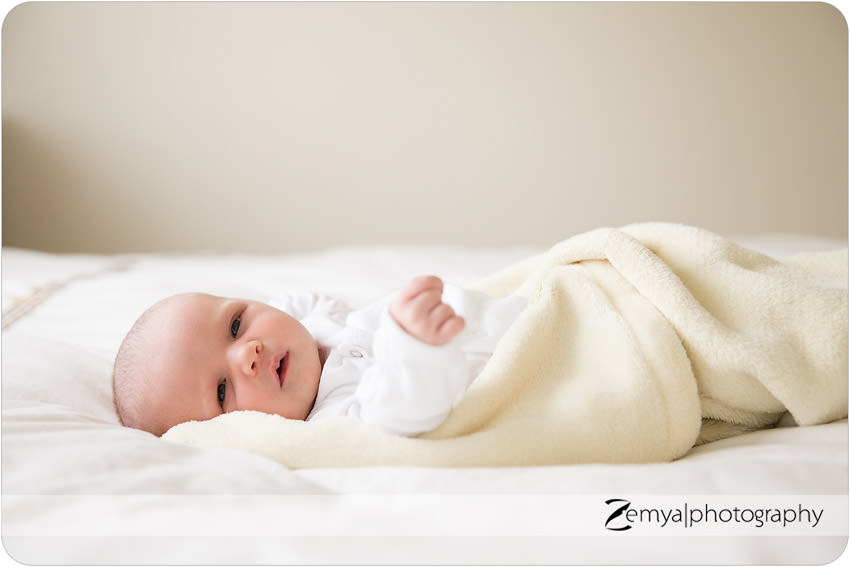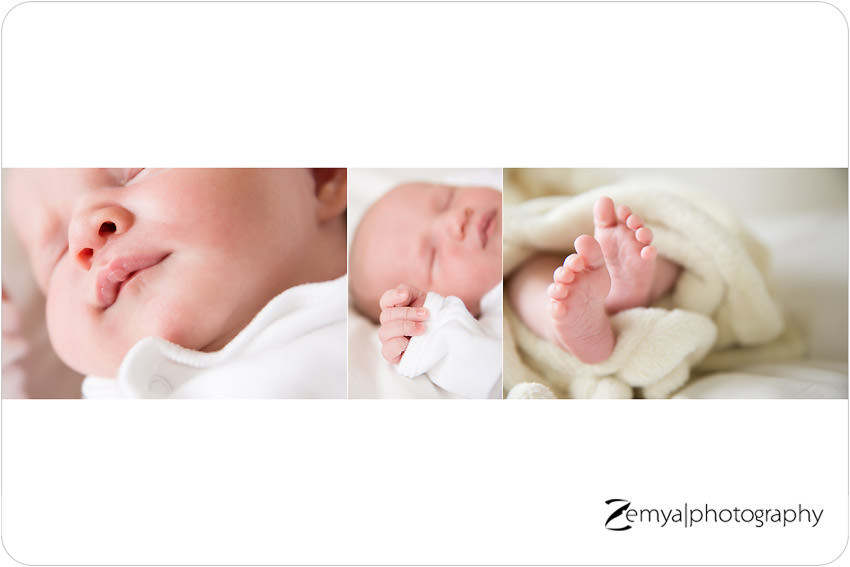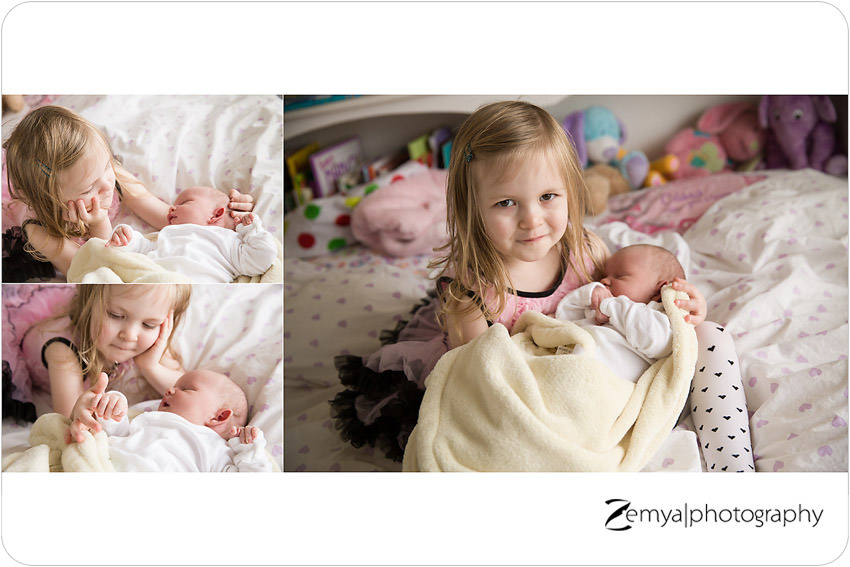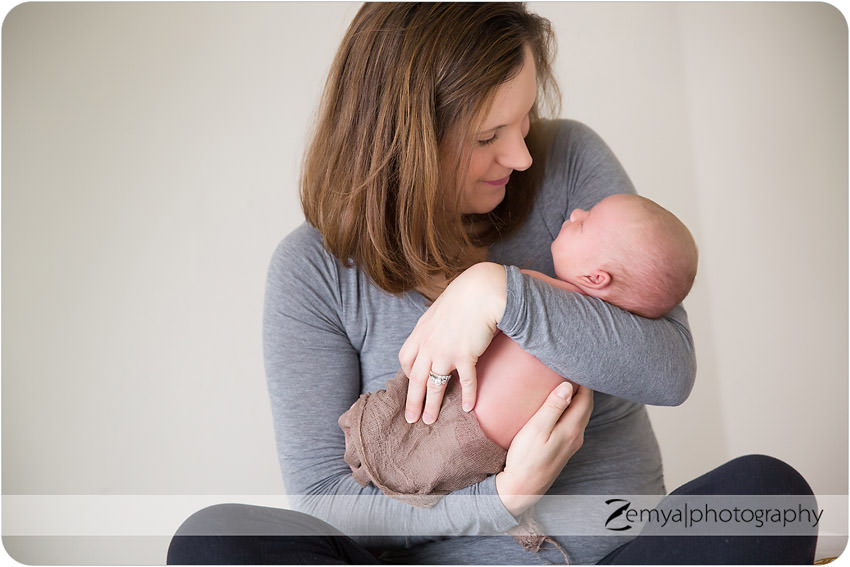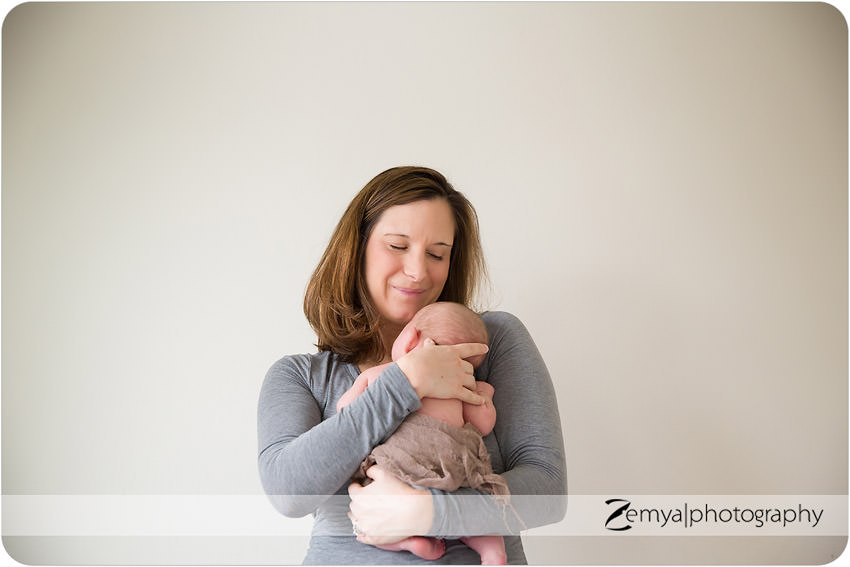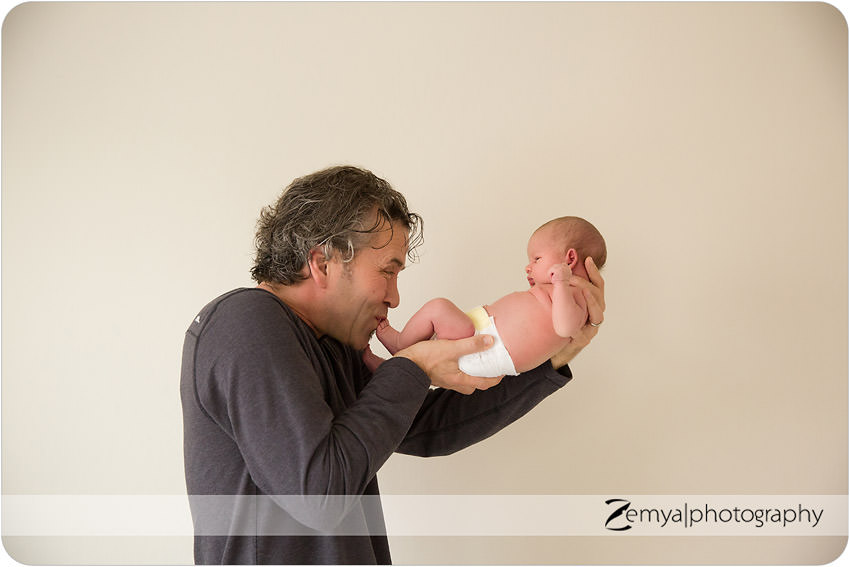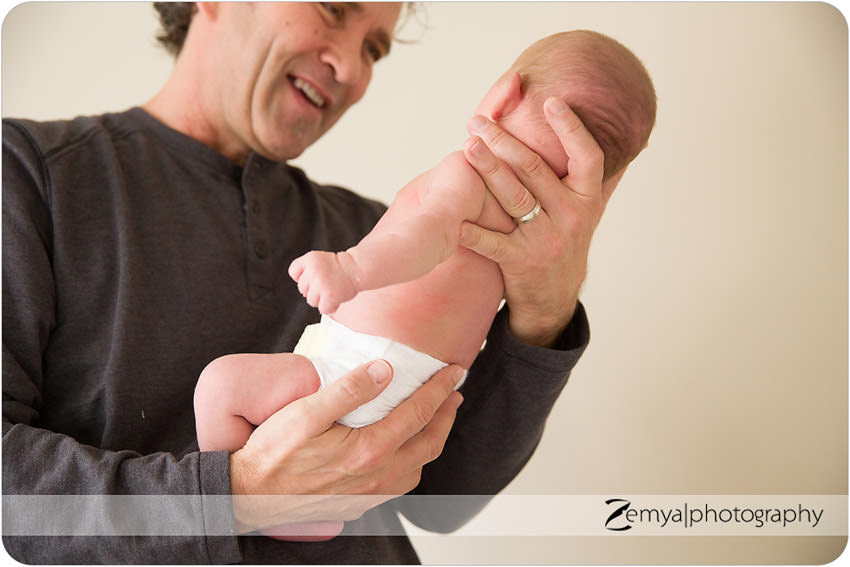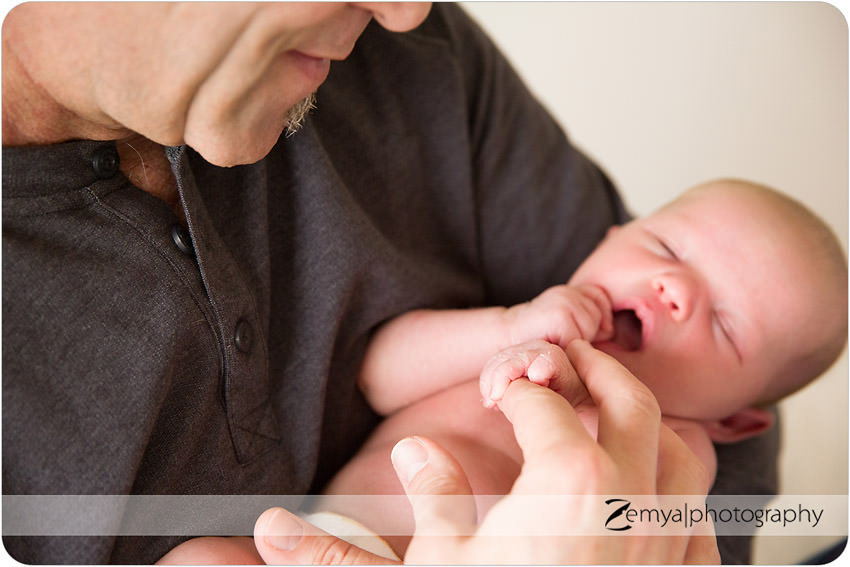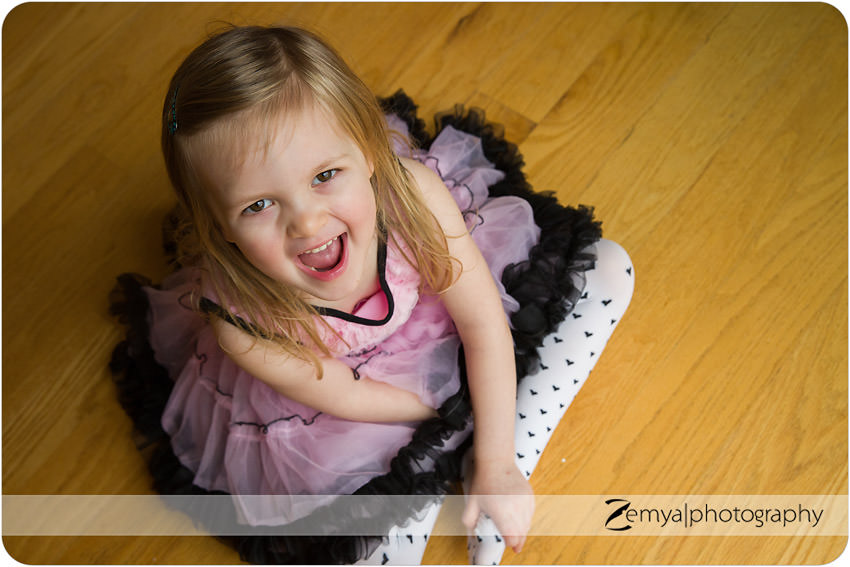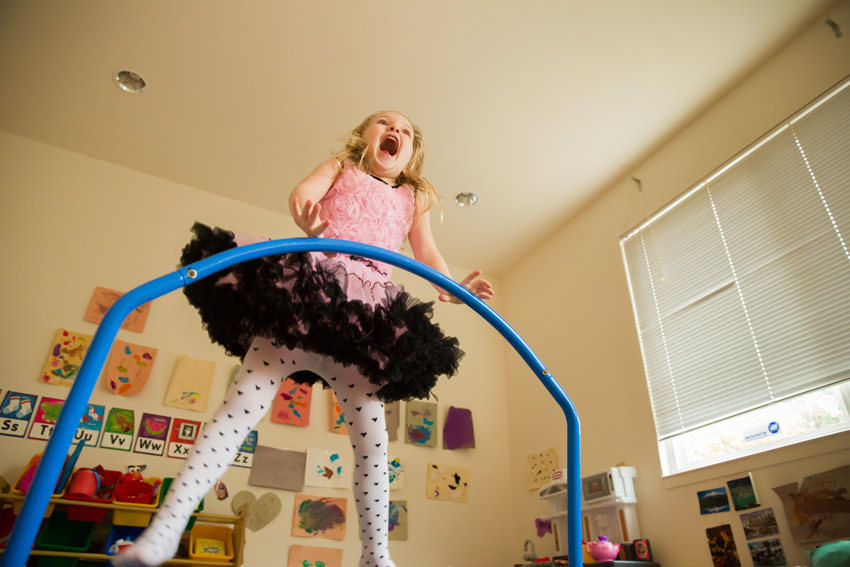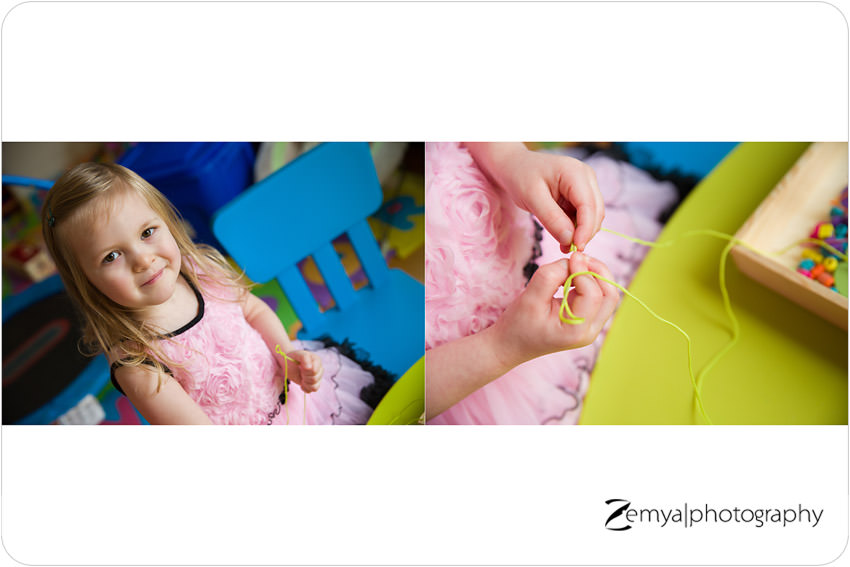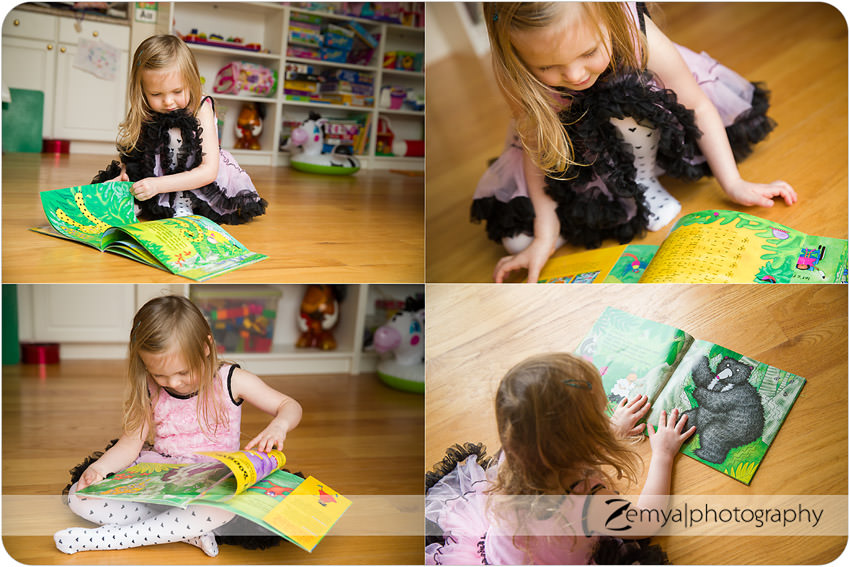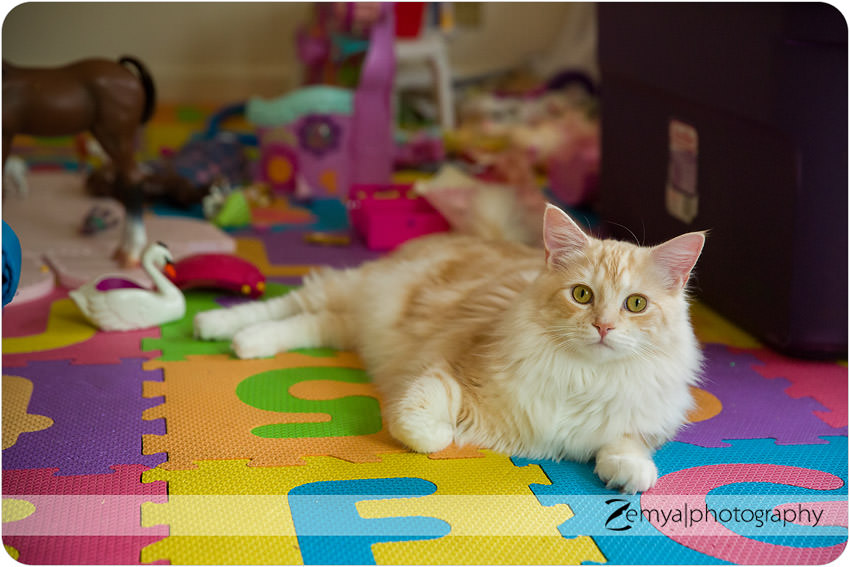 About Zemya Photography
Zemya Photography is a professional Bay Area photographer, based on the Peninsula, and specializes in couples, maternity, family, newborn, baby, and children's on-location, natural light, lifestyle portrait photography. Book your session today