I have a lot of respect for parents of twins. I mean making one baby happy and getting some rest is hard enough, but can you imagine with two??? Im pretty sure, after a few weeks, an intravenous drip of caffeine to get you through the day is almost a requirement. That and helpers. Lots and lots of helpers.
It's amazing how different little I and T's personalities are from each other already. I can't wait to see how that will change over time. See you in 6 months guys. Oh, and please take it easy on your mom and dad!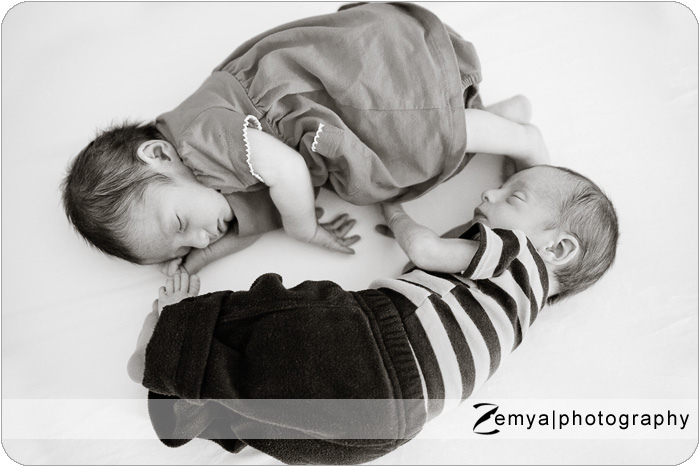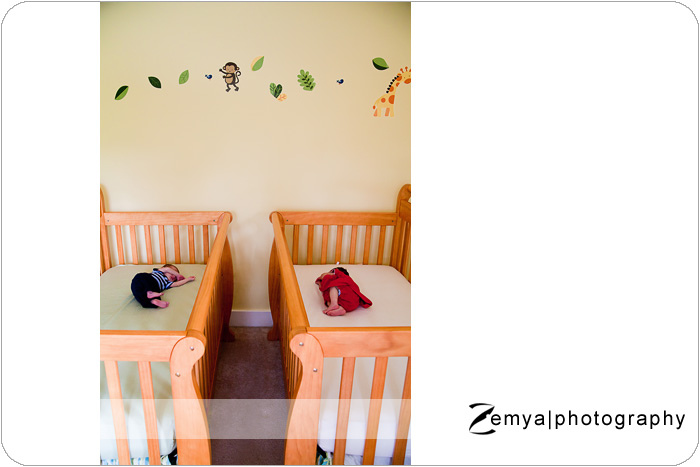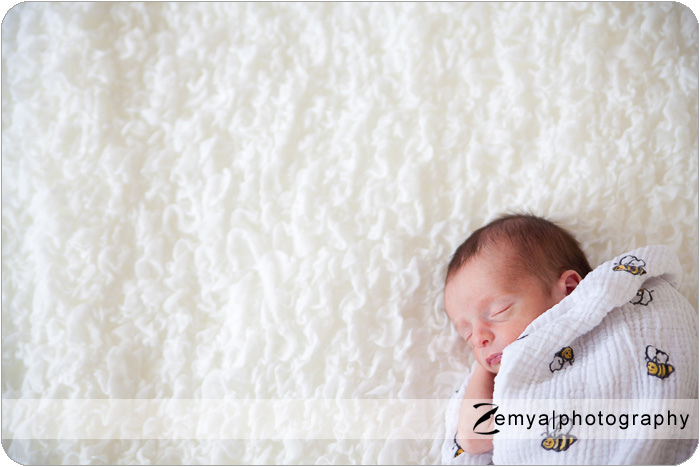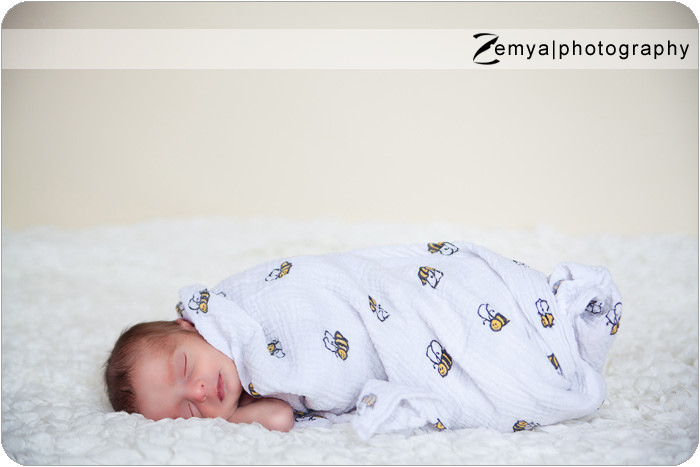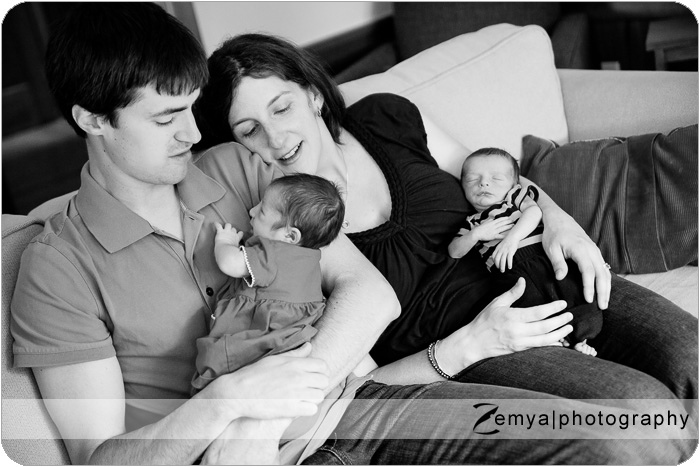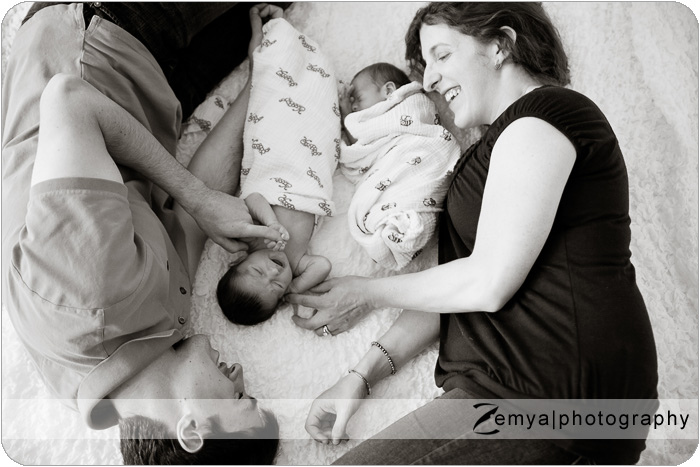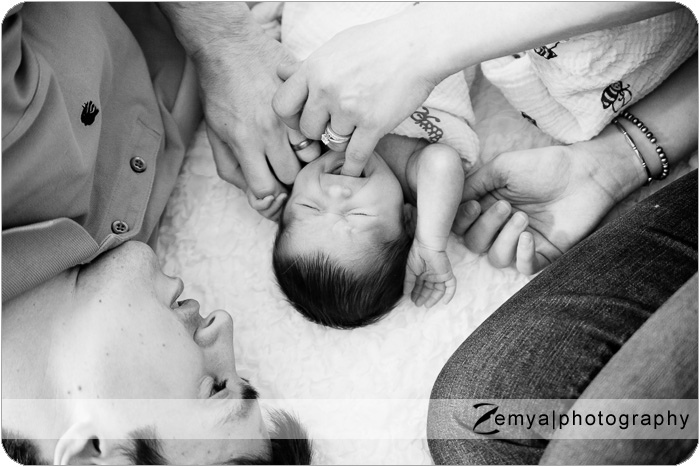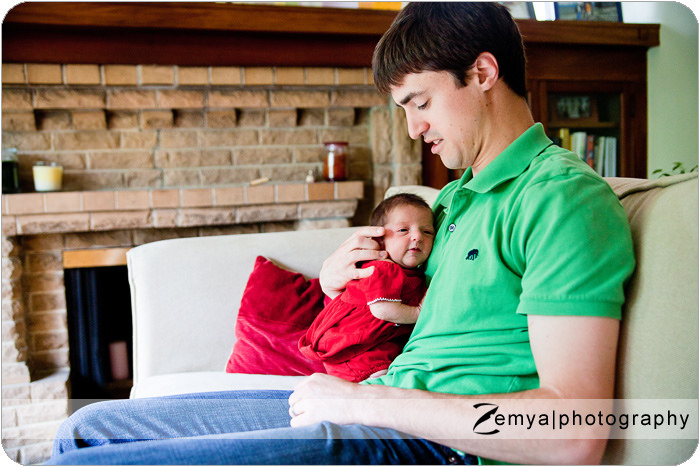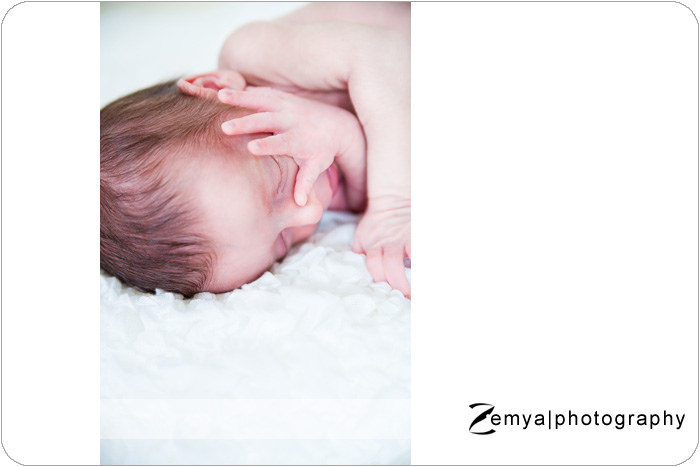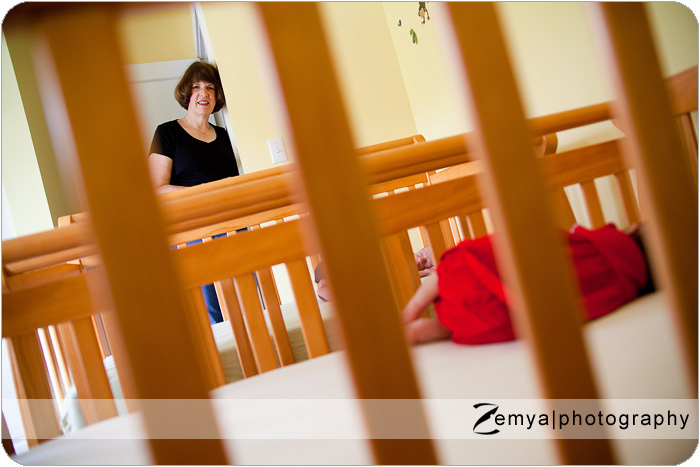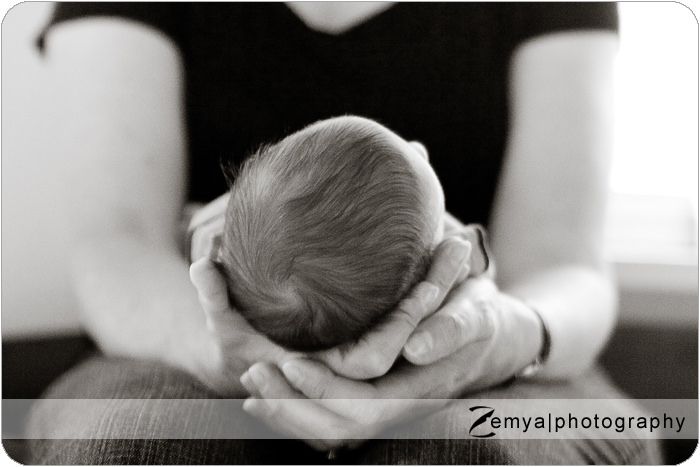 Zemya Photography
is a natural light photographer, based on the Bay Area Peninsula, and specializes in couples, maternity, family, newborn, baby, and children's on-location lifestyle portrait photography.
About Zemya Photography
Zemya Photography is a professional Bay Area photographer, based on the Peninsula, and specializes in couples, maternity, family, newborn, baby, and children's on-location, natural light, lifestyle portrait photography. Book your session today