Little B joined this beautiful family just last Tuesday. He is sleepy and cuddly and comes complete with the squeaky newborn cry that just makes you want to snuggle him forever. He has already perfected the peeing on the dad trick. He he — yep, boys — they go for distance 🙂
Big sis, M is of course amazing with him. She pats his head, gives him kisses, and tries to make it better when he's upset. In general she is such an awesome kid. If I could custom order a daughter, I would hands down ask for one just like her. I hope B grows up to be just like his sister.
Congratulations guys. I'm thrilled for you all!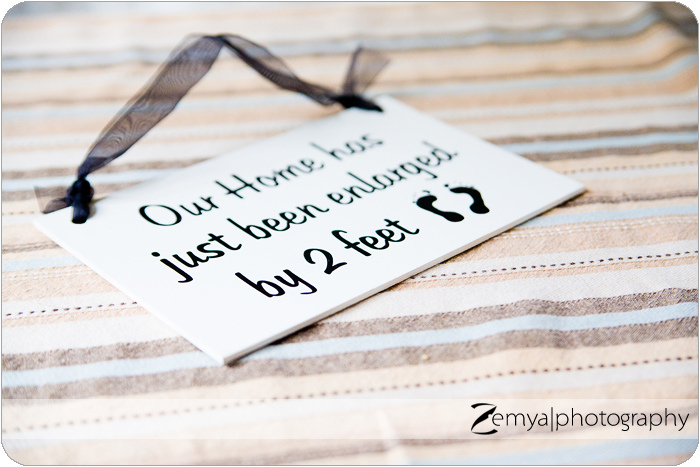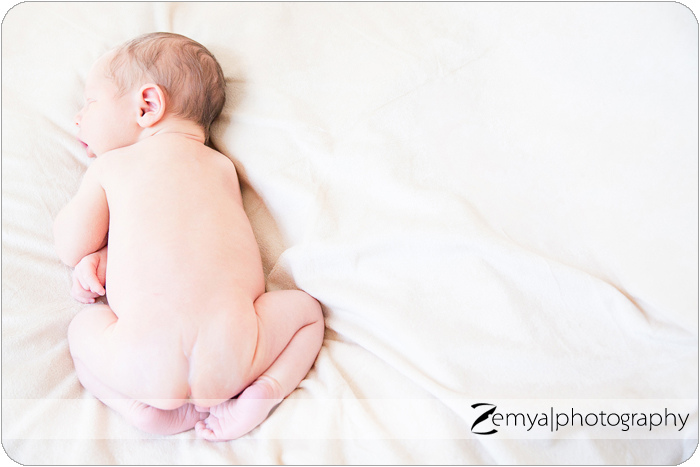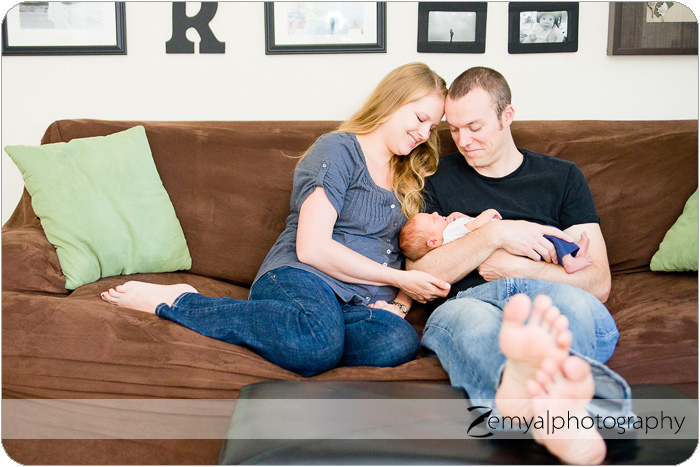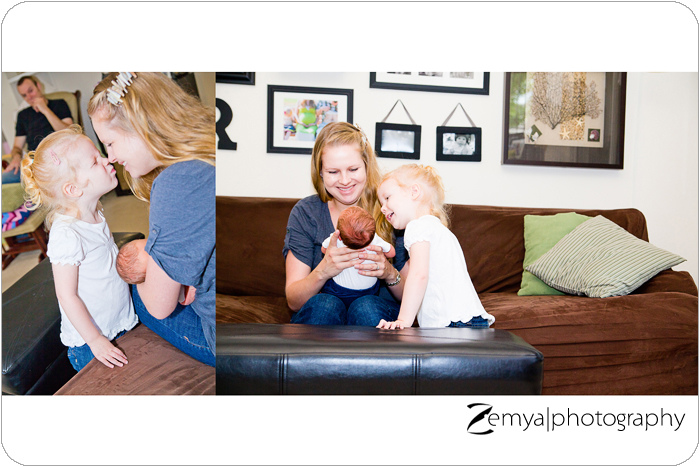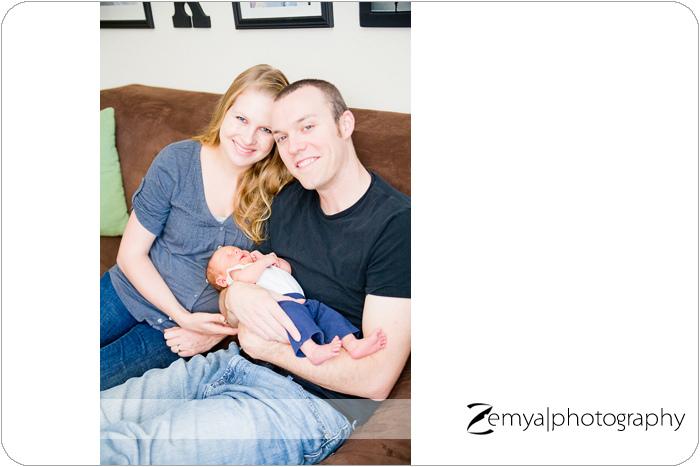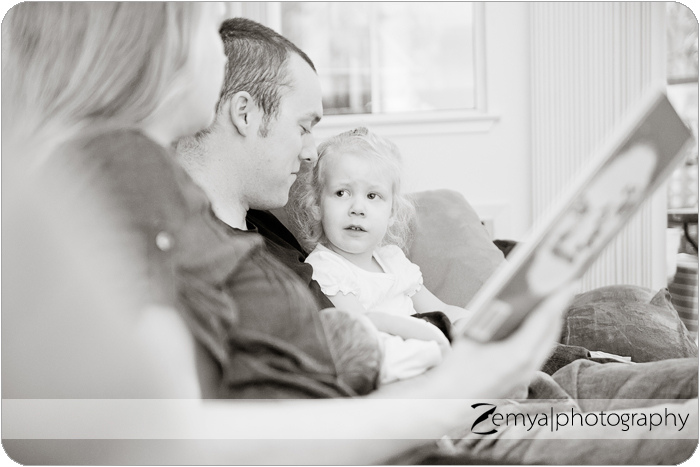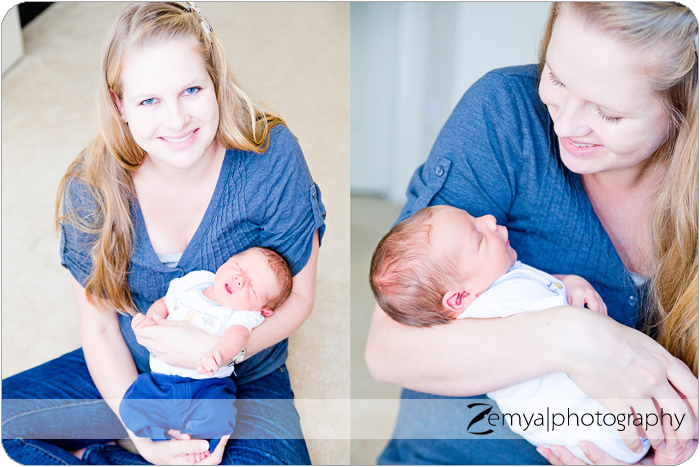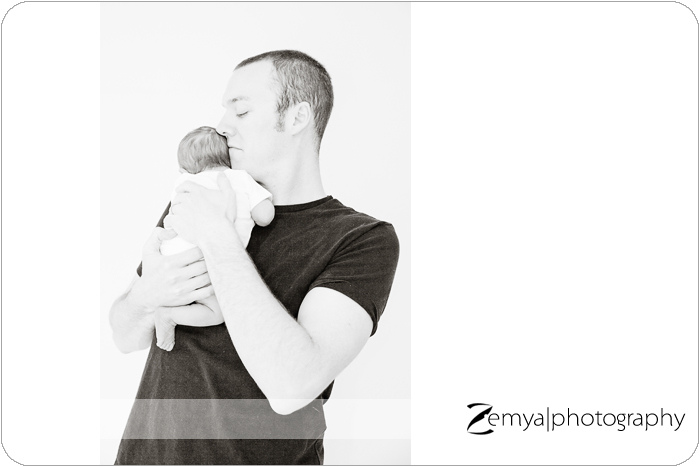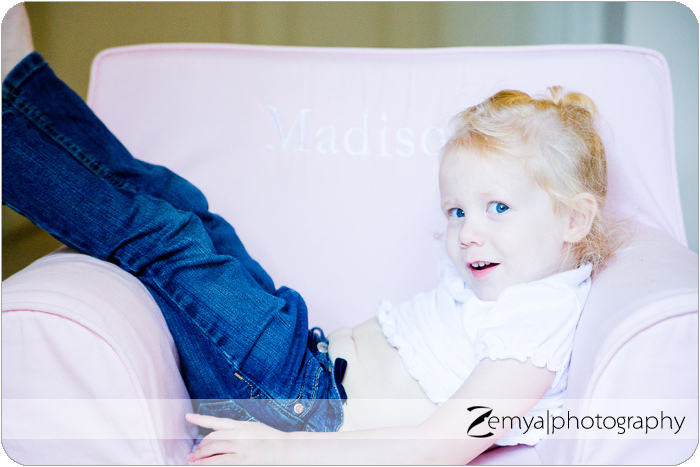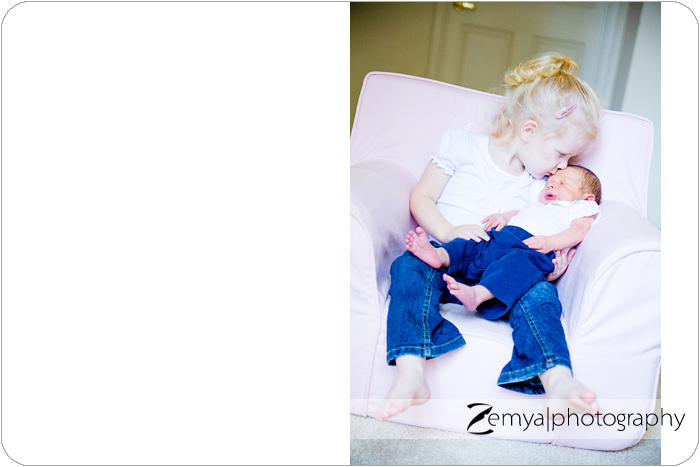 Zemya Photography
is a natural light photographer, based on the Bay Area Peninsula, and specializes in couples, maternity, family, newborn, baby, and children's on-location lifestyle portrait photography.
About Zemya Photography
Zemya Photography is a professional Bay Area photographer, based on the Peninsula, and specializes in couples, maternity, family, newborn, baby, and children's on-location, natural light, lifestyle portrait photography. Book your session today