Drew is the talent behind Andrew Sherman Photography, based out of Belmont (just like me). He and I met at a photography class a few years back and stayed in touch, forming a small critique group and working on a few playful projects together. If you ran into a couple of "kids" playing with their off-camera flash setup in the underpass of the San Carlos train tracks: that was probably us.
Drew and his lovely wife, D had been expecting this little man for quite awhile. Drew mentioned to me some time ago that he would like for me to photograph his son's newborn session, and I had been waiting patiently since to make it a reality. It was worth the wait.
I won't lie: working with another photographer is a bit intimidating. I don't know if other professional photographers feel the same way. While we learn a lot from one another, it feels a little scary to step in as the one working in professional capacity. Sure we've modeled for one another before, but this was different. Turns out the anxiety leading up to the session dissipated the moment I rang their doorbell. Then they were just a set of friends, greeting their new baby, and I was there to document those moments.
Now, one neat aspect to working for another photographer is that Drew knew exactly what I would need the day of our session. He could see the best light, and get things ready for that space. He also brought out his reflector for me, and acted as my human stand for it. I never thought I'd say this, but I really, really liked having a reflector around. Yes, I work with natural light, but at-home sessions tend to be a different animal because (unless I know that home already), it's a bit of a dice game on how much light will be available for me that day. Since that experience, I've decided that, going forward, a reflector will be one of the items I will bring for my newborn sessions. While I won't use it much for the larger family portraits, a welcome hand by Mom or Dad will be great for those kiddo close-ups, when having as much light as possible is always welcome.
Little M comes into a home, already occupied by a furry kid named Rufus. Rufus was a very protective family member, and really needed to make sure I was treating his younger brother well. Good boy, Rufus! Drew and D mentioned that each time Rufus comes into a room he checks on M by peeking up in his crib. I was really, really happy to get a chance to capture that — it's those moments that make newborn photography so endearing.
Congratulations guys! And Welcome to your little man.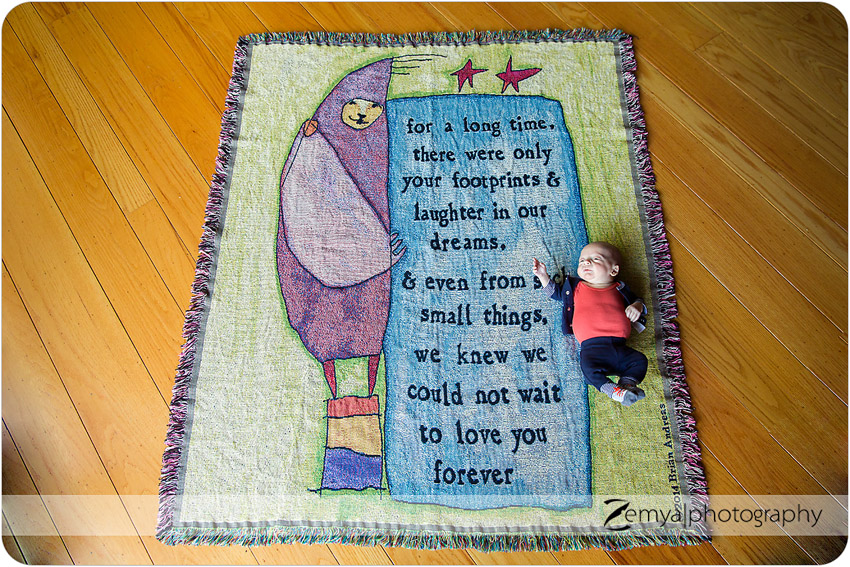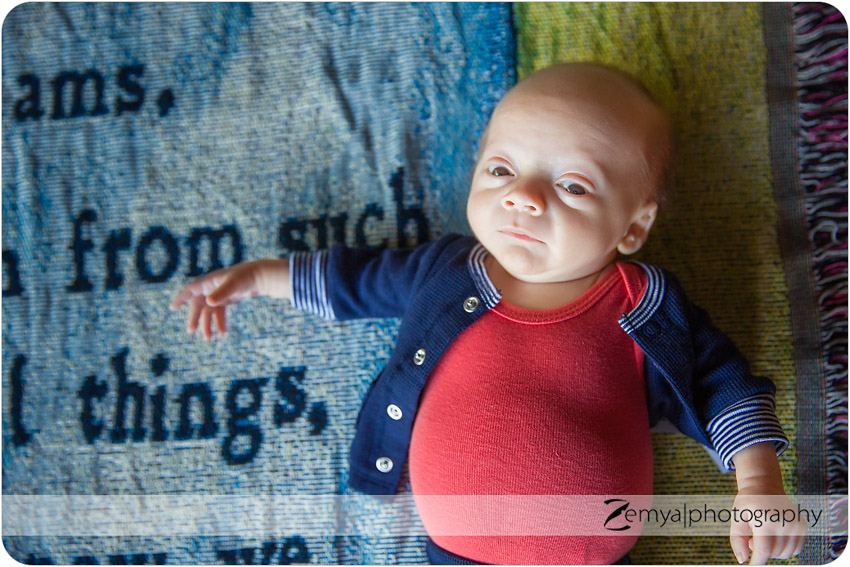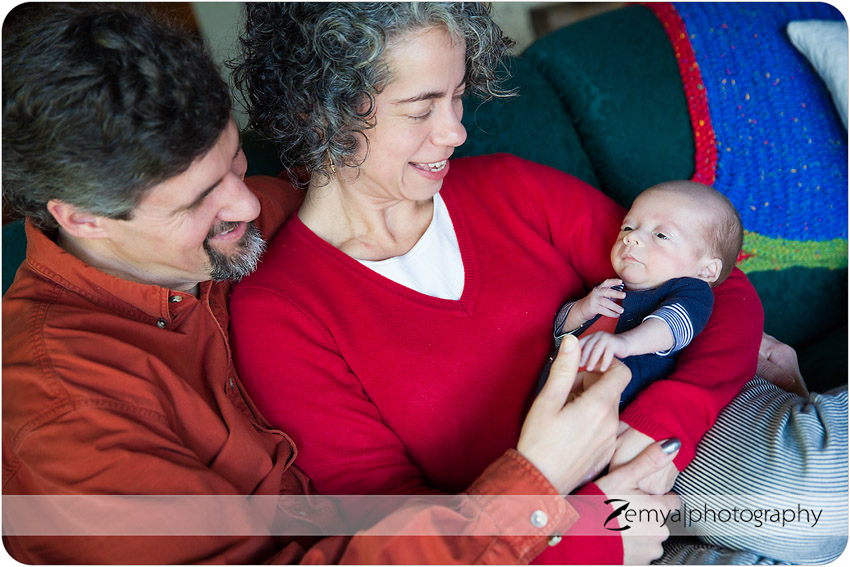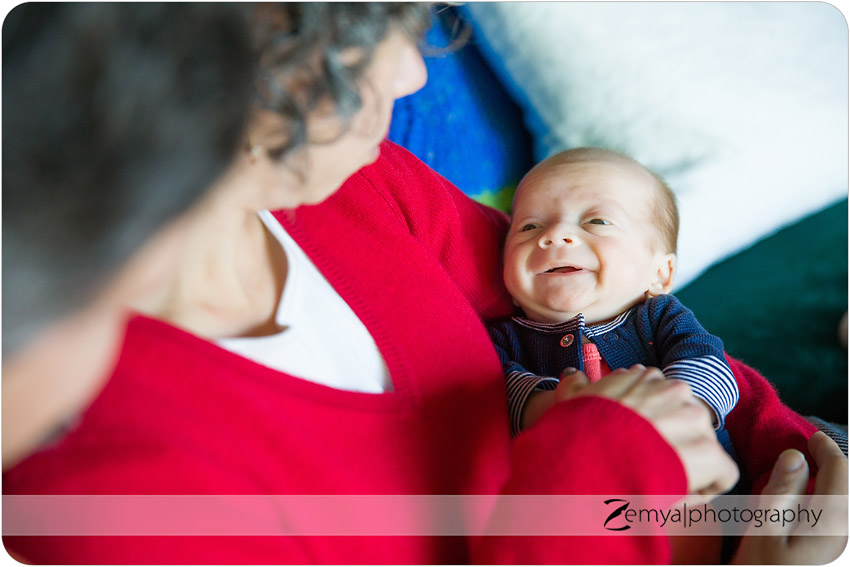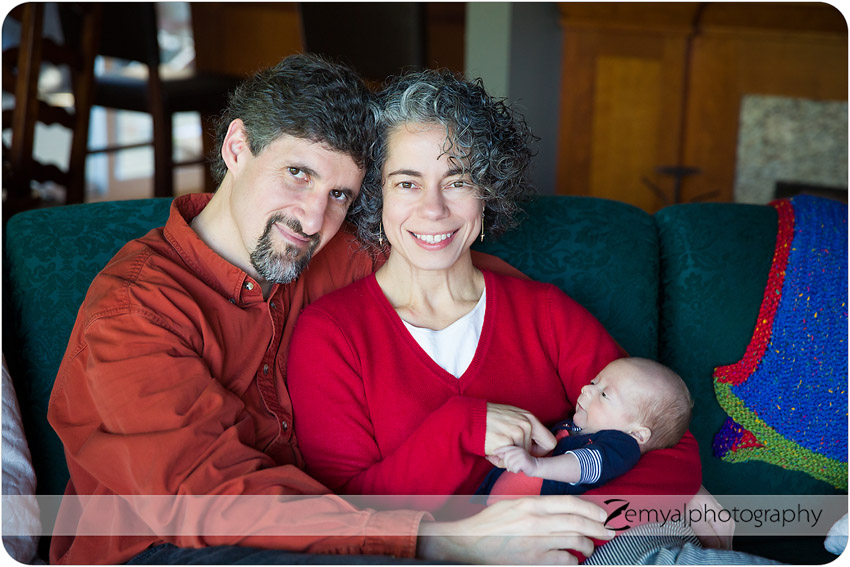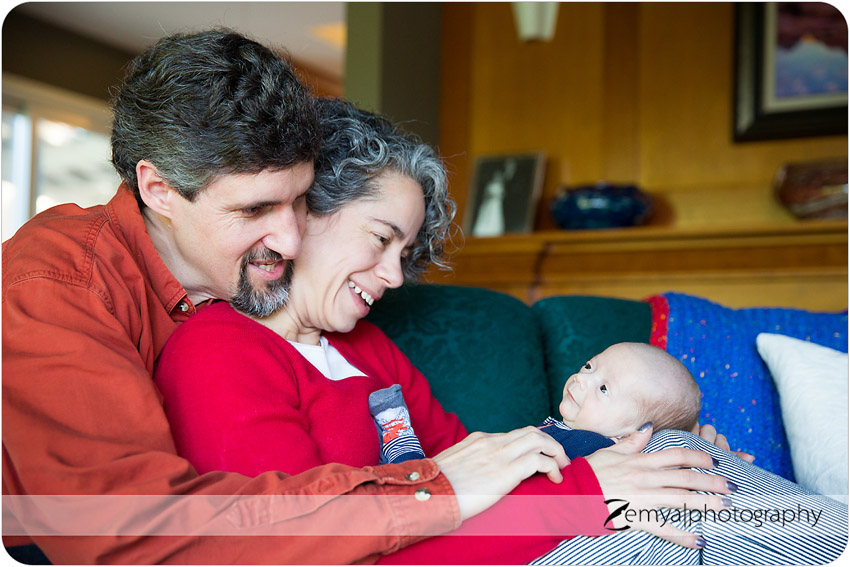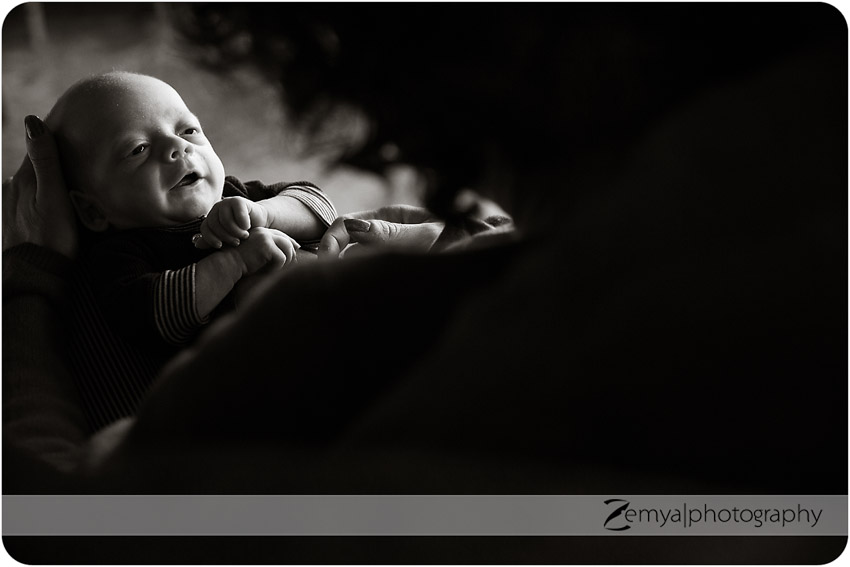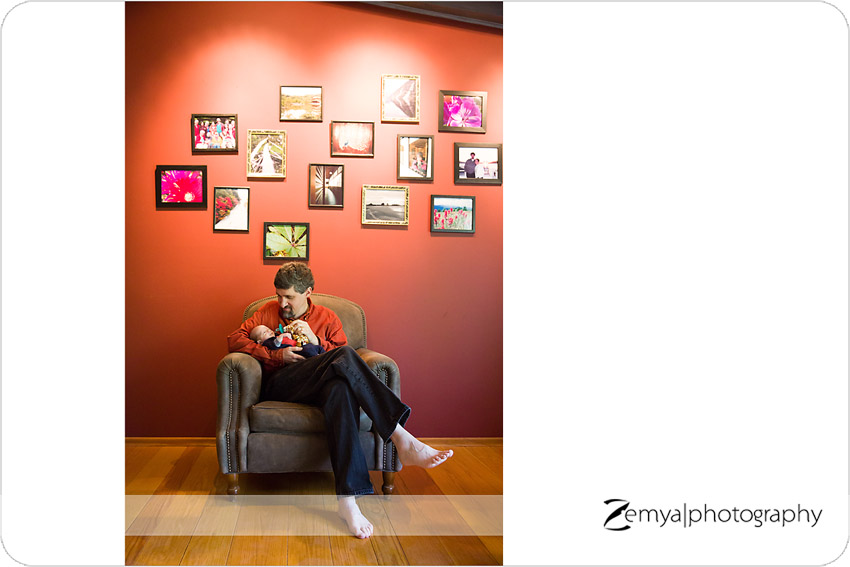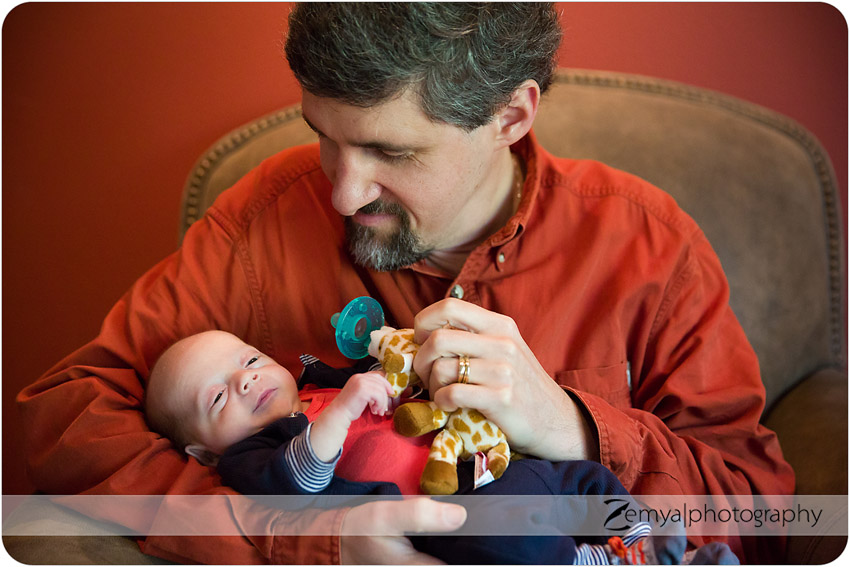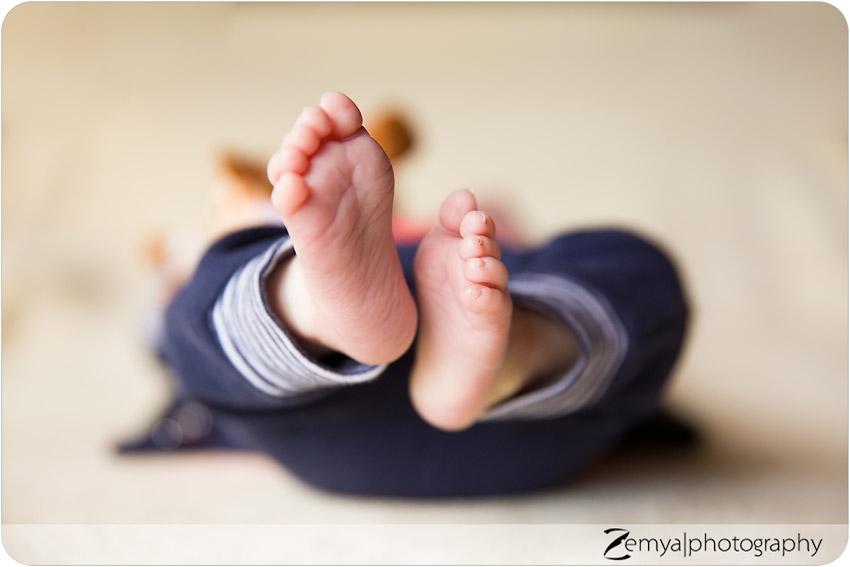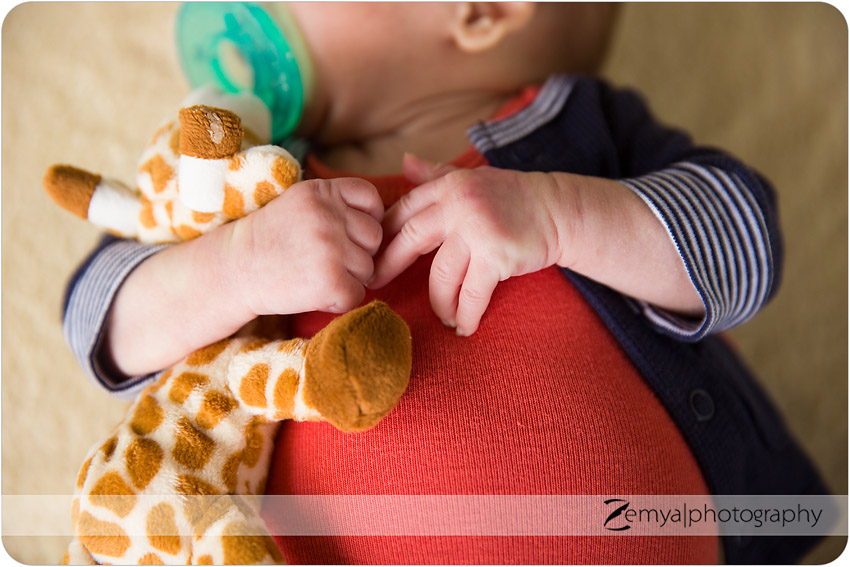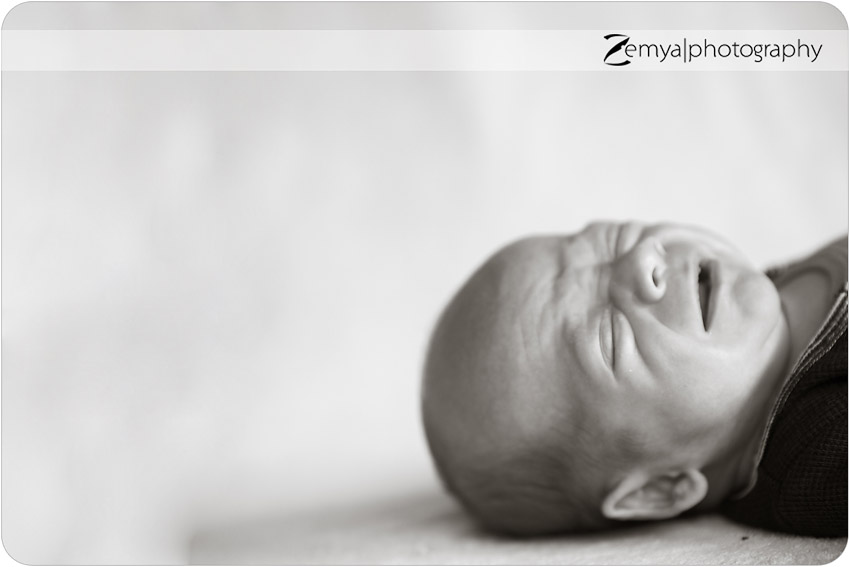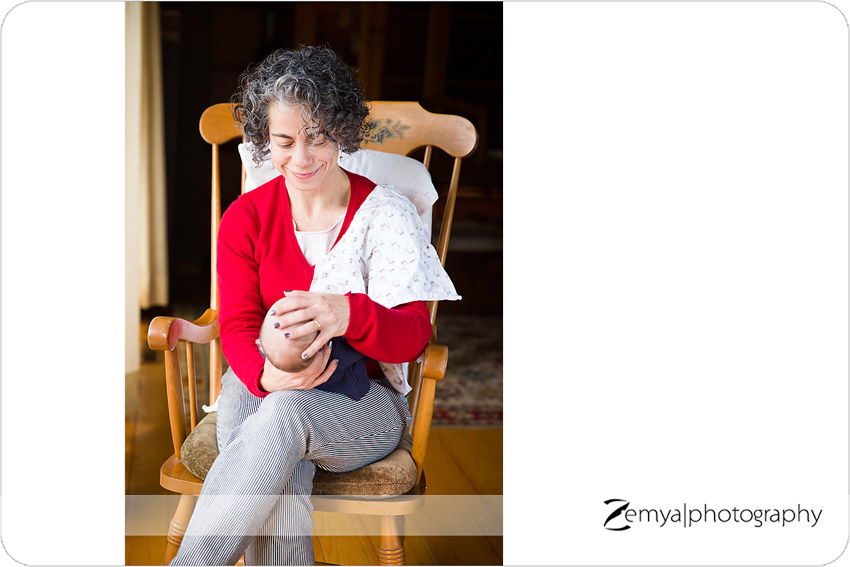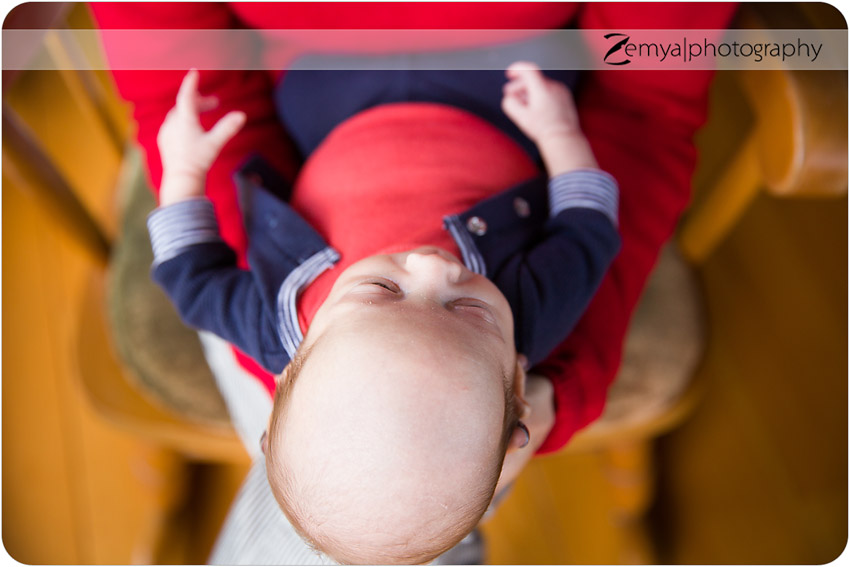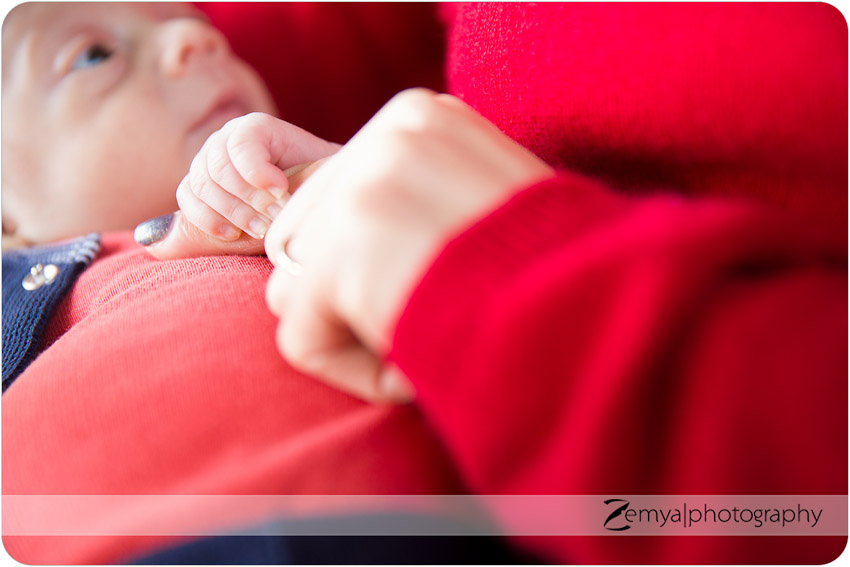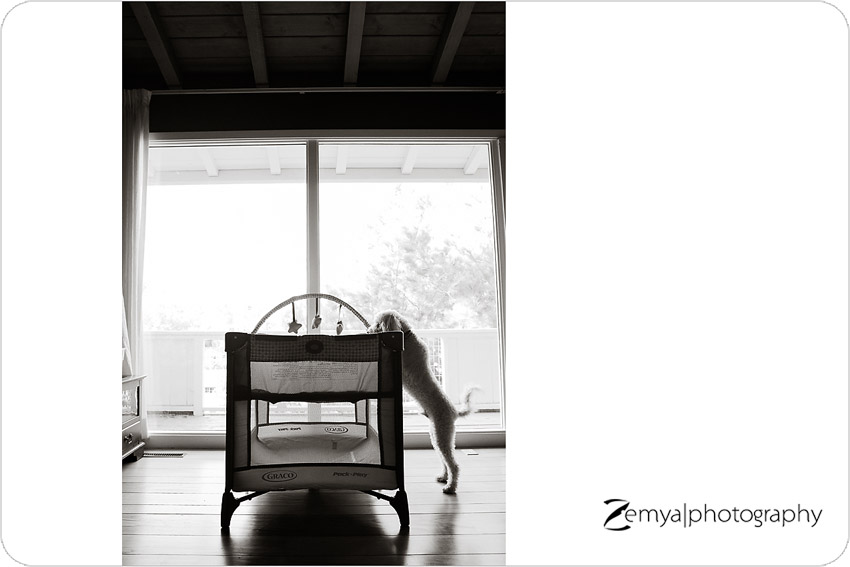 About Zemya Photography
Zemya Photography is a professional Bay Area photographer, based on the Peninsula, and specializes in couples, maternity, family, newborn, baby, and children's on-location, natural light, lifestyle portrait photography. Book your session today