L and T are meant to be parents. They're just so darn good at it. I have ardent respect for the way that they raise their kids and the awesome people those kids are becoming.
I'll admit, there are many days when I feel like raising two is me just treading water. I marvel at them for taking on four. Big sister J though is being amazing, and the way that she holds her little sis and comforts her: it's just a joy to watch. I'm already feeling J might have some secrets to share with ME.
Thank you guys for inviting me to photograph your newest arrival.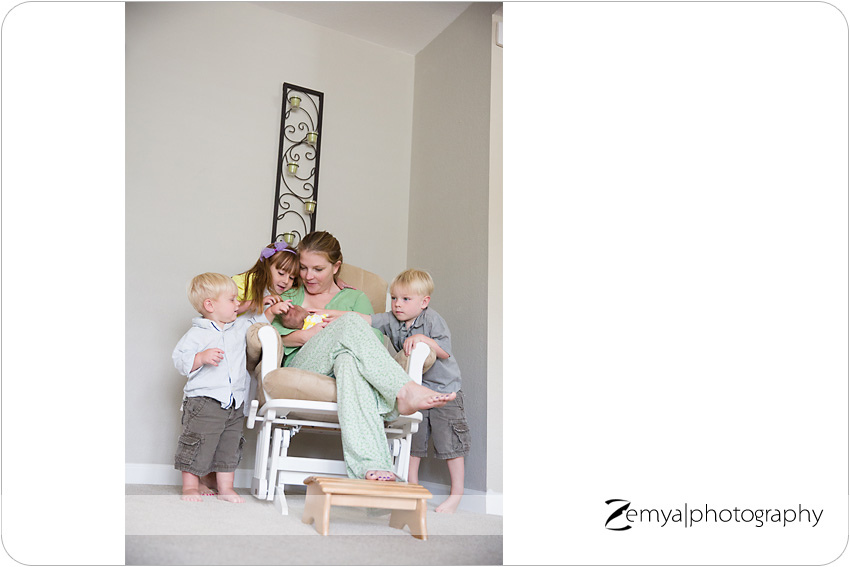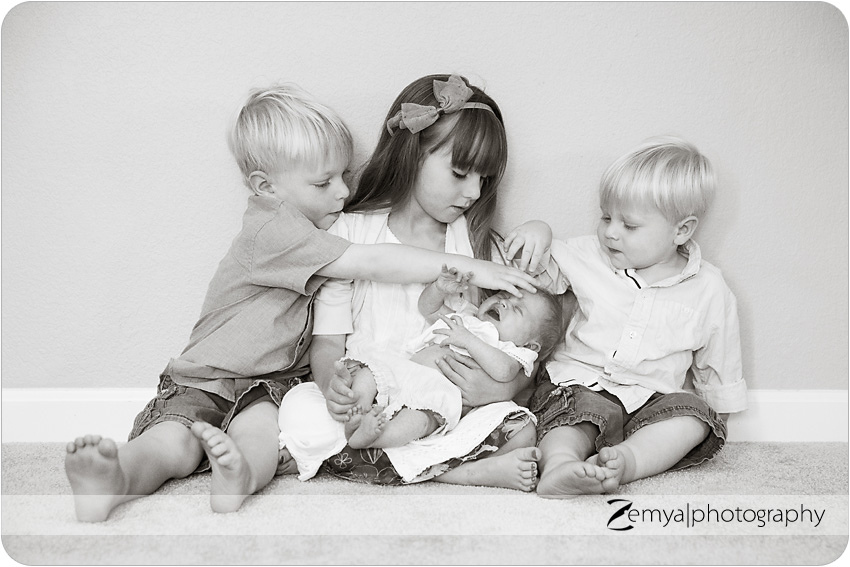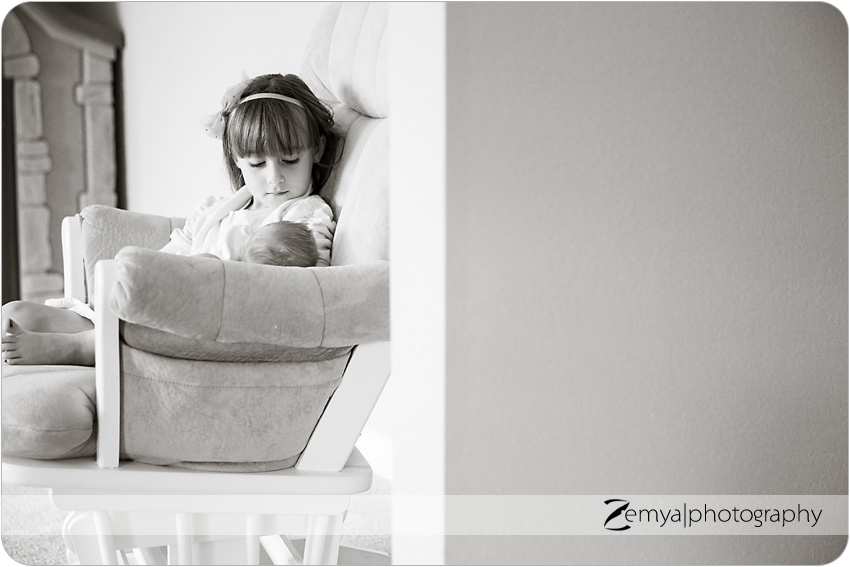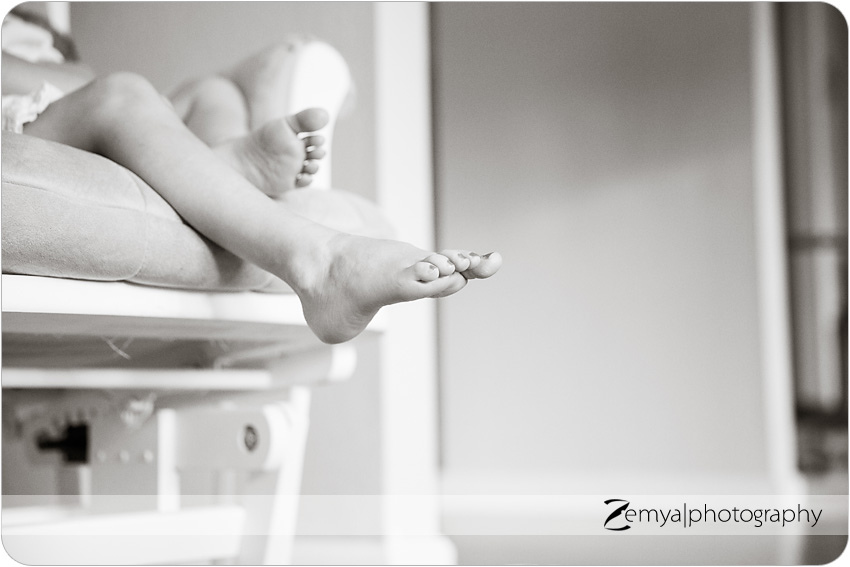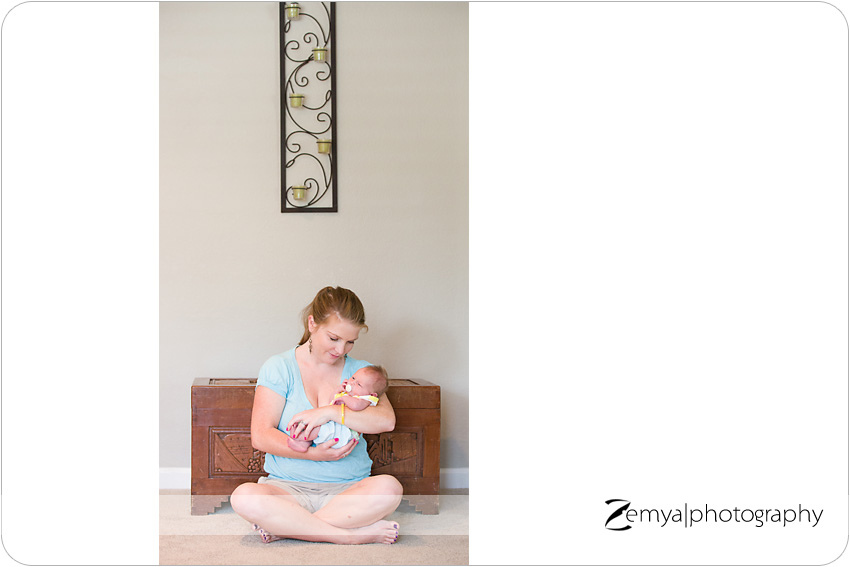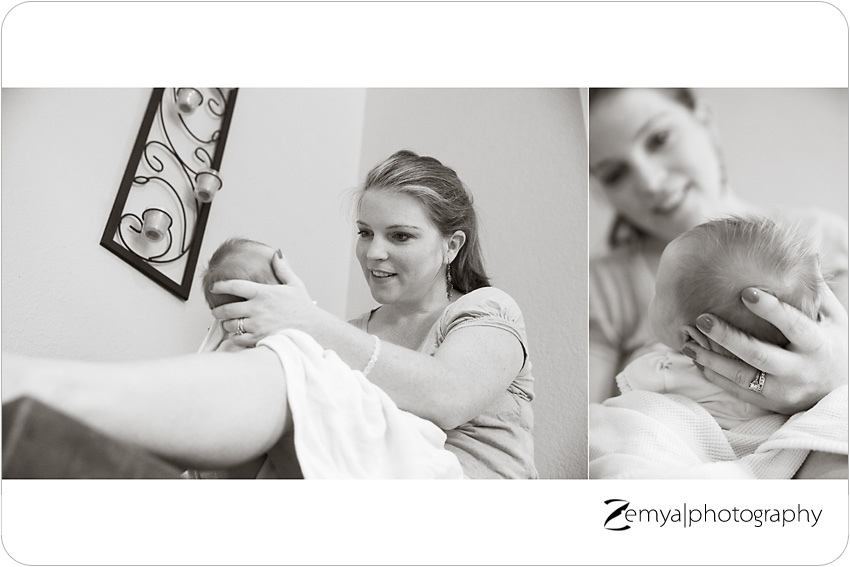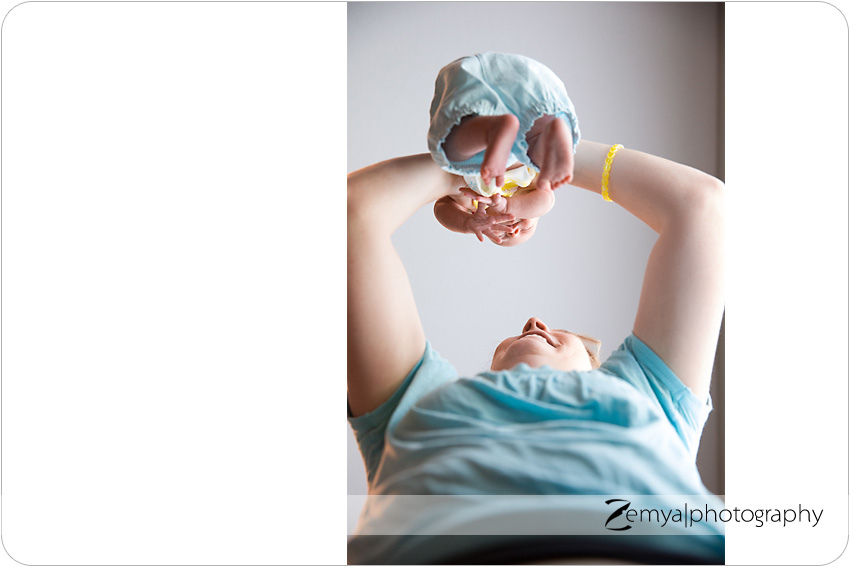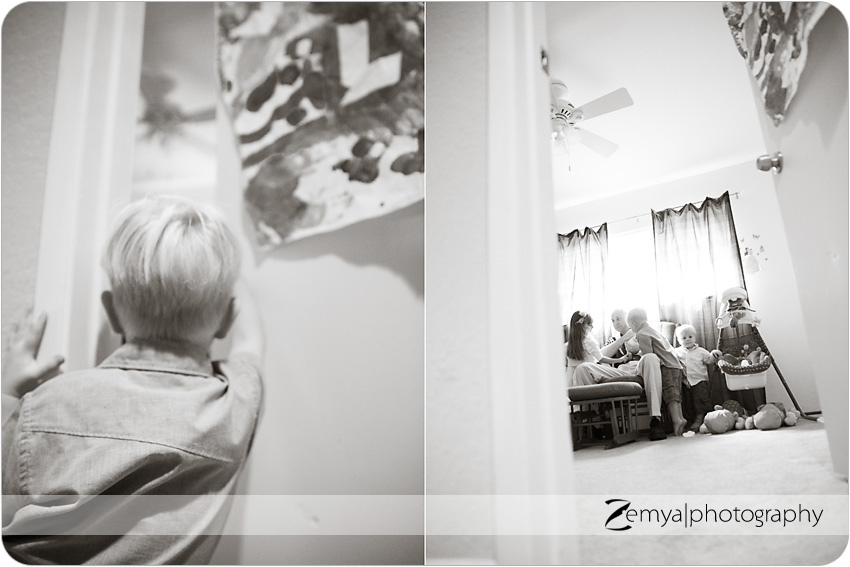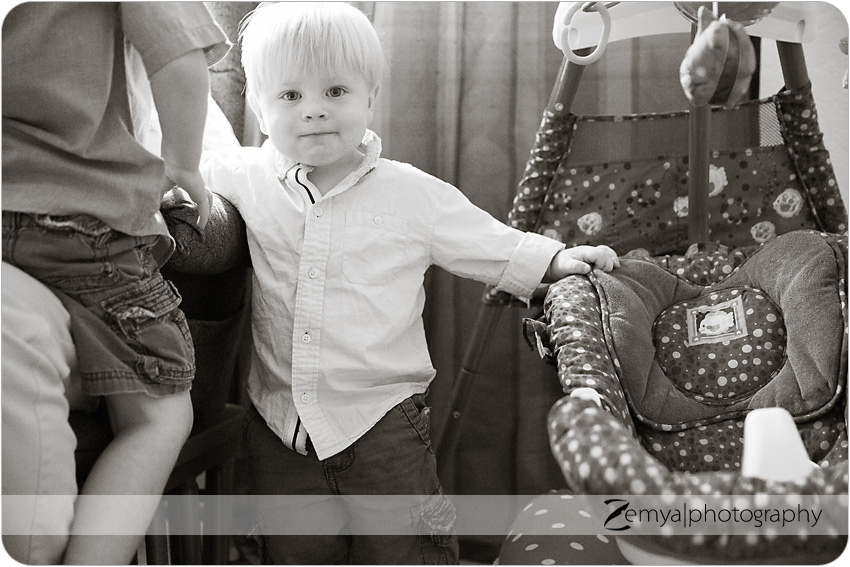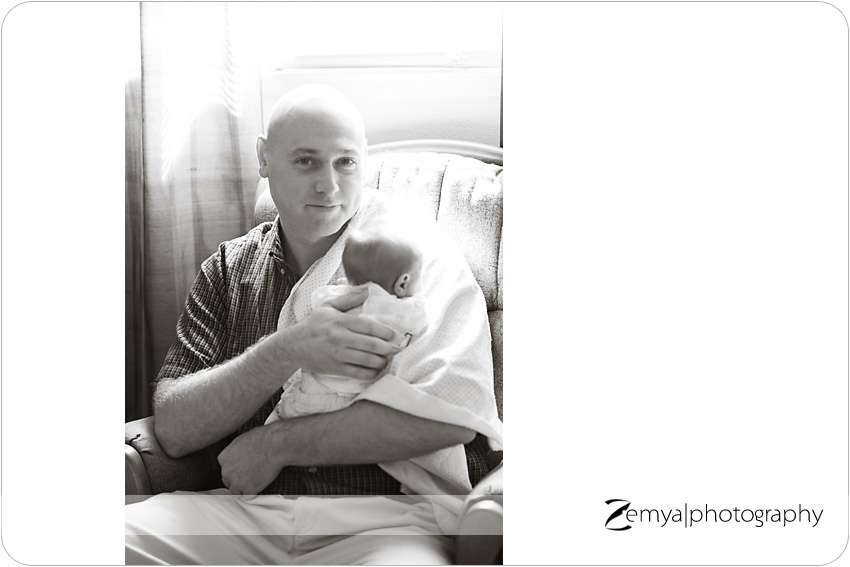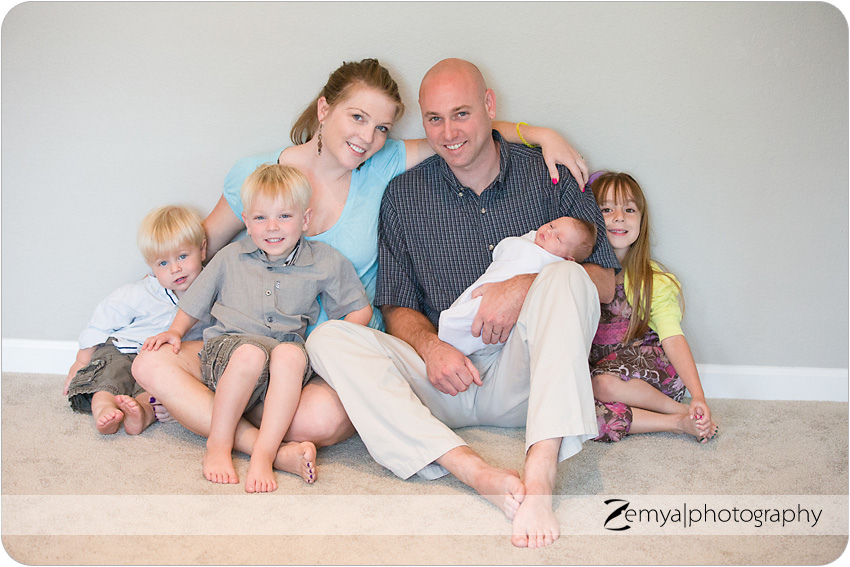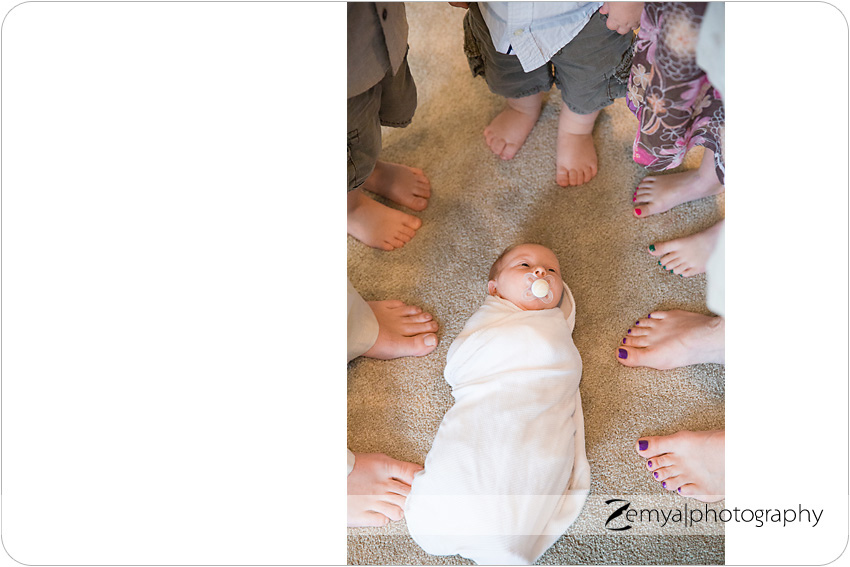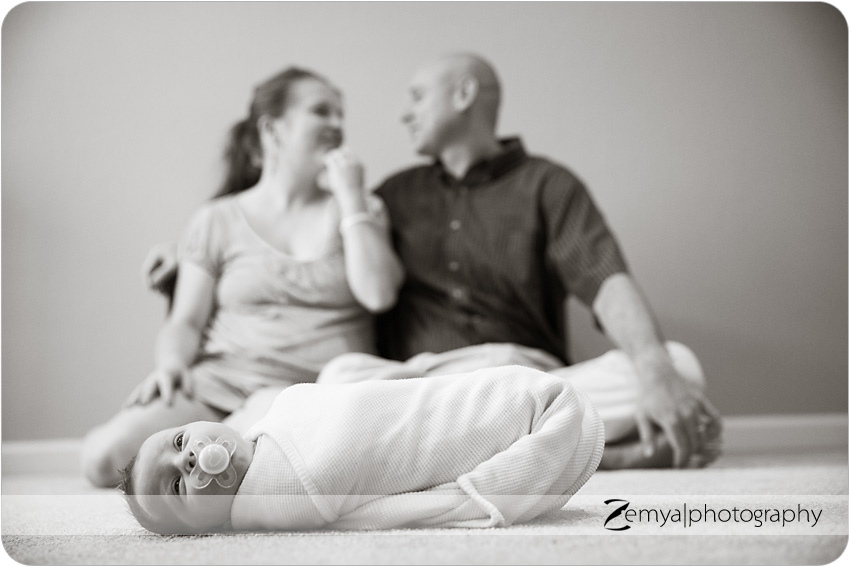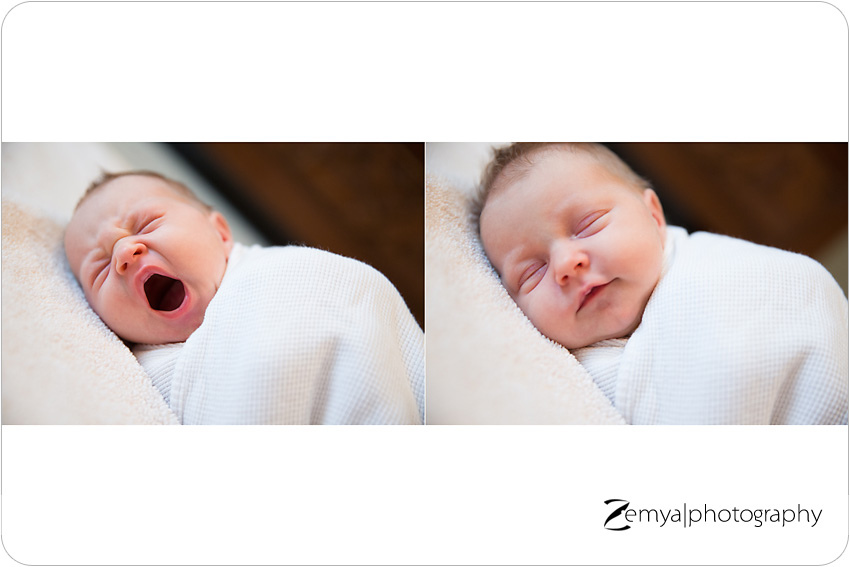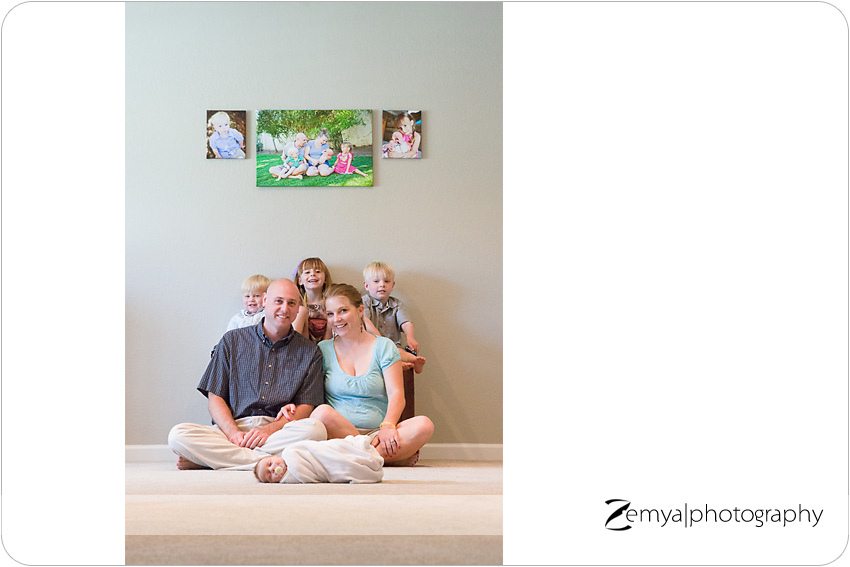 About Zemya Photography
Zemya Photography is a professional Bay Area photographer, based on the Peninsula, and specializes in couples, maternity, family, newborn, baby, and children's on-location, natural light, lifestyle portrait photography. Book your session today