What better way to start a new year than with the birth of a brand new person? Since big sis was two weeks late for her arrival, Mommy was convinced that baby A would take awhile to make her arrival too. She hadn't even packed a bag to the hospital when A announced it was time. Isn't she beautiful?
Big sis was in awe, loved getting some dedicated attention of her own, and was a really good helper to me. Even volunteered to do some newborn poses of her own.
Grandma and Grandpa were also still visiting that day, and I enjoyed photographing them play with the kids. Happy New Year, everyone! Let's greet it with a newborn session!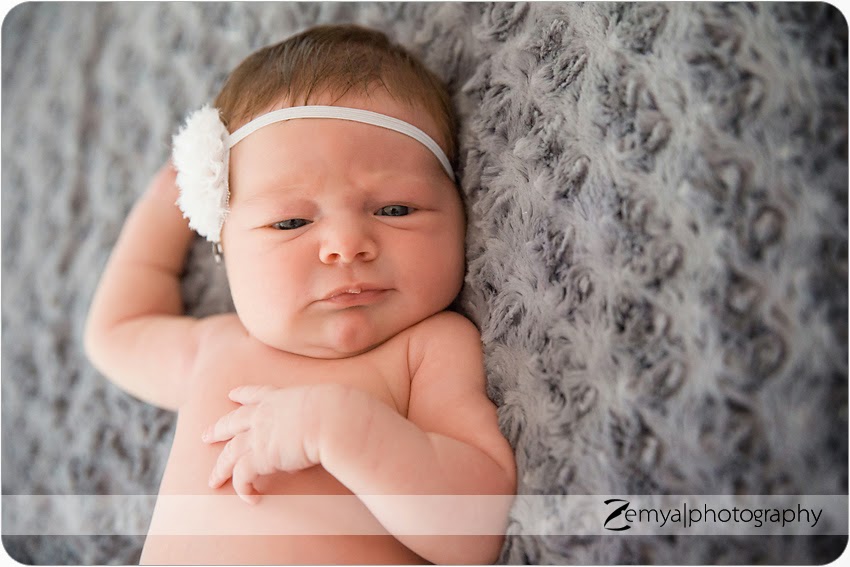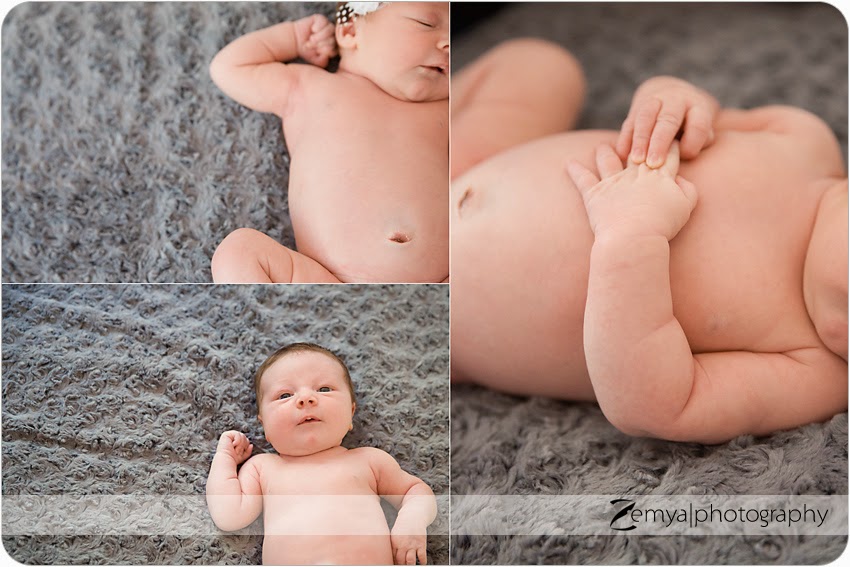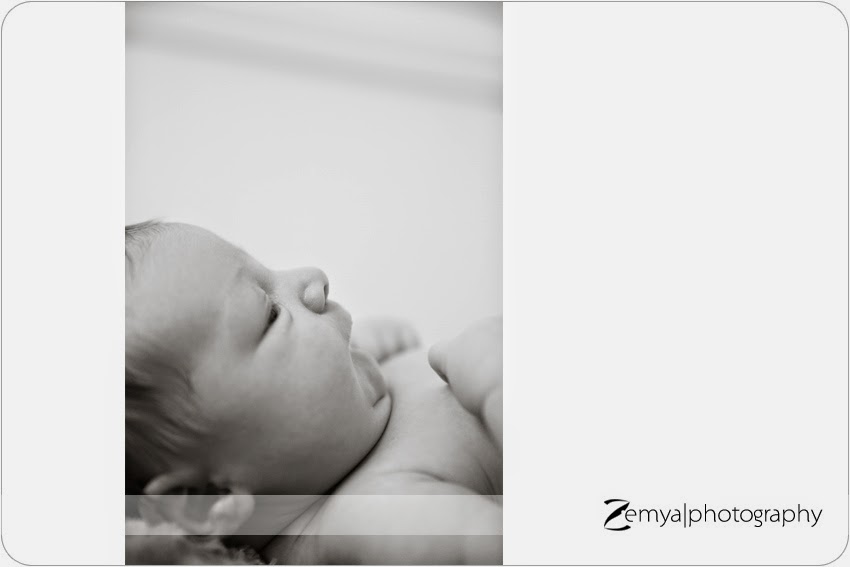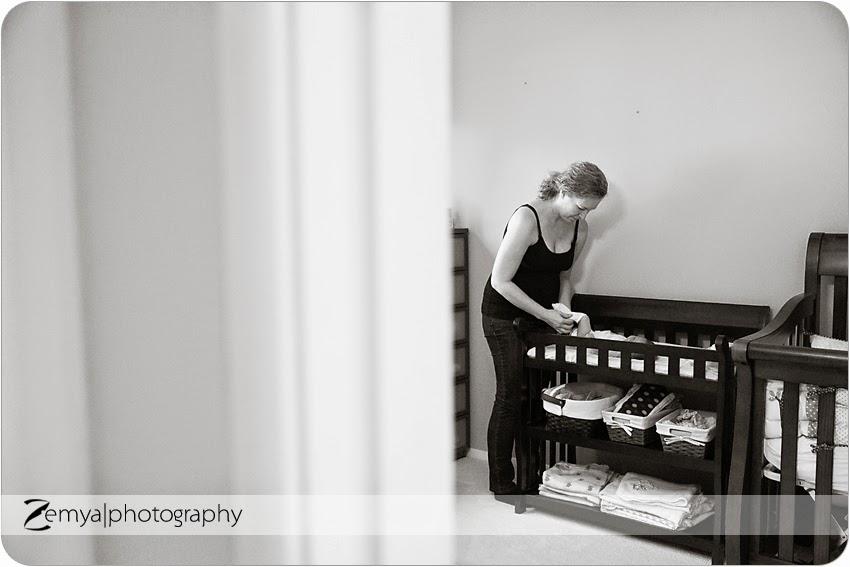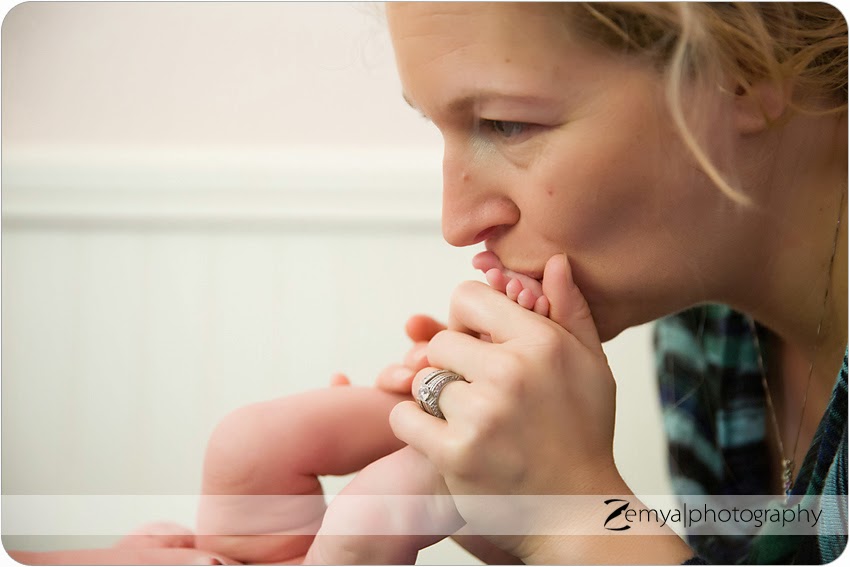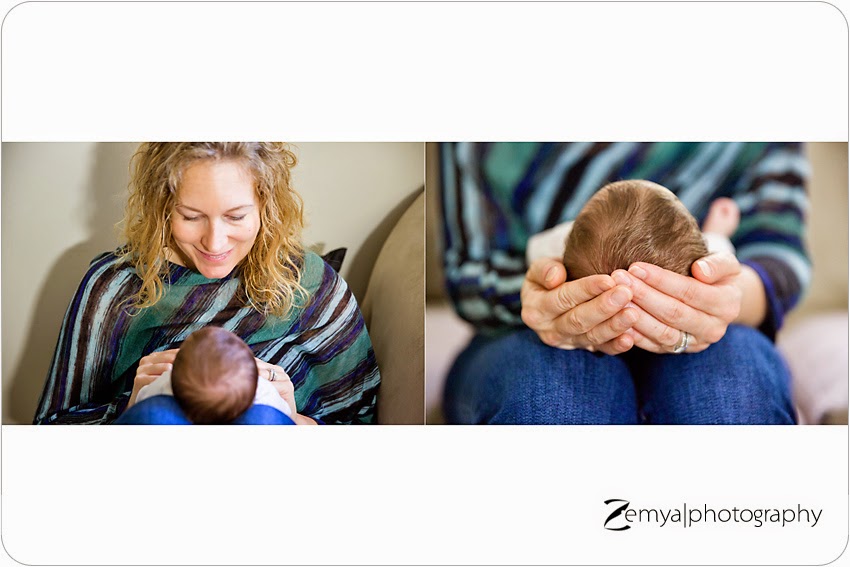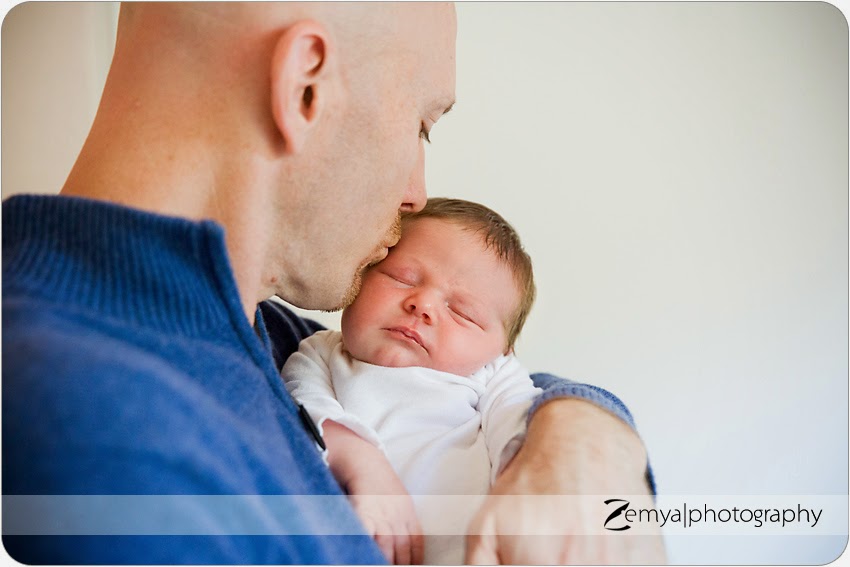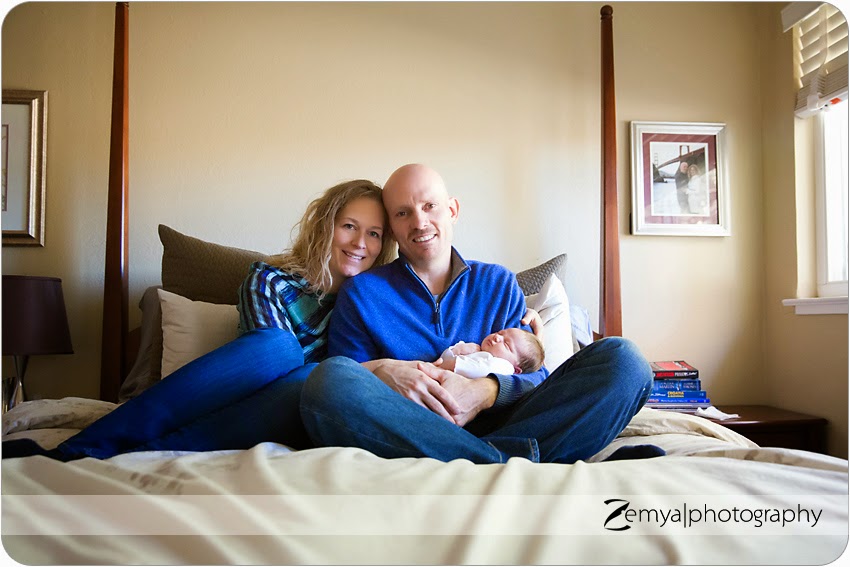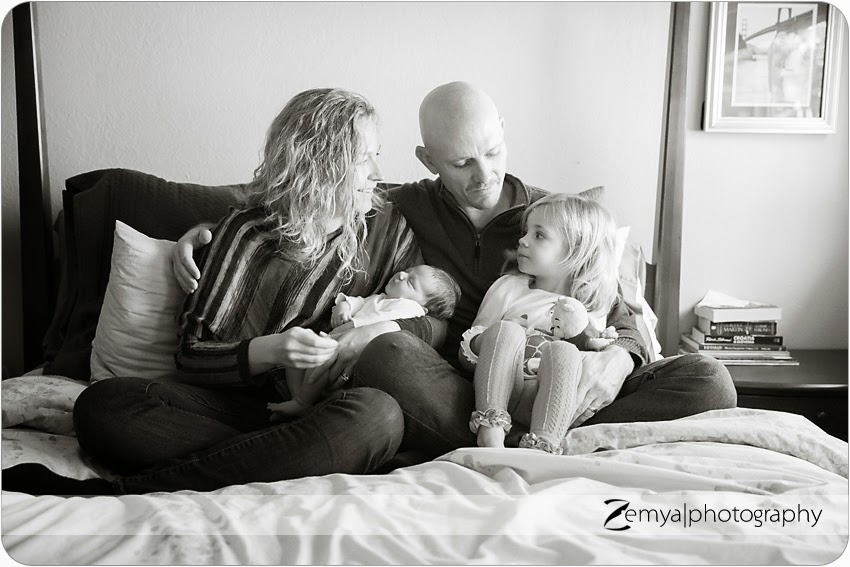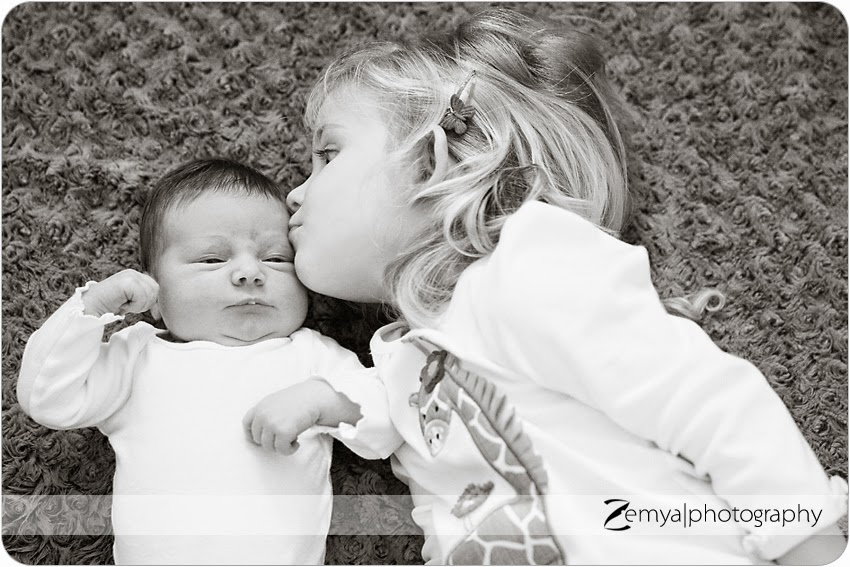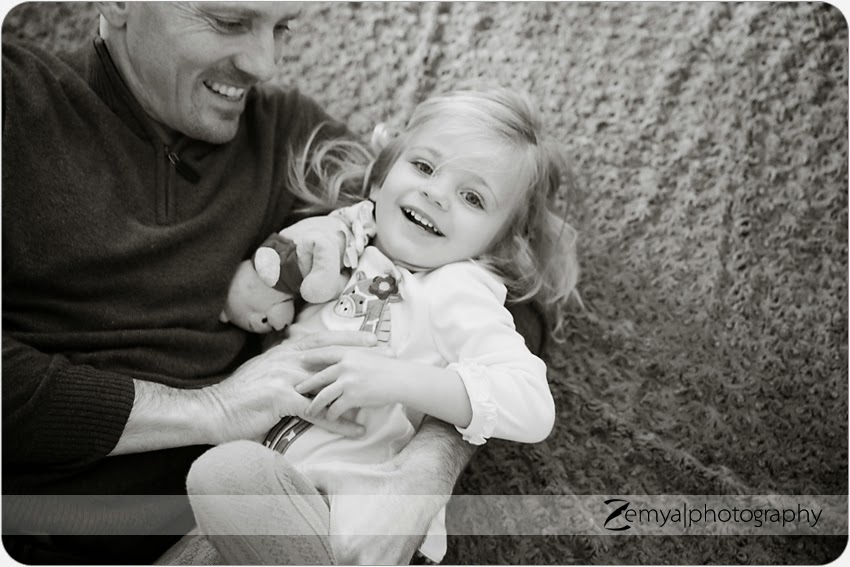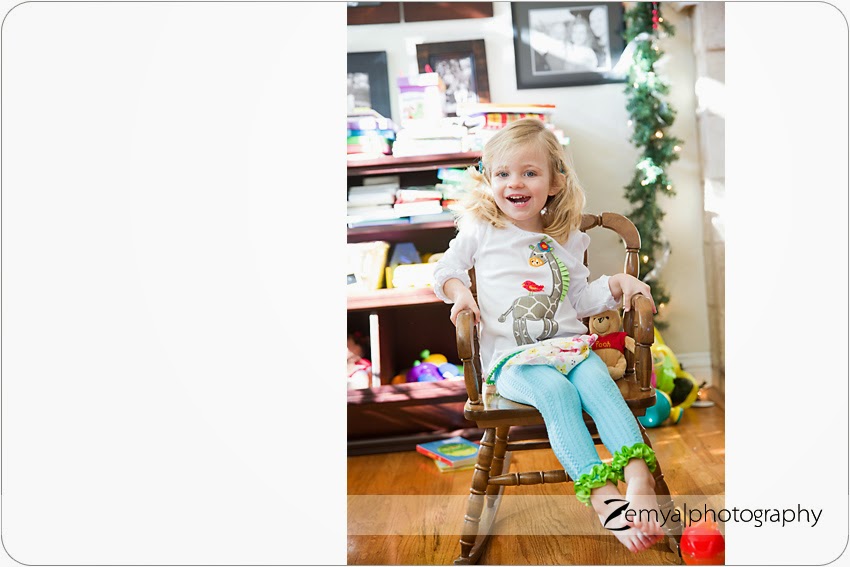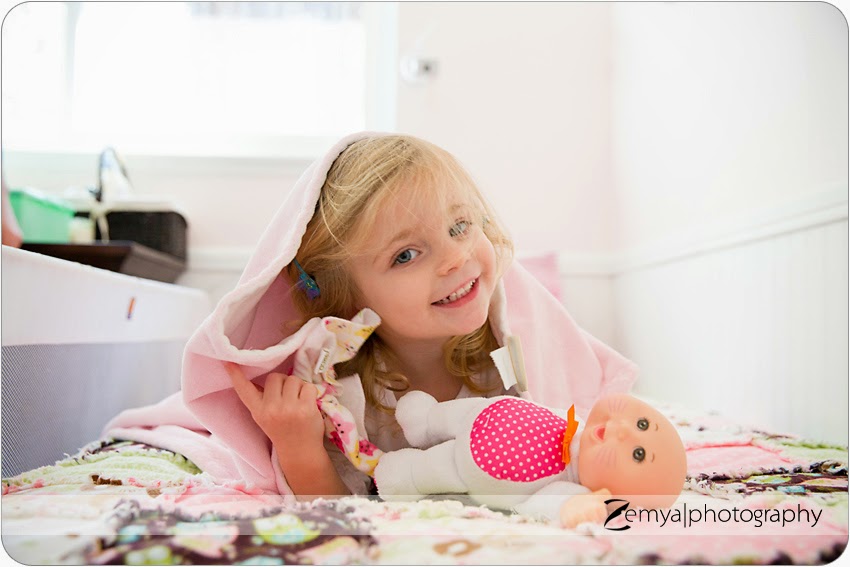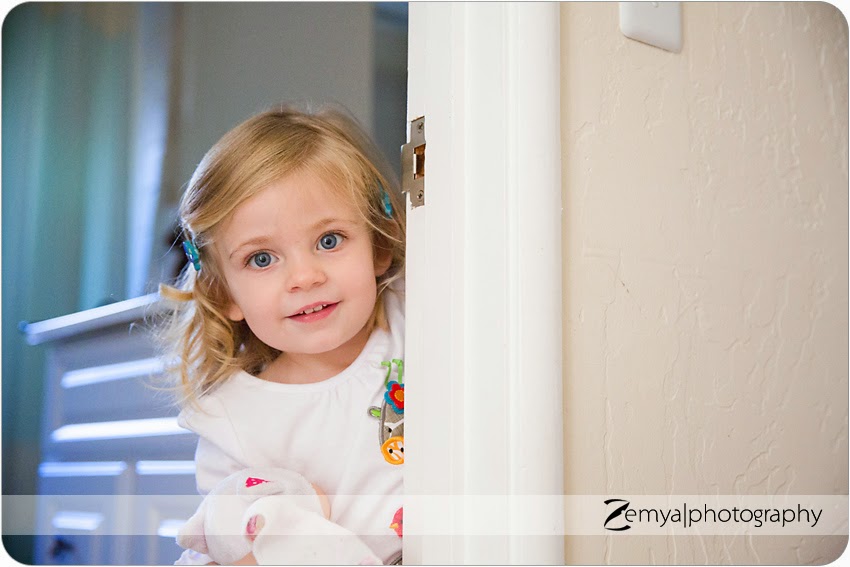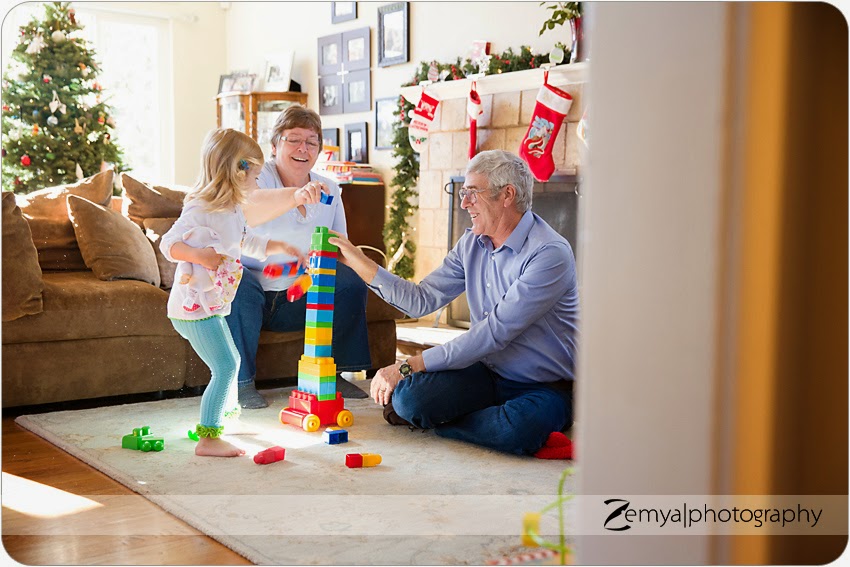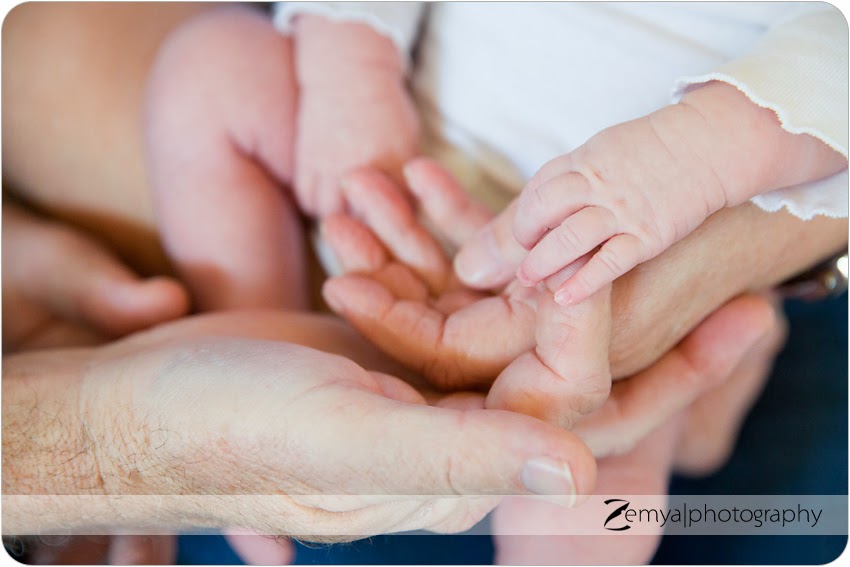 About Zemya Photography
Zemya Photography is a professional Bay Area photographer, based on the Peninsula, and specializes in couples, maternity, family, newborn, baby, and children's on-location, natural light, lifestyle portrait photography. Book your session today