Look at these ladies growing up. A year ago, little M was just a year old. We celebrated her first birthday with a fluffy, big tutu and balloons. This year I have two lovely and lively girls with eye-lashes that go on forever. I mean…. look at these eyes. Not one, but both of these sisters played the "born with it" lottery and scored big time. Next time I photograph these two, I'm envisioning lots of mega close-ups.
I want to give myself a little pat on the back for this session. it had been a little while since I'd photographed this family, and with an afternoon session E was not quite up for it. Understandable: a stranger points a big ole lens in your direction when you just want to go back to your toys…. I wouldn't be up for it either. So think opposite of "camera hog" 🙂 But you know what? Being patient with her, being silly for her and letting her come out of her shell and play on her own time paid off.
I'm also going to give kudos to Mom and Dad for not getting frustrated and instead letting things take their natural progression. I know with a mini session that is tough: it feels like there's not enough time to let kiddos come around, but really no-one wants to be forced to do anything. This is true for kids and adults, so being patient and letting things come as they will is the best approach. I ask my parents to be ready to be silly for their kiddos (and me), but also to be patient with them. Kids have their own minds, and needs, and moods. If we could control all of these things, life wouldn't be as exciting. You don't need to impress me with your parenting skills. I have my own two will-full monkeys. I get it 🙂 Photo sessions with toddlers can be exhausting. But you know what? It also produces some incredible portraits too of kids just being themselves. So be patient, and have fun… even if it's fun without them. That's when they'll want to join.
Oh — my winning image for my session with these guys? The sister hug. It was all worth-while for this.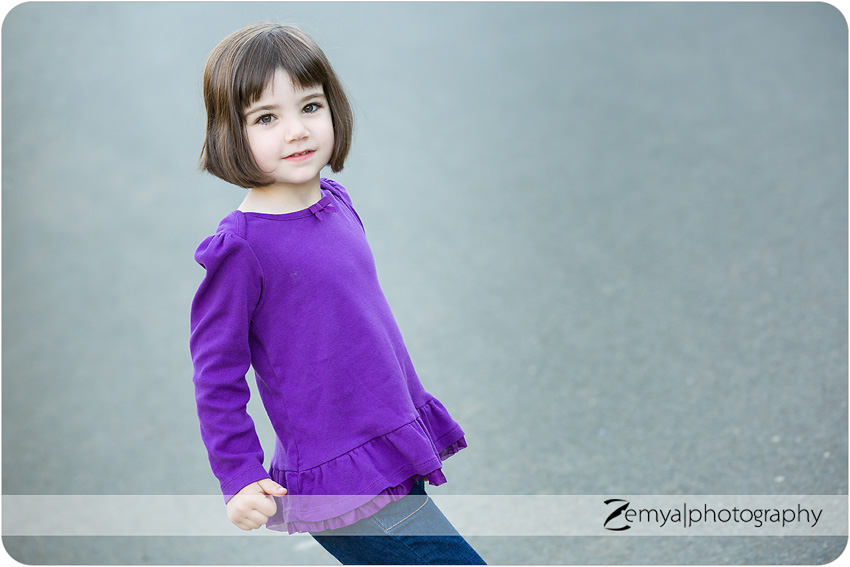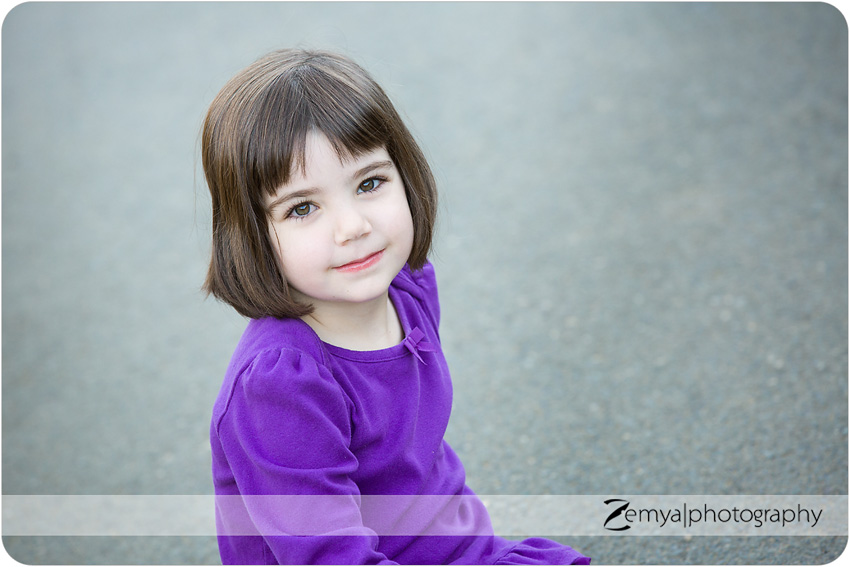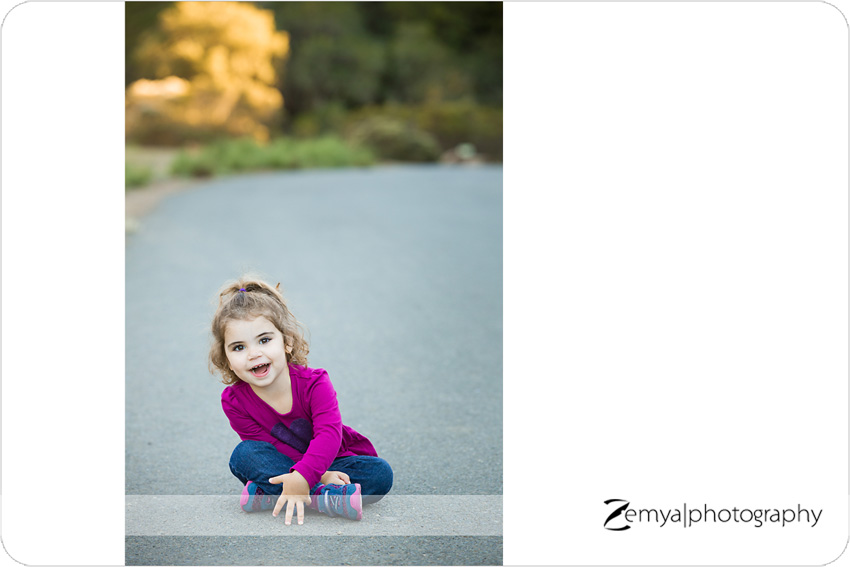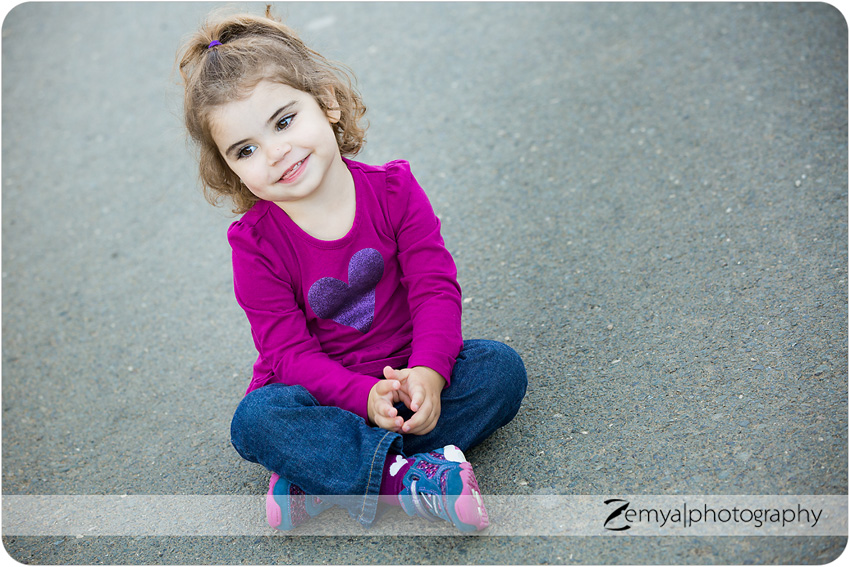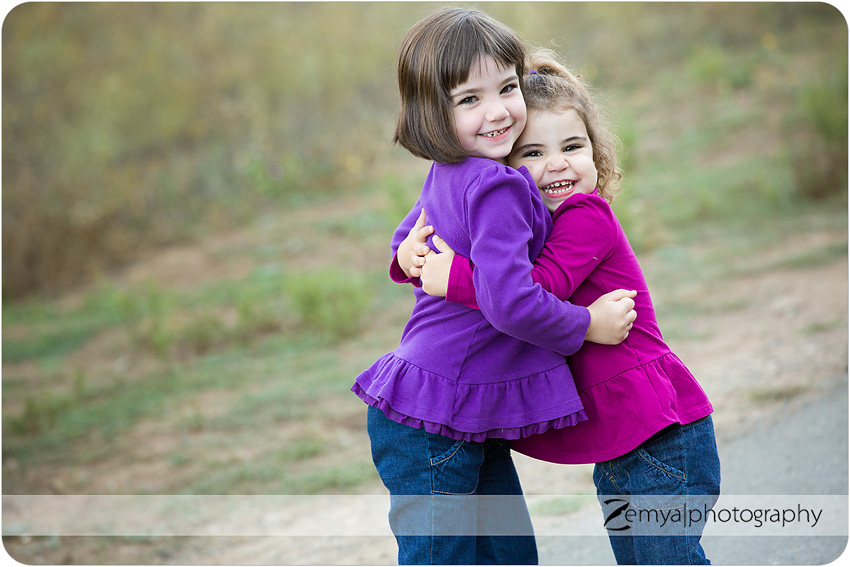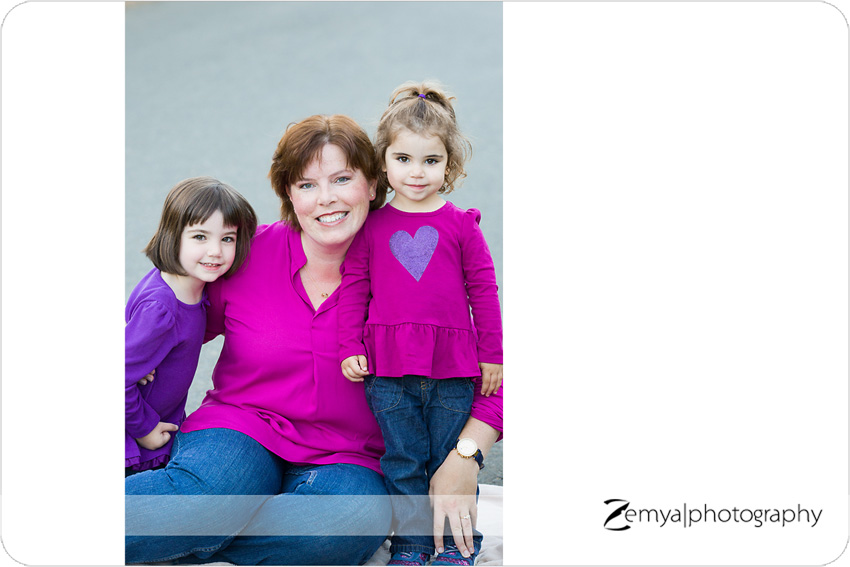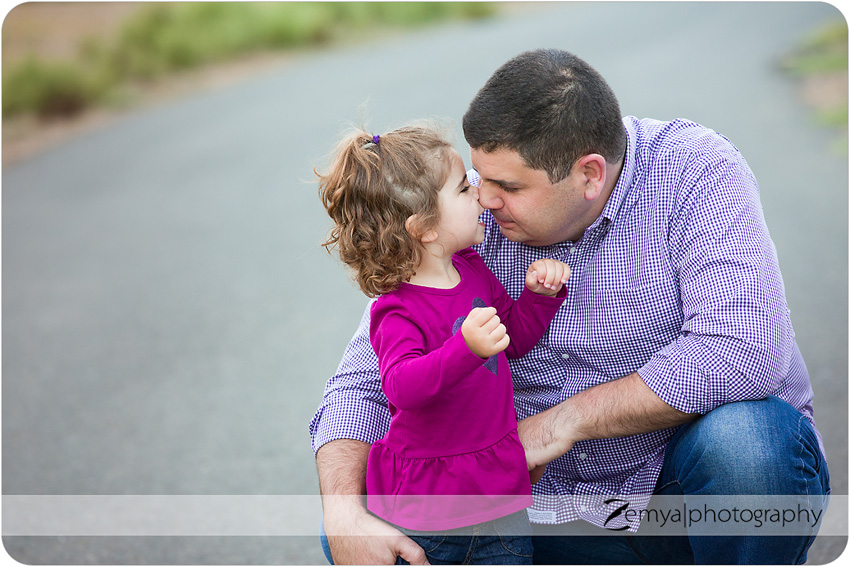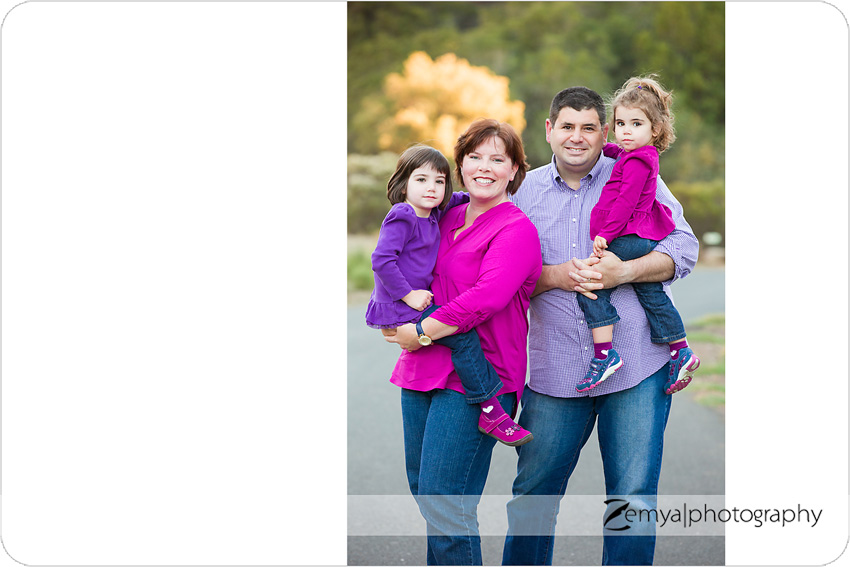 About Zemya Photography
Zemya Photography is a professional Bay Area photographer, based on the Peninsula, and specializes in couples, maternity, family, newborn, baby, and children's on-location, natural light, lifestyle portrait photography. Book your session today