While I spend most of my waking hours working in San Francisco, I don't get a chance to photograph in the city often. When my husband and I lived there, we also stayed pretty faithful to our neighborhood, and thus stayed within a comfortable walking distance to SOMA. In summary, while I have a large catalog of locations to offer up on the Peninsula, my recommended spots for family portrait photography in San Francisco are…. let's say, quite lacking.
This is where friends come in. Seriously! I am beyond grateful to be part of a supportive and vibrant community of women photographers. When these guys asked for a spot in the Presidio, my friends obliged with a few recommendations including this jewel.
I've mentioned before that shooting "blind" at a spot I haven't scoped out previously makes me very nervous. Yet, that's what happened! We agreed on a spot on Friday and met for family photos on Saturday. However, when I get recommendations from other photographers, I feel more at ease, because we get the criteria: good light, easy to get to with kids, not crazy crowded…
My only worry was wind. Let's be honest: while we can catch some gorgeous sunsets, those rays are usually accompanied by wind that seems to get it's kicks off of bad hair days. No mom enjoys a back-lit photo even in the best of light, when the wind gives her a fro. We got lucky, though, and while it was chilly, and a bit windy, we got just what we needed.
Thank you friends for an amazing recommendation, and ** family for a great evening! And an extra special thanx to A, who let me put his kids in charge and he had to do everything his son told him to. I might have to do this more often. Because if nothing else, the laughter watching them was worth it!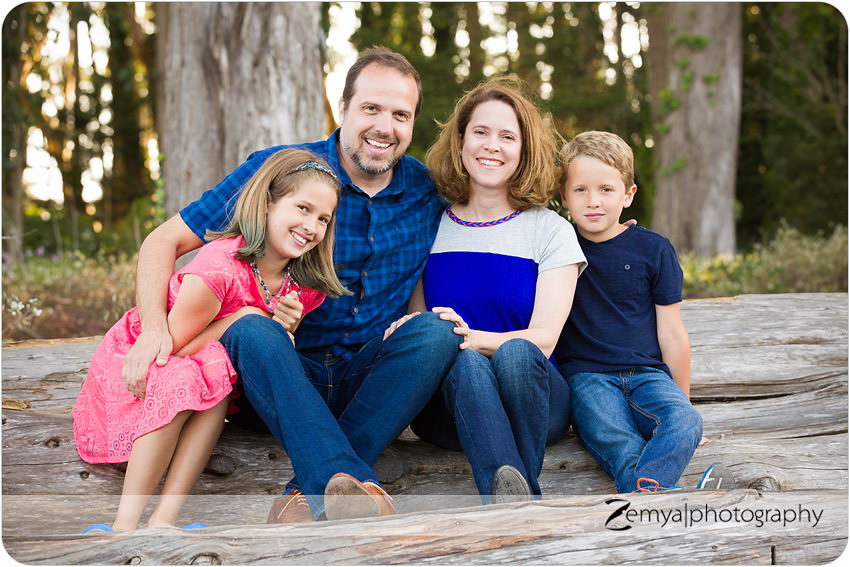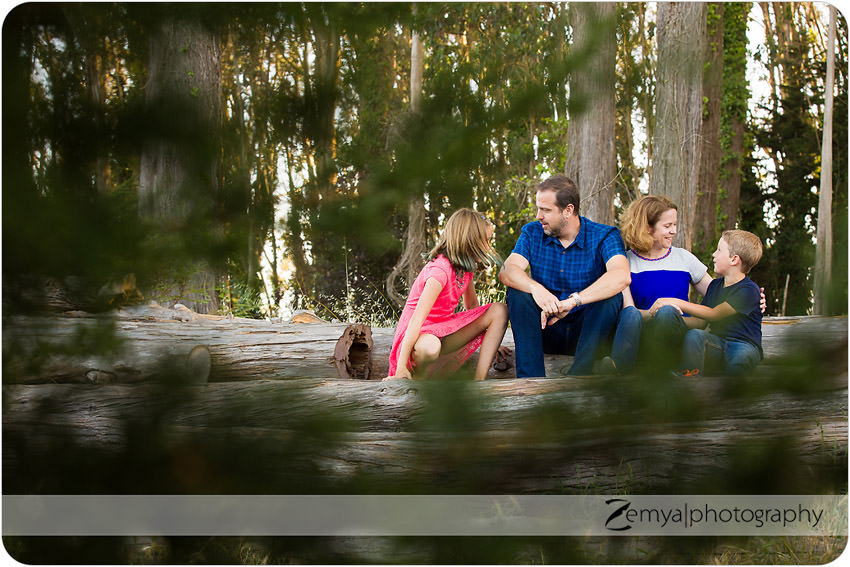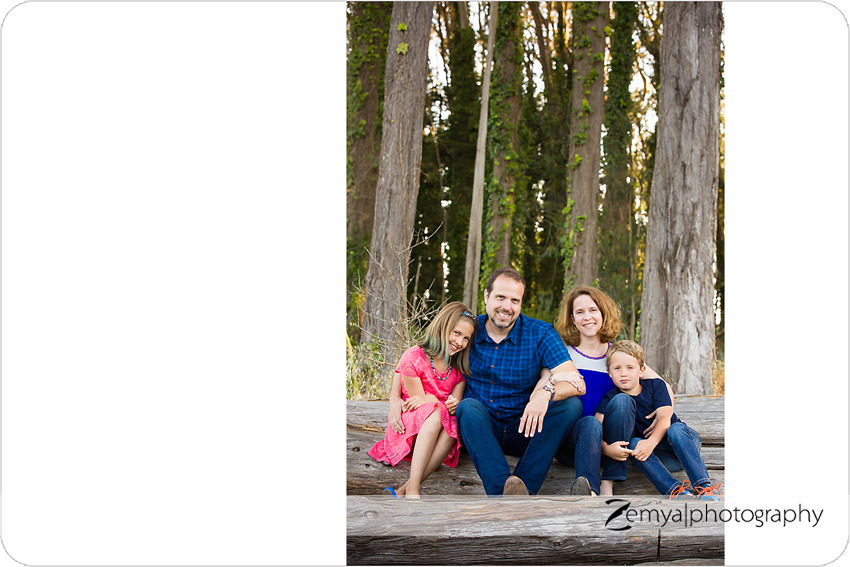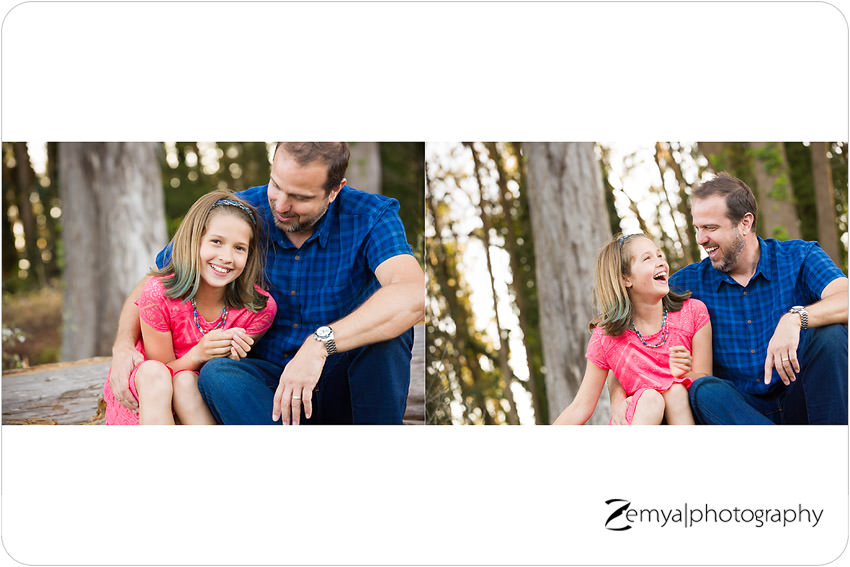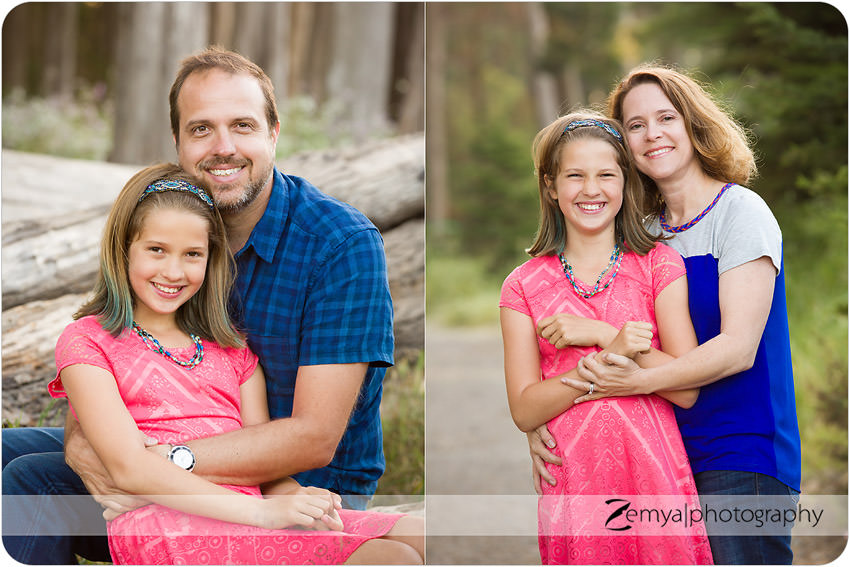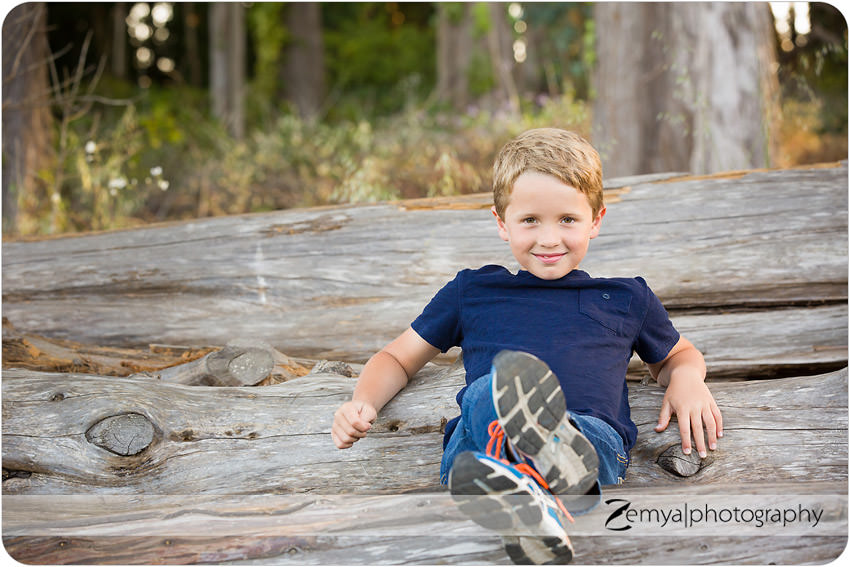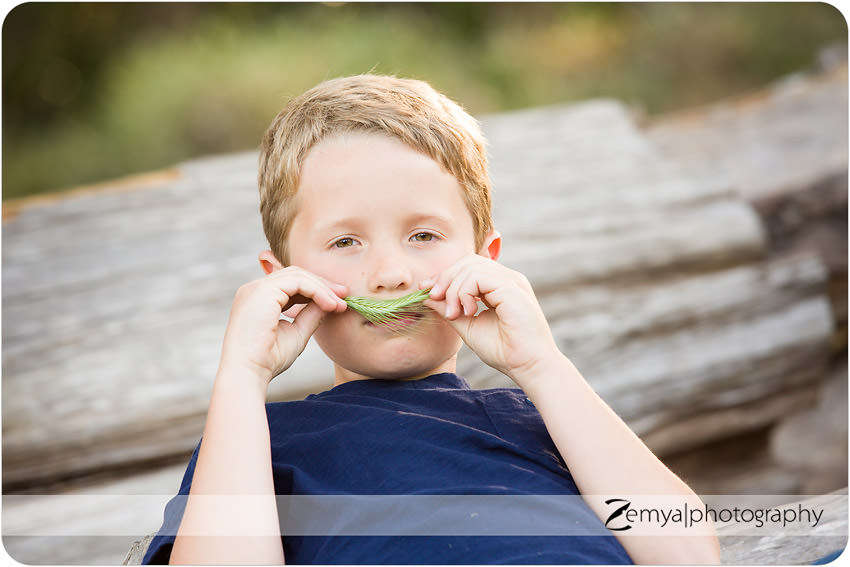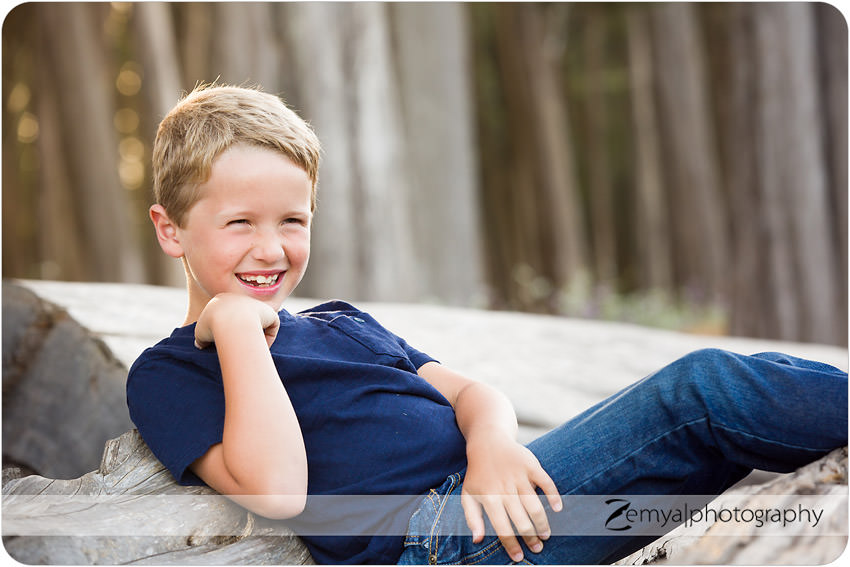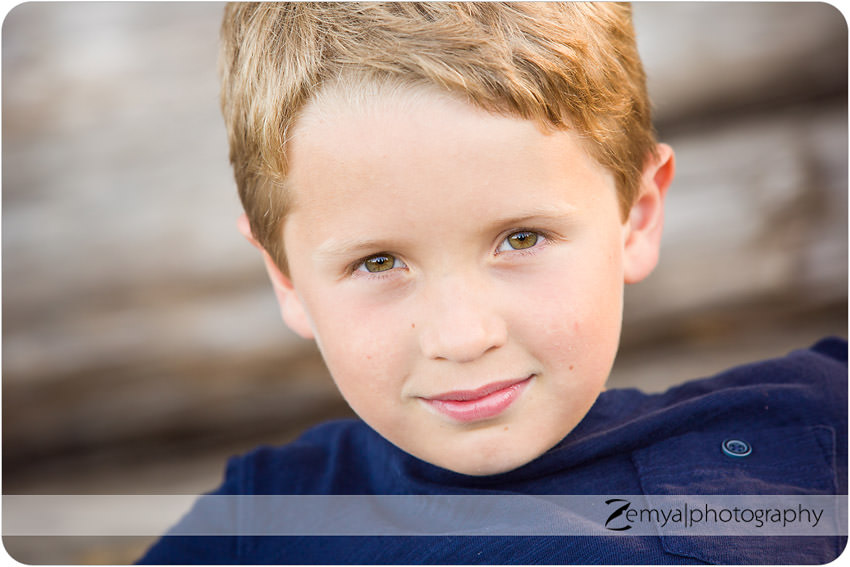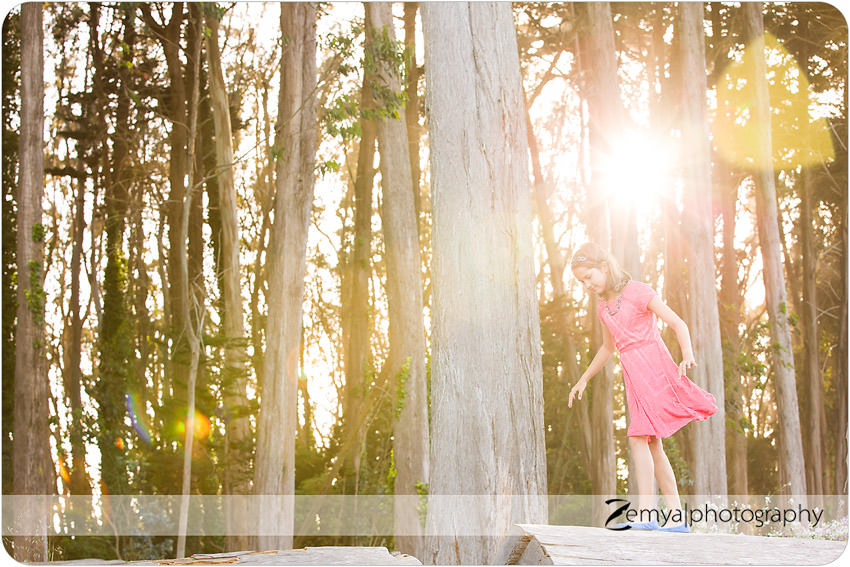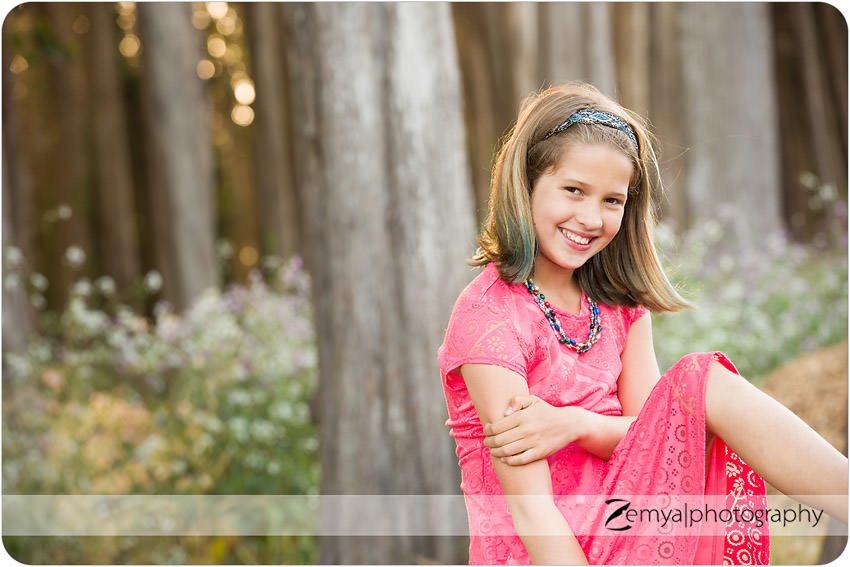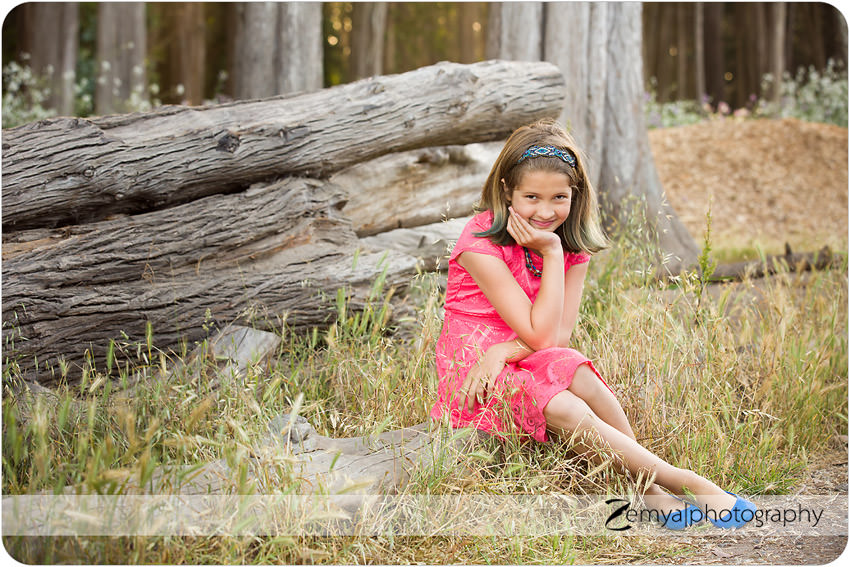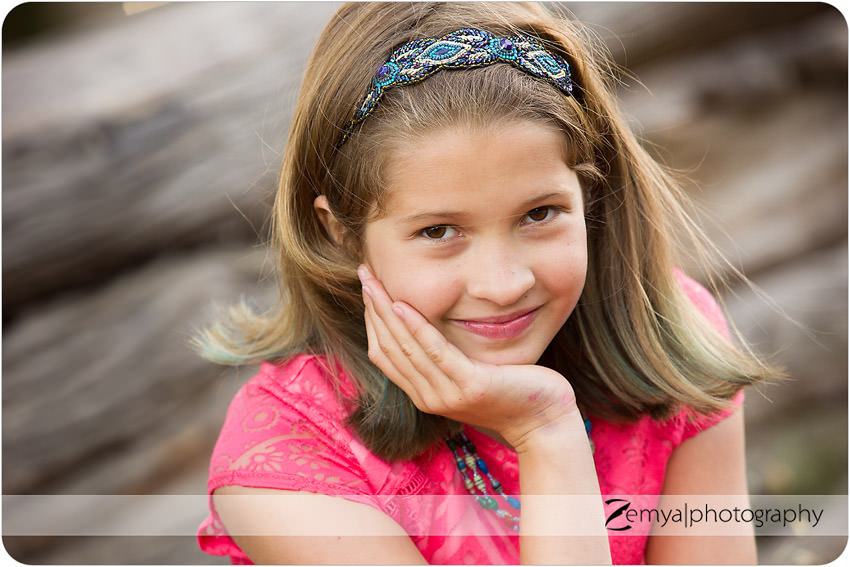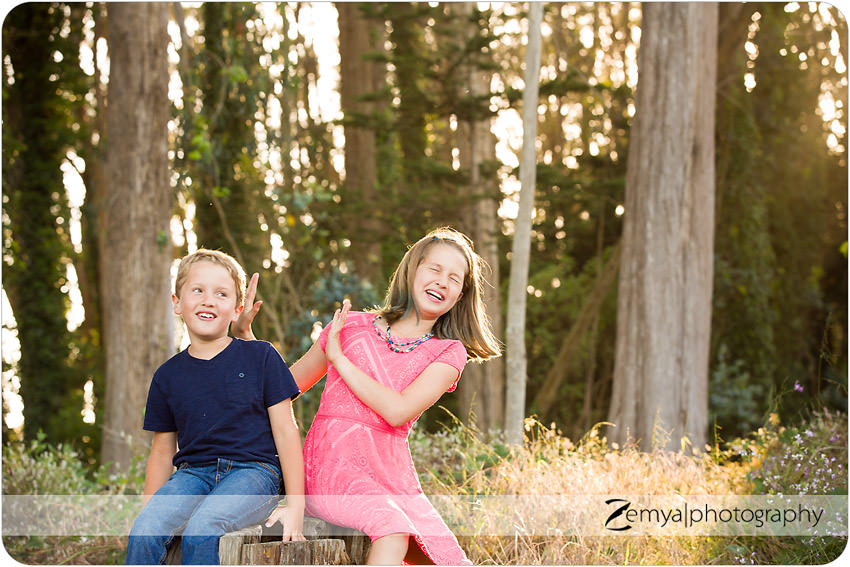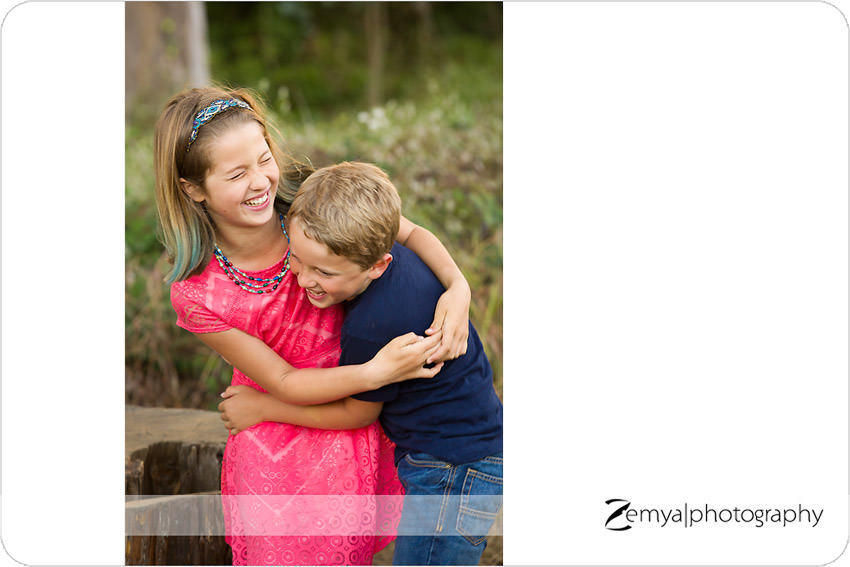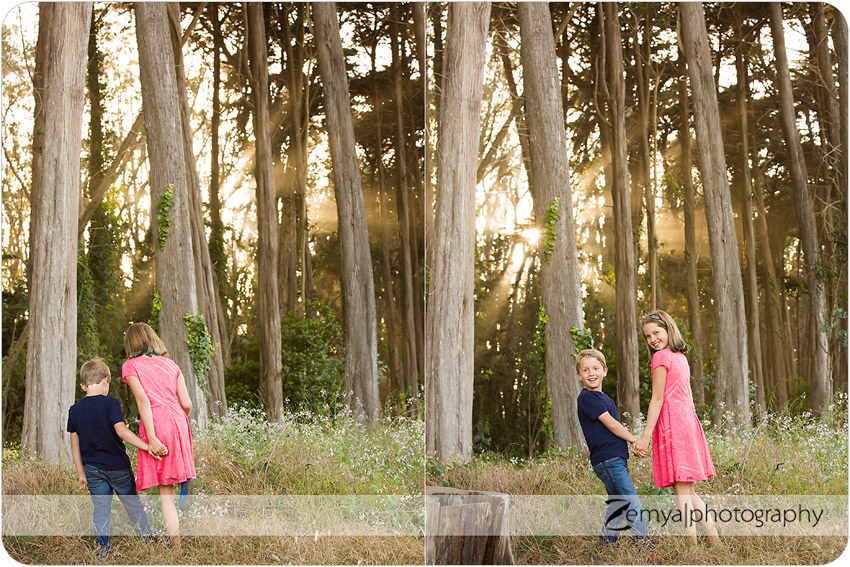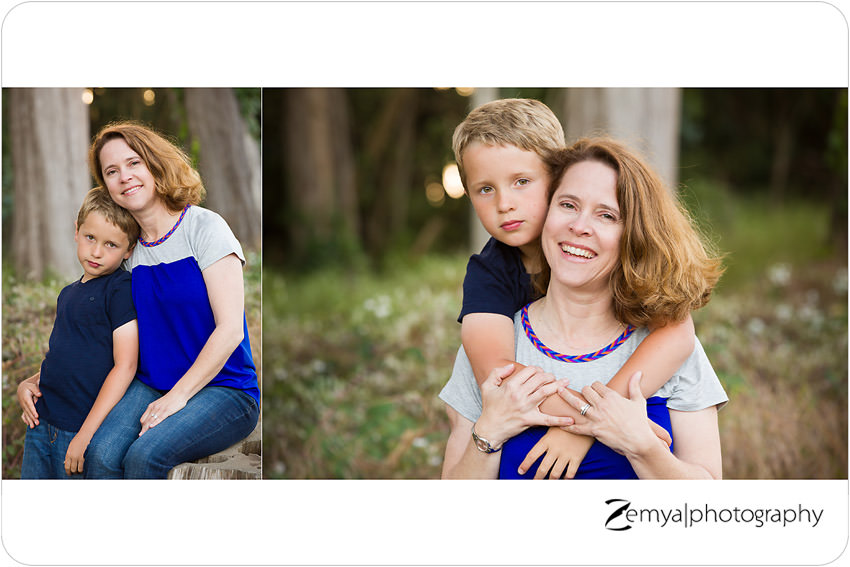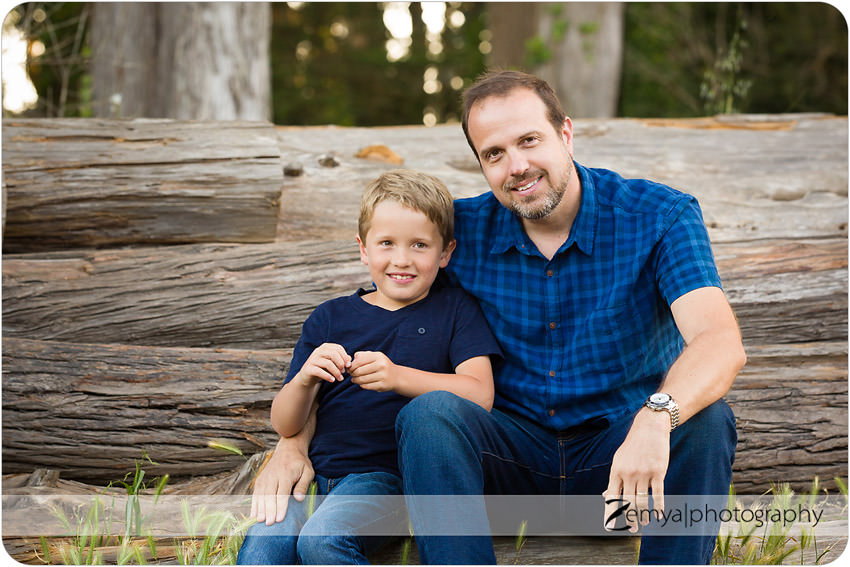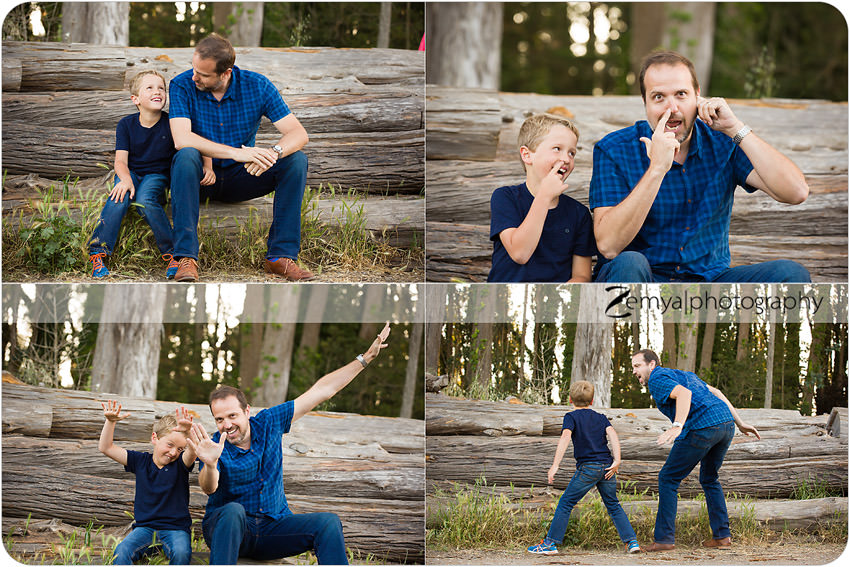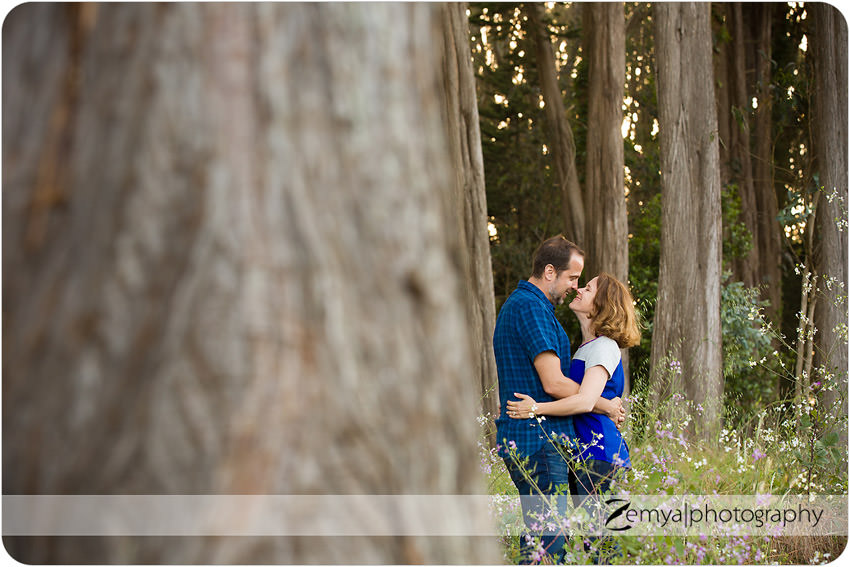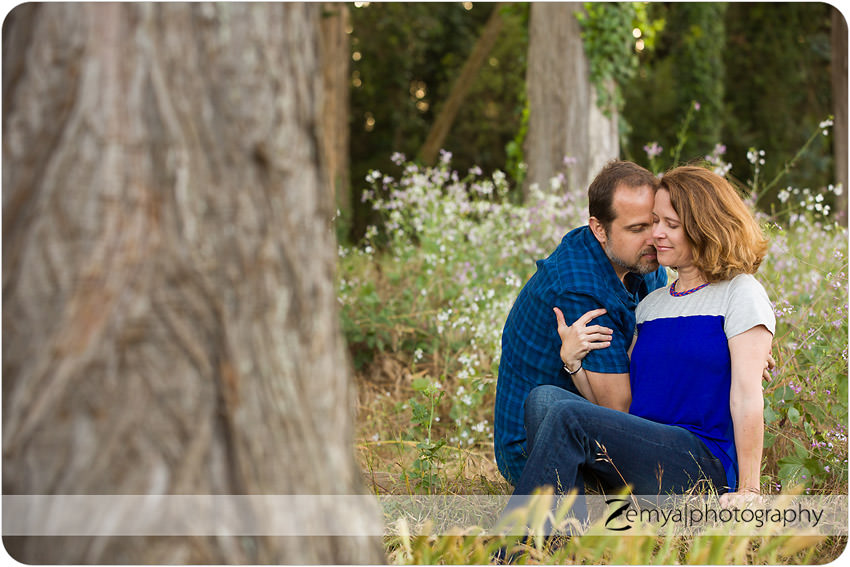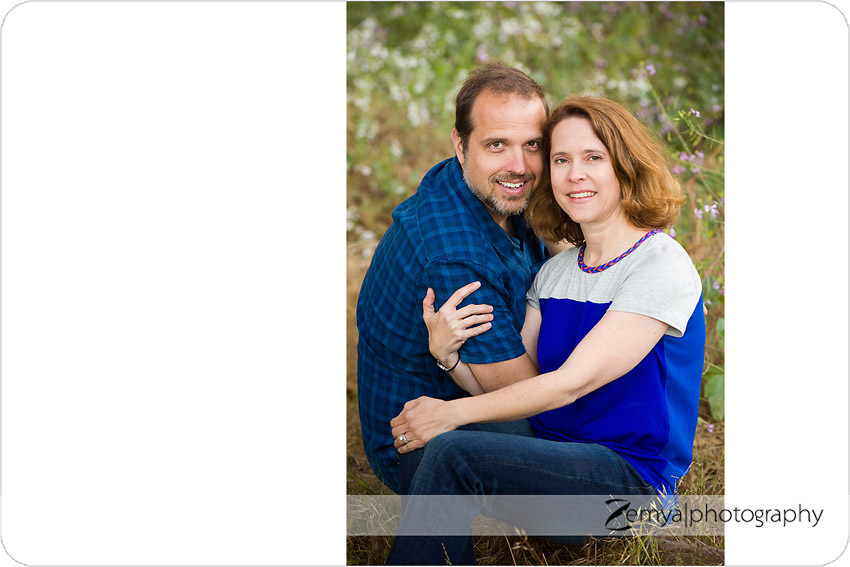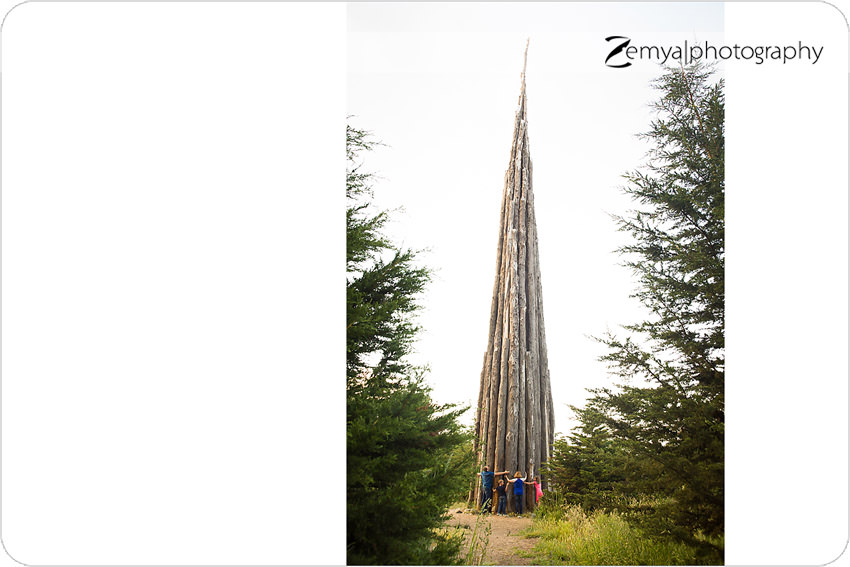 About Zemya Photography
Zemya Photography is a professional Bay Area photographer, based on the Peninsula, and specializes in couples, maternity, family, newborn, baby, and children's on-location, natural light, lifestyle portrait photography. Book your session today