This is the time of year when the majority of my sessions are about family portraits intended for those year-end greetings. And occasionally, a gift for the matriarch (or patriarchs) of the family. This type of gift was just what A was thinking, so a group of 3 siblings and their associated brood showed up to pose for grand-ma.
I won't lie, working with large groups can be hard. Actually I think I'm most challenged when working with groups larger than, say 5ish. But these guys were awesome. We took care of their most important photo in a matter of minutes, and the kids were off to the races. Speaking of kids, all 6 of these guys were awesome.
Now… I should mention that we met for this photo-session in the break of what was a very, very, very wet week. It had rained for so long, and the prognosis for our meeting wasn't looking good either. I was seriously stressing how we were going to make it work. Rescheduling was not an option, as 2/3 out of this bunch traveled from Sacramento, and time was of the essence. I knew that Santa Clara University would provide us with the shelter we needed for our main group shot, but as I broke everyone out into smaller groups, I was really worried how to keep the non-participants dry. But someone had some Karma points saved up, because the rain stopped just in time. Whomever it was… thank you!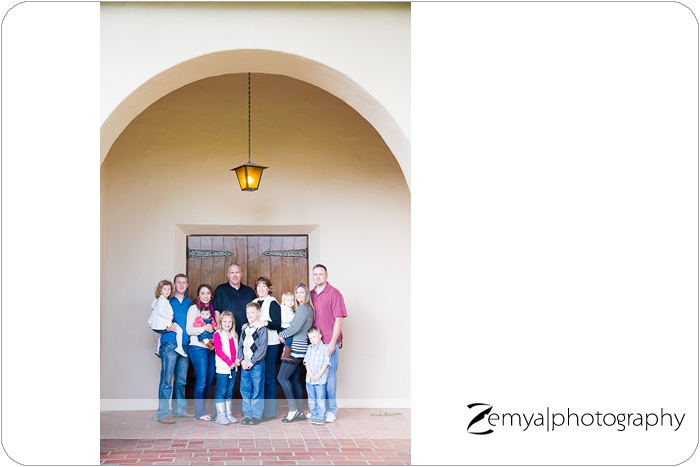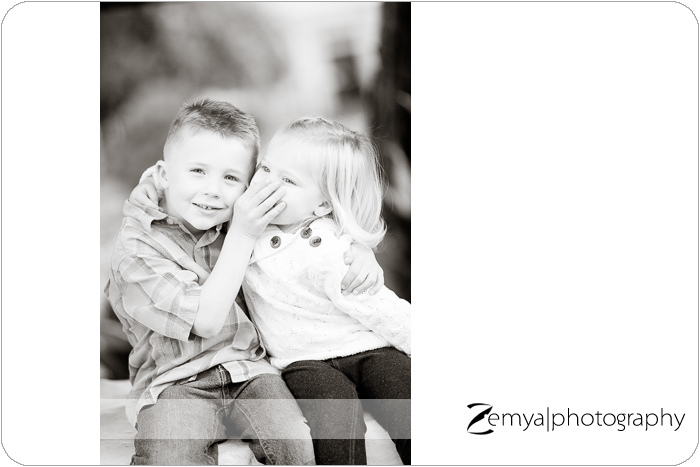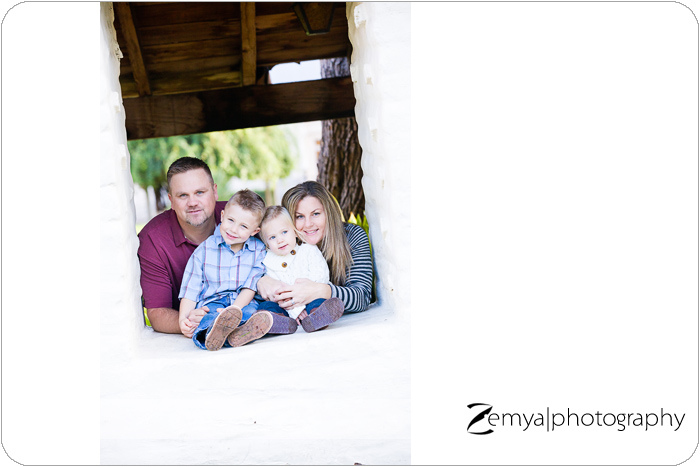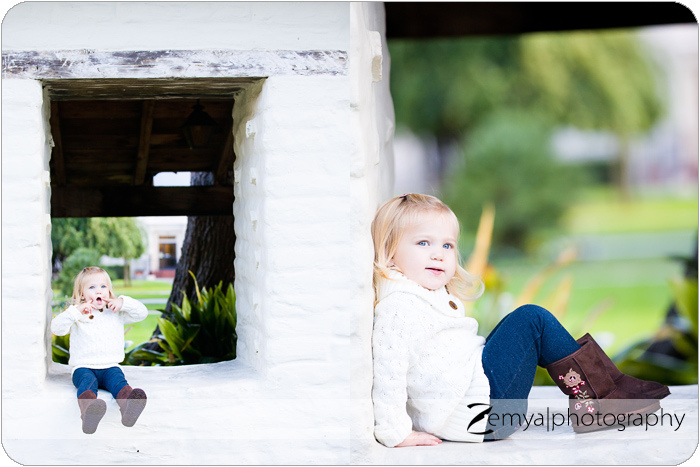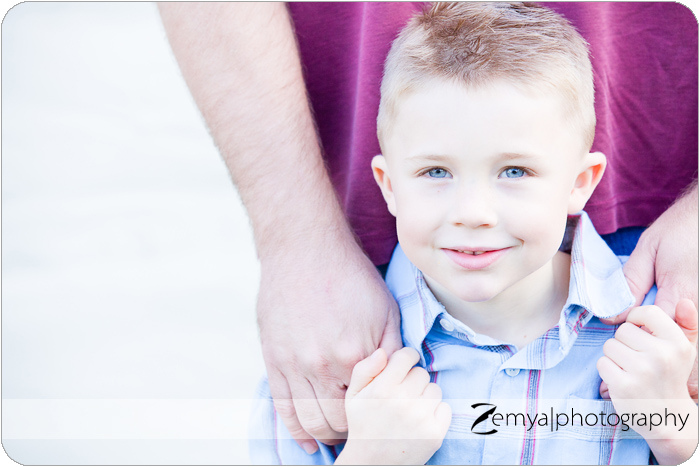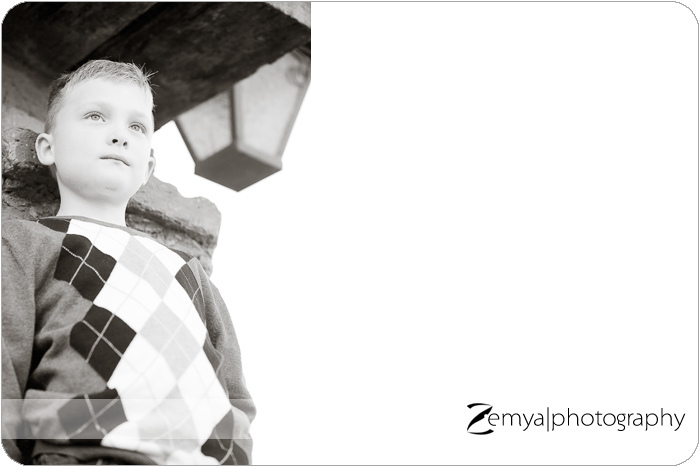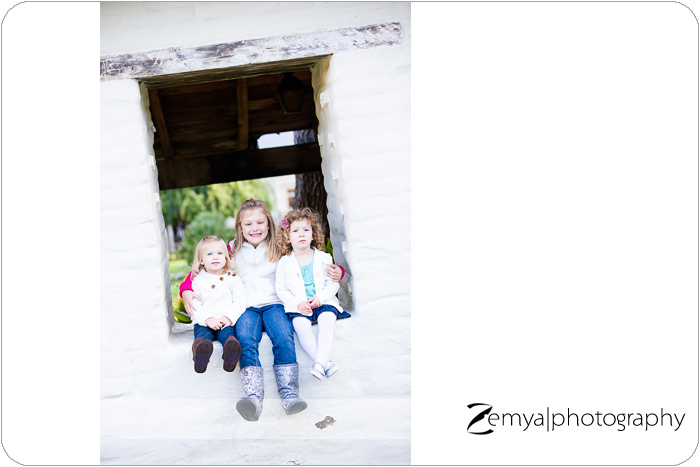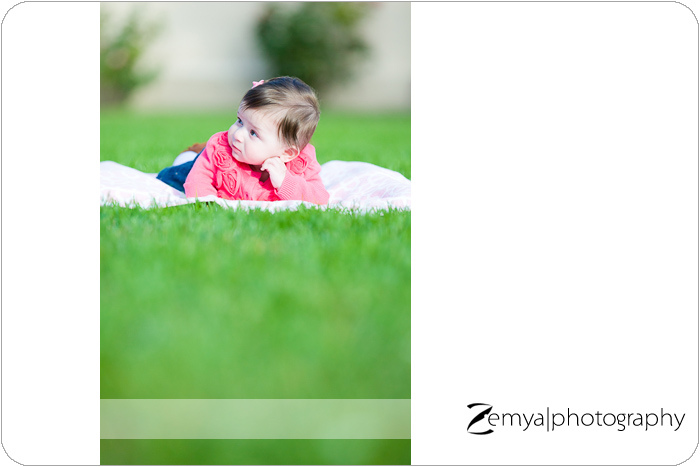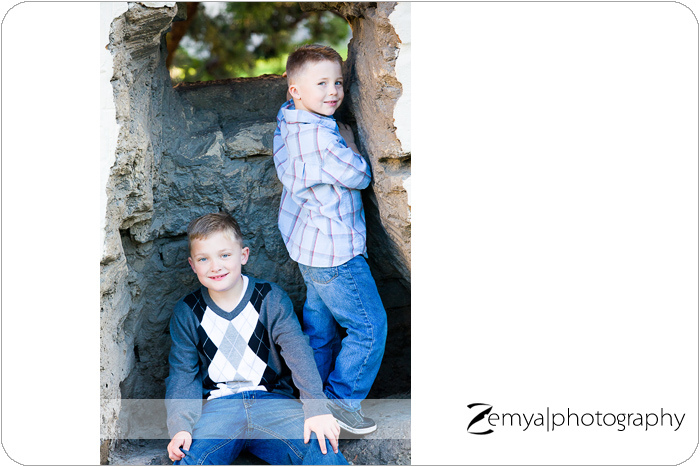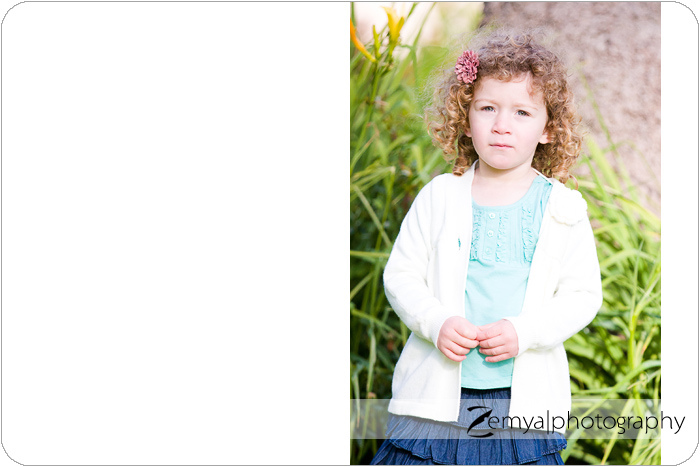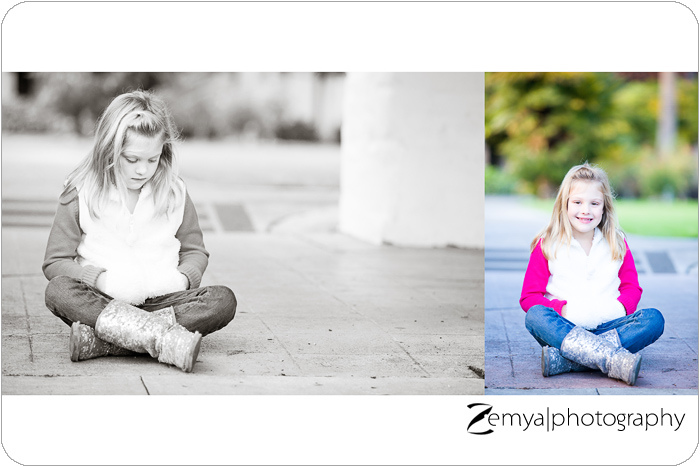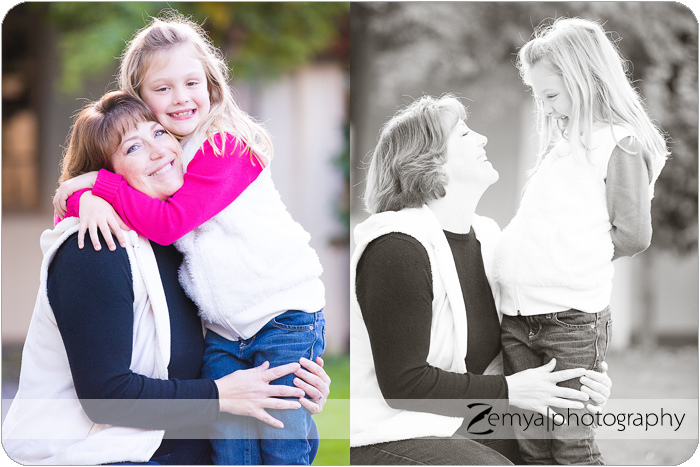 About Zemya Photography
Zemya Photography is a professional Bay Area photographer, based on the Peninsula, and specializes in couples, maternity, family, newborn, baby, and children's on-location, natural light, lifestyle portrait photography. Book your session today