Ok, really, does it get any cuter than a naked toddler playing on mom and dad's bed? Not really! So prepare yourself for some giggles. I know many people are looking for a way to lighten their mood, so use this for help.
I've said it before, but I can't get over how much I love photographing families in their home. It's intimate, unique and just plain fun. I get to photograph kids amongst their toys, and families where they are the most free to be themselves. I get to use elements like chairs and couches that not only allow me to photograph a different perspective, but leave everyone cozy. It flexes my creative muscles and like I said: it's fun all around. I really appreciate that D was up for doing her session at home, and with their beautiful place, I don't blame them.
Thanx for the wonderful morning!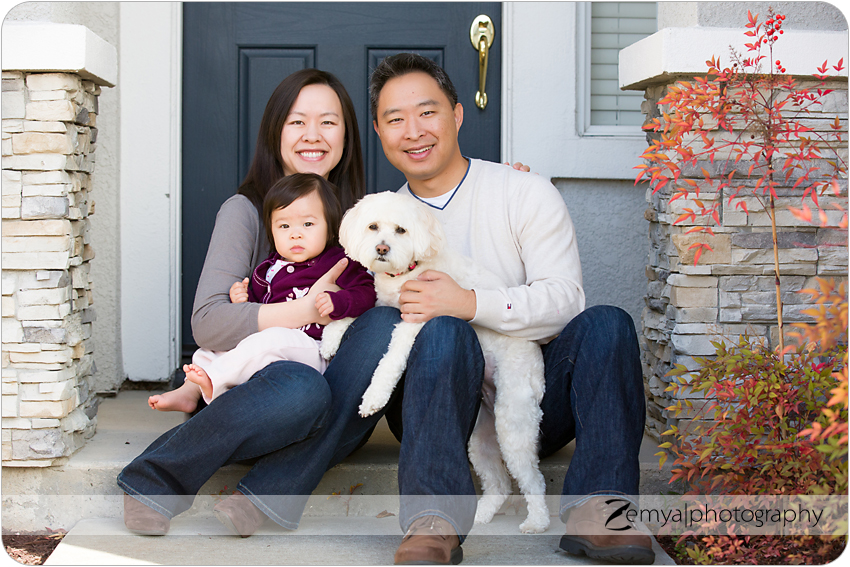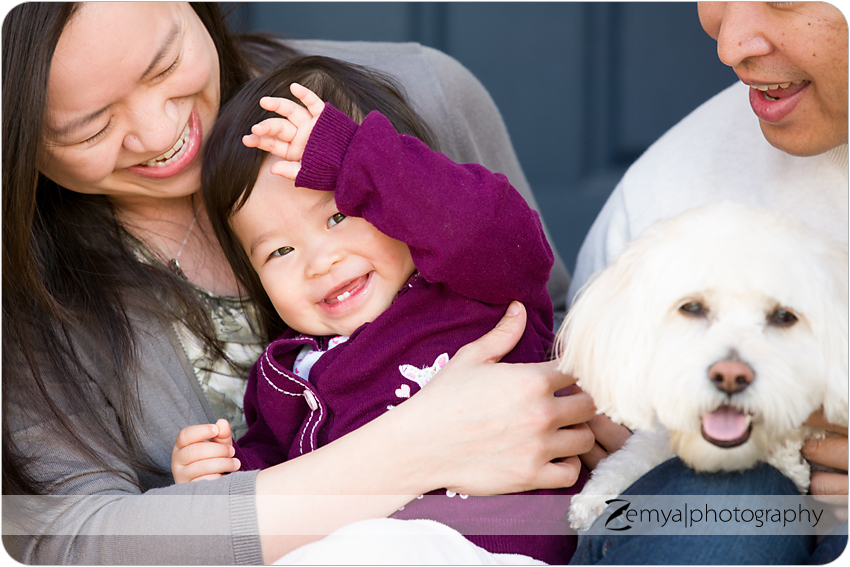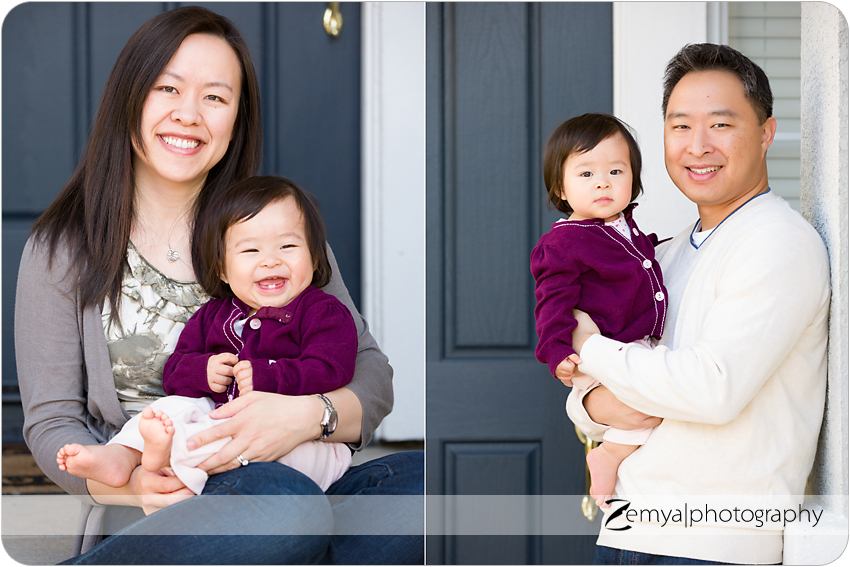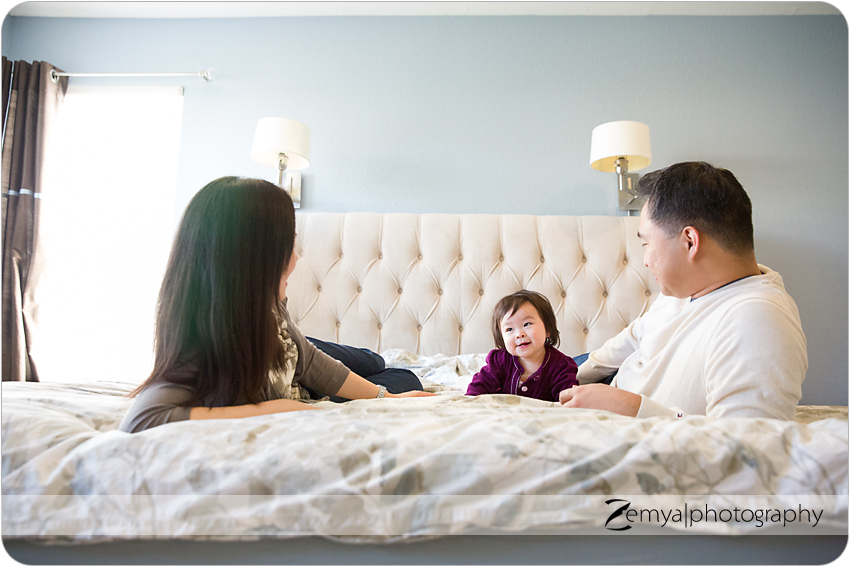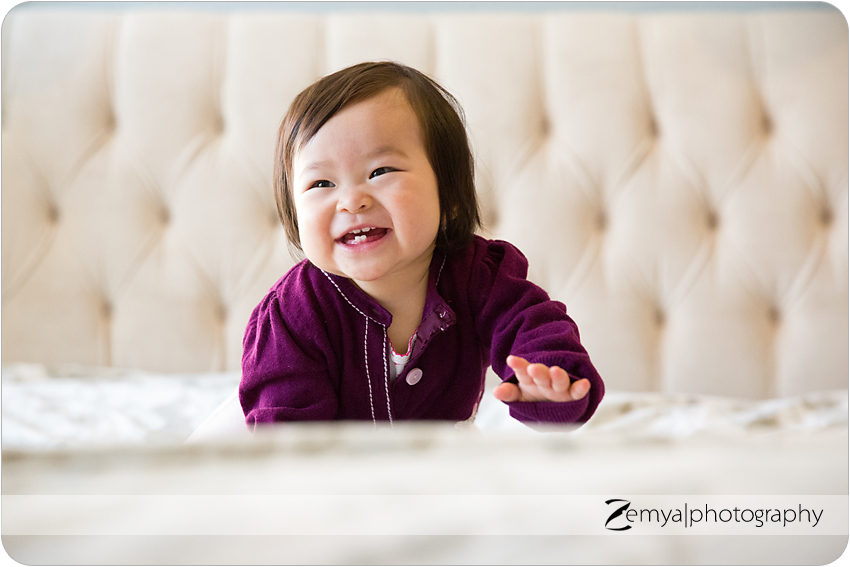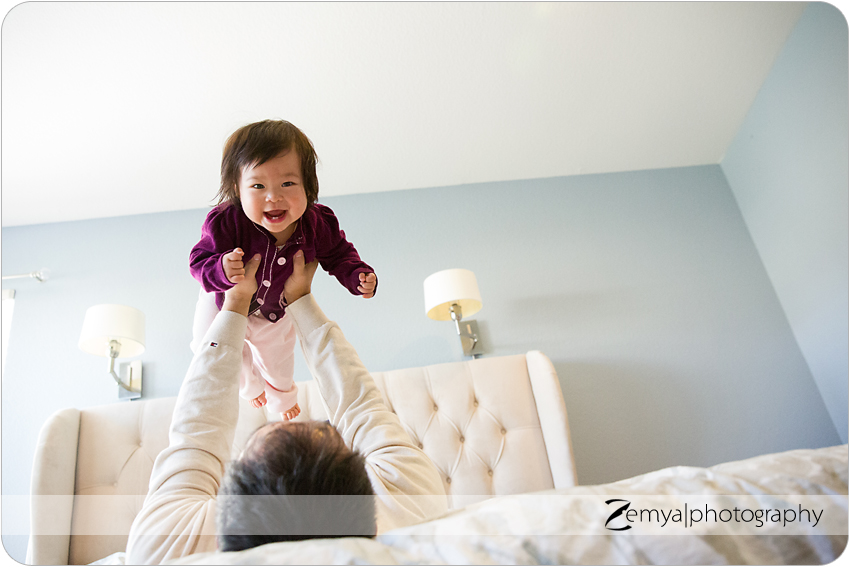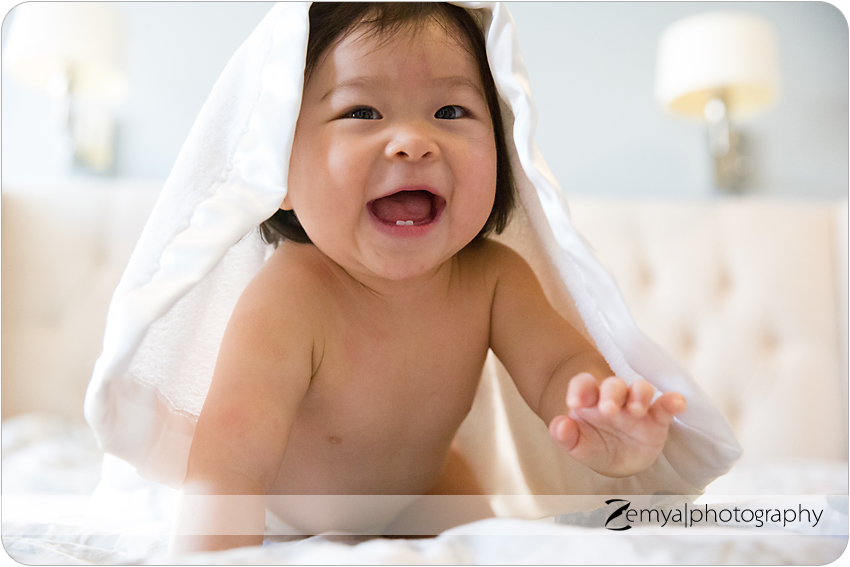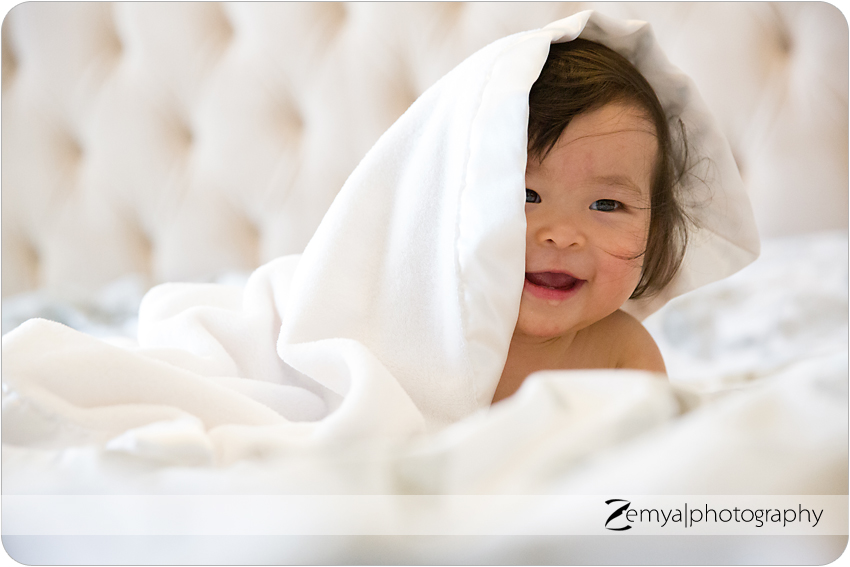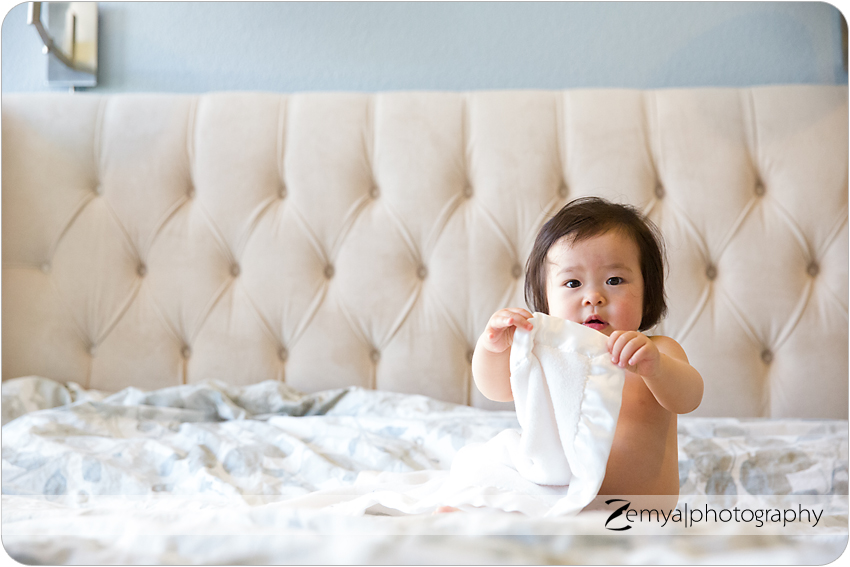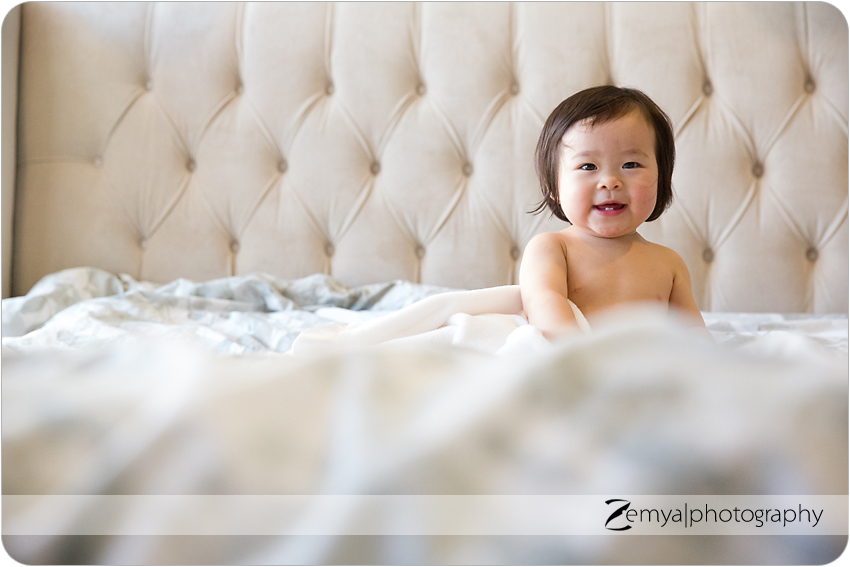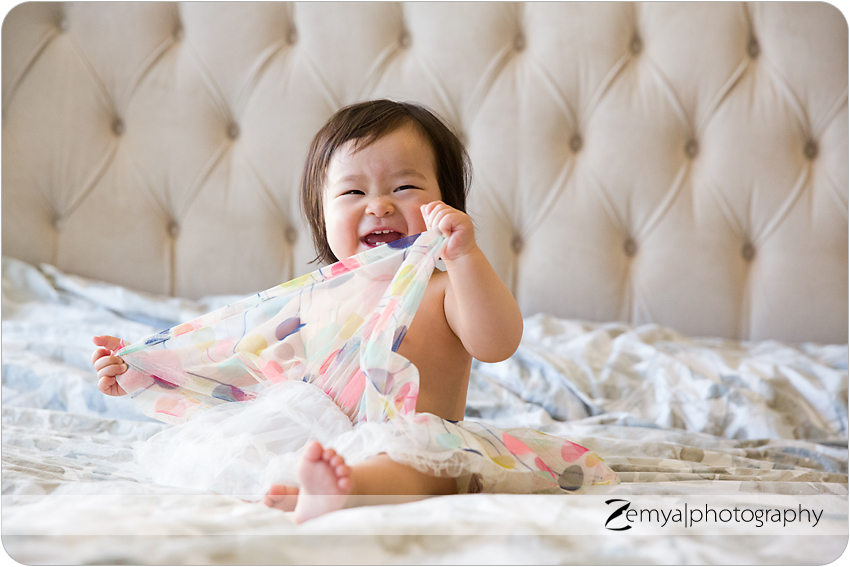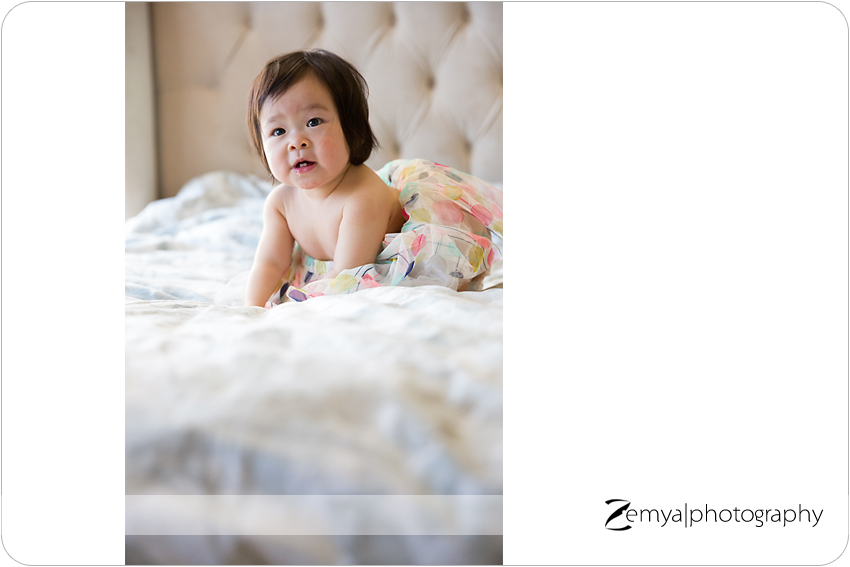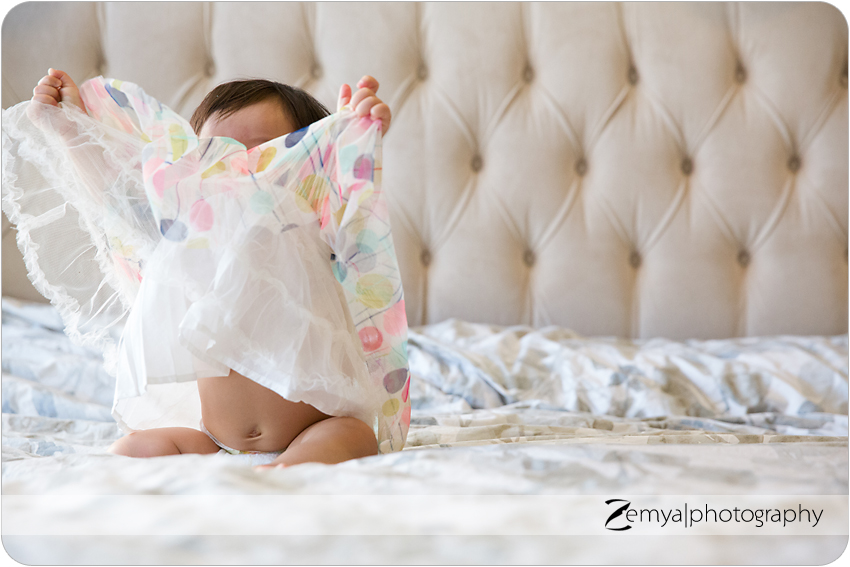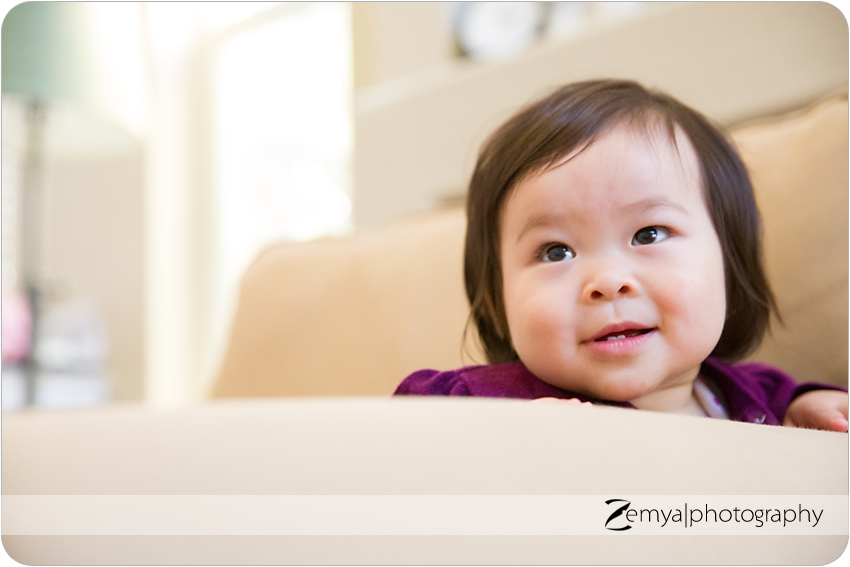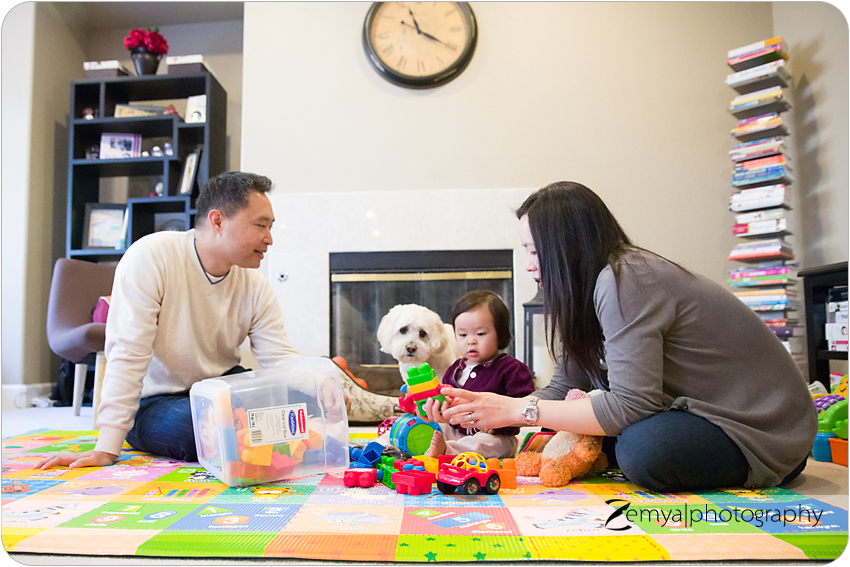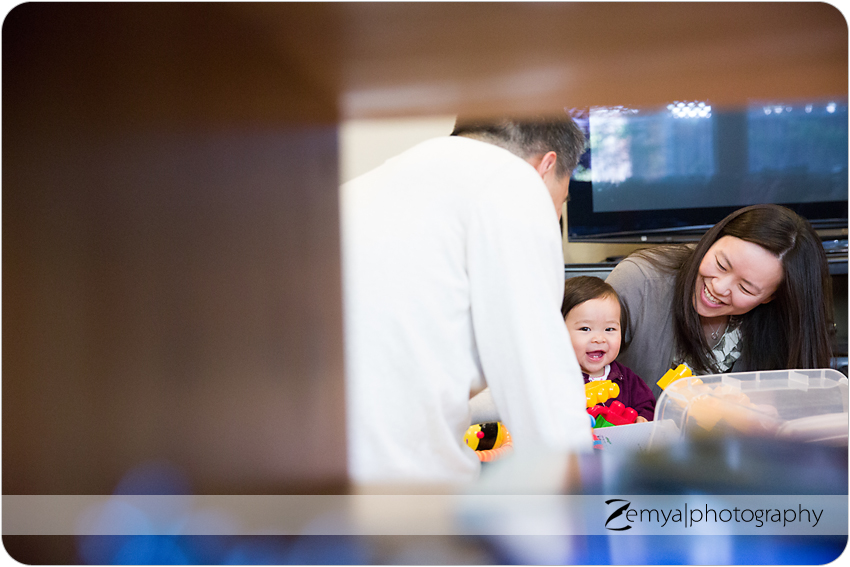 About Zemya Photography
Zemya Photography is a professional Bay Area photographer, based on the Peninsula, and specializes in couples, maternity, family, newborn, baby, and children's on-location, natural light, lifestyle portrait photography. Book your session today