We had a such beautiful morning on this October day: it's one of the best parts about living in the Bay Area, don't you think? October is one of my favorite months because the weather is just so perfect. Yes, I am jealous about the beautiful colors that families outside of California get in their fall, but our temperatures in the 80's, beautiful blue skies, wearing short-sleeved blouses in late autumn are nothing to complain about either. It makes family photography fun because we have so many options in terms of locations, clothing, and moods.
The summer before last, I photographed this little girl, as a newborn at her home. She had such big, sparkly eyes then: they were just a feature hard to forget. Whenever I think of her newborn portraits, the image of her looking right at me, tucked into her swaddle, is what stands out. Now, a little over a year later, I got to photograph her with family again.
Her eyes still sparkle, she has beautiful curly hair, and those two teeth poking out at the bottom when she smiles make me smile. She's a fast little bug now, too. It's just awesome to see her transformation.
San Mateo's Coyote Point Yacht Club made for an awesome spot for this family portrait session. The warm, morning sun gave me a beautiful golden backdrop, which was perfect for the bright, yellow tones of everyone's clothing. In turn, I got to capture some warm snuggles between S and her parents, and some fun moments of patty-cake. It was perfect!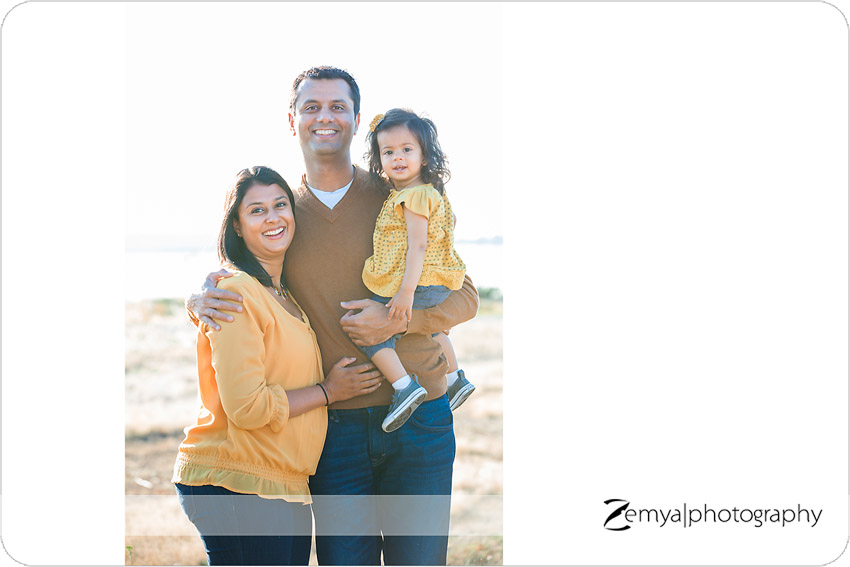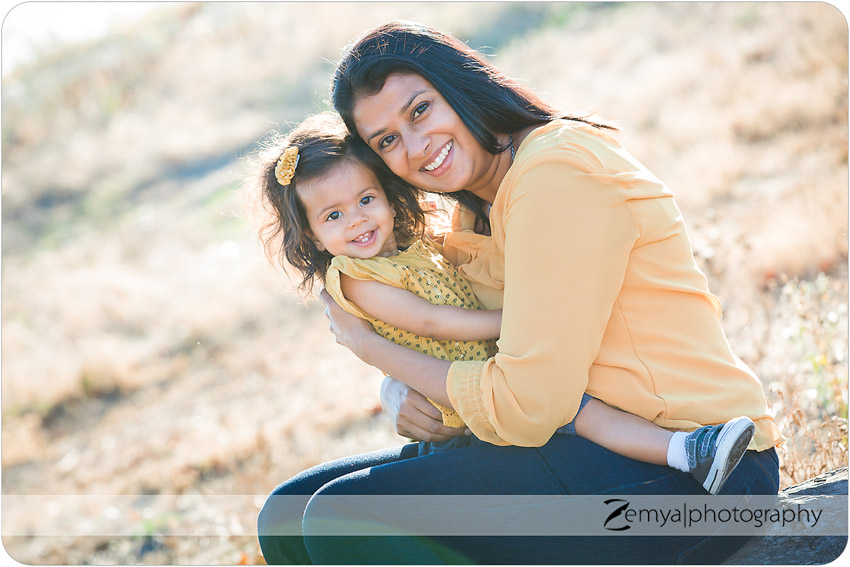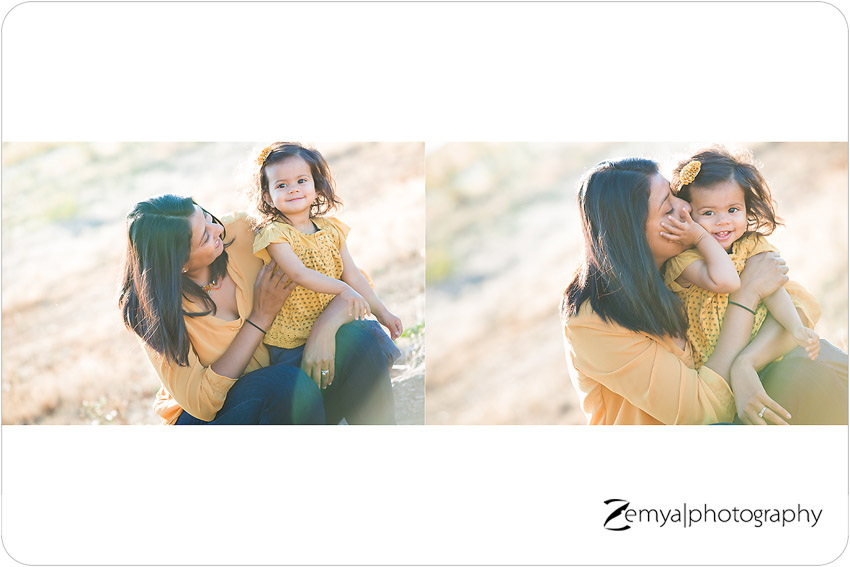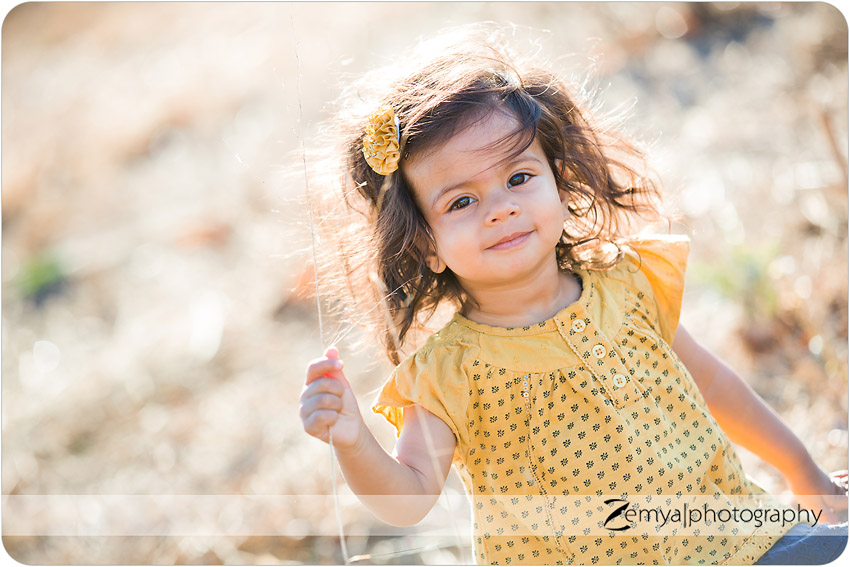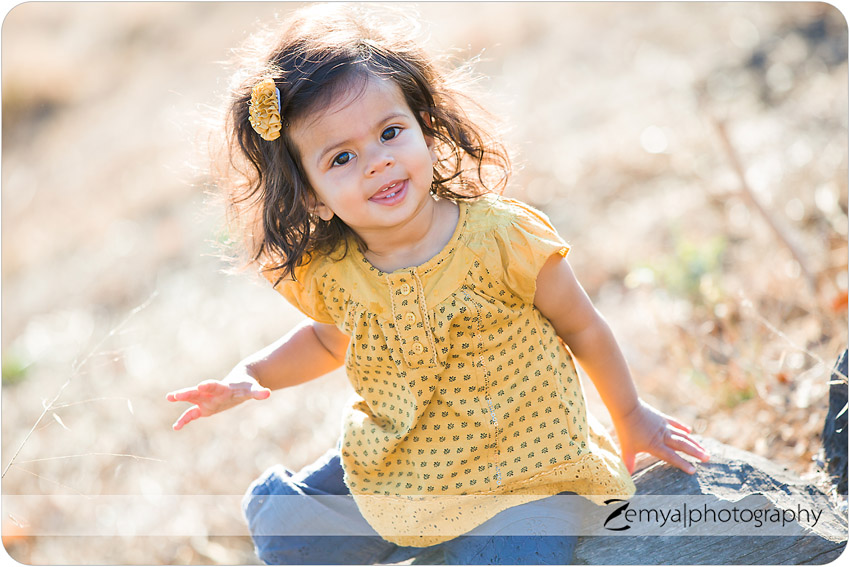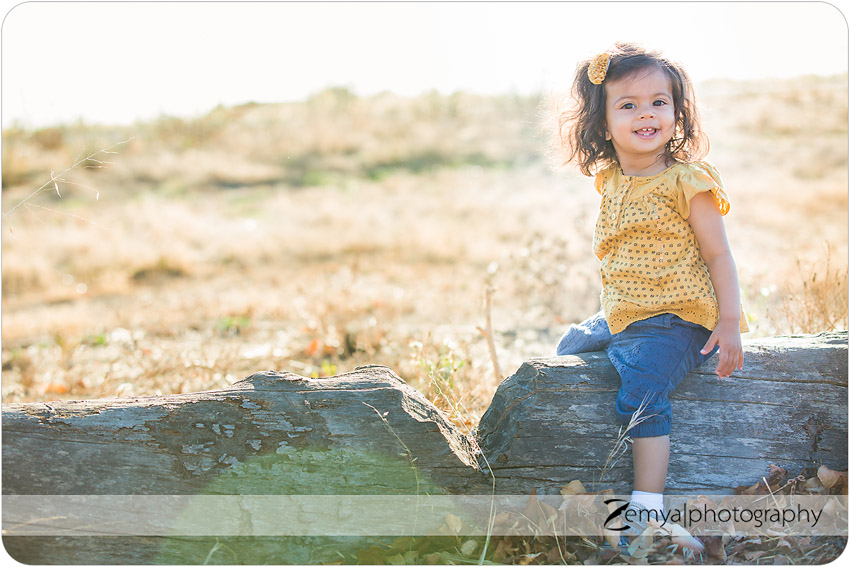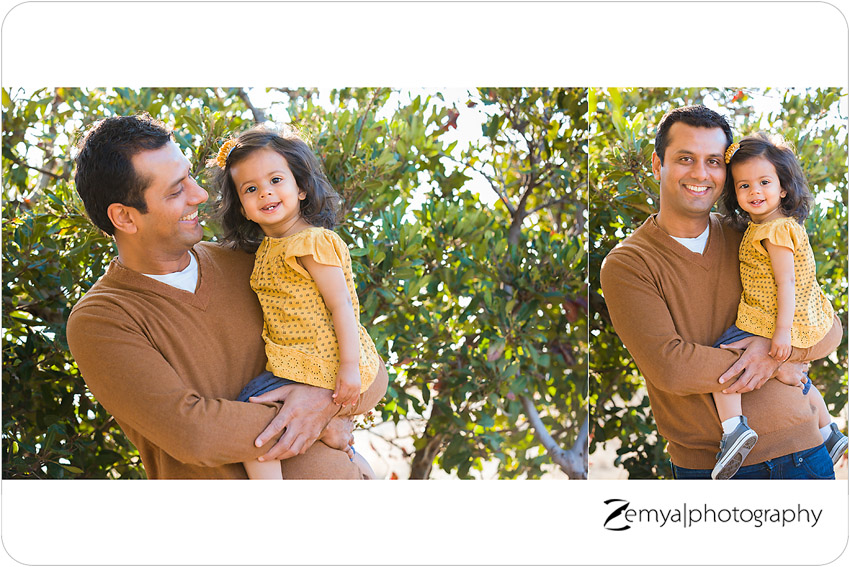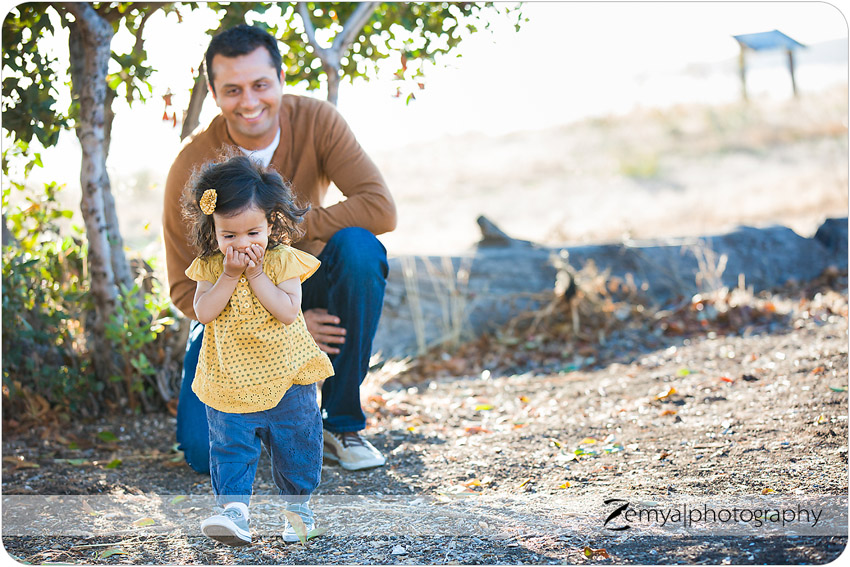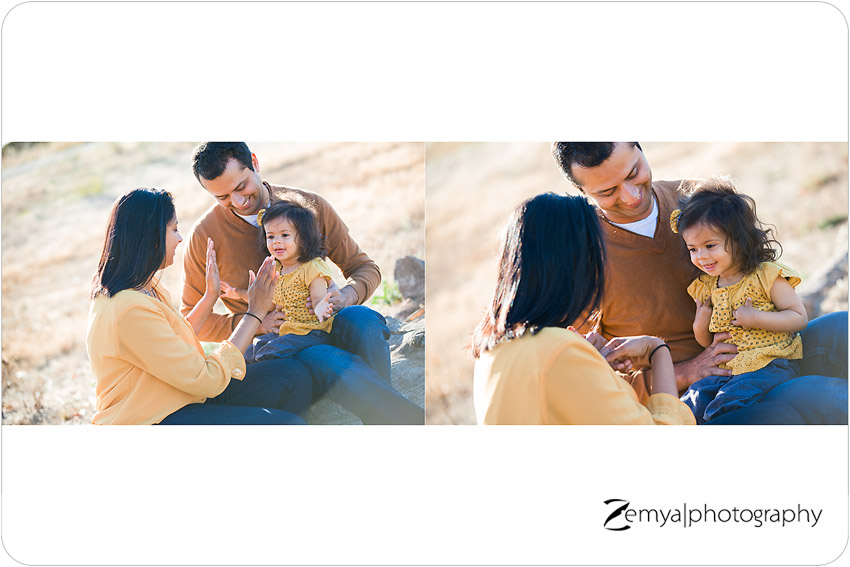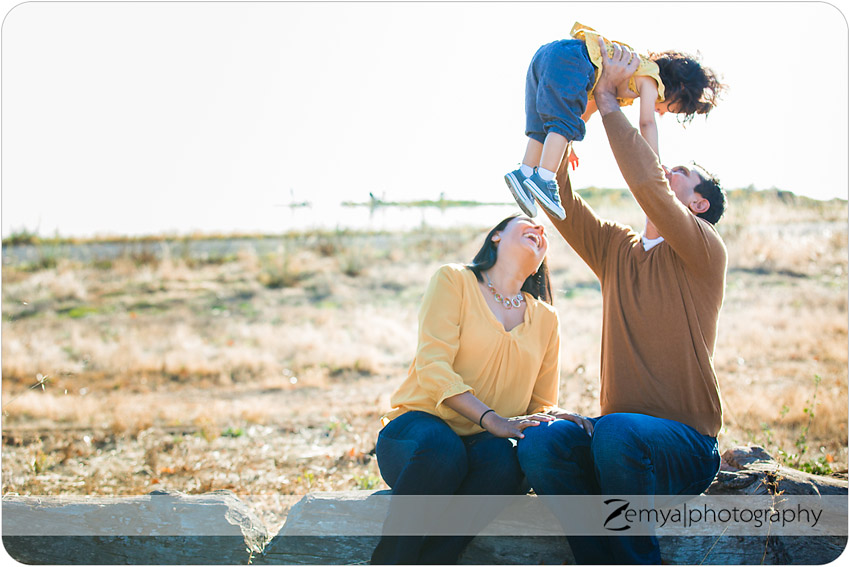 About Zemya Photography
Zemya Photography is a professional Bay Area photographer, based on the Peninsula, and specializes in couples, maternity, family, newborn, baby, and children's on-location, natural light, lifestyle portrait photography. Book your session today