Hearing an (almost) three year old voice sing some Bob Marley to her little brother to calm him down has got to be one of the most heart-warming things ever. This little man is one lucky, lucky little dude to have a big sis like the one he's got.
Little A was the last newborn I photographed just a week right before I went into labor with our littlest dude. Since then I've been fortunate enough to photograph with this family almost every year. I say, almost, because things were so busy last year there was just no way to make it happen. I am, however, super, excited, to have been invited back to see them again and document another wonderful addition to their family: little R.
Thank you for another fun time!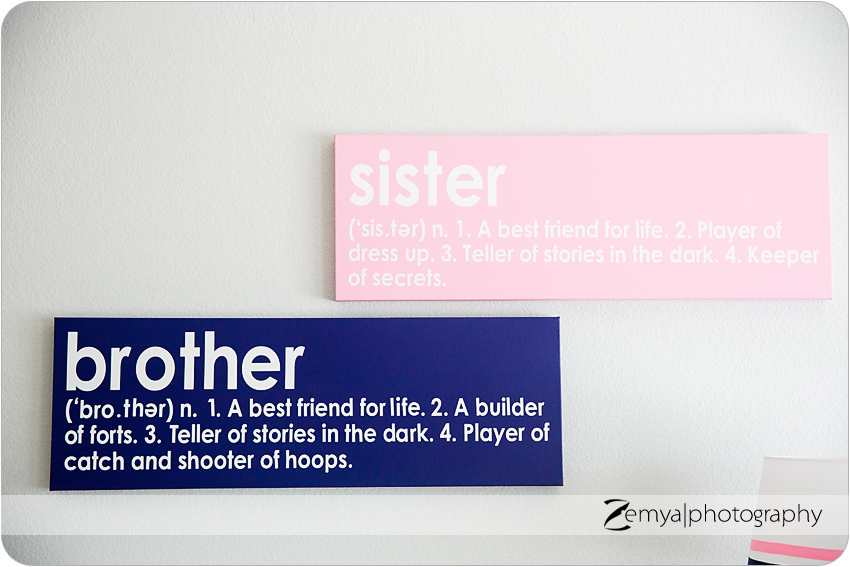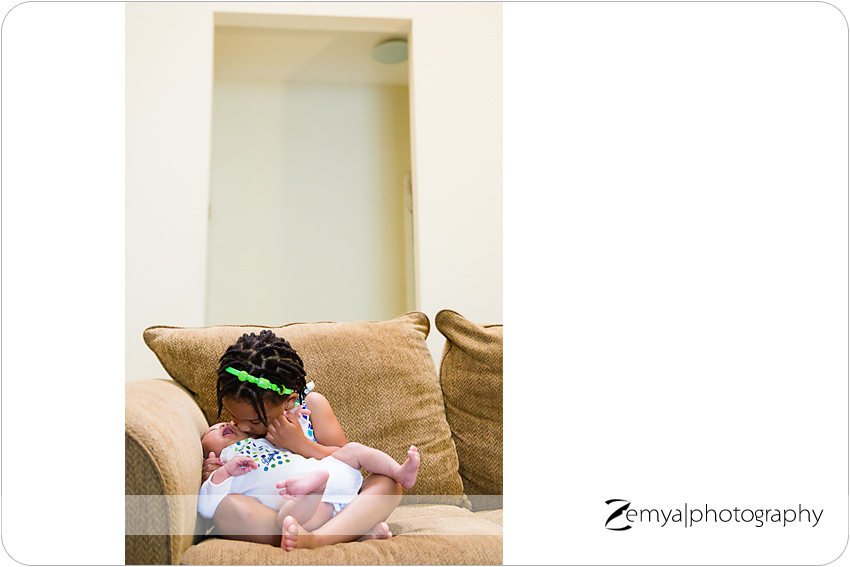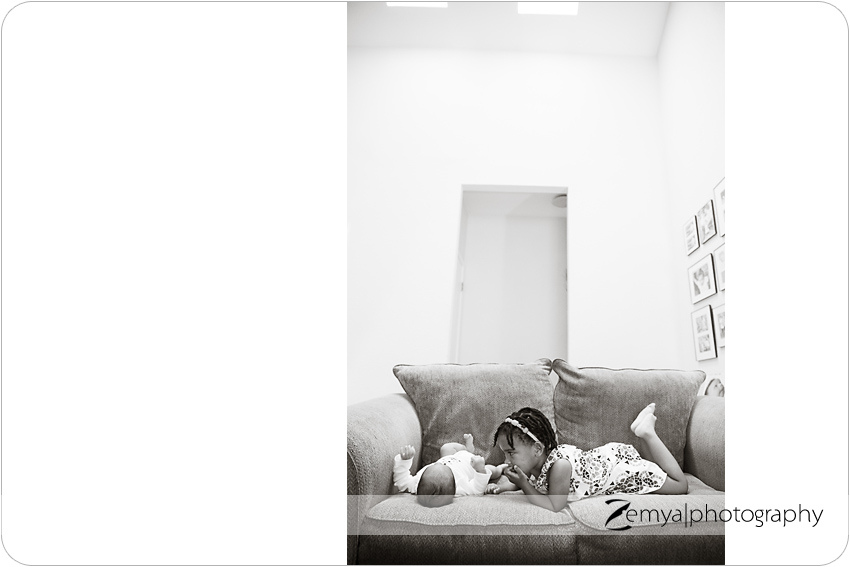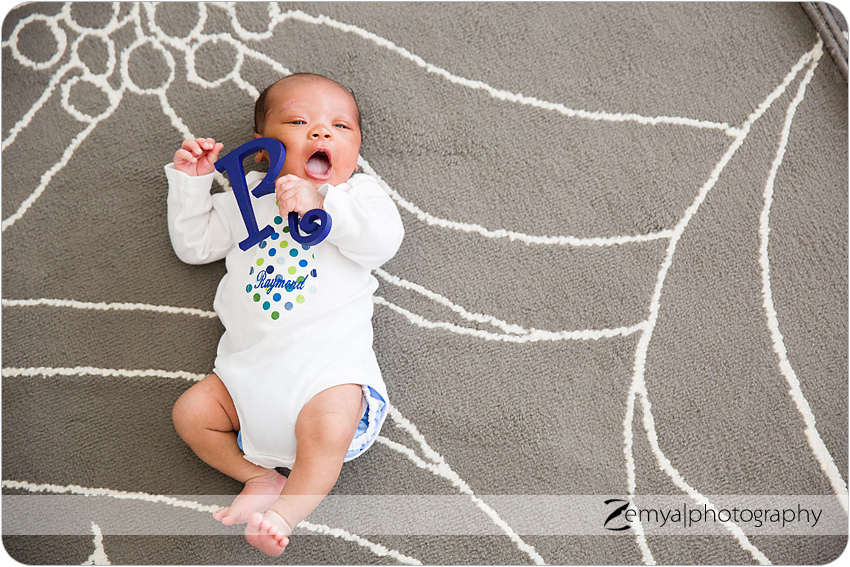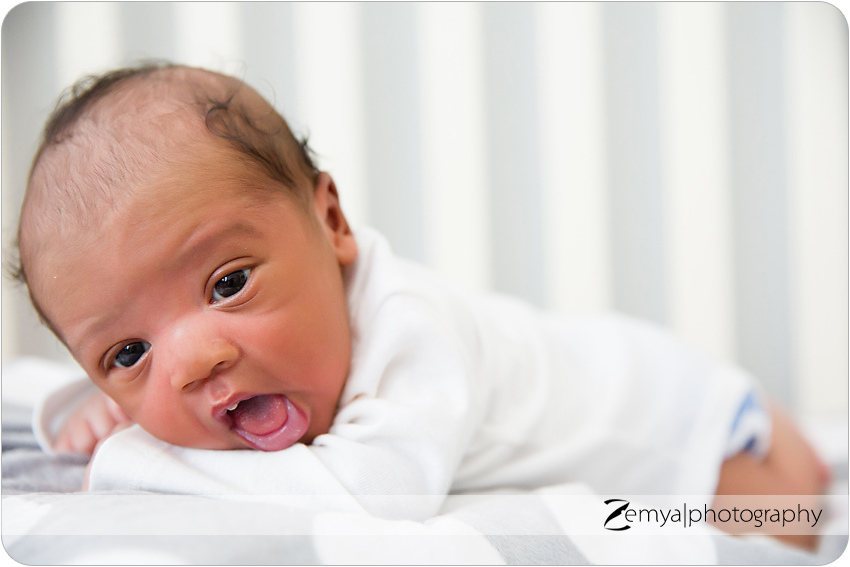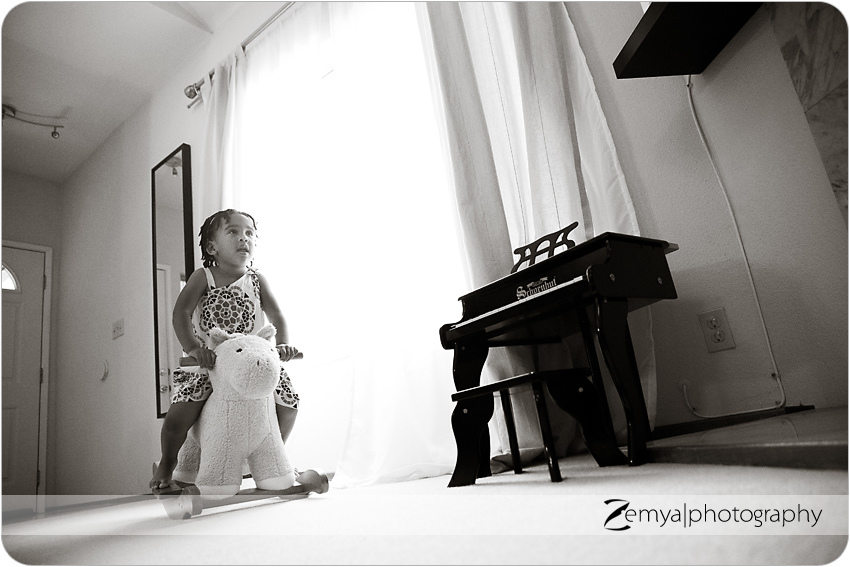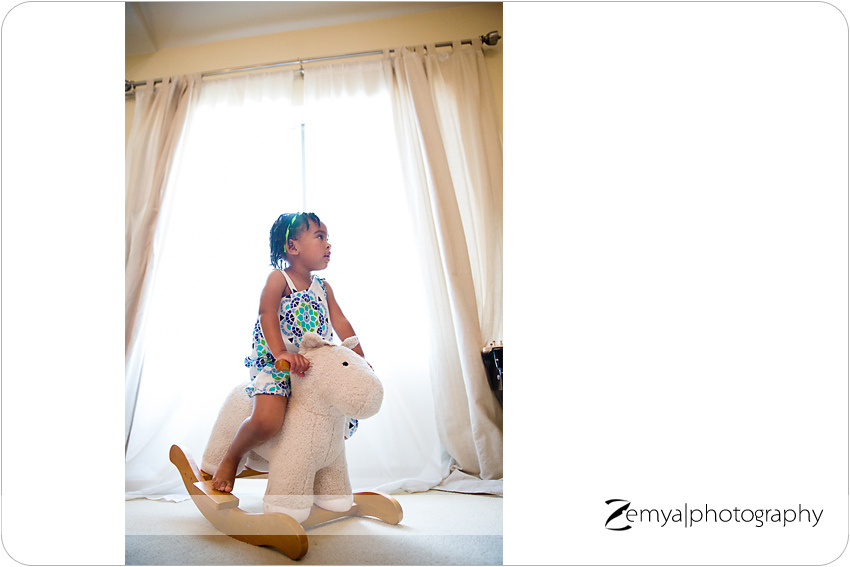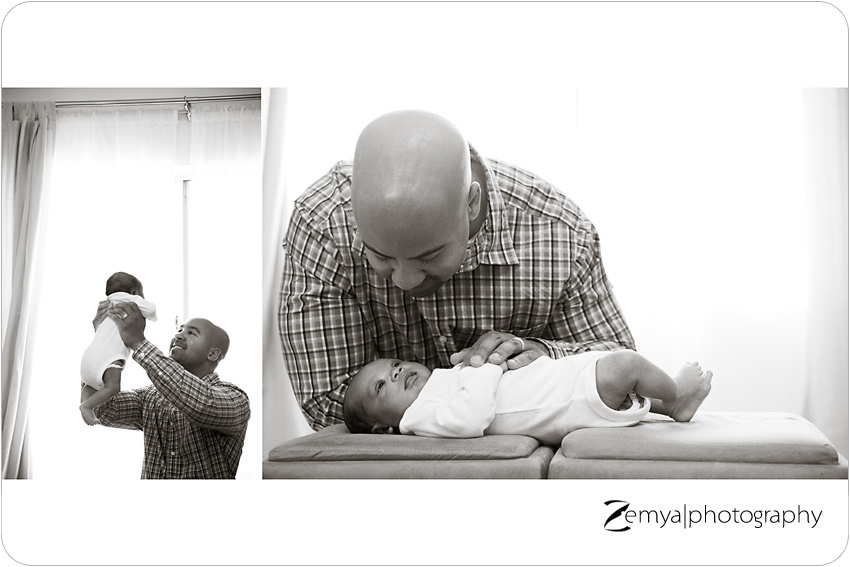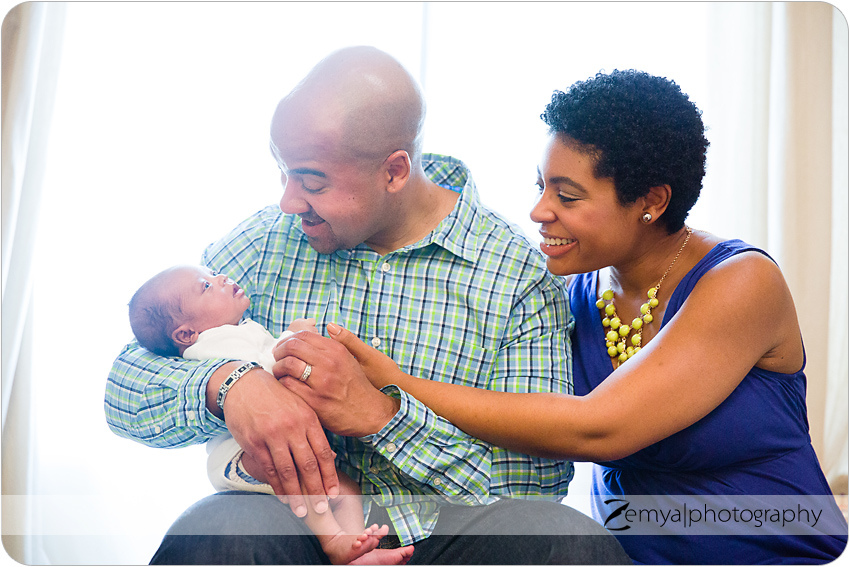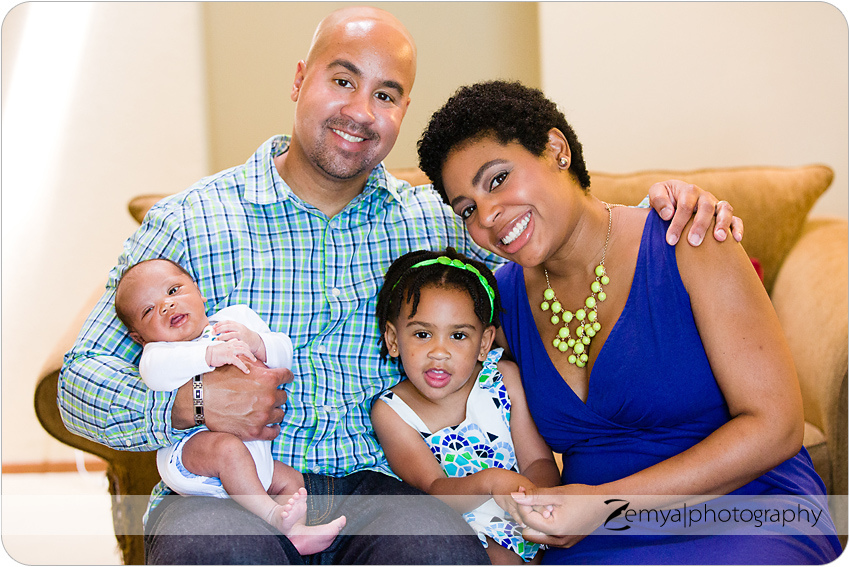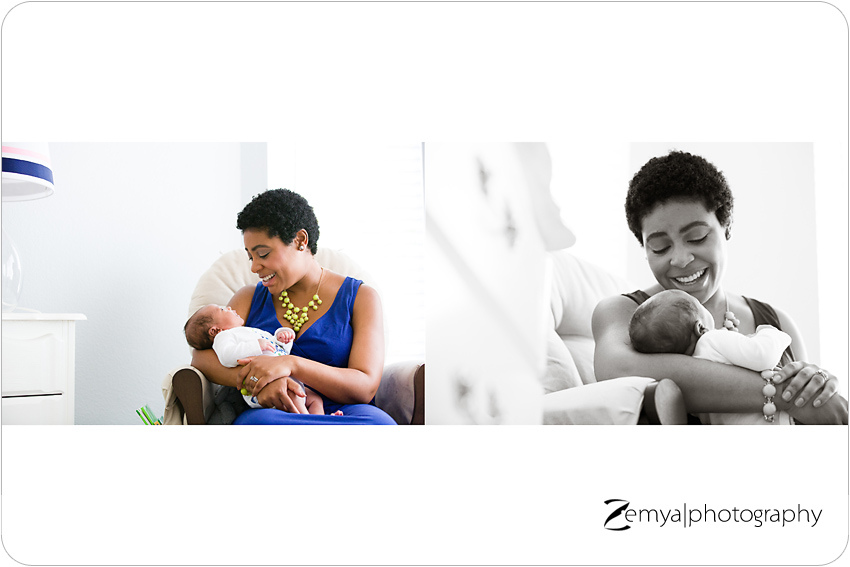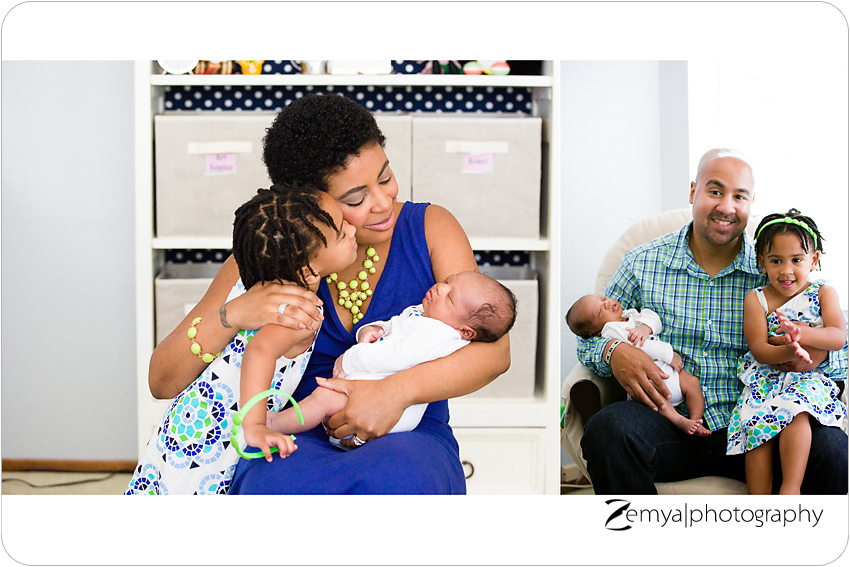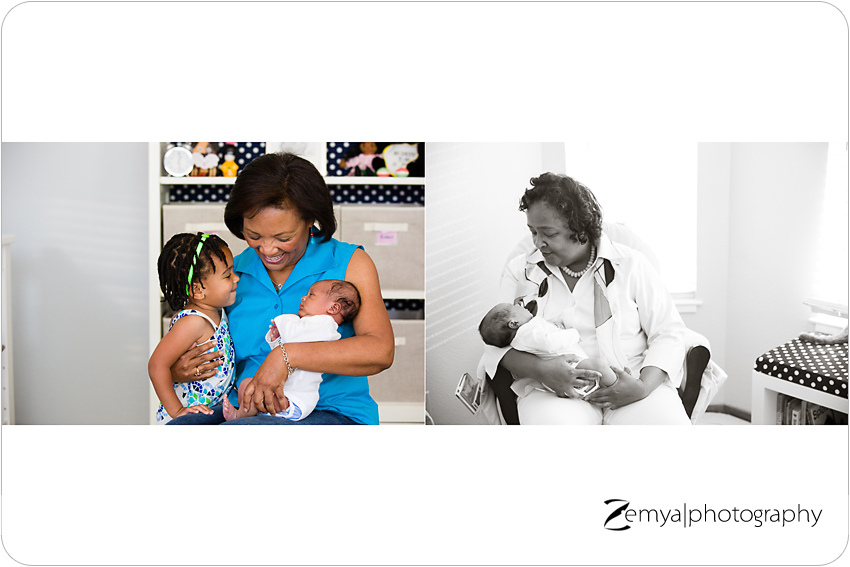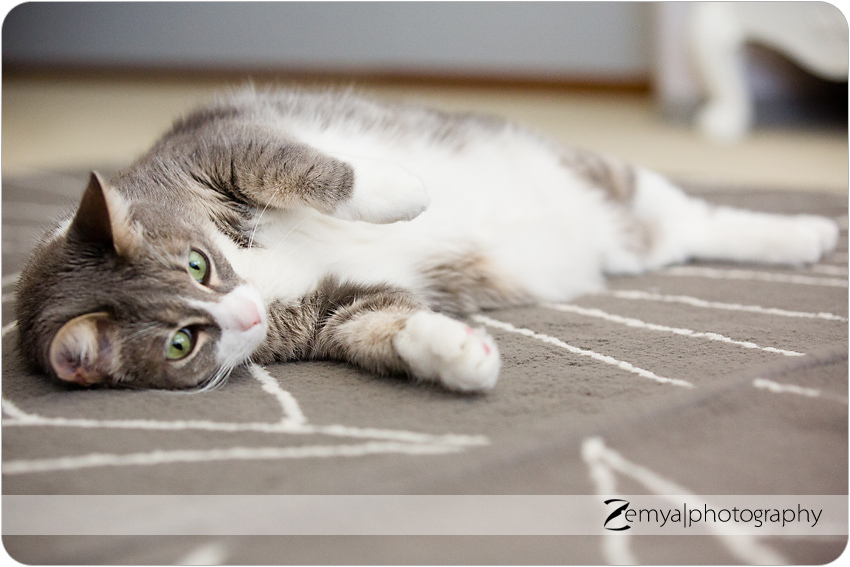 About Zemya Photography
Zemya Photography is a professional Bay Area photographer, based on the Peninsula, and specializes in couples, maternity, family, newborn, baby, and children's on-location, natural light, lifestyle portrait photography. Book your session today