Yeah, you're gonna laugh. Or maybe cry, but I had to do a venue change pretty last minute on this session. I had originally planned Twin Pines Park in Belmont, only to find out that the Shutterfly Friends and Family event was happening there right at the time of my mini portrait sessions. Having had our own family sessions there last year during this event, it was not something I wanted to contend with, so I had to come up with an alternative. And pronto. Luckily, right across the street, Notre Dame De Namur University offered exactly what I needed, and I didn't have to force my families to drive more than a tenth of a mile away.
Score, right?
Right! Until, the day before I saw a BIIIG digger parked in the field of my event. Fabulous! Crowds galore at spot A, and the possibility of my re-scheduled location being dug up in ditches now. I risked it, and it worked out. Actually one of my little guys flocked to it like a moth, so it ended up being a neat prop for his portraits.
Sigh! I'm not a studio photographer, but it's days like that day I sure understand why having access to one is just darn convenient.
A peak at mini session event #3: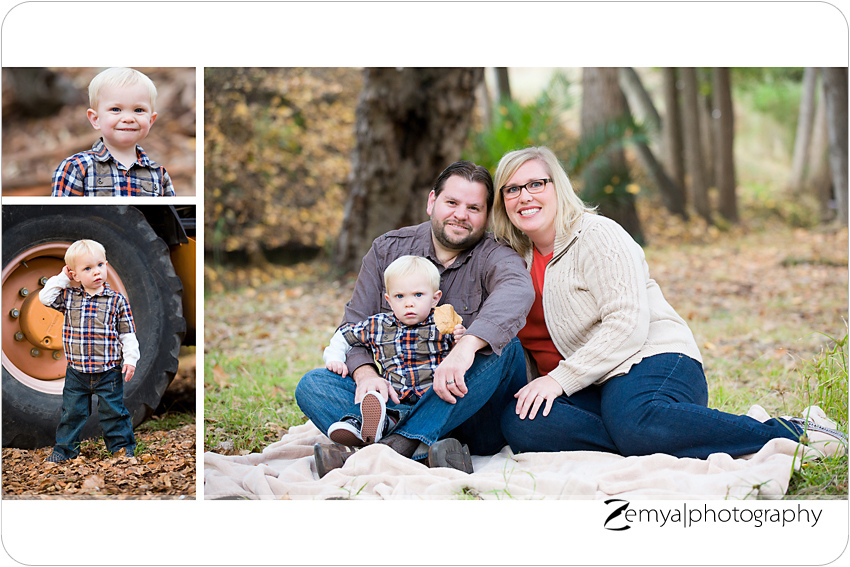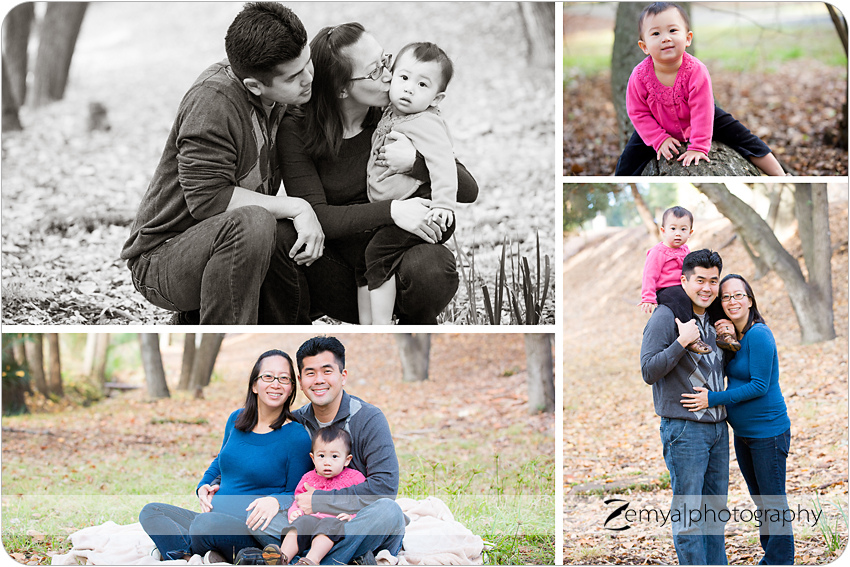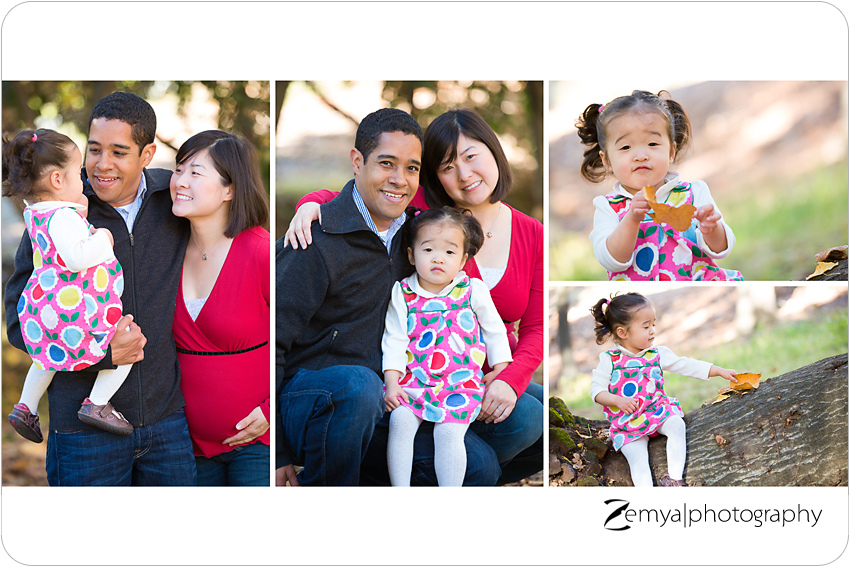 About Zemya Photography
Zemya Photography is a professional Bay Area photographer, based on the Peninsula, and specializes in couples, maternity, family, newborn, baby, and children's on-location, natural light, lifestyle portrait photography. Book your session today