I have been so lucky to be part of documenting this family's history over the past two years. I've photographed little Q since he was an itty, bitty infant. We've seen each other every 3 months, and watching him grow and turn into a little boy has been bitter-sweet.
Like a lot of little kiddos, he's into bugs, bubbles, balls and books. As we navigated through Shorebird Park we stopped to observe a trail of ants. Q picked some to go, and we spent quite a bit of time as he let his little friends crawl over him.
Stay adorable, little man. I look forward to seeing you again next year!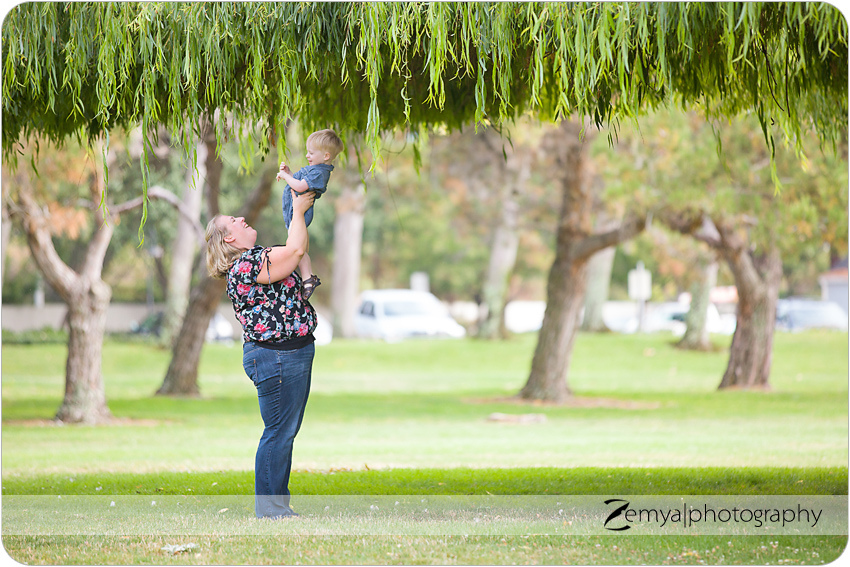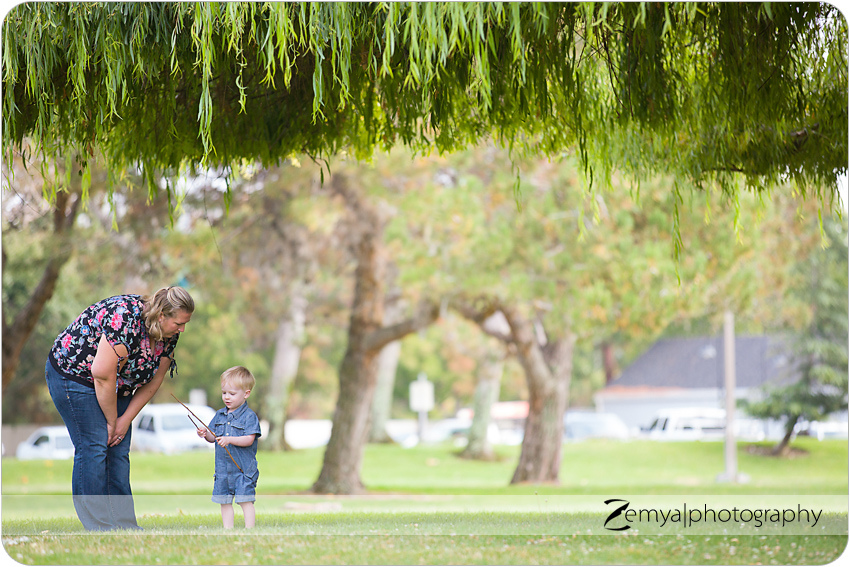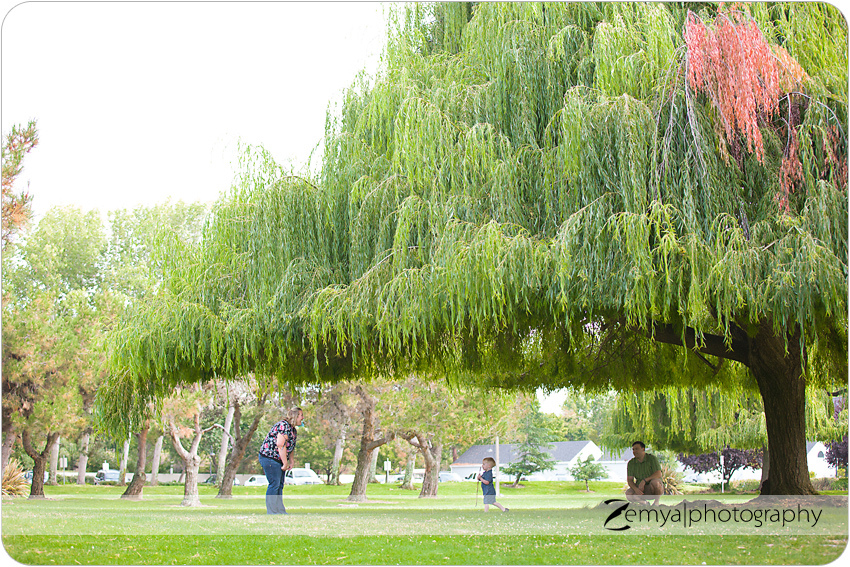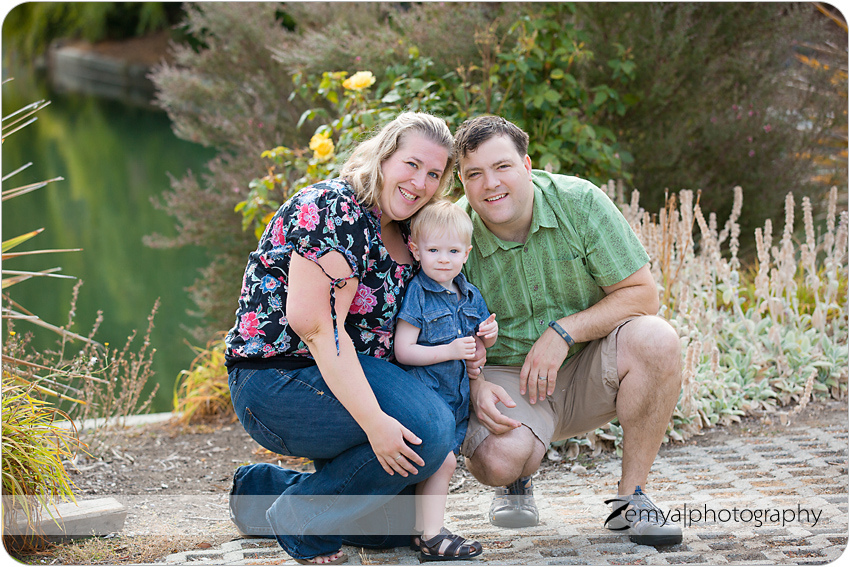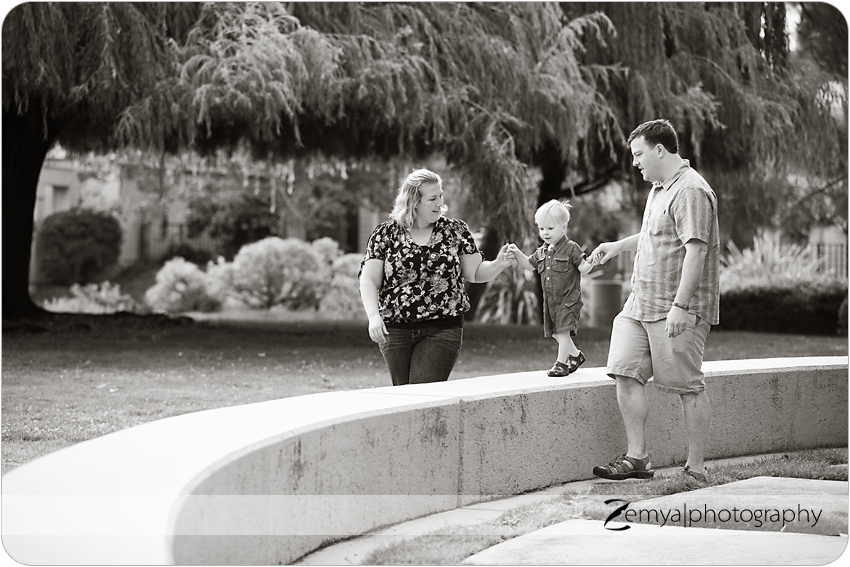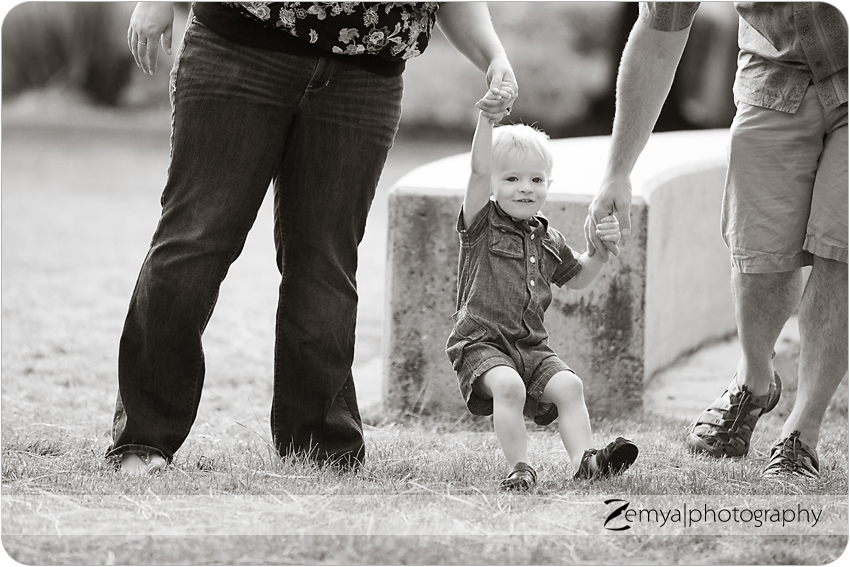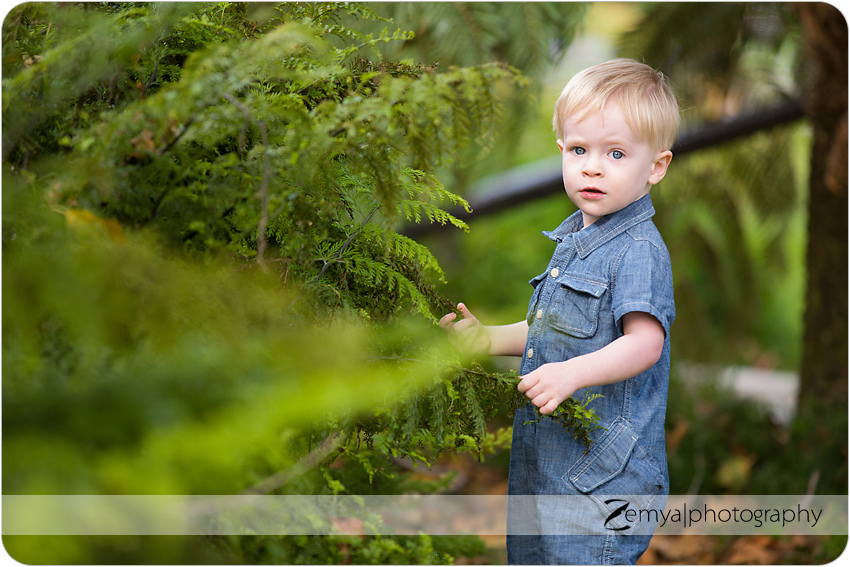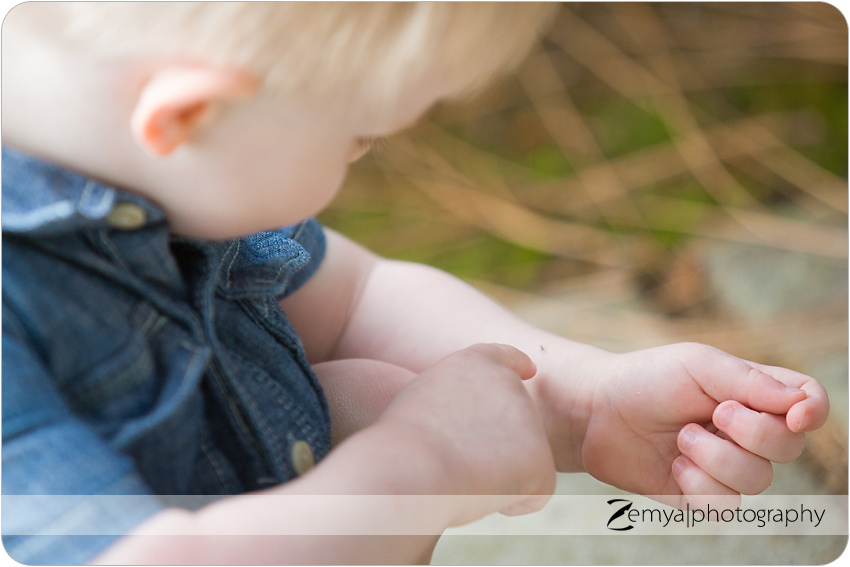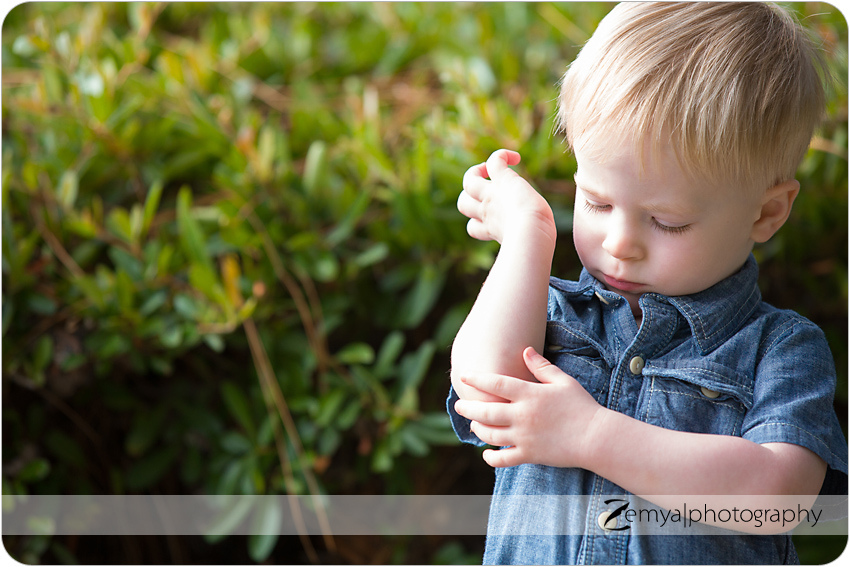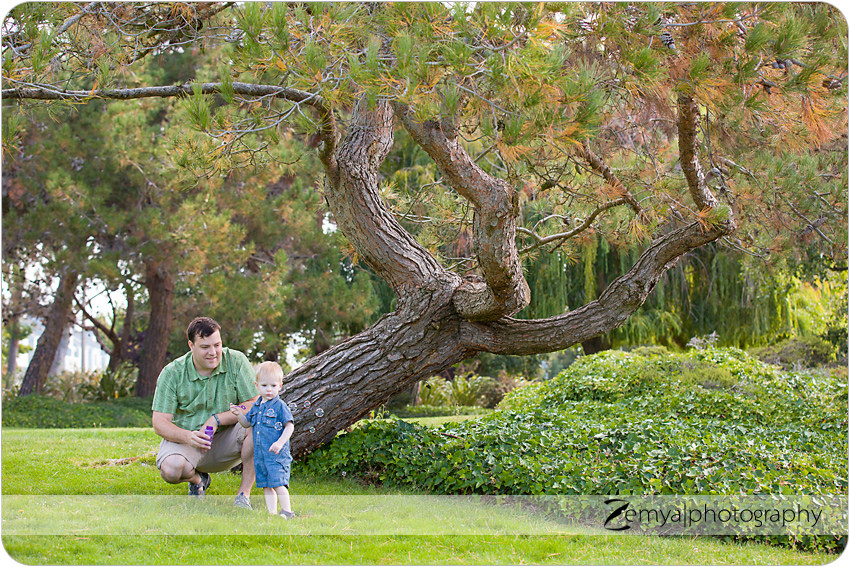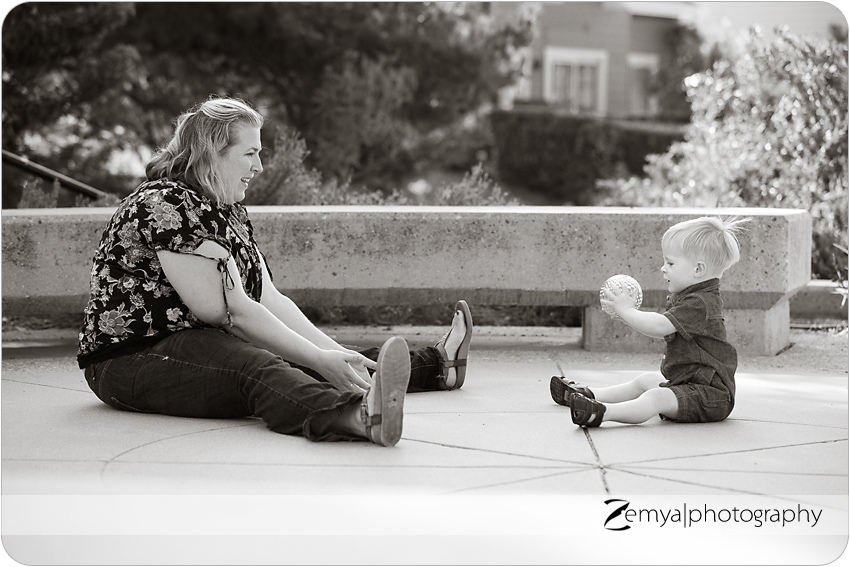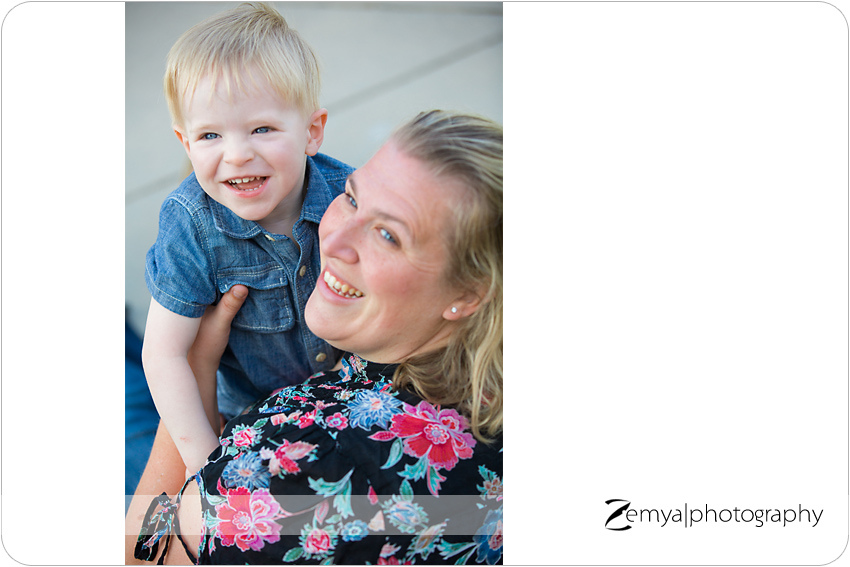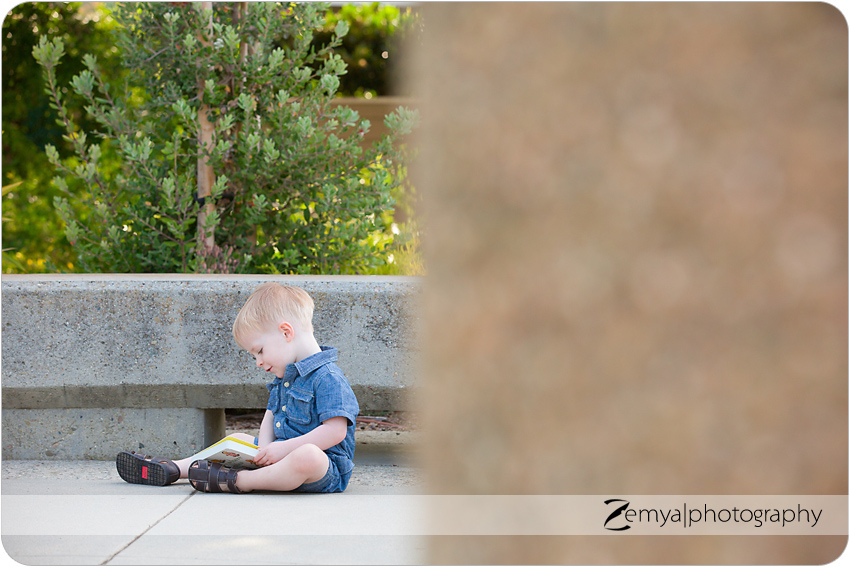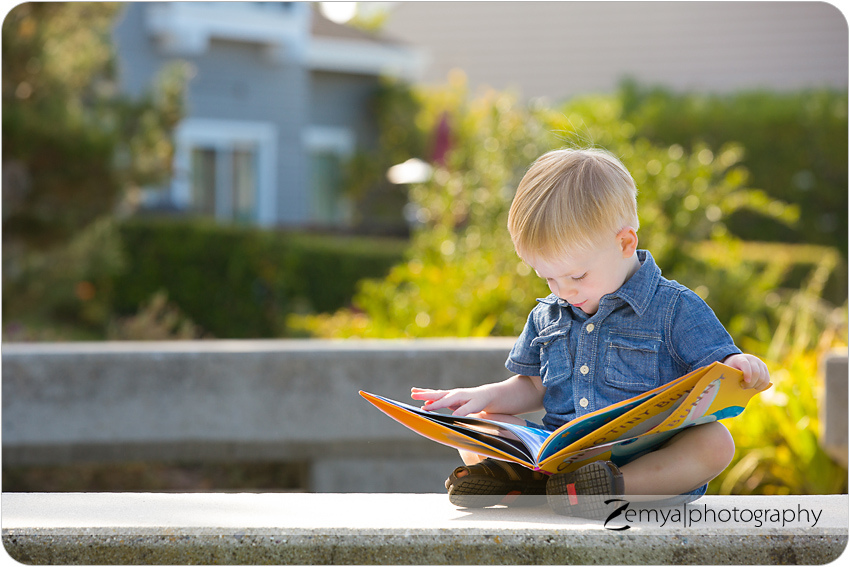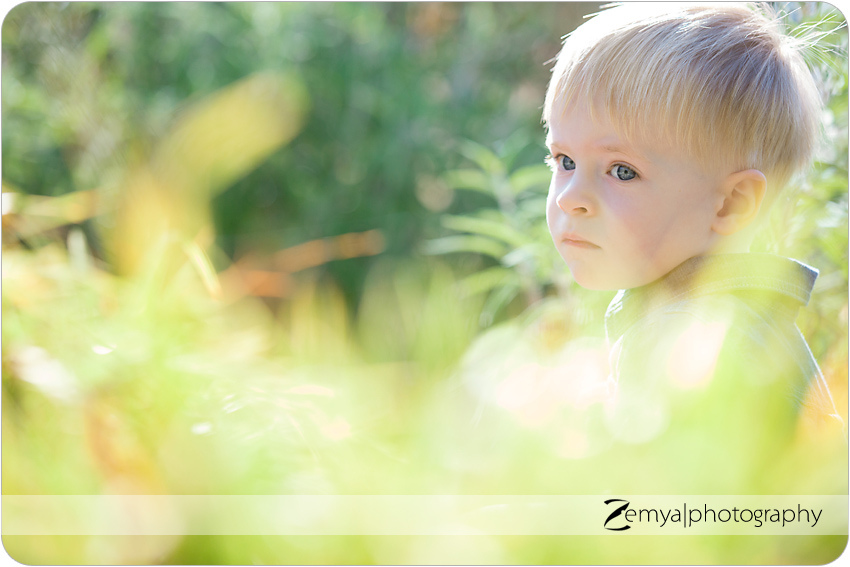 About Zemya Photography
Zemya Photography is a professional Bay Area photographer, based on the Peninsula, and specializes in couples, maternity, family, newborn, baby, and children's on-location, natural light, lifestyle portrait photography. Book your session today