You know what question I ask myself often as a parent: do my children get along? I have friends that have young children that are just so smitten with one another. So …. there for each other. My boys aren't like that. They get along as often as they don't. They play along nicely to the same degree as they can push each other's buttons. It makes me wonder if they would chose one another if my husband and I were not there to enforce their bond. I'd like to think "Yes", but the only relationship I can draw from is that with my sister. Like my sons we got along as well as the days that we didn't. Now she and I are very close — we talk every day. I DO chose her; enjoy and seek out her company. I hope that will be true for my boys down the line too. Honestly, I wish that for every family.
A and P graciously allowed me to invade their life six years ago as I was starting my photographer journey. They were one of the first few families I photographed for my portfolio, and I got to watch A's baby belly turn into an adorable wee peanut, and her two littles turn into these handsome kids before you. I can't believe how lucky I am to see them over the years.
This was my first return to Bayfront Bedwell Park in a full year. I love coming here so much. Even though the tall grass was been cut down for fire prevention, I continue to find new spaces to work. It's one of the reasons I chose it for doing some mini session Menlo Park family portraits. Just lots of versatility, and fun things for young ones to interact and climb over.
I was SO impressed these two were able to get and stay on the posts : you gotta admit — that just takes some serious balancing skill, especially as they were trying to poke each other off their perch. Like I said… brotherly love.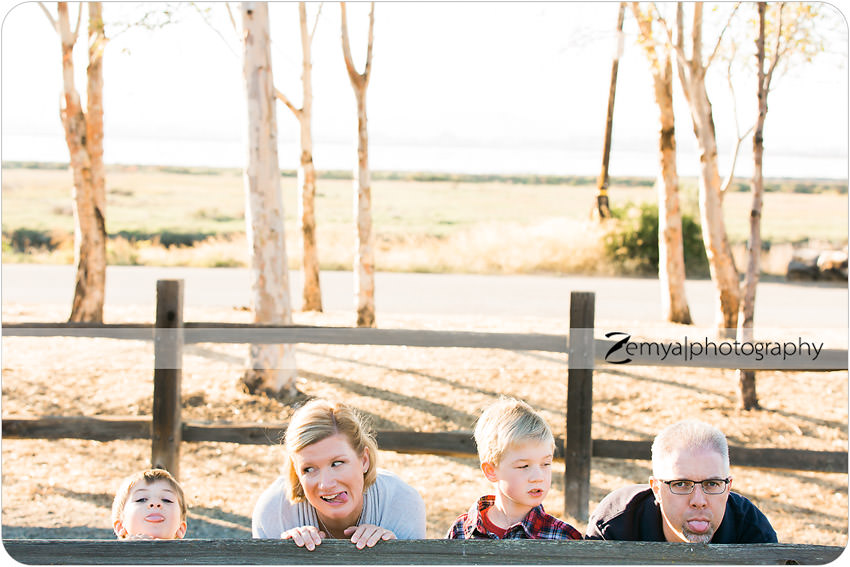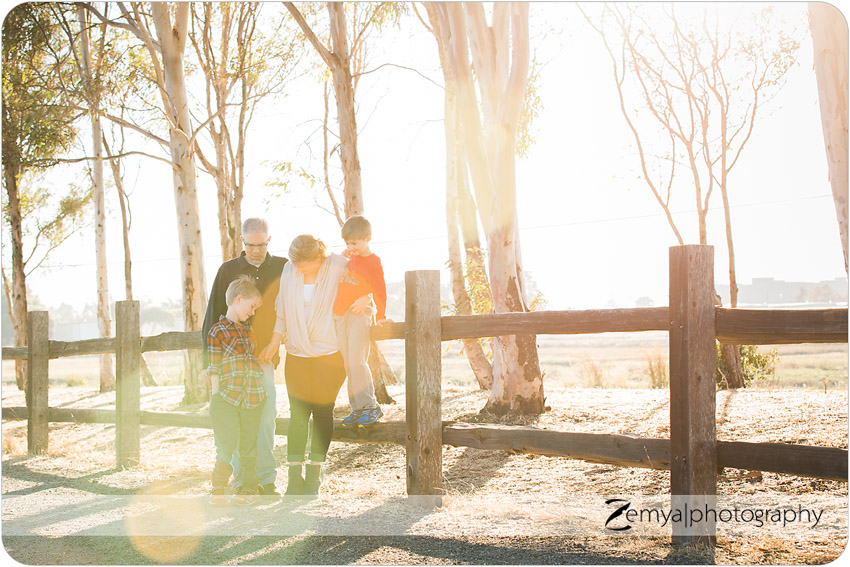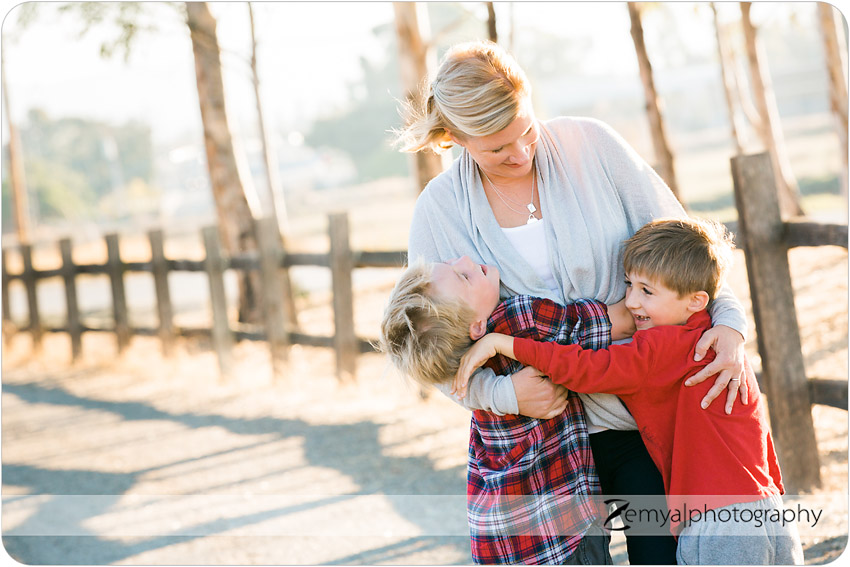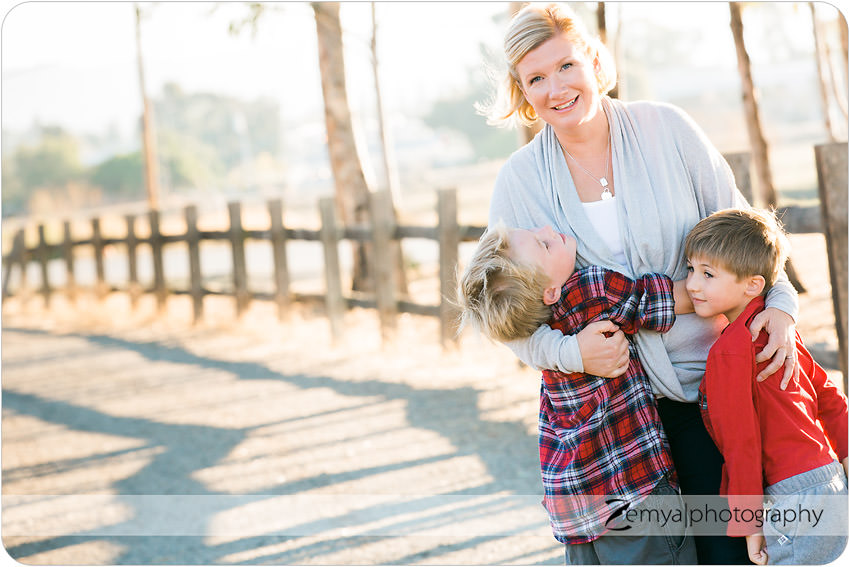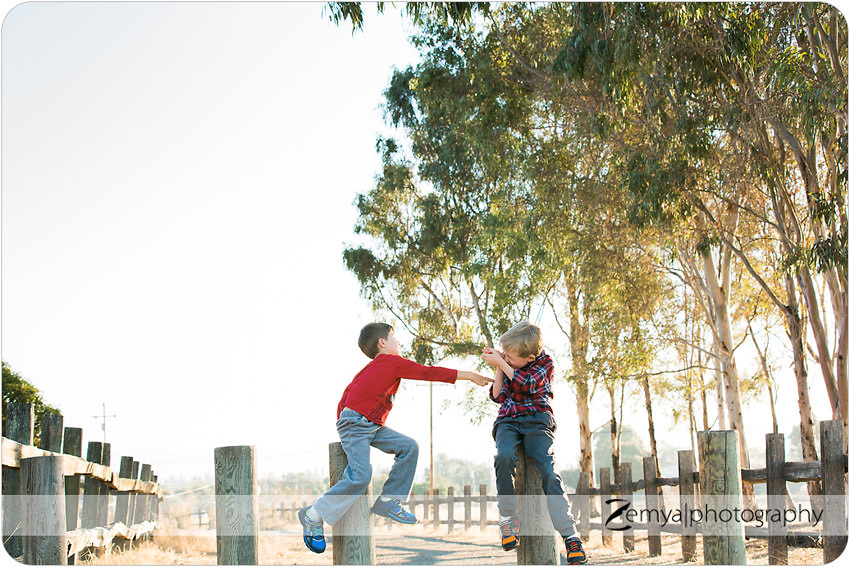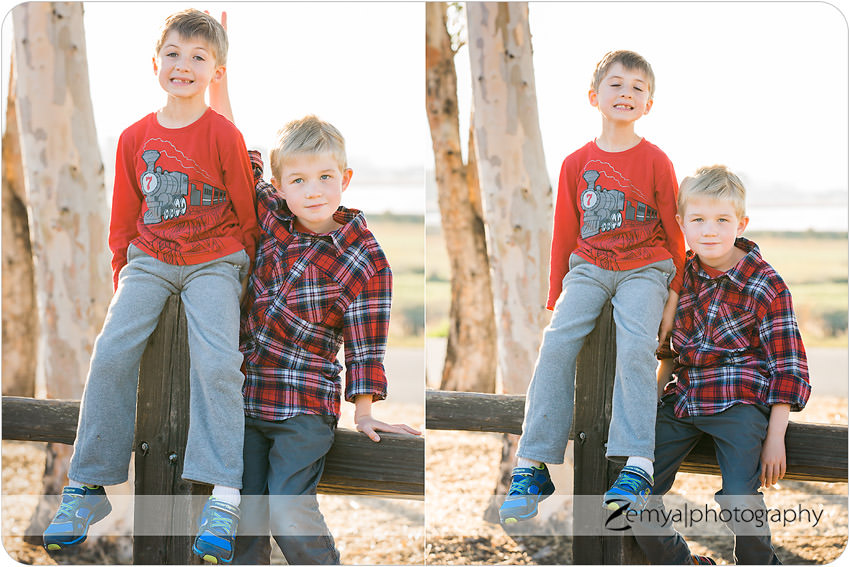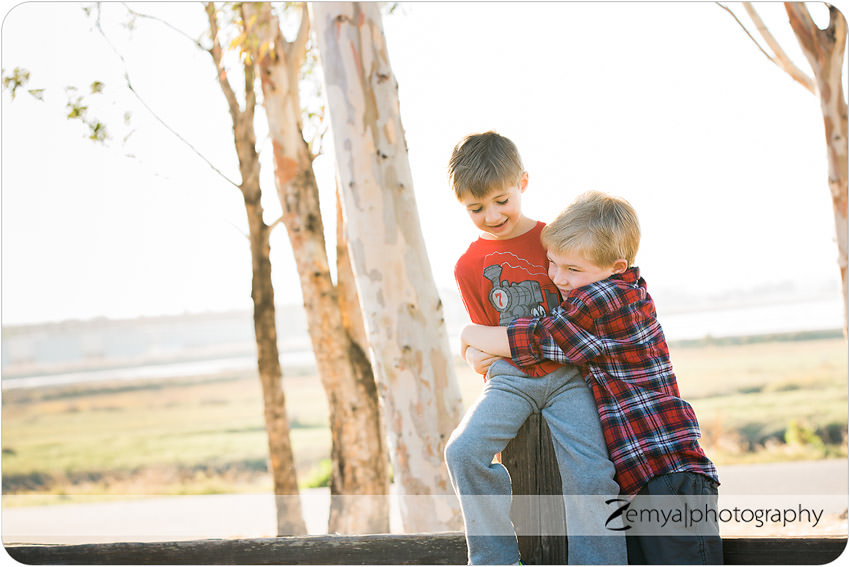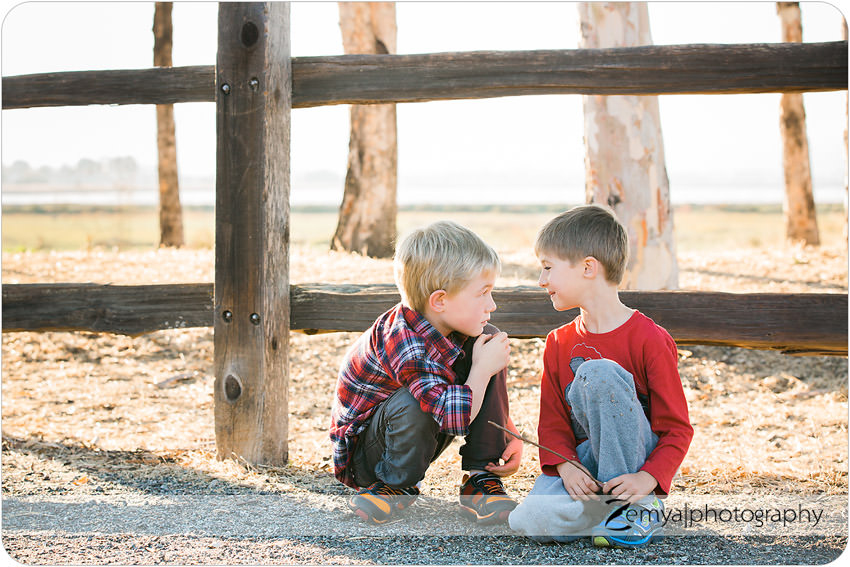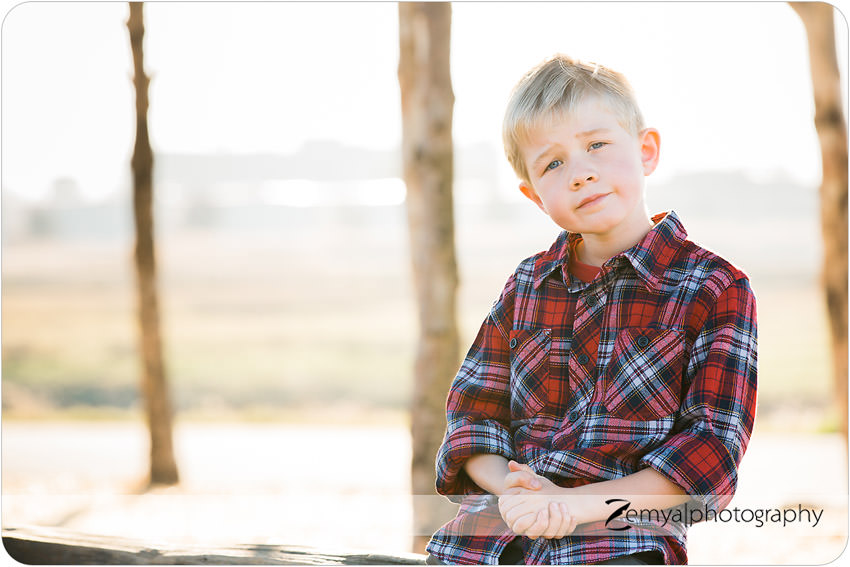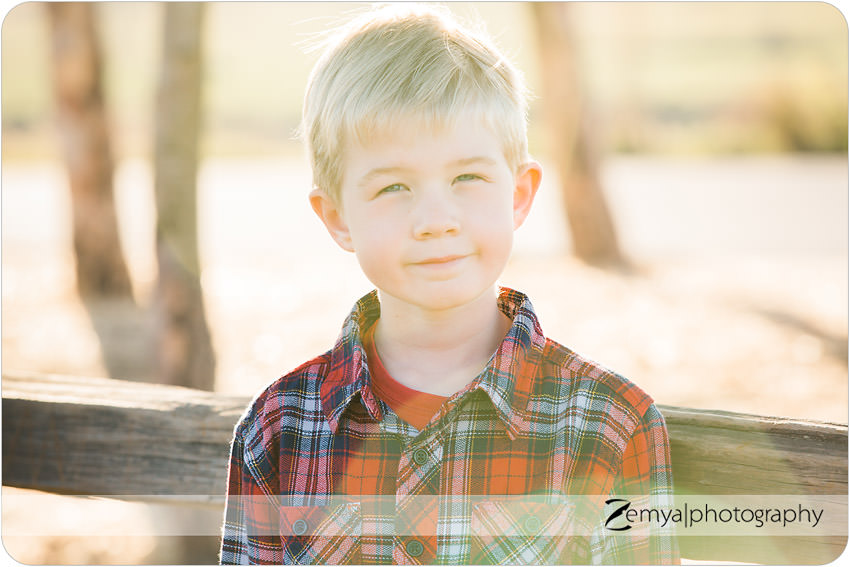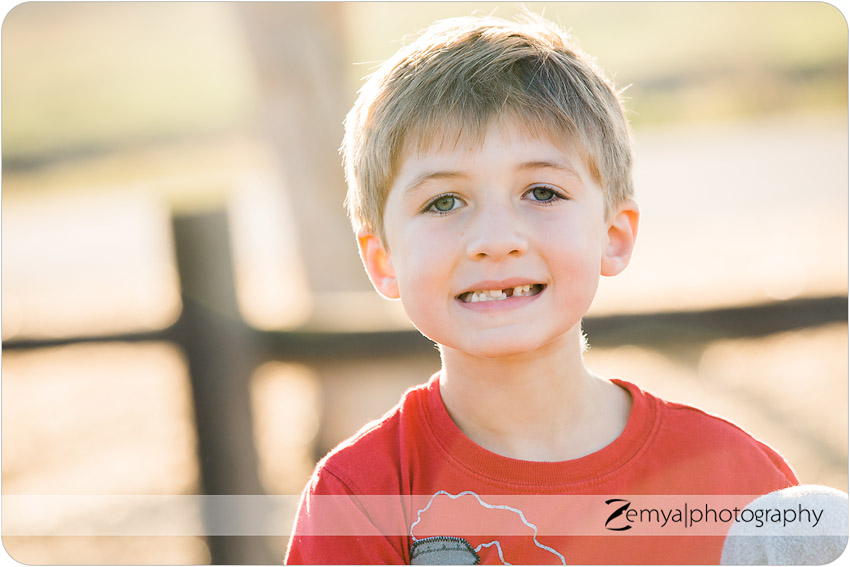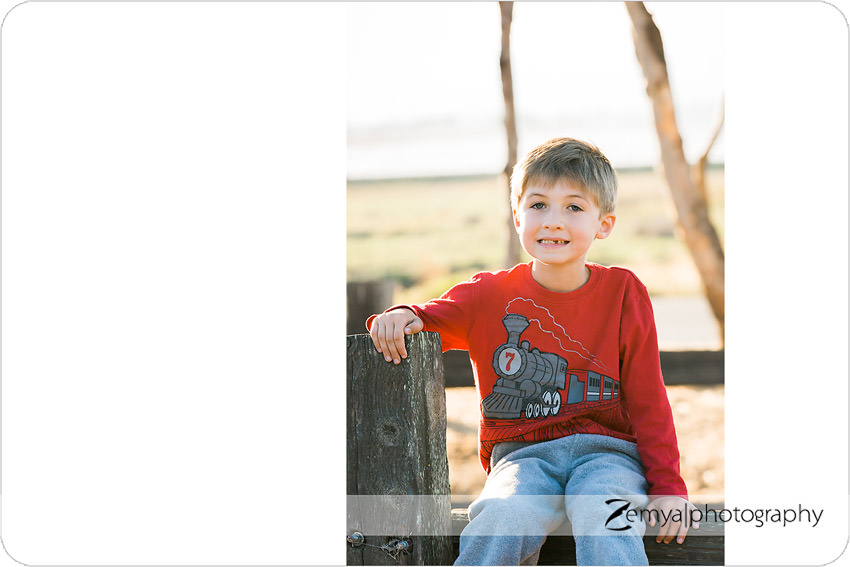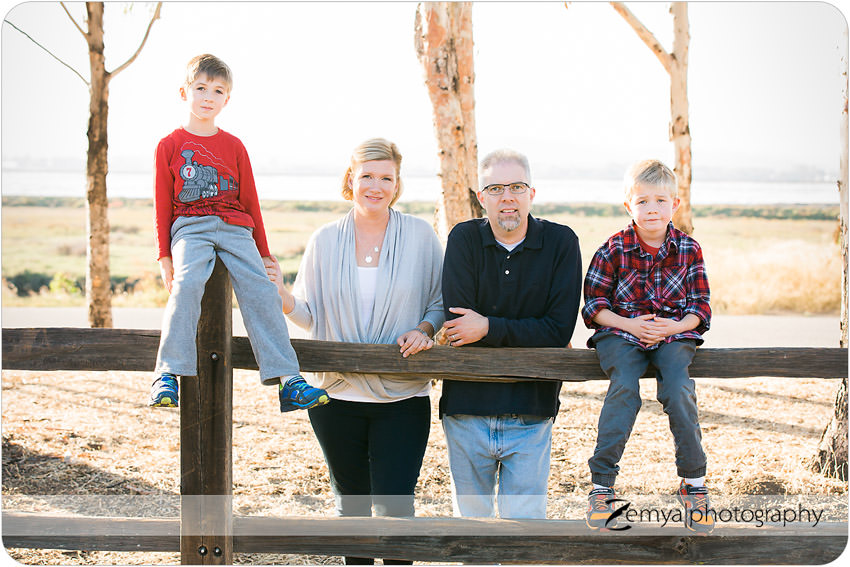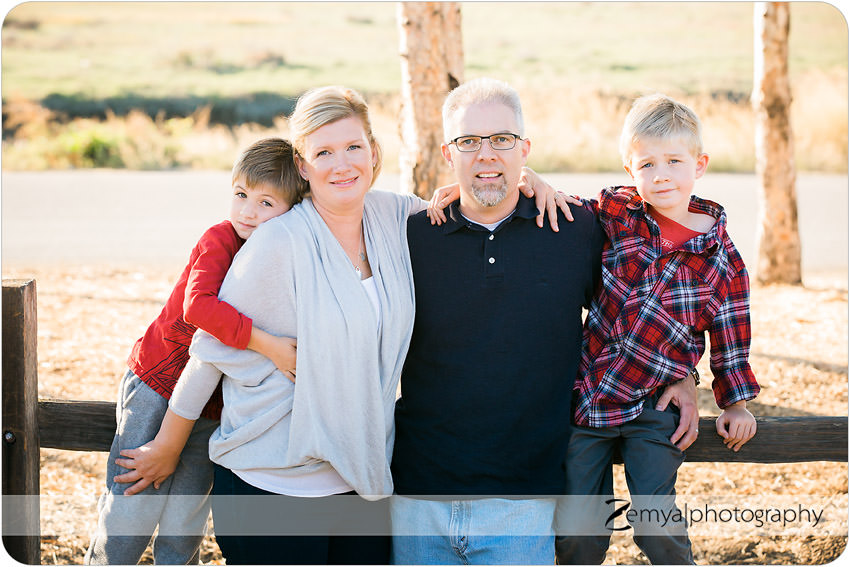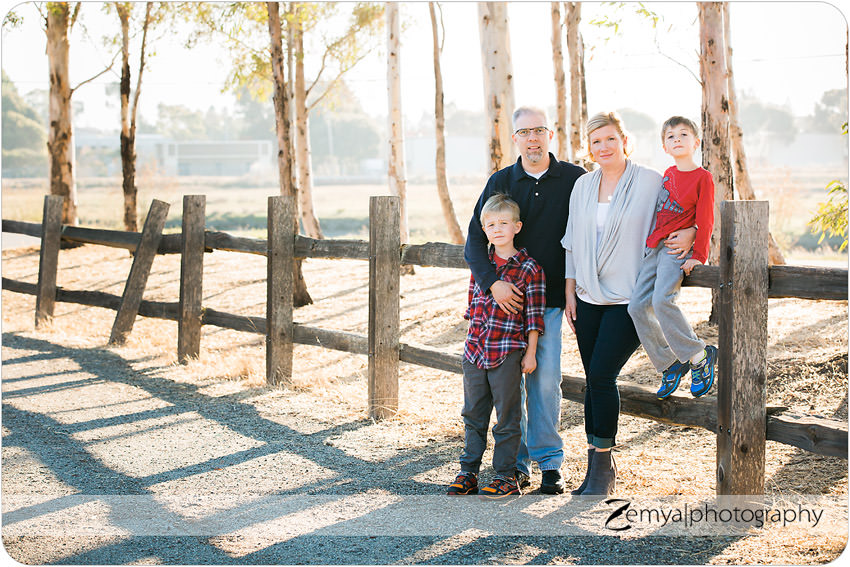 About Zemya Photography
Zemya Photography is a professional Bay Area photographer, based on the Peninsula, and specializes in couples, maternity, family, newborn, baby, and children's on-location, natural light, lifestyle portrait photography. Book your session today