It's been a year since I last photographed these guys, and so much in our lives has happened since those family portraits. In that time what I've come to learn just what an amazing person R is. She probably has the biggest heart of any one I've ever had the pleasure to meet and call a friend. She stepped up in a very big way to help another family through their darkest time, organizing everything from their home to food planning, to emergency kid care, all while her own heart was breaking. She did it graciously, without boasting and ever asking for any credit or recognition. R is the kind of person I can think of whenever I feel down on humanity, so that I can remind myself what we are capable of (as people) and what goodness exists in our world. She is the definition of "friend" and one that I am very proud to call mine. If we all had someone in our lives like R, we would all be immensely fortunate.
Continuing on the thread of being helpful, and amazing, R actually helped secure this spot for me. I needed a location in Gilroy to host a mini session event day and she came through for me in a big way. Not once, but twice, since the first time we were supposed to meet, we got rained out.
My favorite images of R's session, came from the private road just outside the property. It was quiet, and the kids could run up and down and just be kids. Speaking of whom, M and B are such great kids. Last year, if you remember, B was afraid of my big camera. If you've seen my 70-200mm lens mounted onto my camera you'd understand why — the thing is huge and surely scary to a little person (it's, like, half his height!!!) But this year he was a complete pro. I'm so glad with how it all turned out.
Thank you, R! Again 🙂 For all that you do, and all that you are, you are beautiful inside and out!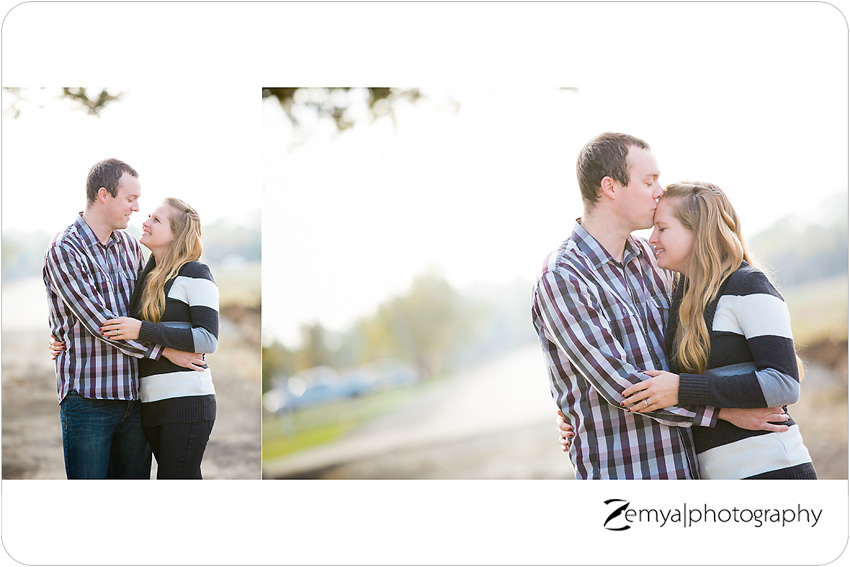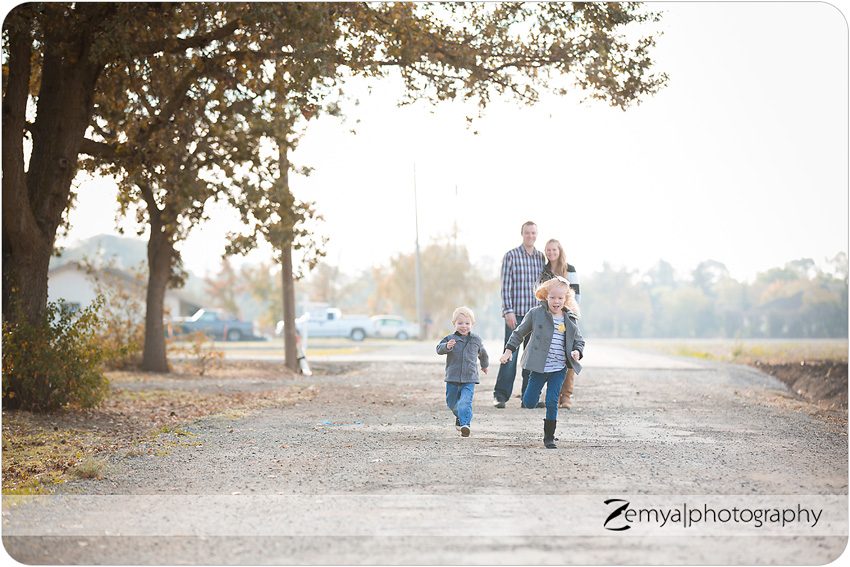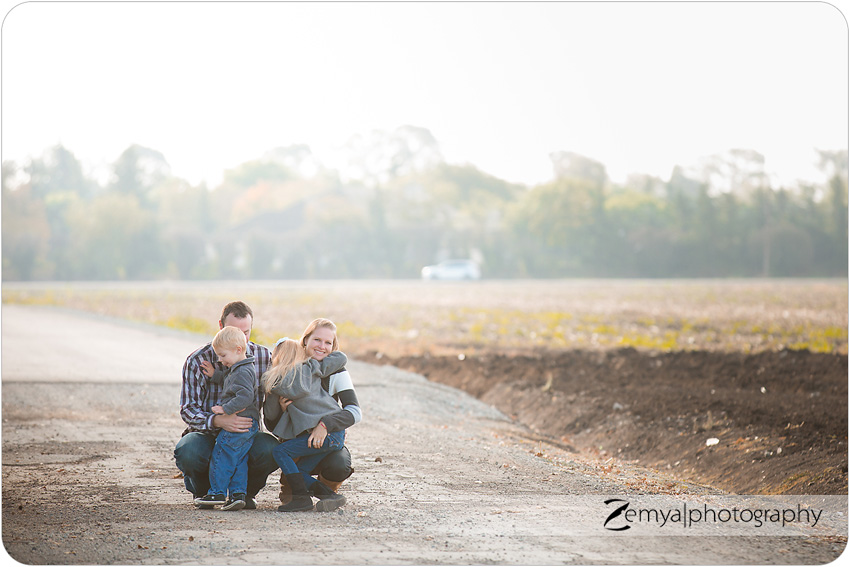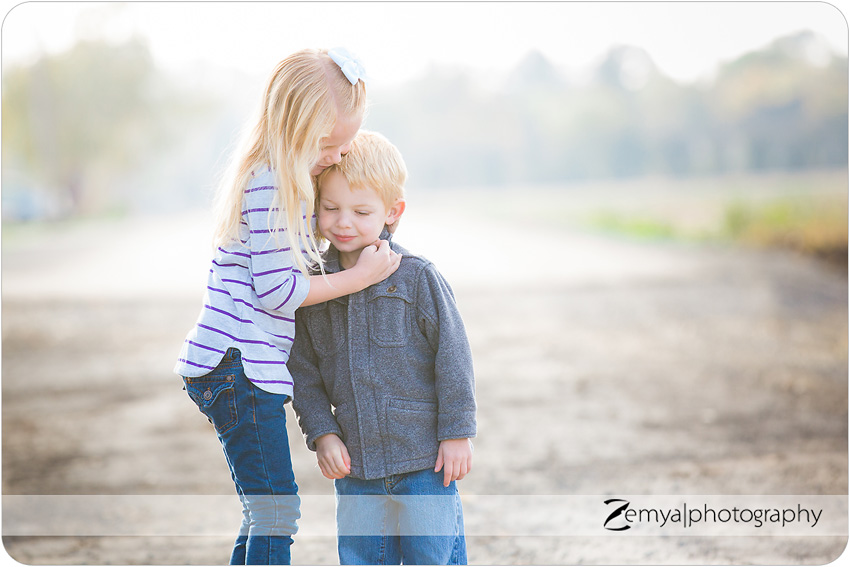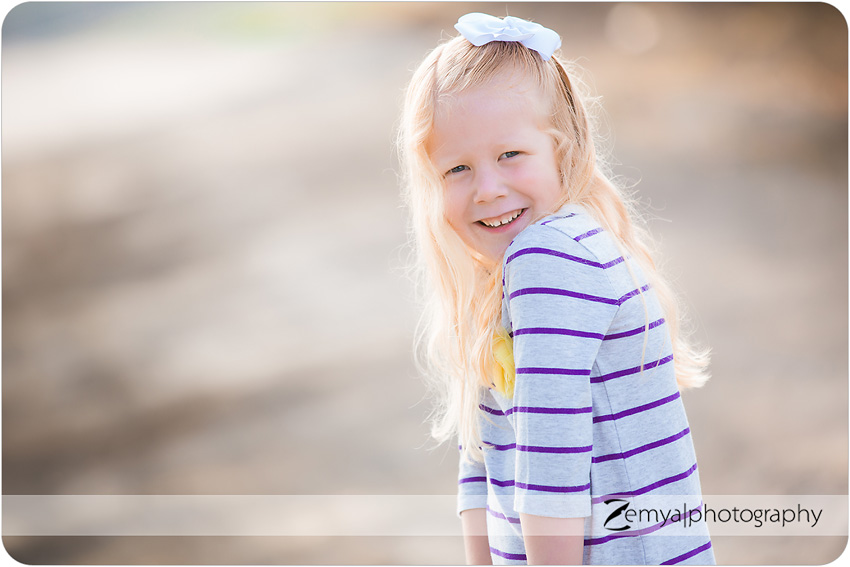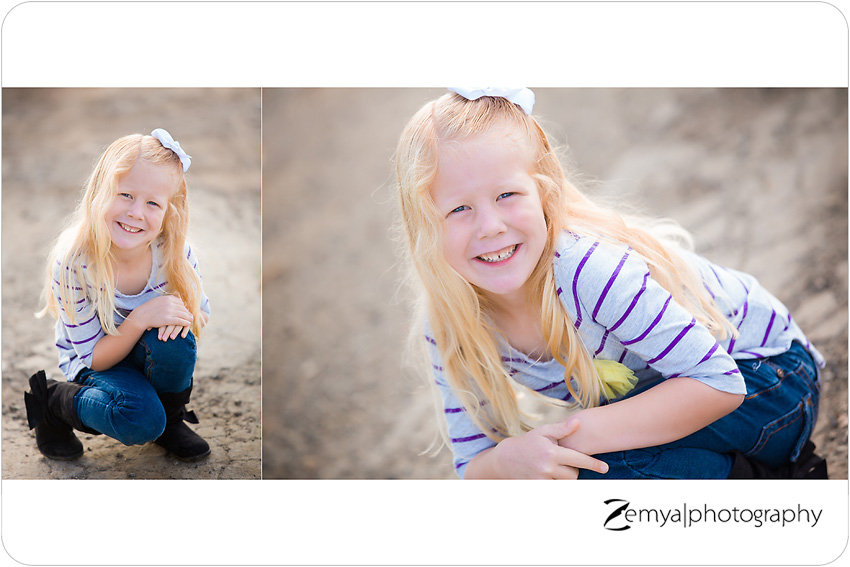 About Zemya Photography
Zemya Photography is a professional Bay Area photographer, based on the Peninsula, and specializes in couples, maternity, family, newborn, baby, and children's on-location, natural light, lifestyle portrait photography. Book your session today