Do you ever have a moment where you turn on the radio and the song playing describes exactly how you feel? Well, that happened to me when I started my car after my family photography session with these guys. My Pandora radio station kicked off "Mercy" by Duffy. The "Yeah, yeah, yeah" running in my mind was now also echoed by my speakers. Come see why…
I love photographing these guys. I have been every year since E was born, and it's great! Last time we had an awesome afternoon at Grant San Francisquito Creek in Palo Alto, and this year was no exception. We met at Foothill College in Los Altos. I've been making my way through some of the incredible sights of our local community colleges, and I've had my eye on Foothill for quite some time. It's even more awesome to me that K is a lecturer on staff with this group of colleges. I had picked this location, primarily in case it rained, and it looked cool, but it felt even more special to me knowing that there was also this connection.
In our last few sessions, E had always brought a special toy with him. From Mortimer, his first moose, through Bartholomew the Bear. This time, we got Mikey (the Minion) as a water bottle. Mikey didn't make the photo cut, I'm afraid, but E's M&M treat did. Let me tell ya', he was pretty excited to get his hands on those, although if there's ever a kid that doesn't need to be bribed to cooperate for family pics, it's this little dude — he's always been with it and tried my ideas. For example: this year I asked him to sneak up on his mom and dad. He did his very best, though having an (almost) 5 year old sneak up, isn't all that sneaky. Oh well… we tried.
Hope you like the photos ahead.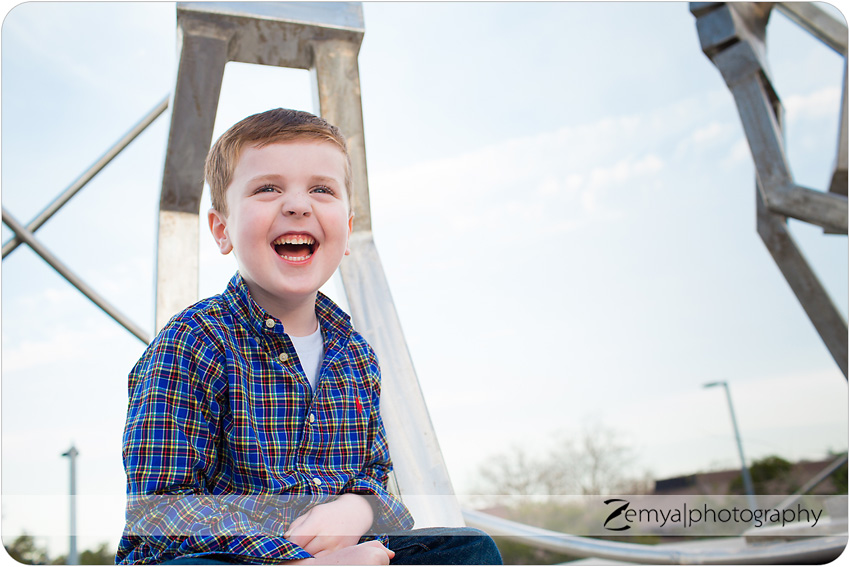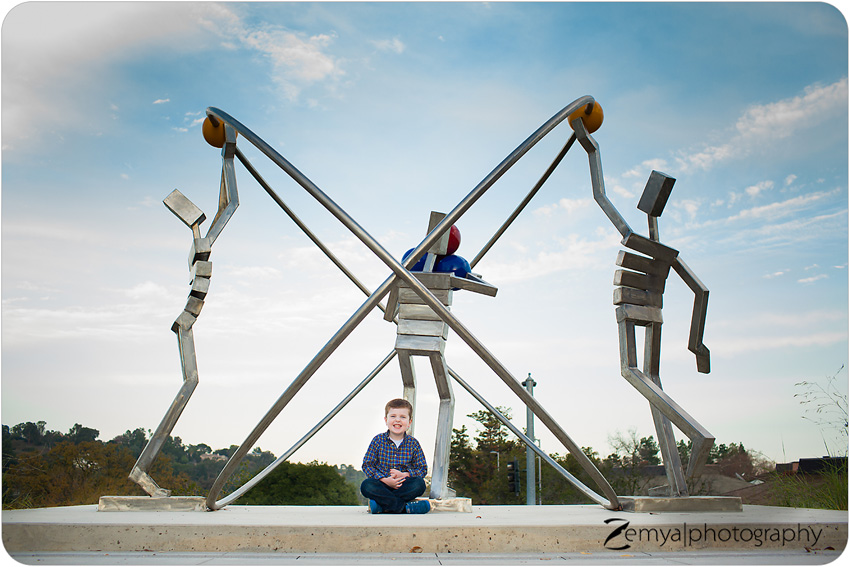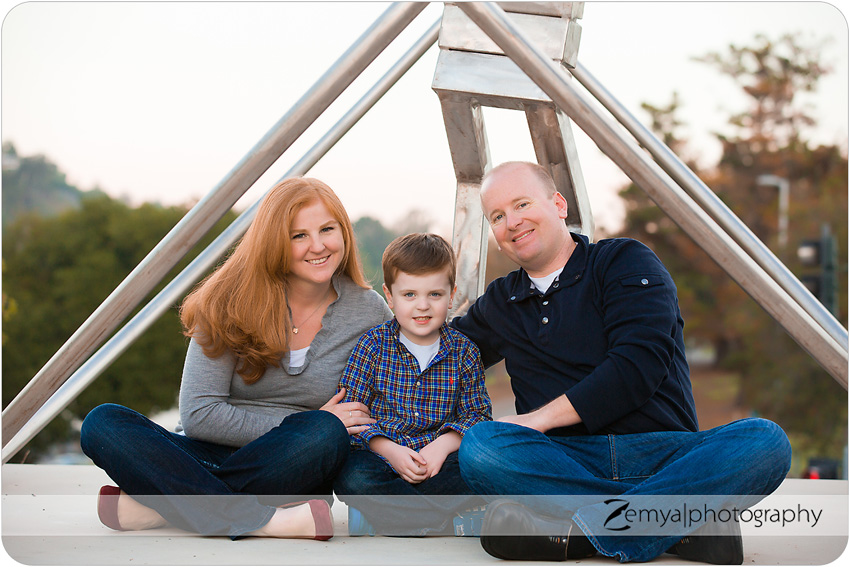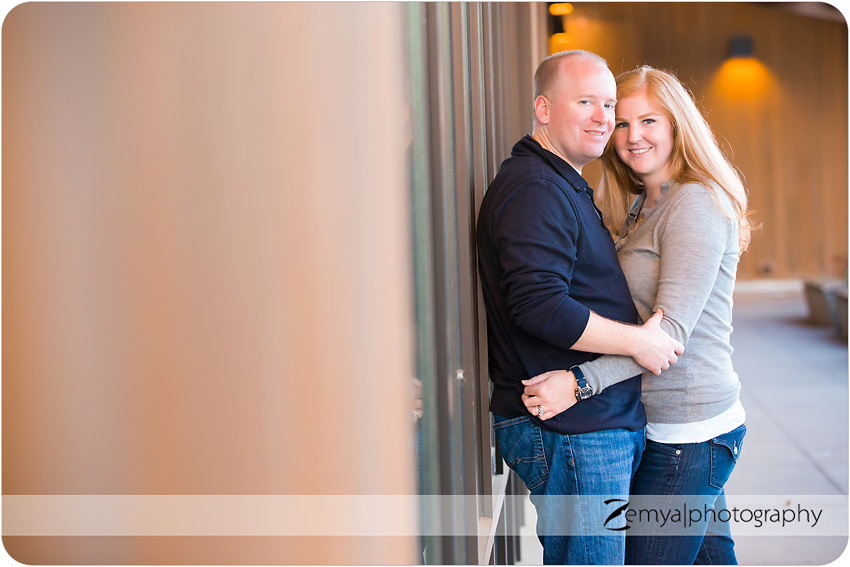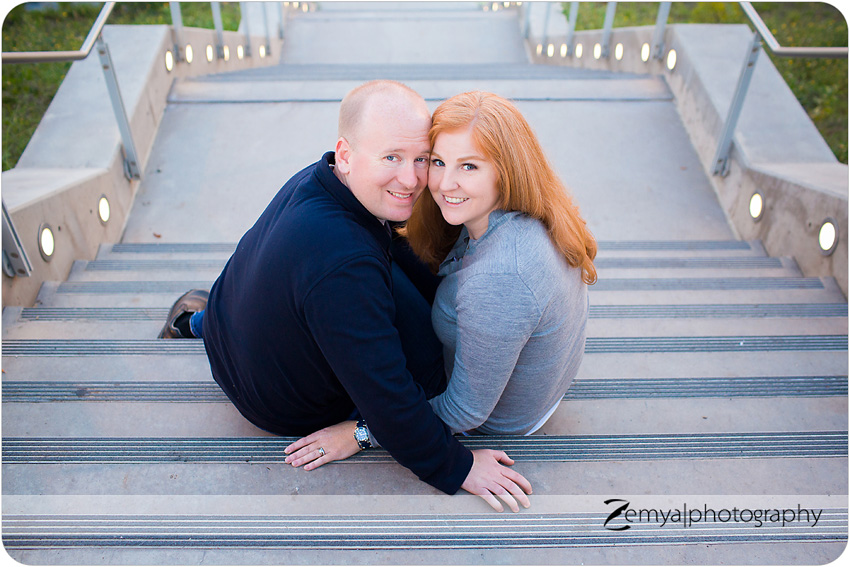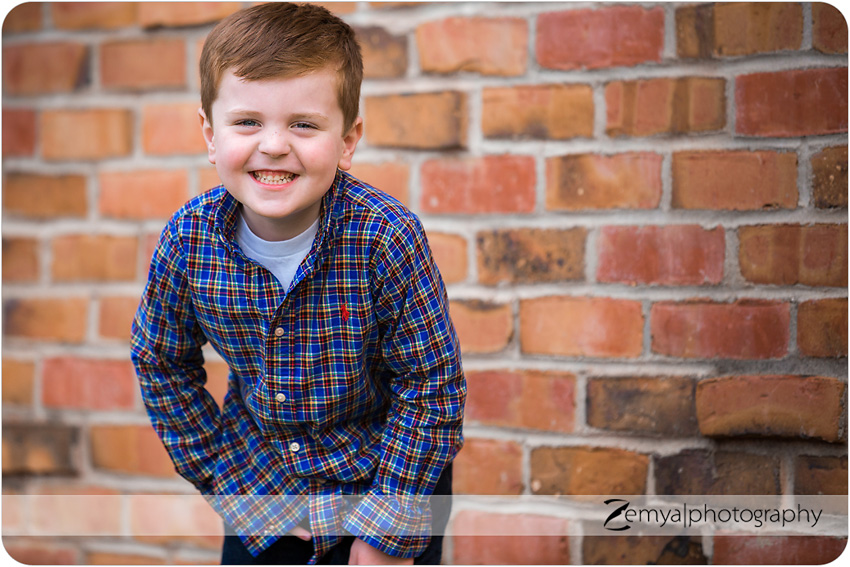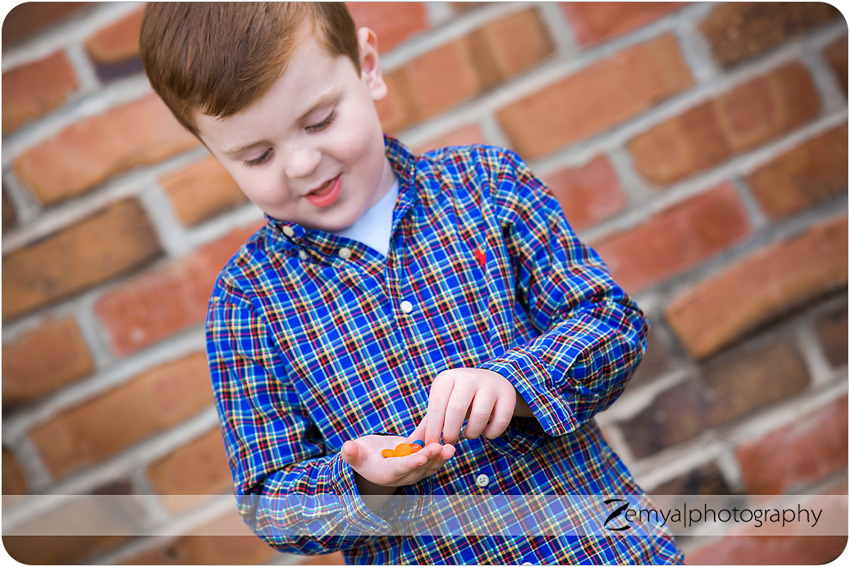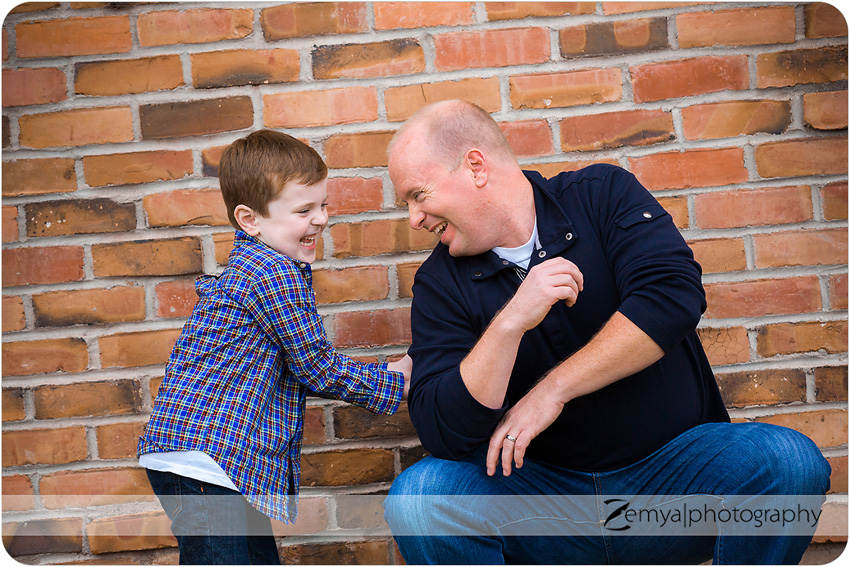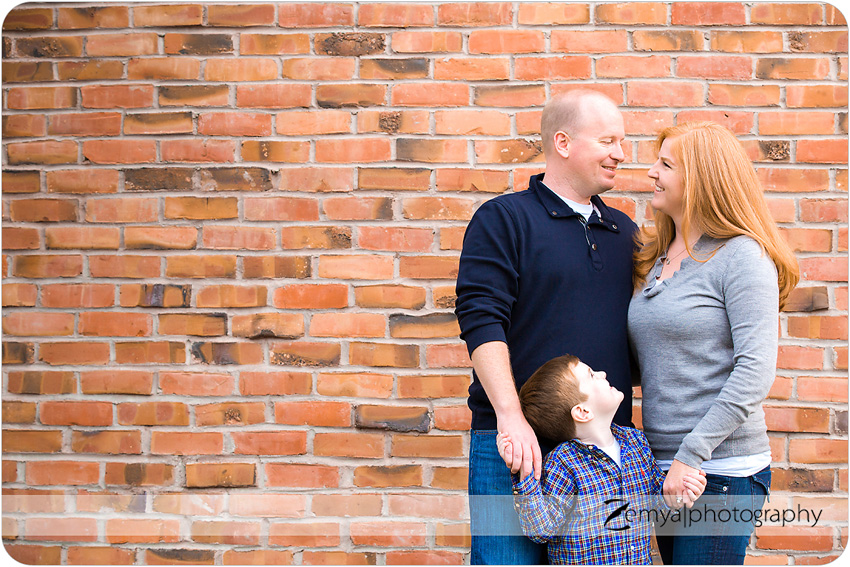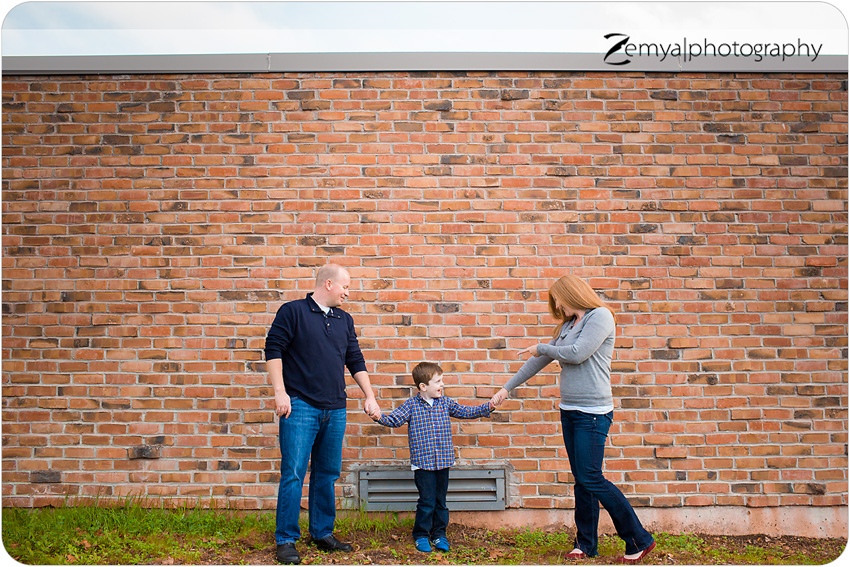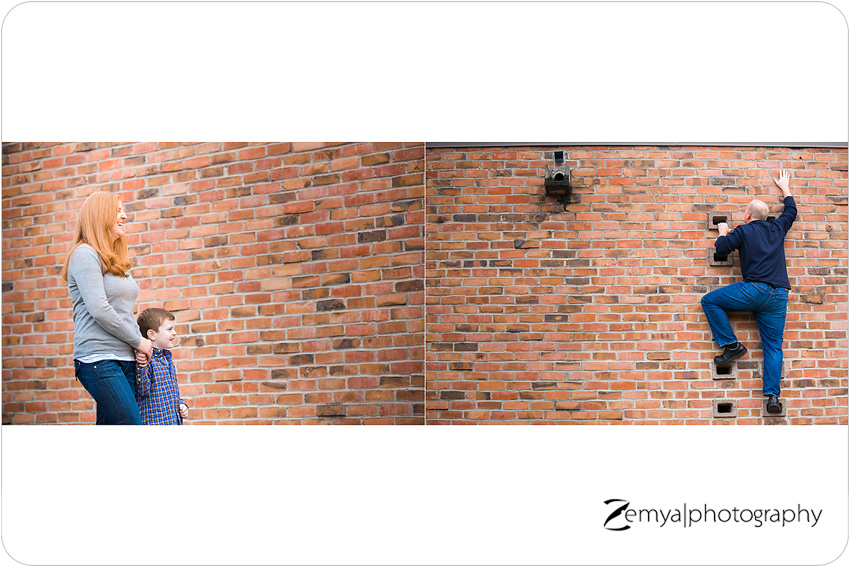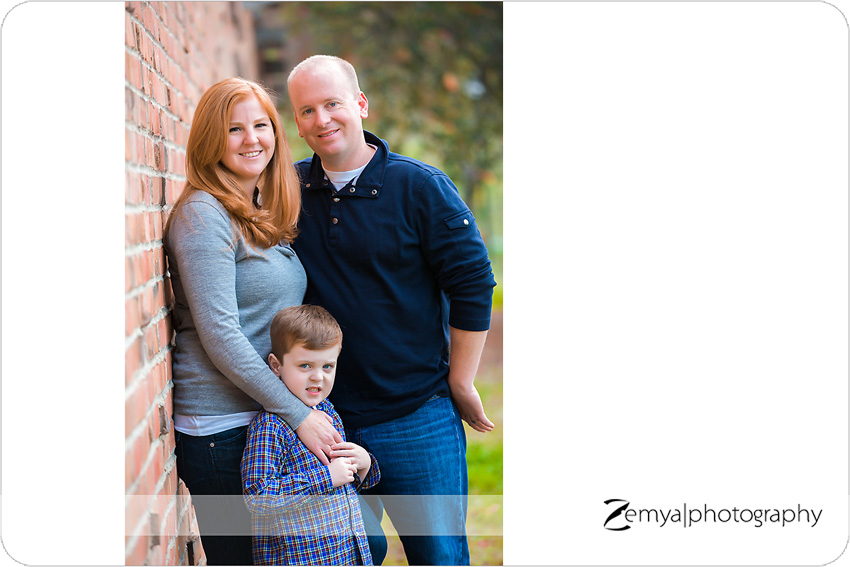 About Zemya Photography
Zemya Photography is a professional Bay Area photographer, based on the Peninsula, and specializes in couples, maternity, family, newborn, baby, and children's on-location, natural light, lifestyle portrait photography. Book your session today