Do you ever look at photos of yourself as a child, or maybe your own kids as babies and marvel at how many of the (current) features in the mirror were present even then? I was looking through my family portrait photos with these guys the other day. Yes, photographers get nostalgic too!, and came across a session I did with them when little M was about six months old. See, I see her face from back then and totally see the her of today in it. Don't you? Sure, her hair is lighter, and those baby cheeks have melted, but it's all there. E feels like she just keeps getting taller too… well, and has been bribing the tooth fairy with a few more visits. I'm super excited to see these ladies grow!
L and G came out with the girls for another mini session. I continued being able to play with the grounds of Carlmont High School. It's just a super fun campus, and I think it's perfect for a set of minis because there are so many different "sets", if you will, in such a close by space. And for what you see, there's a whole 75% more awesome campus to explore too, and I haven't even gotten to it yet.
I used the narrow, stair passageway for them, because I really wanted to do something on the stairs with them. Plus between the various railings, the girls got to show of their monkey skills to me. Sorry E, but your baby sister won out on this one (but just a tad). Next time we can check again, though!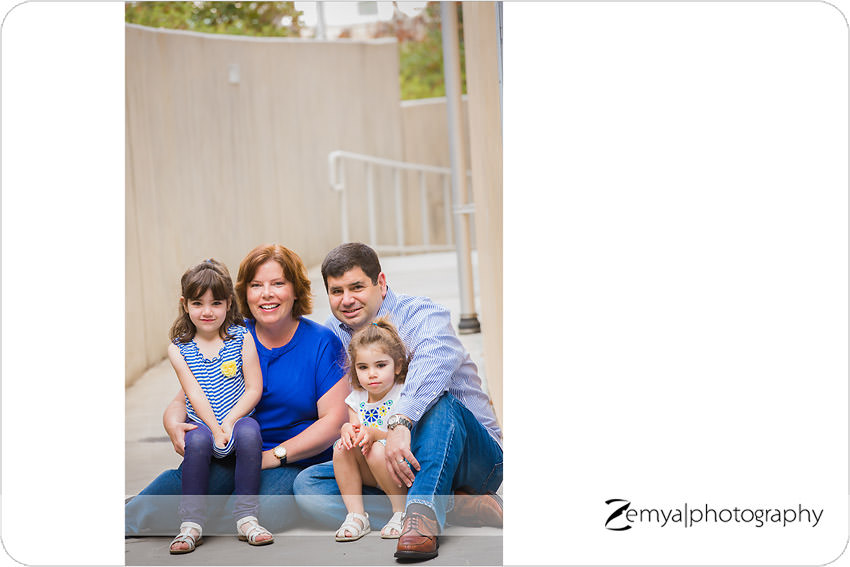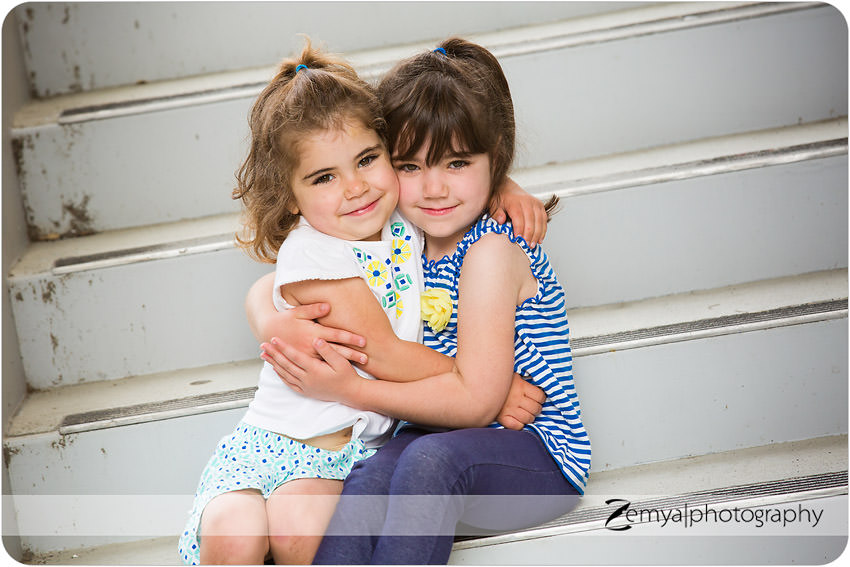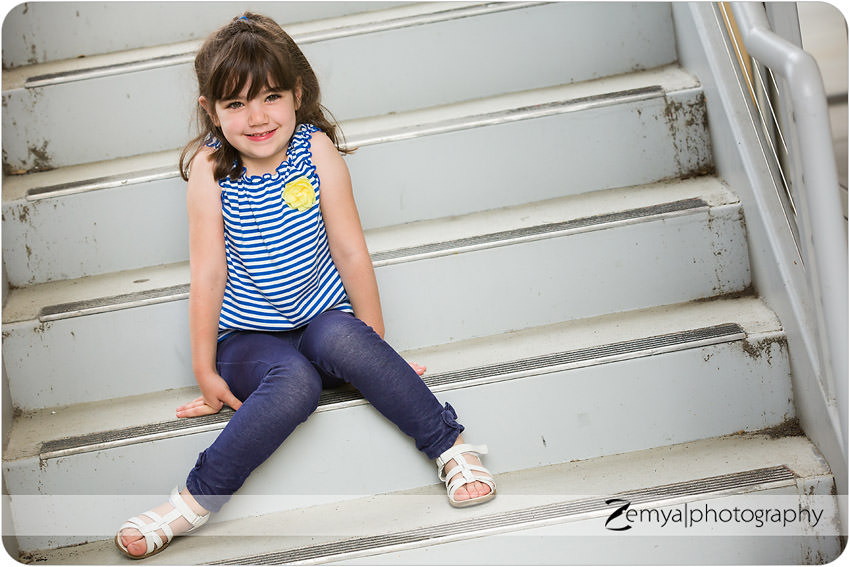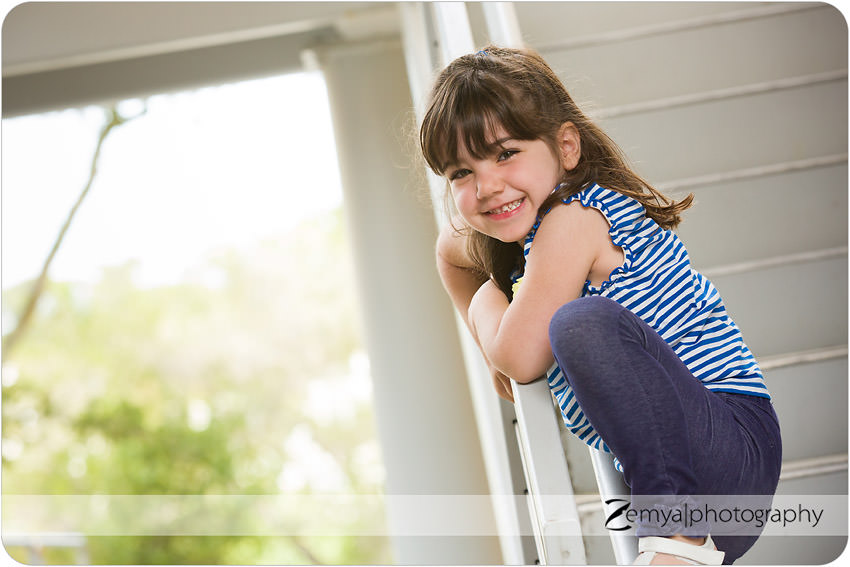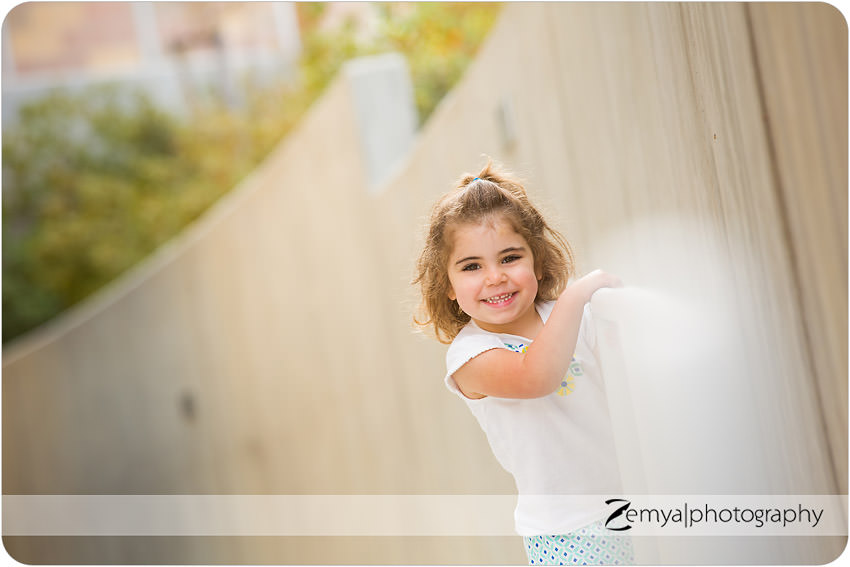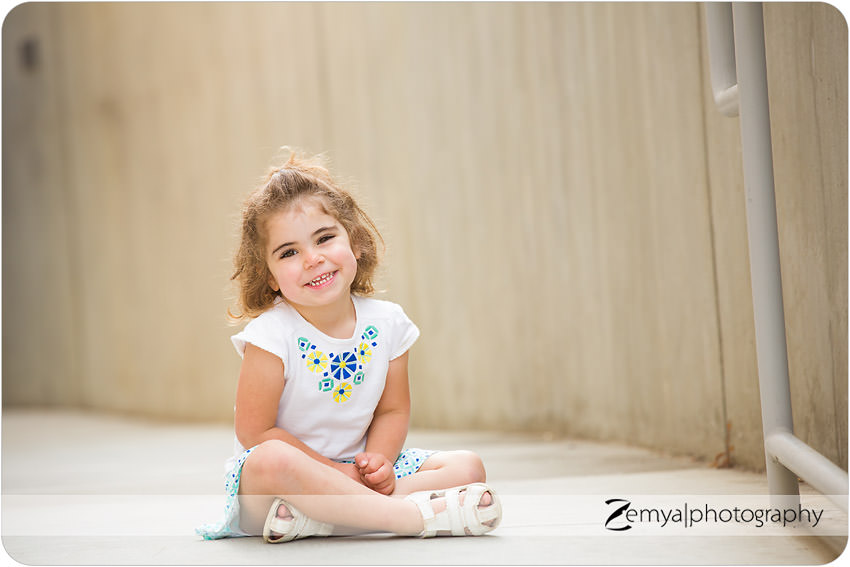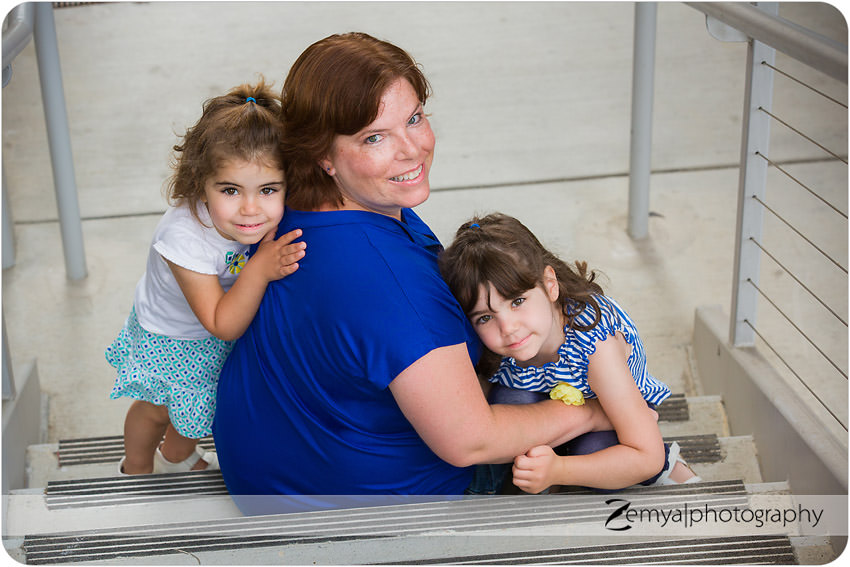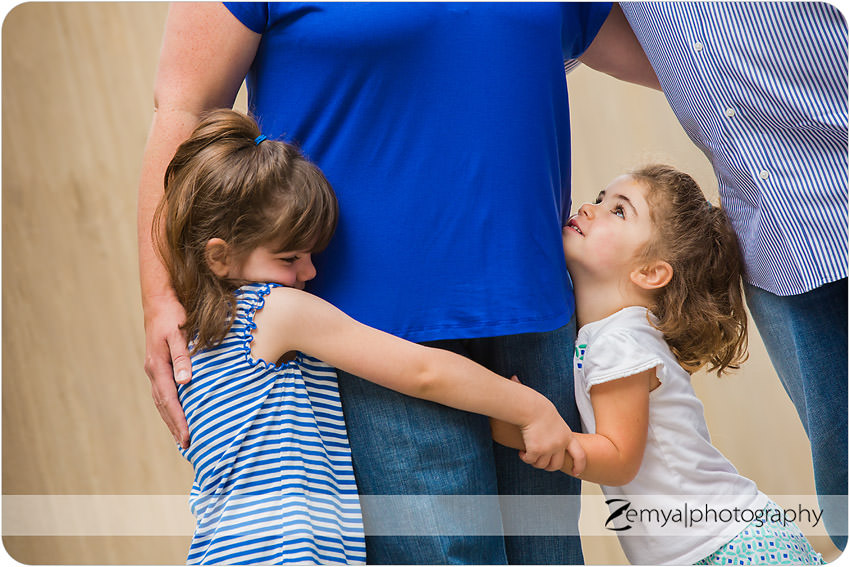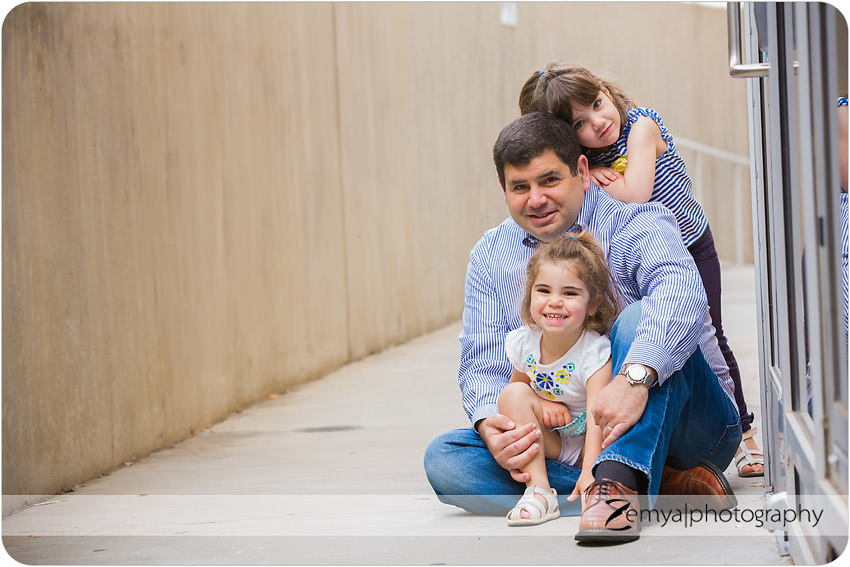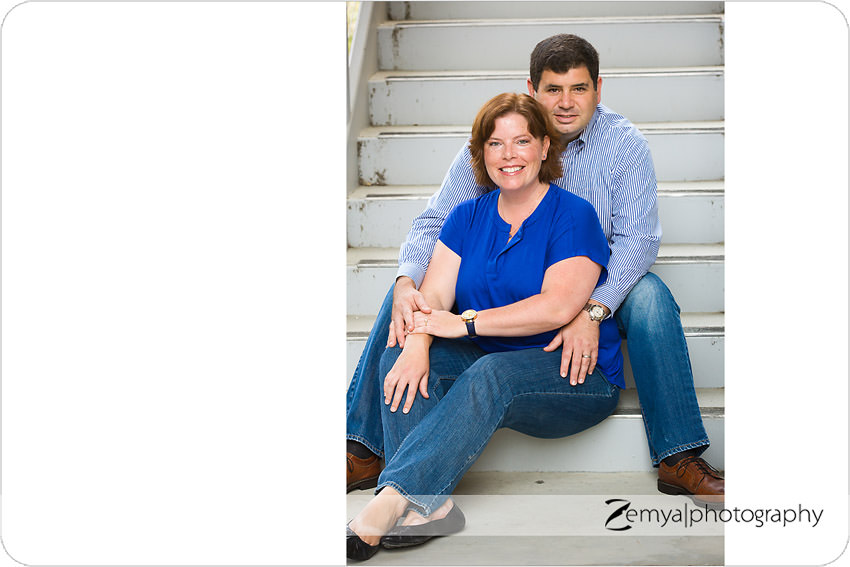 About Zemya Photography
Zemya Photography is a professional Bay Area photographer, based on the Peninsula, and specializes in couples, maternity, family, newborn, baby, and children's on-location, natural light, lifestyle portrait photography. Book your session today