I wrapped up a week-end of some incredibly fun sessions last week-end. This was #2 in the series, and it was great to re-visit these little gals back at their home. The last time I stopped by was when M was just a wee little newborn peanut, and you might remember her from my post about her here. Well, she's grown bigger, and cuter in the past 6 months.
Big sis E was a big help to me during my visit too. She held my little light for me, and did a great job working to get little M's attention. I can use little helpers like this 🙂
Our session was held at these little ladies' home, which I love. It's awesome to have kids be in their own element, and witness the comforts of home.
Enjoy your sneak peak guys!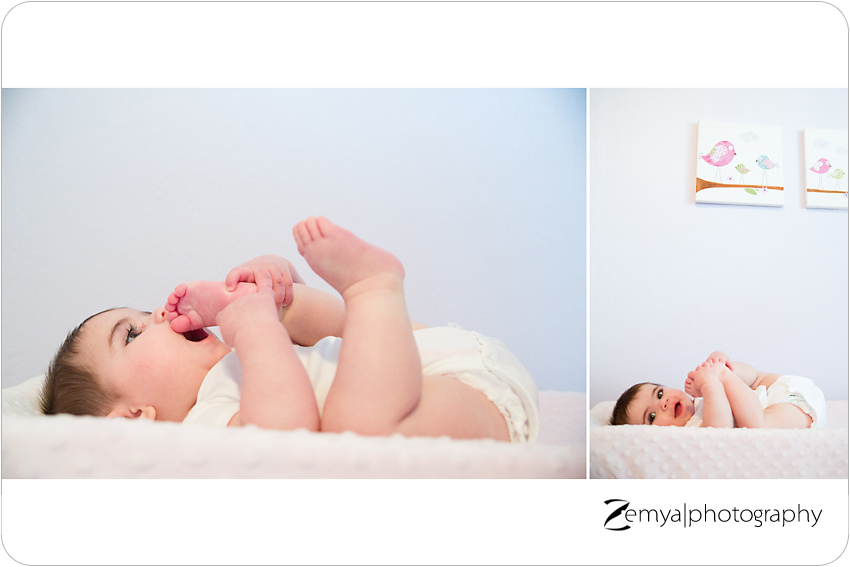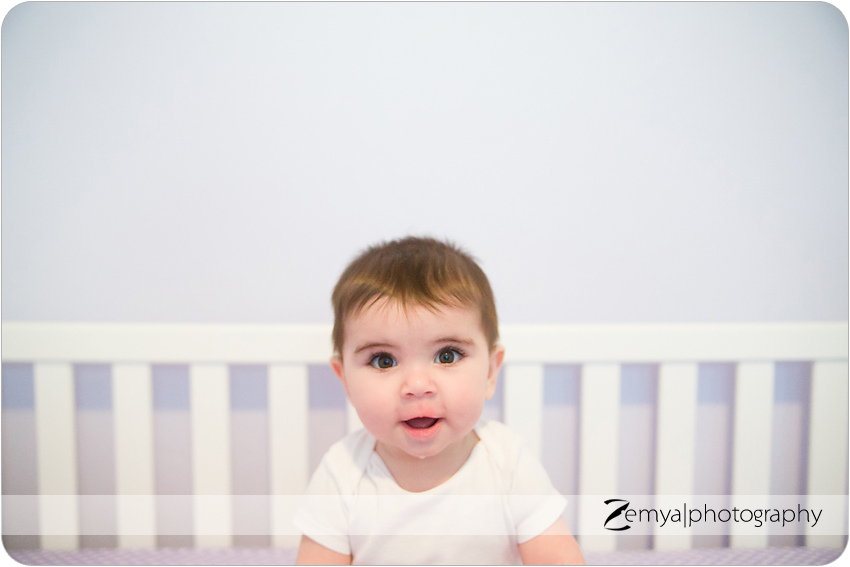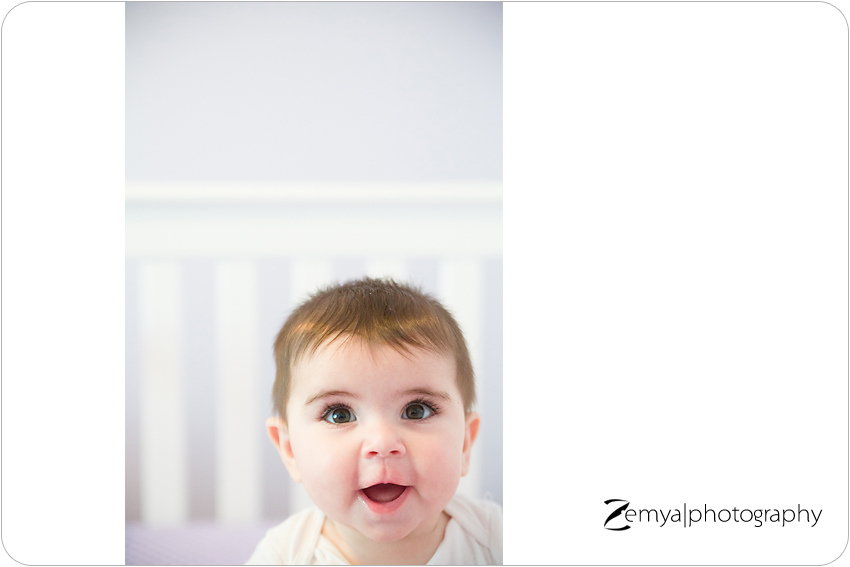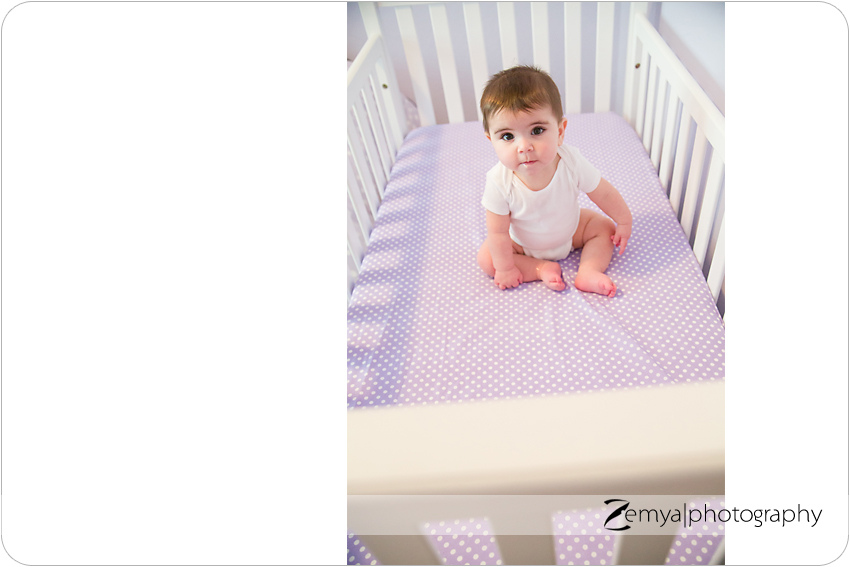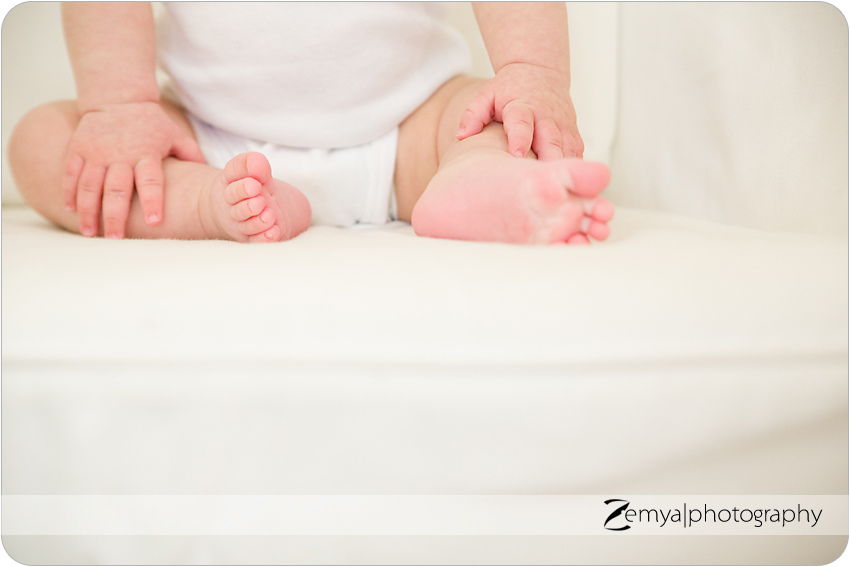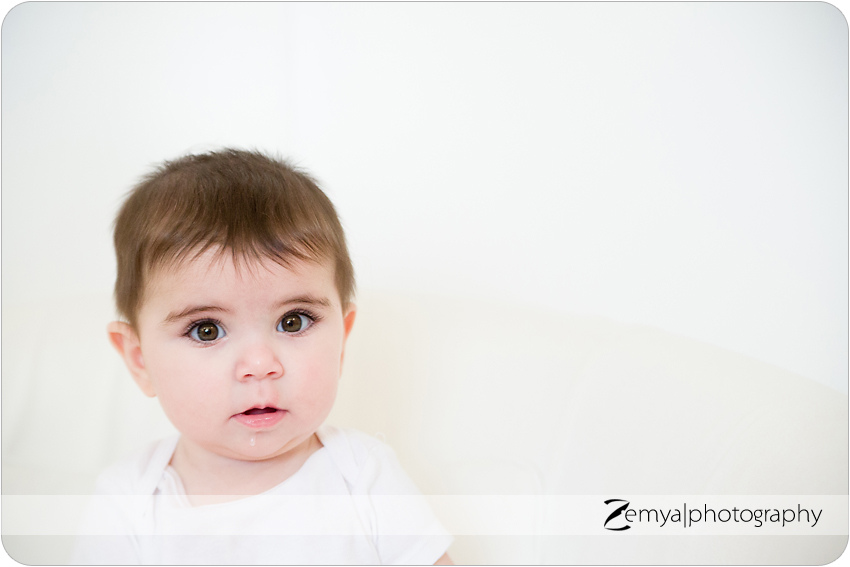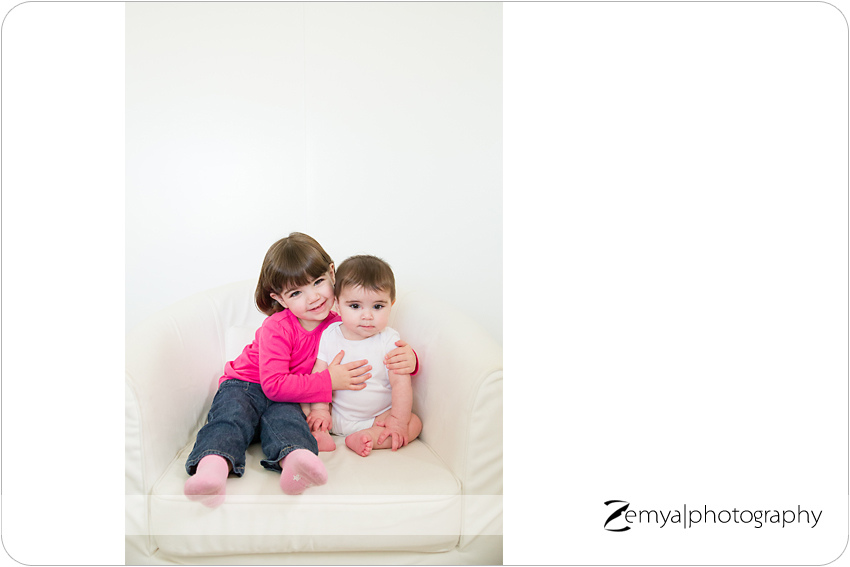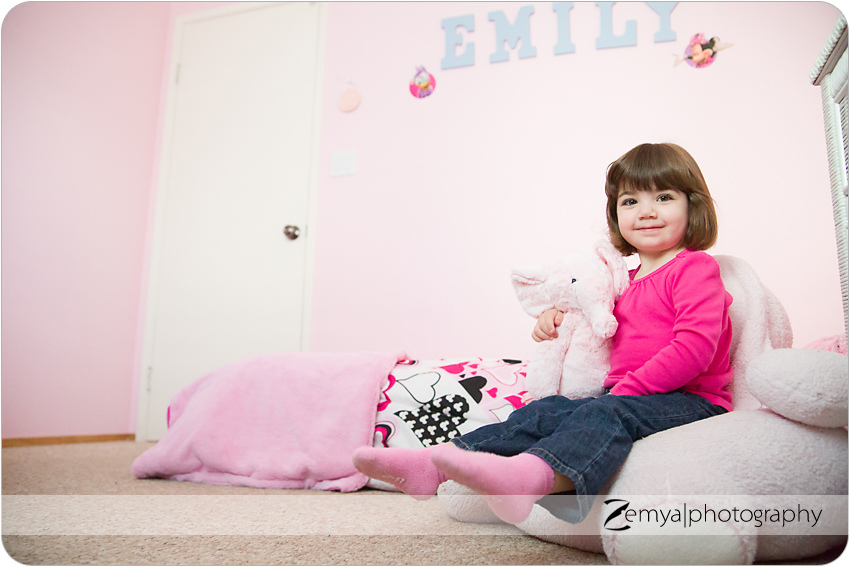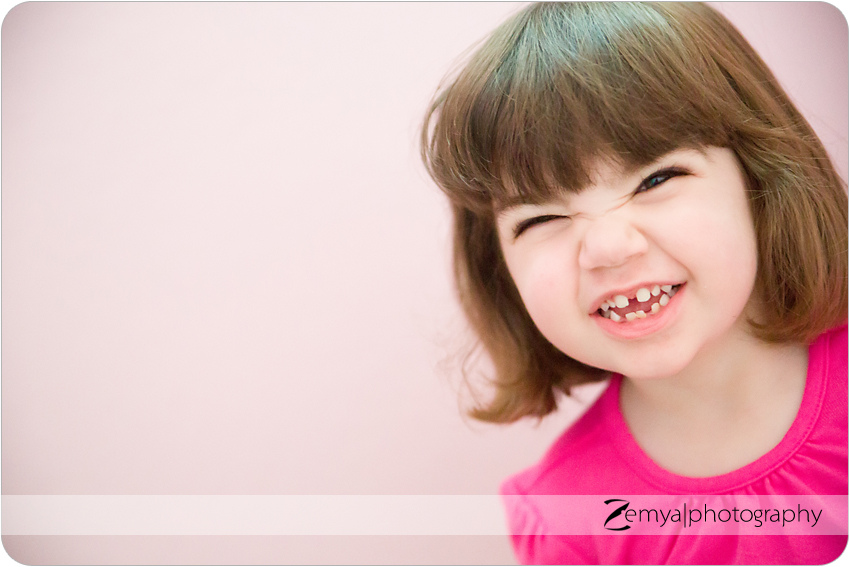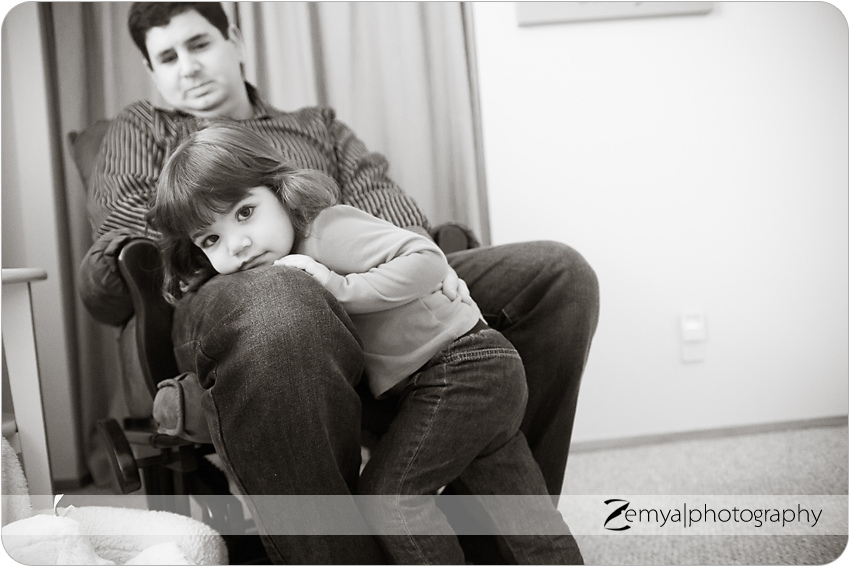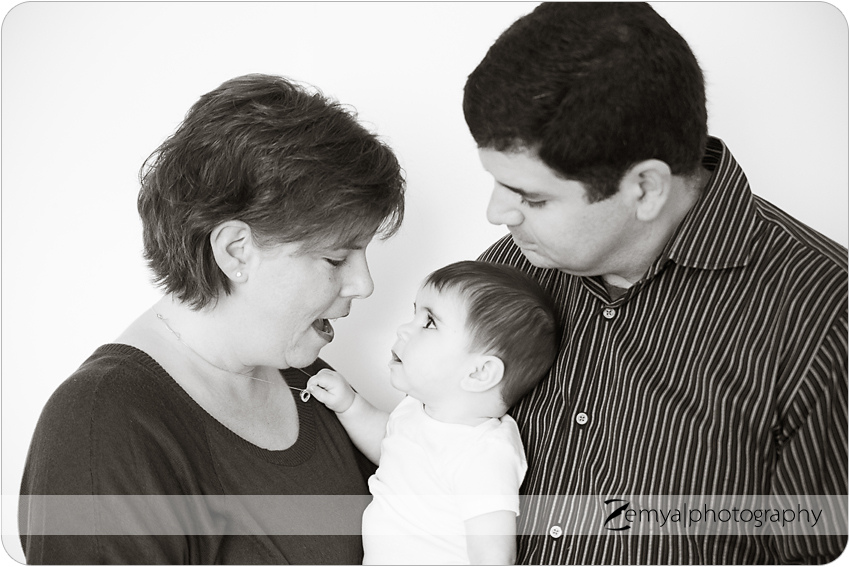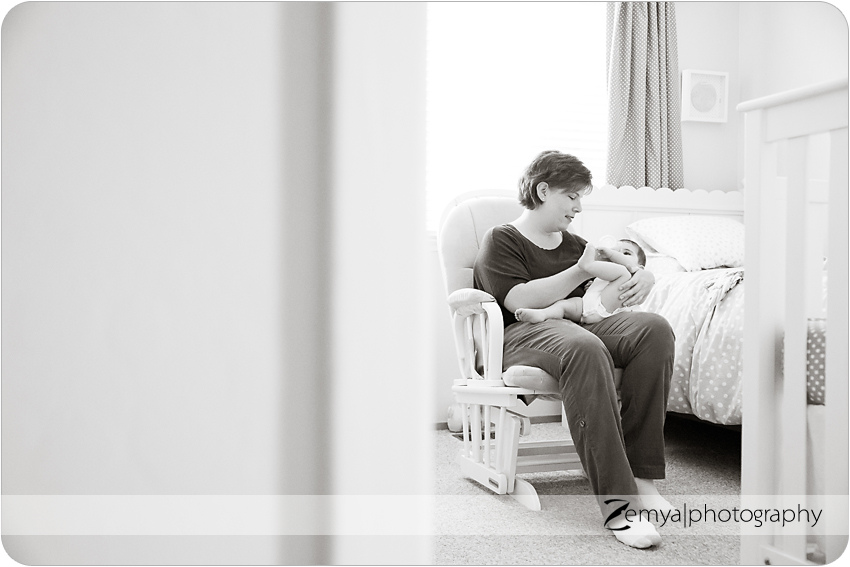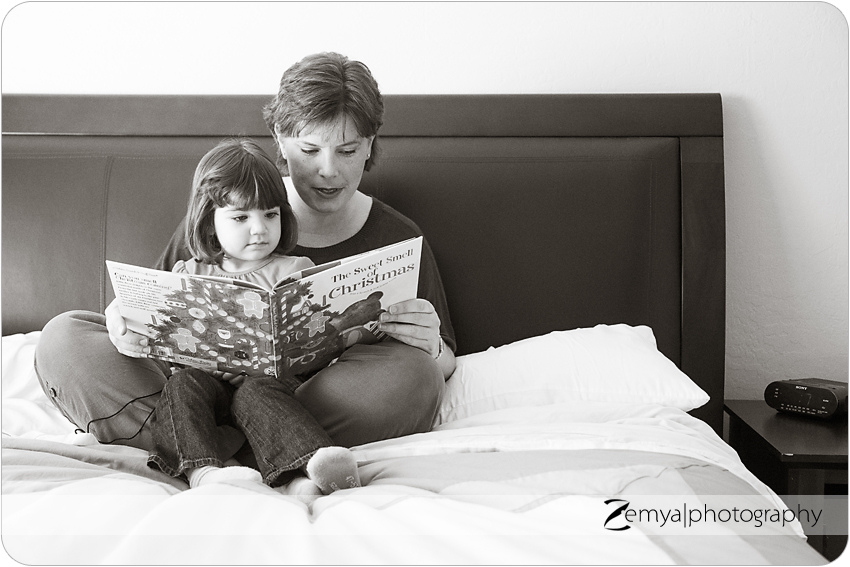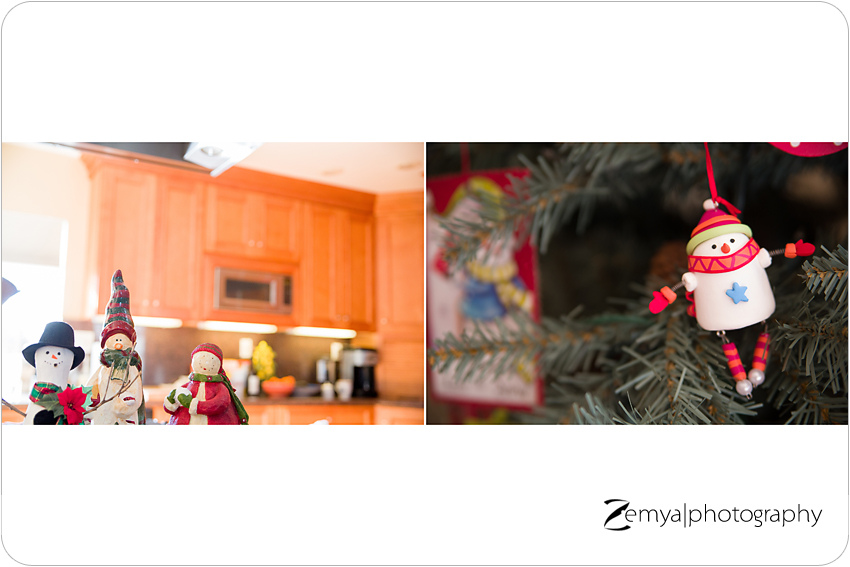 About Zemya Photography
Zemya Photography is a professional Bay Area photographer, based on the Peninsula, and specializes in couples, maternity, family, newborn, baby, and children's on-location, natural light, lifestyle portrait photography. Book your session today