It was about a bit over a year ago that M reached out to me. She was just getting her photography studio off the ground and was looking to connect with other Peninsula-based photographers. We setup a time to meet in Redwood City in the middle of a week-day, my work got jumbled up and I flaked on her. Hard! I felt terrible. I called her a full hour later apologizing profusely for the jerk that I was. She gave me a second chance, because she's cool like that!
As we got to know each other, M shared a dream with me that she and her husband had always wanted to put down roots and run a small family farm. And now they're making it happen. They set off to Colorado just a few weeks ago and asked that I photograph them in San Francisco to commemorate the family they formed and grew in the Bay Area. Thanx for choosing ME you guys!
Did you know that Friday nights Fort Mason has a huge Off The Grid foot truck setup? I hardly head to SF for dinner these days, so I was pretty stoked that our family portrait session had the promise of a food truck dinner to follow. I'm such a fan! Awesome pizza, yummy bread pudding treat to follow and great company following a memorable and sentimental San Francisco session – I call that winning.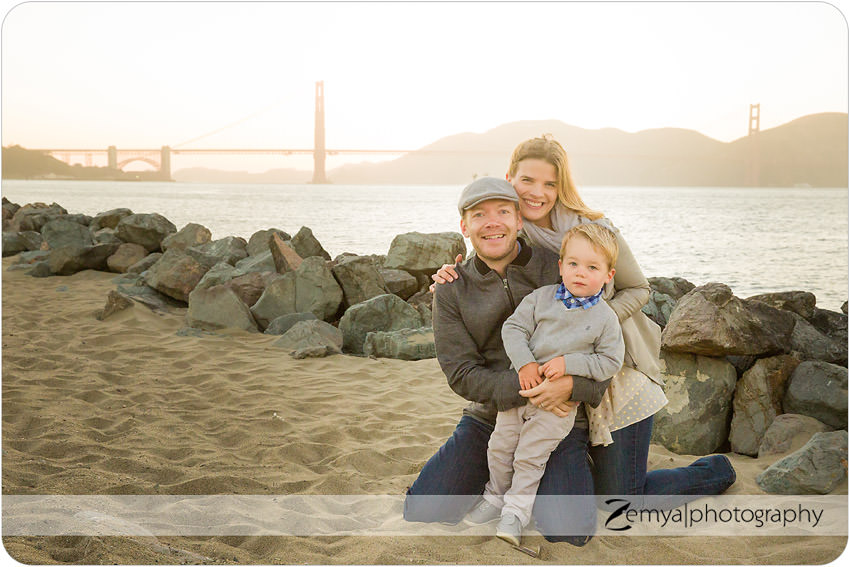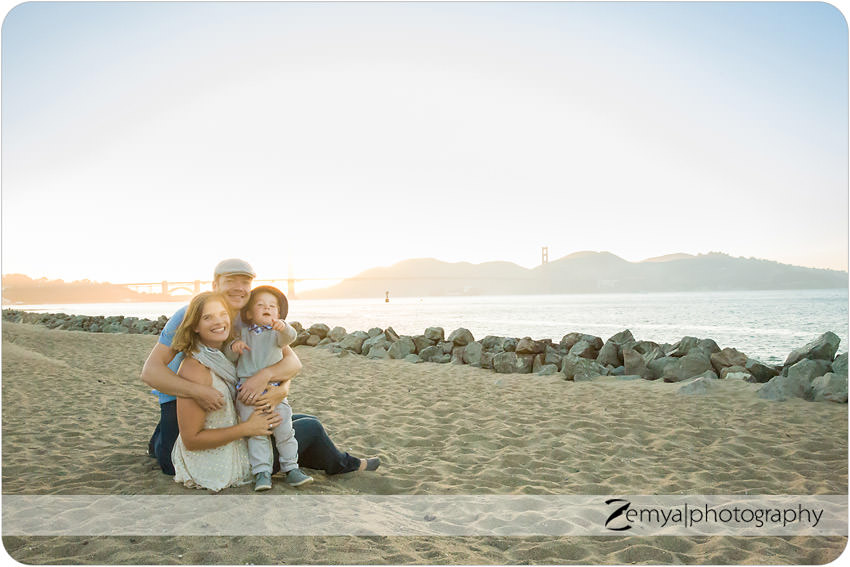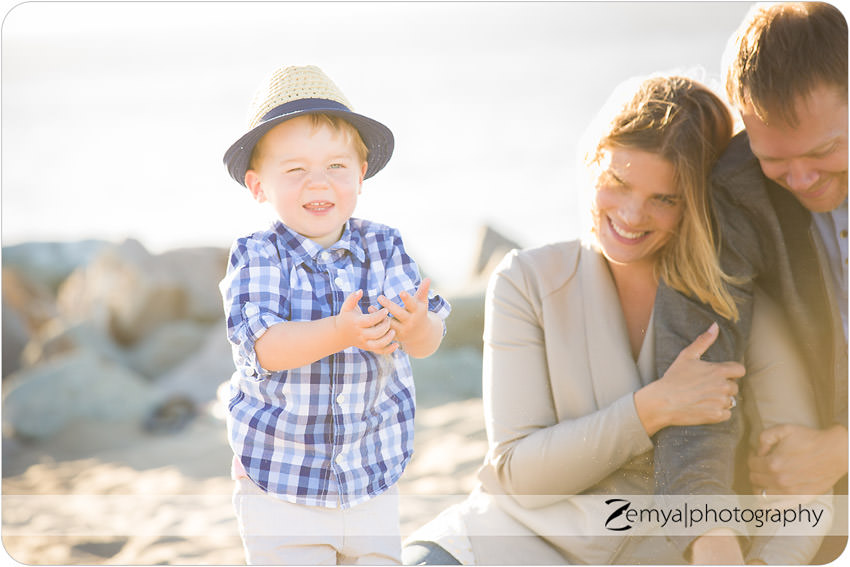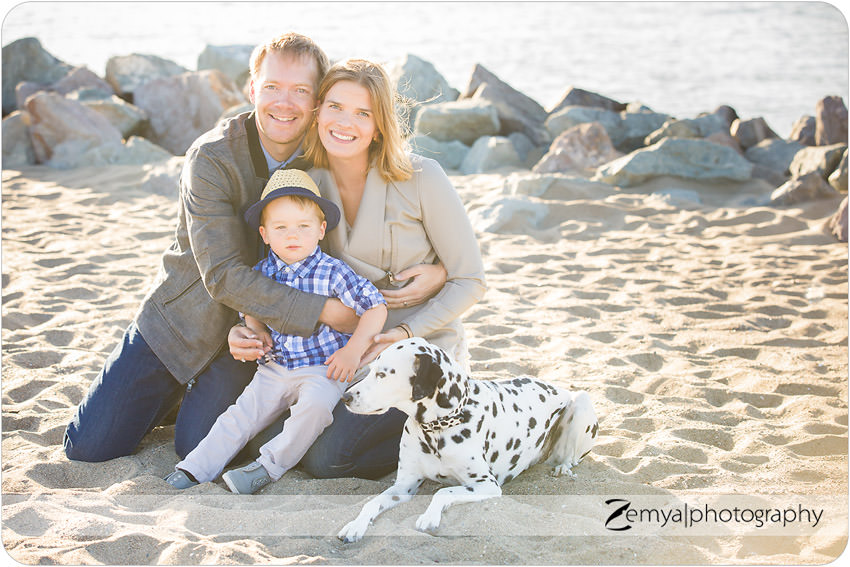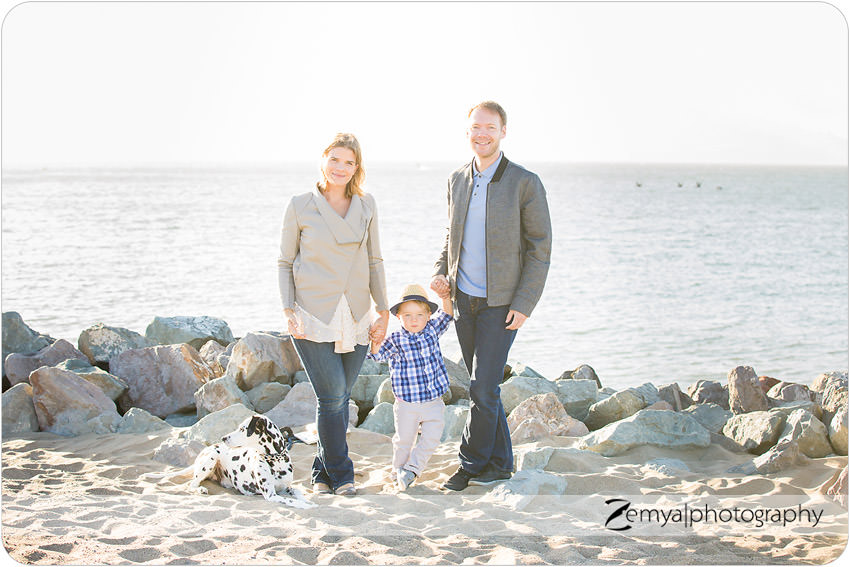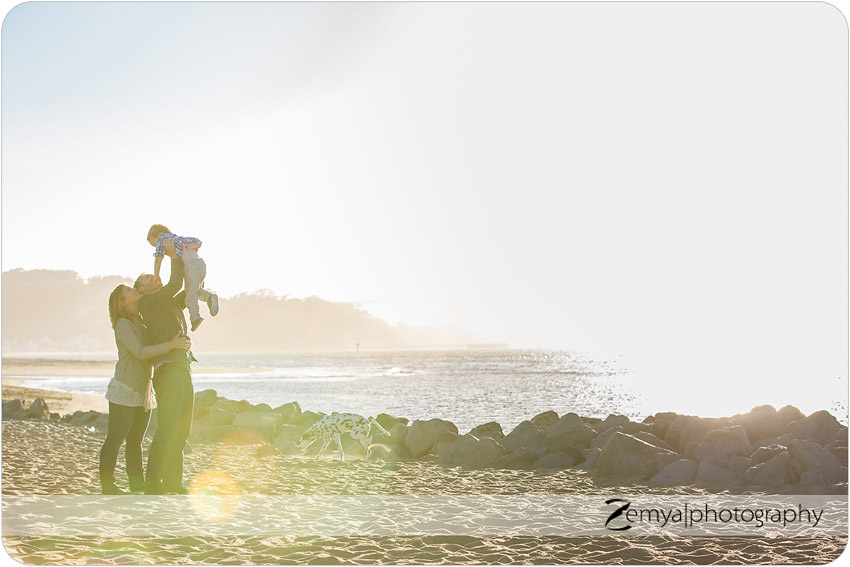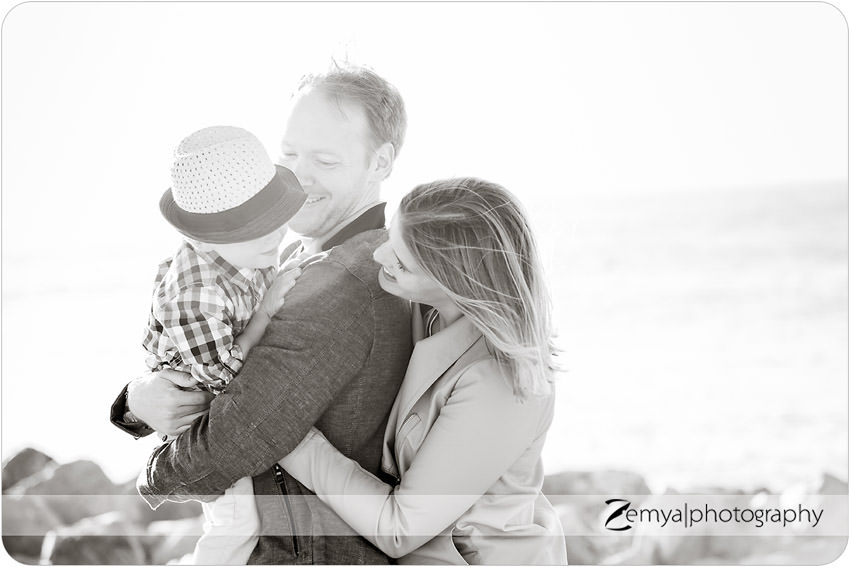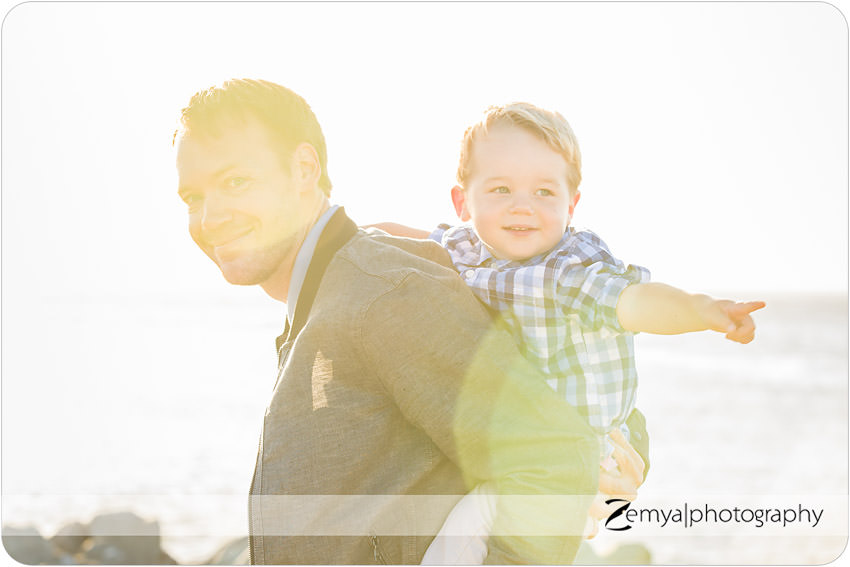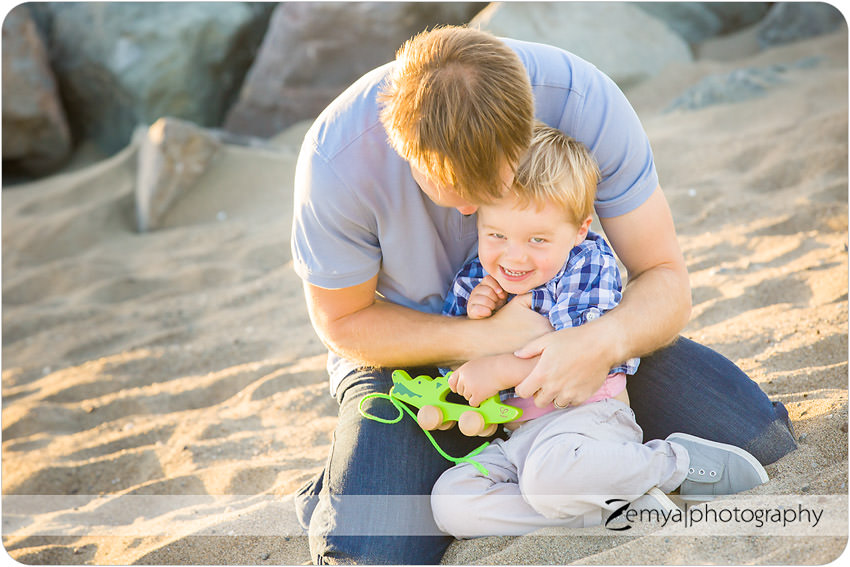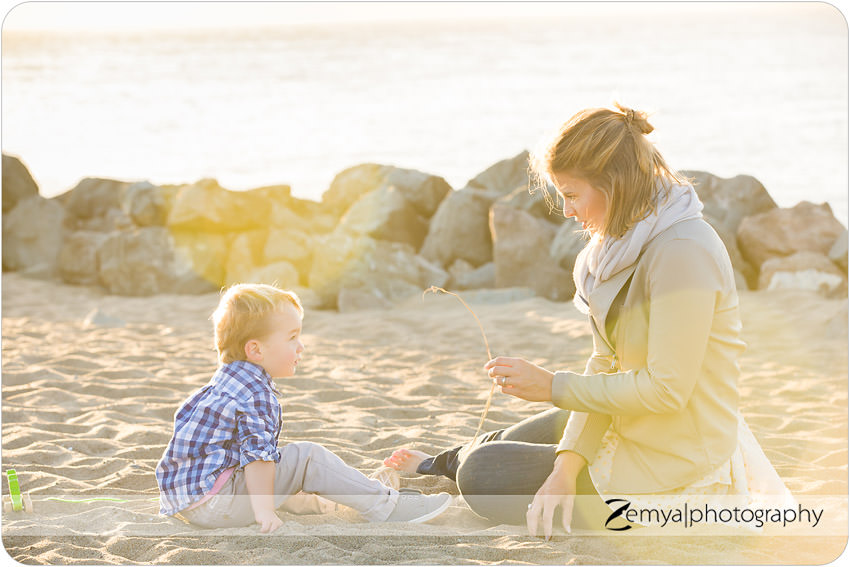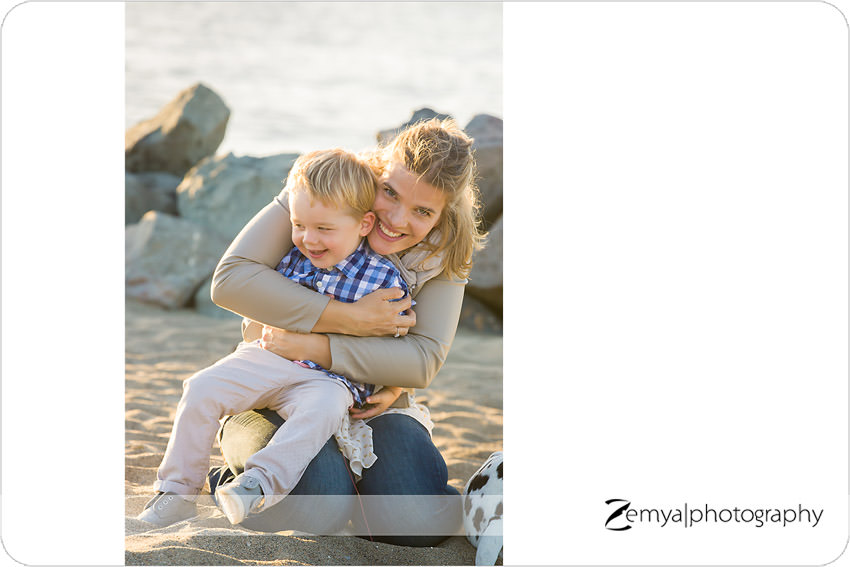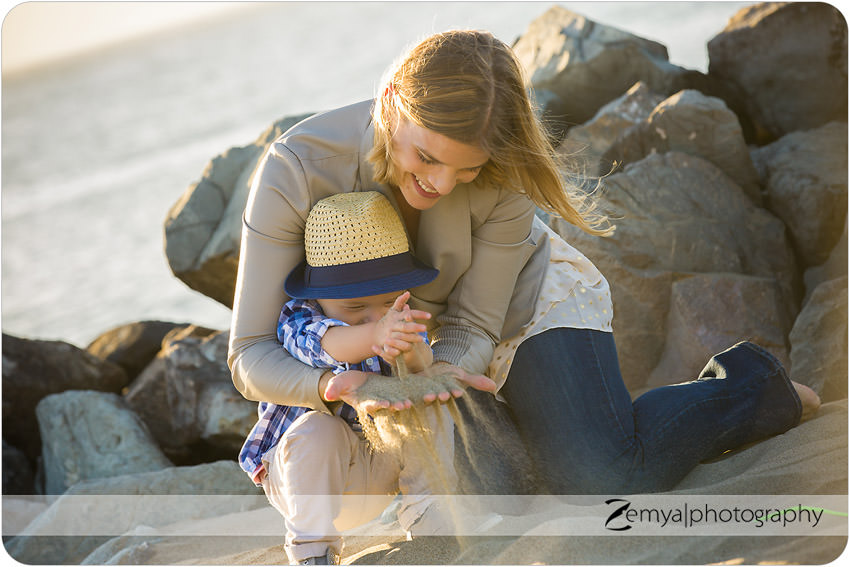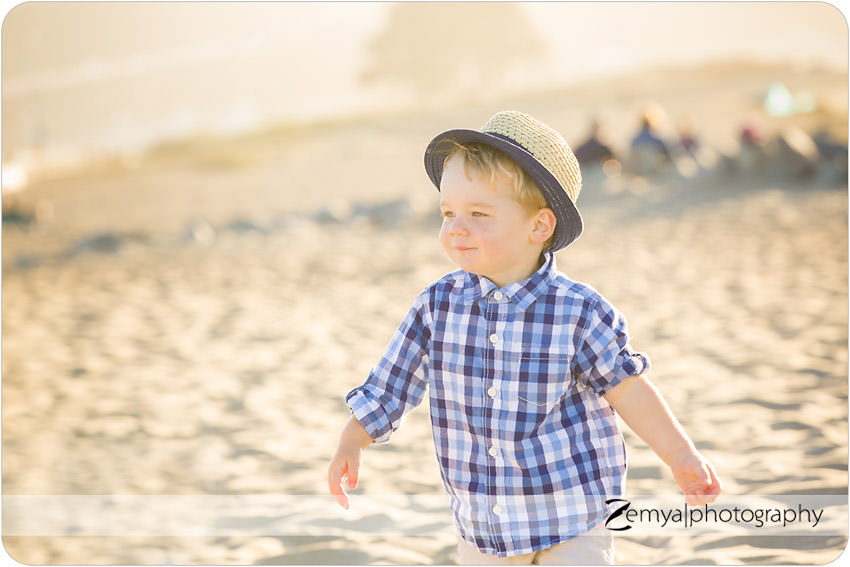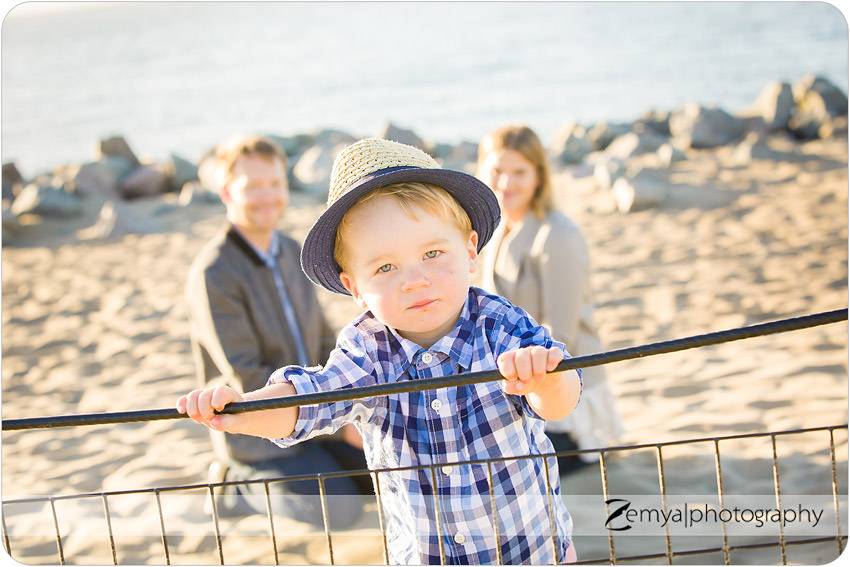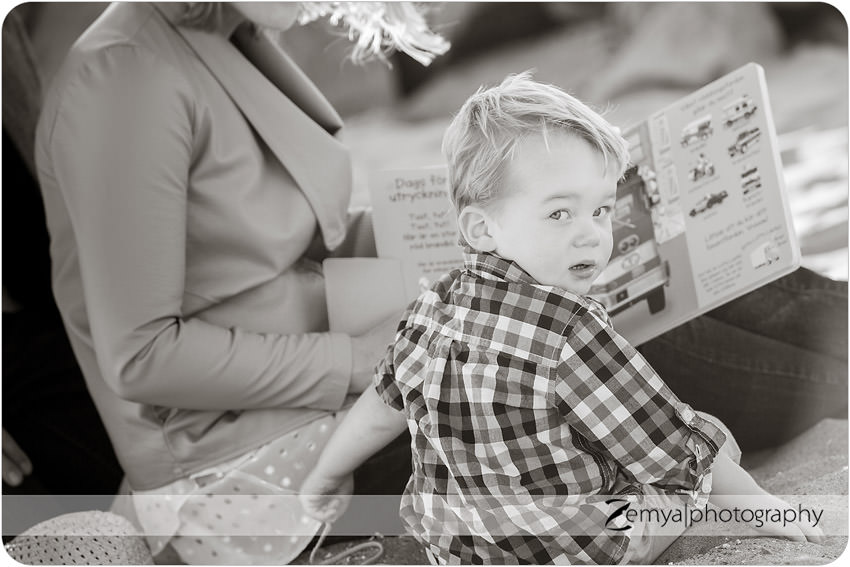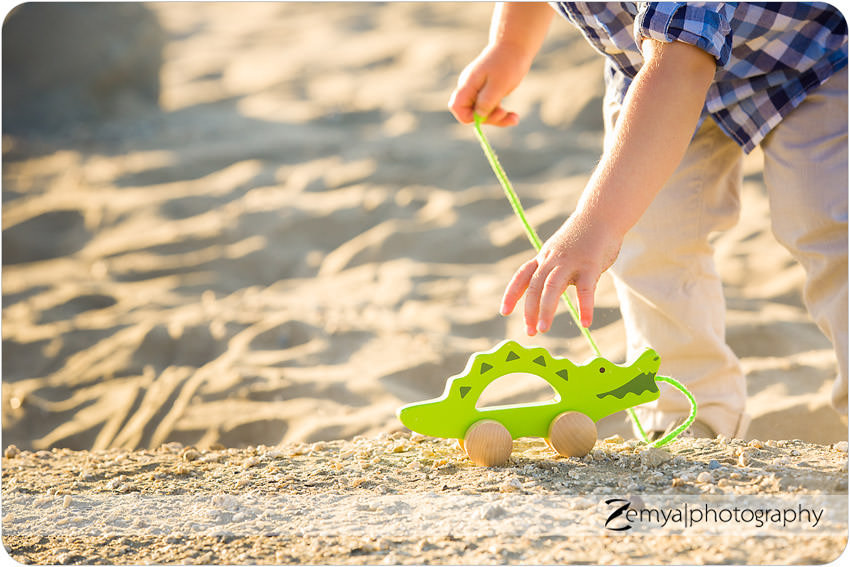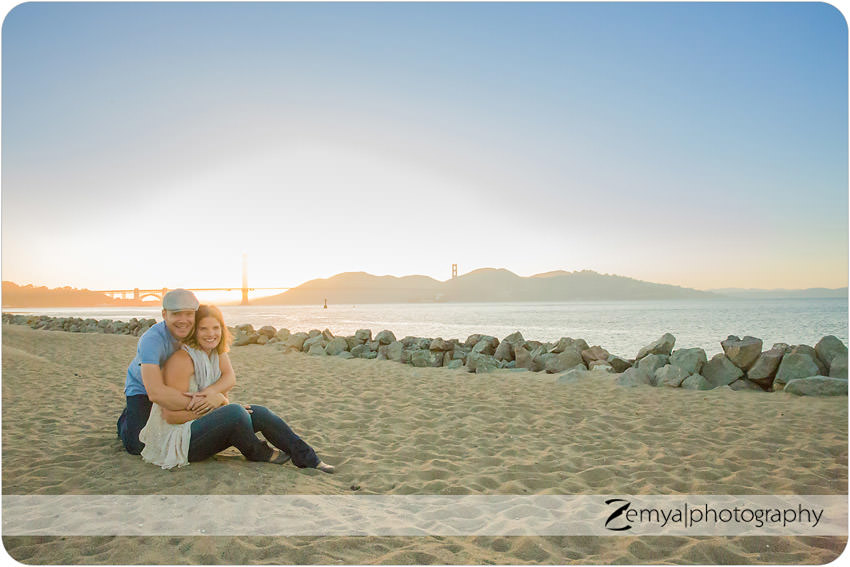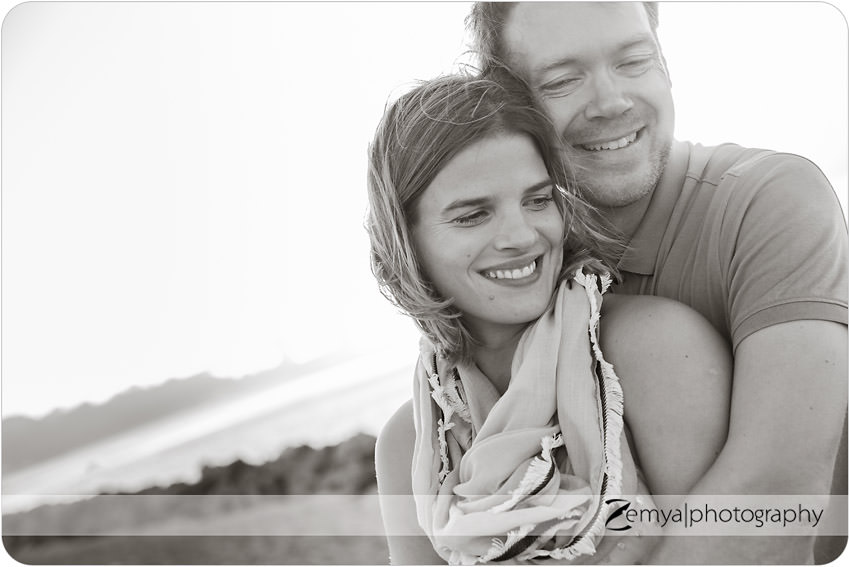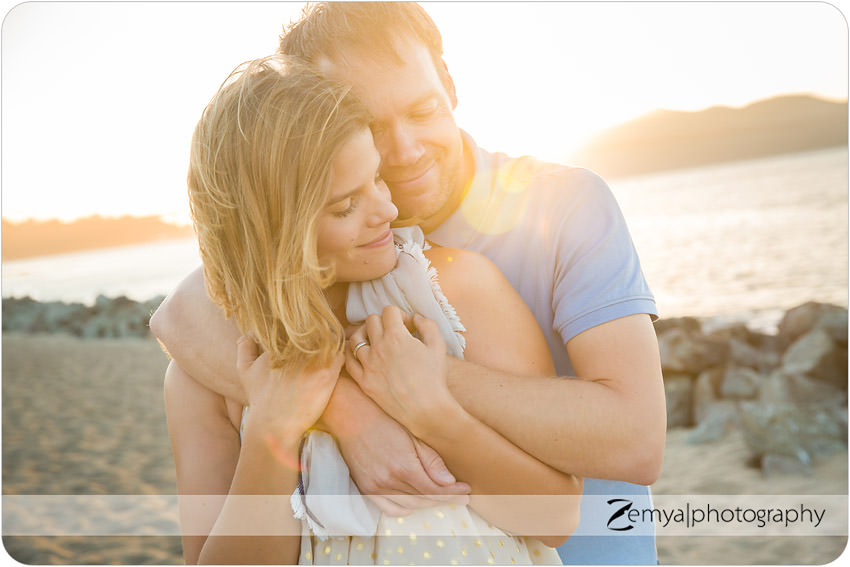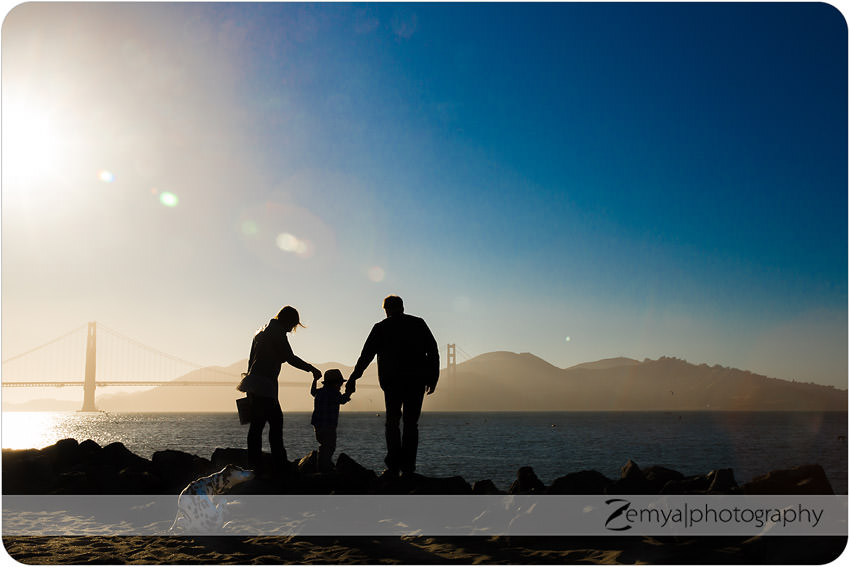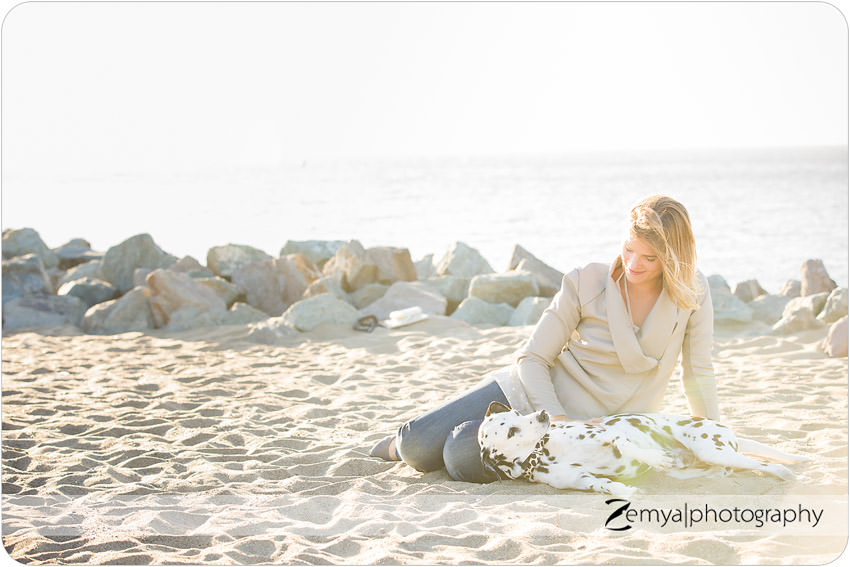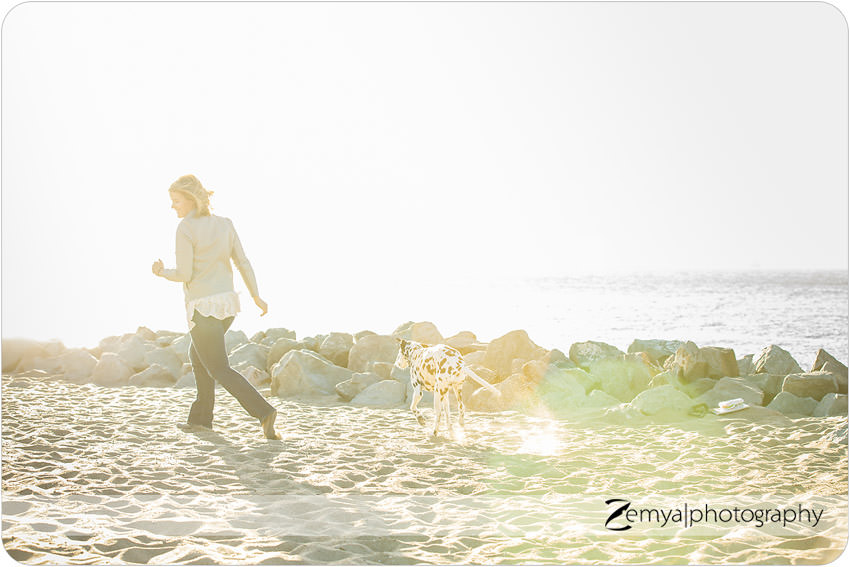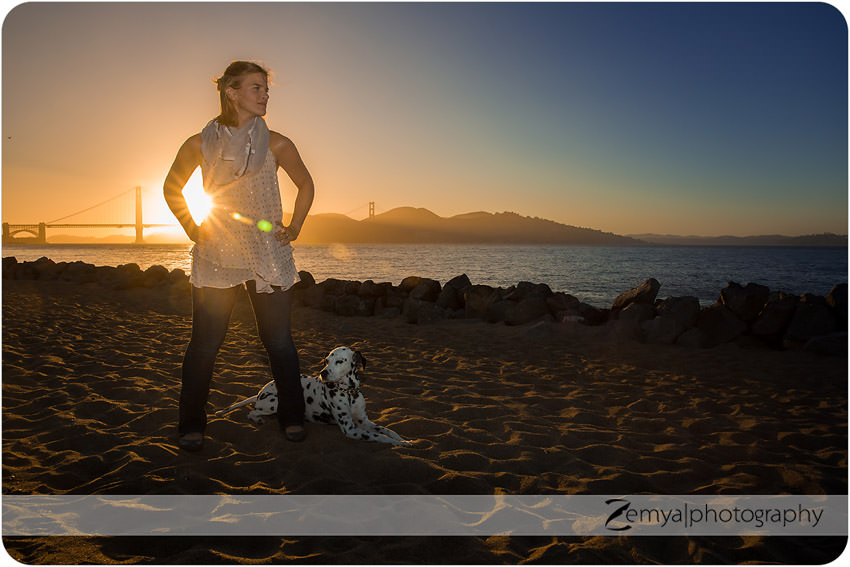 About Zemya Photography
Zemya Photography is a professional Bay Area photographer, based on the Peninsula, and specializes in couples, maternity, family, newborn, baby, and children's on-location, natural light, lifestyle portrait photography. Book your session today