Oh boy did I not prepare for rain this week. Usually I'm all over the weather like a hawk, but having been out of state on a family vacation, I came back only days before last week-end to see rain all through Saturday and Sunday. I lined up my rain chance spots, reached out to everyone and hoped for the best. And it worked! The weather held out for us, and while we didn't have a "dry all over" kind of day, the rain drops stayed clear and all my families came out.
This last session wrapped up at Gamble Gardens too. I'm still blown away how only two weeks time give this place an entirely different feel. Two weeks ago, we had lush greens everywhere. Today? We had beautiful streams of yellow in leaves and flowers.
Thank you, guys, for making it!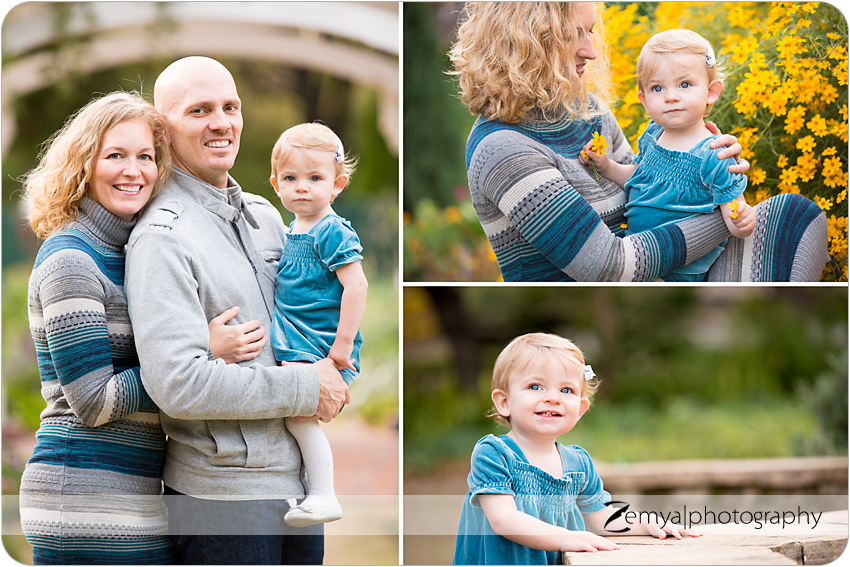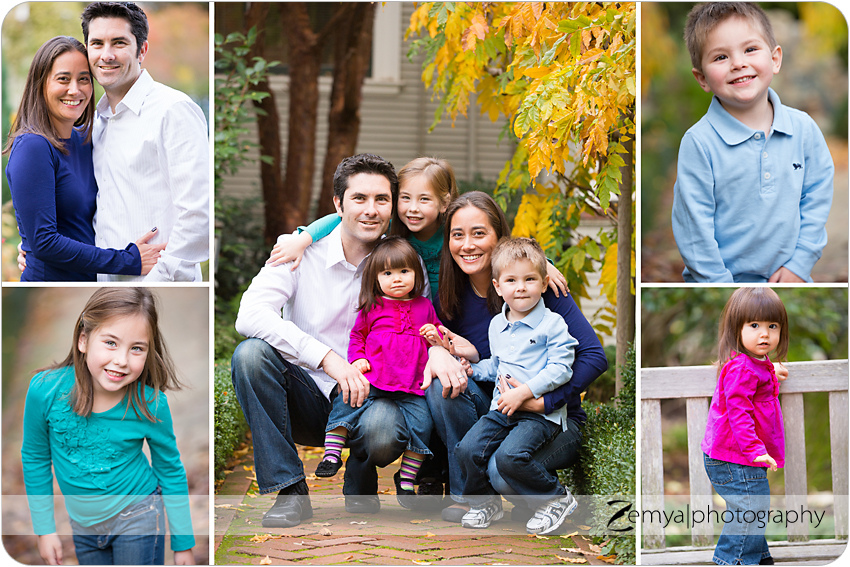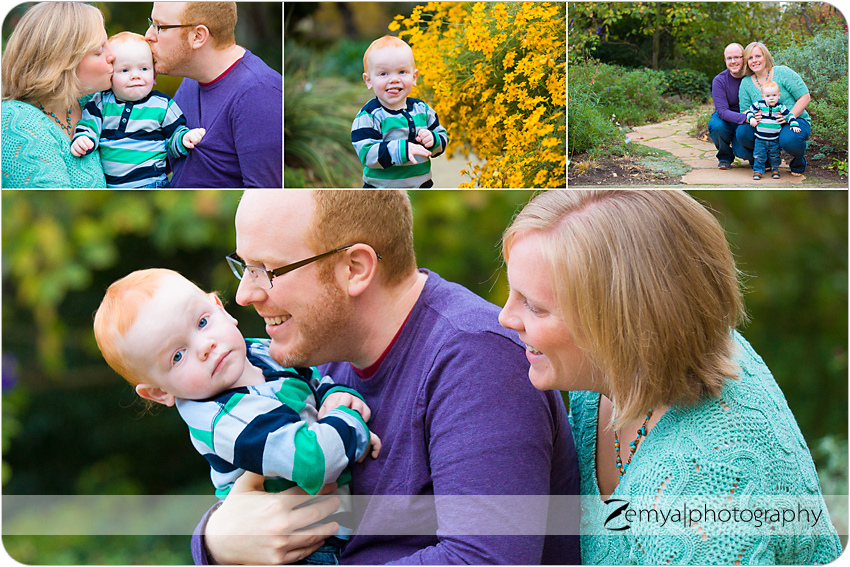 About Zemya Photography
Zemya Photography is a professional Bay Area photographer, based on the Peninsula, and specializes in couples, maternity, family, newborn, baby, and children's on-location, natural light, lifestyle portrait photography. Book your session today