A lot of my clients find me because of their friends. (I really appreciate the love you guys send my way by telling your friends about your family photos with me). A whole bunch of others find me through Yelp! Occasionally those worlds collide. S reached out to me because she found me through Yelp, but lo and behold as she was going through my gallery of past family portrait sessions she found photos of her colleague M. I love small-world connection stories like that.
S introduced me to the Portola Valley Town Center. They spend a lot of time there as a family, and I love going to places that have meaning to my clients. I checked out the spot a few weeks ahead of our appointment and fell in love. I really hope to come back here more often (and I'm already scoping this place out for next spring when the trees come back in bloom).
When I originally visited (mid-day/mid-week), the Town Center was pretty quiet. When we met that Saturday afternoon, though, it was so full of life — I saw kids on their scooters, and bikes, just playing with their friends. I can't tell you the last time I saw such a gaggle of kids hanging out and playing. It's the way I grew up, just moving with my group of friends around. No mom or dad chauffeuring me around. It was a nostalgic feeling, and thank you Portola Valley for letting me re-experience that for a little while.
The week-end we met, grandpa had come in for a surprise visit. I can't say No to extended family, and I'm so glad he was able to join us for some pictures.
Little A brought his guitar, because he's been rocking out at home, lately. We got some great renditions of nursery rhymes complete with head-banging. Go A!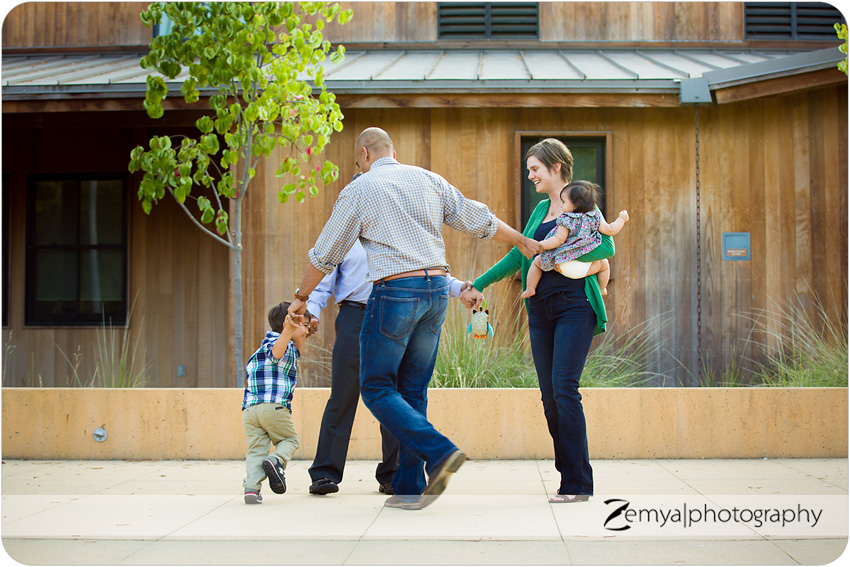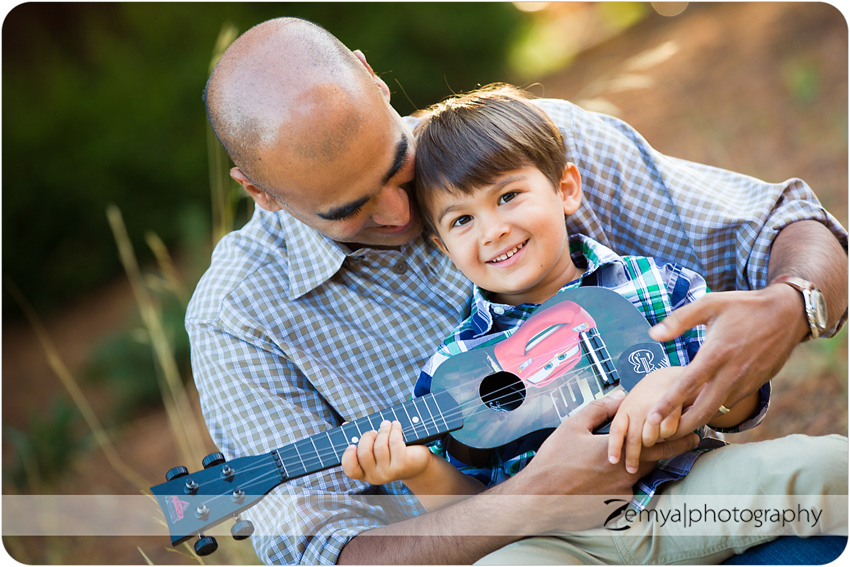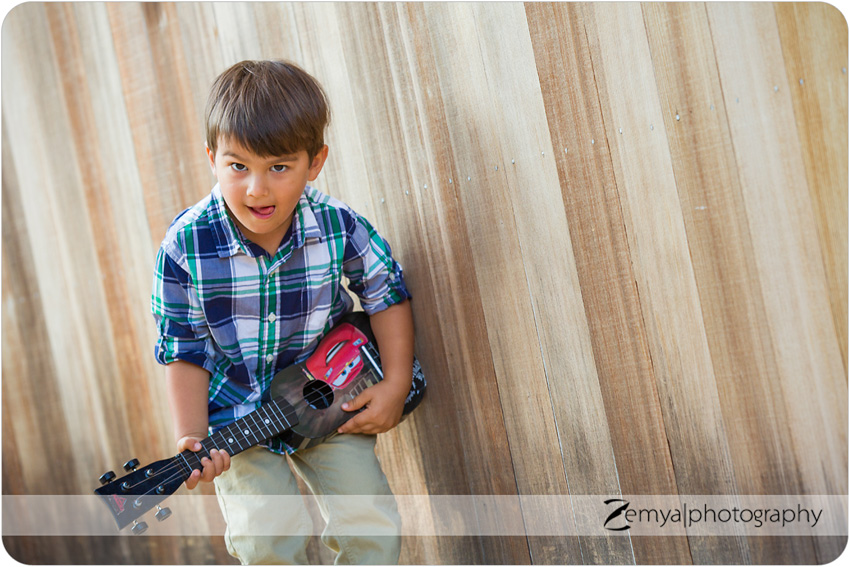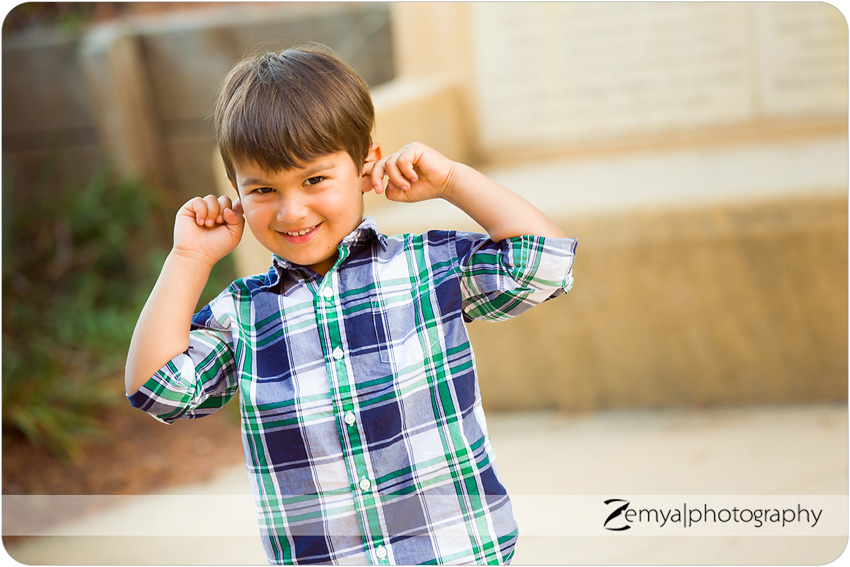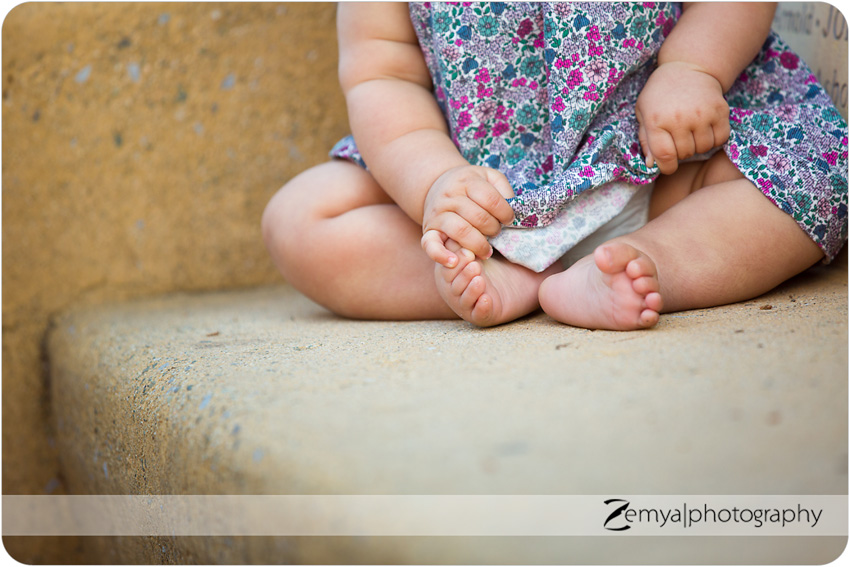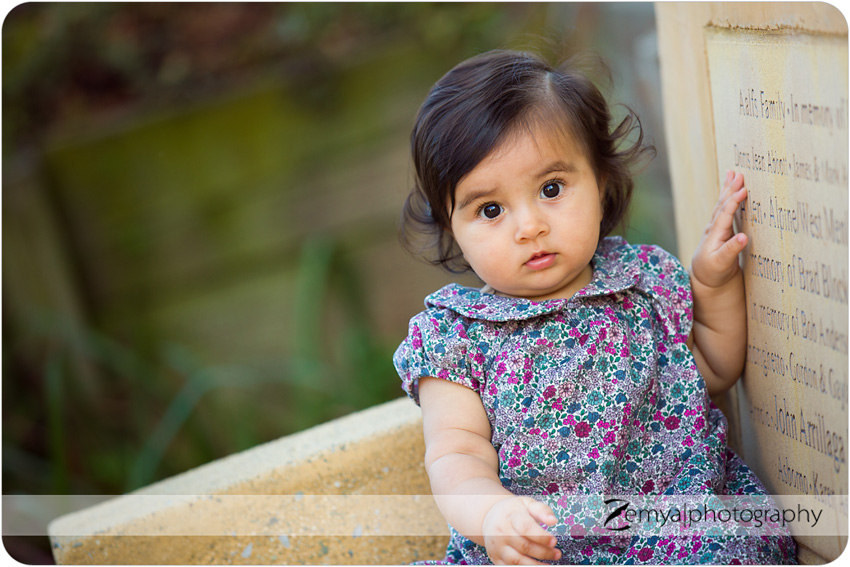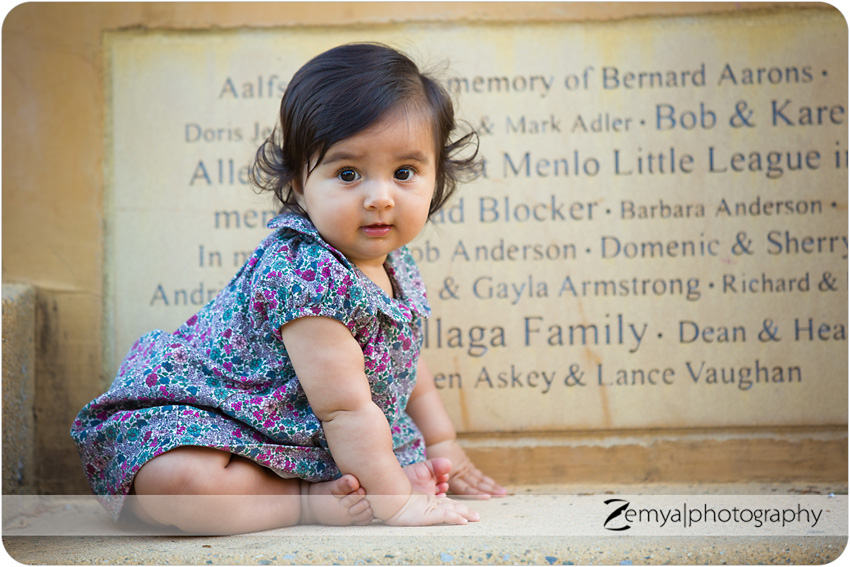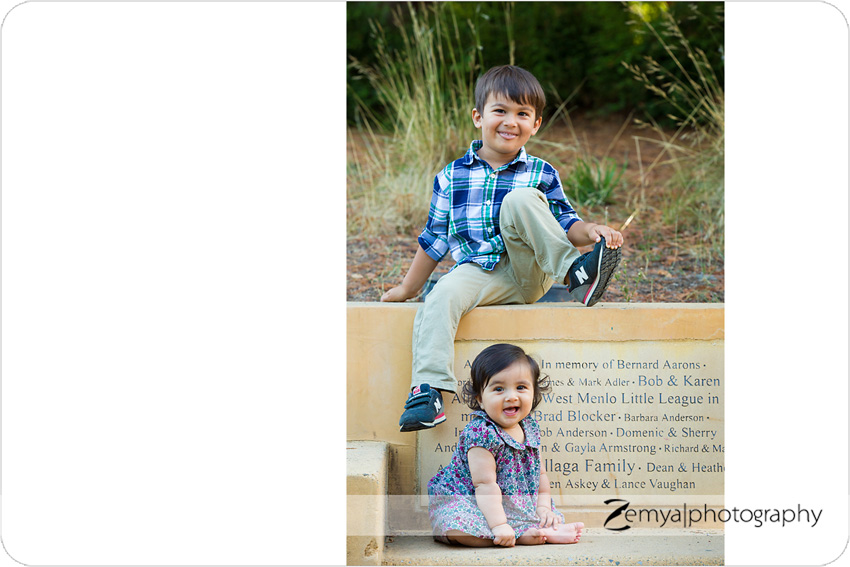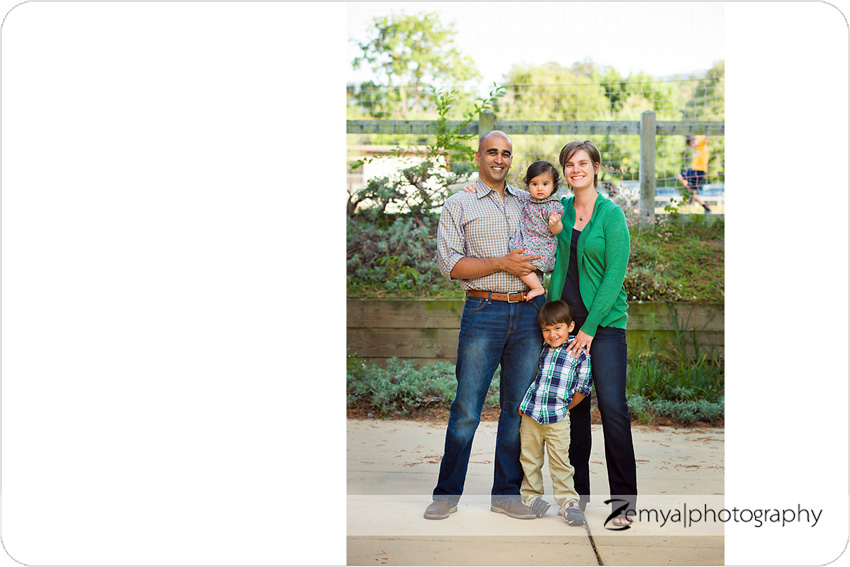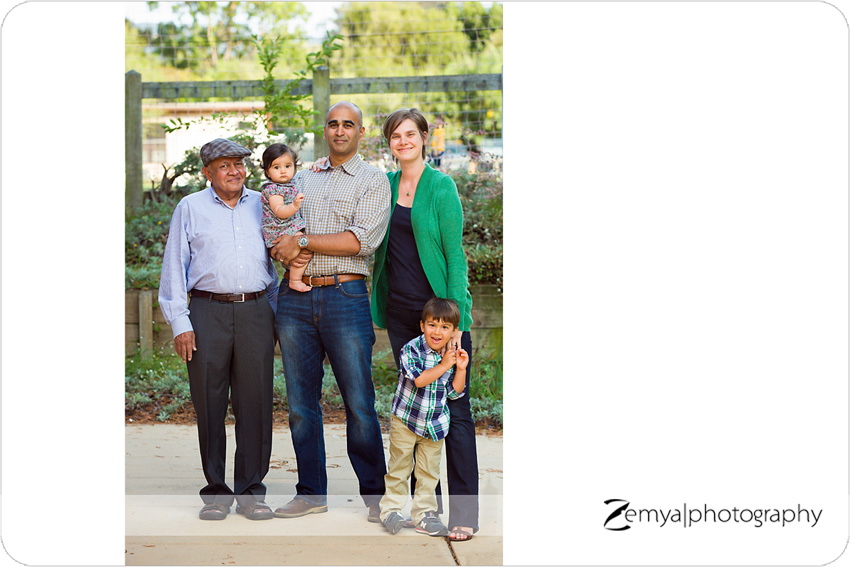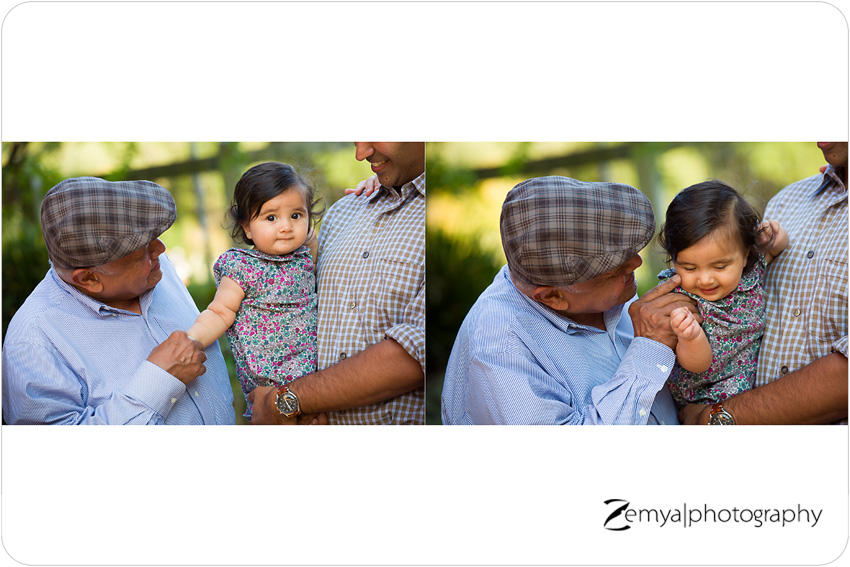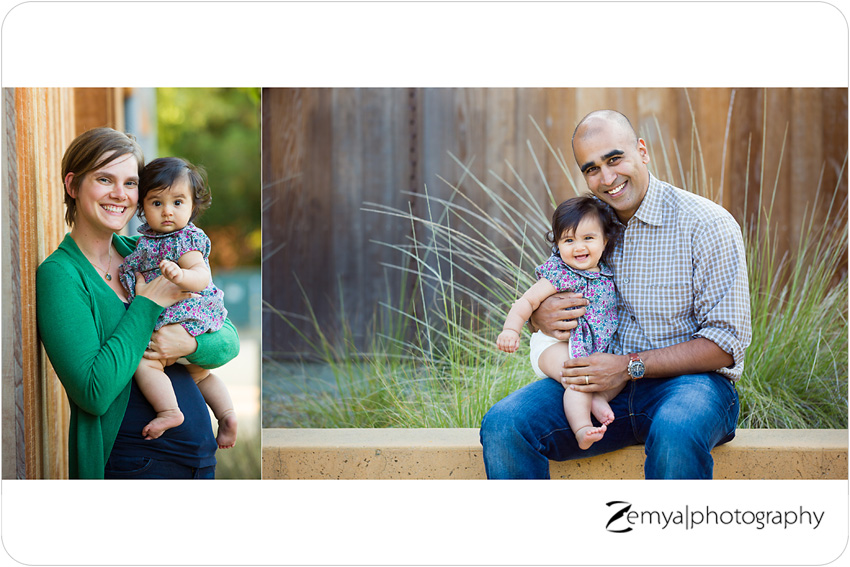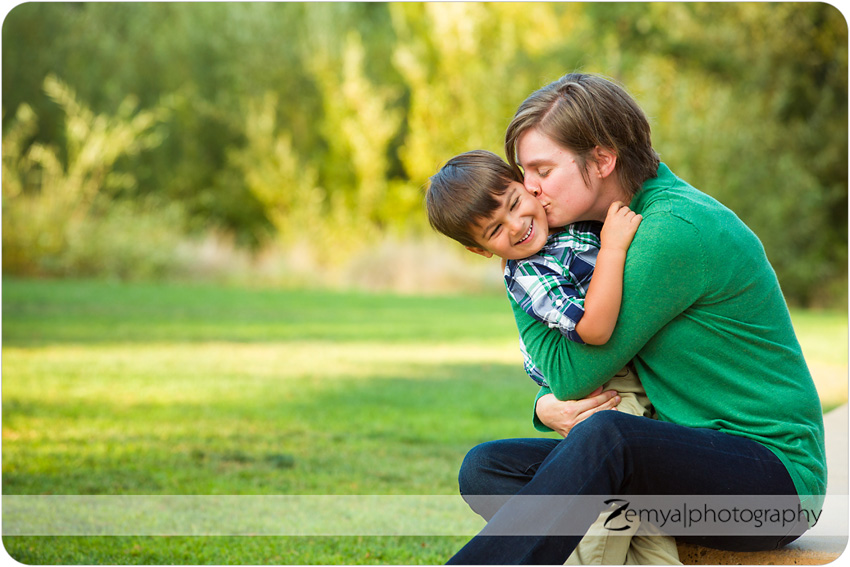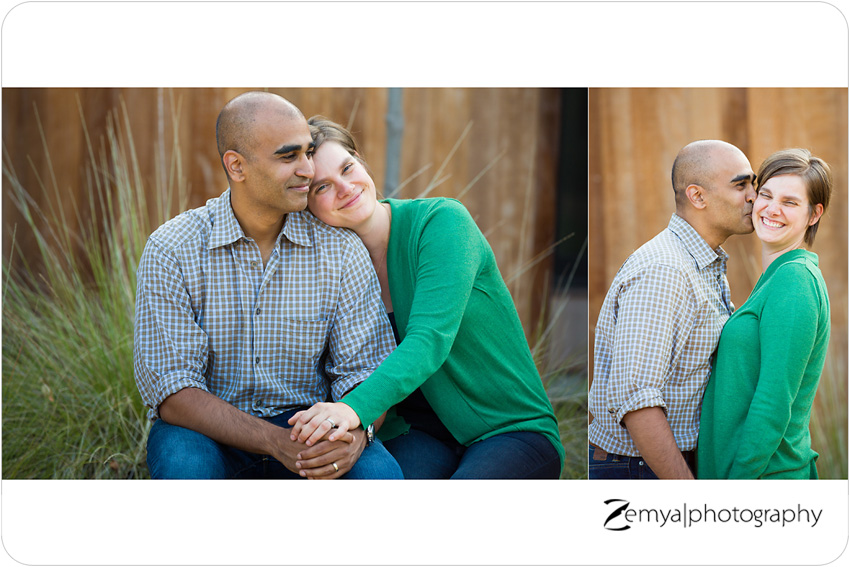 About Zemya Photography
Zemya Photography is a professional Bay Area photographer, based on the Peninsula, and specializes in couples, maternity, family, newborn, baby, and children's on-location, natural light, lifestyle portrait photography. Book your session today