Every once in awhile I'll have a specific image I need to exorcise out of my head. The majority of time I accomplish this with no special planning, or props, but every once in awhile… every once in awhile I need to spend a bit more time planning.
Last week I had one of those shots, and it was something that demanded a bit more help from mother nature. I needed a hill. A hill of golden grass with no distracting structures in the background. I drive by these hills almost daily on the 280, so you'd think that wouldn't be a problem… except that access has proven to be a challenge. I drove over 2 hours Saturday morning looking for a spot for my shoot, until I finally found it. And S was so gracious to volunteer part of her maternity session with me to do this. The location was so obscure, it was literally off the side of a free-way. I gave her GPS coordinates because that was only slightly better than "take the last, un-labeled exit before the 92 interchange, turn right and drive until you hit a dead end at the fence" (almost verbatim from my email) directions I can provide. S had to scale a hill, supporting herself against a barb-wire fence. She was SUCH a great sport about it too. All the while I was paranoid that she didn't slip and fall. I didn't want her to get hurt (above all), but I also knew should something happen to her, hubby Z would have my head 🙂
The sad part? I had everything going for me: the location, the cooperative model… except for the blue skies the vision in my head craved. I got my shot, but it just wasn't the same. None-the-less, I captured some other images atop that little hill that I am very, very happy with.
Thank you again Z, S and A for being so awesome. I can't wait to meet S in a few months!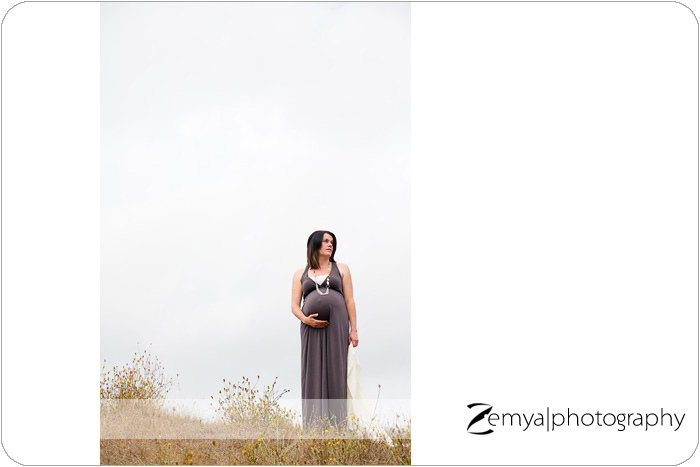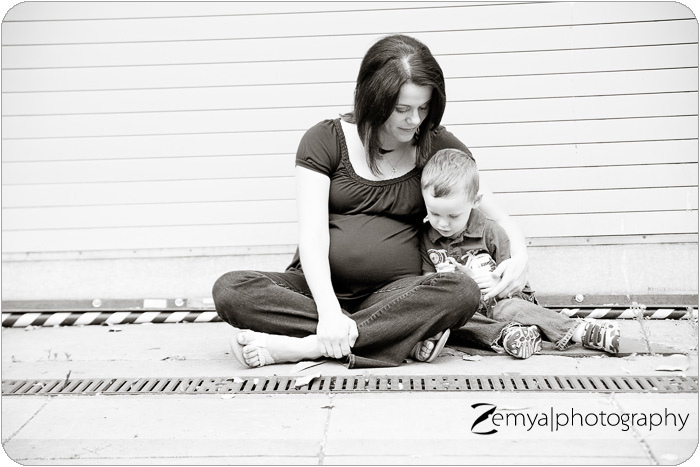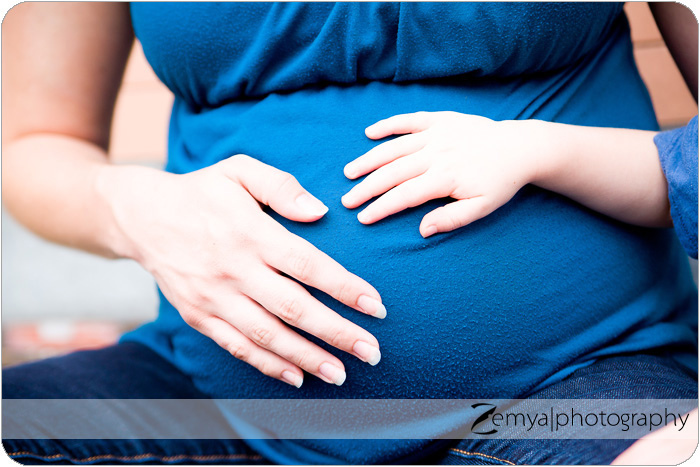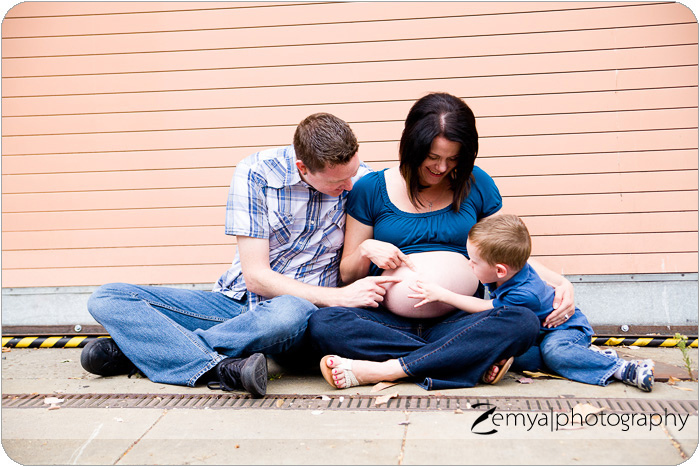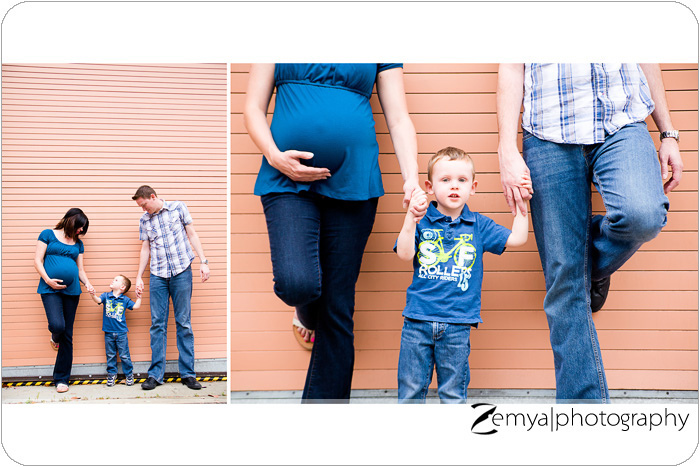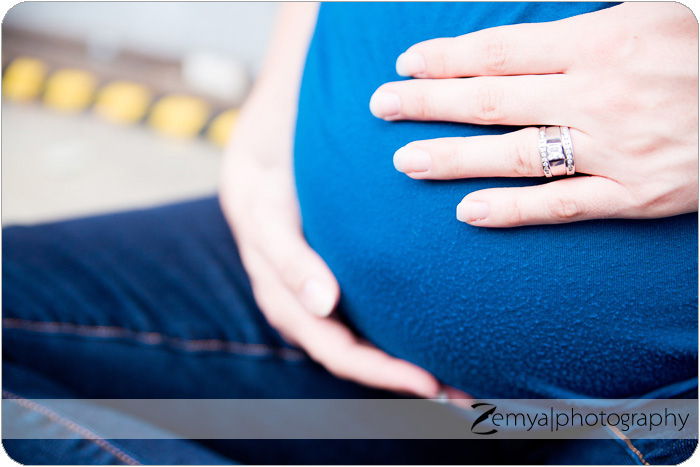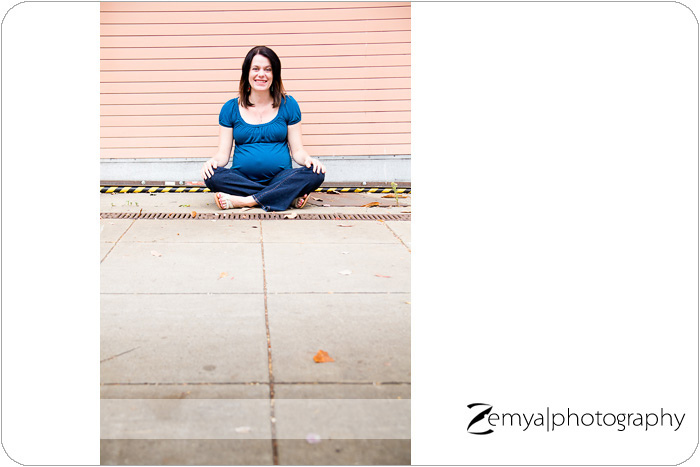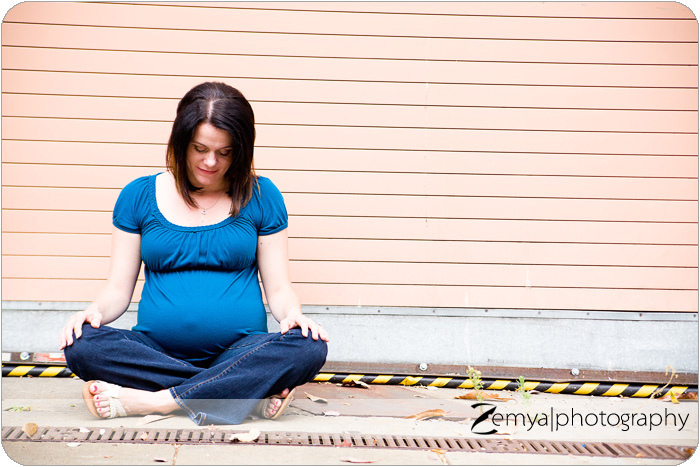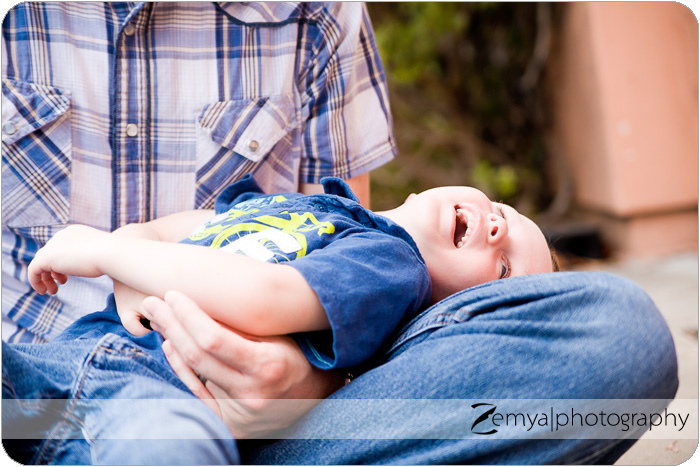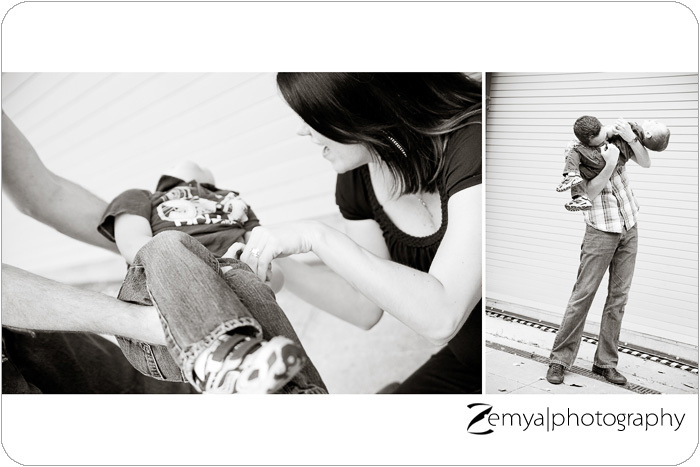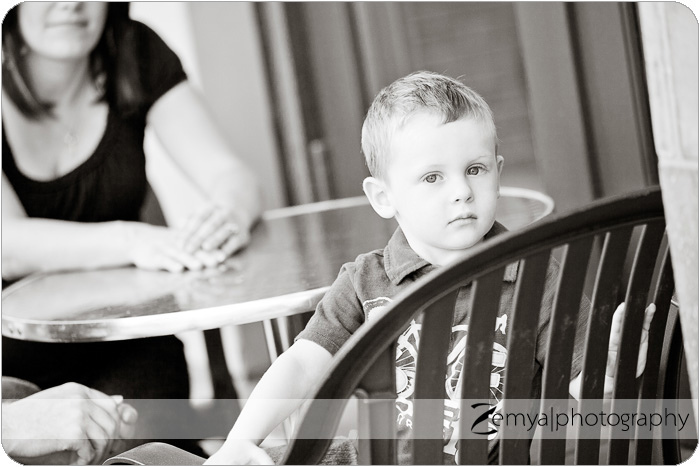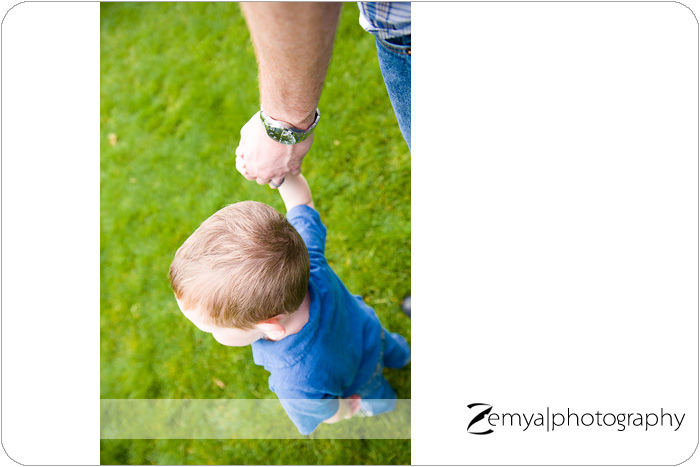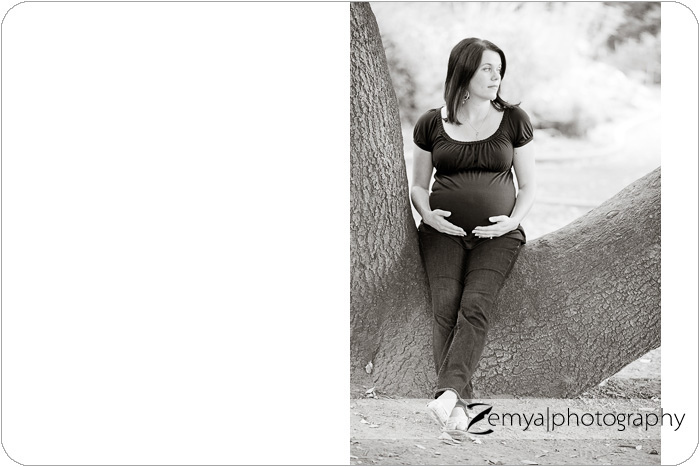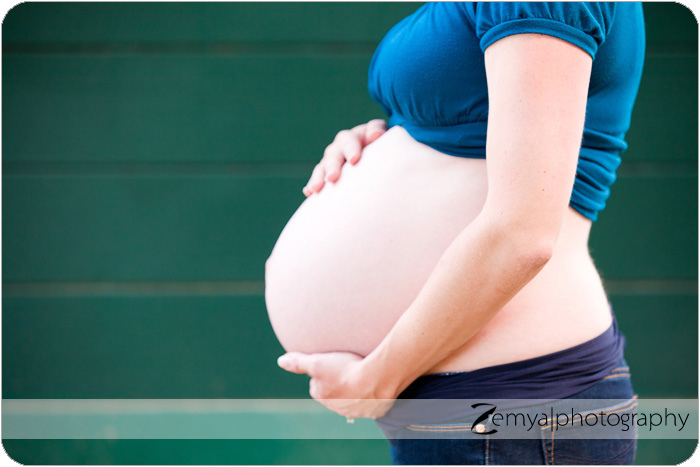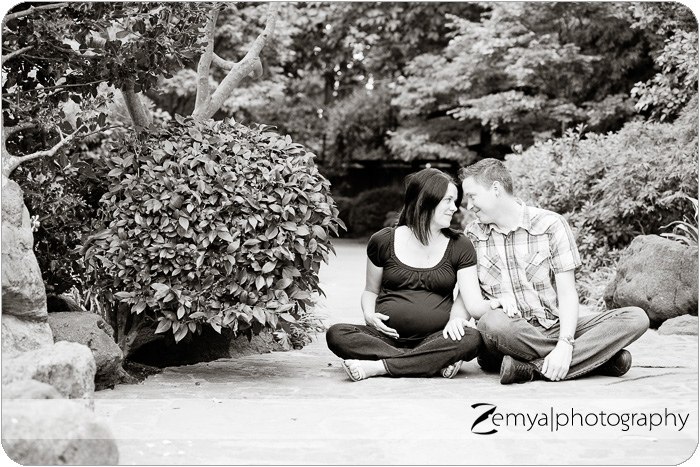 About Zemya Photography
Zemya Photography is a professional Bay Area photographer, based on the Peninsula, and specializes in couples, maternity, family, newborn, baby, and children's on-location, natural light, lifestyle portrait photography. Book your session today