It's remarkable to think back and remember that these guys are the very first family I ever photographed. I almost want to link you to that first session with them, but looking back on my work I'm almost a little embarrassed to do so. You see, just as these kids have grown in the past five years so has my photography. So if you're dedicated enough, go back and see for yourself 🙂
They help to make kick off my mini session season this year. We met on the quiet campus of San Mateo Adult School and took advantage of the totally rad architecture of the grounds and the freedom to run loose on an empty week-end campus.
M and J asked for some photographs alone from our session. I was happy to oblige, and honestly, (since them) am making more of an effort to get some photographs of just the adults together. This works when you have older kids, that can self-entertain (or watch out for one another) for the 3 minutes we take for just mom & dad. I mean the last time (most of us) got photographed sans kids was at our weddings. Sure there are the party/restaurant selfies and all that, but those don't really turn out frame-quality too often, right? So, if you and your other-half would like a couple's portrait to round out your family and child photographs, let me know. I might nudge you into it too ;p
After I presented M the portraits from our session, she told me she had a problem: there were too many she liked. Also too many different photos the grandparents liked. This is one of the few times I take pleasure in saying "Sorry, I'm not sorry!" It's simply a problem I strive for all of you to have.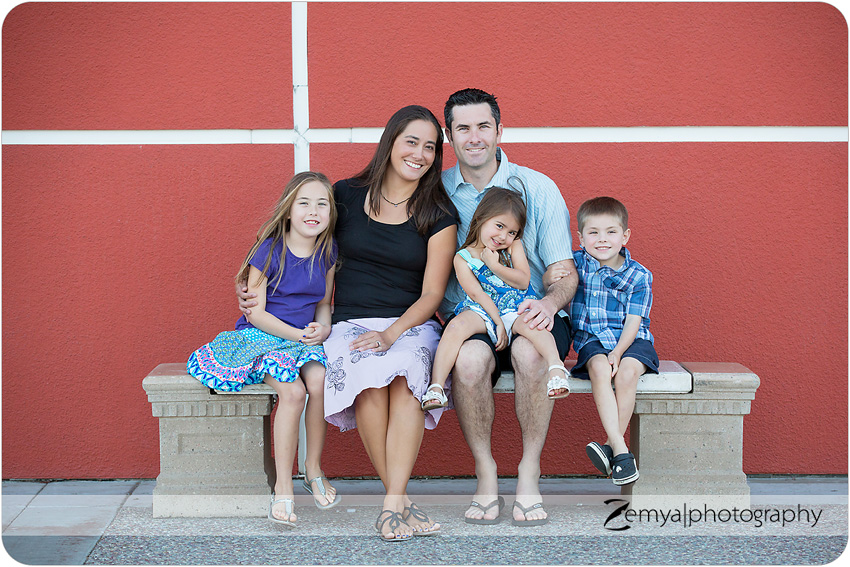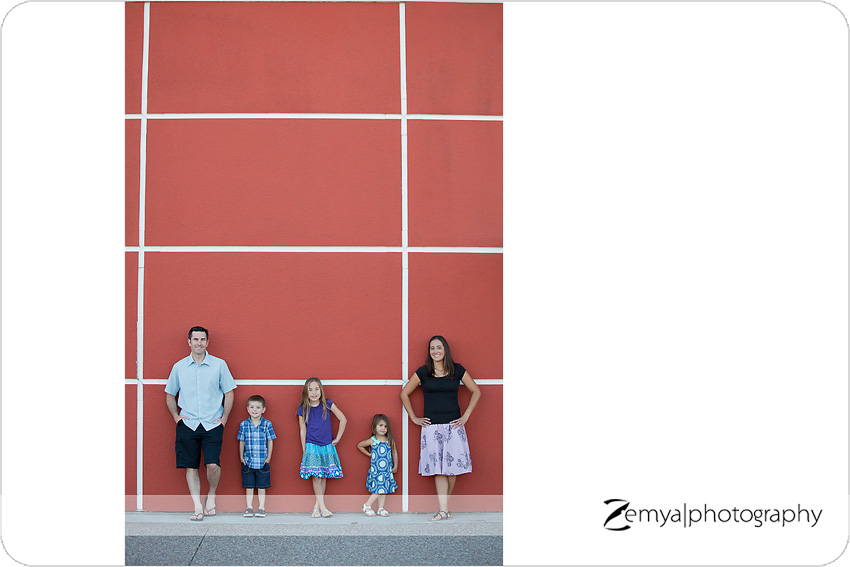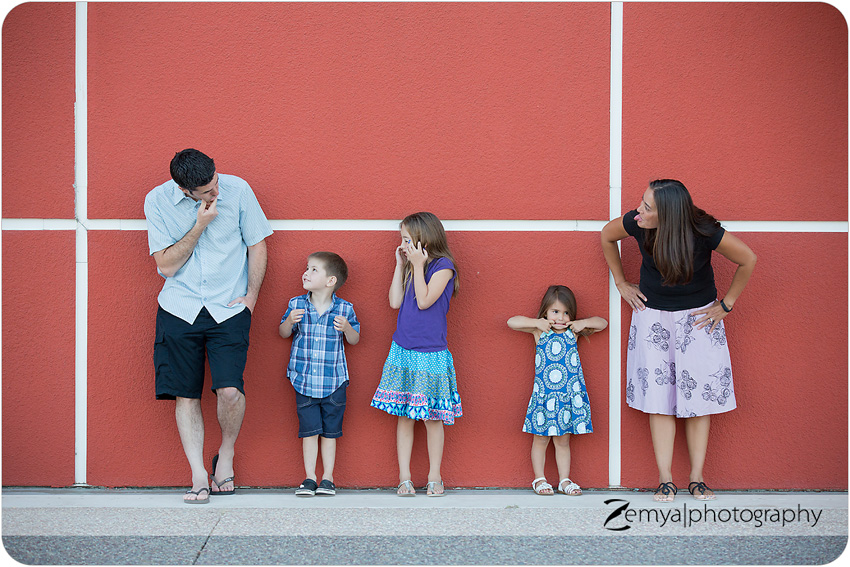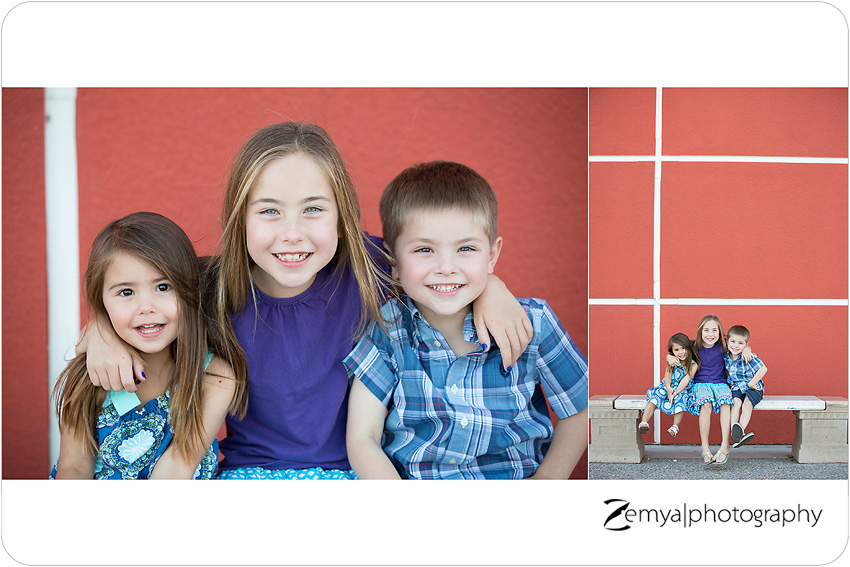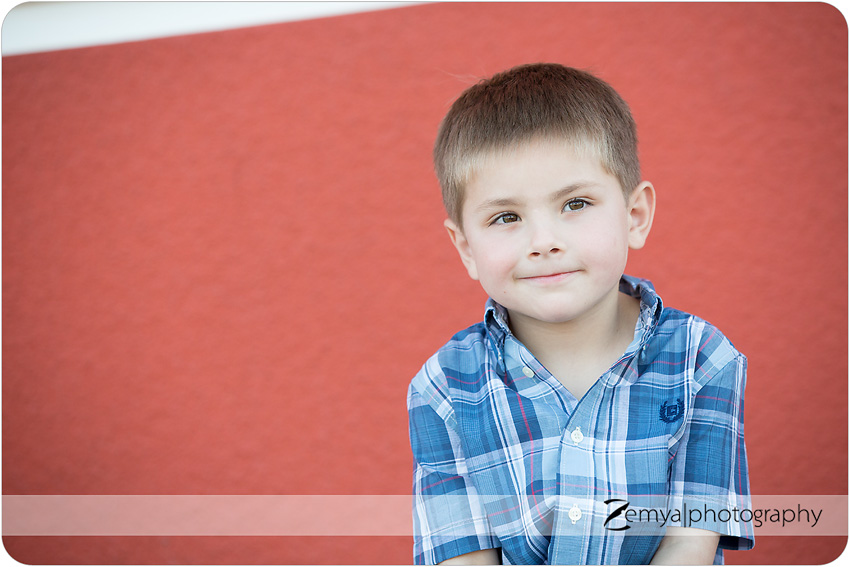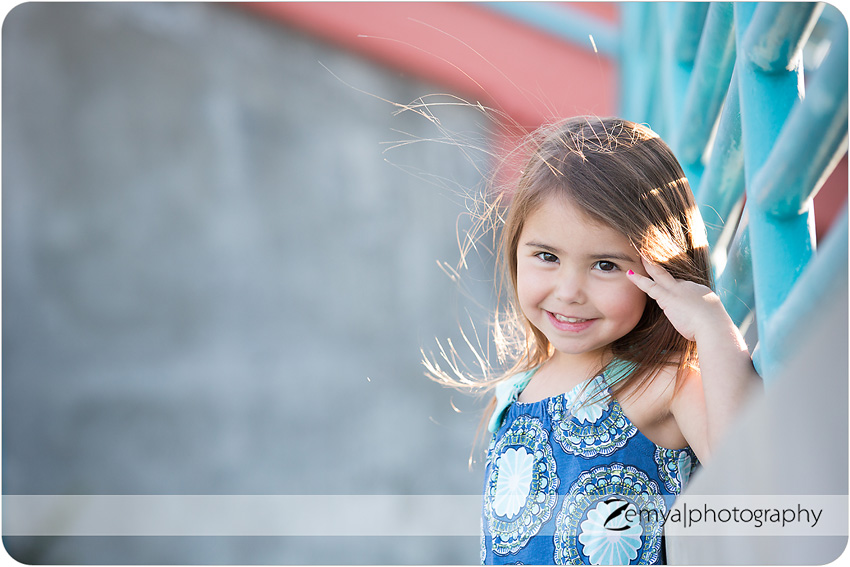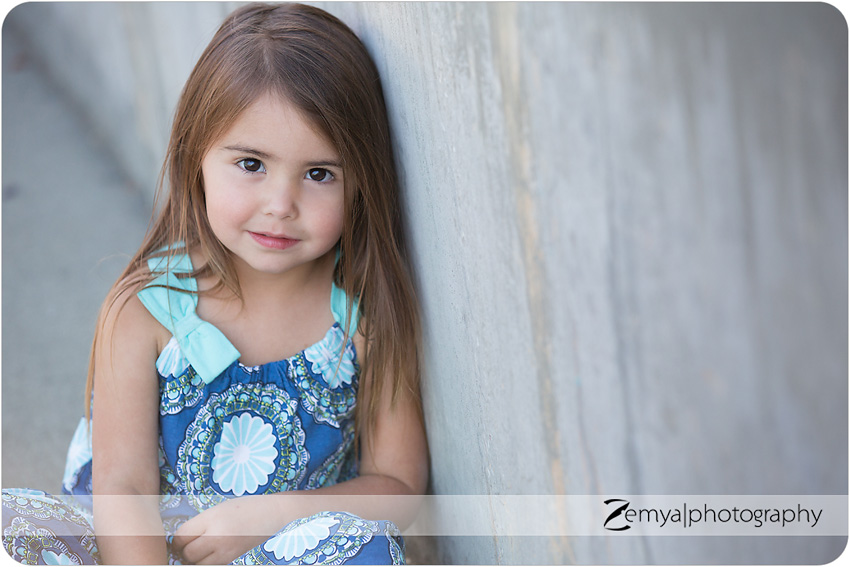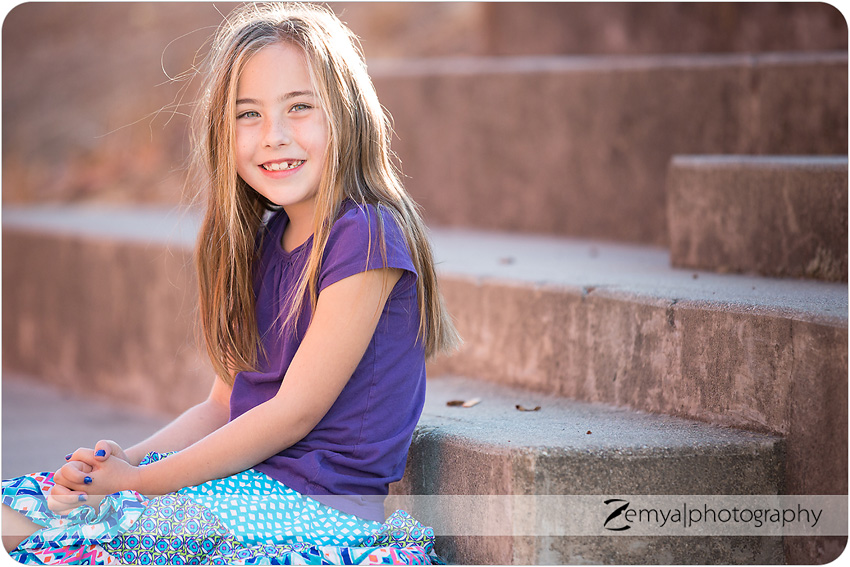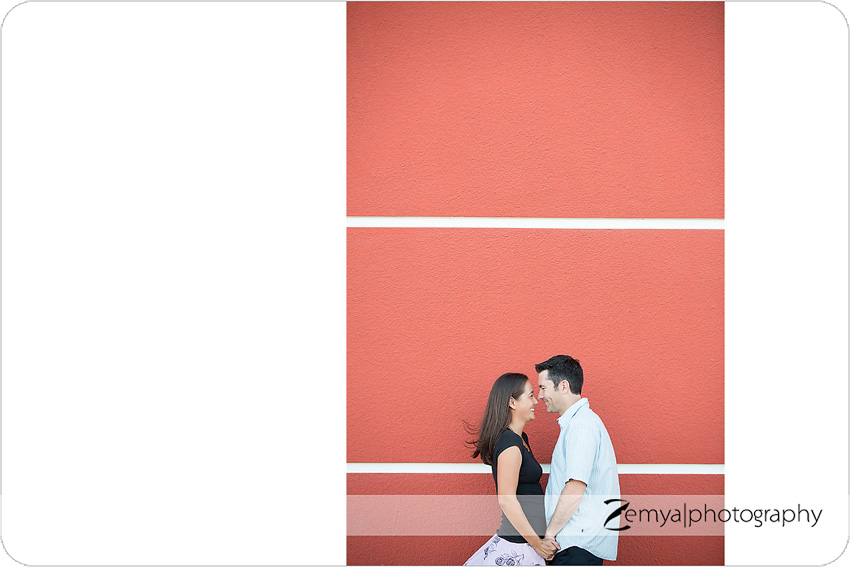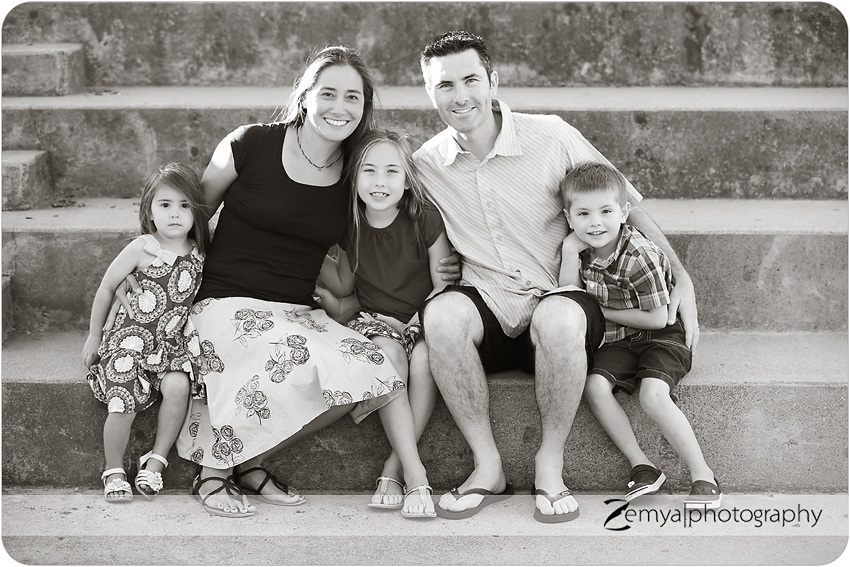 About Zemya Photography
Zemya Photography is a professional Bay Area photographer, based on the Peninsula, and specializes in couples, maternity, family, newborn, baby, and children's on-location, natural light, lifestyle portrait photography. Book your session today