May for us had two major highlights: 1) Easter; 2) Zoe.
Don't scratch your head for too long. Yep, Easter really WAS in May for our family. Coming from Bulgaria, which is primarily Christian Orthodox, we celebrate on the Eastern Orthodox calendar. Usually Orthodox Easter is about 2 weeks behind Western-calendar Easter, but since it's determined by the moon, we got almost a whole month of separation this time around. What this means to me? 1) Egg dye is a heck of a lot cheaper, and we can always take advantage of Easter stuff going on sale. Ha! 2) The boys get to celebrate twice: once with their school friends and then again with my family; 3) I can decide which holiday between the two to be lazy on and do nothing about at home.
Having my parents around is a treat for the kids. While they don't live too far away, it's far enough that we only see them a couple of times a year (unless you count Skype). My mom got to make some Bulgarian Kozunak (an incredibly delicious sweet bread), and my dad baked some lamb. The kids got spoiled with toys: it's an toy store explosion every time they come.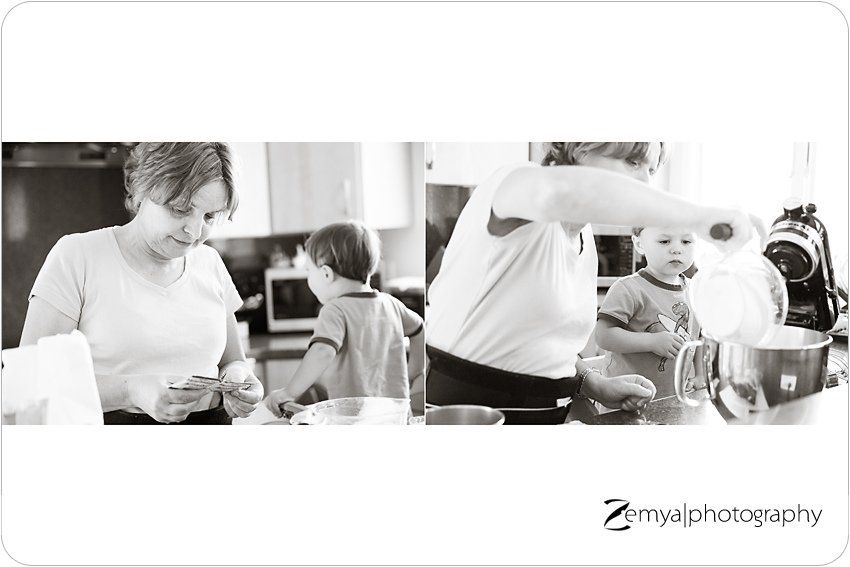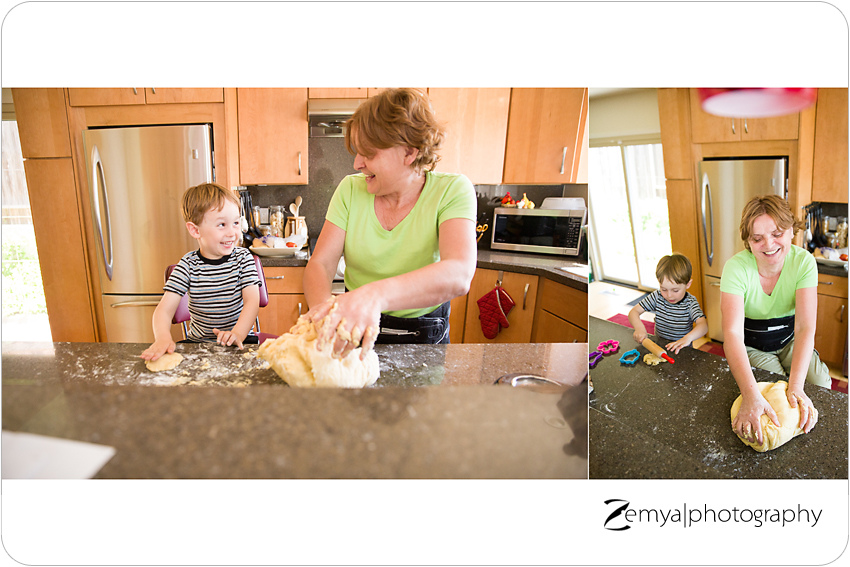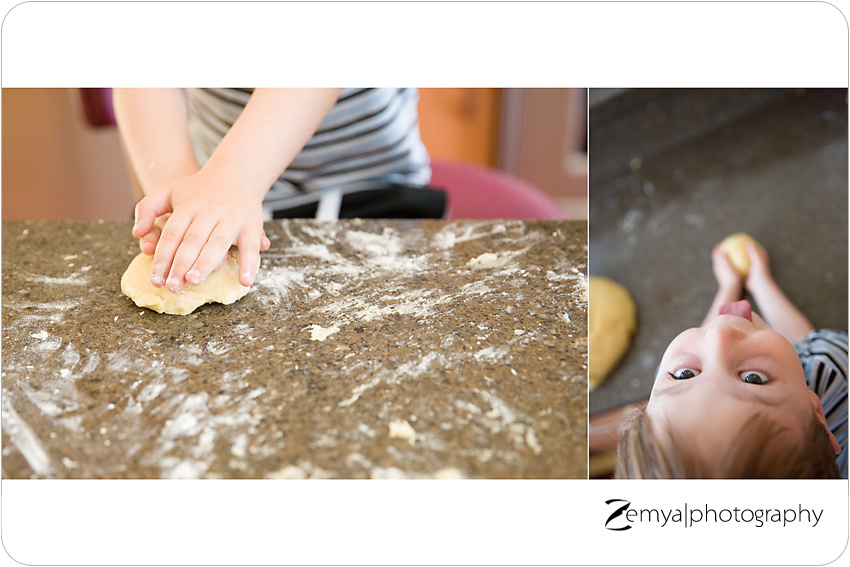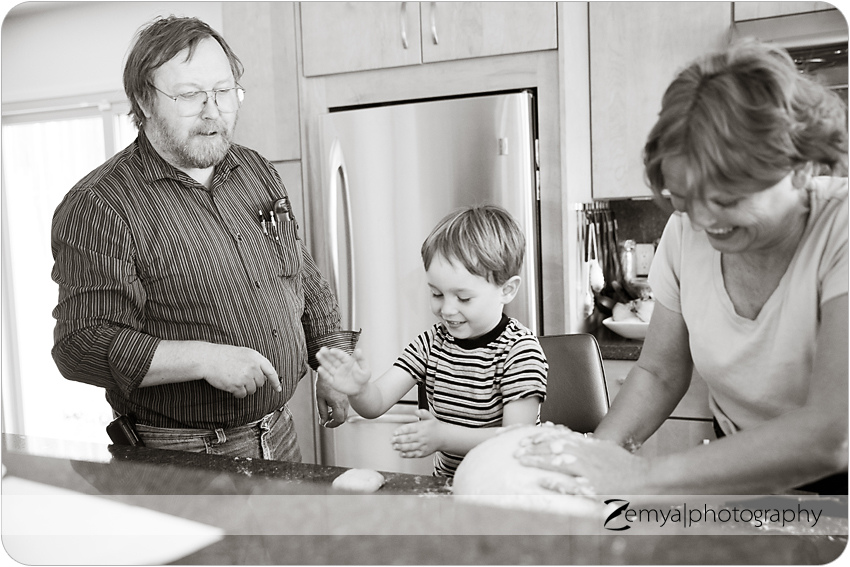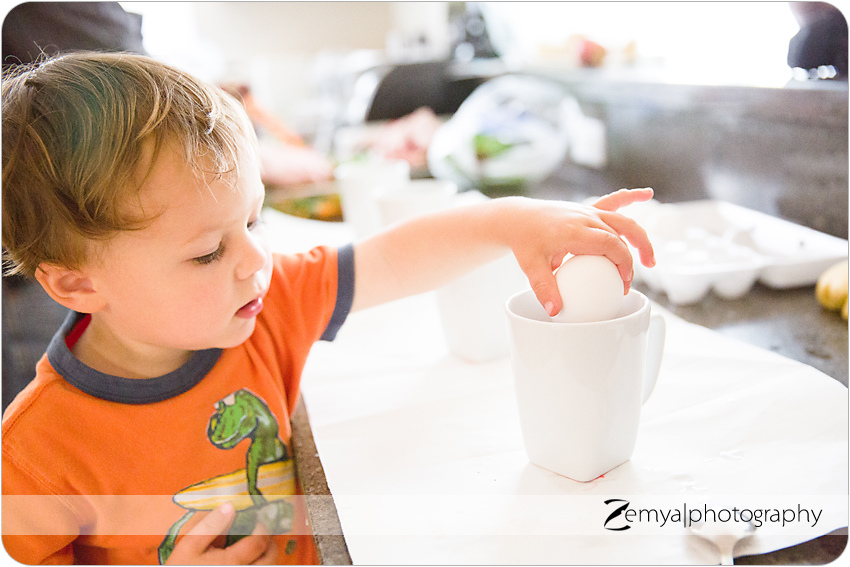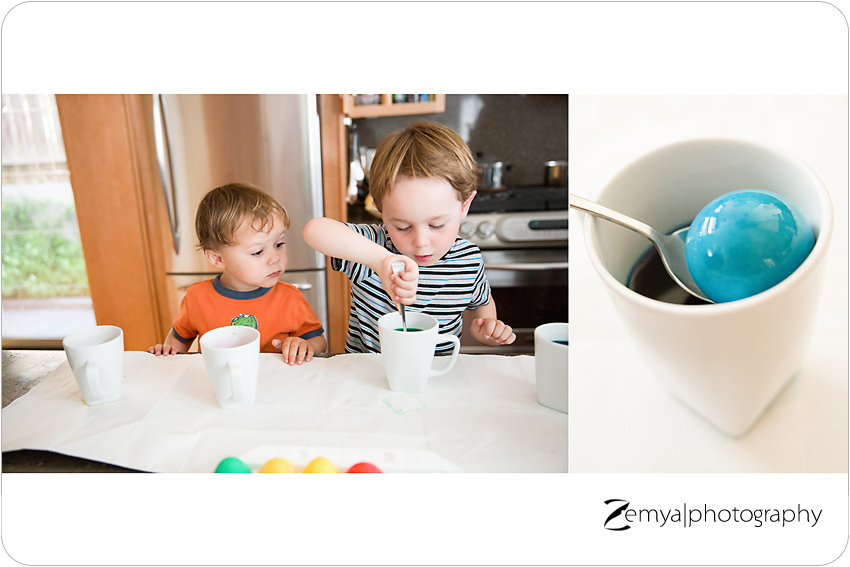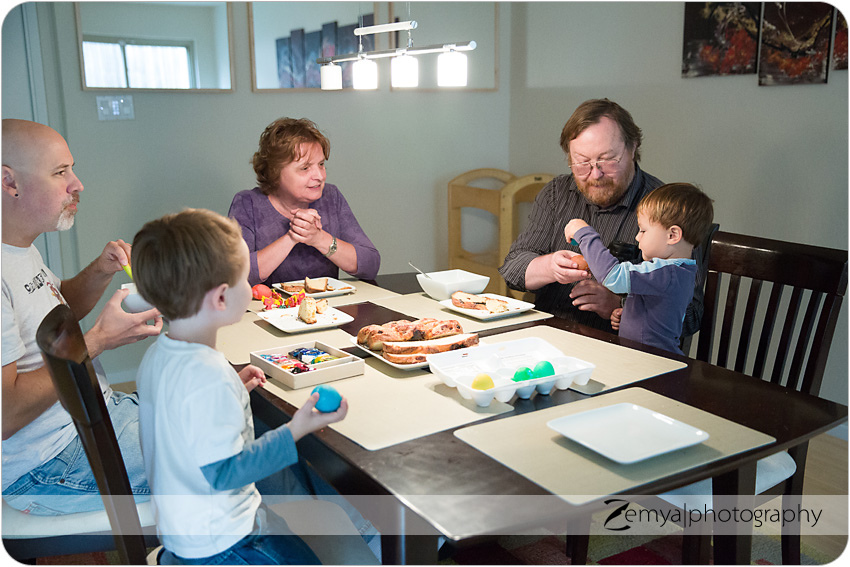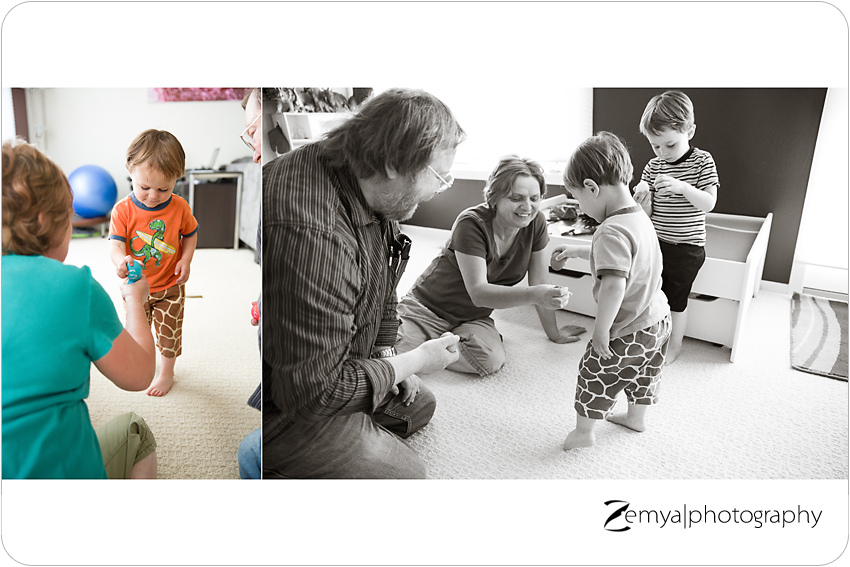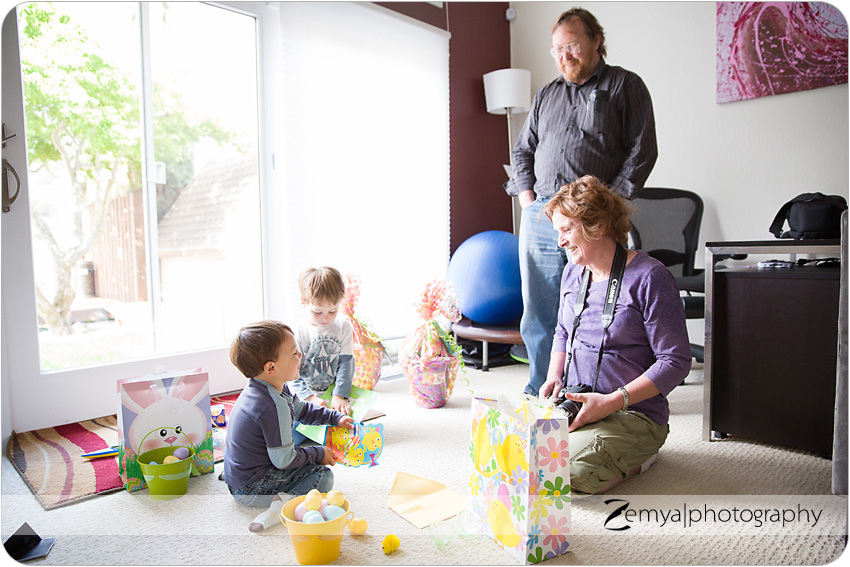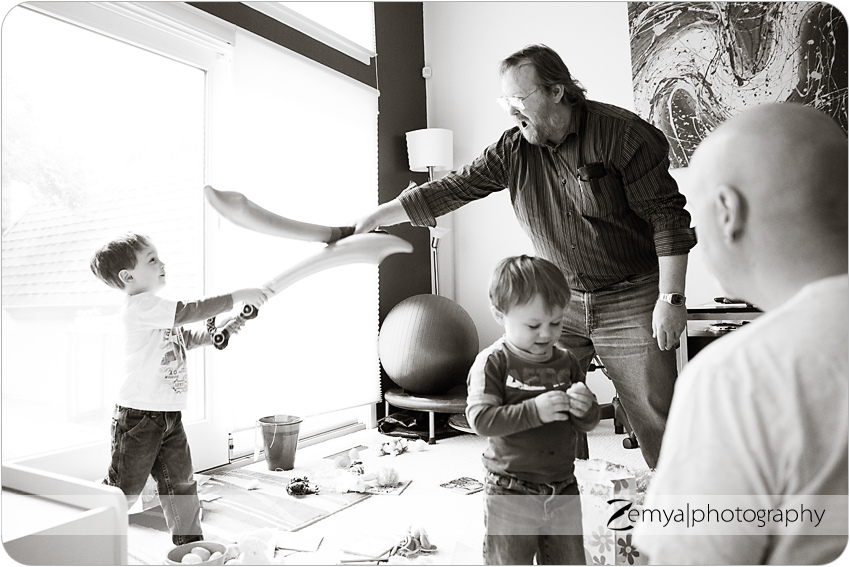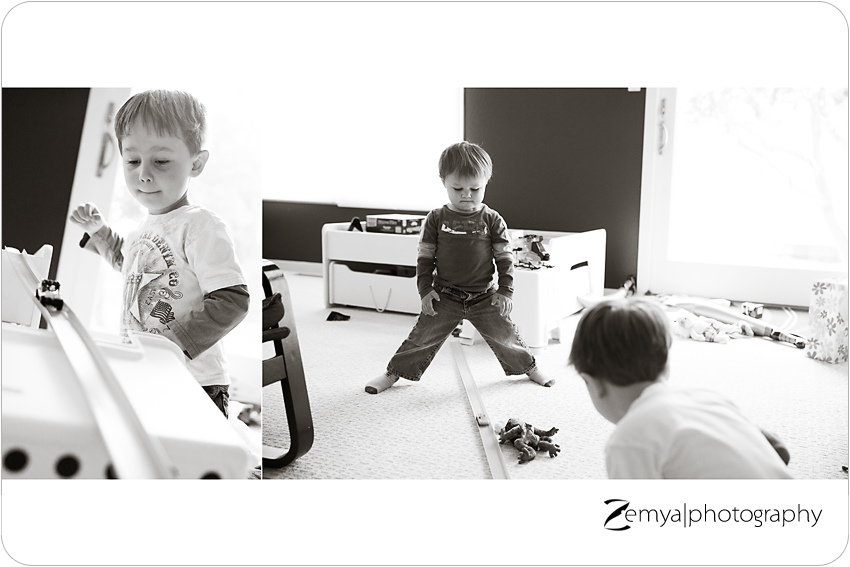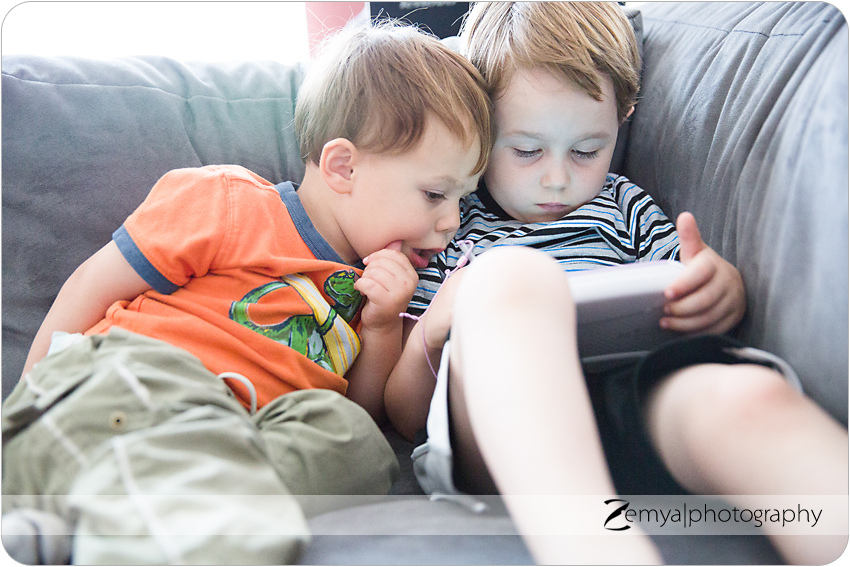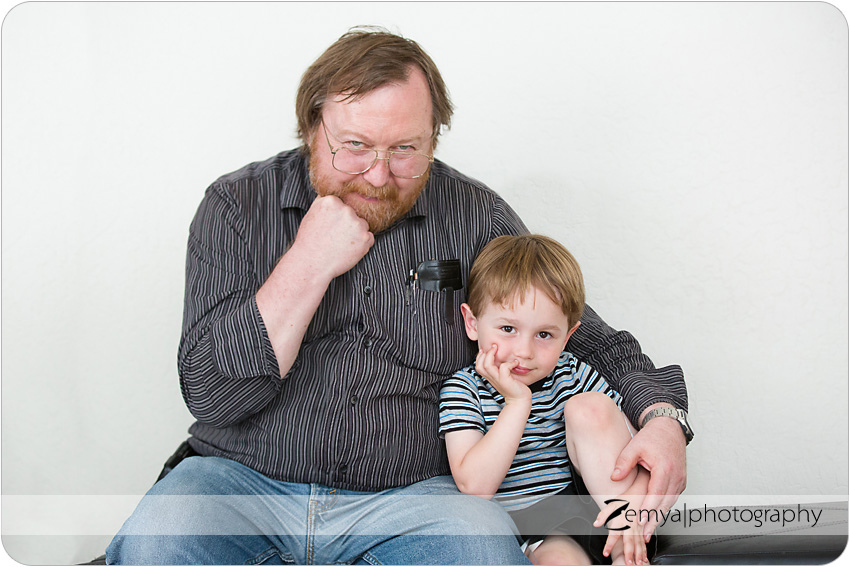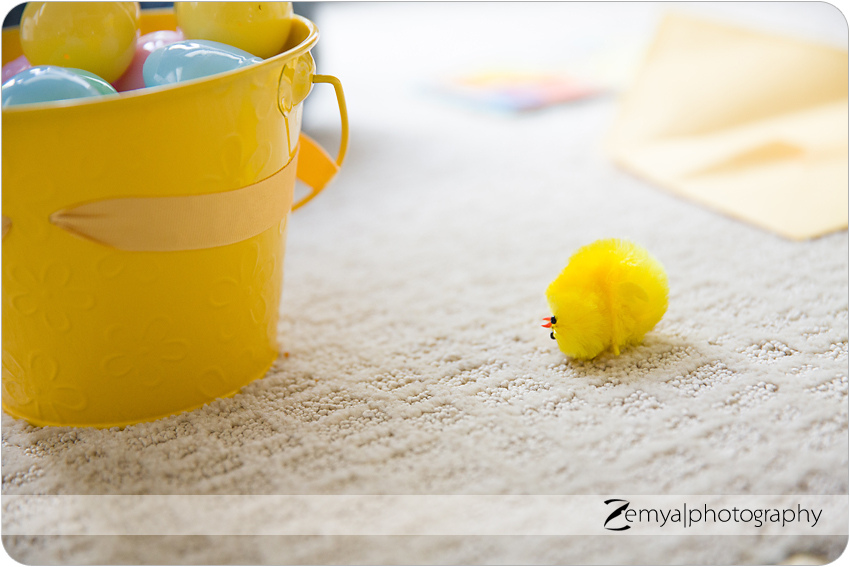 Right after my parents left, our home and hearts expanded to greet our newest family addition: Zoe. Our Neko passed away last year, and after some time I felt we were ready to adopt a furball again. We love the Main Coon breed, and Zoe is a Main Coon mix. Everything about her feels Main Coon, except for her size. Coming in at only 9lbs (vs. the expected 20lbs+ for her breed) she feels like a mini-MC, but it helps make her a great lap kitty. She's 4.5 years old, exceptionally playful, and an excellent shadow… to me. Both the boys are fond of her, although littlest dude won't leave her in peace. There will be a rumble in our jungle, and I'm not sure who will come out victorious between those two.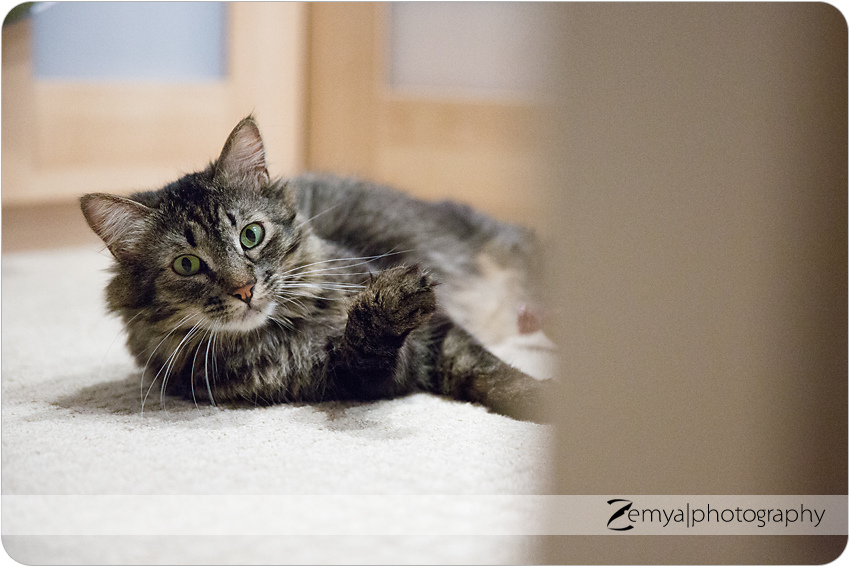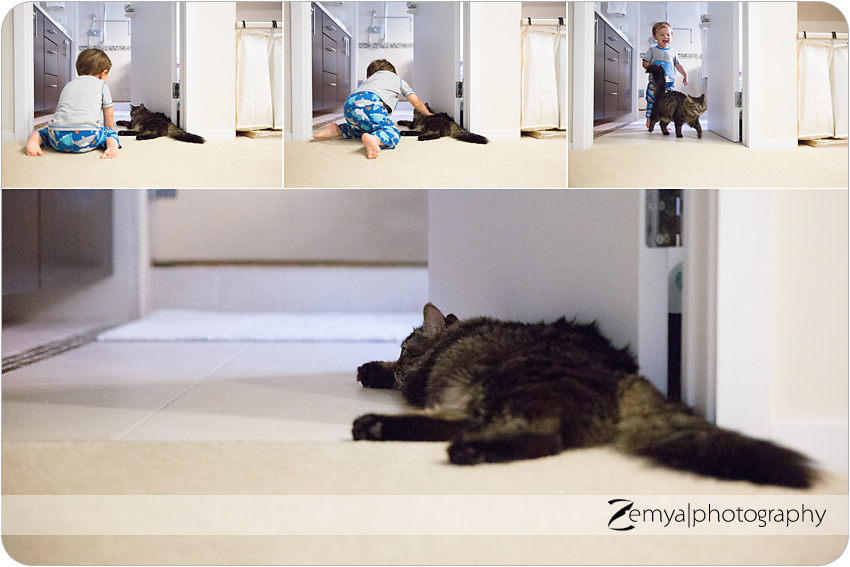 This has been my latest entry into a Blog Circle project. Continue this circle of photographer friends from by visiting my friend from New York, Mikki Skinner of Mikki Skinner Photography. Oh, and visit my past circle entries if this is your first read.
About Zemya Photography
Zemya Photography is a professional Bay Area photographer, based on the Peninsula, and specializes in couples, maternity, family, newborn, baby, and children's on-location, natural light, lifestyle portrait photography. Book your session today